Somerville has multiple endings and you can repeat the final chapter to get all of the endings.
In the previous chapter, we have unlocked the first ending.
Here's a final chapter walkthrough and how you can unlock all of the endings in Somerville.
Final chapter walkthrough
As you begin the final chapter, you will see some rocks that you can climb. Just climb them and follow the path all the way.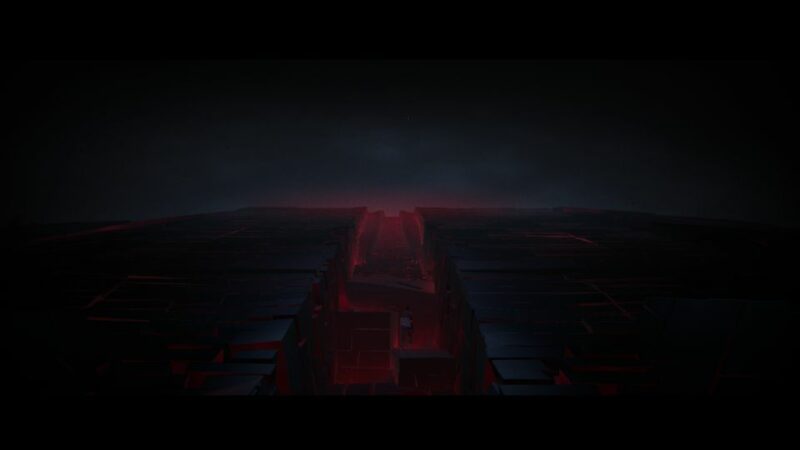 You will eventually see a lot of humans gathered in a big circle. Go and join them.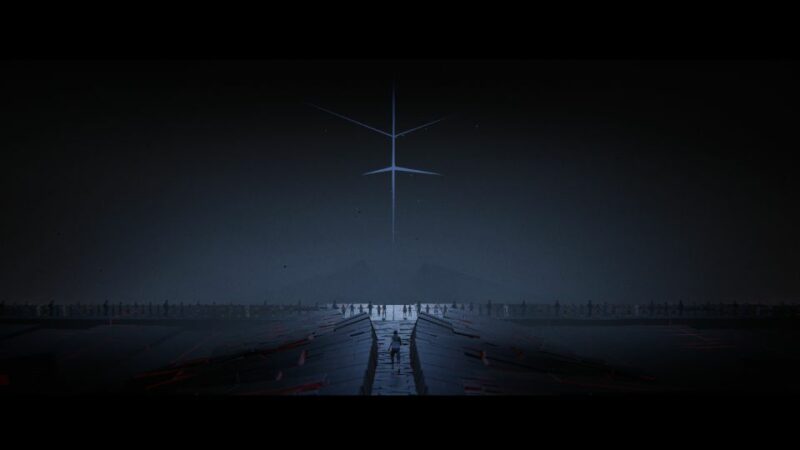 Resignation ending
The first ending you can unlock is called resignation where you simply accepted the fate given by the aliens.
This ending was possible in the previous chapter where you just needed to sit on the couch with the wife and kid in a random tunnel.
War of the Worlds ending
In this final chapter, you can unlock three more endings. One of them is War of the Worlds.
This one is easy. Just hold the hand of the people on your left and right by pressing "Square" on the Playstation controller or "X" on the XBox.
While holding hands, use LTRT for the purple power. Hold it for about 15 seconds and they will all be destroyed. It will cause an explosion and perhaps nobody survives.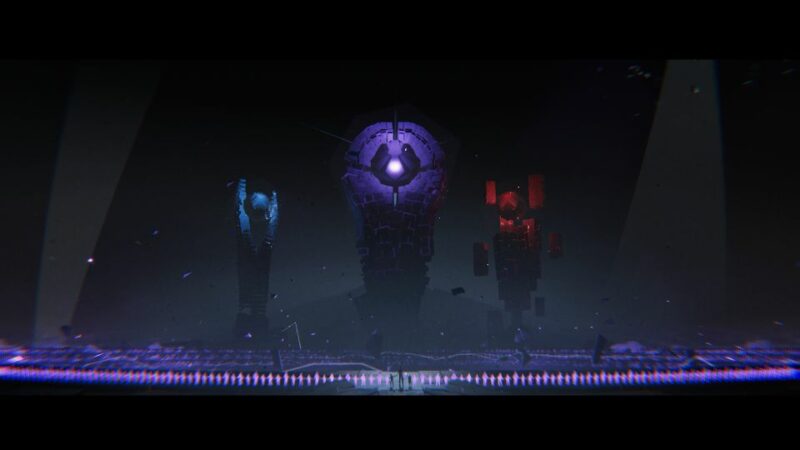 Resignation Reprise
The other ending is Resignation Reprise which is in effect similar to Resignation except you're accepting fate much later.
When you see the alien monoliths do blue, red, blue, you just need to follow them. Use blue, red and blue as well while holding hands.
This will cause a house to appear.
Just walk over to the house and you'll see the wife waiting at the door. Enter the door and it ends here.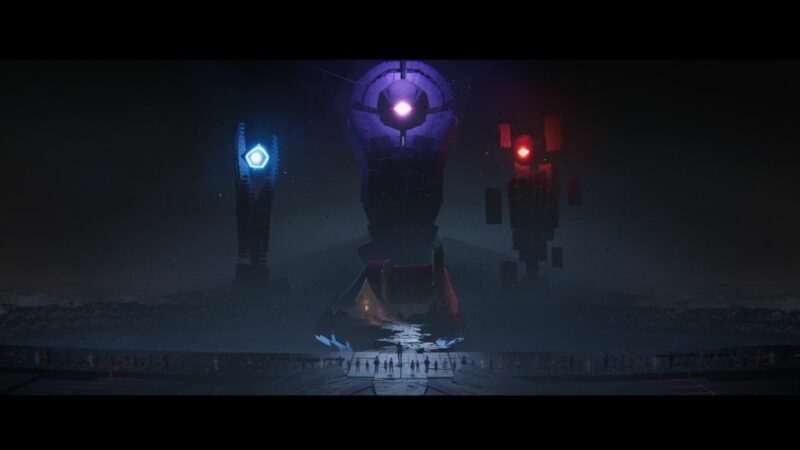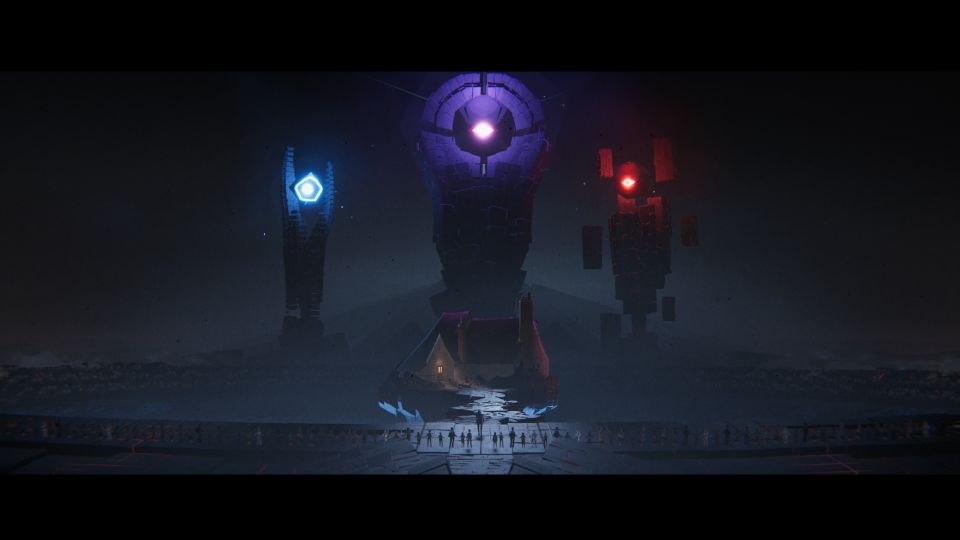 Family First ending
For the last ending which is Family First, the protagonist will sacrifice himself to bring back his wife and kid.
To unlock this, follow blue red blue when the monoliths do blue red blue.
You will see the house appear, but don't enter it. The alien monoliths should do blue, blue, red.
This time, you do blue, blue and blue. The house will disappear and a pod containing his wife and kid will appear.
Just go to the pod and follow the buttons that pop up. It will be LT for blue, RT for red and LTRT for purple.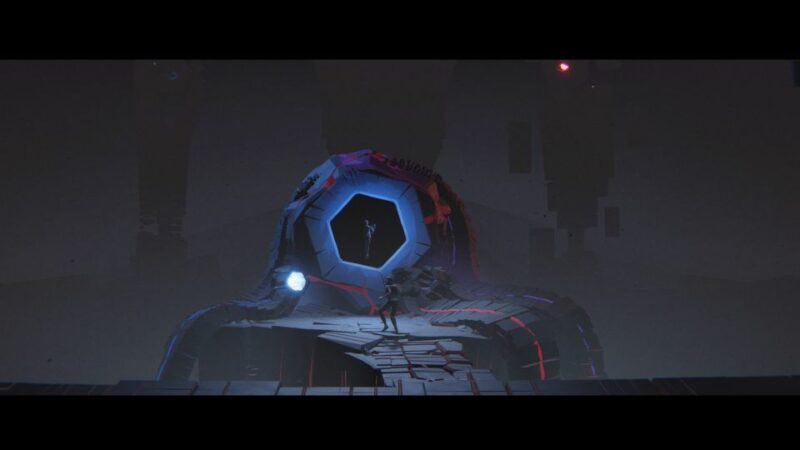 The protagonist will die but the wife and kid will be back.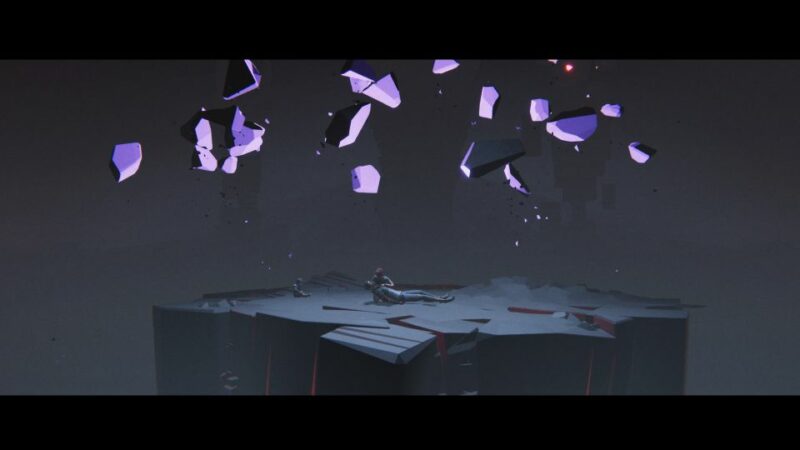 ---
Related articles:
Somerville: Chapters 9 & 10 Walkthrough And Guide