Smoke On The Mountain is a mission in Bend Studios' Days Gone.
Your task is to investigate the smoke you see on the mountain and eliminate the marauders.
Here's a walkthrough of Smoke On The Mountain in Days Gone.
Get to the camp
The first thing you have to do is to locate the camp. The location is shown in the map below.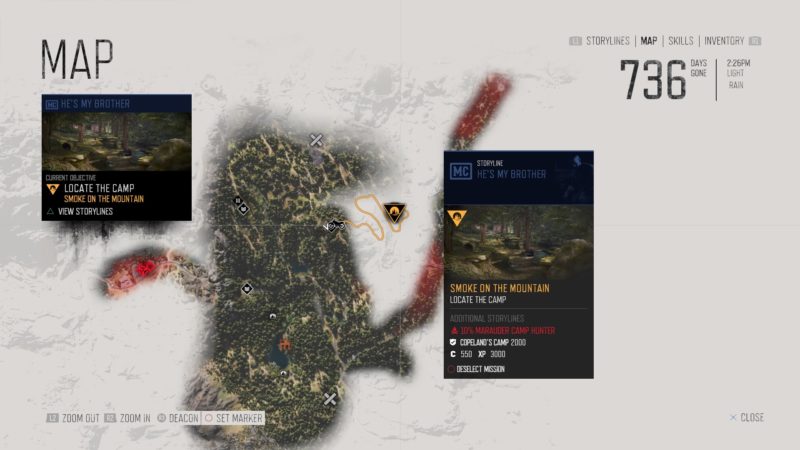 Kill the marauders
You should see a red trailer when you get there. Go quietly and you may be able to take out some men without alerting the rest.
You have to watch out for the bear traps as well. There are a couple of bear traps around the area. You can also disarm and place the bear trap to trap the marauders.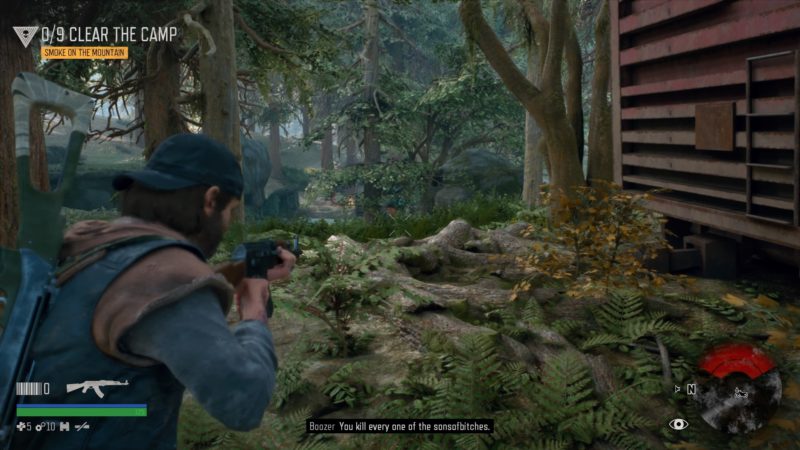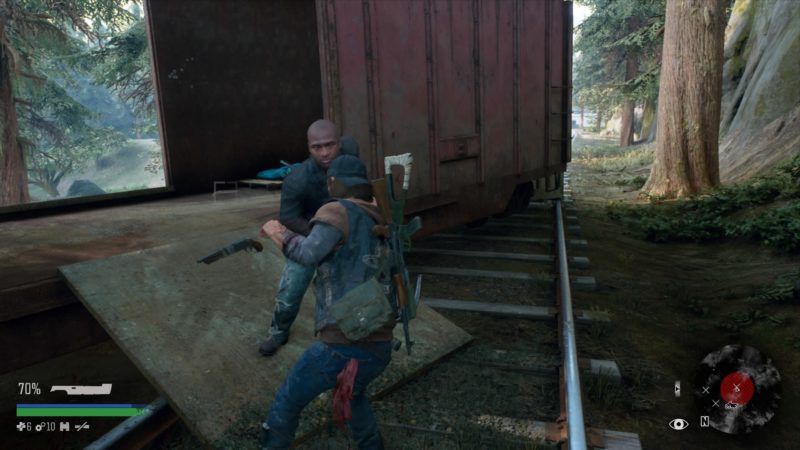 You will encounter 9 men in total. After eliminating the first few men, proceed ahead without getting injured by the bear trap.
There are more men hiding behind the barriers. Kill all of them.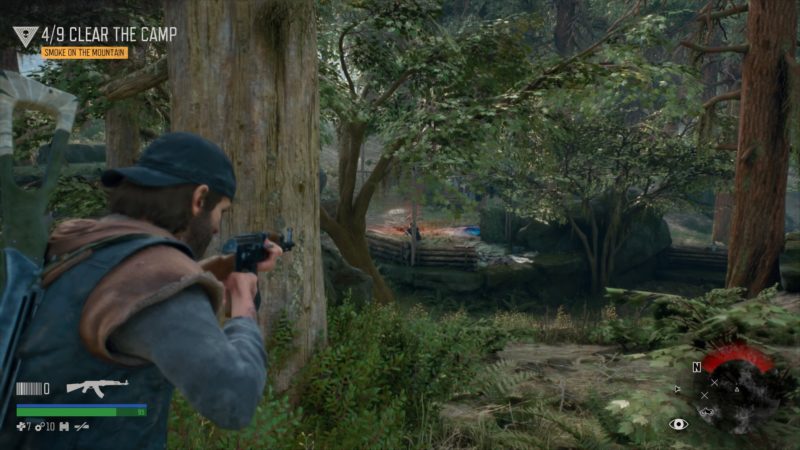 You can use the trees as a way to take cover.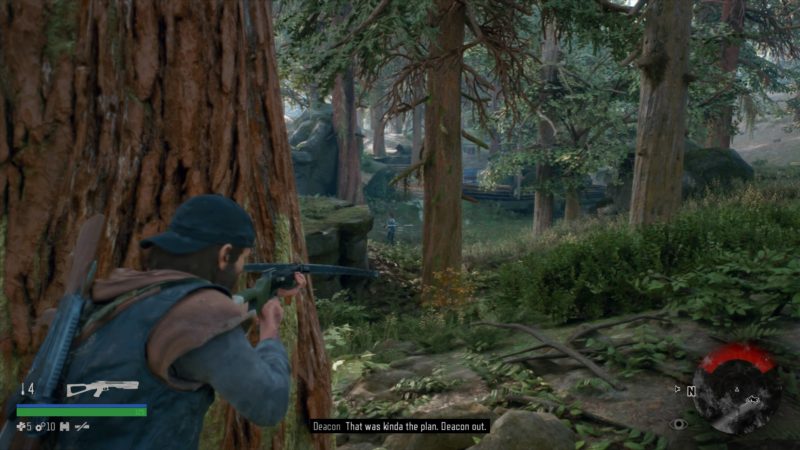 After killing the men, remember to loot all of their bodies for items or scraps.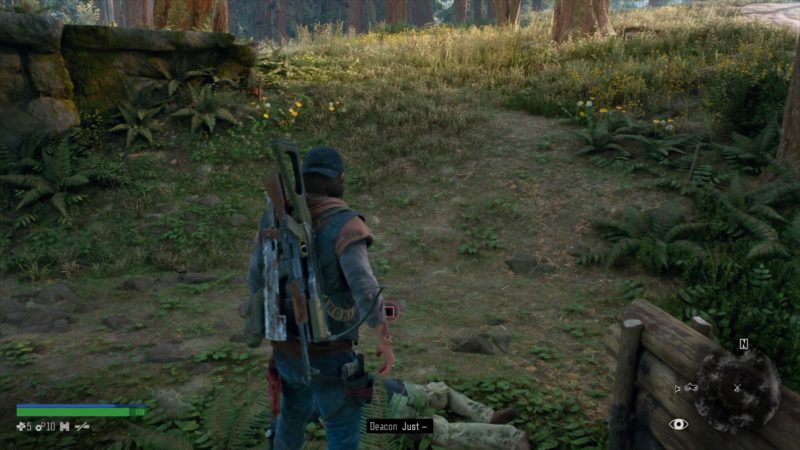 The mission completes once you've eliminated all of the nine men. You will get 3,000 XP for this mission.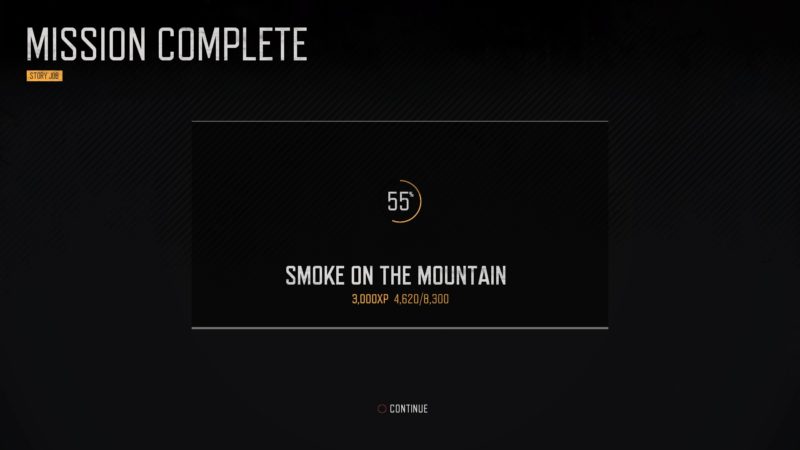 ---
Related articles:
No Starving Patriots: Days Gone Walkthrough
Bad Way To Go Out: Days Gone Walkthrough
Bugged The Hell Out: Days Gone Walkthrough
Drifters On The Mountain: Days Gone Walkthrough