Slaying The Beast is one of the five quests that are related to Ragefire Chasm in World of Warcraft (WoW) Classic.
Your task is to find and kill Taragaman the Hungerer and loot his heart.
Here's a walkthrough of Slaying the Beast in Classic WoW.
To unlock the quest, you need to talk to Neeru Fireblade.
Enter Ragefire Chasm
Before you try killing that boss, you need a good team consisting of at least 1 tank and 1 healer and other DPS classes.
You can find the entrance to Ragefire Chasm at the Cleft of Shadow within Orgrimmar.
The exact location is shown in the map below, marked by the player location.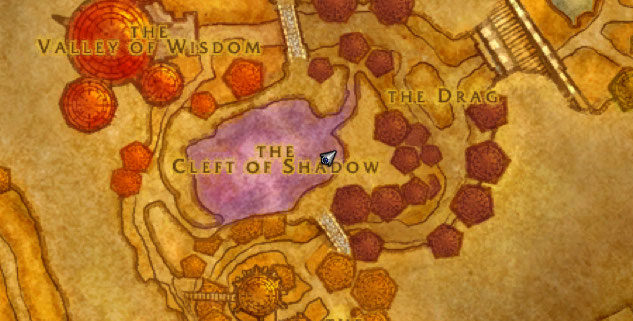 The entrance is as shown below.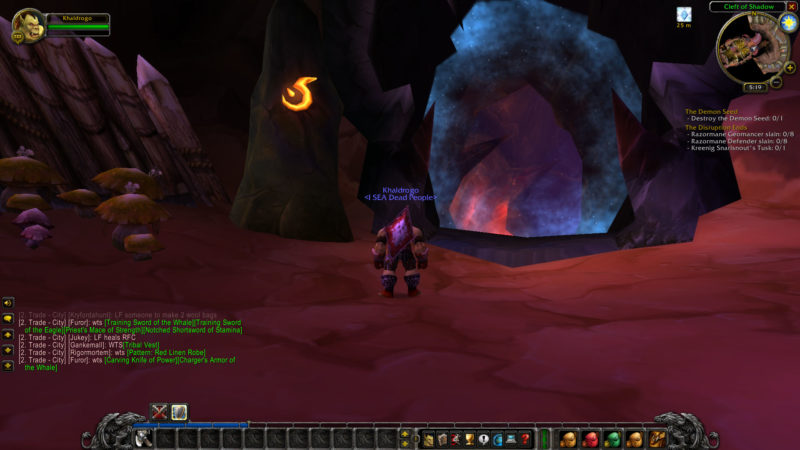 Get through the normal mobs
After entering the dungeon, you have to deal with the smaller mobs first like the Earthborer.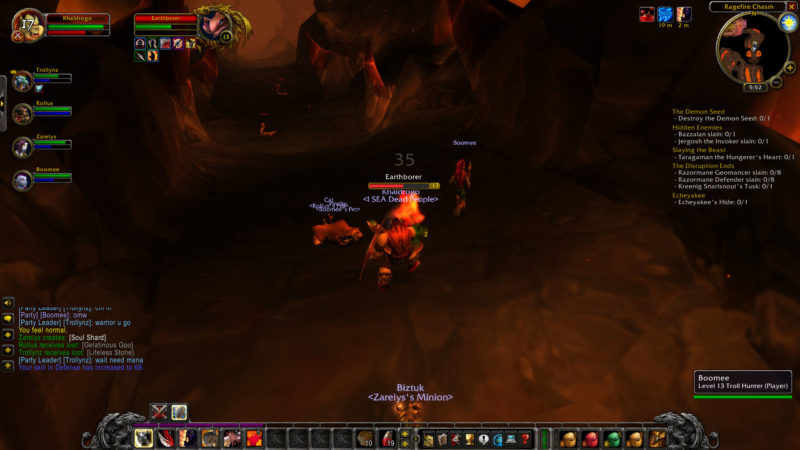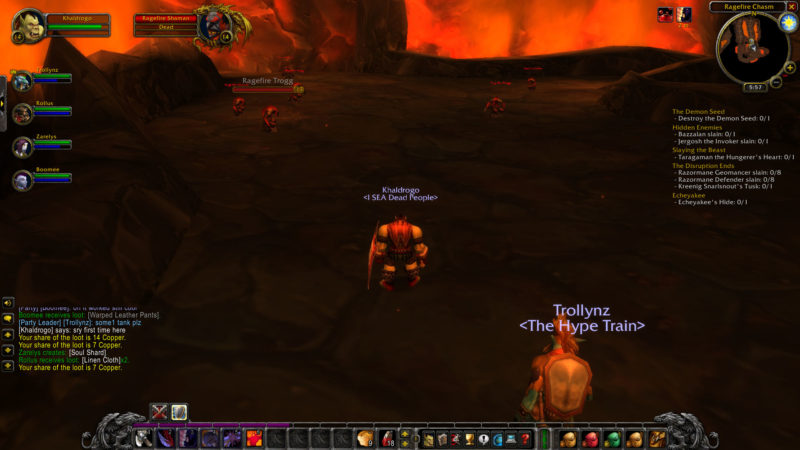 Head upwards to find Taragaman the Hungerer. He's located in the middle of a platform with magma below.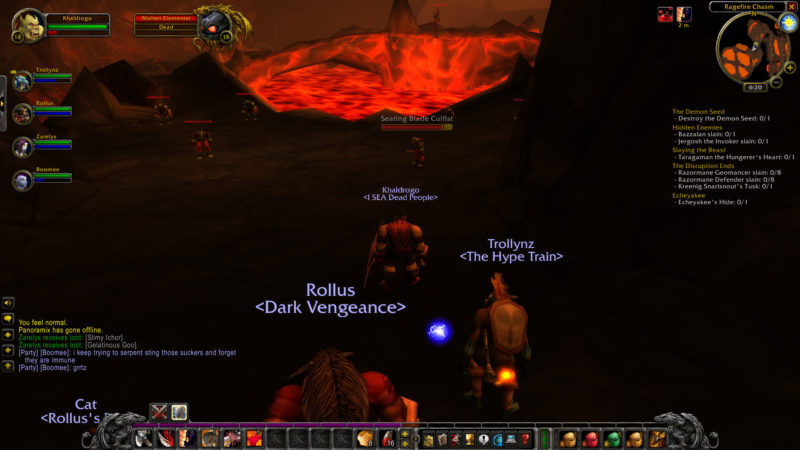 Kill Taragaman the Hungerer
Get rid of his minions first before attempting to kill him. If you're the tank, keep taunting him to attack you instead, but he'll walk away every now and then.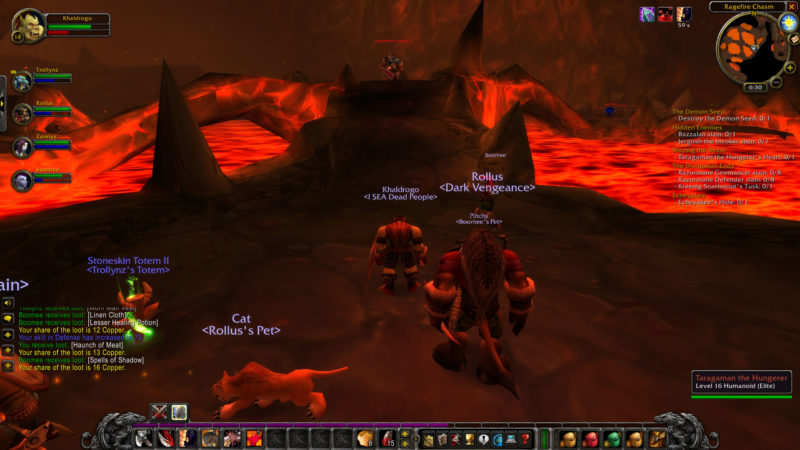 After killing him, you'll get his heart. Bring it back to Neeru Fireblade to get your reward.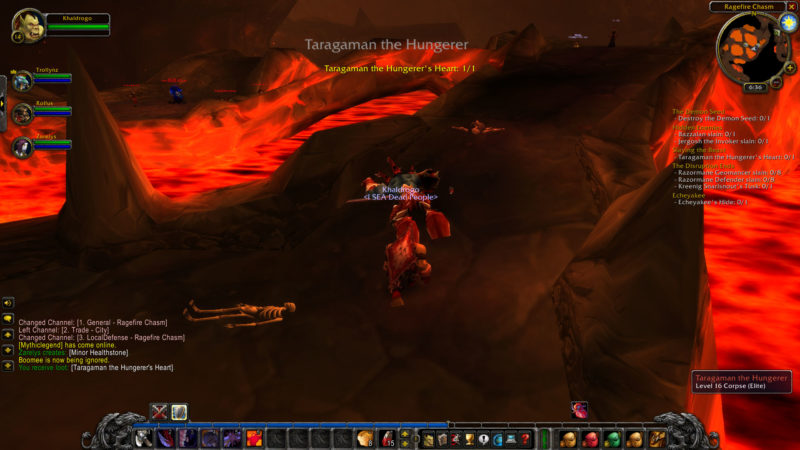 ---
Related articles:
The Disruption Ends: WoW Classic Guide And Wiki
Centaur Bracers: WoW Classic Walkthrough And Guide
Prowlers Of The Barrens: WoW Classic Guide And Wiki
The Forgotten Pools: WoW Classic Guide And Walkthrough
How To Find The Fungal Spores: WoW Classic Guide
How To Find Ak'Zeloth: WoW Classic Guide And Wiki