Simple Front West is a bounty mission in Tom Clancy's The Division 2.
This bounty is activated after you've completed the Downtown West project.
Here's a walkthrough of Simple Front West in The Division 2.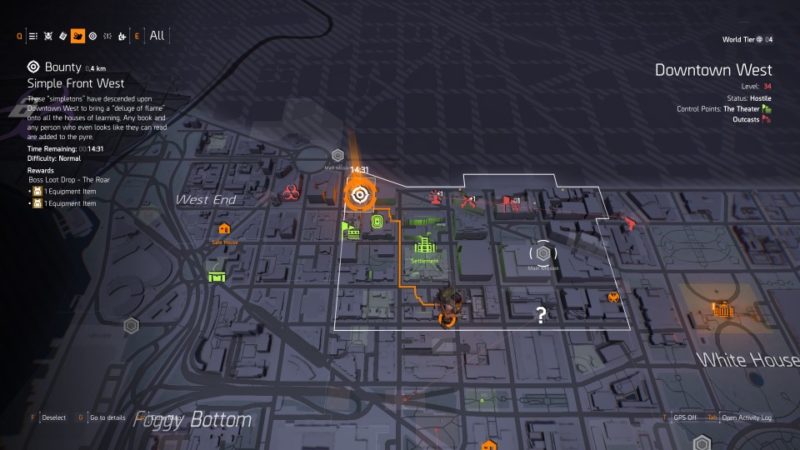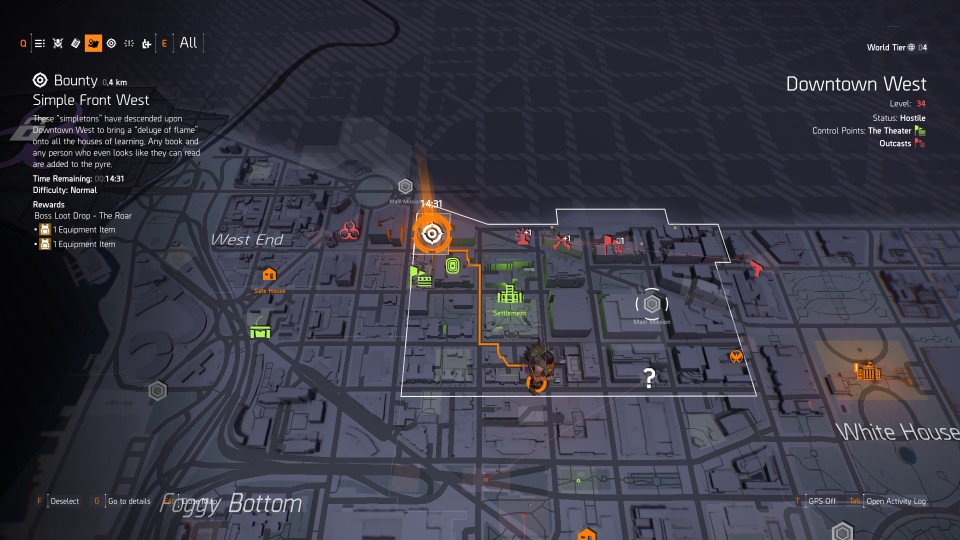 Find a way into the compound
It may be a little difficult to find the entrance at first. The exact location of where you should be is shown in the map below.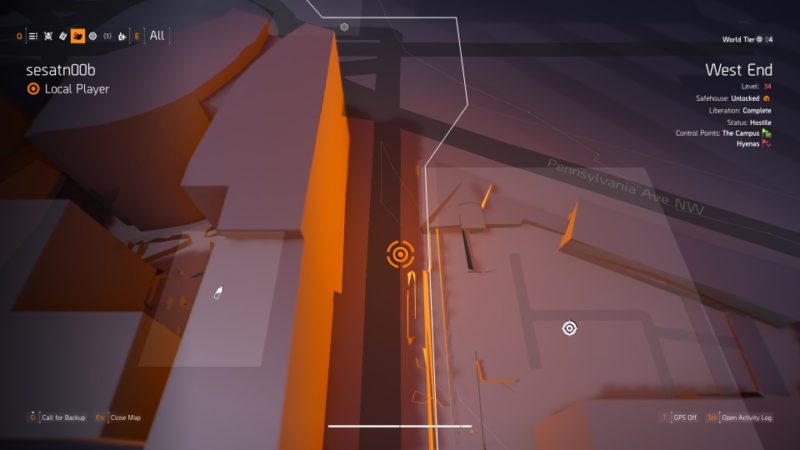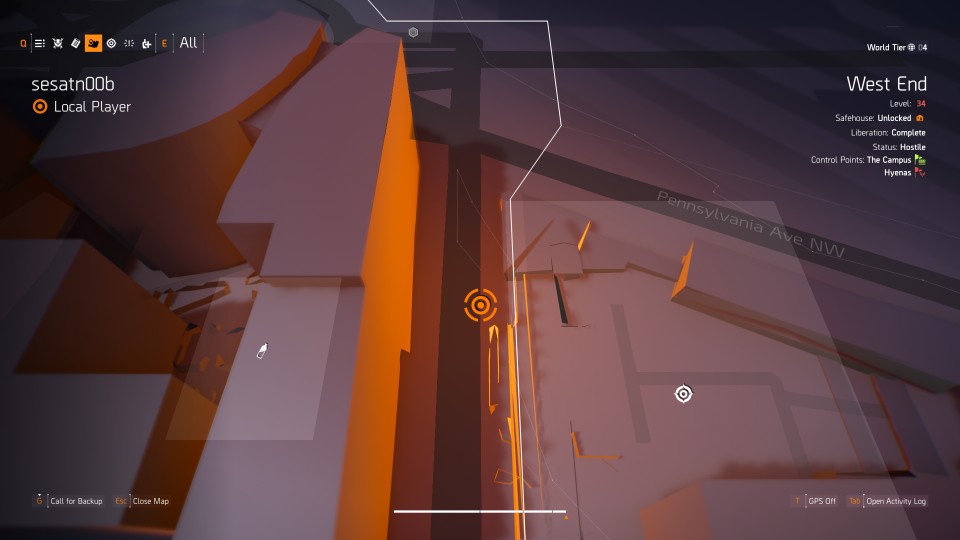 You will see a small entrance here. Get inside it.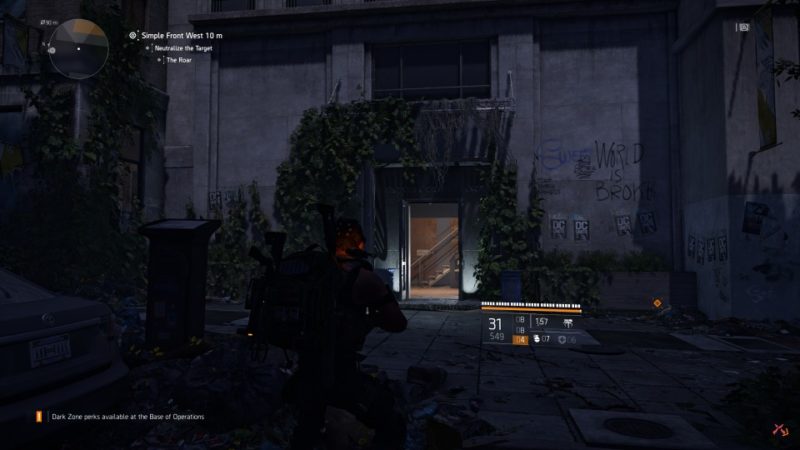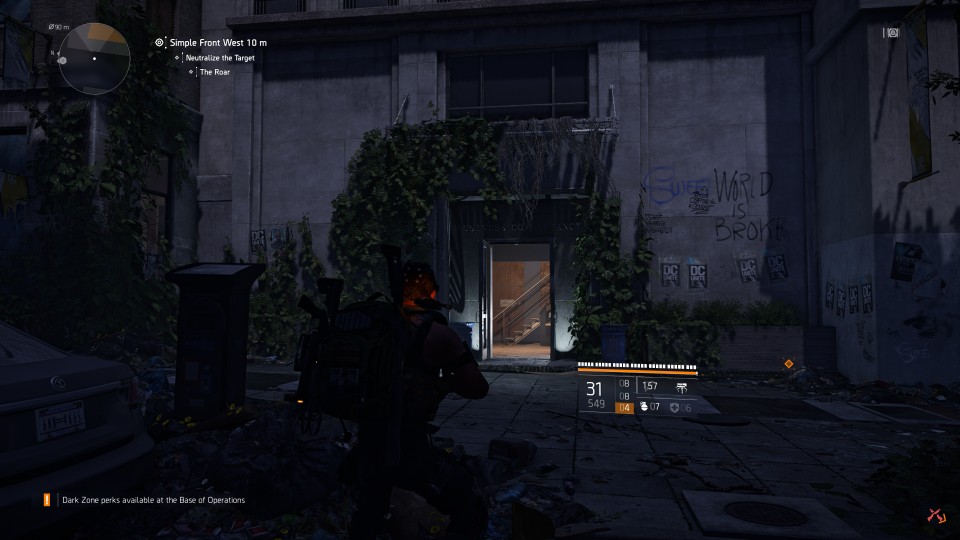 Keep going, and through the office hallway.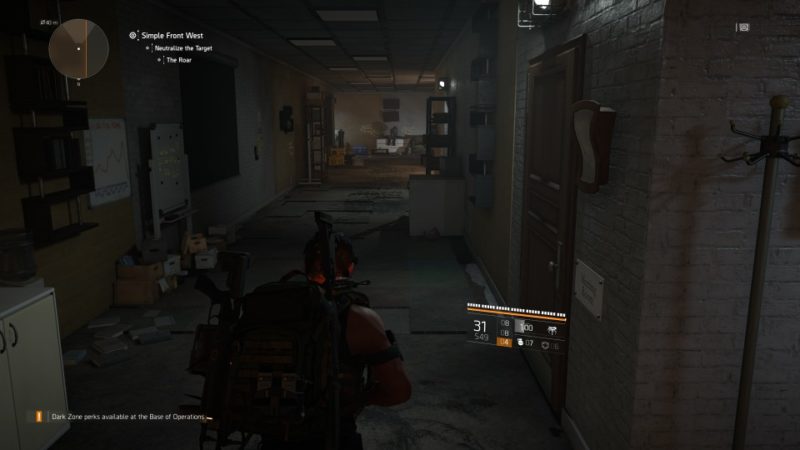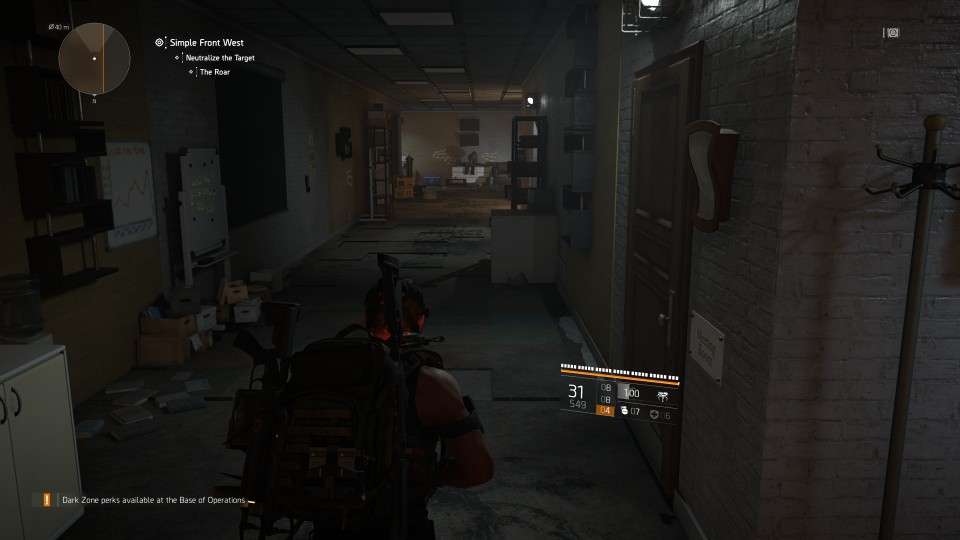 Neutralize the target (The Roar)
You should now reach a big open area with a crane. Kill all of the hostiles that are guarding the place.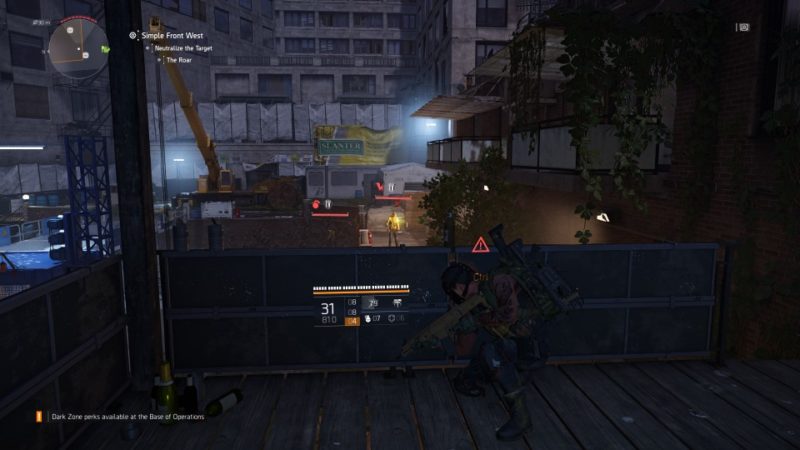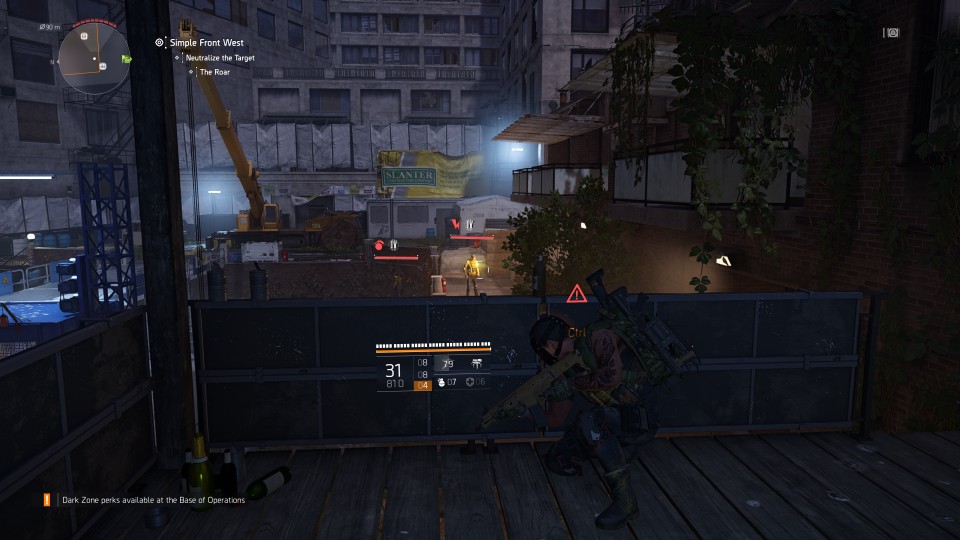 Once the area is secure, get to this blueish platform and use the cable to go down.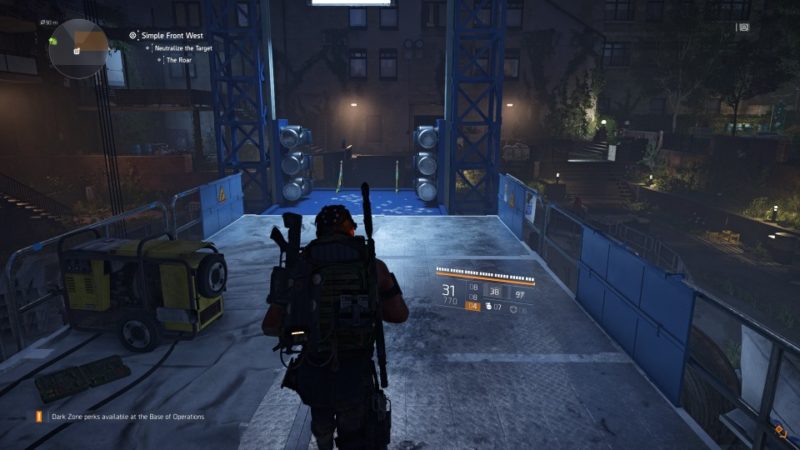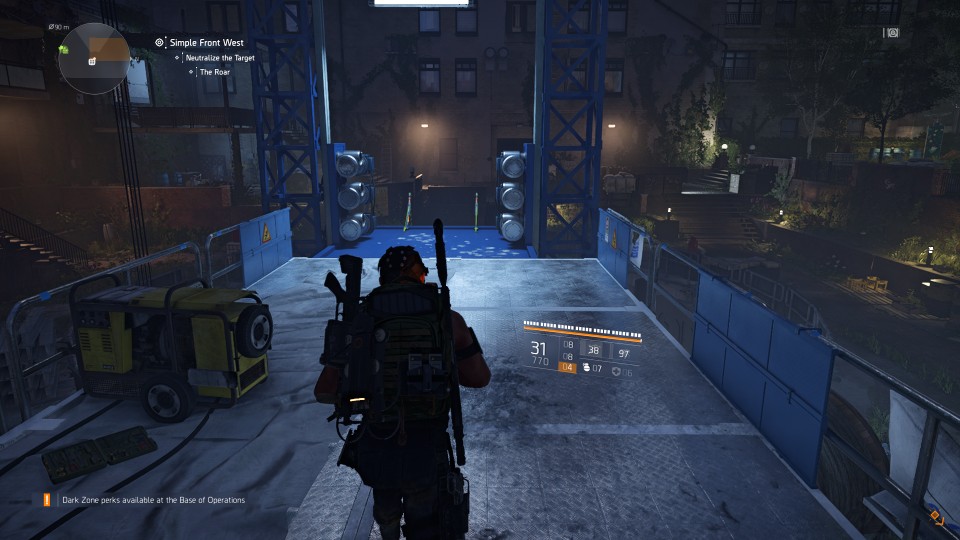 Once you're down here, there'll be more hostiles. Secure the area.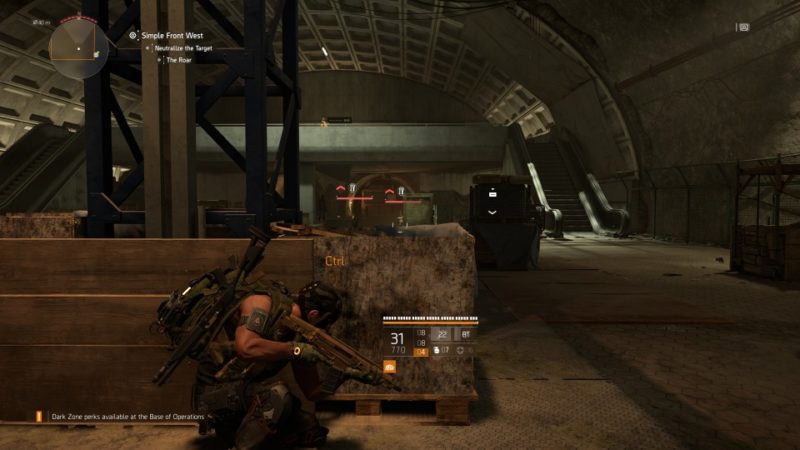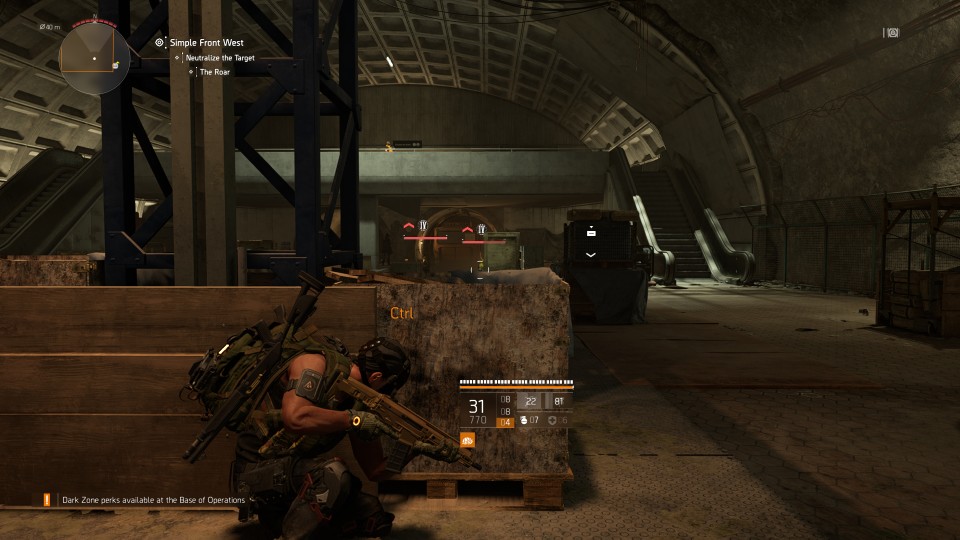 After some time, the target "The Roar" will appear with more hostiles.
He is heavily armored (yellow HP), so it takes time to kill him.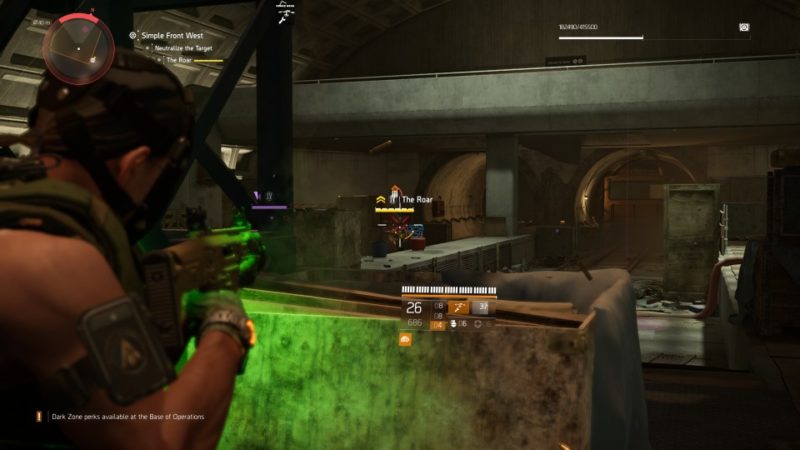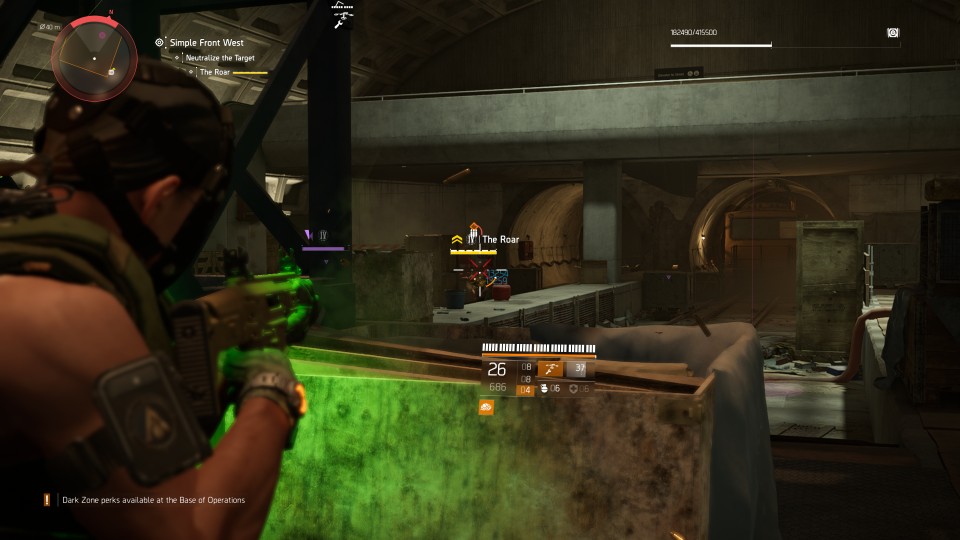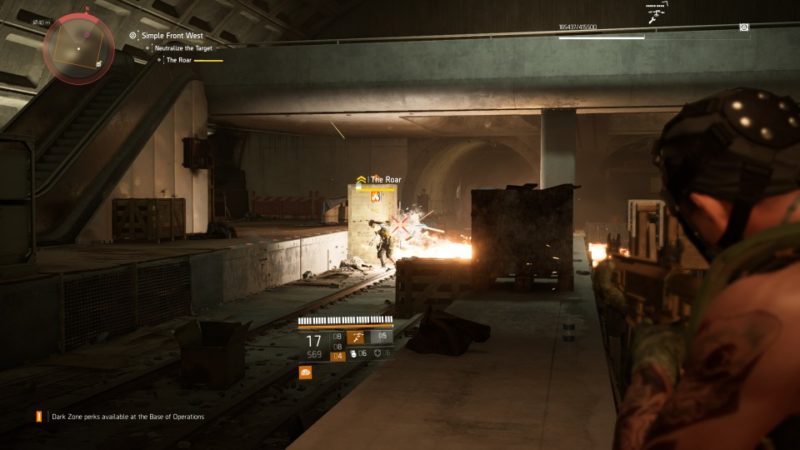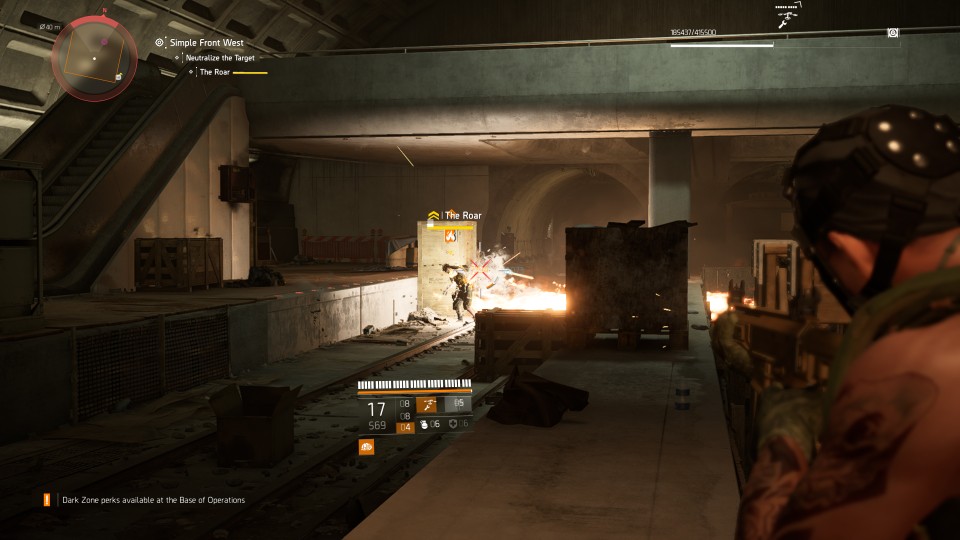 The bounty completes after you've killed the target and also secured the area.
You will earn some E-Credits.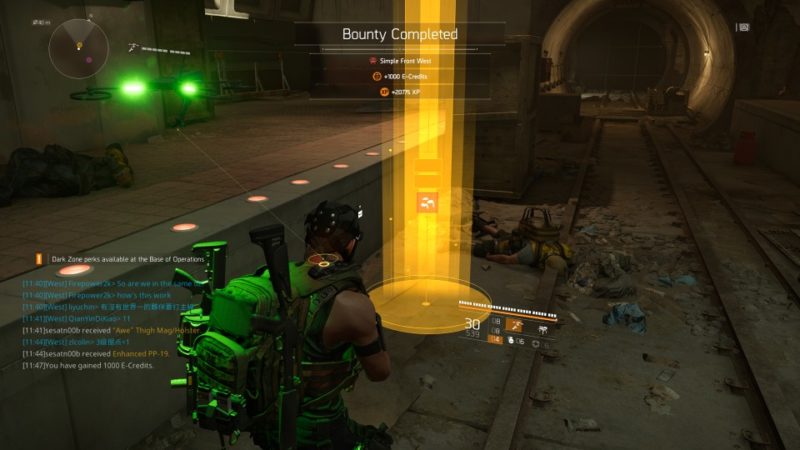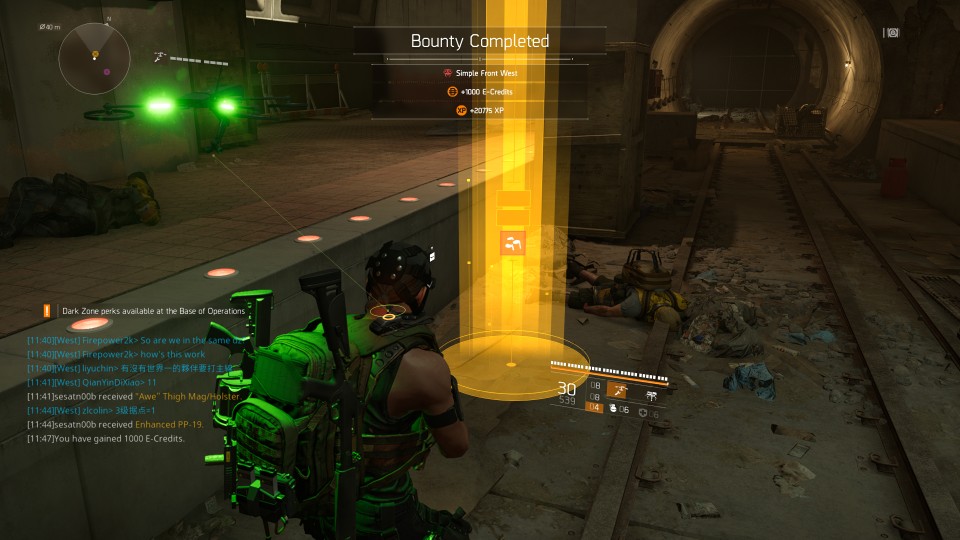 ---
Related articles:
How To Find Faction Keys – The Division 2 Wiki
How To Unlock Specializations | Class – The Division 2 Wiki
Kindled Front Bounty – The Division 2 Walkthrough
Bully Buzzards Bounty – The Division 2 Walkthrough
How To Get Over 450 Gear Score – The Division 2