Have you tried Sid's Pub at Jonker Street Melaka before? It's located at the old Harper's restaurant, in between H&M and the police station.
If you're still unsure where it is, it's not far off Hard Rock Cafe Melaka. Just look for a cozy pub that's facing the Malacca river and you'll find it.
Here's a short review of Sid's Pub.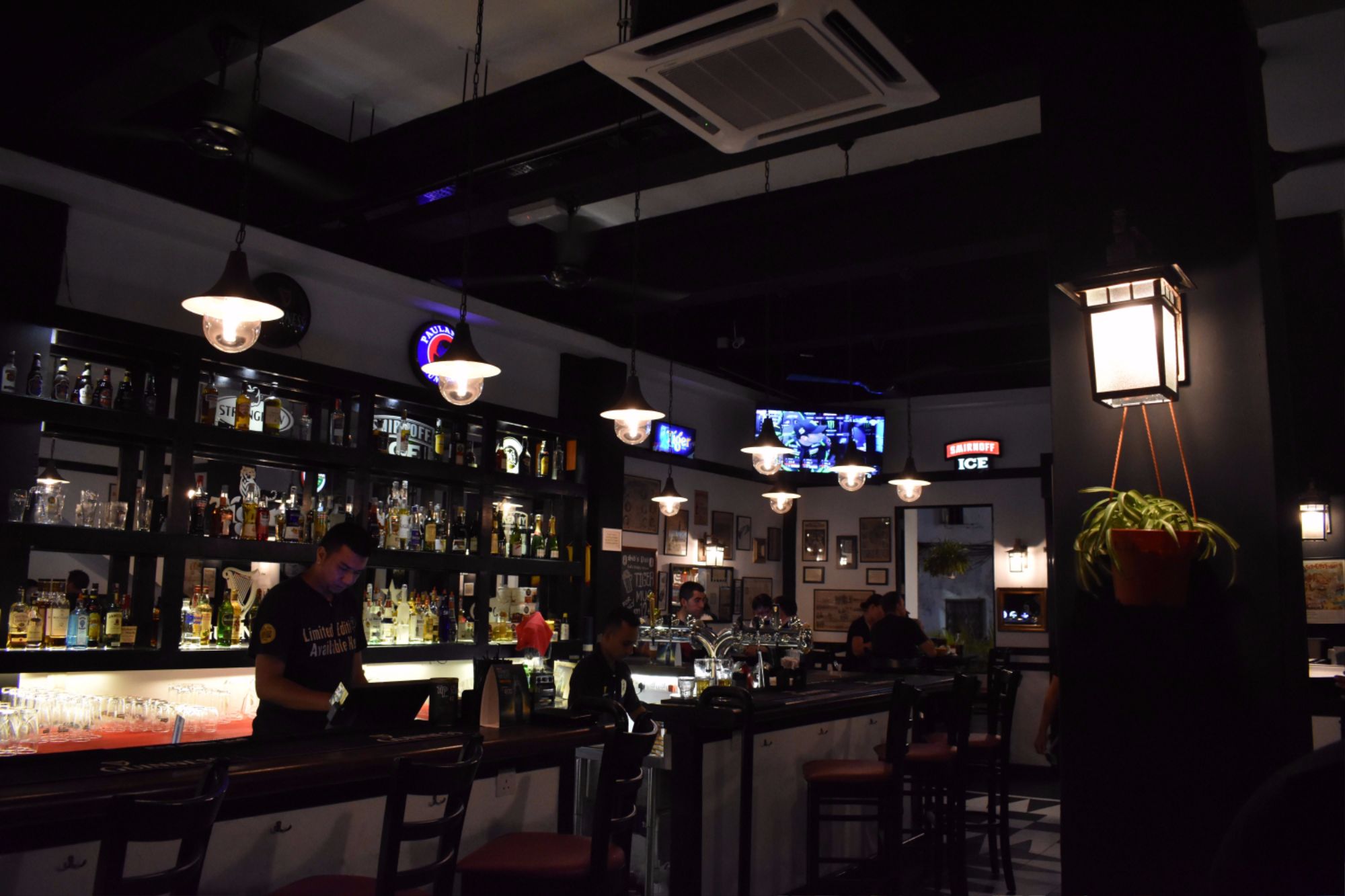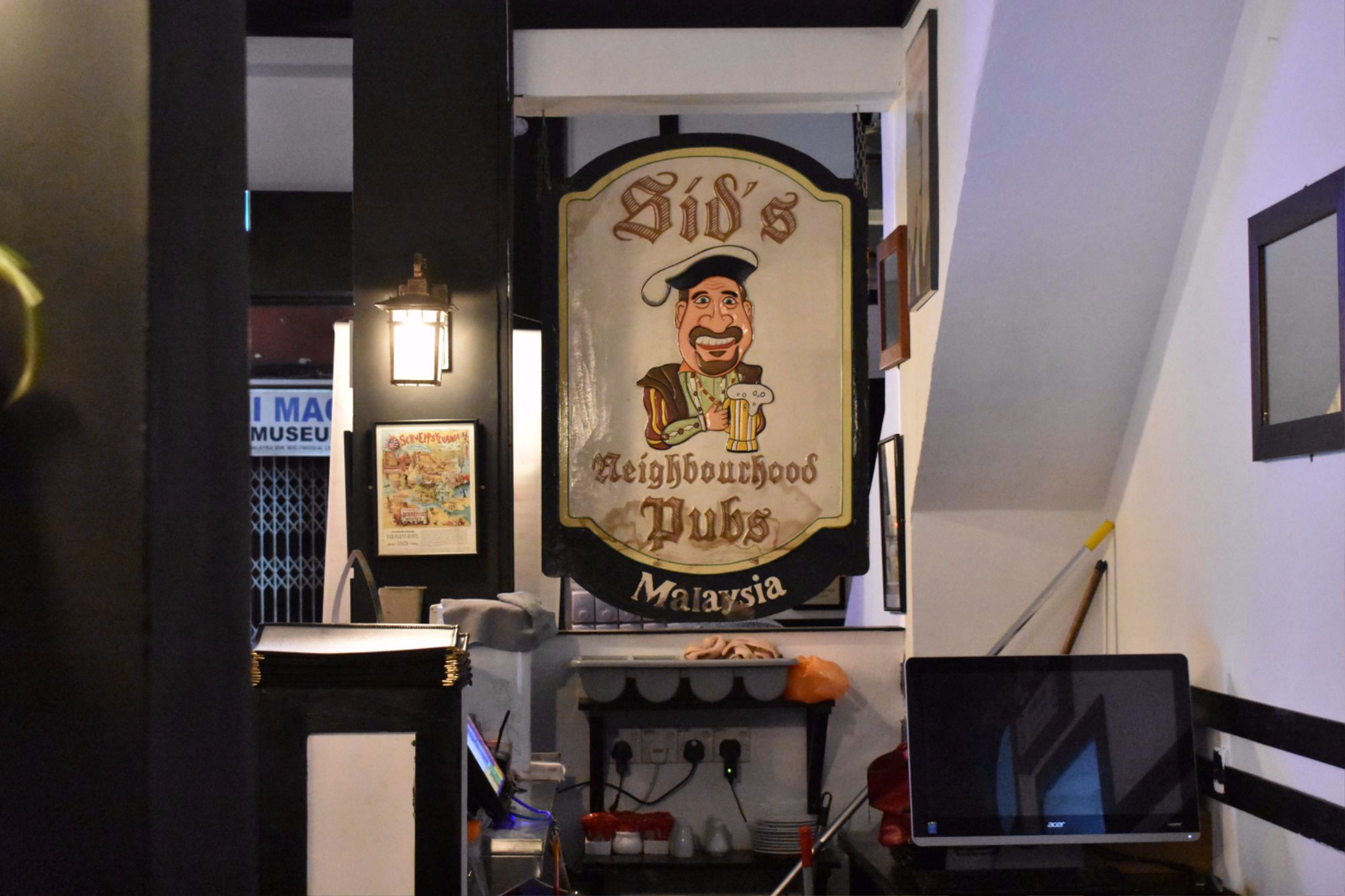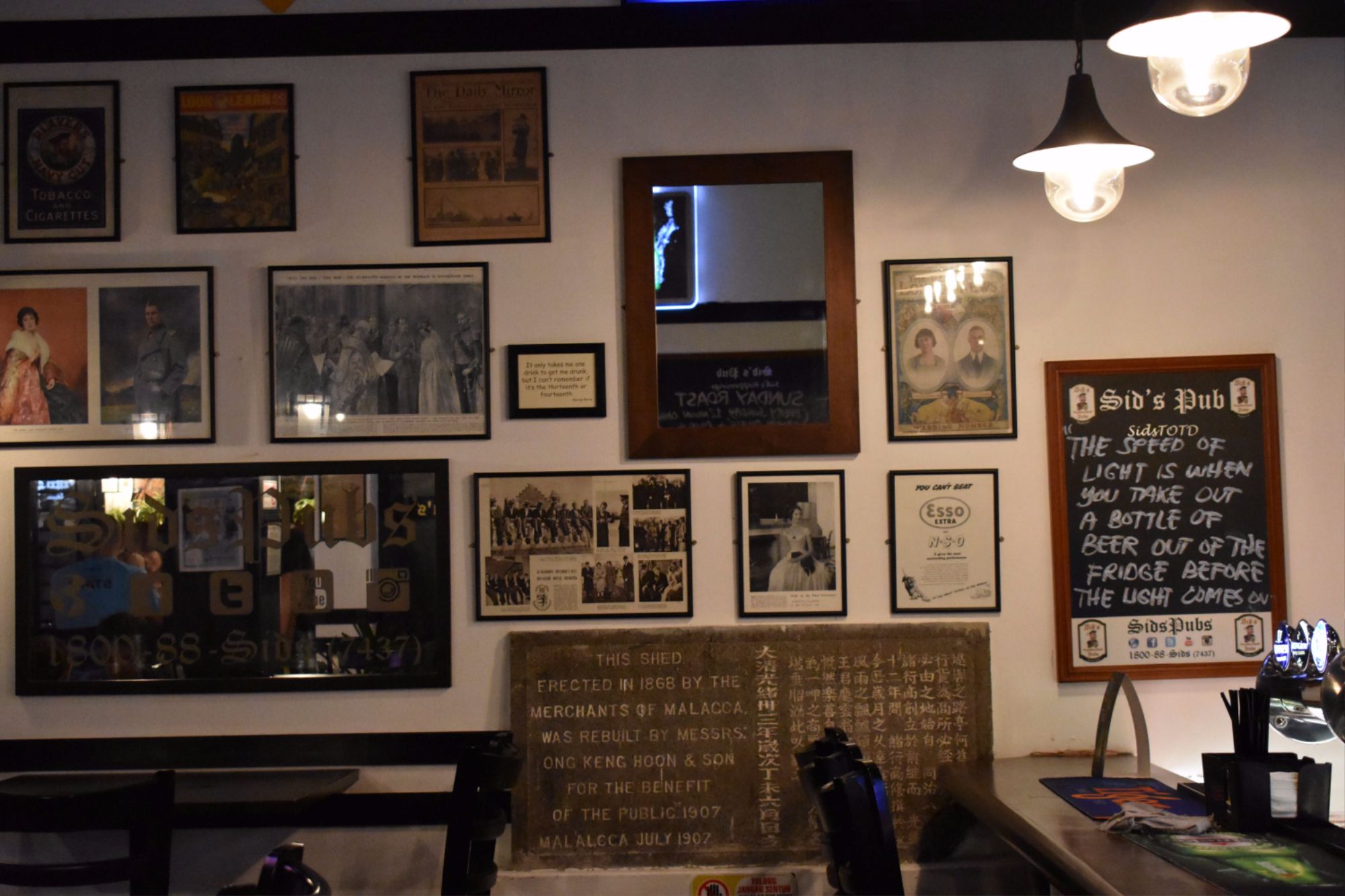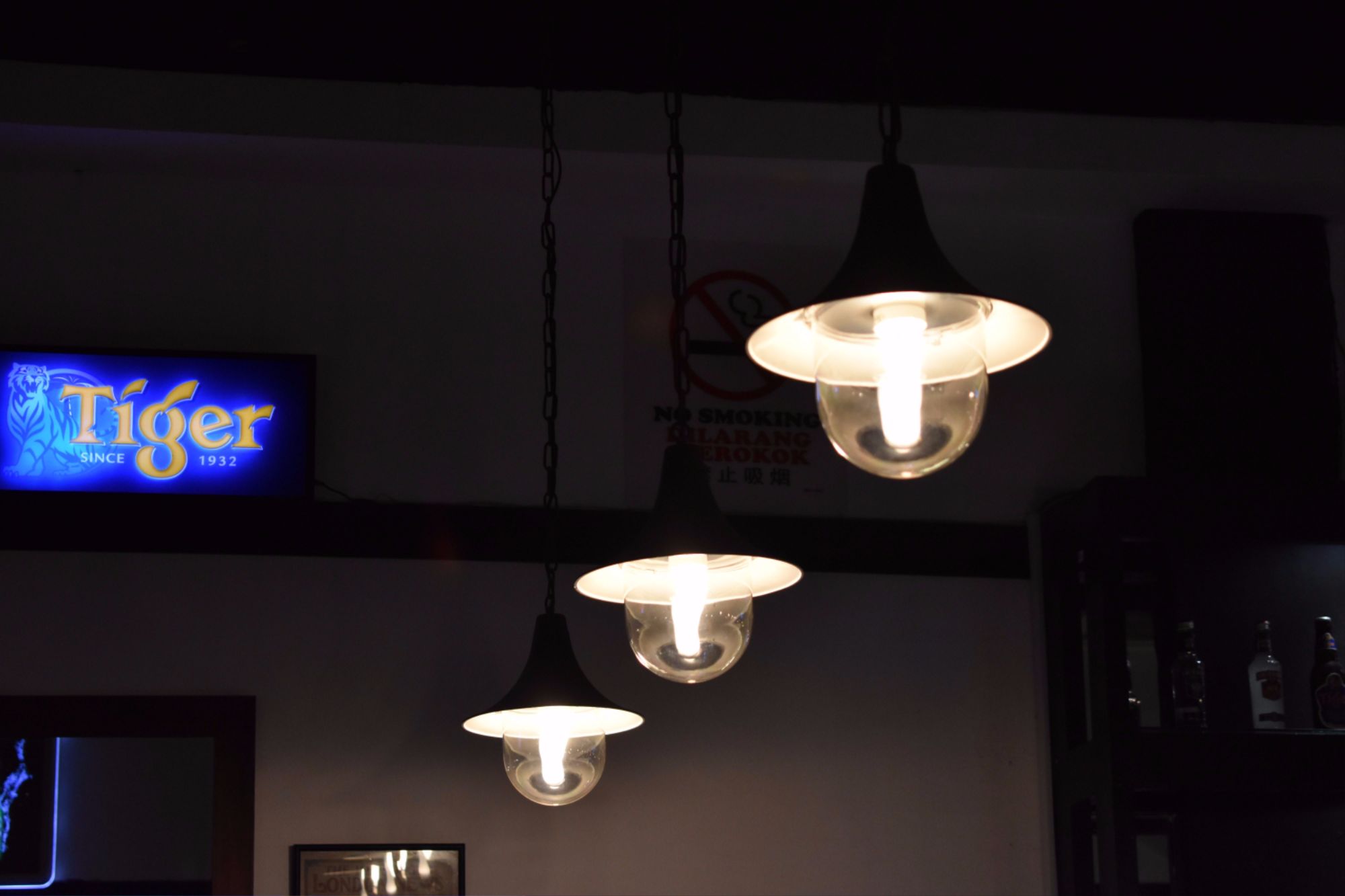 So what do they normally serve? Most of the items in the menu are Western food.
They do however, serve a few Indian dishes, like lamb kashmiri and pork vindaloo.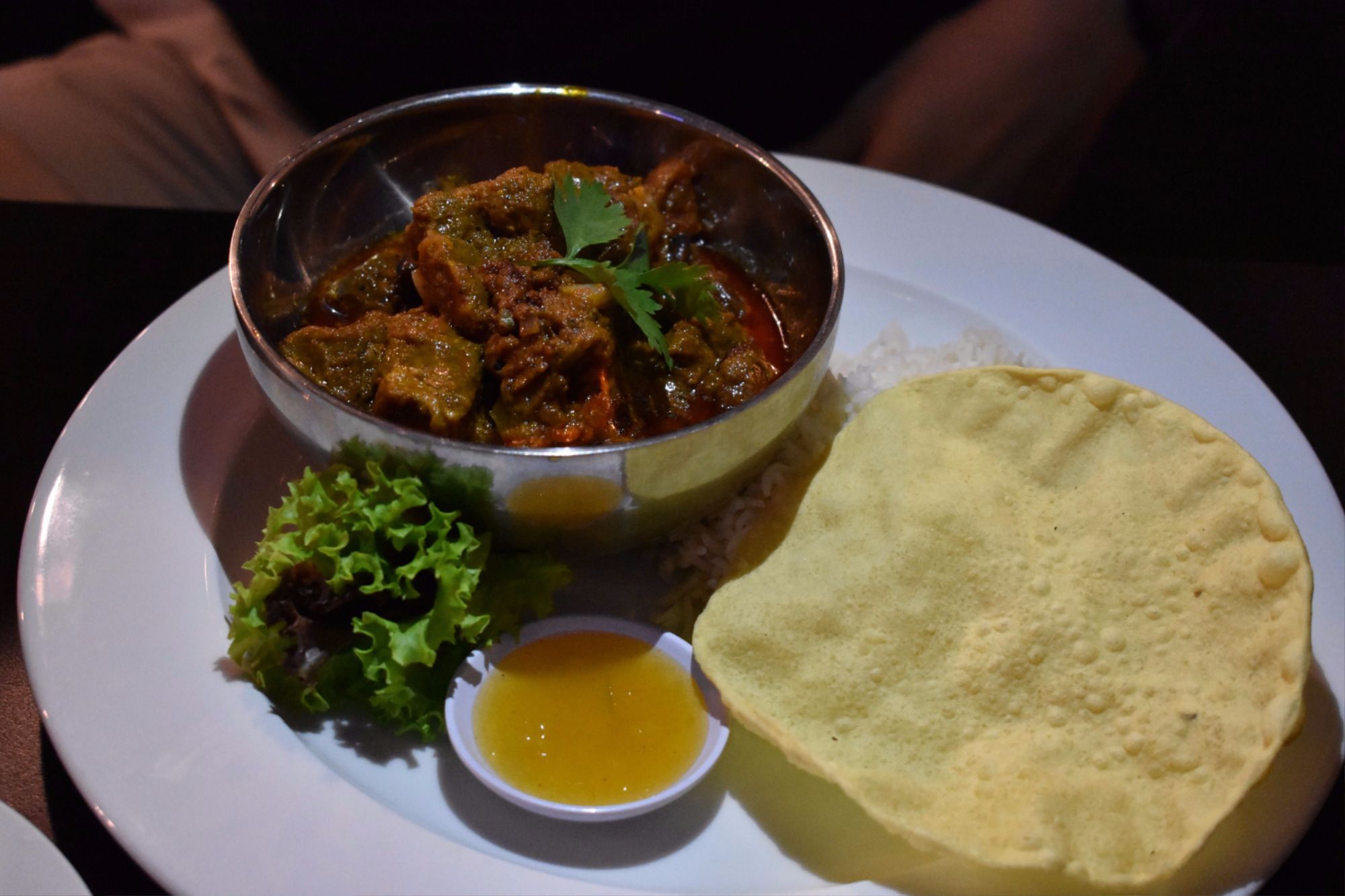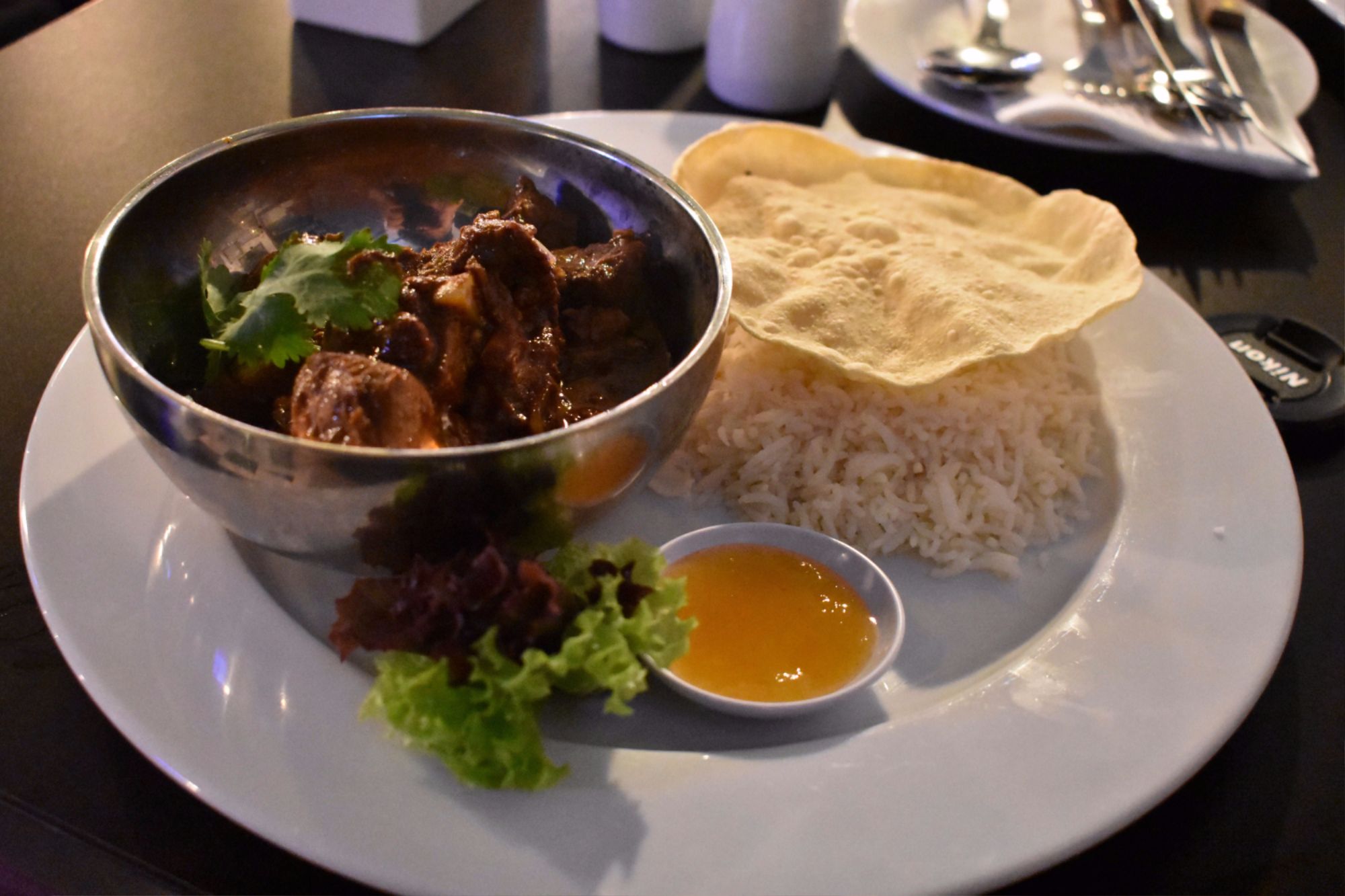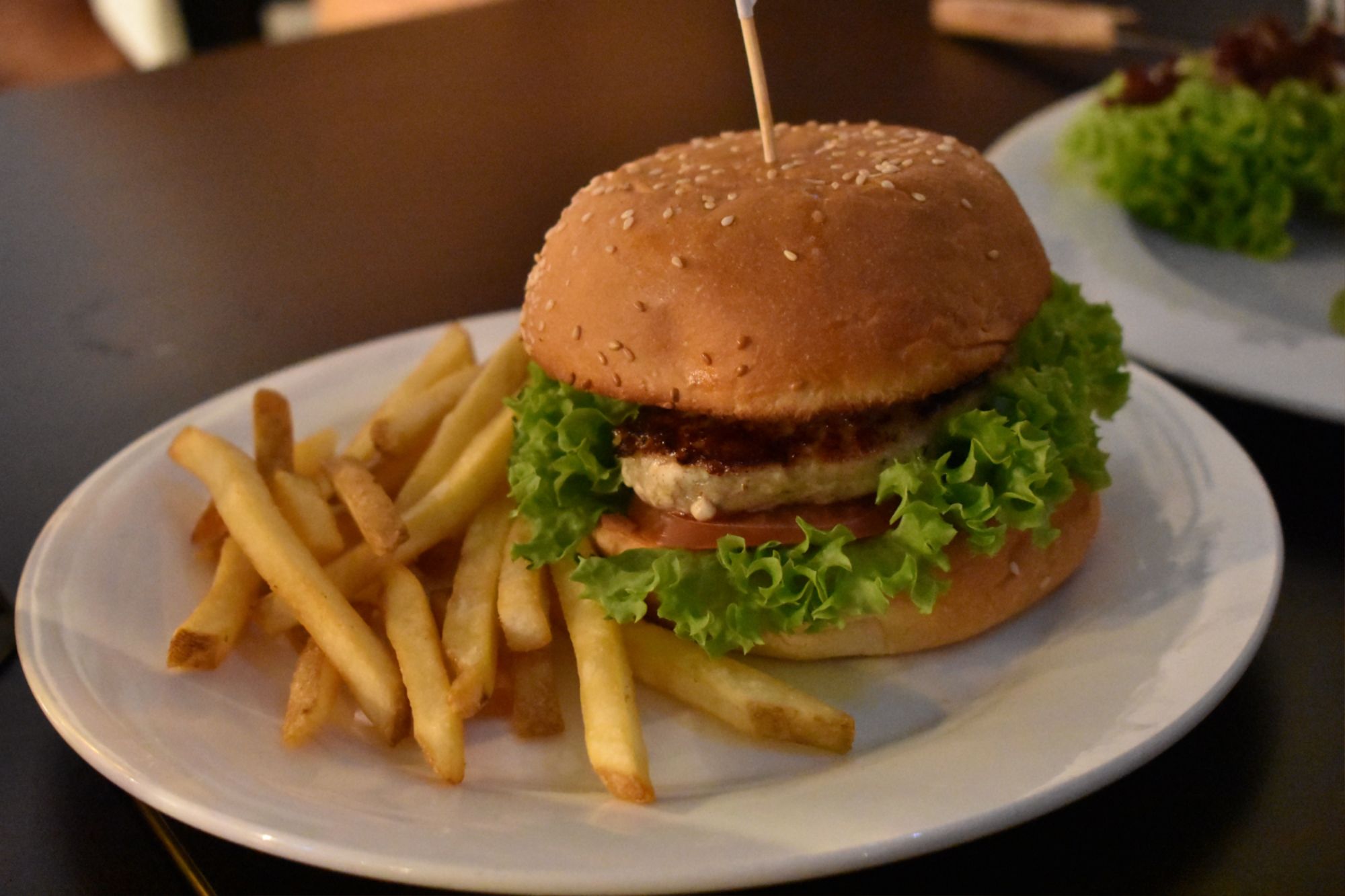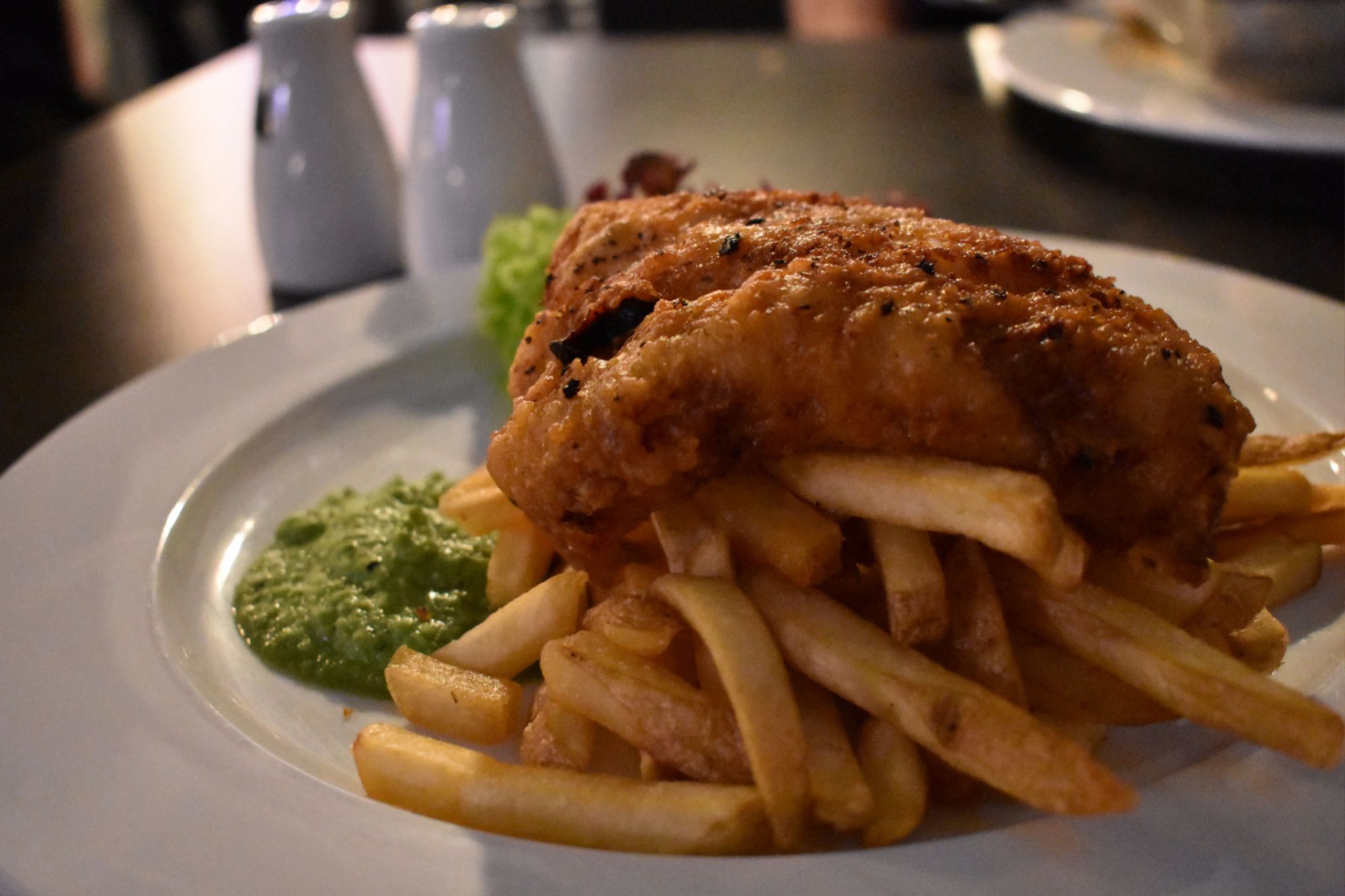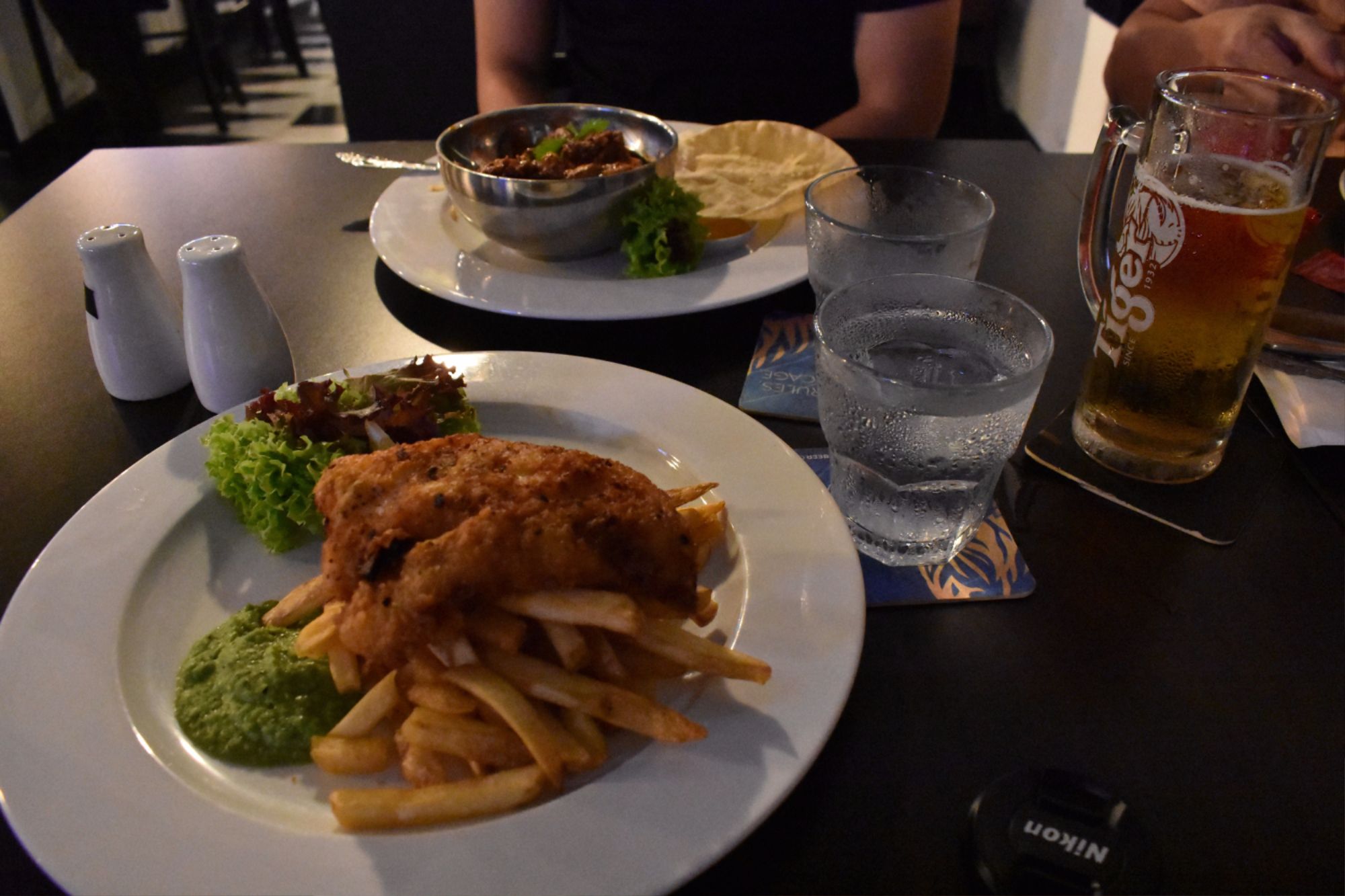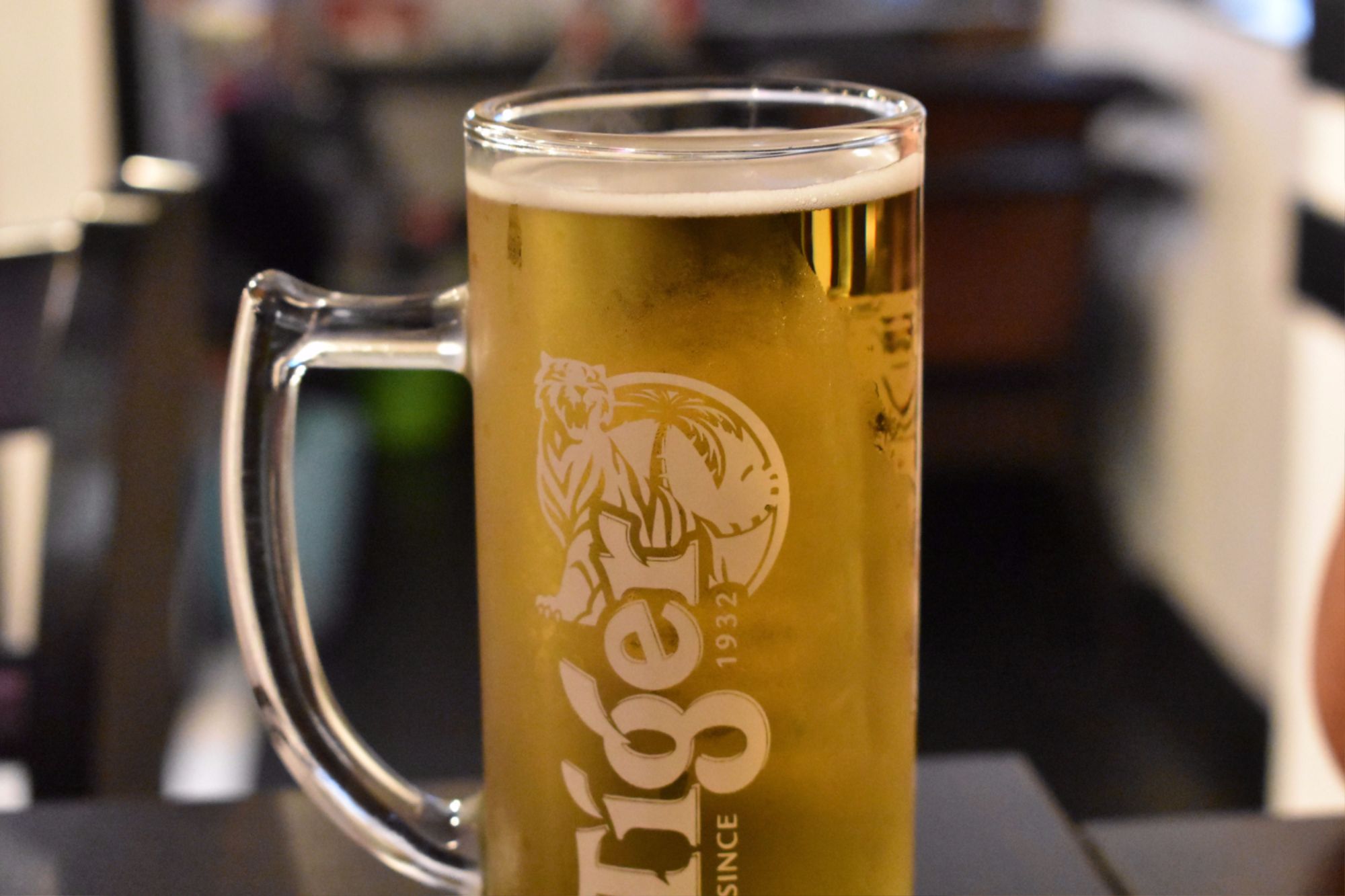 The pictures were taken with a Nikon D3400 (aff link). The pictures have quite a lot of noise as they were taken in low light.
They were not edited as well. I merely converted it into JPEG while waiting to get a good post-processing system one day.
Overall, Sid's Pub is a good place to have a cold one and perhaps watch football matches.
The prices may be higher than the average food in Malacca, but do at least check out this place once.
Ratings
Food: 7.9 / 10
Ambience: 8.1 / 10
Service: 7.9 / 10
Facebook page: Sid's
Website: Sid's Pubs
Location: 2, Lorong Hang Jebat, 75200 Melaka
Opening hours: 10 am – 12 am
What do you guys think of Sid's Pub? Have you been here before? Do let me know in the comments below!
Do check out my other food articles as well!
Malacca Nightlife: 7 Things To Do In Melaka At Night