Note: this place is probably closed now.
Siam Recipe is a new Thai restaurant located at Kota Syahbandar, Melaka. It used to be Paddles and Beans but they have changed their concept from a cafe to a restaurant.
Apparently the cook here is also a Thai national, which means you can expect quite authentic Thai food.
Here's a short review of this restaurant.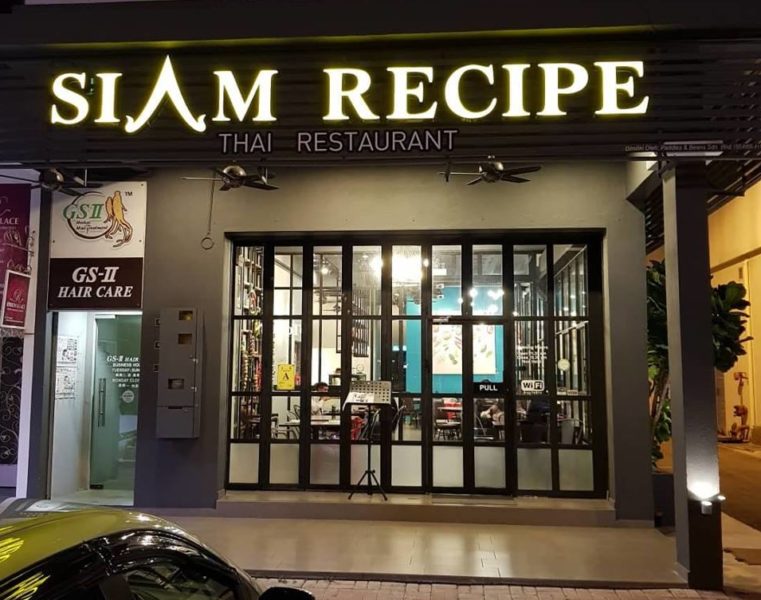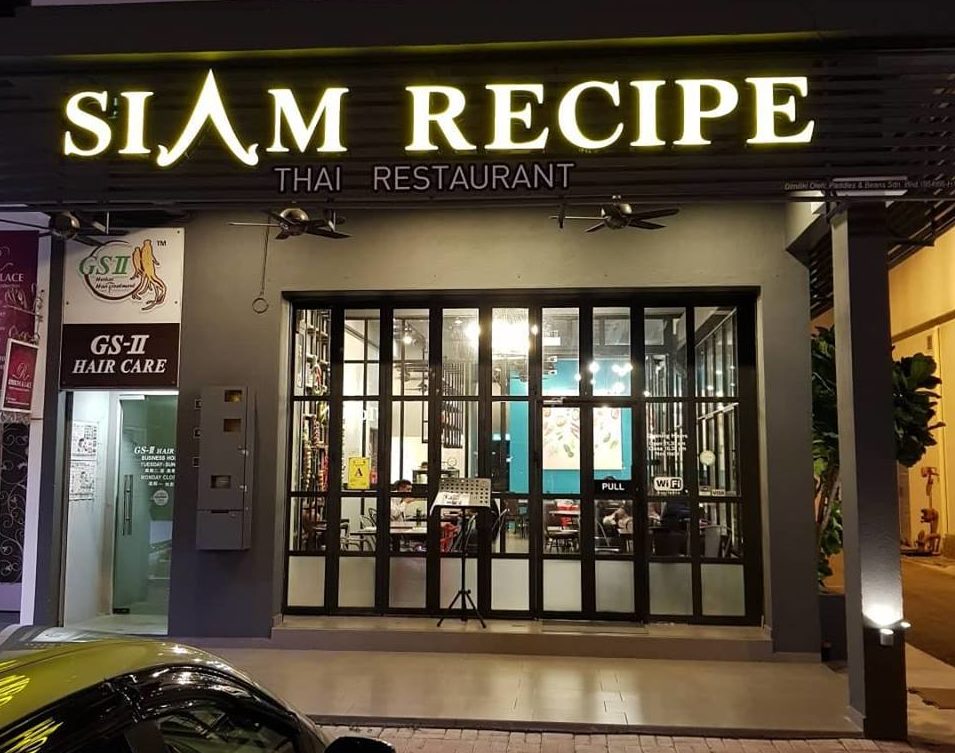 This is the front of the place. It looks pretty nicely decorated and has this cozy feel to it.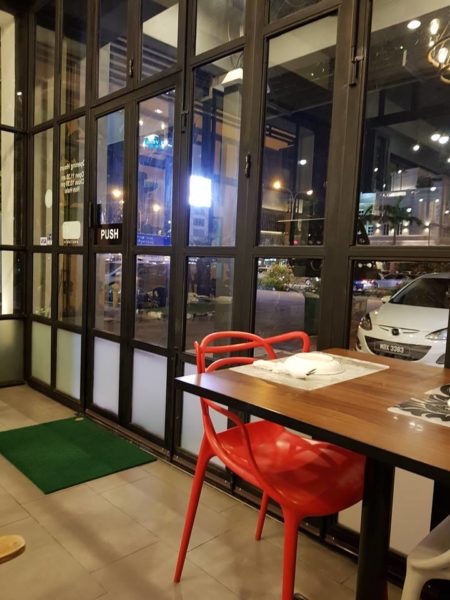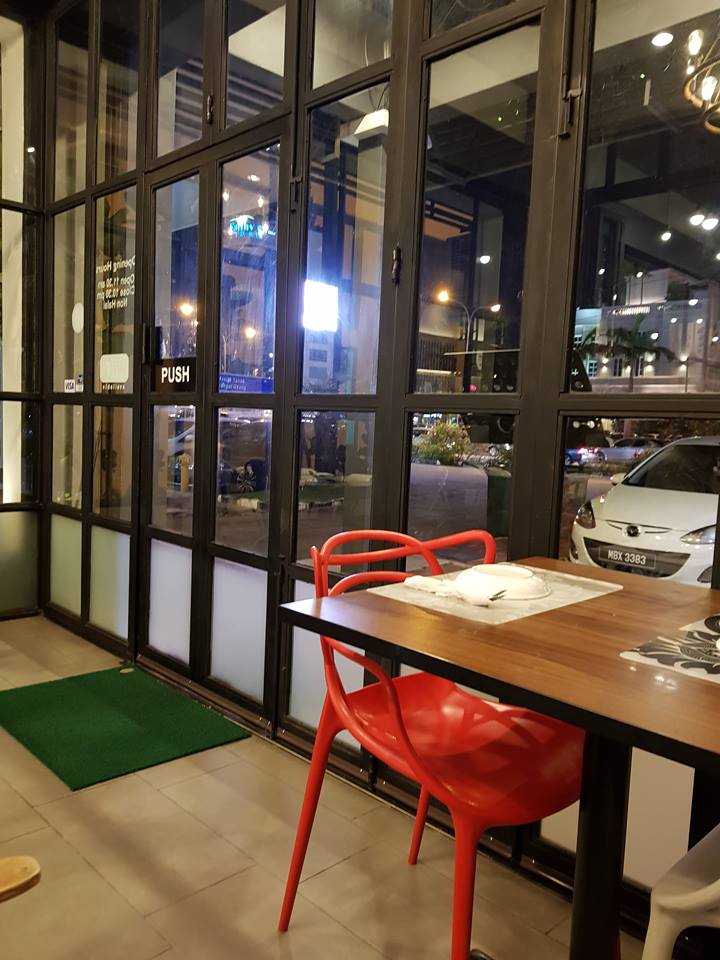 The interior is also pretty cozy and well decorated.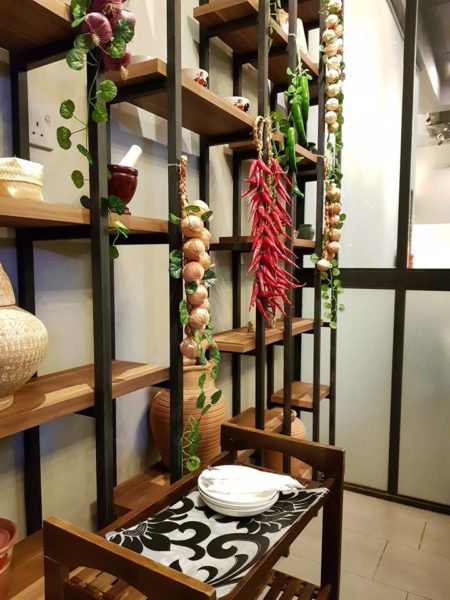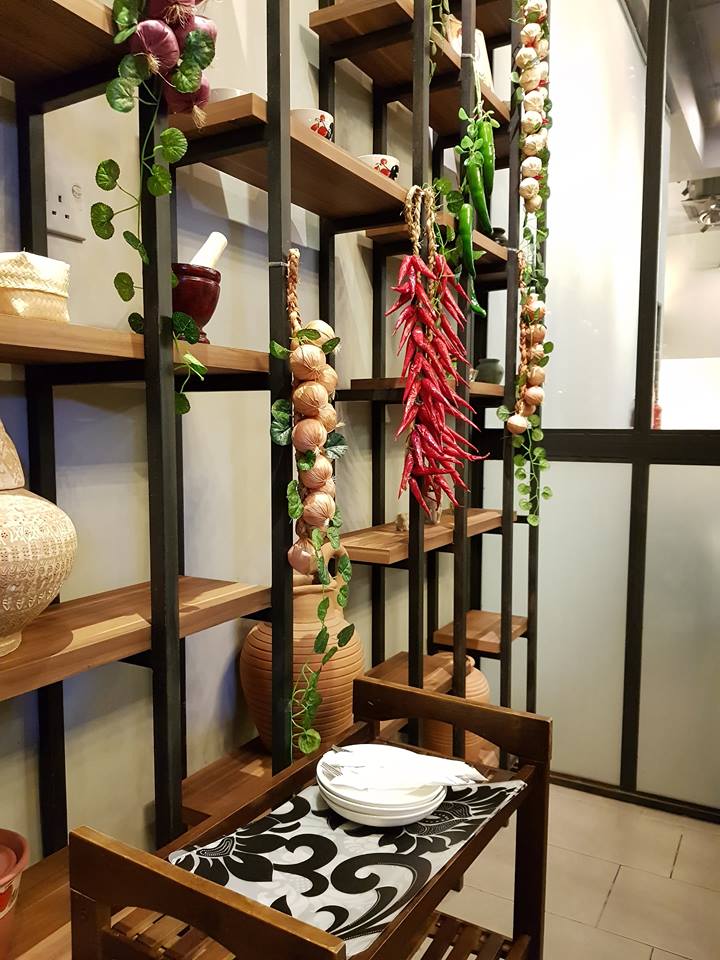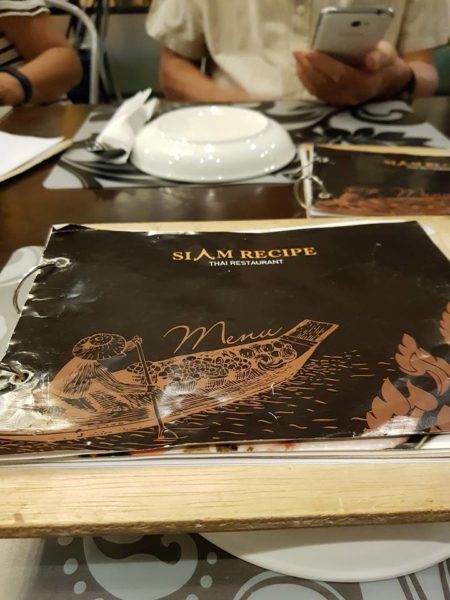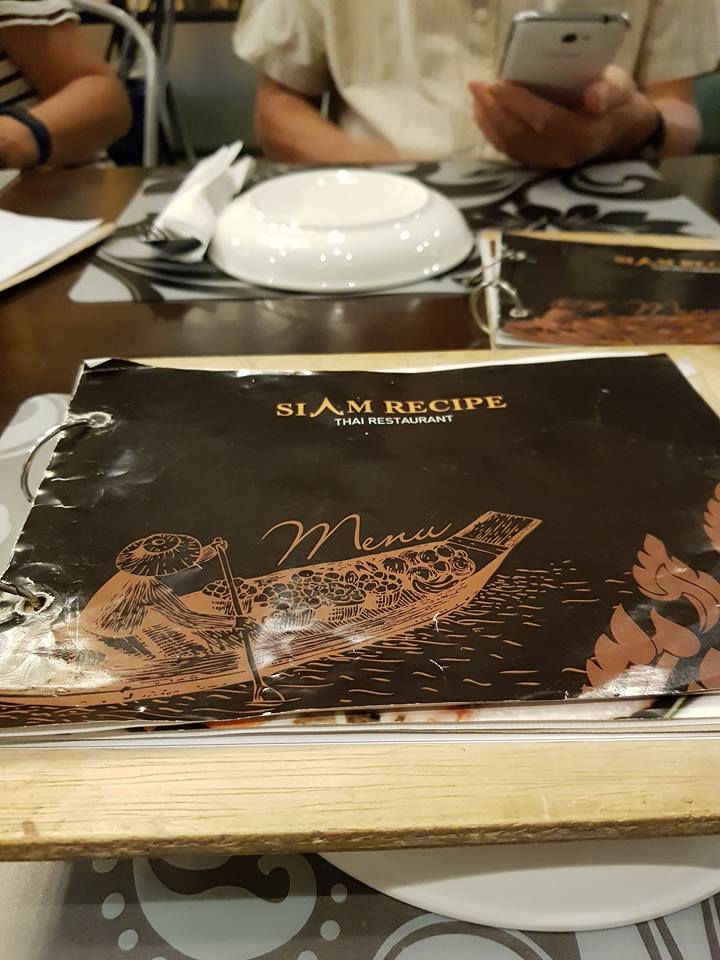 This is their menu.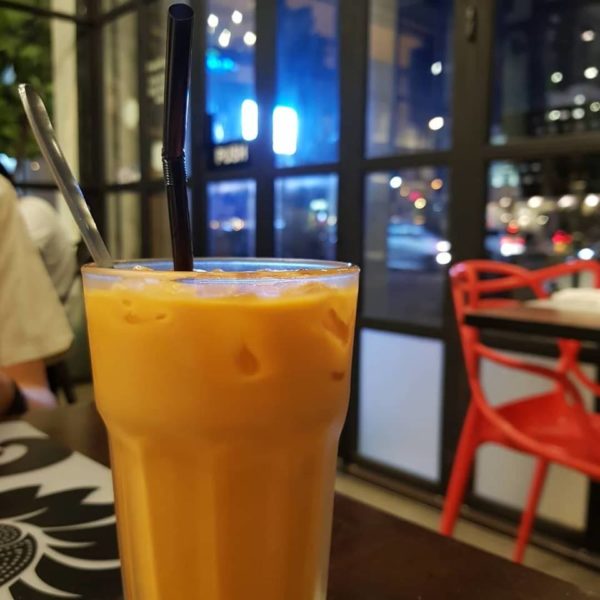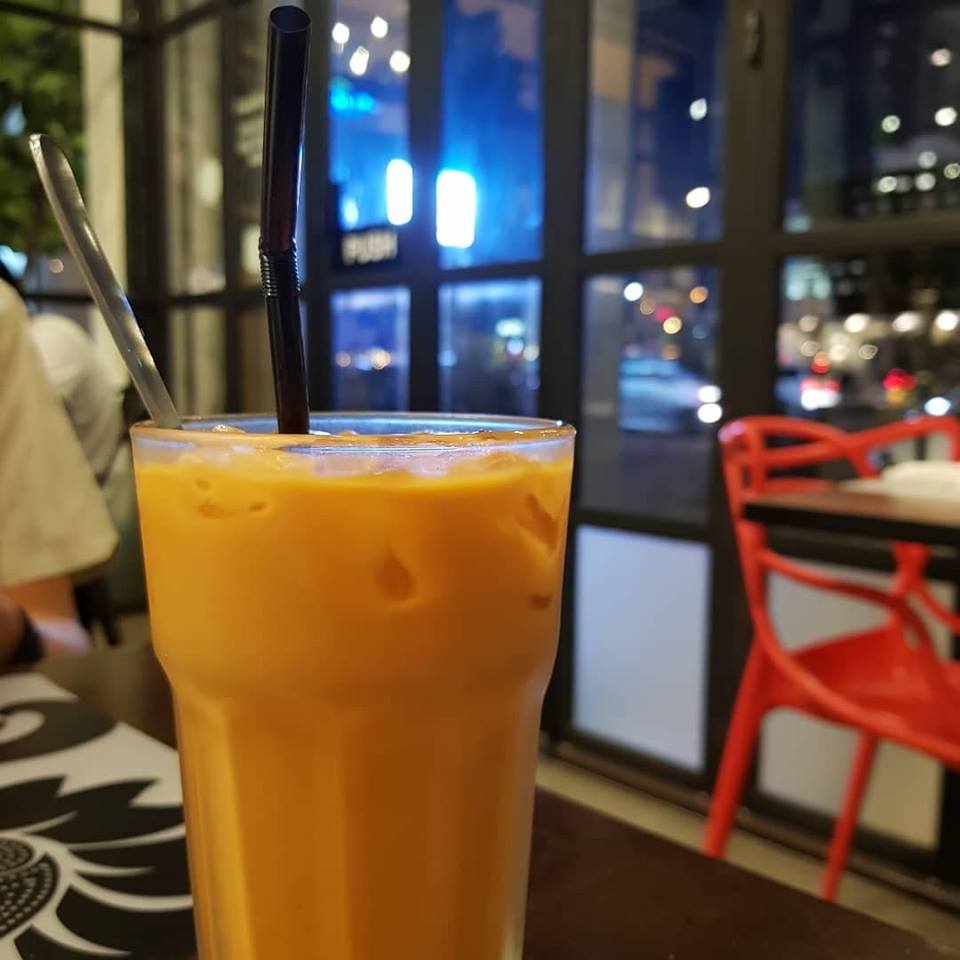 I ordered the Thai iced tea to see if it's similar to what I've tried in Bangkok. It actually tasted pretty similar as the original and it was quite decent.
Some of the Thai tea I've tried in the past has a pretty strong taste, but this one isn't too strong and is quite similar to the one I tried at Kalpapruek (Central World).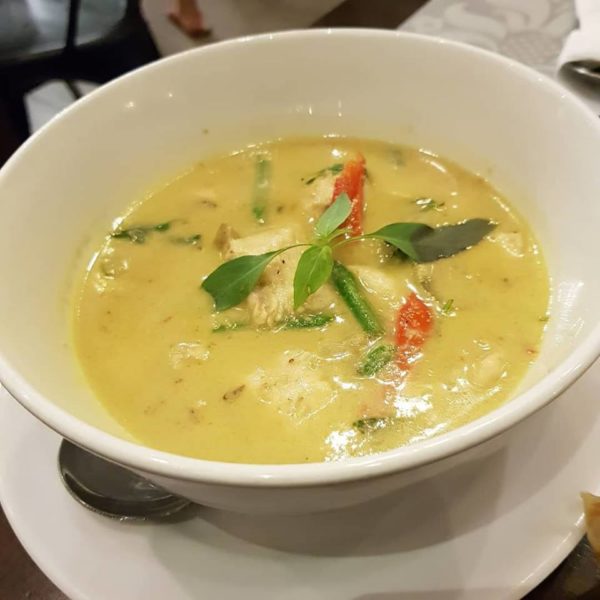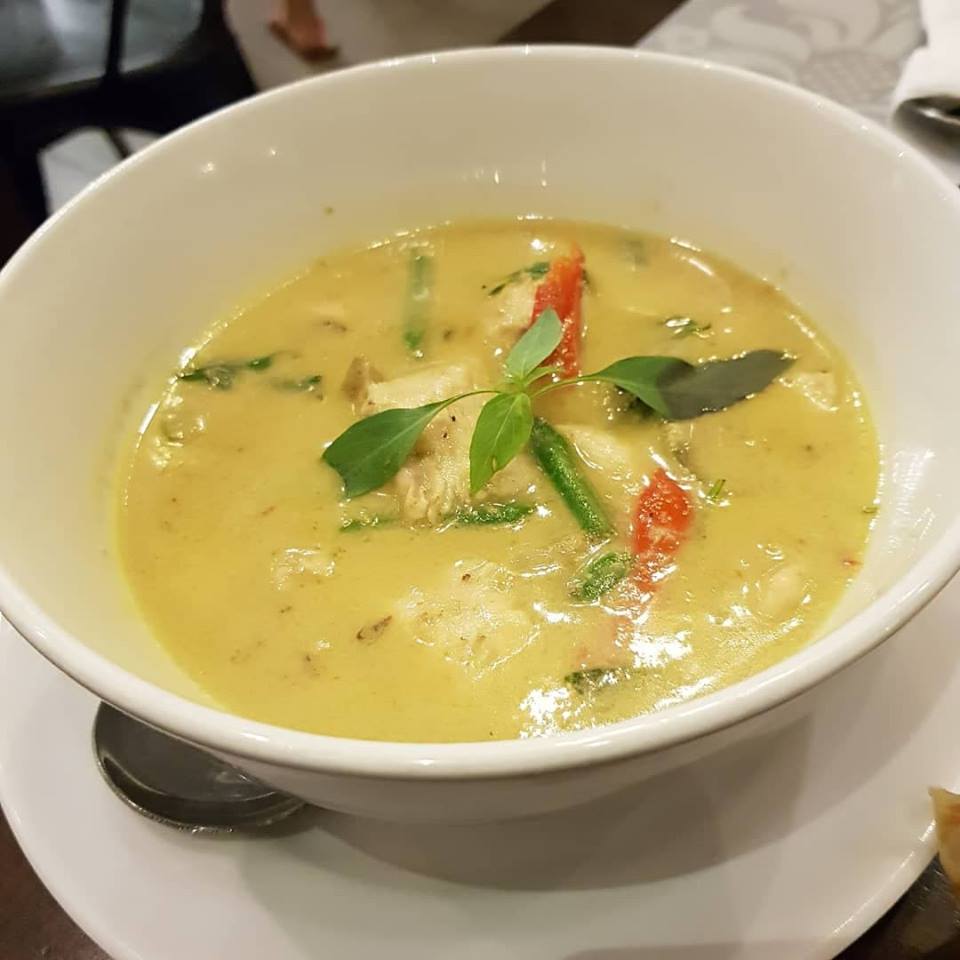 We ordered the green curry chicken as well. It was quite good but the dish that stood out was surprisingly their red curry duck.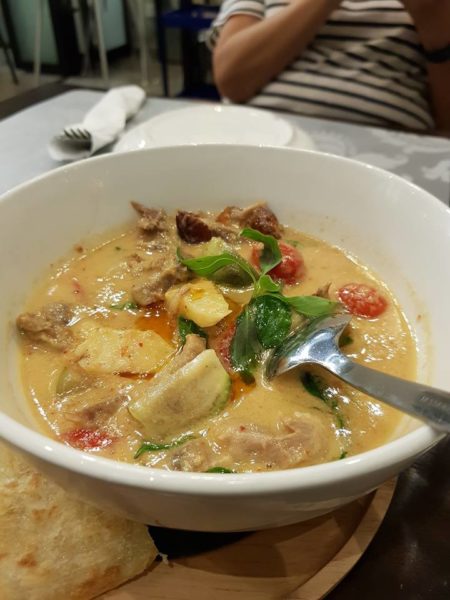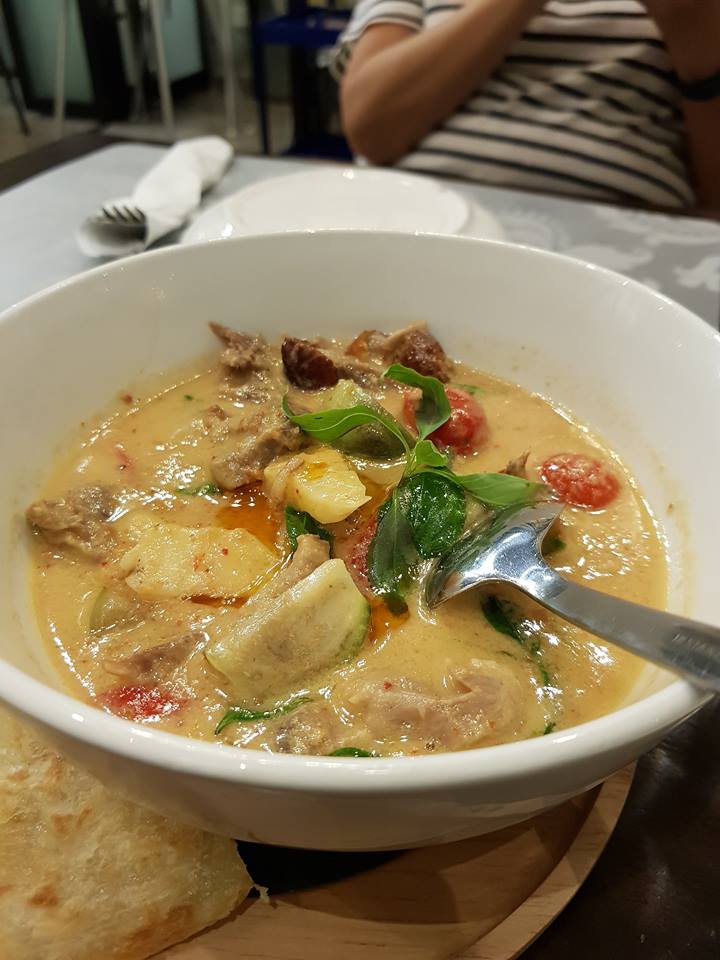 This is their red curry duck which came with roti canai on the side (similar to the one in supermarkets). The roti was the only disappointment as I expected the ones like in Bangkok.
The red curry was pretty awesome though and came with all kinds of interesting ingredients. Pretty sure I tasted either longan or lychee in it. This is a must-try dish in Siam Recipe.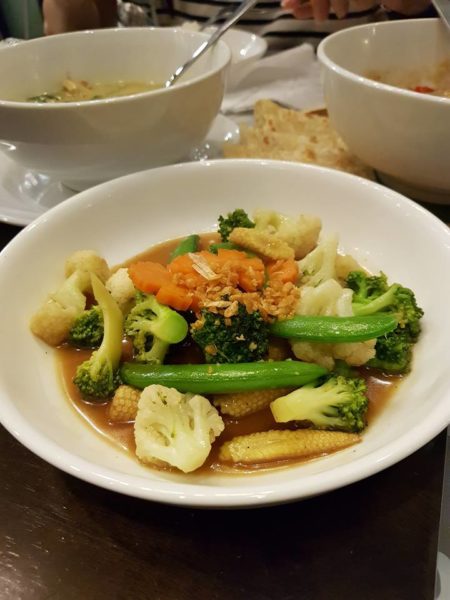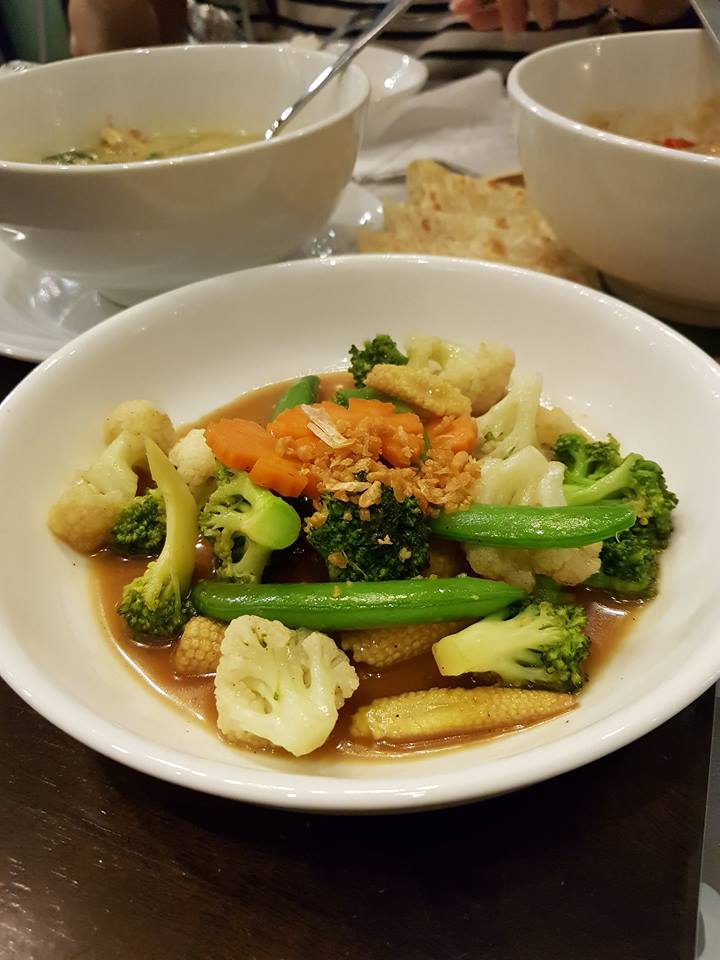 We also ordered some mixed vegetables which was also quite tasty.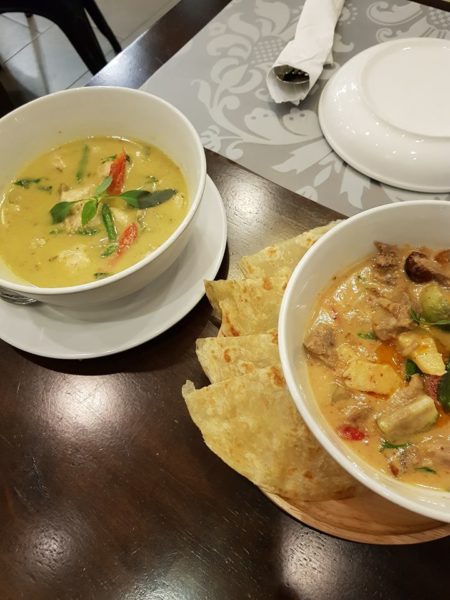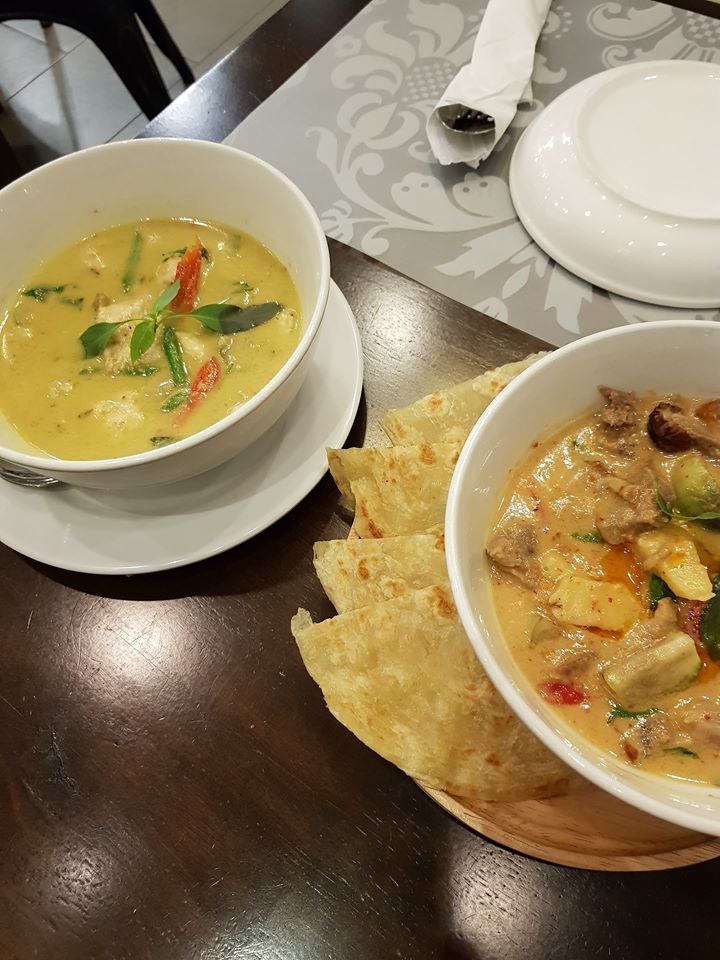 Overall, the food here was much better than expected and tasted like genuine Thai food. There are more and more Thai cafes or restaurants in Malacca these days.
Do check out Racha cafe as well, if you love Thai desserts.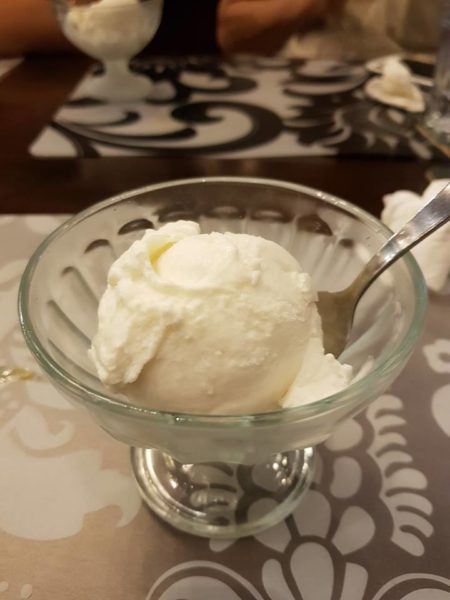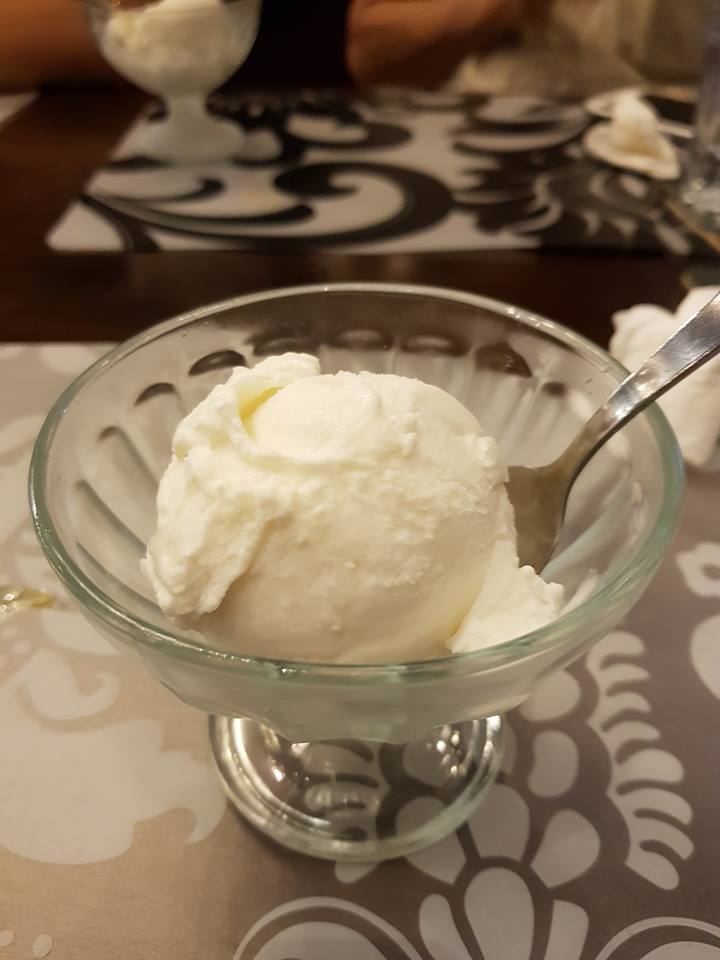 Siam Recipe also has their own desserts, like the mango with sticky rice. We didn't order that and just took a single scoop of coconut ice cream.
You can order sides together with the coconut ice cream as well.
The food here is definitely pleasant and the place is cozy but do note that it's not exactly cheap.
Nevertheless, I wouldn't hesitate to visit again.
Location: No. 2, Jalan KSB 1, Taman Kota Syahbandar, 75200 Melaka
---
Related articles:
Jom Coffee Malacca (Dataran Pahlawan)
Din Tai Fung @ Pavilion Kuala Lumpur
Some Of The Best Cafes In Melaka
Modern World Chinese Restaurant