Sherman's Camp Is Crawling is a mission in Lost Lake in Bend Studio's Days Gone.
Your task is to find a medical knife from a building in Sherman's Camp.
Here's a walkthrough of Sherman's Camp Is Crawling in Days Gone.
Talk to Addy
To begin the mission, talk to Addy who is in the infirmary at Lost Lake camp.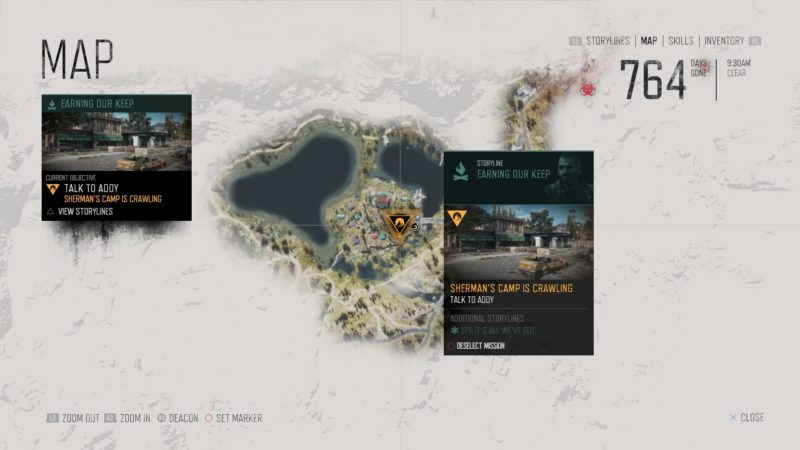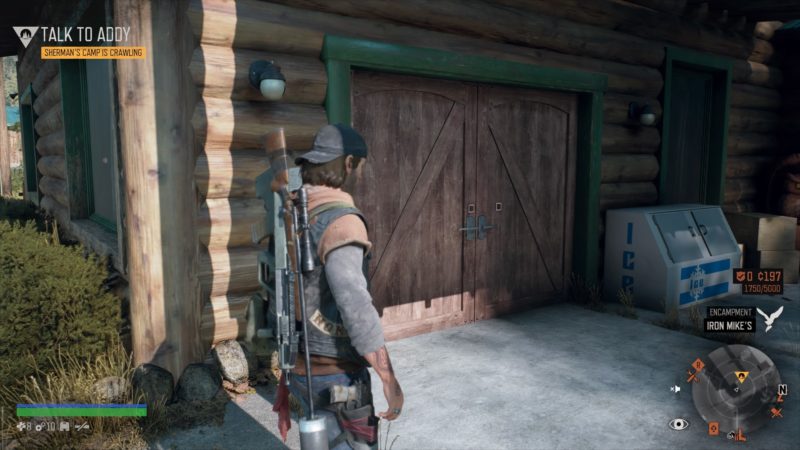 She'll ask for your help to retrieve a liston knife, which is used for medical reasons.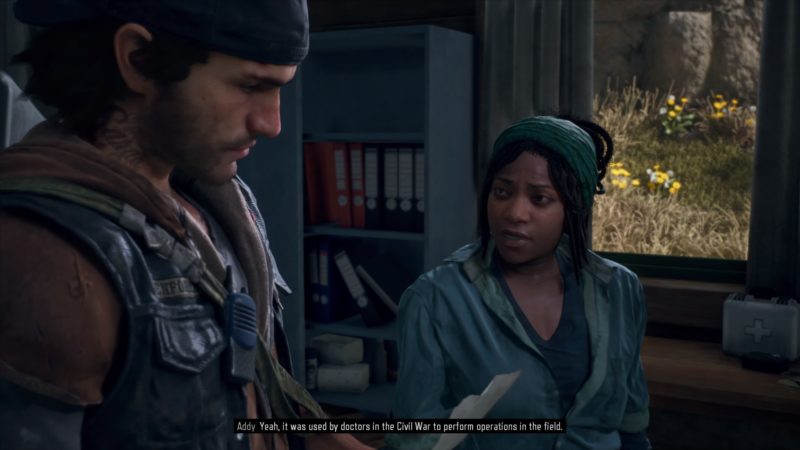 Get to Sherman's Camp
The liston knife can be found at Sherman's Camp. It's located northeast of Lost Lake.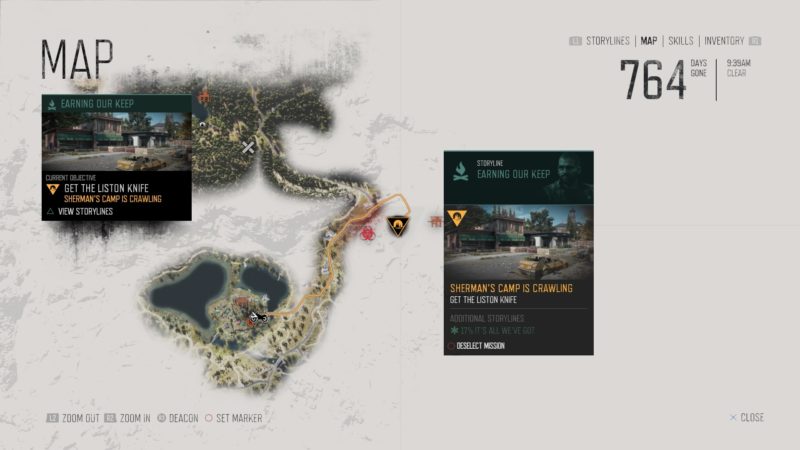 As you get there, you'll notice that the place is pretty infested.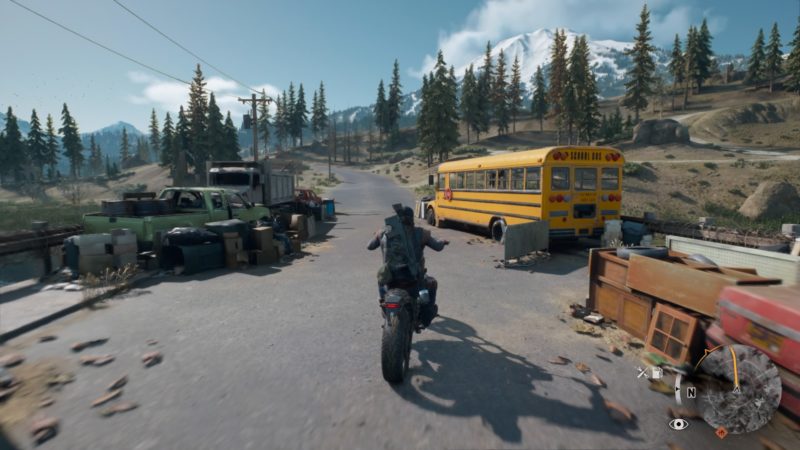 If you follow the road marker, you may encounter some marauders on the way. Kill all of them.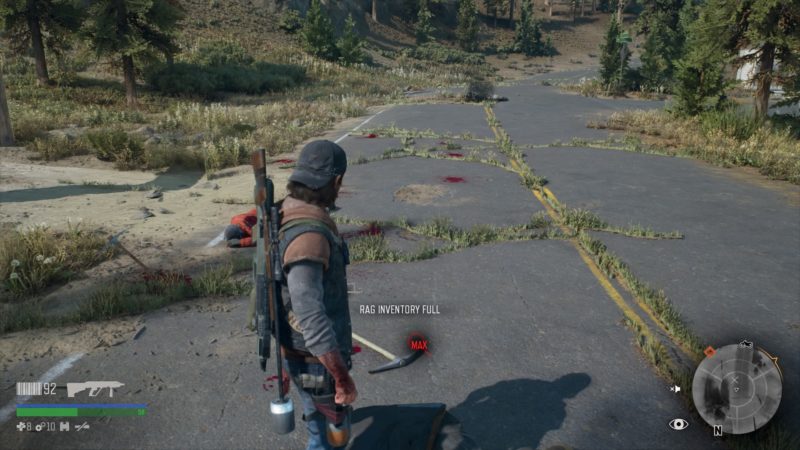 Once you've reached the destination, look for the gift shop building.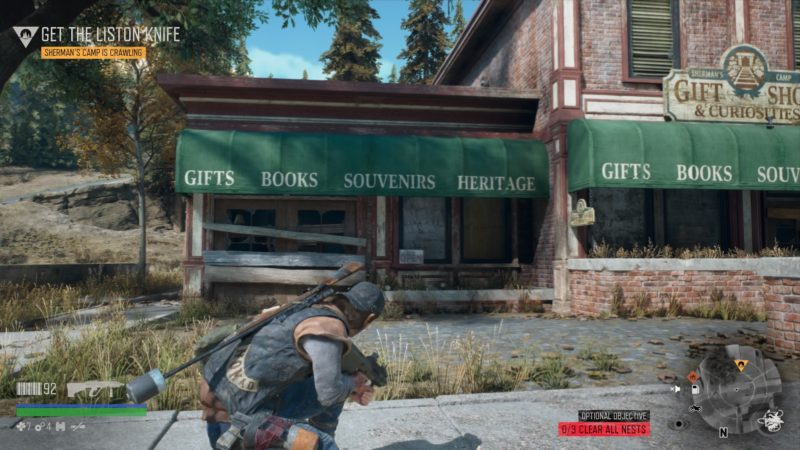 Get the liston knife
The building is locked from the front, so you need to find another entrance.
You may encounter a number of freakers around the building. Get rid of them.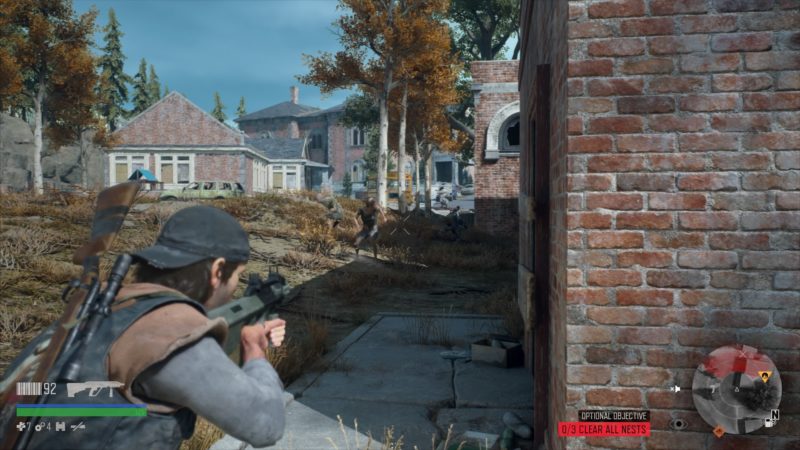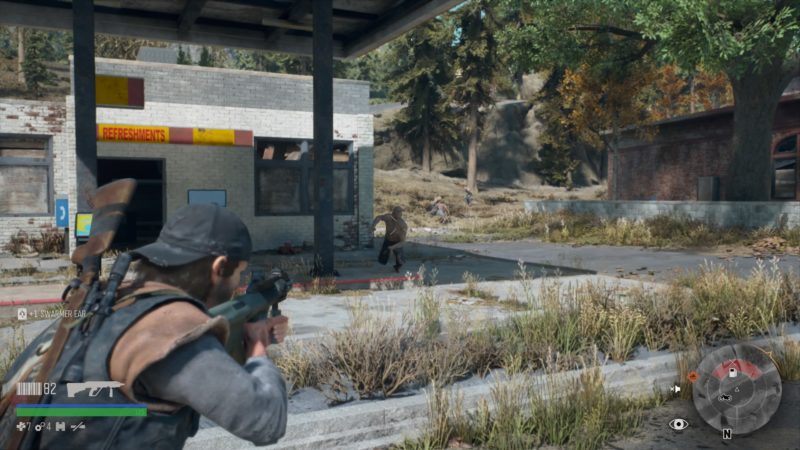 Also, there's a nest just nearby the building. You may want to burn it first, to save you time later.
Kill any freakers that come out of the nest.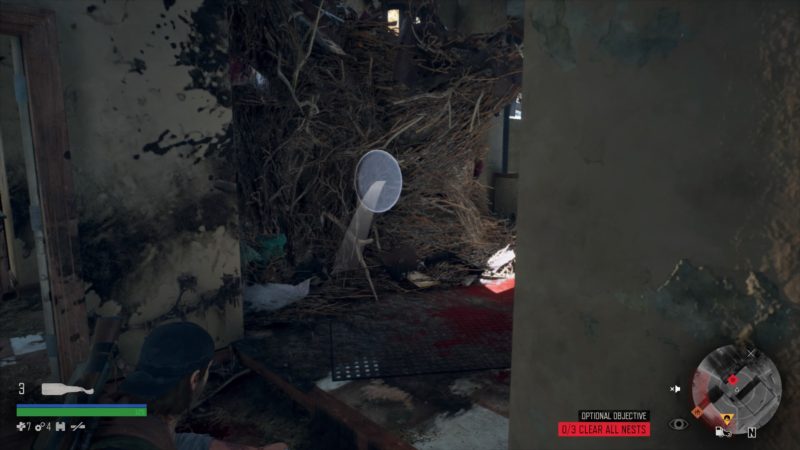 Now that the area is clear, get to the back or side of the building. There's a door here which is locked.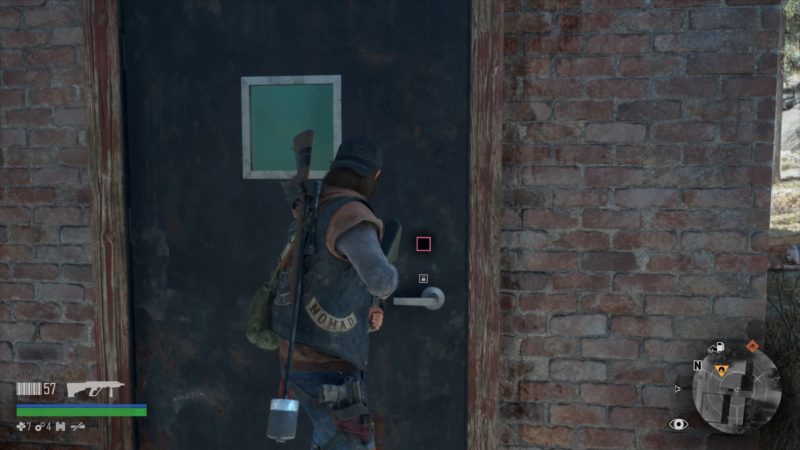 Just beside it is a ladder. To bring it down, shoot the 'lock' on the ladder.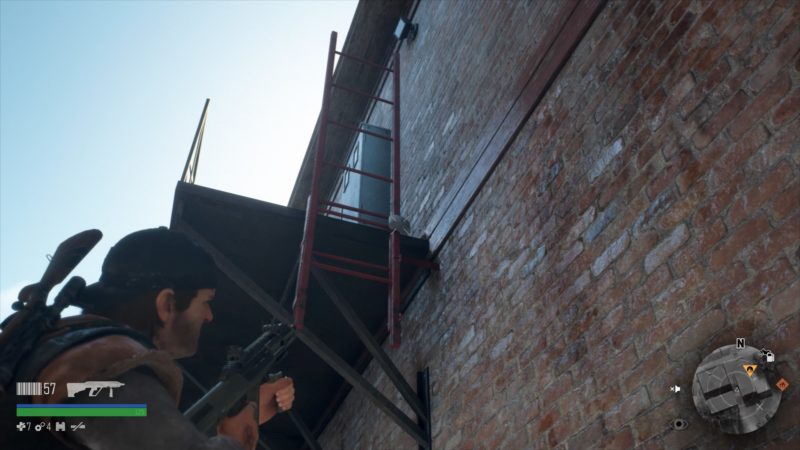 Now, climb up the ladder and enter the building. Go to the ground floor and look for the liston knife.
It's inside the display case.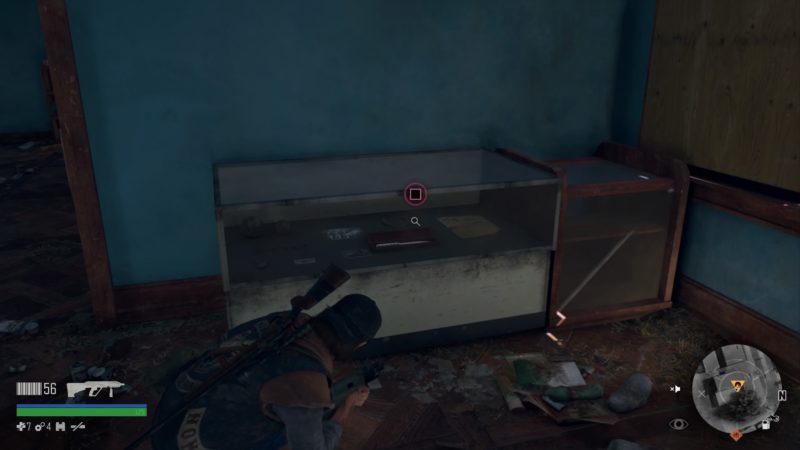 Return the knife to Addy
After retrieving the knife, get back to Addy.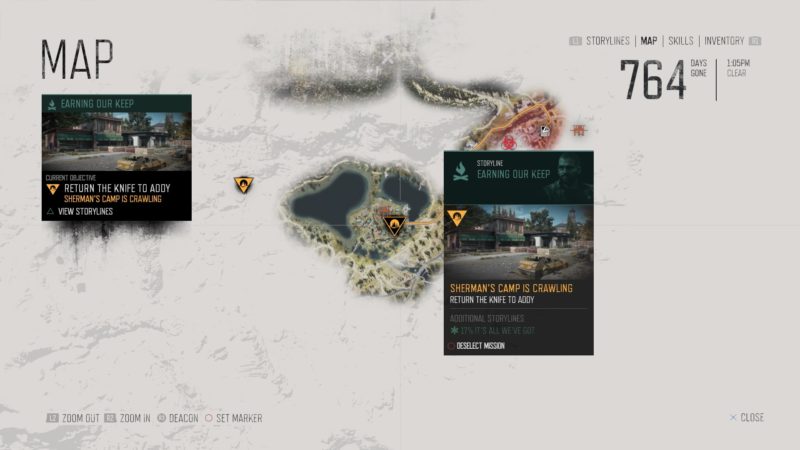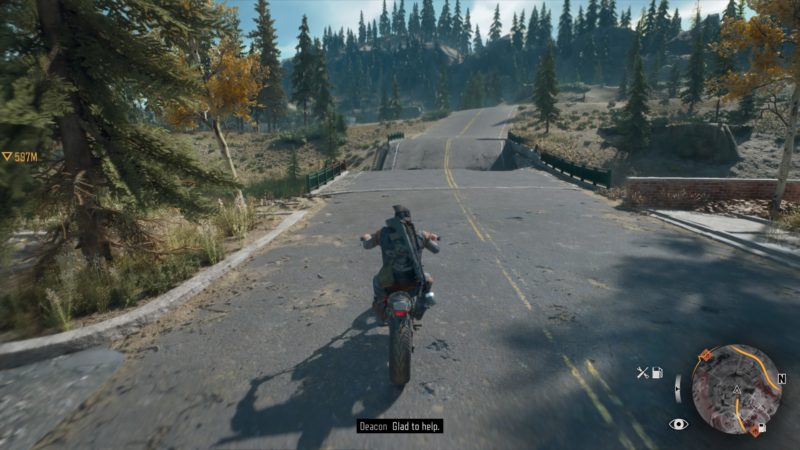 The mission completes after you pass the knife to her, and you'll get 4,000 XP for this mission.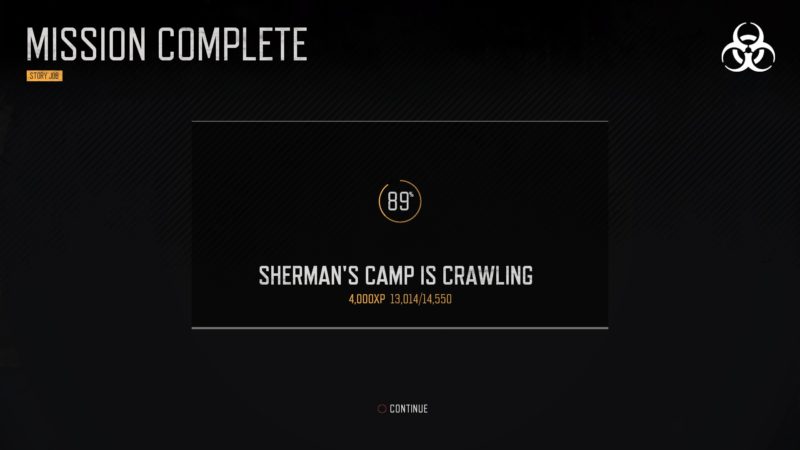 ---
Related articles:
Hear About A Ripper Camp? – Days Gone Walkthrough
I Need Your Help: Days Gone Walkthrough
No Place Else To Go | We've All Done Things – Days Gone
Not Gonna Kill Anyone: Days Gone Walkthrough
No One Saw It Coming: Days Gone Walkthrough
What Have They Done: Days Gone Walkthrough