Sheega's All That is a side mission on Pandora in Borderlands 3.
Your task is to help Tina get her pet Enrique IV back from Sheega.
Here's a walkthrough of Sheega's All That in Borderlands 3.
This mission is recommended for level 34 and above.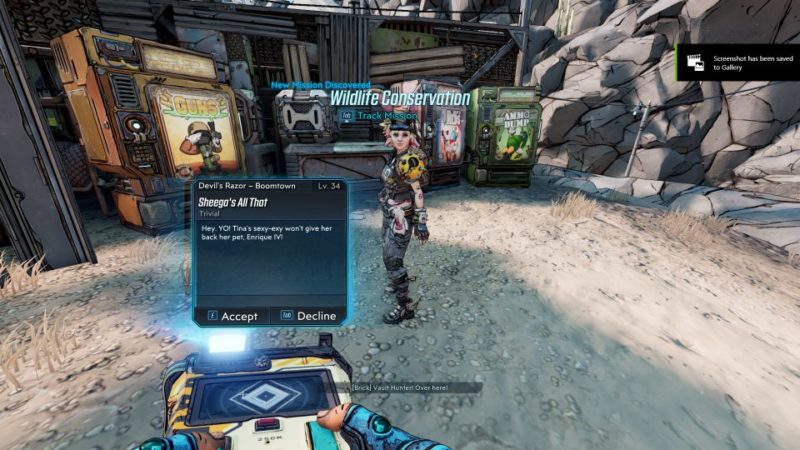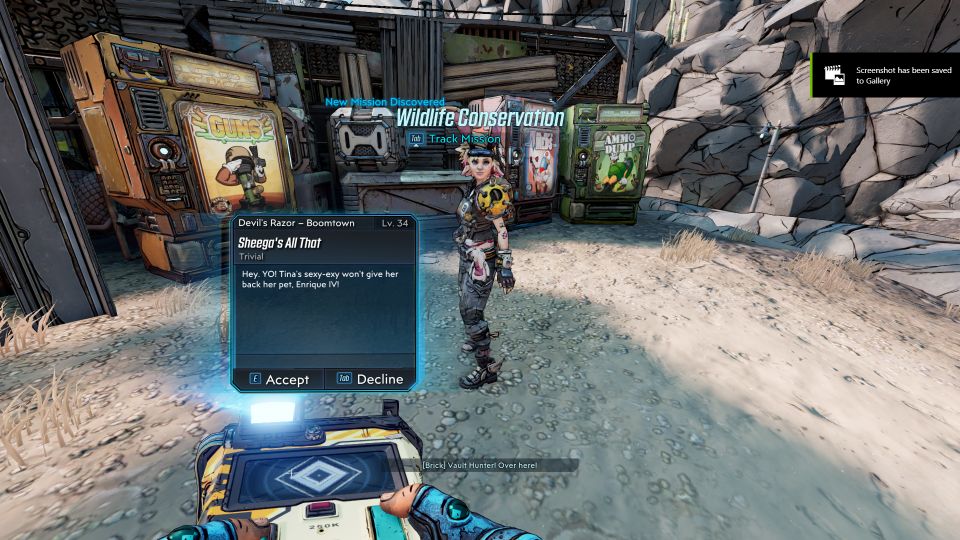 Take decorations
First objective is to take the decorations from Tina at Boomtown.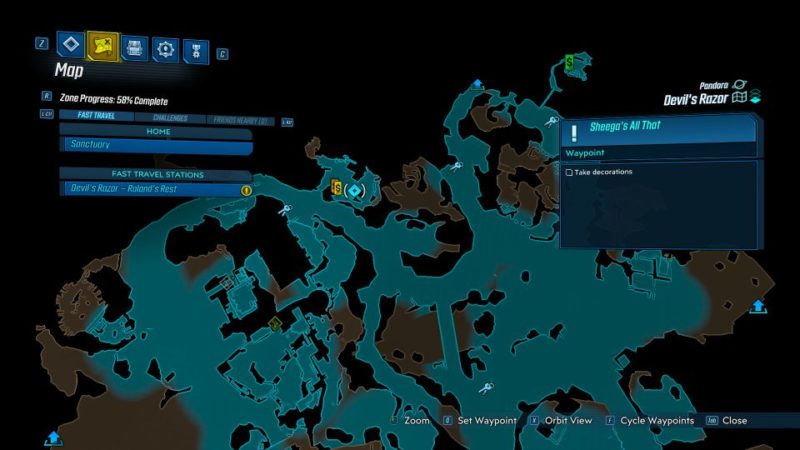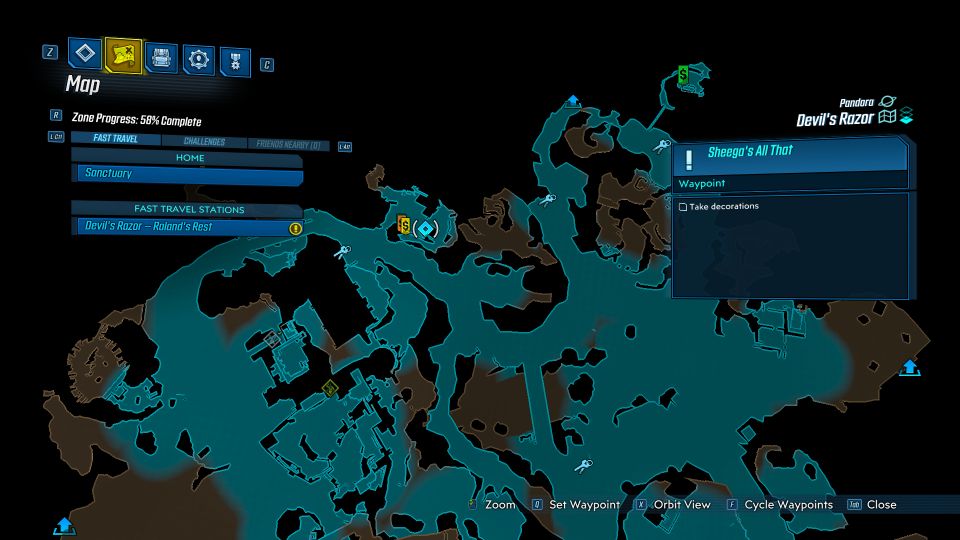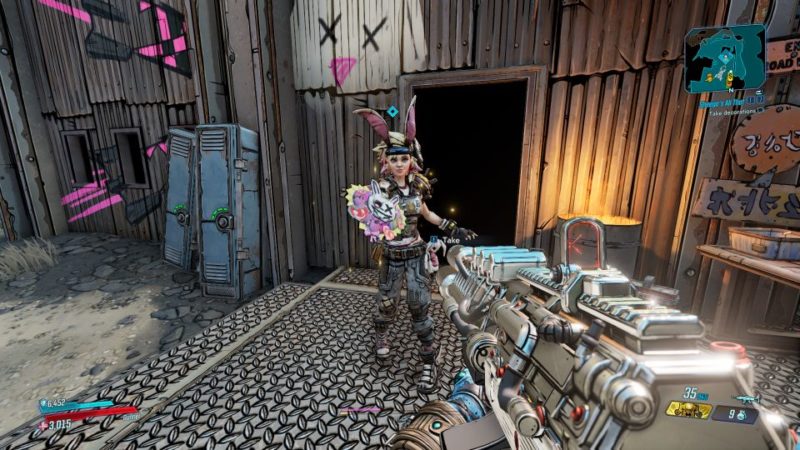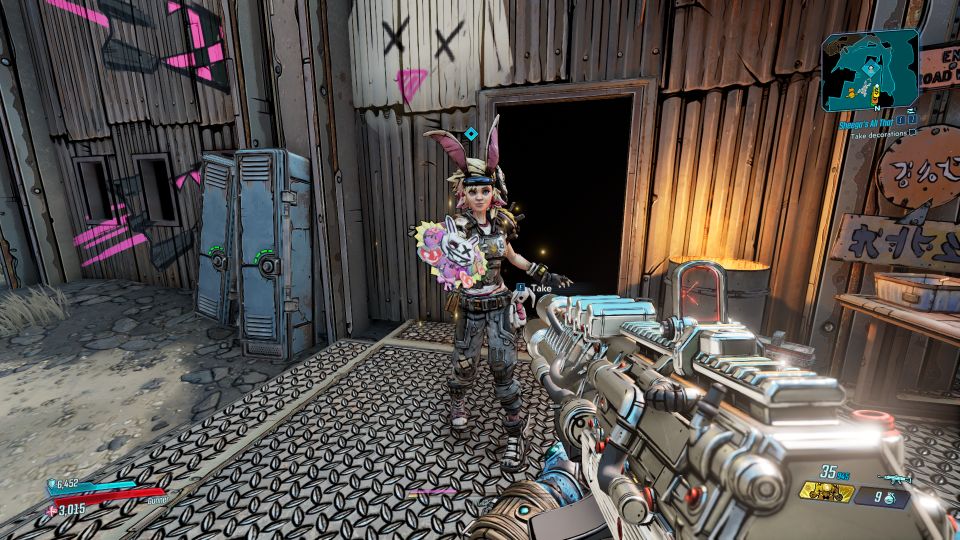 Go to Sheega's
Grab a vehicle and head to Sheega's.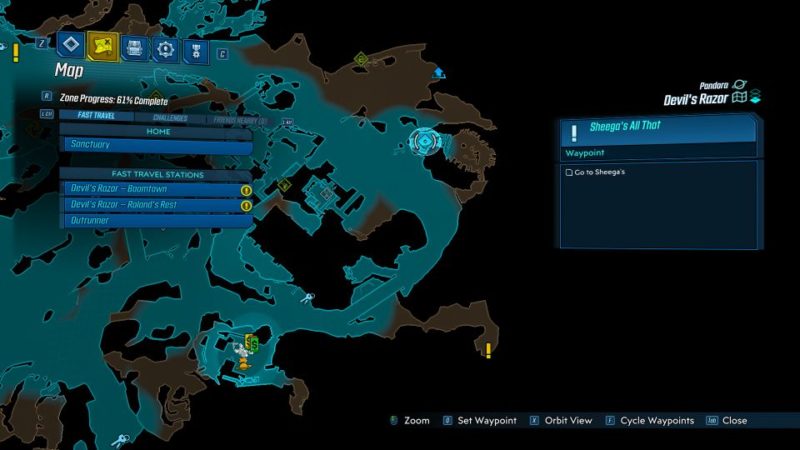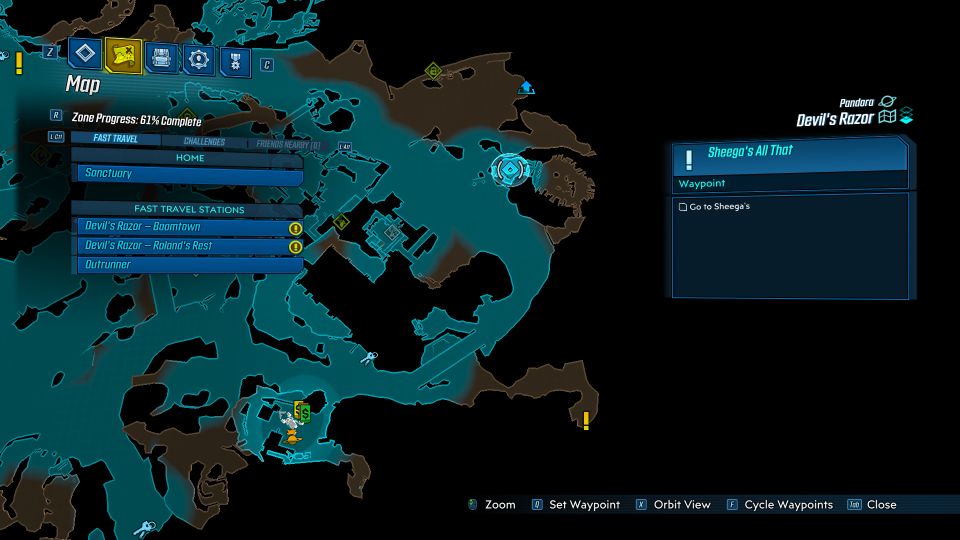 Place the decorations
Outside Sheega's place, start putting the decorations on the marked spots.
There are 5 of them.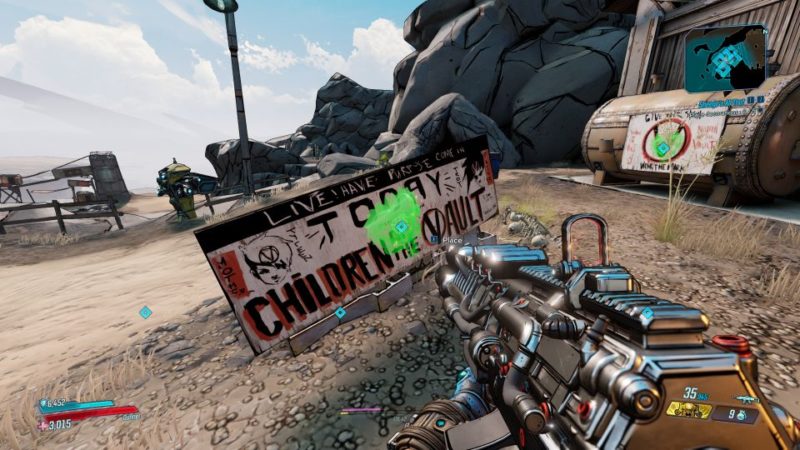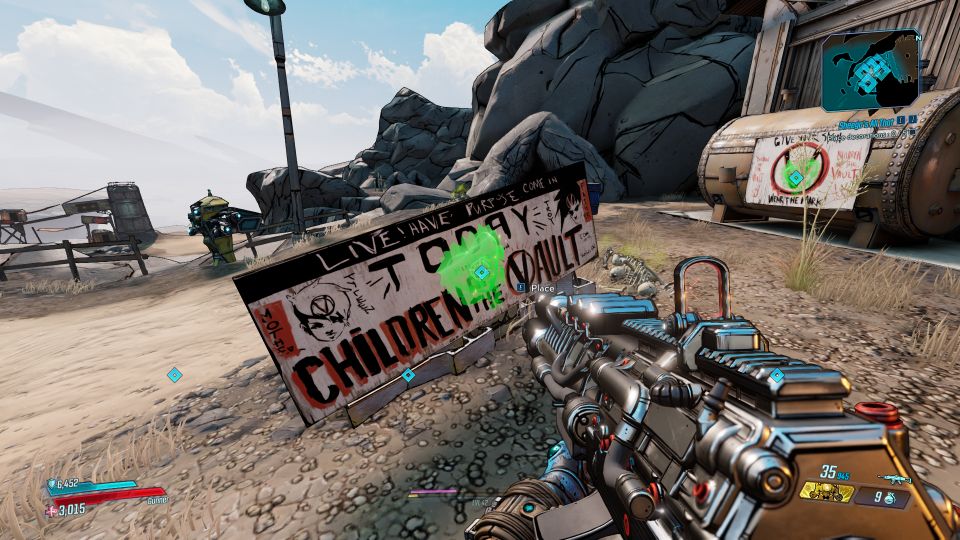 Ring doorbell
Ring the doorbell to speak with Sheega.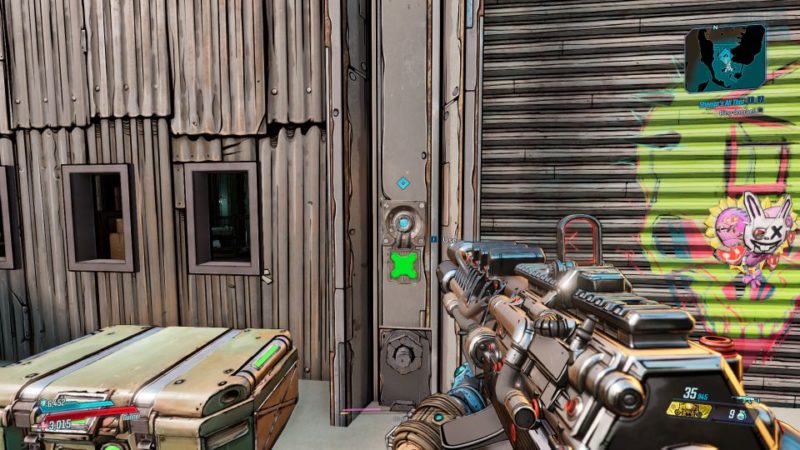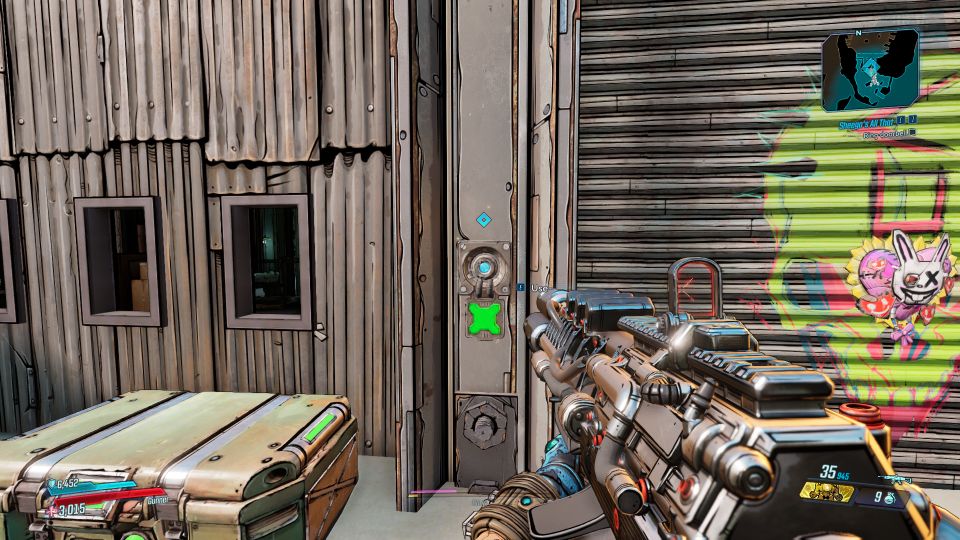 Kill skags
Sheega will send her skags to get rid of you. Take them all out.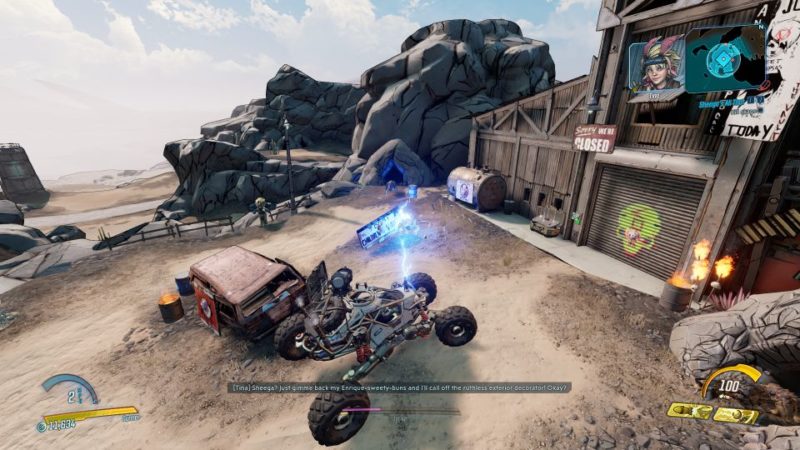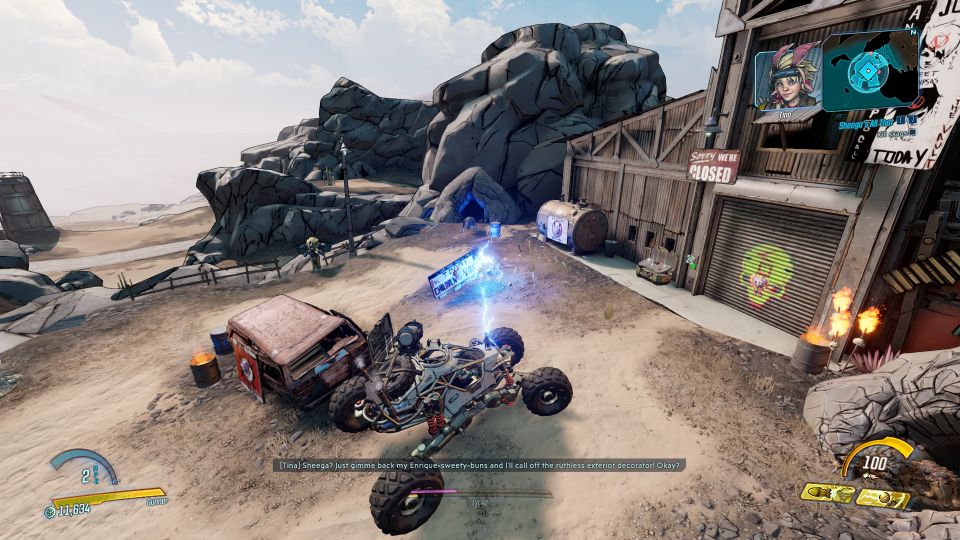 Melee a decoration
You'll then have to melee any one of the 5 decorations.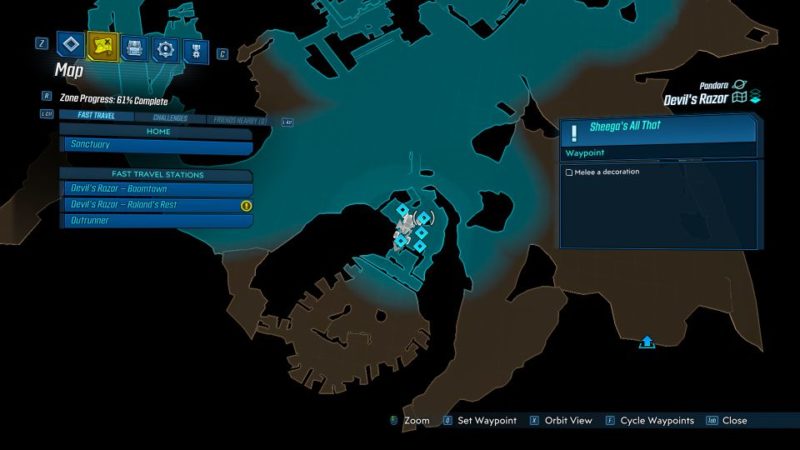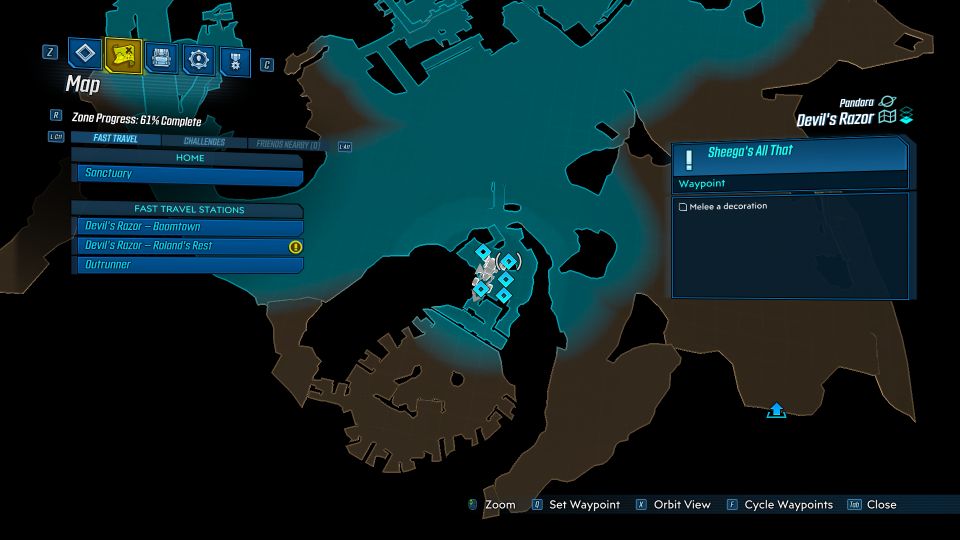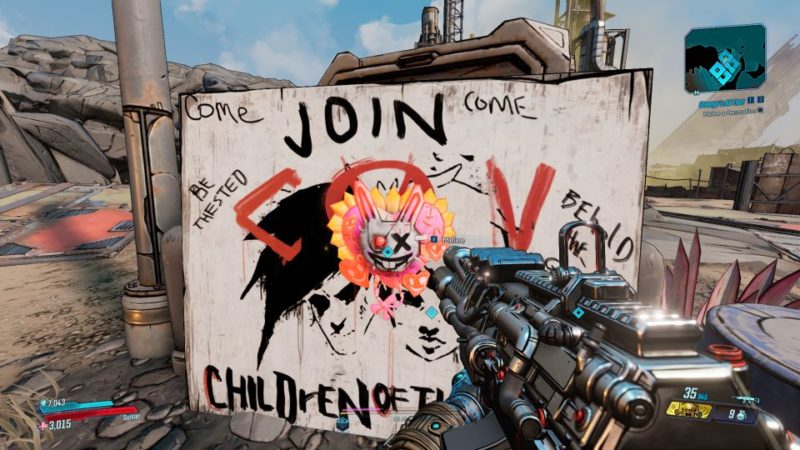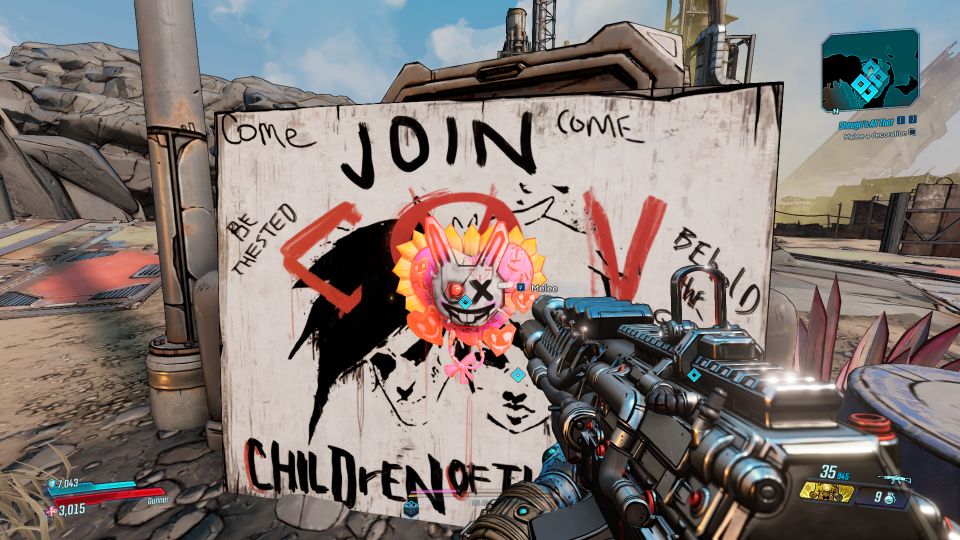 Watch out for the explosion right after.
Search cages for Enrique IV
Inside Sheega's compound, look around the cages for Tina's pet – Enrique IV.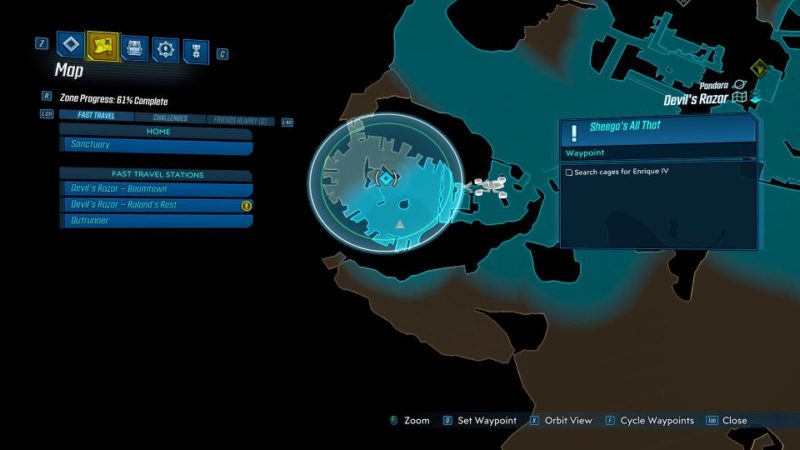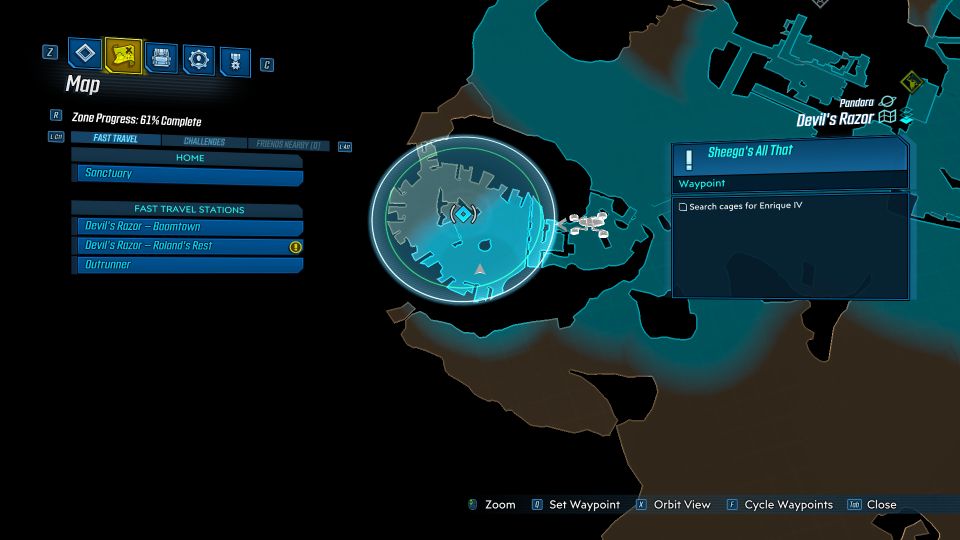 You'll need to open the cages one by one to find out if Enrique is inside.
Tina's pet is in one of the cages opposite from where you enter.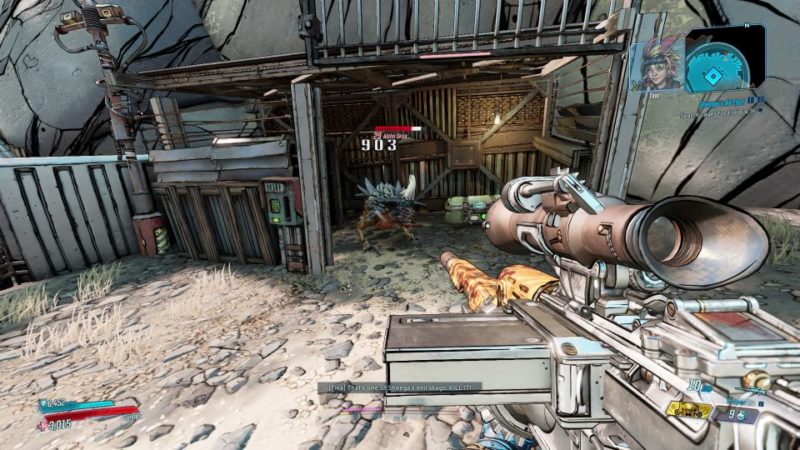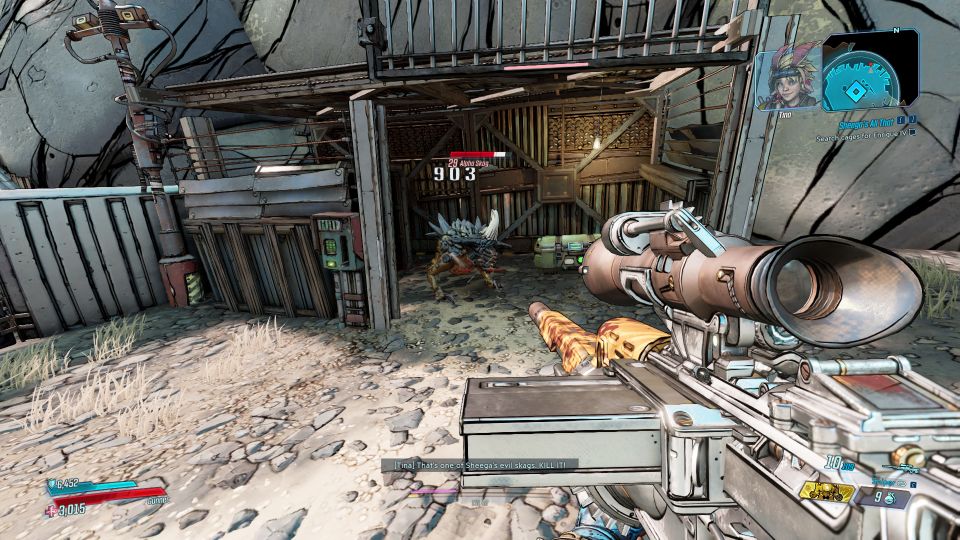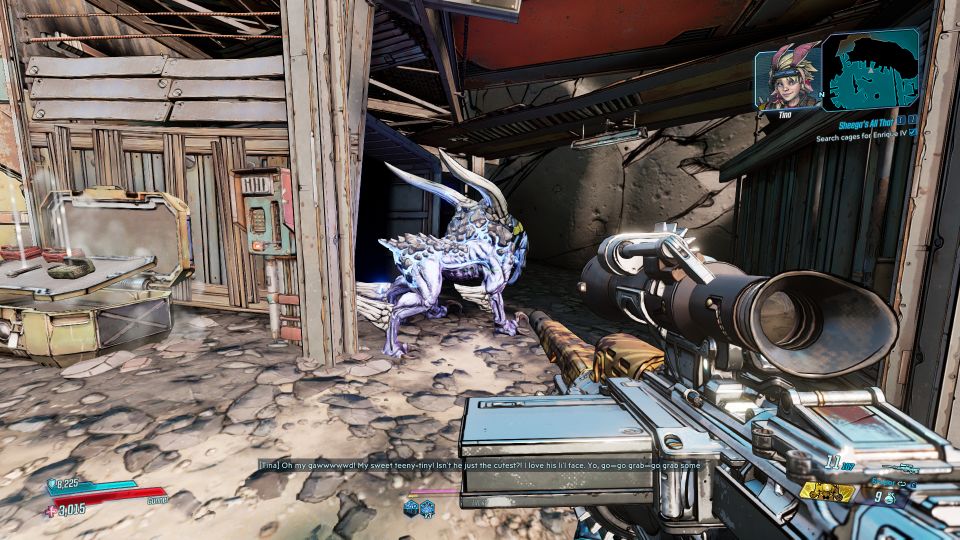 Feed Enrique IV
Once her pet is out, feed it by turning the valve on this tank.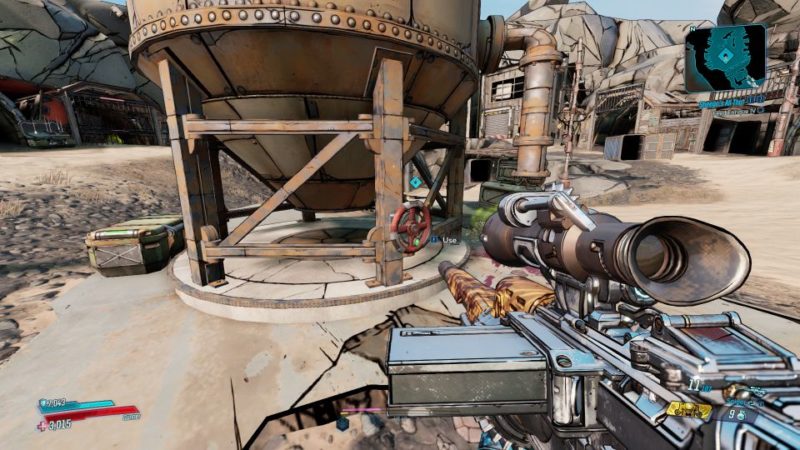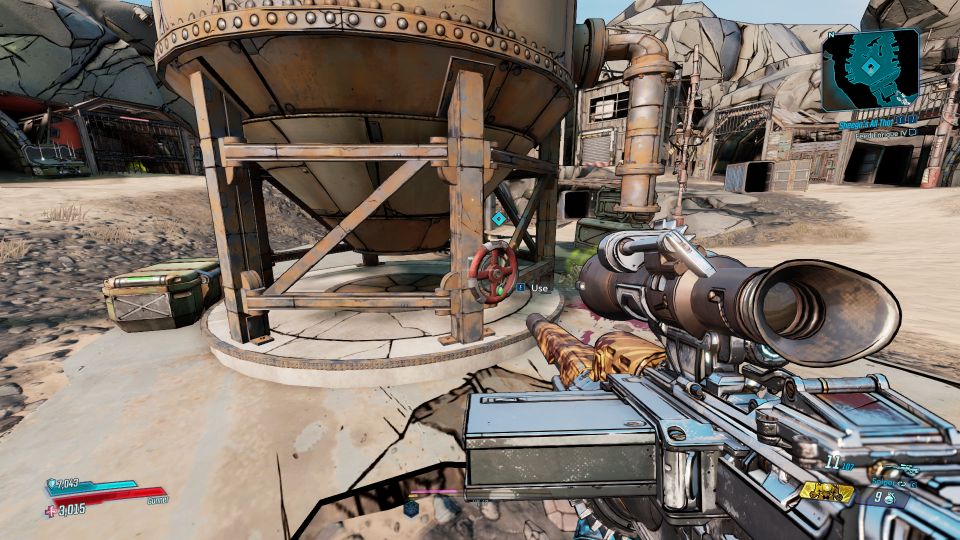 Kill Sheega
Sheega will appear. Kill her for Tina.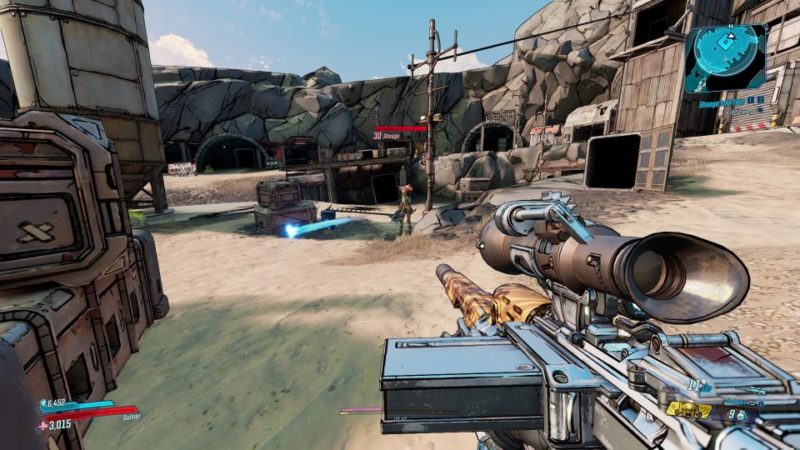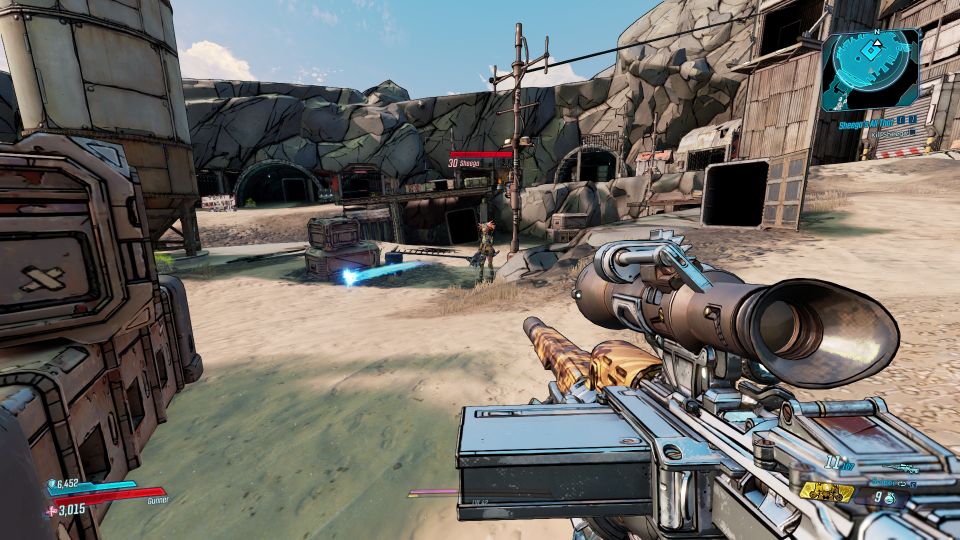 Open back gate
Once you're done, go to the back gate.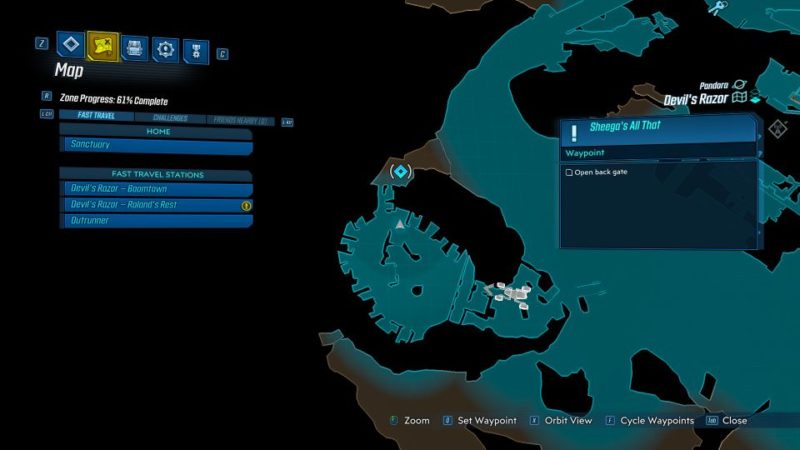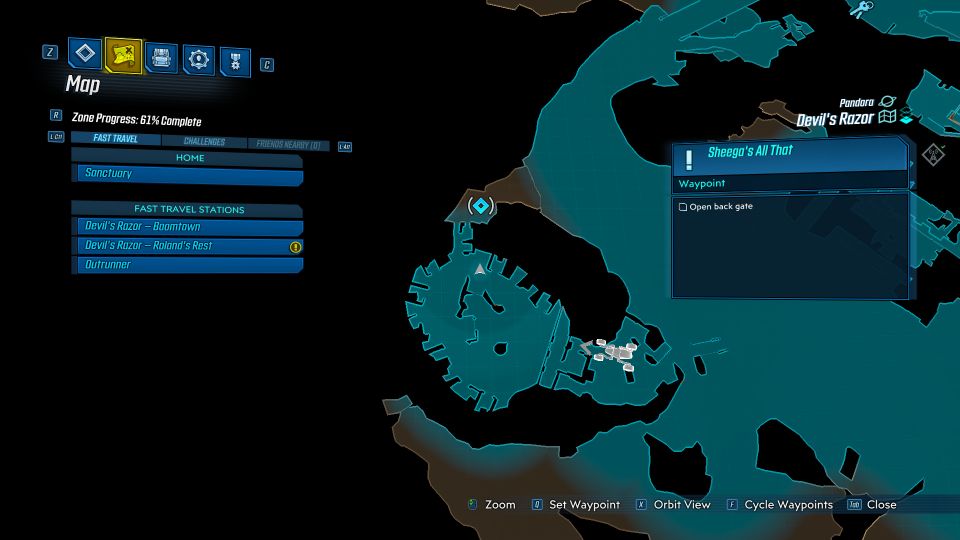 Open the gate for Enrique IV by pressing the switch.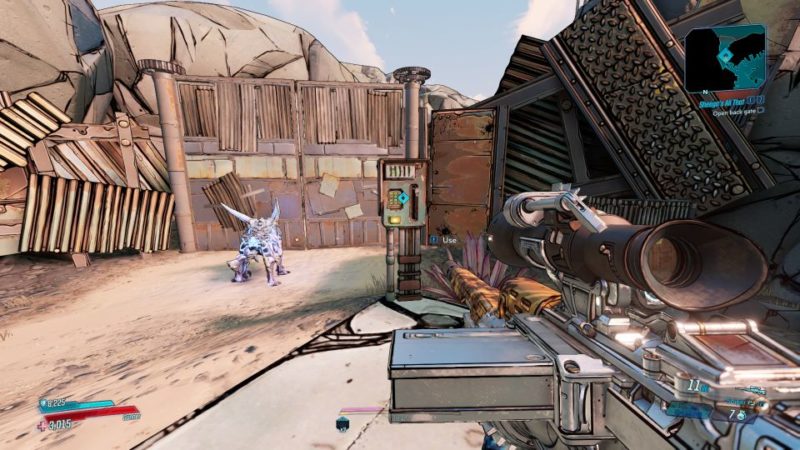 Return to Tina
Go back to Tina at Boomtown.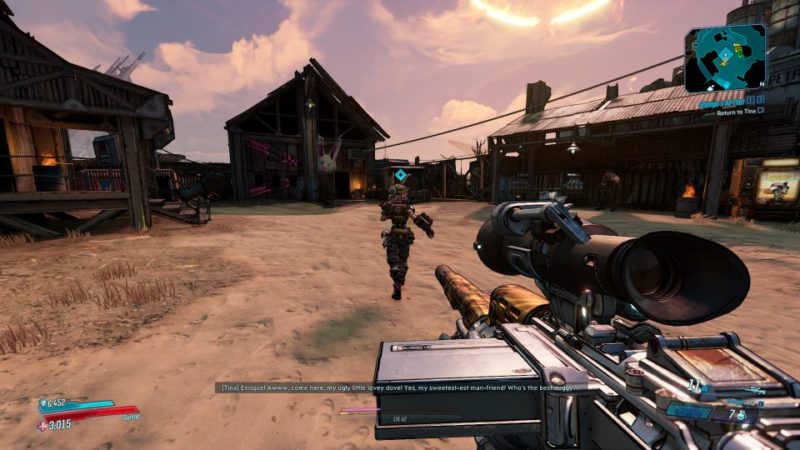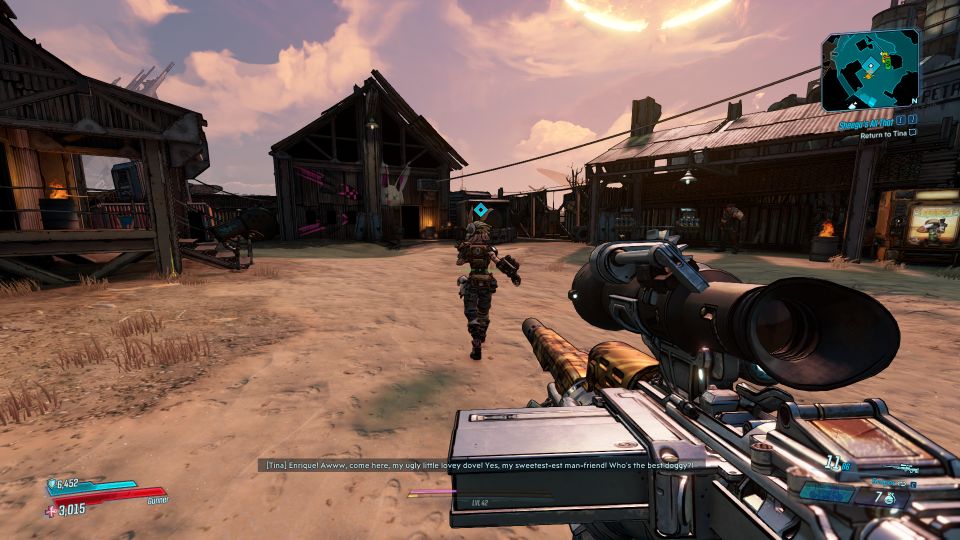 The mission completes here. You will earn cash as reward.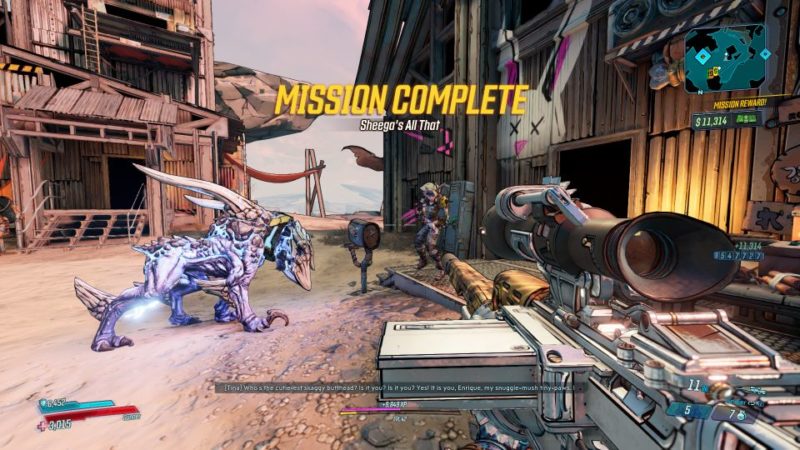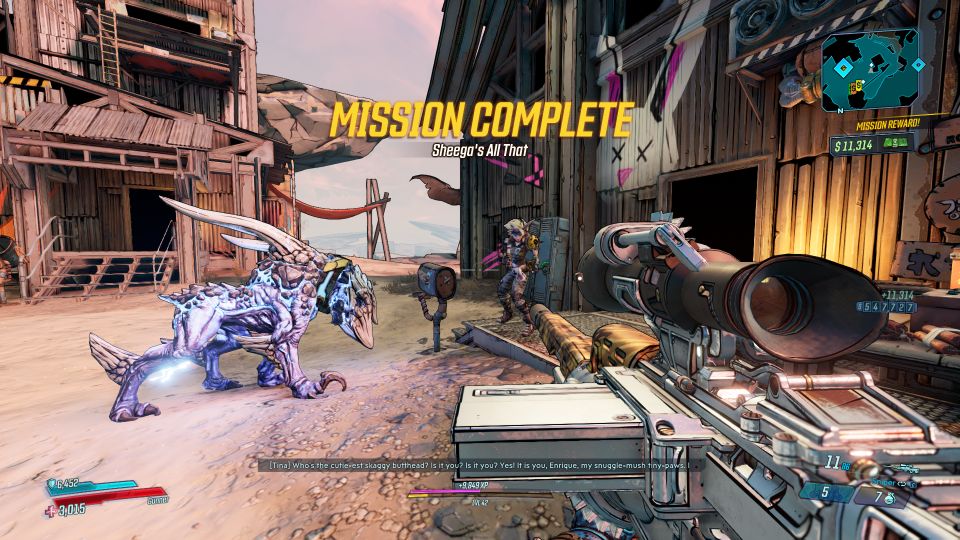 ---
Related articles:
Ghost Recon Breakpoint: No Way Out Walkthrough
Top 7 Highest Bounties In One Piece
Wildlife Conservation: Borderlands 3 Walkthrough And Guide
Top 8 Best 2-Player Board Games
Boom Boom Boomtown: Borderlands 3 Walkthrough
The Demon In The Dark: Borderlands 3 Walkthrough