SHD Tech Beacon is another side mission in Tom Clancy's The Division 2.
Your task is to recover a SHD tech cache from a train derailed by True Sons.
Here's a walkthrough of SHD Tech Beacon in The Division 2.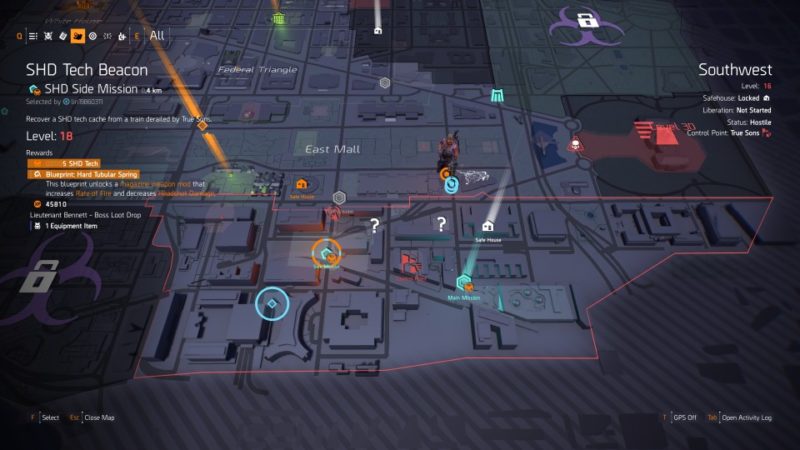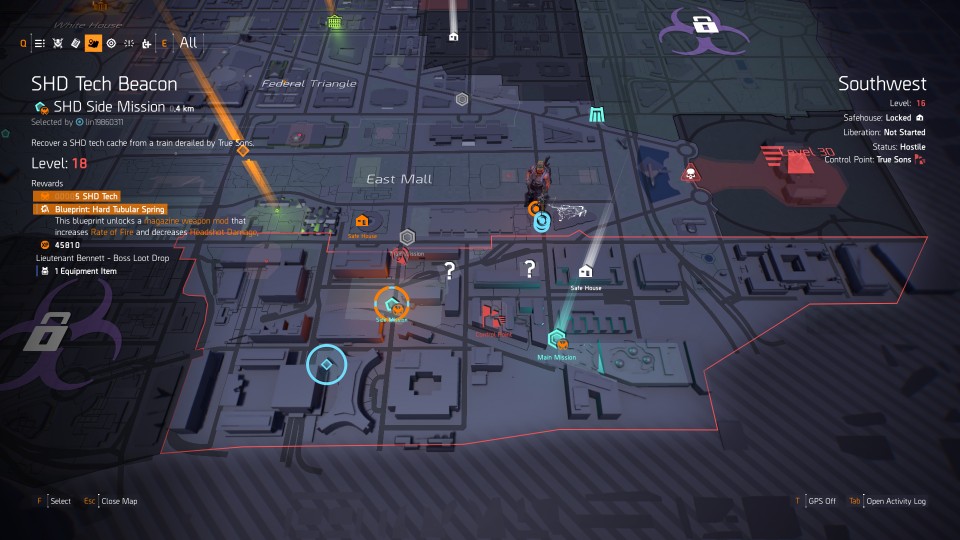 This mission is recommended for those level 16 and above. Also, it's much better if you work with a team.
Reach the train wreck
Your first objective is to get to the train wreck. Before you can do so, you need to eliminate the gunmen outside the compound.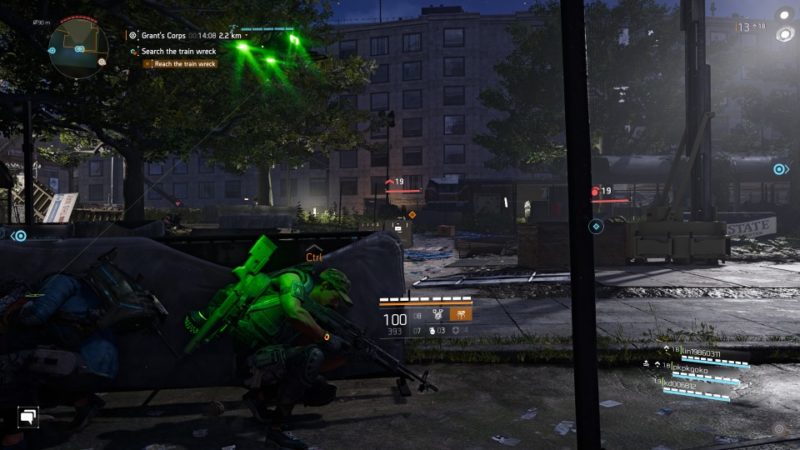 Search below the bridge
Once you've reached the train wreck, go down below and search below the bridge.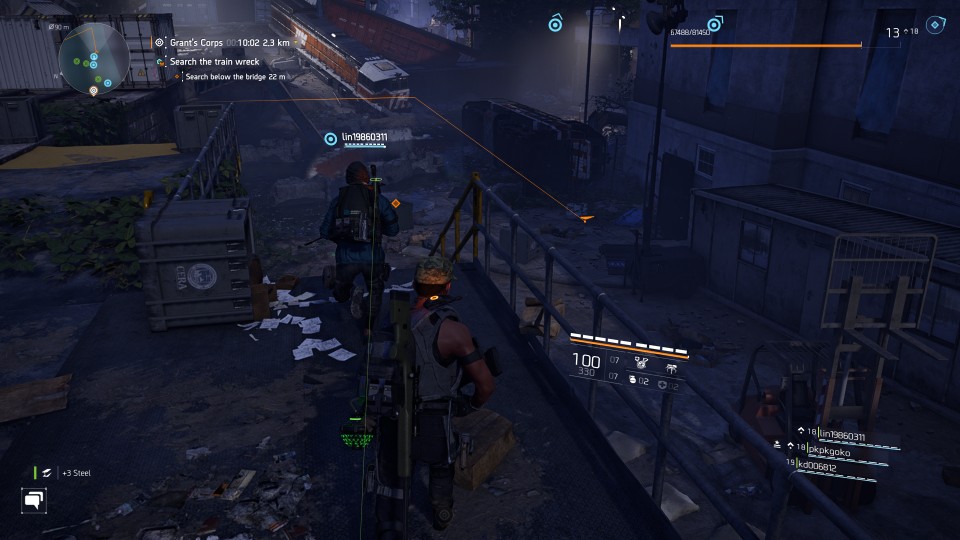 There will be more True Sons hostiles here.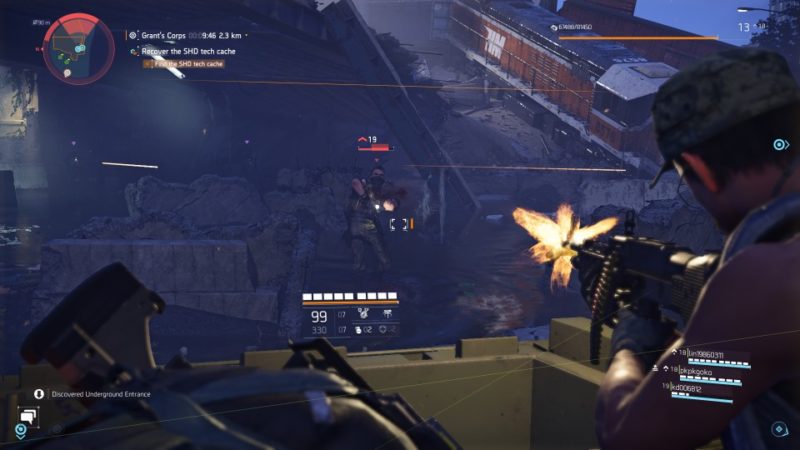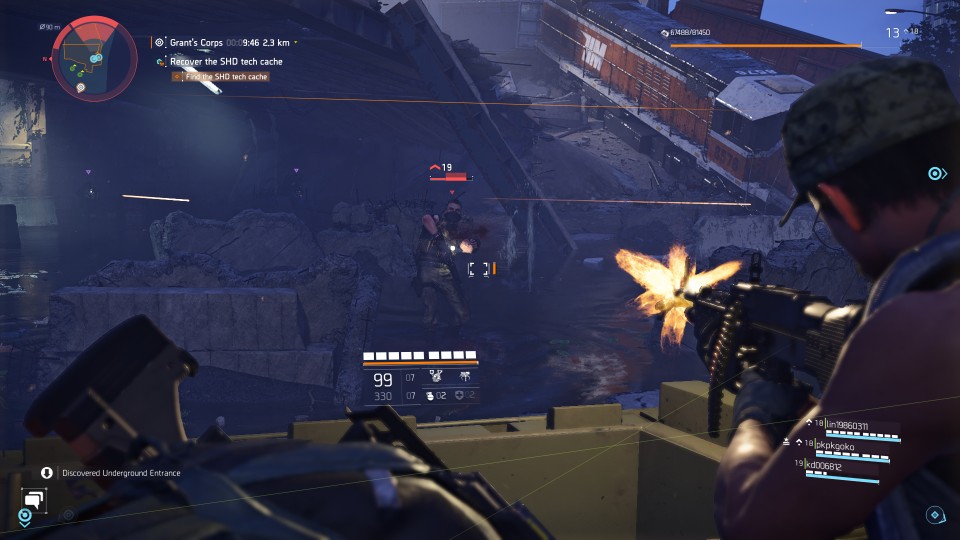 Find the SHD tech cache
You will now reach a blue train carriage. Go through it.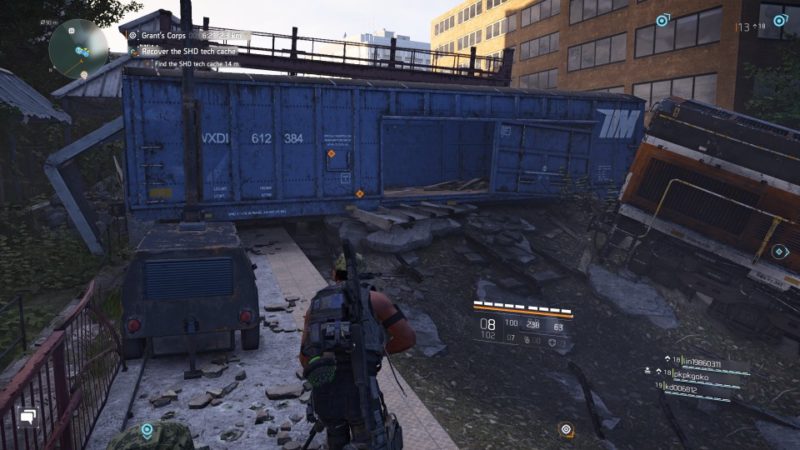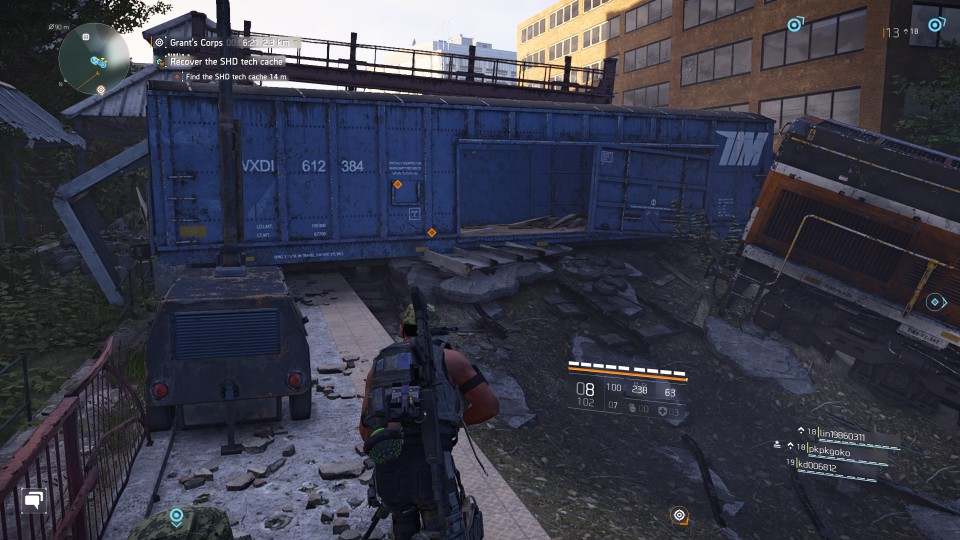 Once you're there, you can see some enemies at the other side.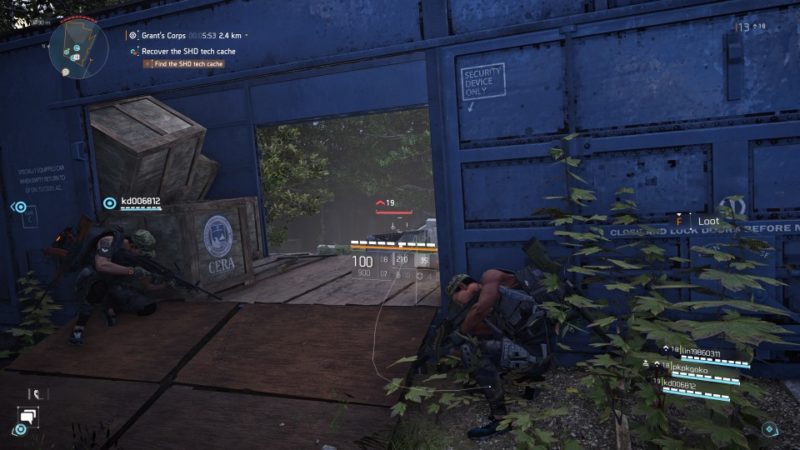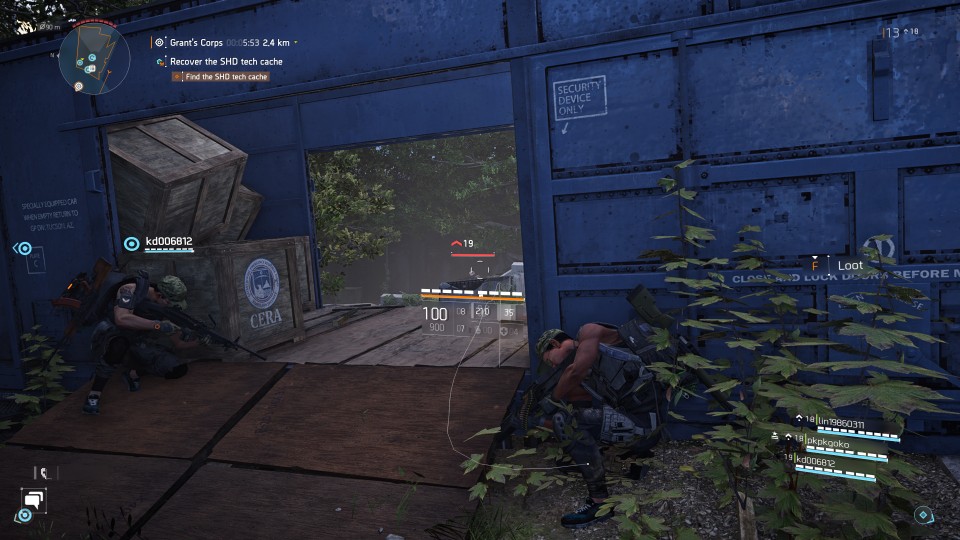 Kill all of them.
Neutralize Lieutenant Bennett
After clearing out most of the gunmen, Lieutenant Bennett and more reinforcements will appear from the building.
A couple of them will have yellow HP bars (heavily armored) and you may need a team to clear them.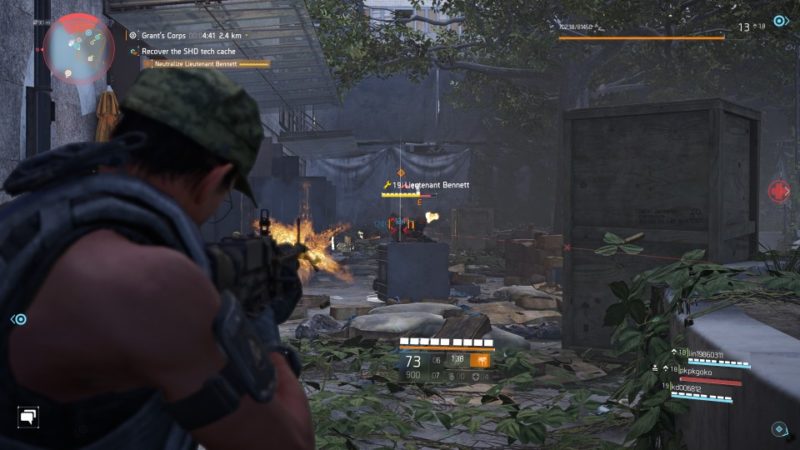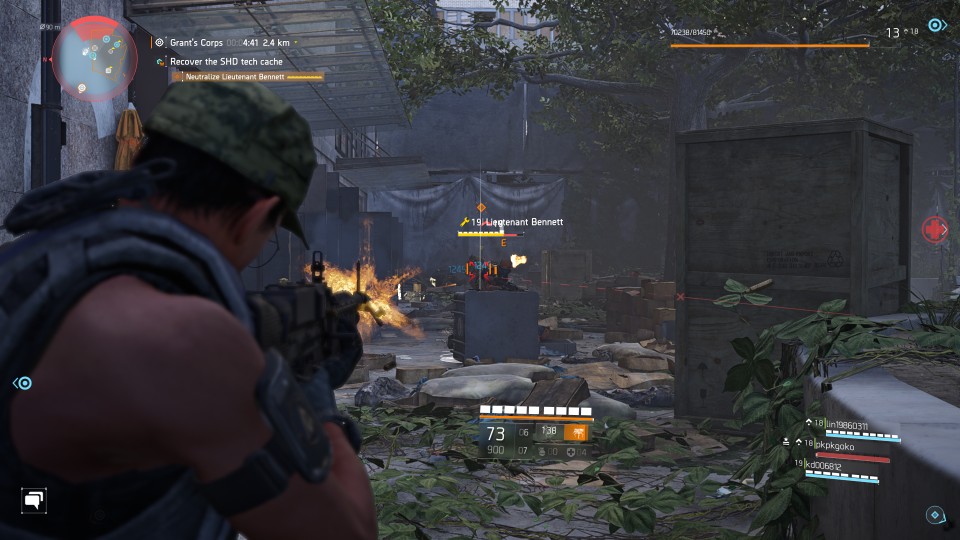 Even as a team of four, we died a couple of times. Maybe it's because the mission was 6 levels higher and scaling is terrible.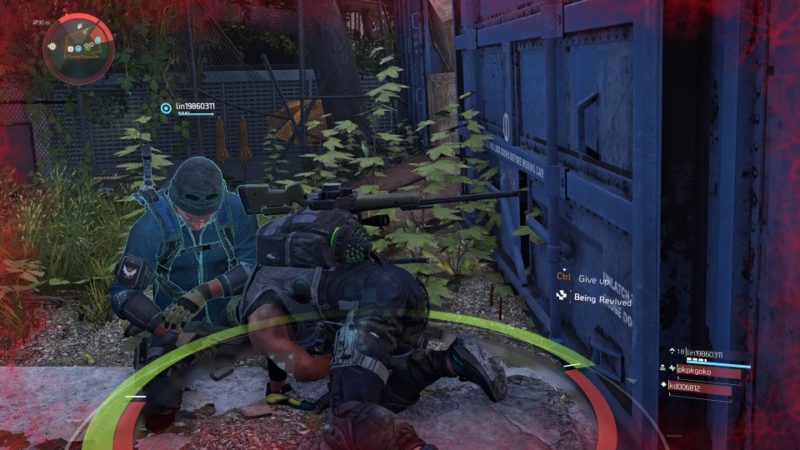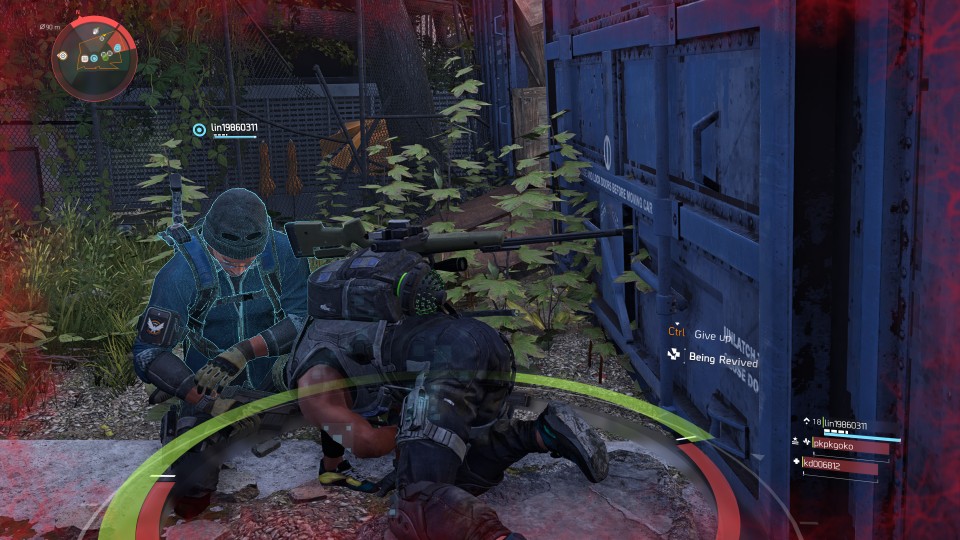 Retrieve the SHD tech cache
After finally defeating the enemies, get inside the building and retrieve the tech cache.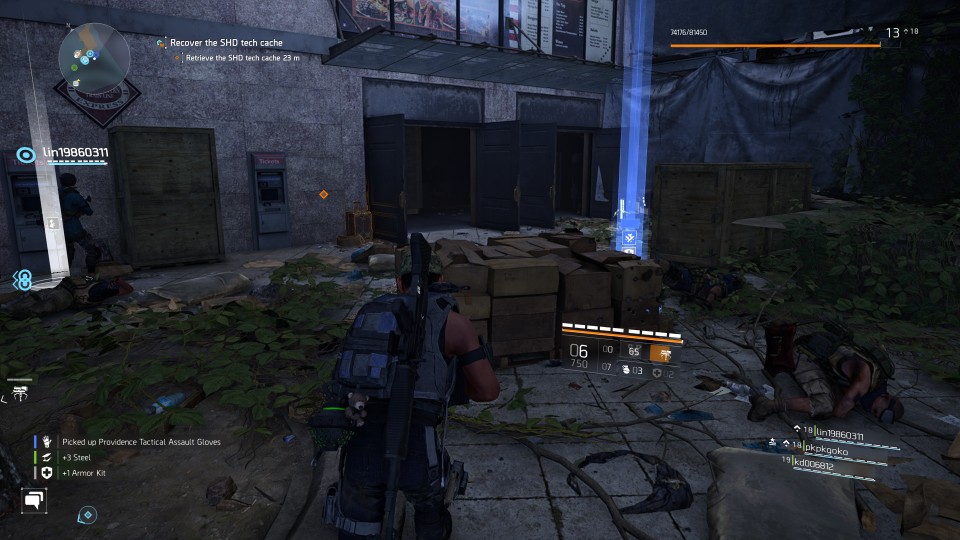 The inside should be clear from enemies. Just grab the cache.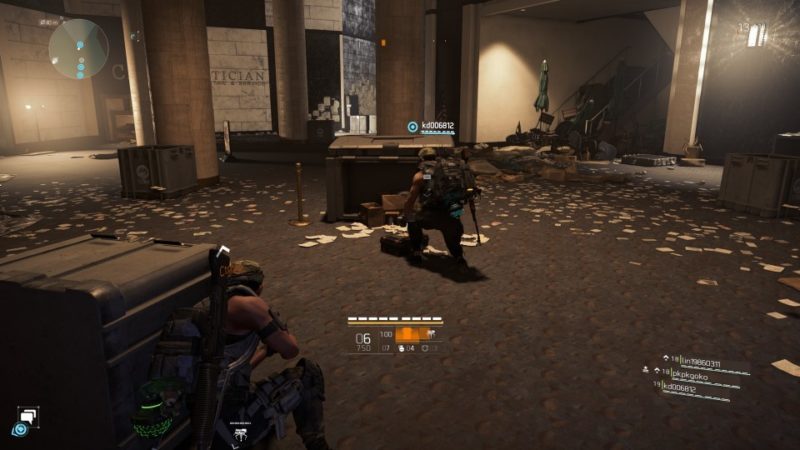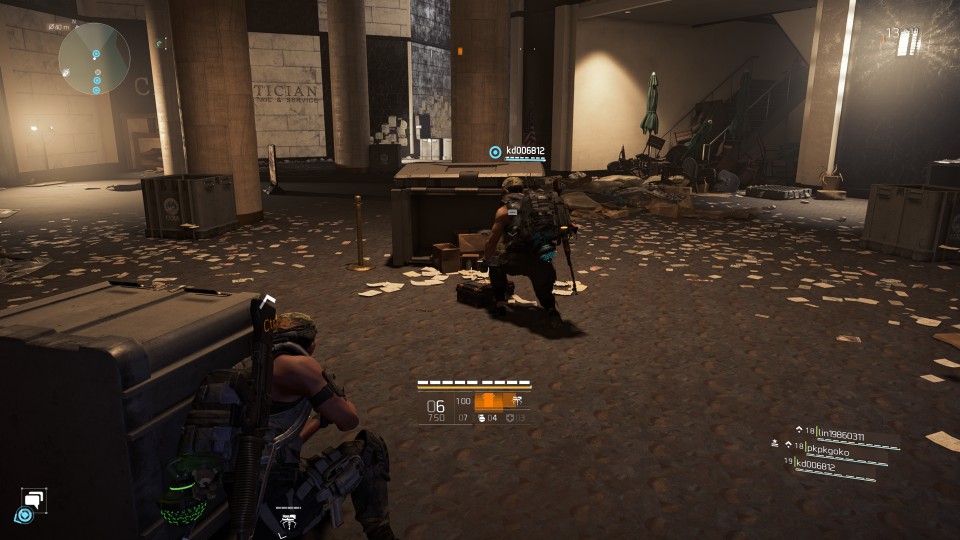 The mission completes here.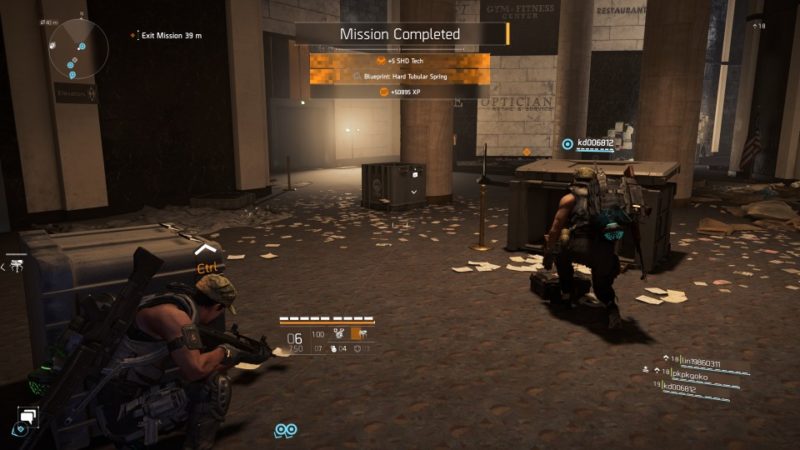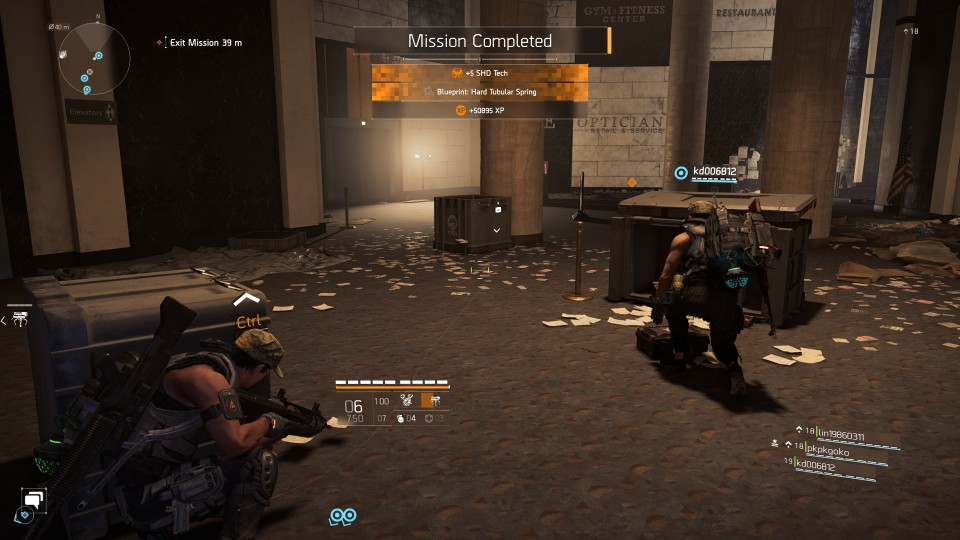 ---
Related articles:
Propaganda Broadcasts – The Division 2 Wiki And Guide
Museum Water Source – The Division 2 Walkthrough
12th Street Spicelords Bounty – The Division 2 Walkthrough
National Archives – The Division 2 Walkthrough
Agent Brooks Support – The Division 2 Walkthrough
Air And Space Museum – The Division 2 Walkthrough