Shangri-La Hotel is a well known five-star hotel chain all around the world and their buffet is always top class. I've tried the one in Kuala Lumpur (Lemon Garden) which was really amazing but I didn't take photos for it.
Luckily I did take some photos this time but this was their Singaporean counterpart.
Here's a short review of The Line restaurant which serves a sumptuous buffet spread at Shangri-La Hotel Singapore, located on Orange Grove road.
Shangri-La Hotel is also known to have some of the best buffets, not just in Singapore but in other countries.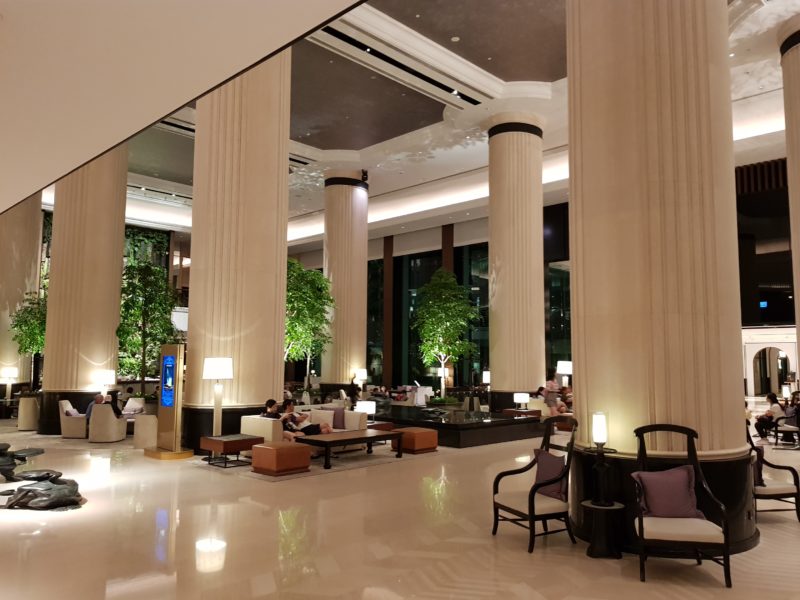 The restaurant is located one floor below the lobby, so you'll probably see this huge and luxurious space while entering the hotel.
The Line serves all kinds of cuisines, including Japanese, Western, Chinese and Indian.
Shangri-La Hotel Buffet Singapore (Review)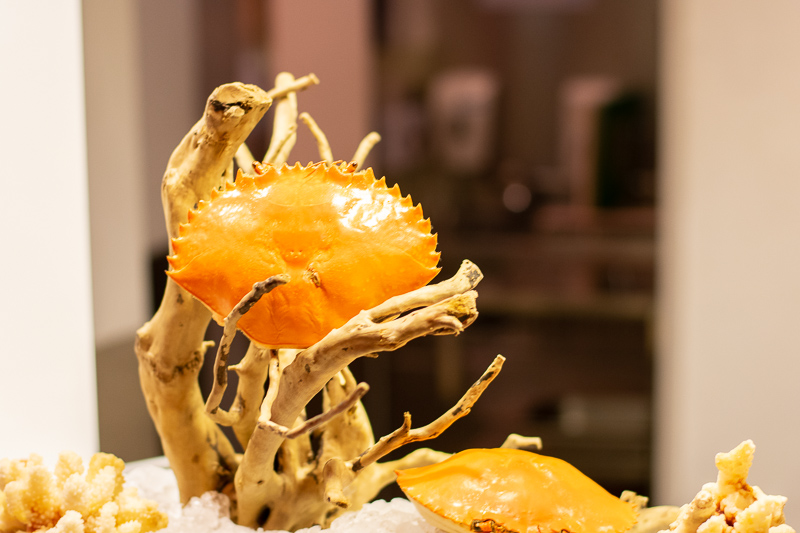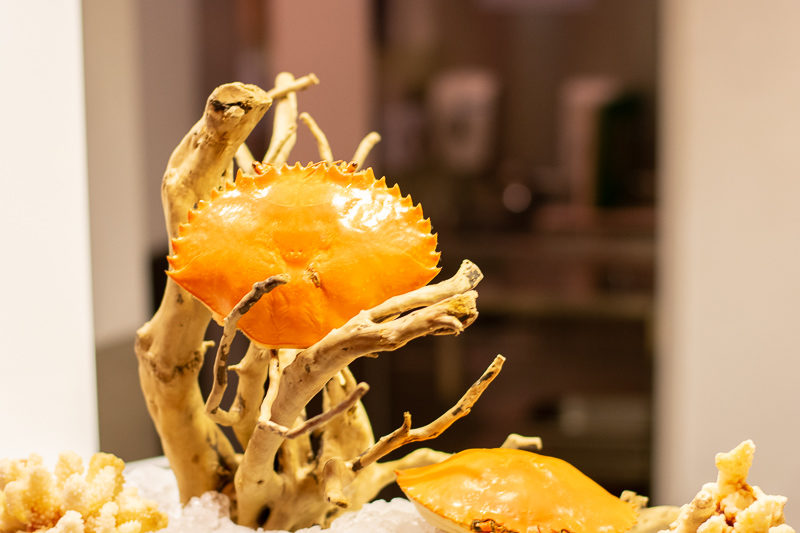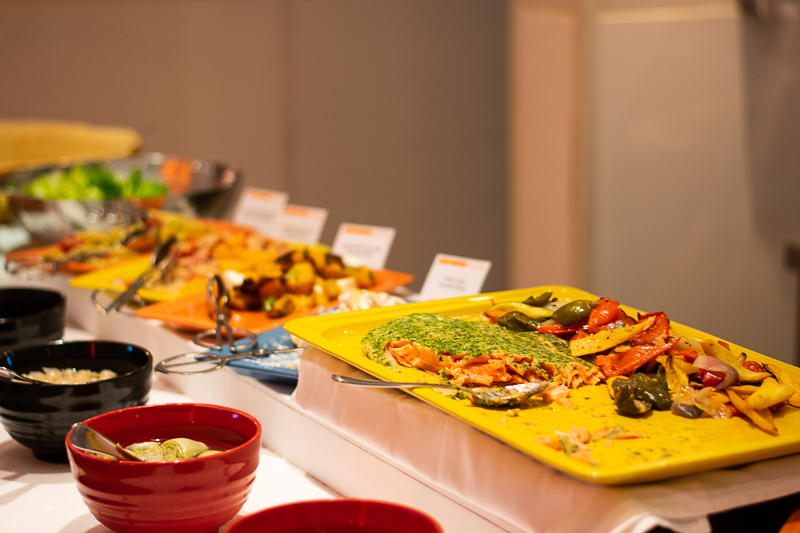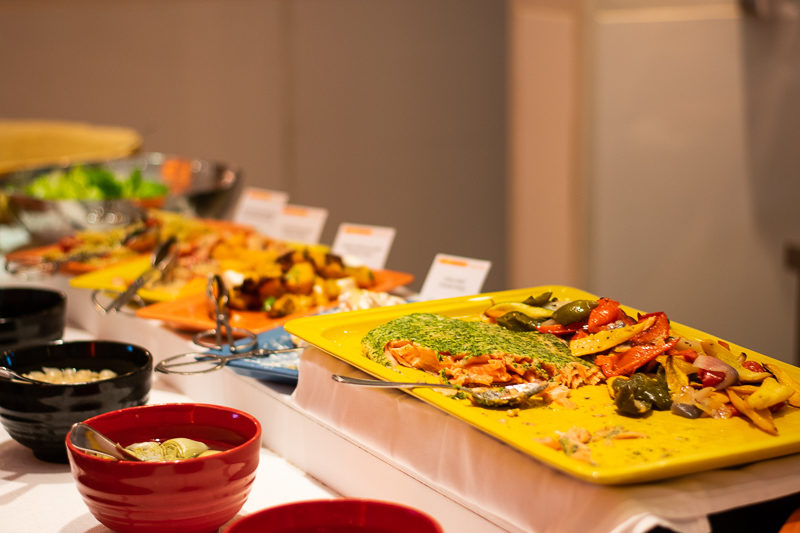 Even their appetizers are a big feast. The one visible in the picture is one of their salmon dishes.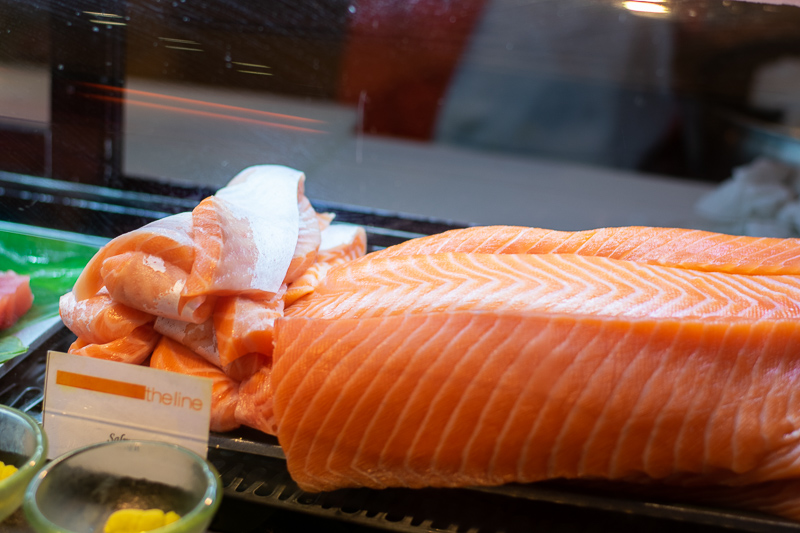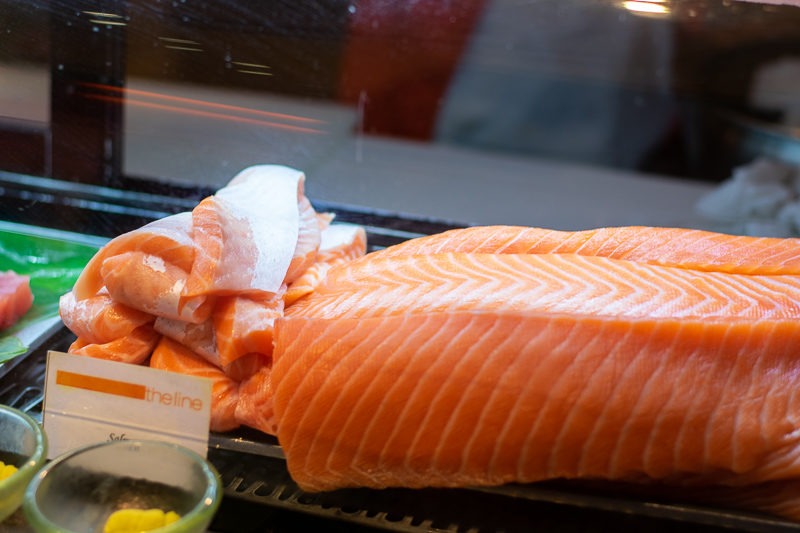 Their Japanese section serves up some sashimi, including salmon and tuna. Just a couple of different types of fish; not too elaborate.
They are definitely fresh and this section is always high in demand.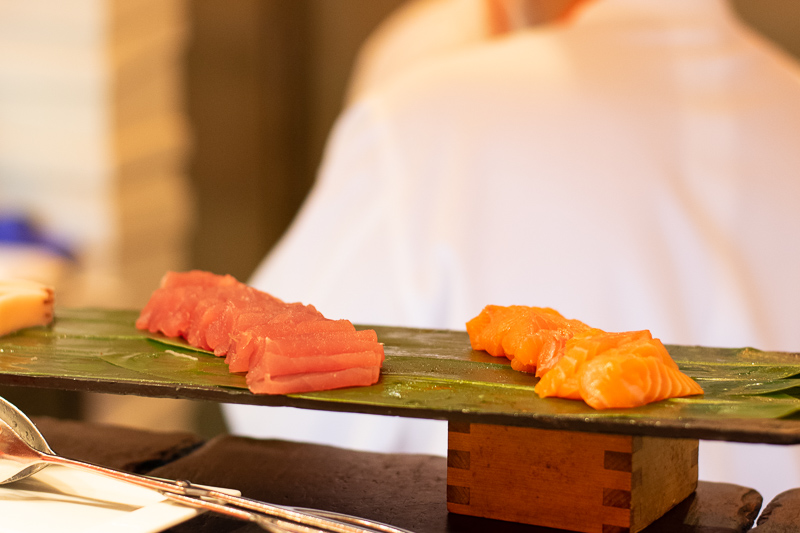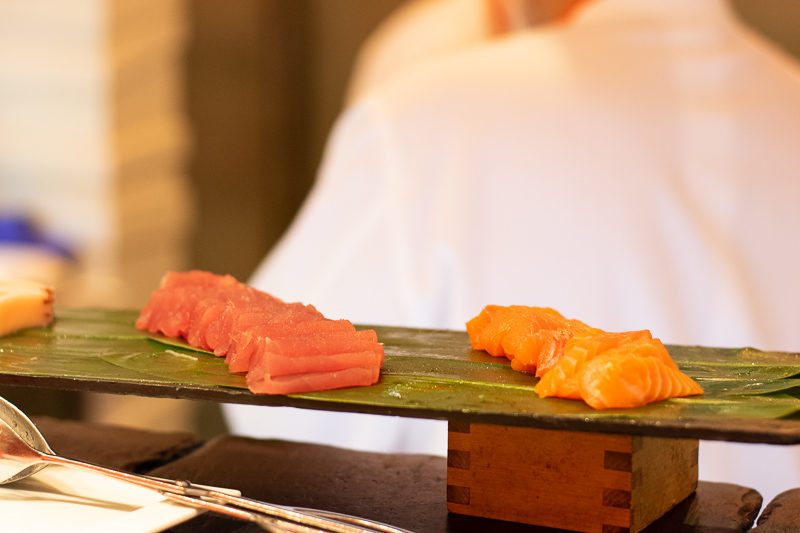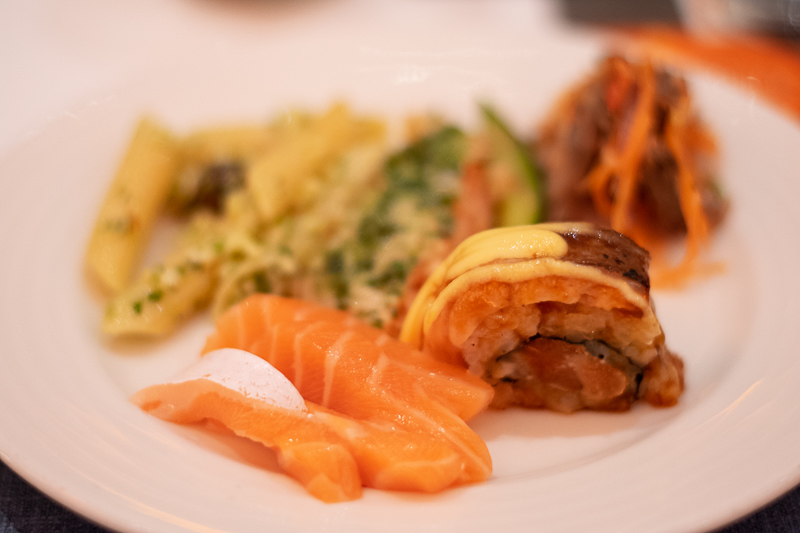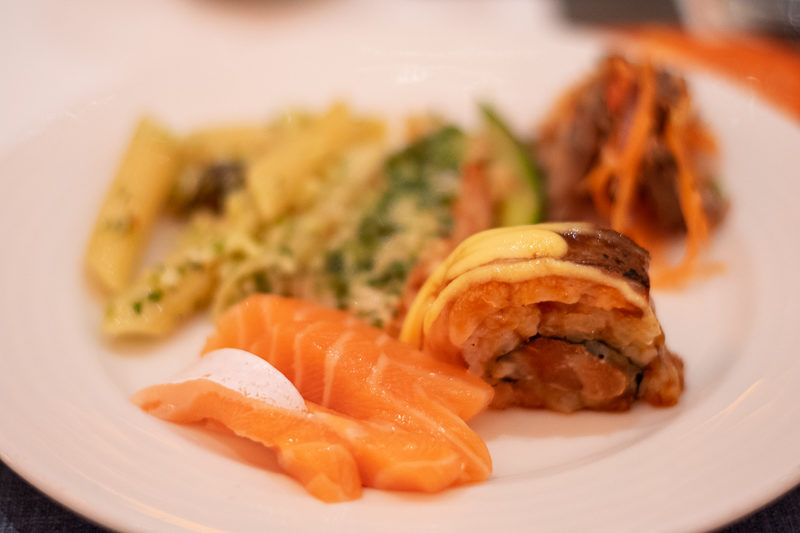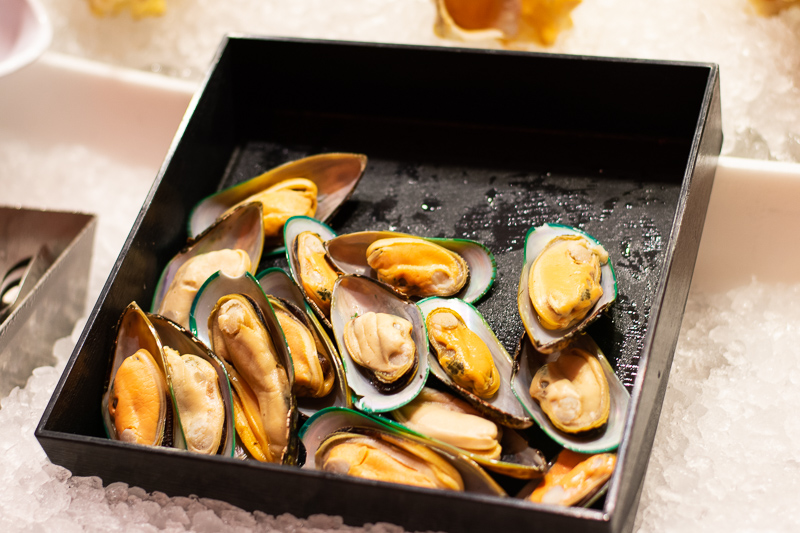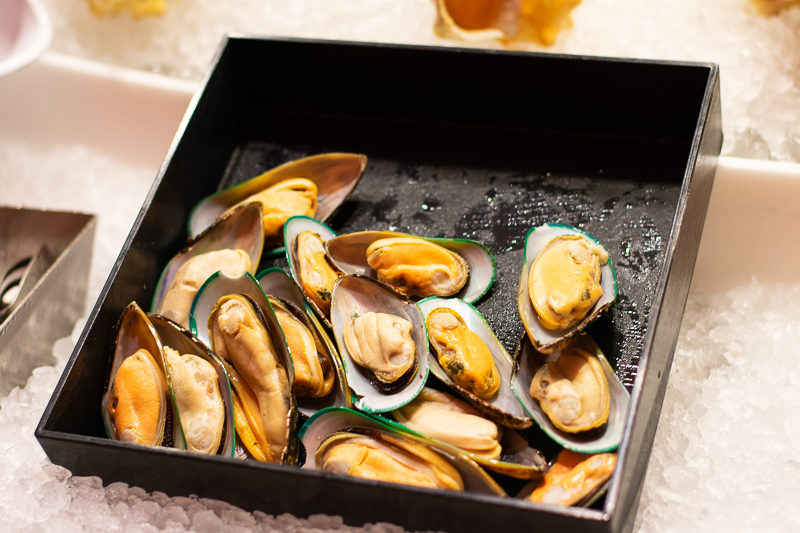 They also have one section for the seafood, like mussels and clams. These seafood are probably just steamed, so you'll need to take some sauces if you wish to have more flavor.
I didn't take that many photos of the buffet as I was busy eating and I only brought a slightly zoomed prime lens, which means my photos are close-ups.
Next is their Chinese section. They do have some dim sum and fried food.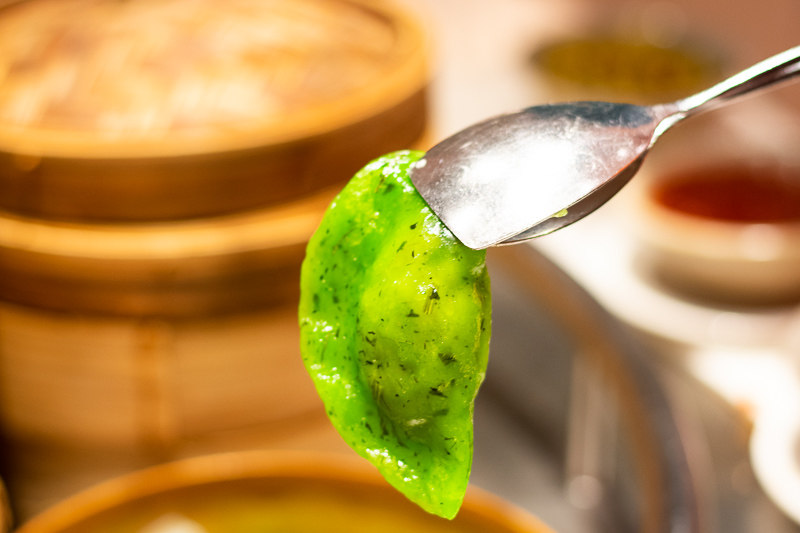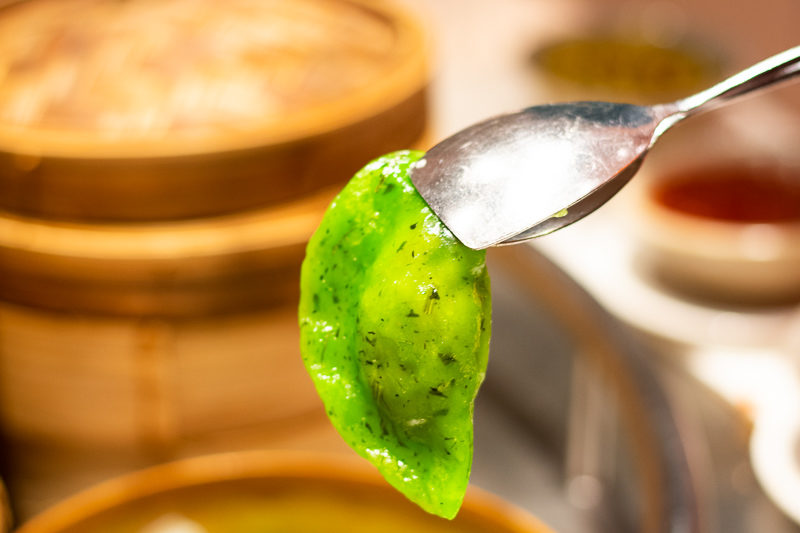 This is one of their dim sum. It looked good but the skin wasn't tender enough.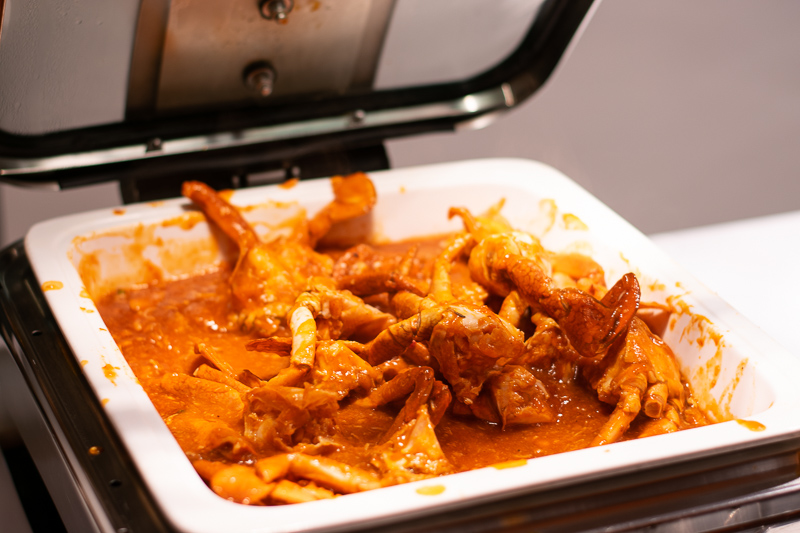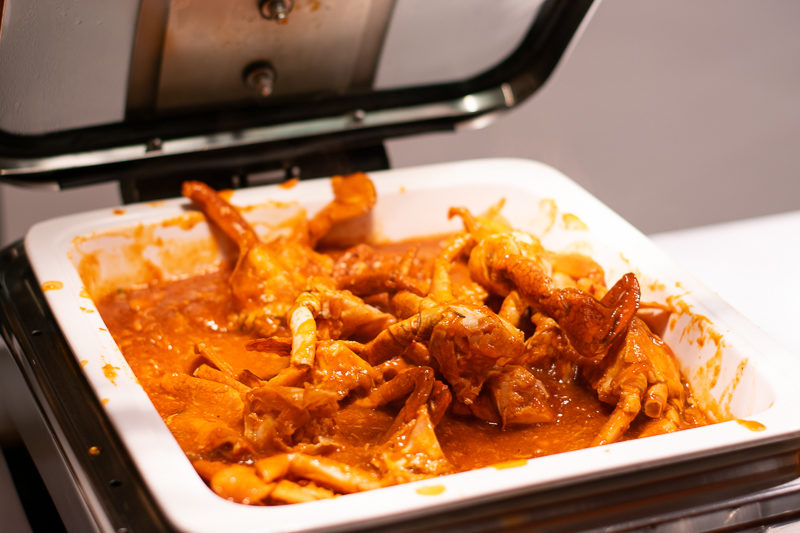 For this section, the highlight was probably the Singaporean chili crabs. This dish was so popular they had to replenish many times.
Furthermore, it came with the mantou (fried bun) which was great when dipped in the sauce.
I wish the sauce was slightly more flavorful though.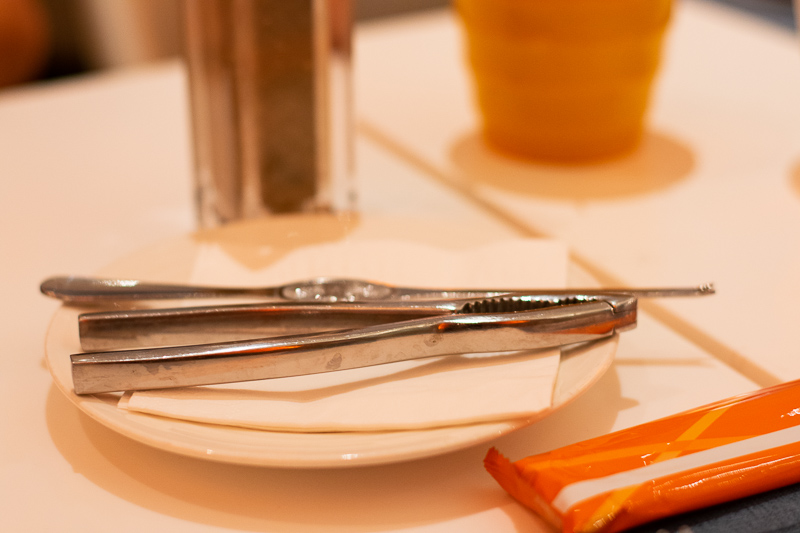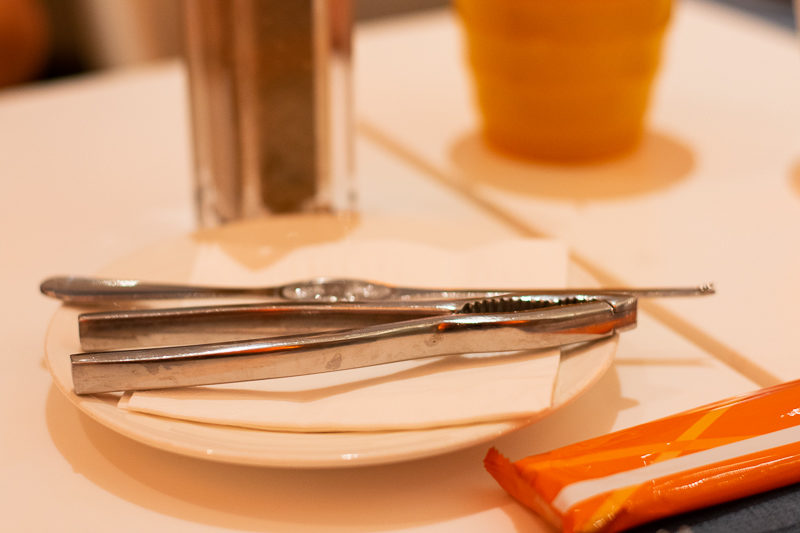 They provided a cracker and a pick for you to eat the chili crabs, and it's on each table.
The buffet spread of course included a variety of Western food and one of the striking dishes is definitely this lamb rack.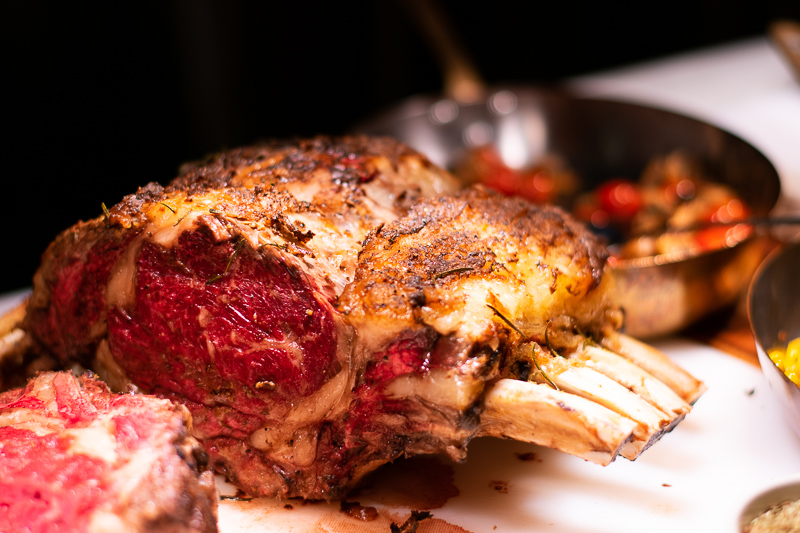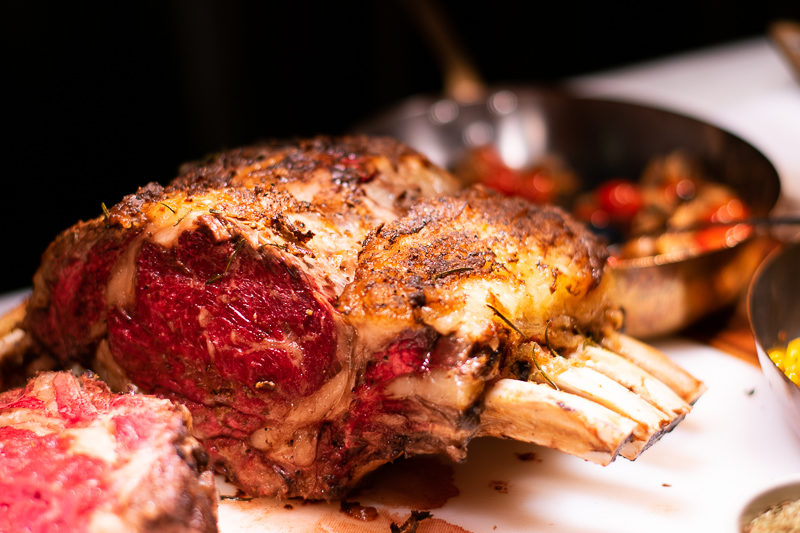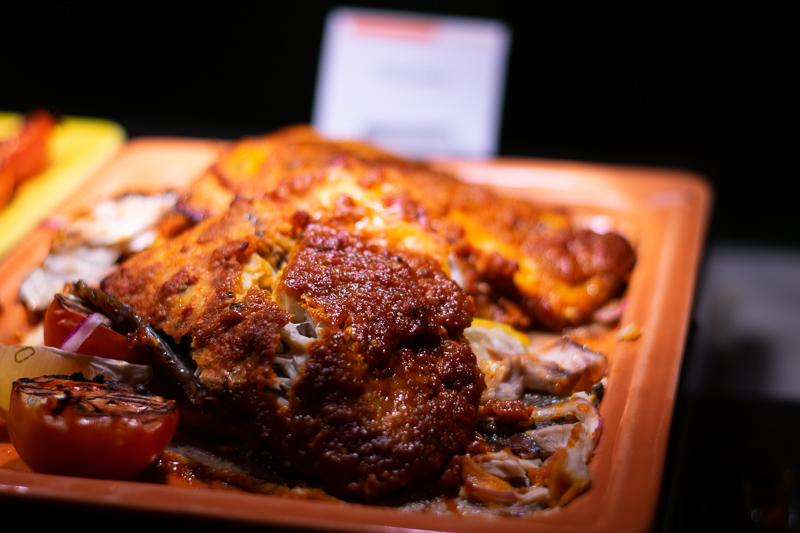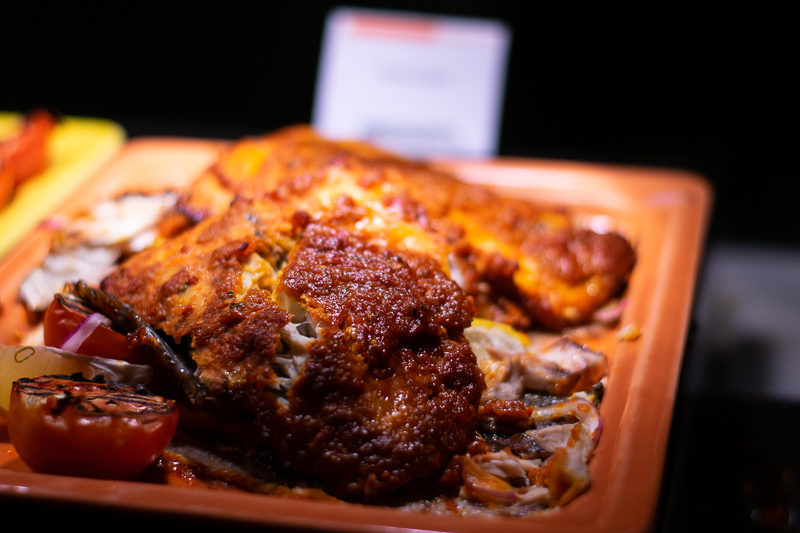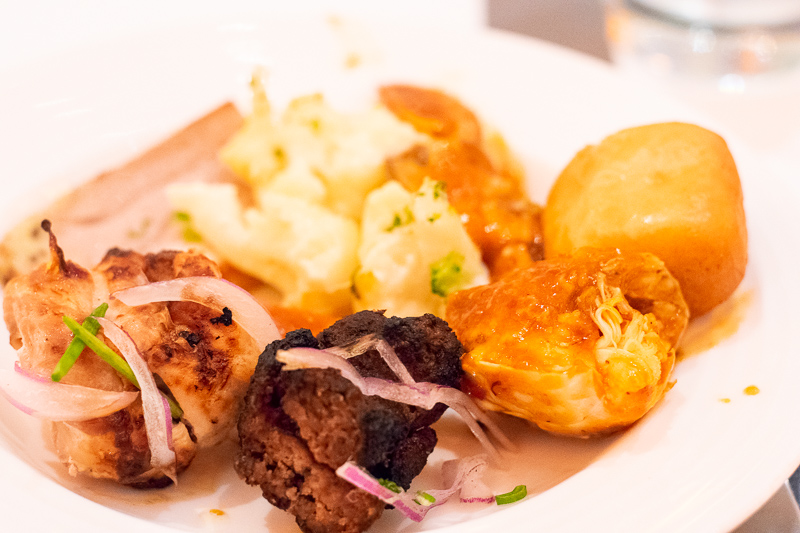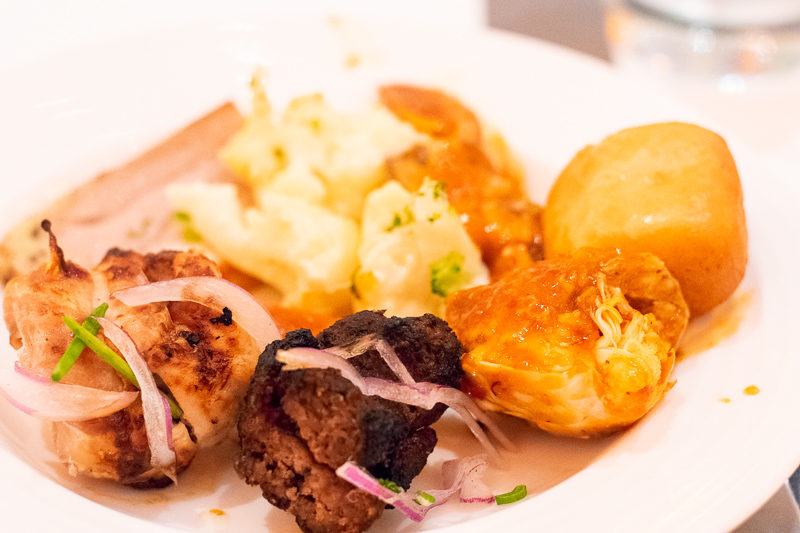 Nearing the end of the buffet line, you'll probably notice the section with Indian food.
They serve roti prata for you to eat with the different curries as well.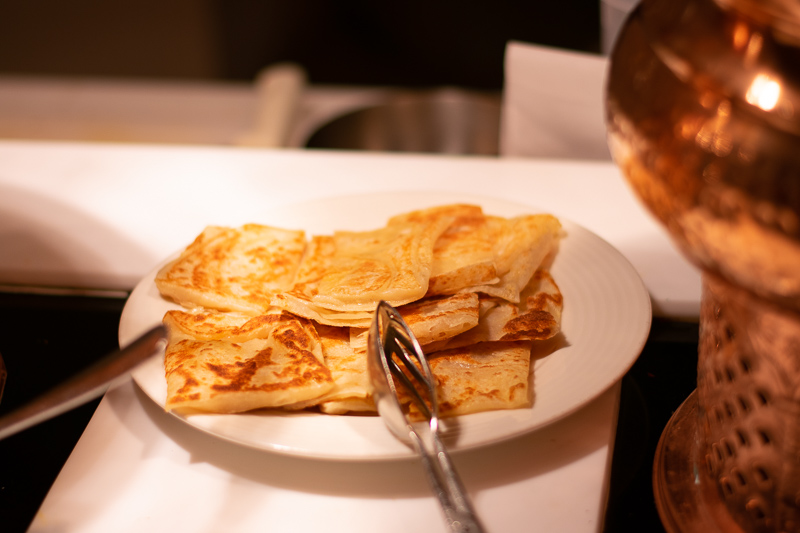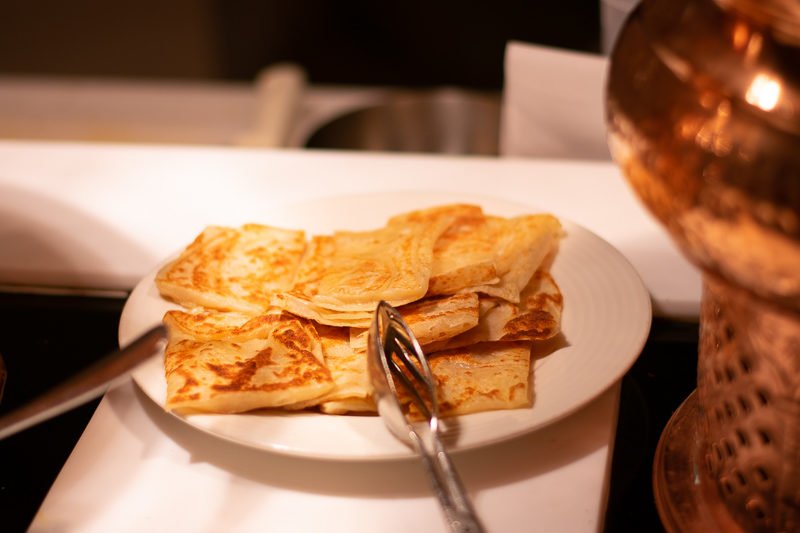 This is their corn paneer, which is sort of like palak paneer but with extra corn in it. If you're new to the dish, it's sort of like spinach with fresh cheese.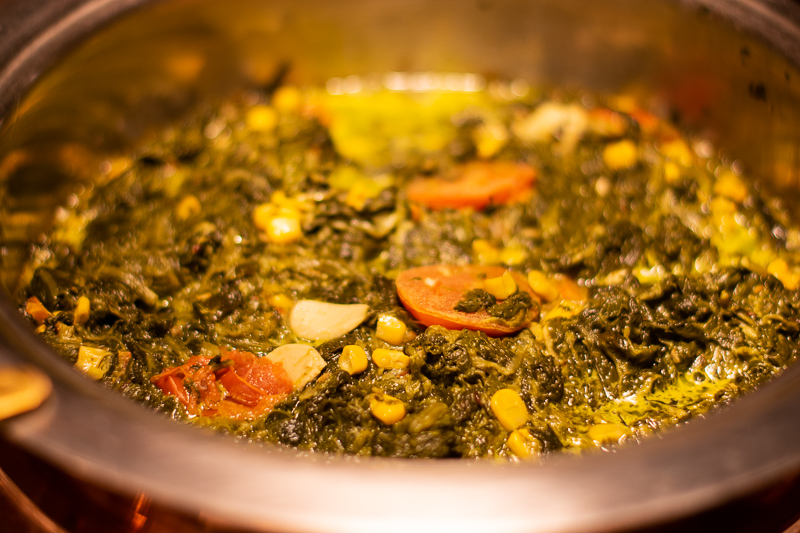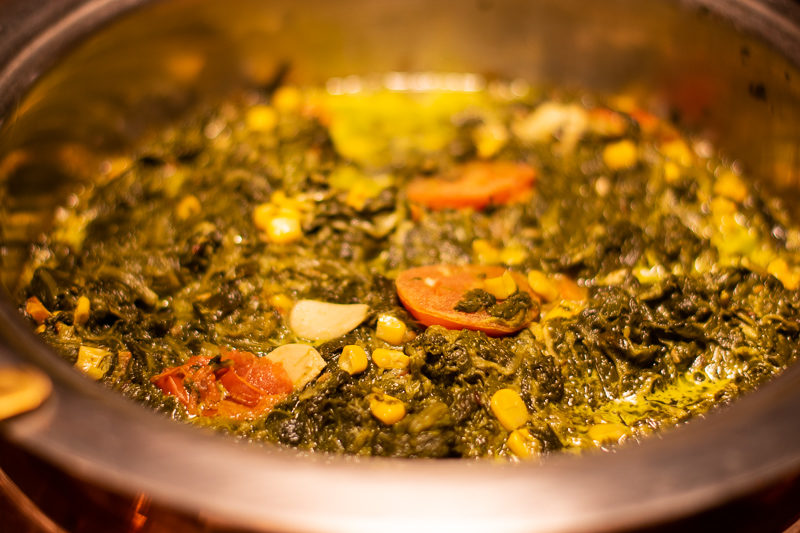 Their chicken vindaloo tastes pretty good as well.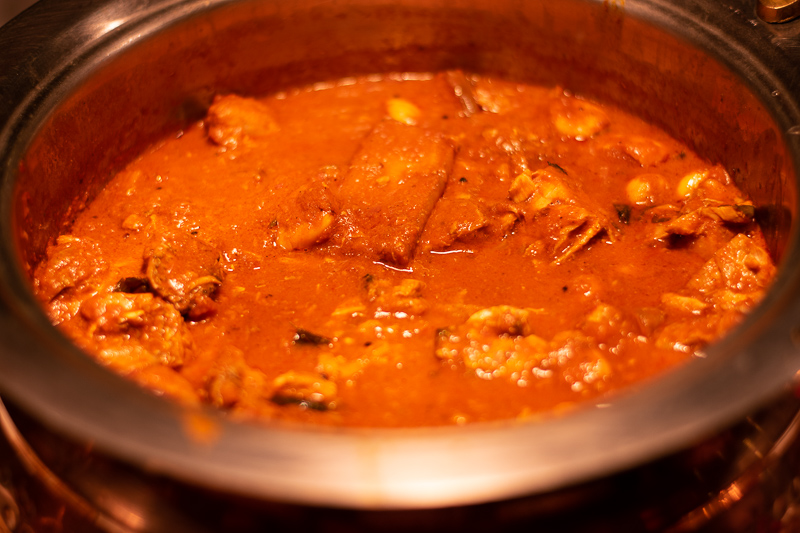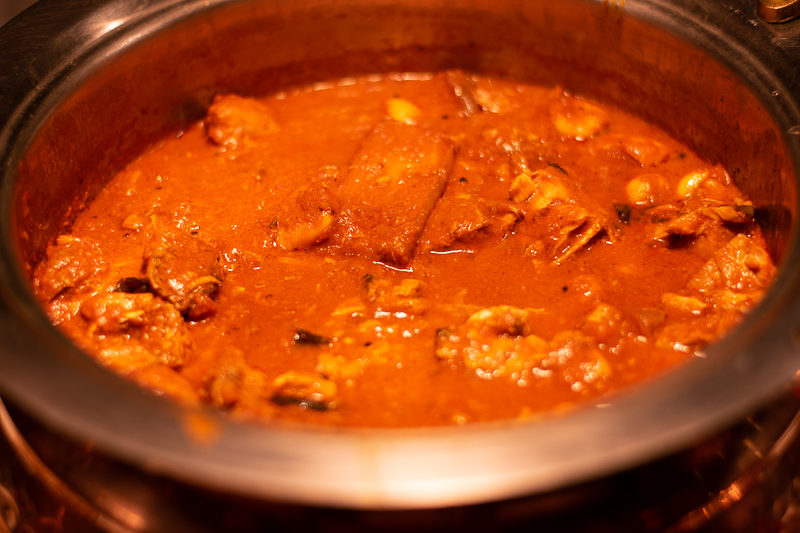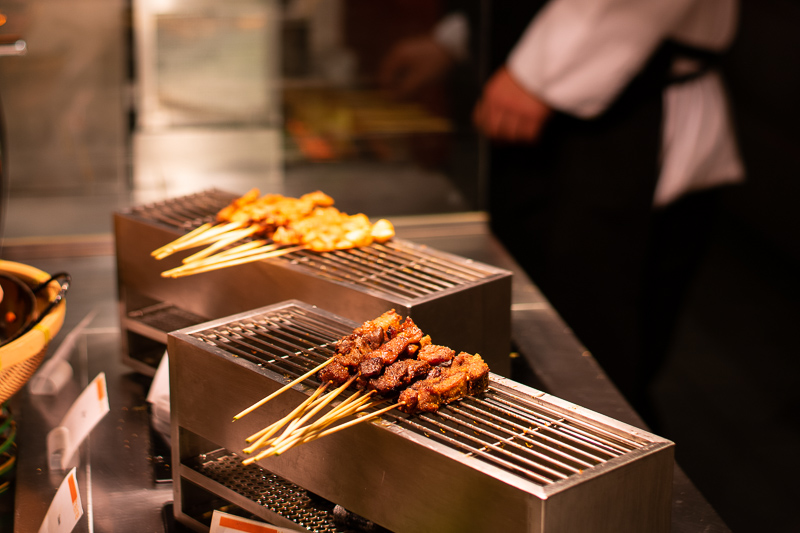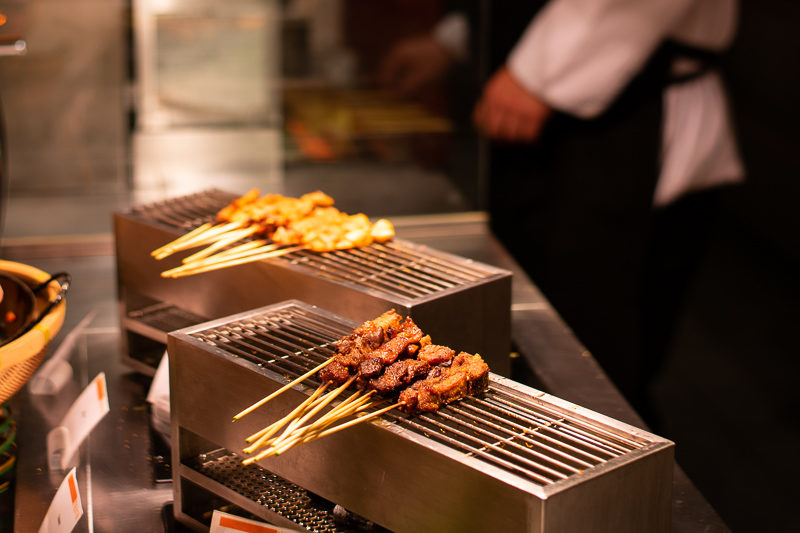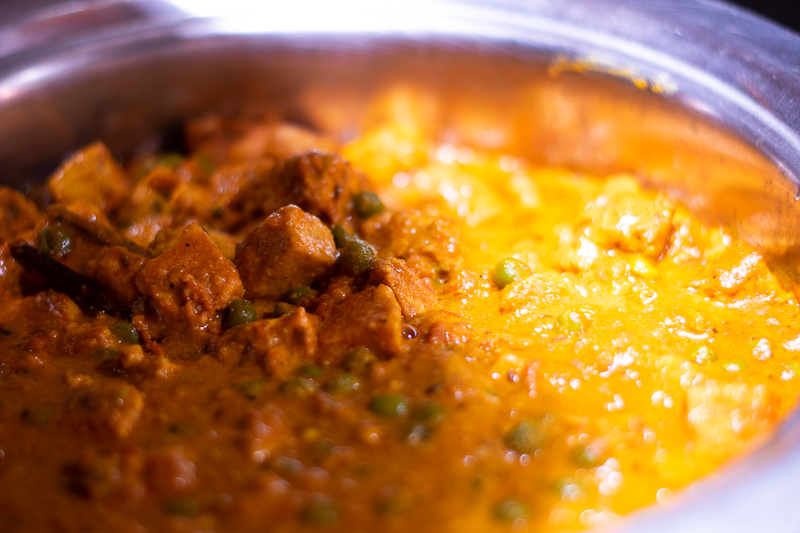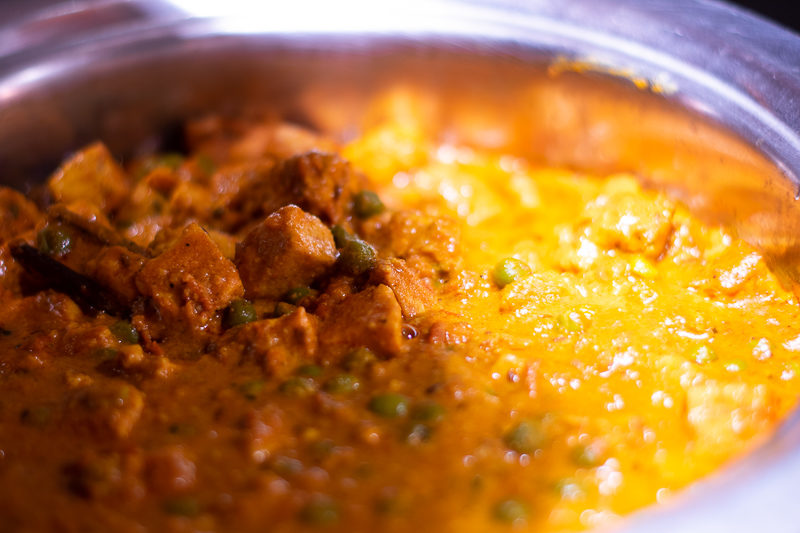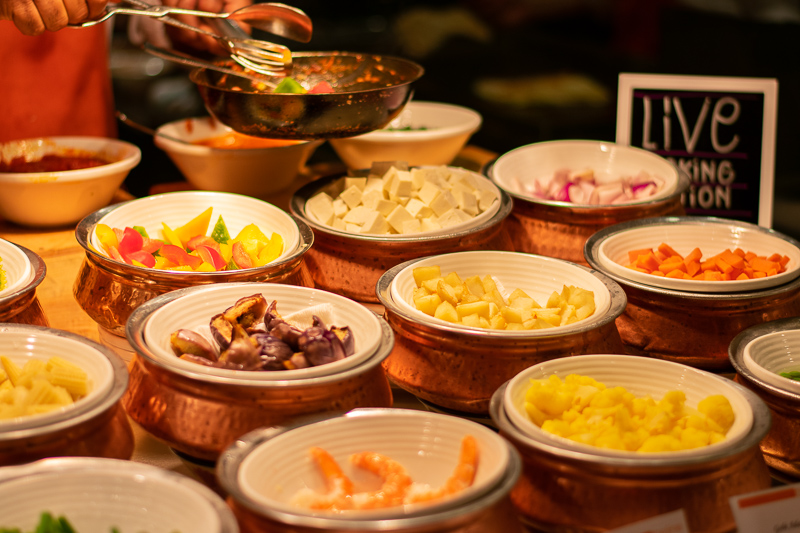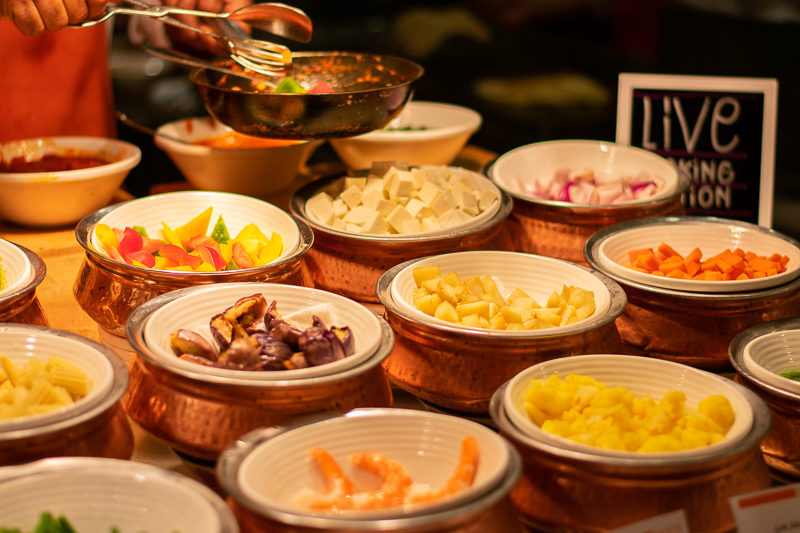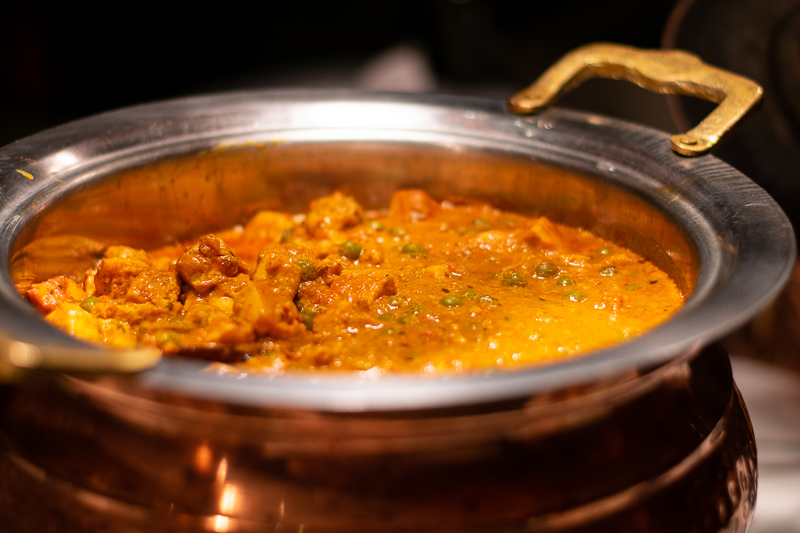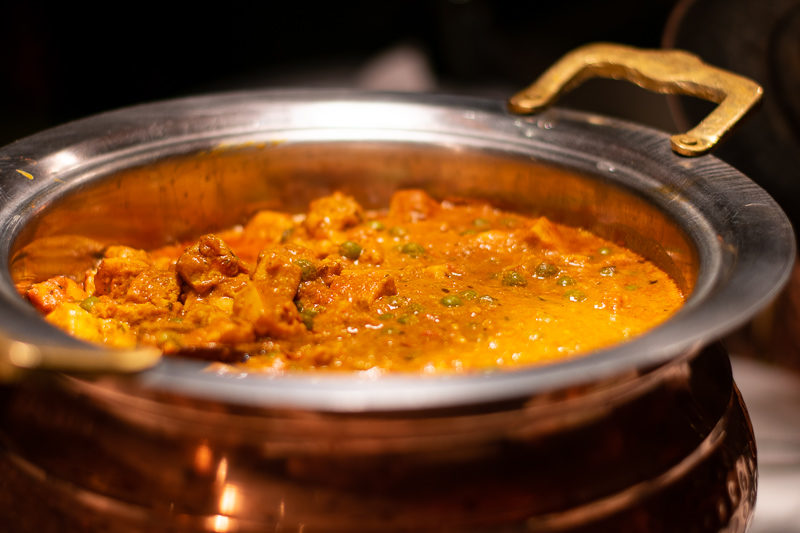 Everything looks good at the dessert section!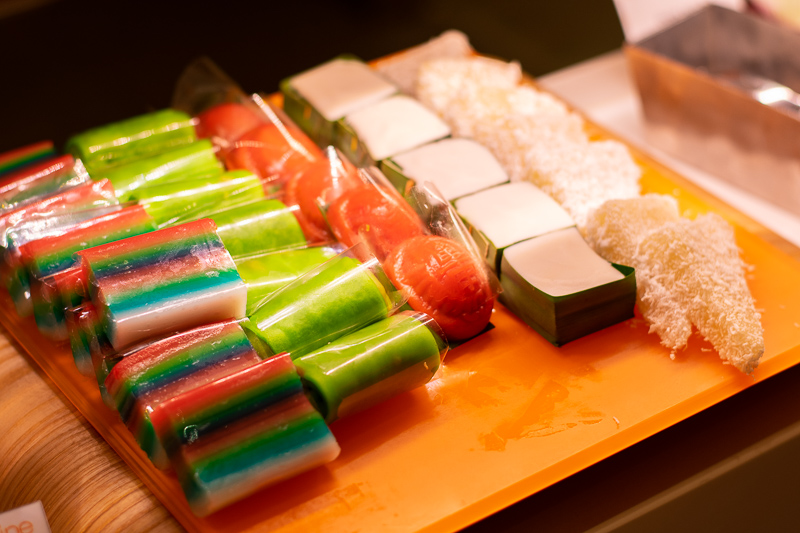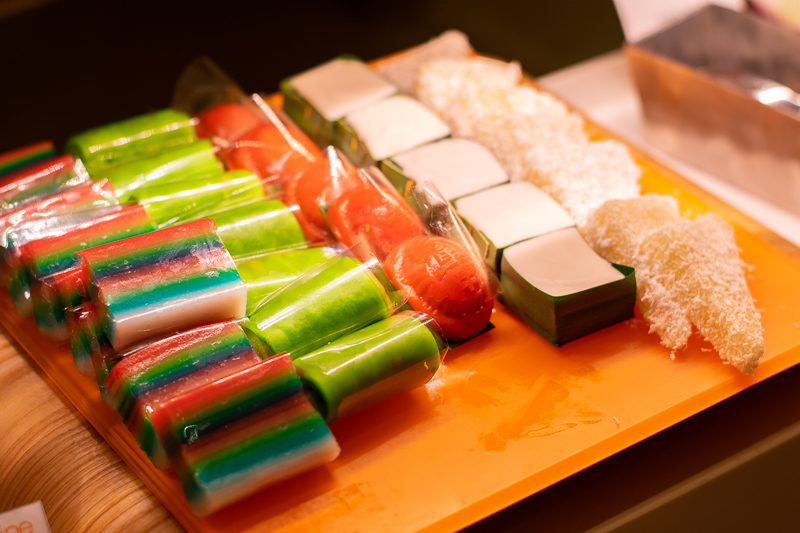 One thing that caught my attention right when I entered the restaurant was the array of desserts.
It's not that they have a long line of cakes or a crazy amount of them, but rather the quality of it amazes me.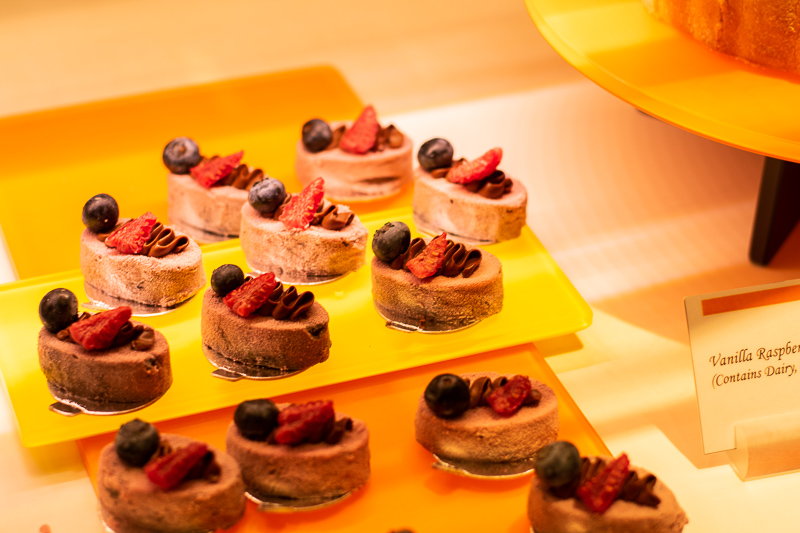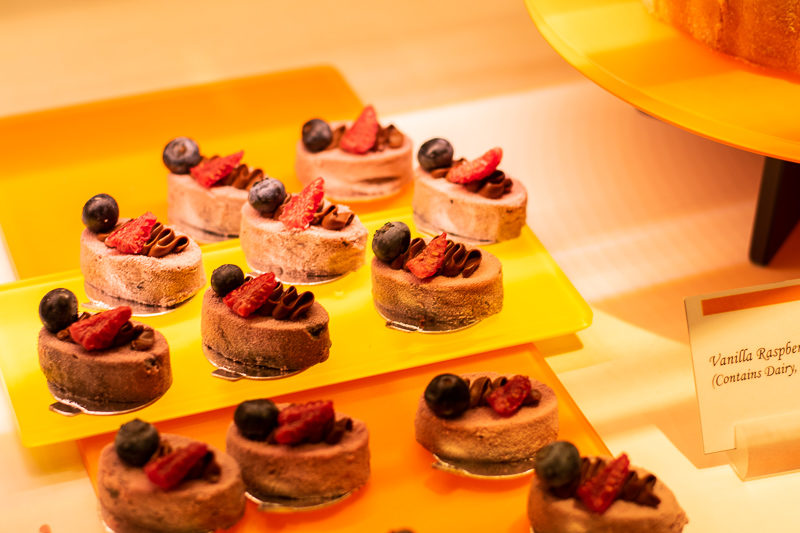 Each one of them was prepared with attention to detail and it actually tasted good.
I've been to many buffets where the cakes looked good but the actual tastes were a letdown.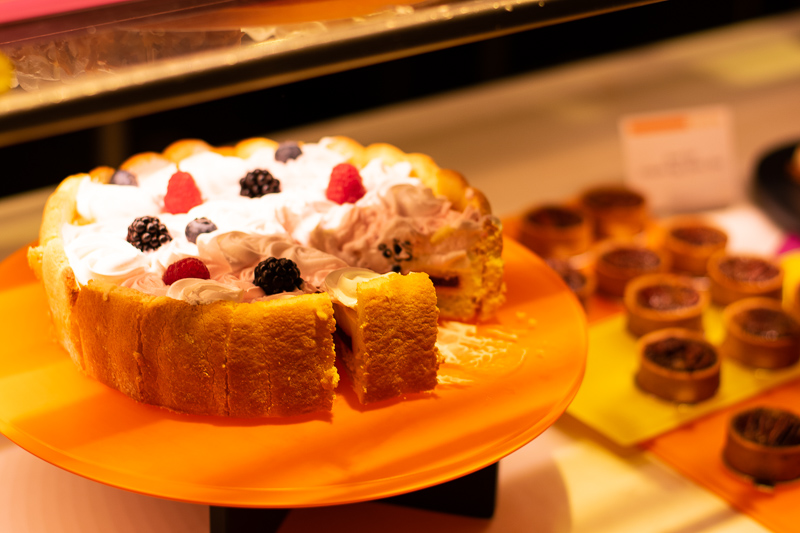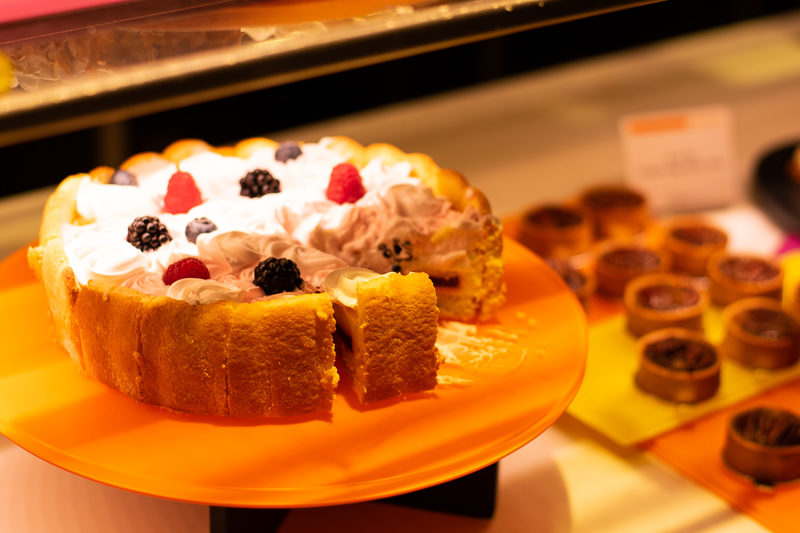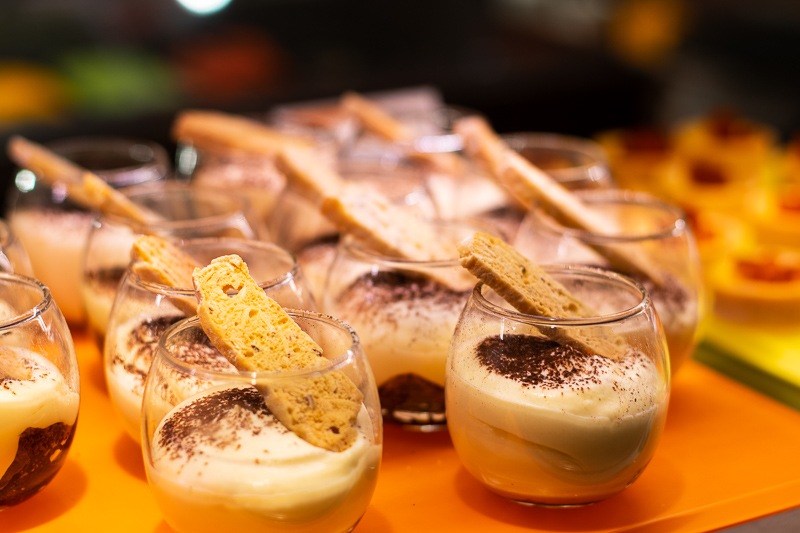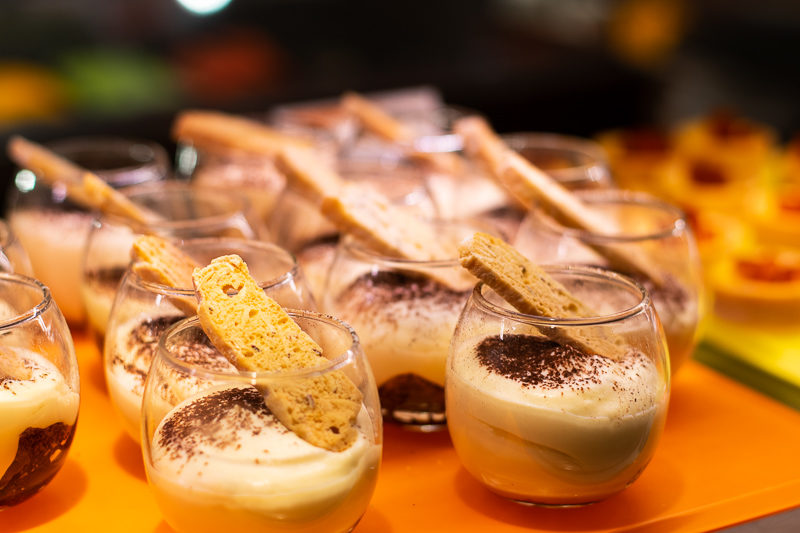 They also have a section where you can grab some sorbet, but I didn't take a photo of it.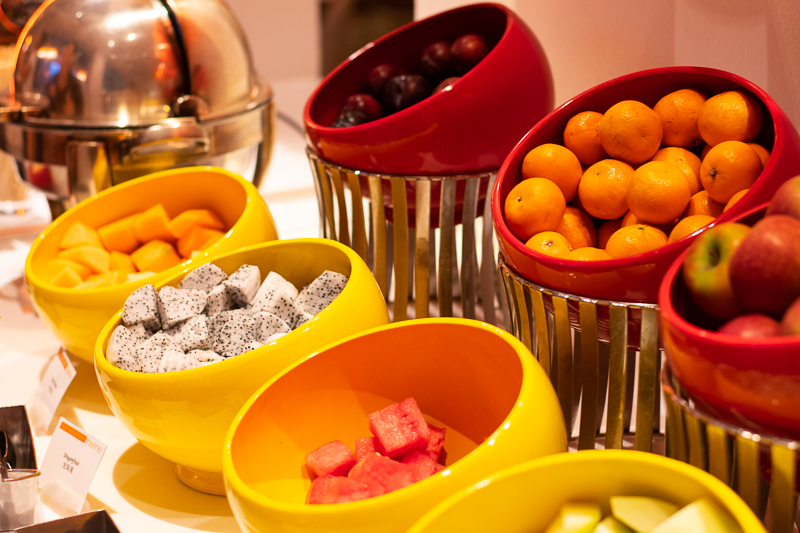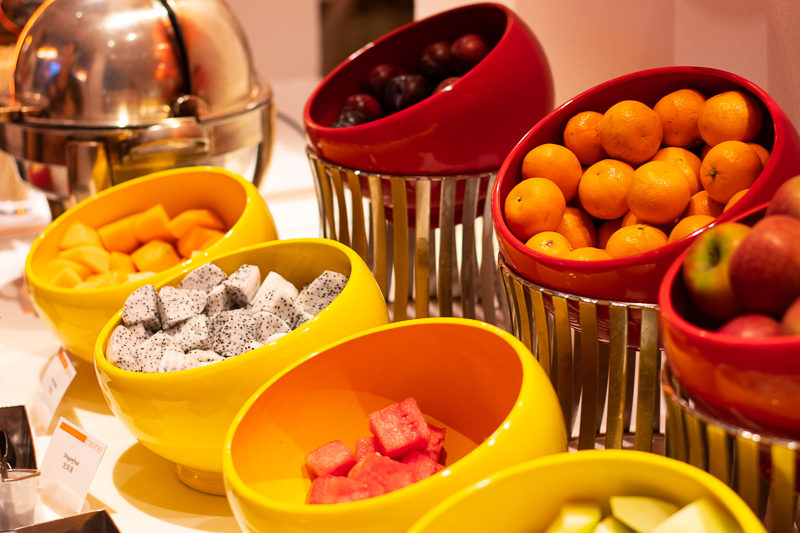 All in all, The Line restaurant at Shangri-La Hotel definitely serves one of the best buffets in Singapore. Whether it's the no.1, I'm not sure. Do let me know if there are better ones in town.
The Line restaurant has a huge spread of food with quite a good diversity and most importantly, they kept their quality.
By the way, prices were about SGD 100 per person.
Location: 22 Orange Grove Rd, Singapore 258350
---
Related articles:
Seafood Buffet At Spice Market Cafe (Shangri-La Penang)
IKEA Restaurant (Tampines) Singapore – Long Queue But Good Food
The Halia at Singapore Botanic Gardens Review
Nakhon Kitchen Thai Restaurant (Singapore) Review
Ming Fa Fishball Bak Chor Mee (Upper Thomson)