Dragon Quest Builders 2 is the latest sandbox / story game that's out on both the Switch and PS4.
In this game, you can build all kinds of rooms with different functionalities. You can also sell items to other villagers.
Here's how you open a shop and sell items in DQ Builders 2.
How to open a shop
To first set up a shop, you need the following ingredients:
table
2 crates
price tag
shop sign
a merchant
Just get to your workbench and build a connecting table or any other regular table.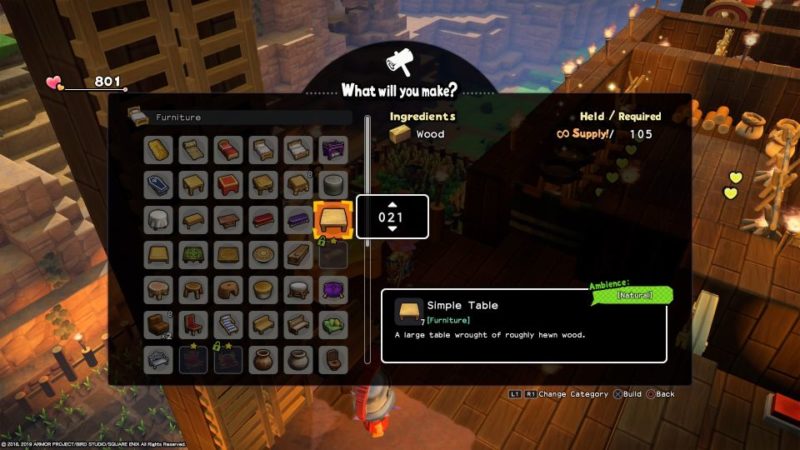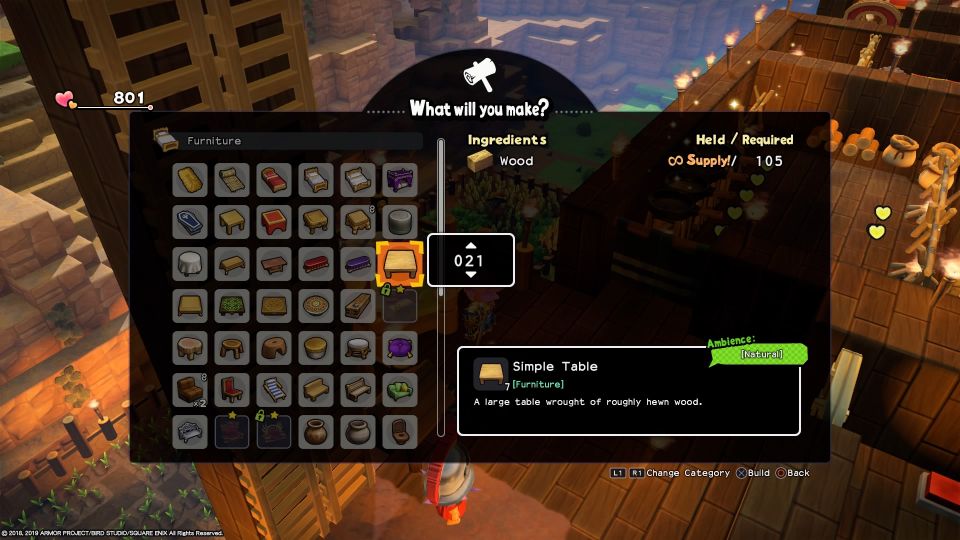 Next, build price tags in your workbench as well. Place the price tag on the table.
Also, build two crates and place it somewhere in the shop.
Place the shop sign inside the room and you're done.
Once the shop is built, you can recruit a merchant to man the shop.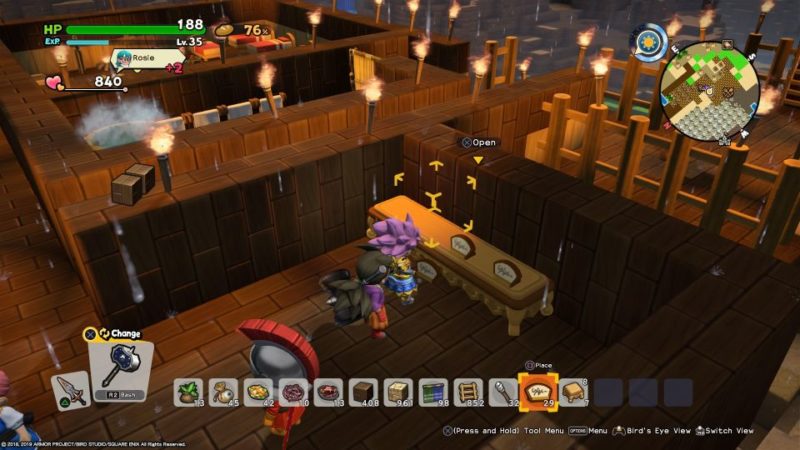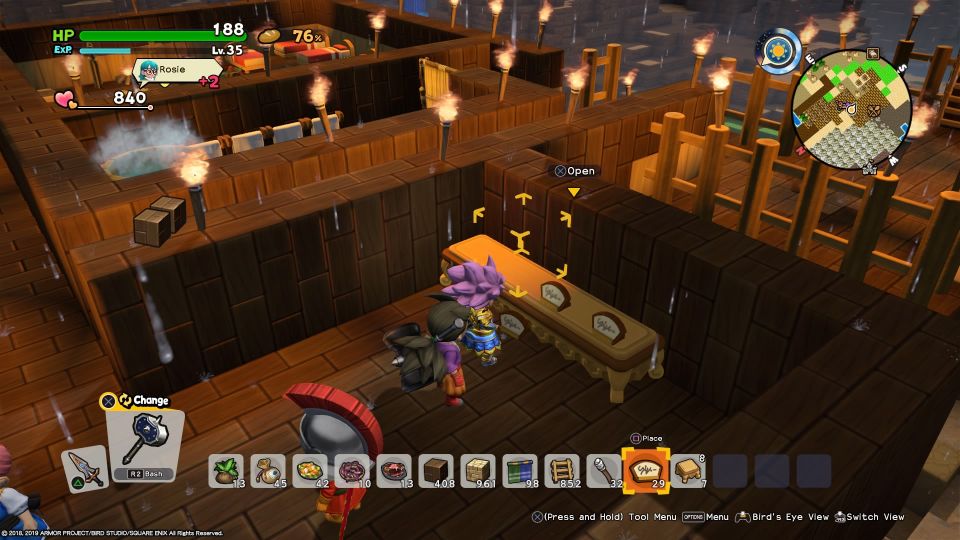 When it's functional, you can put items inside the price tag.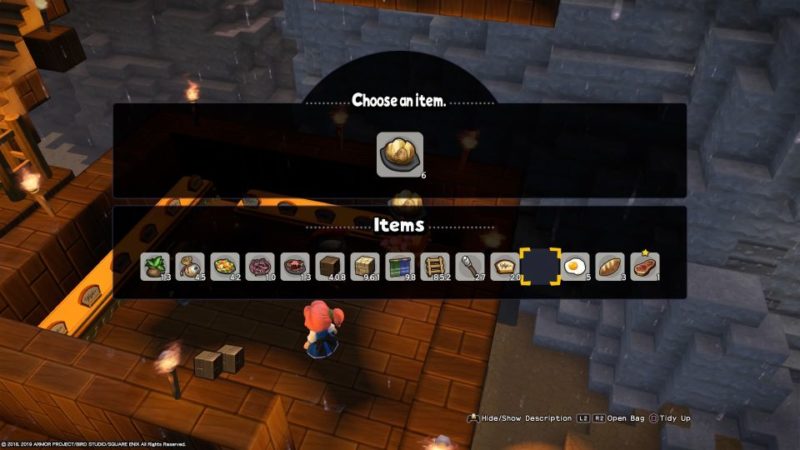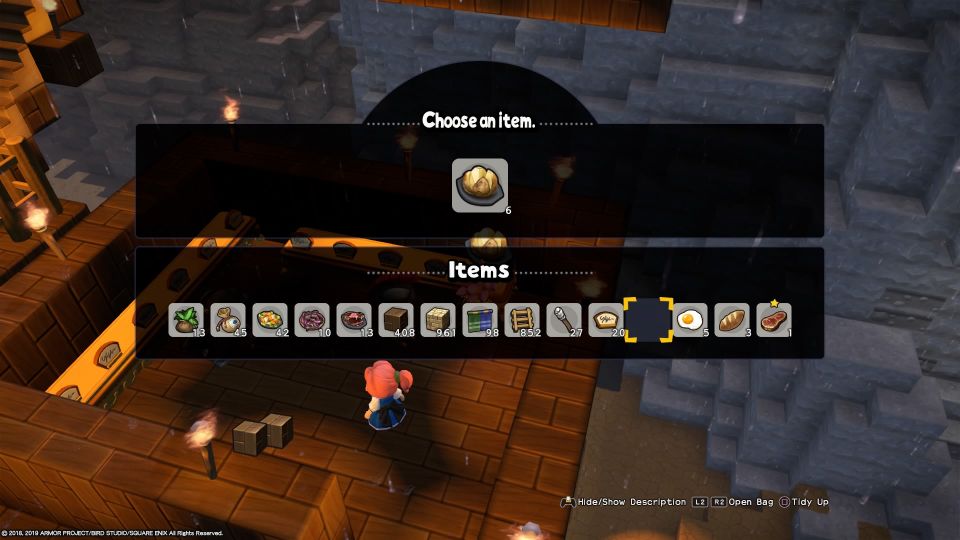 Below is an example of items in a price tag. They will be on display (ignore the layout because you need room for the merchant too).
Instead of just cooked food, you can sell decorations and other items as well. But raw food doesn't seem to work.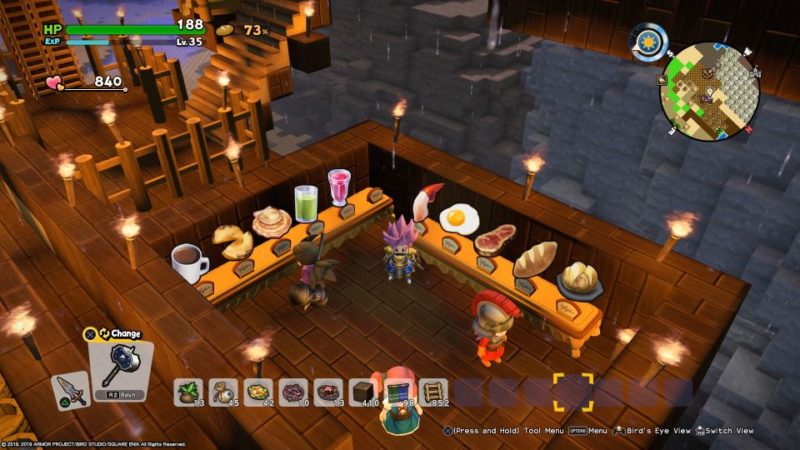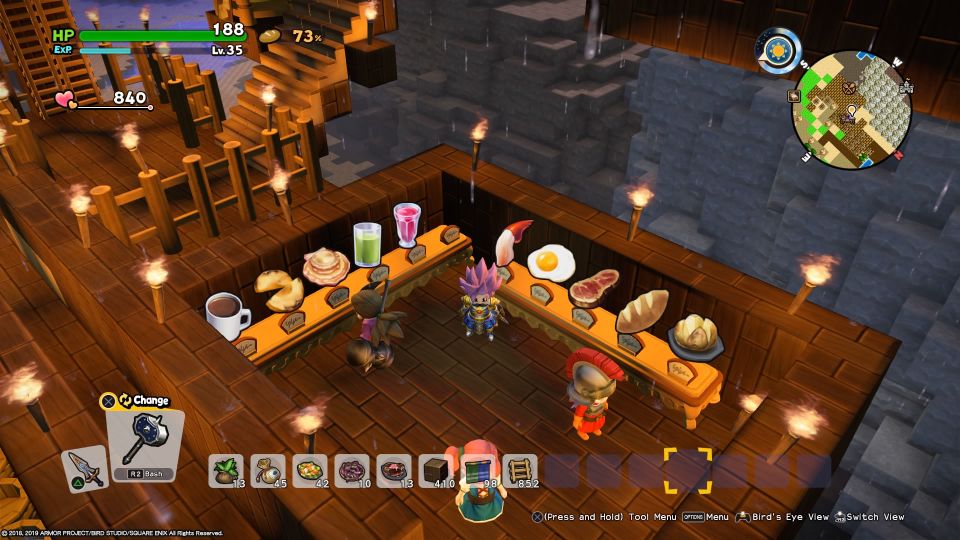 In return for selling the items, the villagers will pay in gratitude points.
And that's how you sell items in DQ Builders 2.
---
Related articles:
How To Build A Diviner's Den: Dragon Quest Builders 2
How To Build An Animal House: Dragon Quest Builders 2
Coral Ray: Dragon Quest Builders 2 Walkthrough & Guide
Laguna Perfuma: Dragon Quest Builders 2 Walkthrough & Guide
Moonbrooke: Dragon Quest Builders 2 Walkthrough & Guide
How To Make Monster Munchies: Dragon Quest Builders 2