Searching For Something and What's A Nice Girl are missions in Days Gone.
Your task is to chase down a NERO black chopper to investigate what they're up to.
Here's a walkthrough of Searching For Something and What's A Nice Girl in Days Gone.
Drive to location
Your first objective is to drive to the location specified in the map below. It's pretty high up north.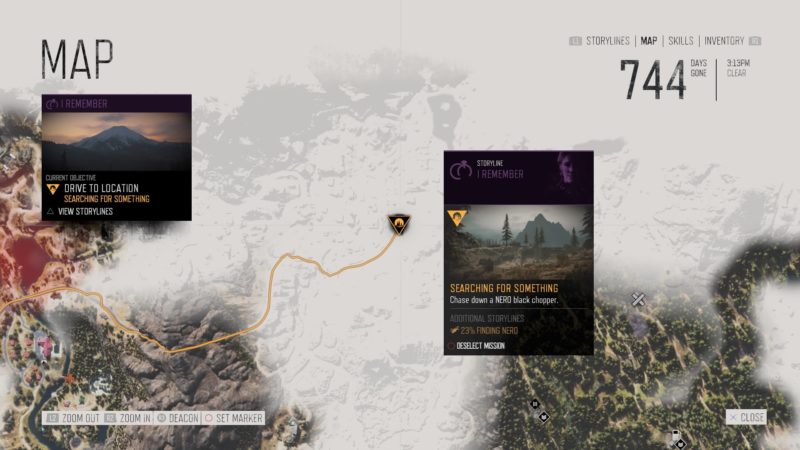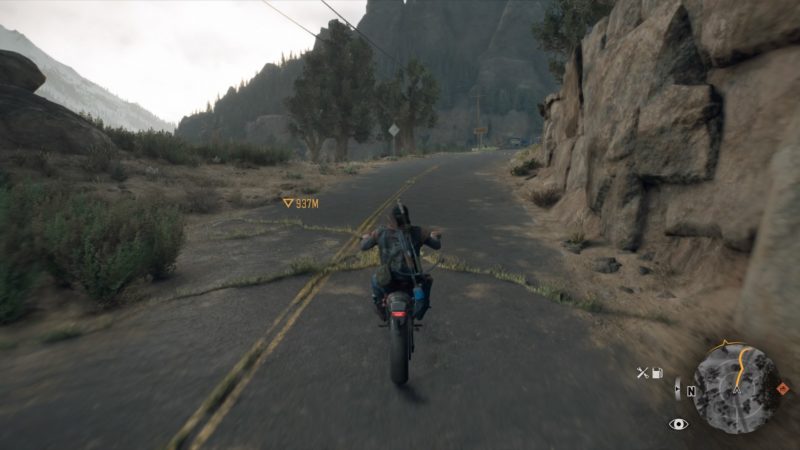 On the way, take care for ambushes, or you'll end up repairing the bike a lot like myself.
Even freakers can jump on you if you're not careful.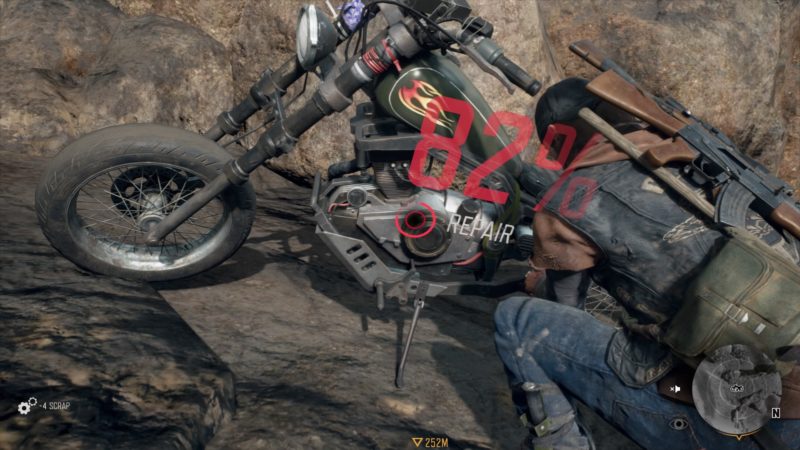 Keep riding the bike to the marked location and it will automatically change to night time.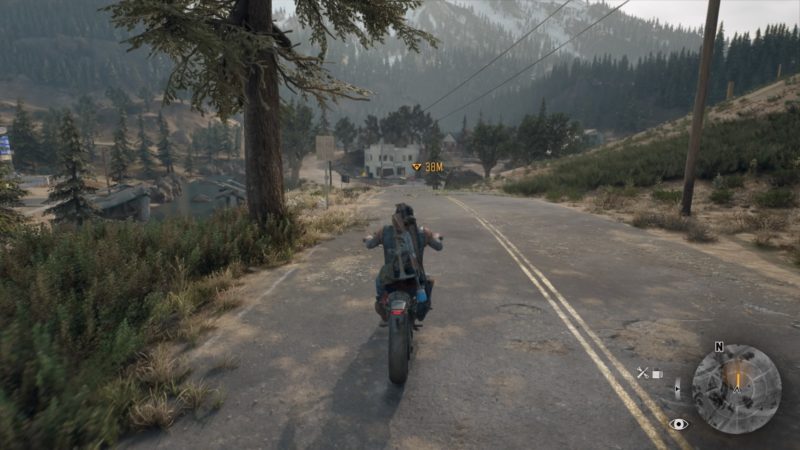 Chase the NERO helicopter
When it turns night, go after the helicopter with your bike.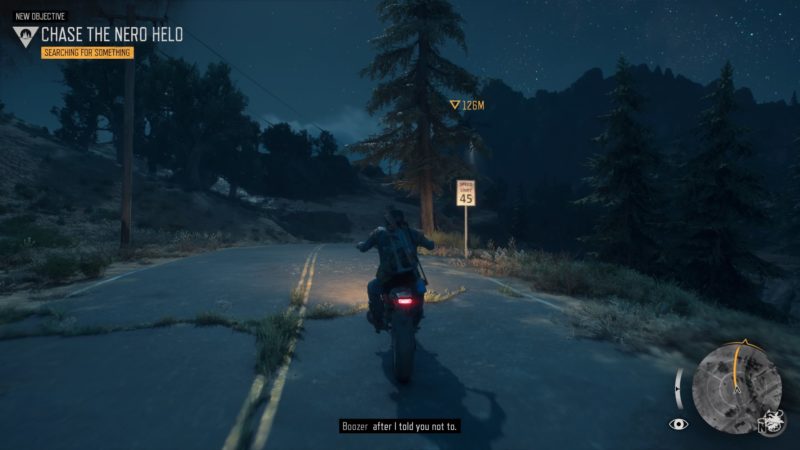 Be careful of the freakers who will jump onto you, slowing you down in the process. Don't let the helicopter get away.
Try to avoid these freakers if possible.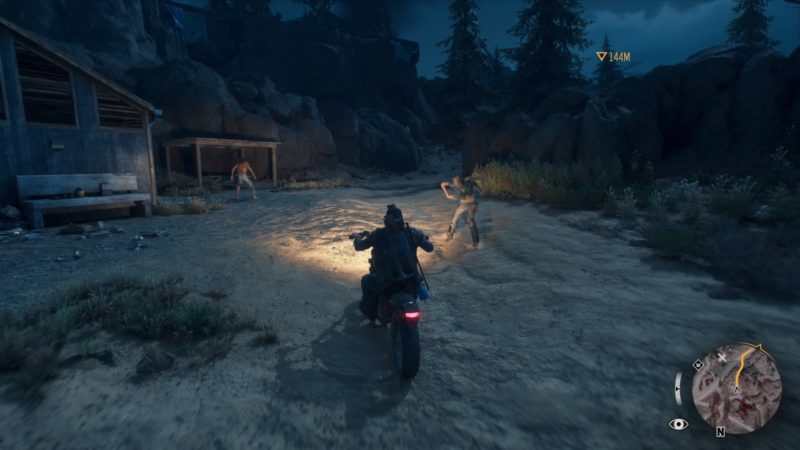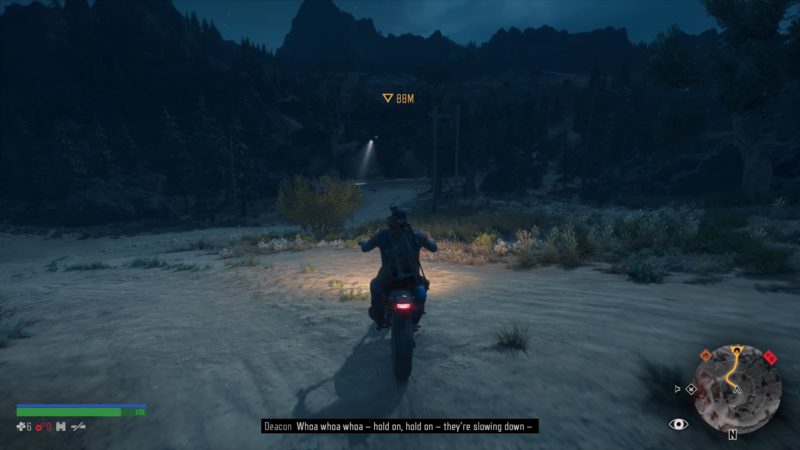 Keep riding until a cutscene appears. During the cutscene, the helicopter fired warning shots at Deacon.
Continue chasing after the heli
After the cutscene, keep chasing after the NERO helicopter.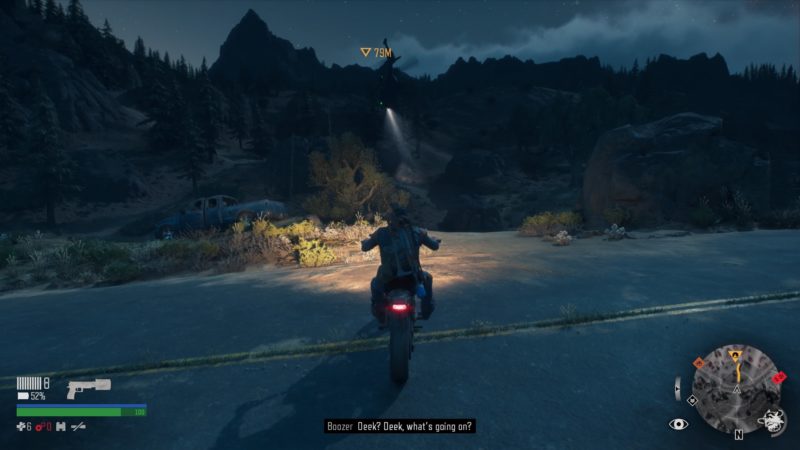 Another cutscene will load when you arrive. You will see a bunch of NERO officers on the ground and they're experimenting on a newt.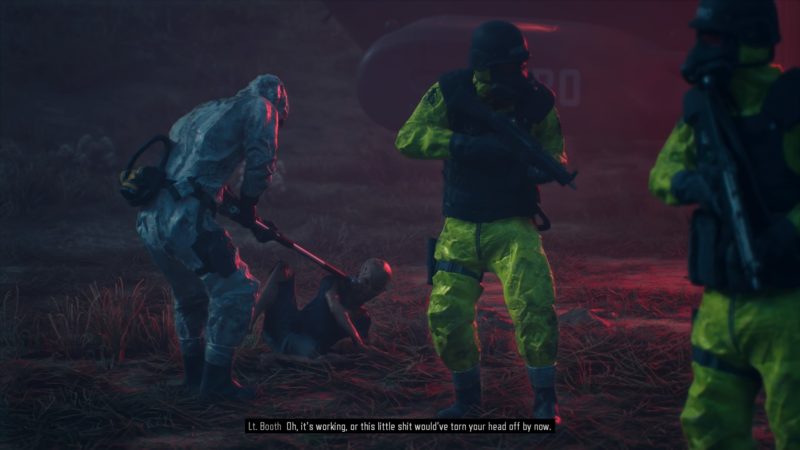 However, they ran away when a horde of freakers appeared.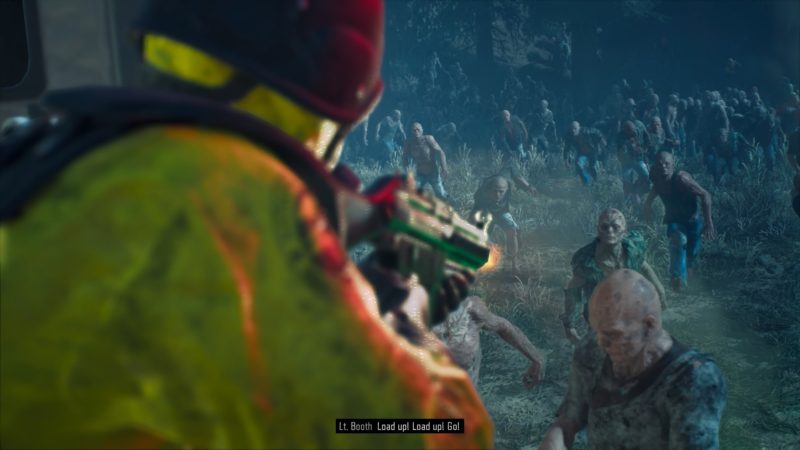 Get the device
The NERO officers left the device on the open field. Most of the horde were drawn away.
Unfortunately, there are a couple of freakers who are still there.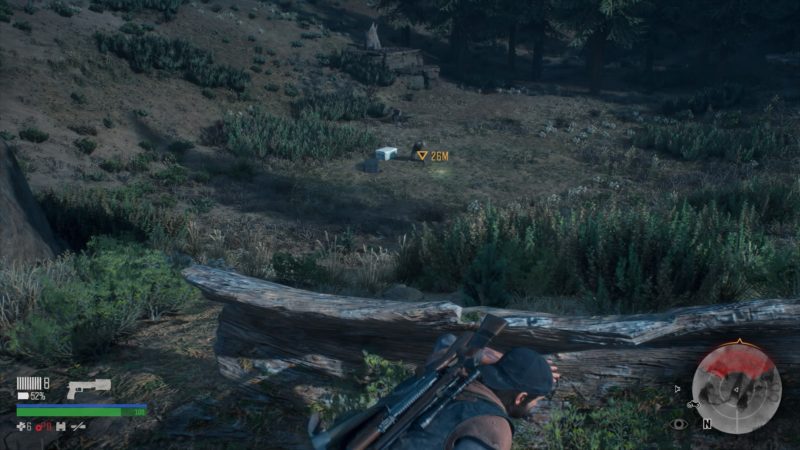 Kill all of them as quietly as possible.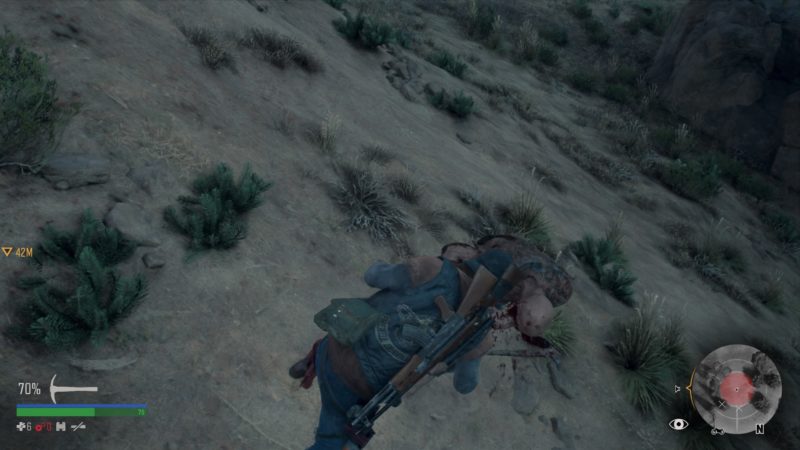 Once the area is clear, grab the device on the ground.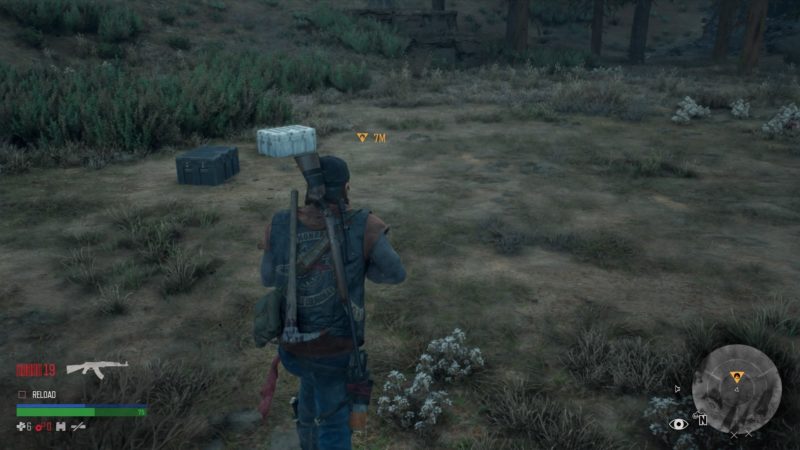 Before you can grab it, a newt comes and steals it away from you.
Chase after the newt
To get the device back, just kill the newt.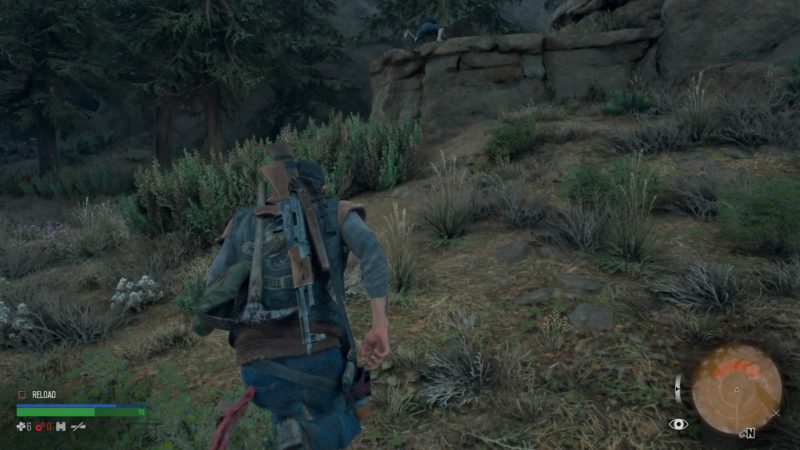 Return to your bike
After obtaining the item, get back to your bike.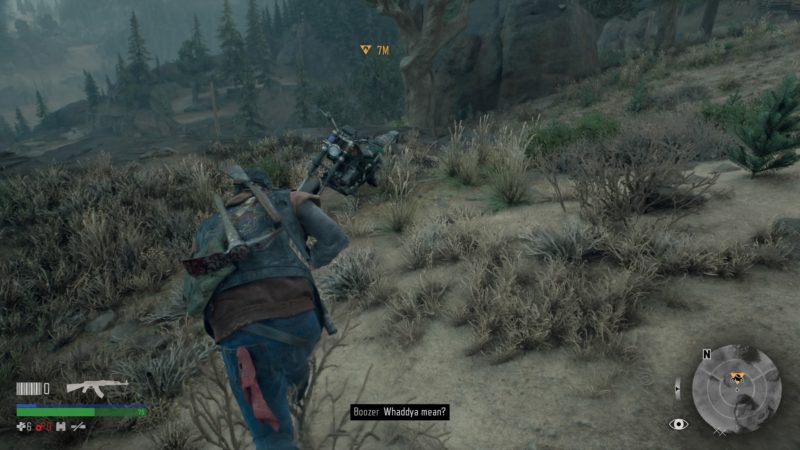 ---
What's A Nice Girl
After having a conversation with Boozer, Deacon will have flashbacks again. This is probably part of the new mission – What's A Nice Girl.
This time, the flashback is to when he met Sarah.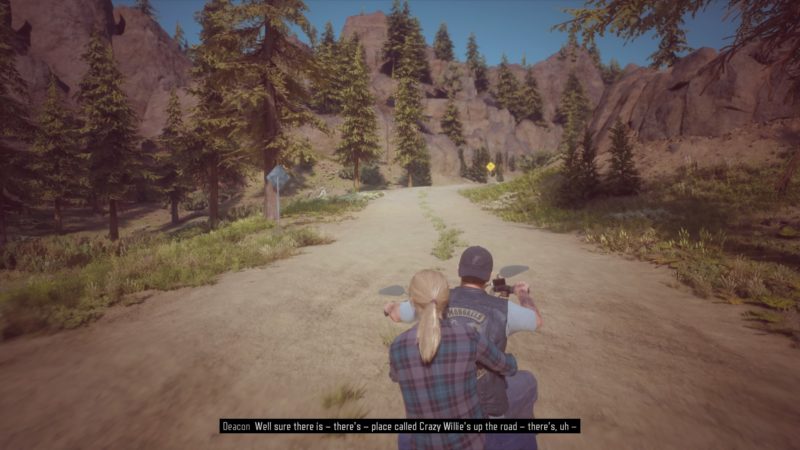 Deacon will give her a ride and all, but later stumbles upon a bunch of thugs.
Punch the thugs
All you can do now is to punch the thugs until a cutscene loads.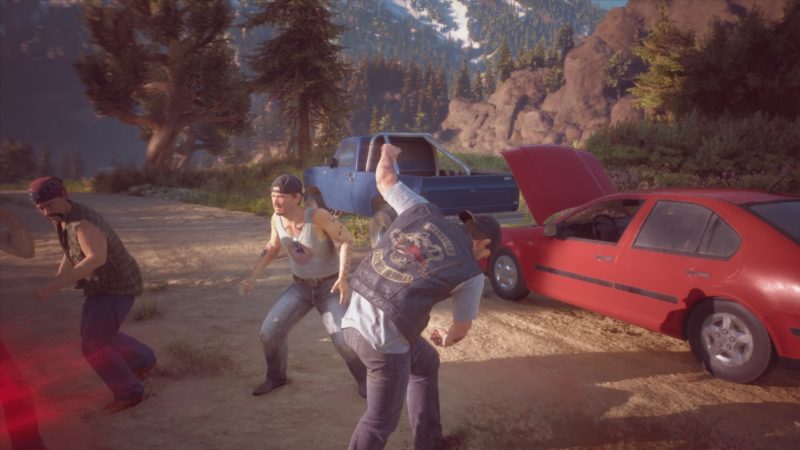 The mission completes after the cutscene and you'll get 2,000 XP for this.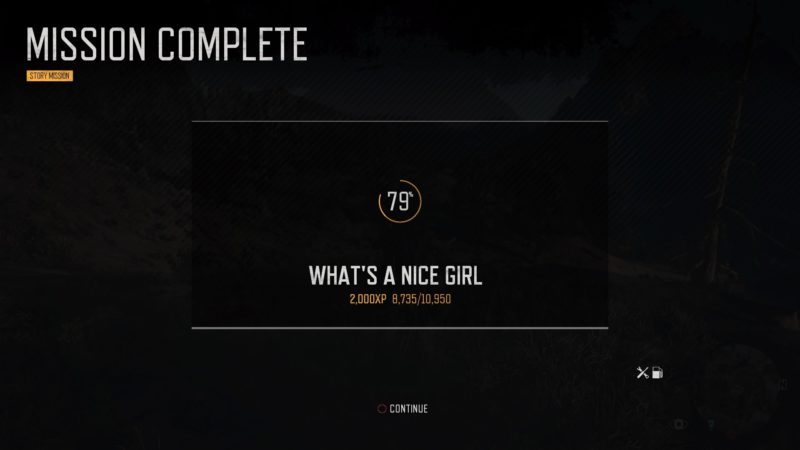 ---
Related articles:
Nice And Bloody: Days Gone Walkthrough
Price On Your Head – To Choose Tucker Or Copeland: Days Gone
Out Of Nowhere: Days Gone Walkthrough
They're Not Sleeping: Days Gone Walkthrough