Satyr Horns is a quest you will receive in Ashenvale in Classic World of Warcraft (WoW).
Your task is to collect 16 Satyr Horns for Pixel in Splintertree Post.
Here's a walkthrough of Satyr Horns in WoW Classic.
To unlock the quest, talk to Pixel who is in Splintertree Post.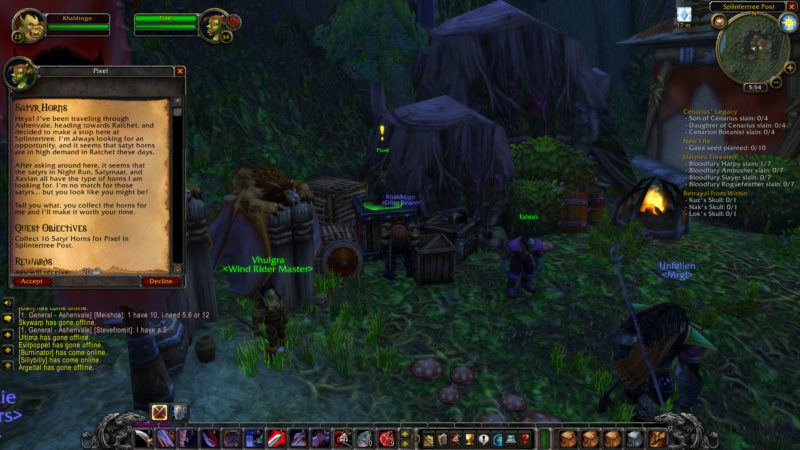 Where to find Satyr Horns
One place you can find Satyr Horns is at Satyrnaar. It's located northeast of Splintertree Post.
The exact location is shown in the map below, marked by the player location.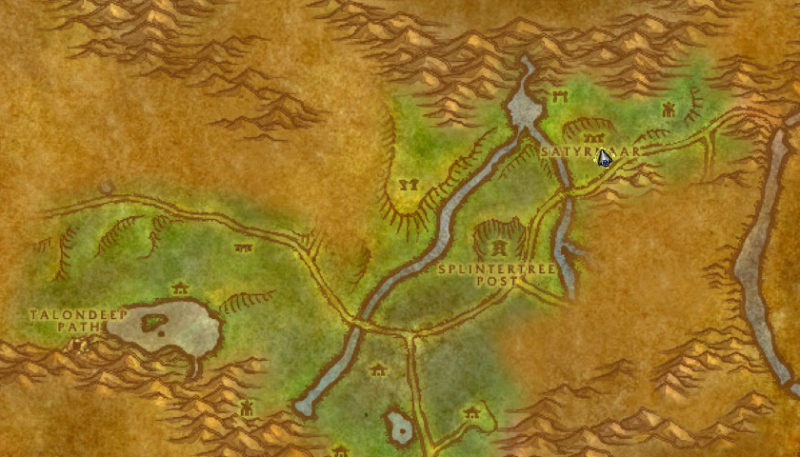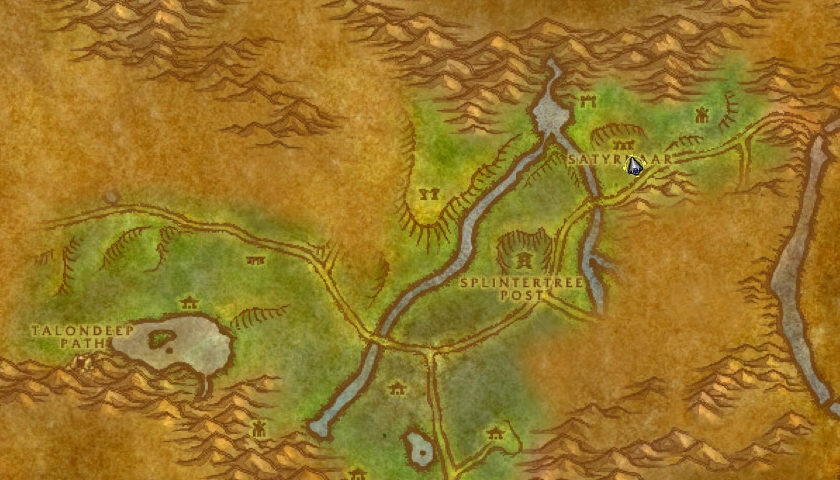 You will see a road going downwards with plenty of different mobs like Bleakheart Hellcaller and Satyr.
All of them can drop the Satyr Horns, except their own minions.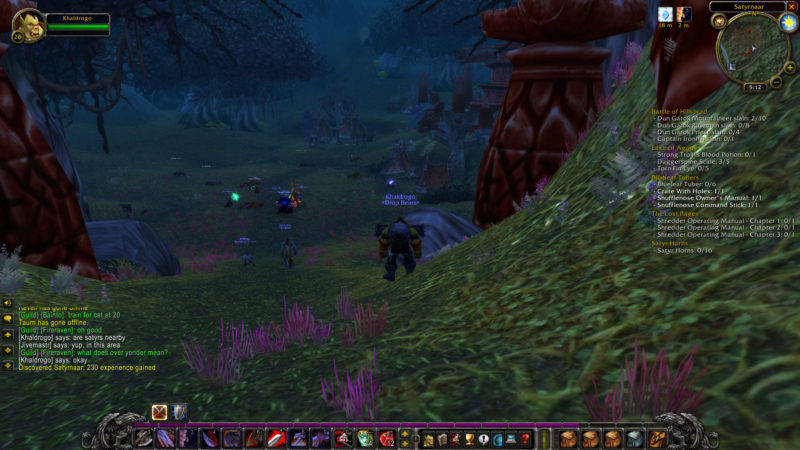 This quest will take up a lot of time because the drop rate is terrible. Get a team to do it together to make the process much faster.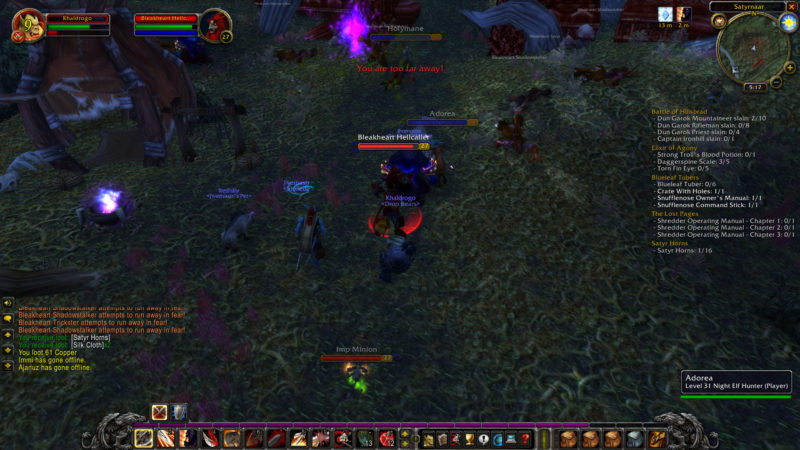 Once you've collected 16 horns, go back to Pixel to claim your reward of silver coins.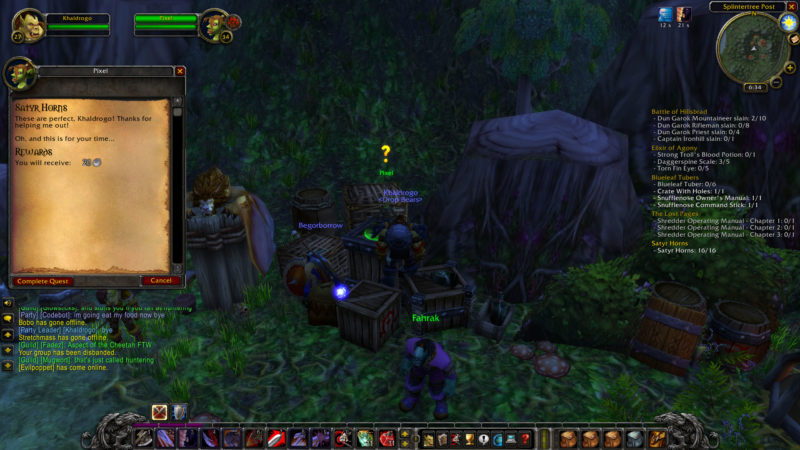 ---
Related articles:
WoW Classic Warrior Guide (Leveling, PvP, Builds, Professions)
How To Go To Ashenvale: WoW Classic Guide And Wiki
Wanted: Syndicate Personnel – WoW Classic Guide
Humbert's Sword: WoW Classic Guide And Walkthrough
WoW Classic Warrior Guide (Leveling, PvP, Builds, Professions)
Battle Of Hillsbrad: WoW Classic Guide And Walkthrough