Sanctuary is a main mission in Borderlands 3 that starts after you leave Pandora.
This mission is mainly on handling small tasks on the ship after it encounters some problems.
Here's a walkthrough of Sanctuary in Borderlands 3.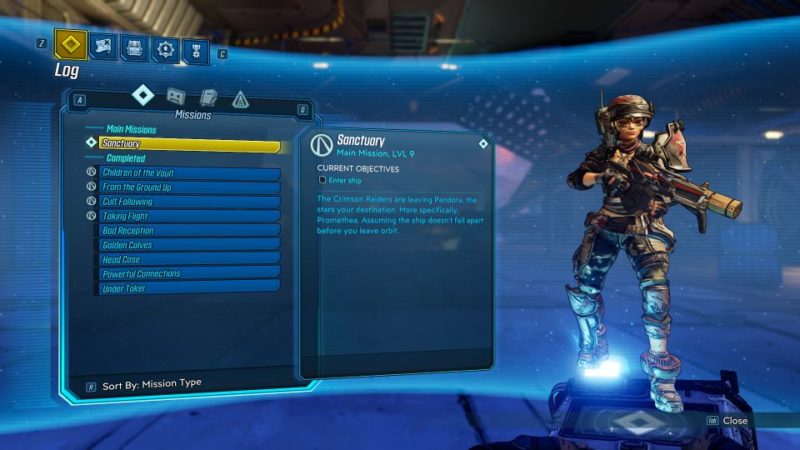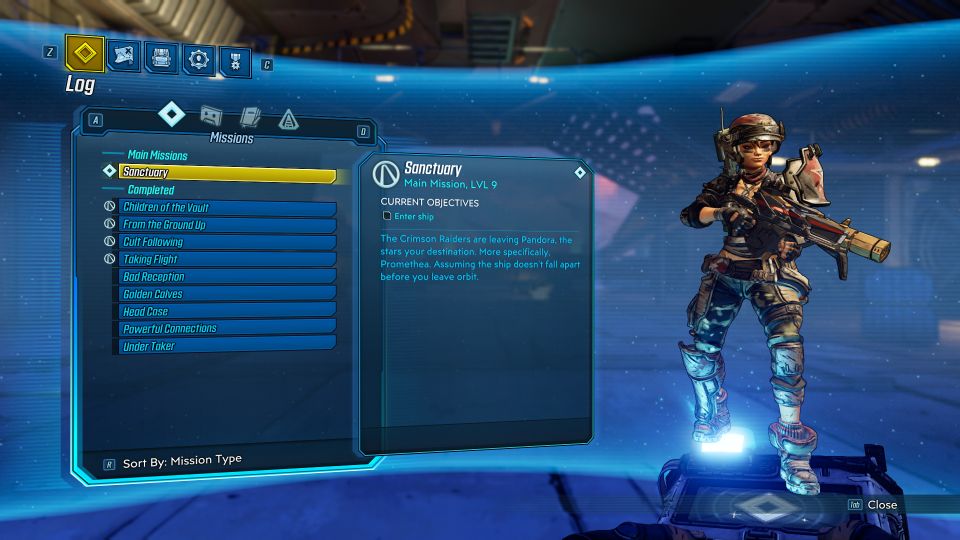 Enter the ship
The first objective is to enter the ship. Walk up the ramp.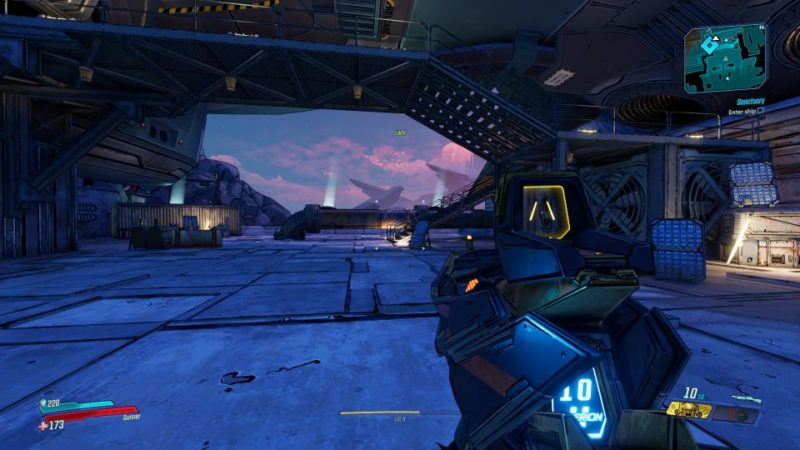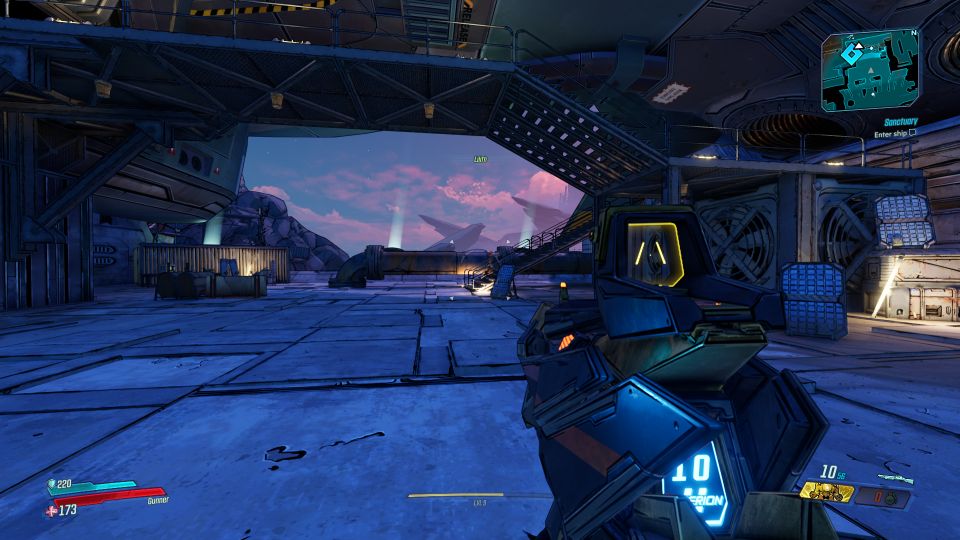 Follow Lilith into the ship.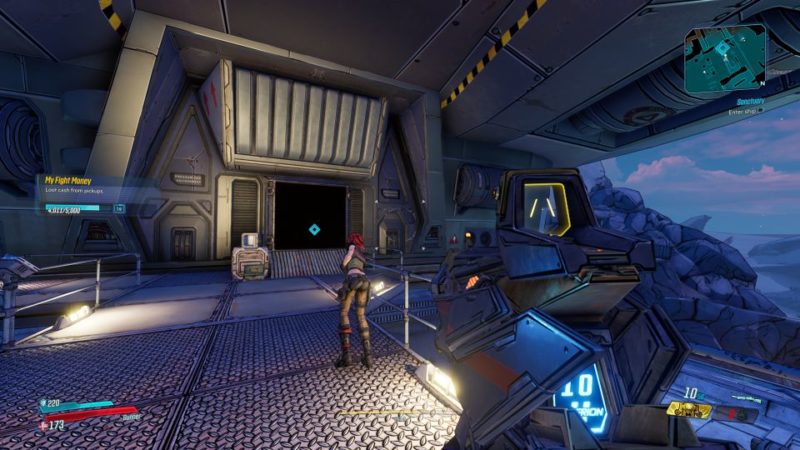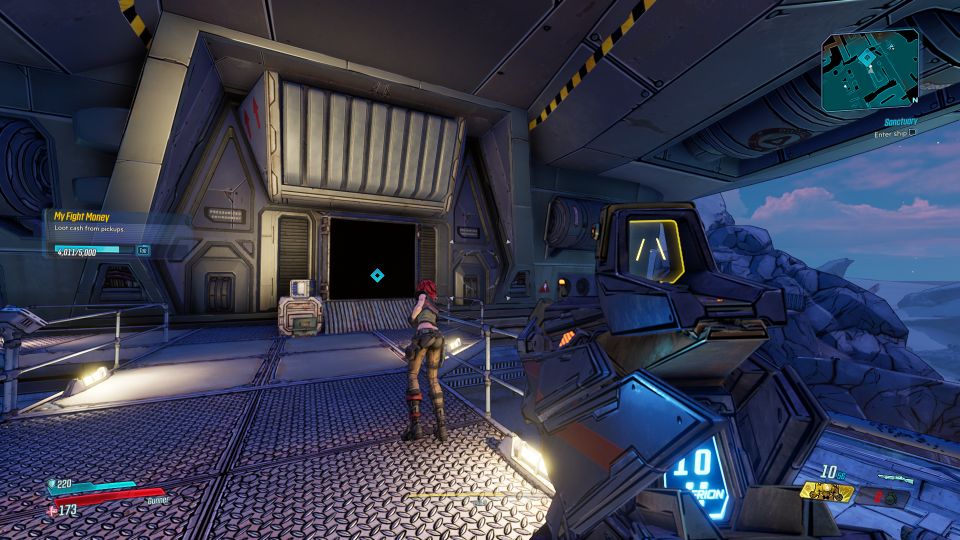 Talk to Lilith
After reaching space, talk to Lilith.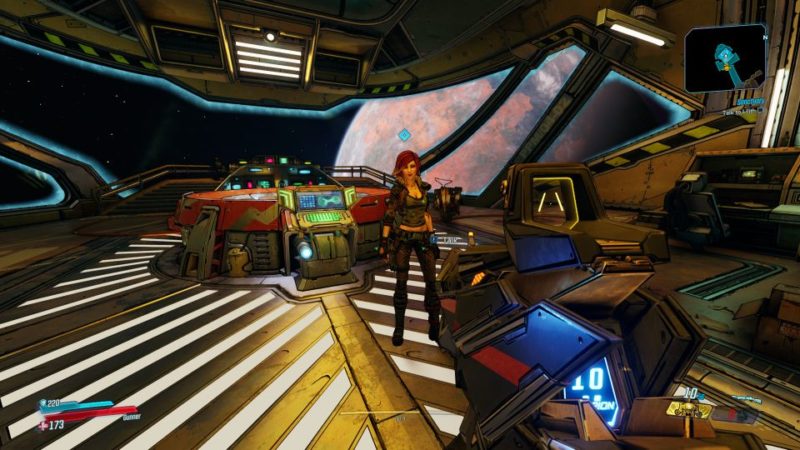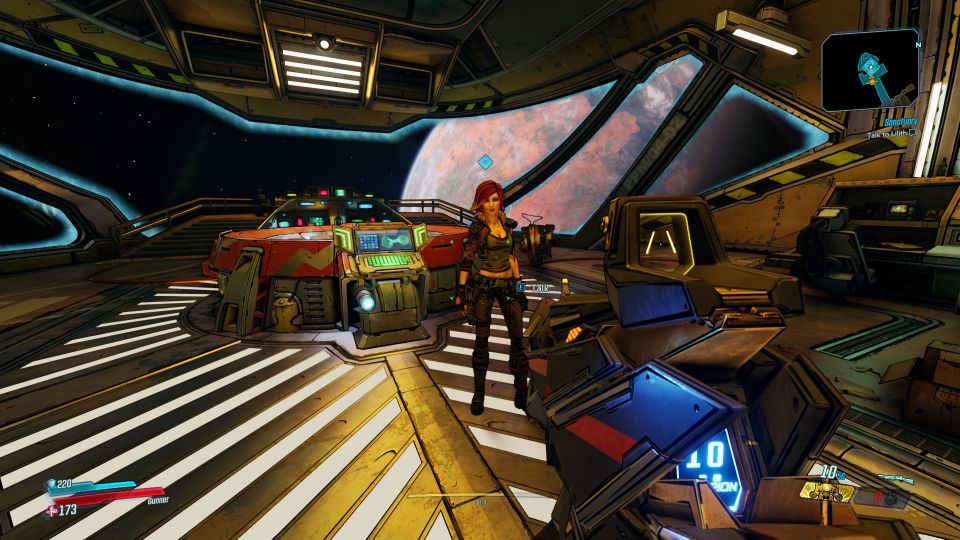 Install astronav
Place the astronav chip into the ship's computer.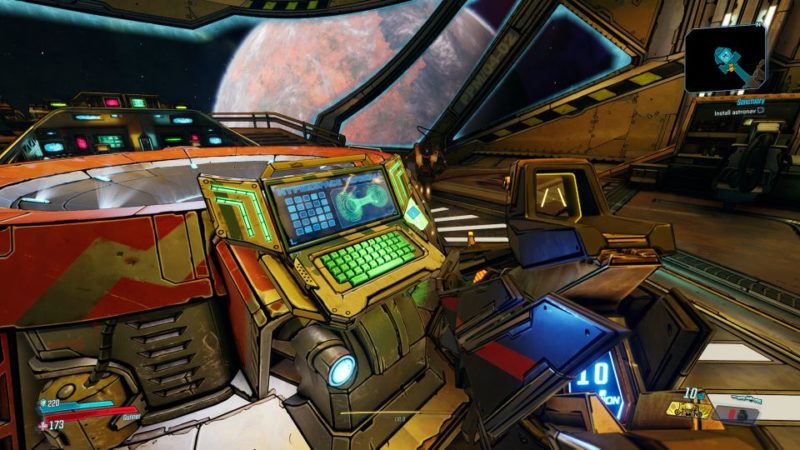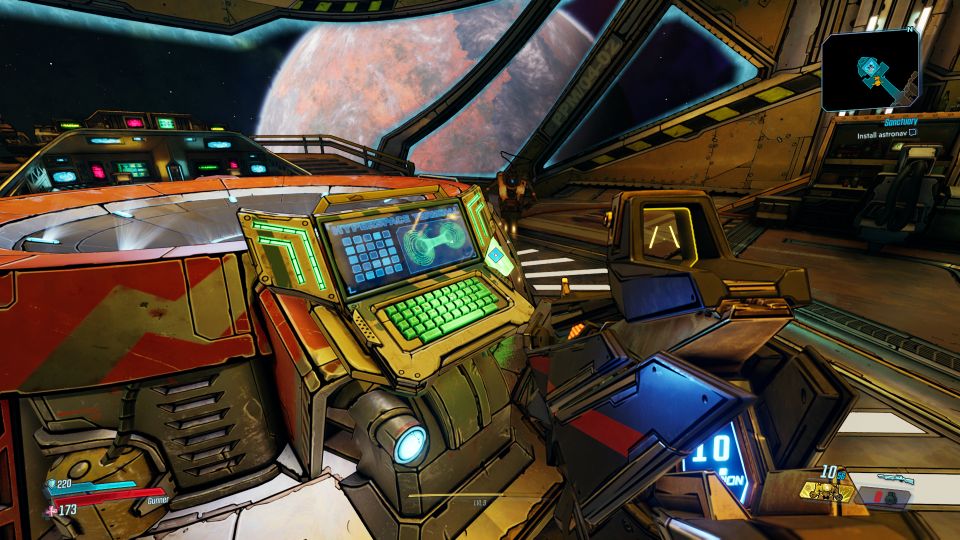 Check on Tannis
After the ship has some difficulties, you need to check on a few people. The nearest one should be Tannis. Their locations are all on the map.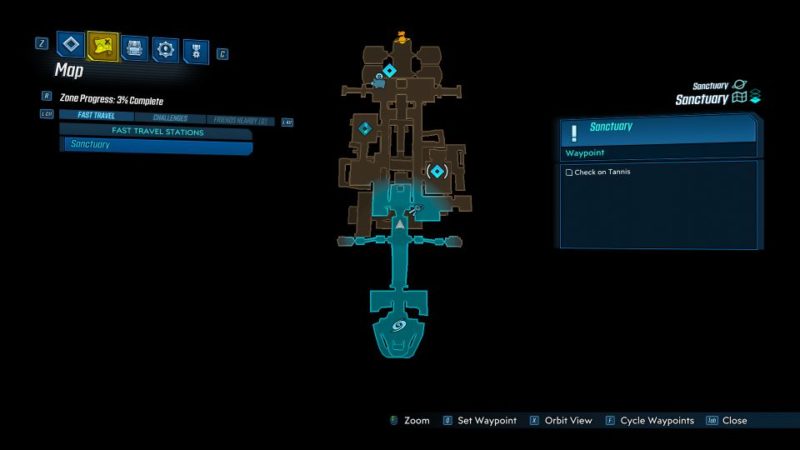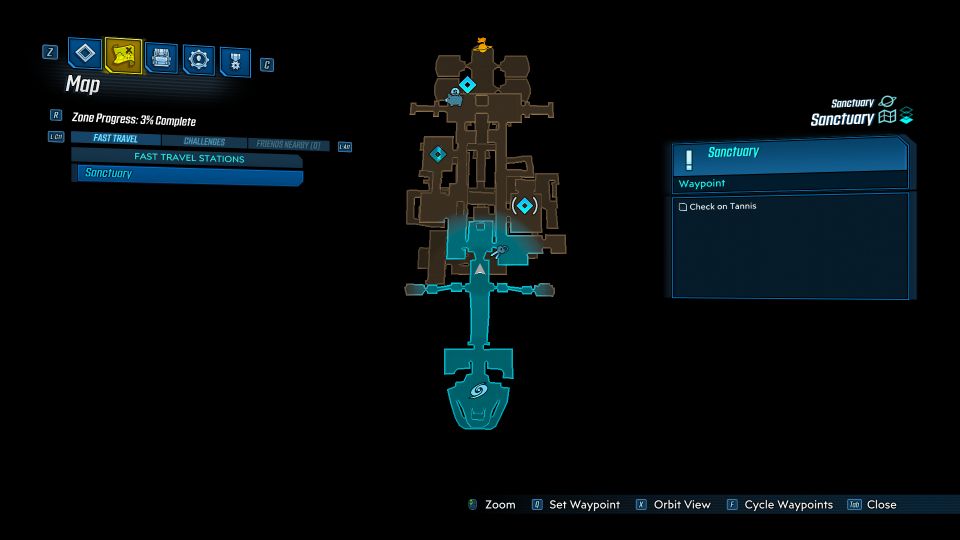 When you enter the room, you'll see that it's all frozen. Interact with the thermal control system to bring the heat back.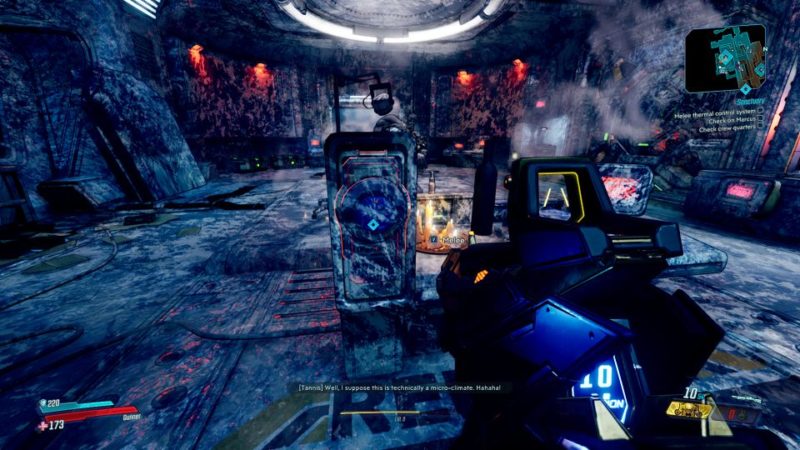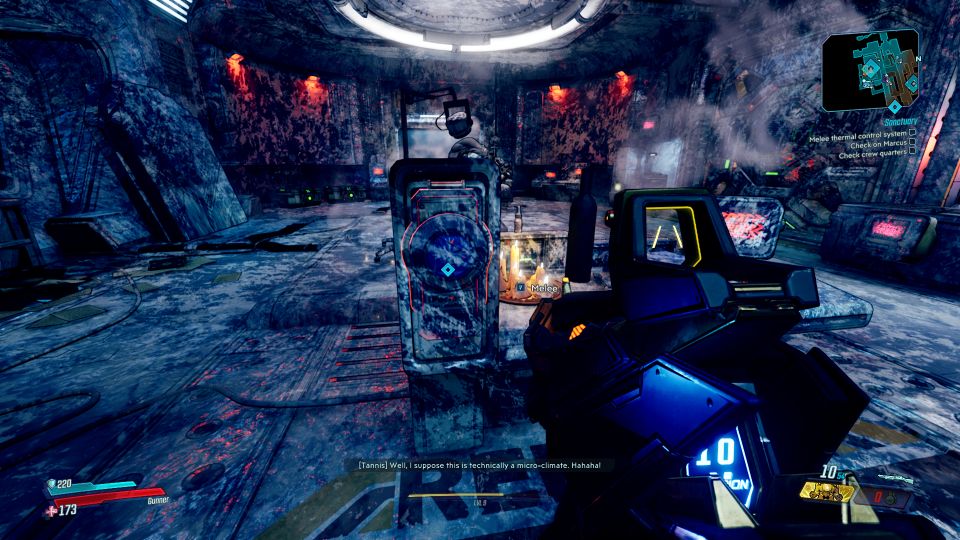 Check crew quarters
You need to check on the crew quarters as well.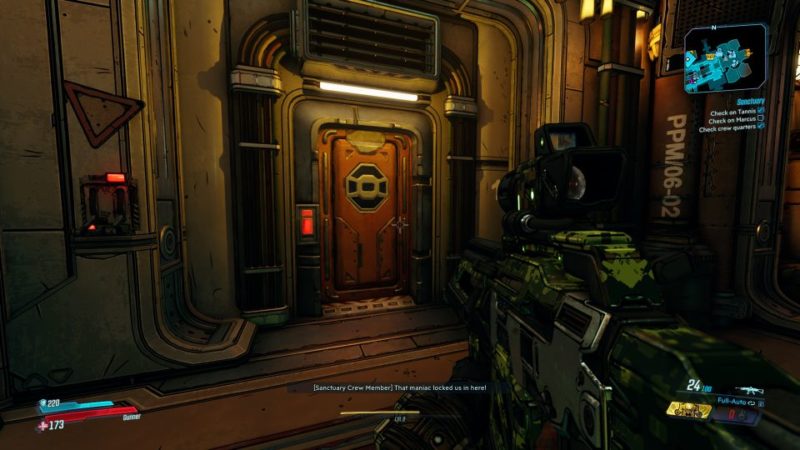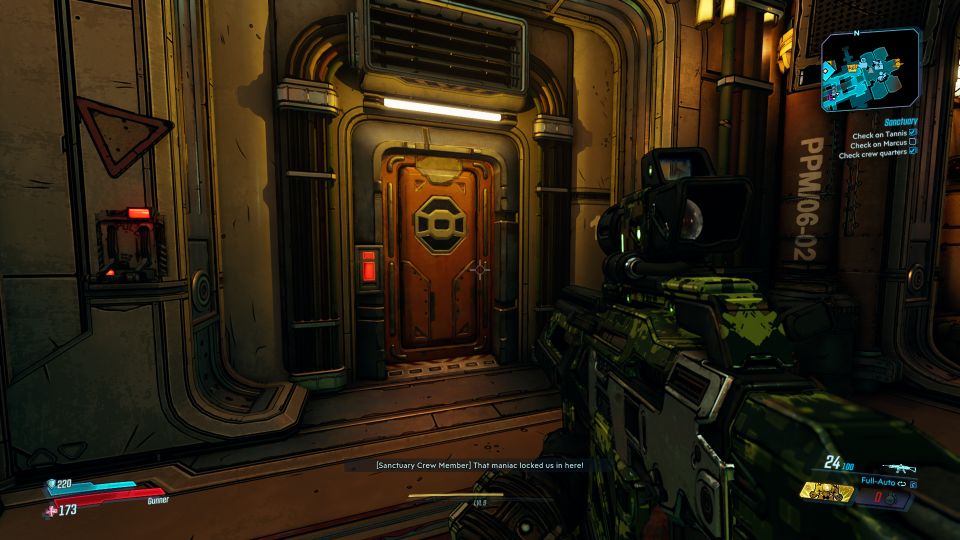 Use the button to open the door since Claptrap locked them all in.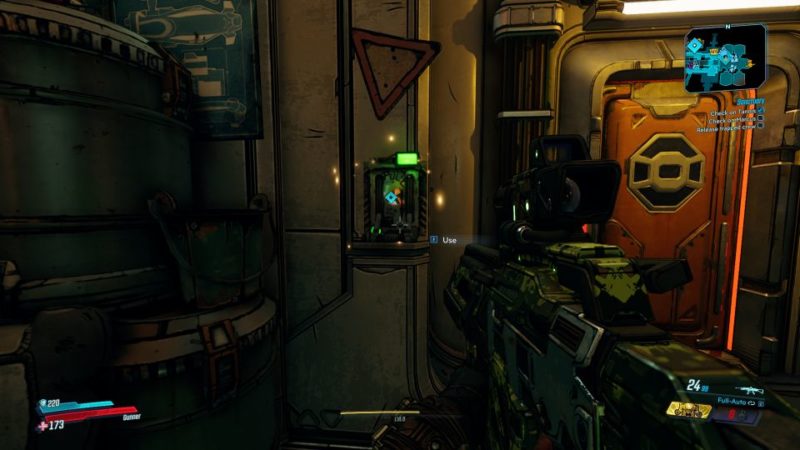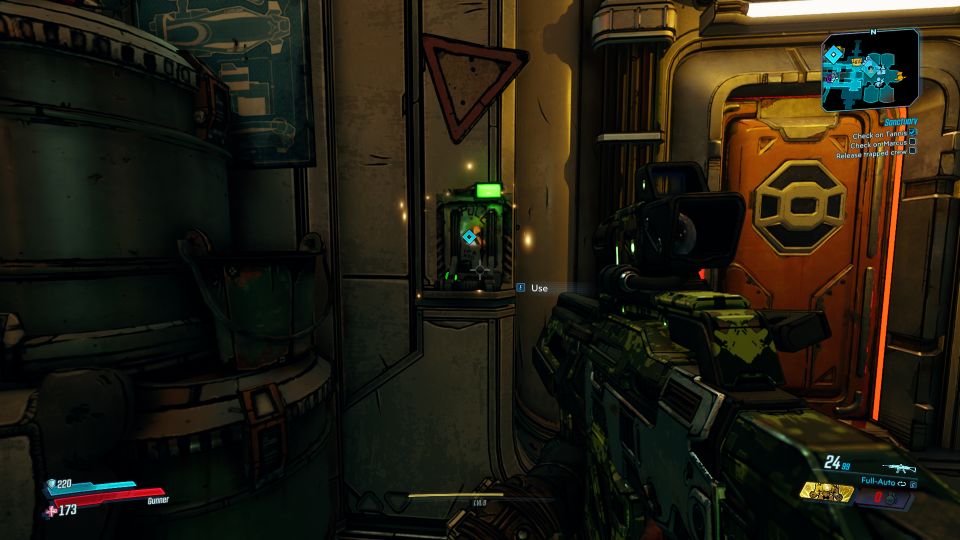 Check on Marcus
Next, find Marcus to see what his issue is.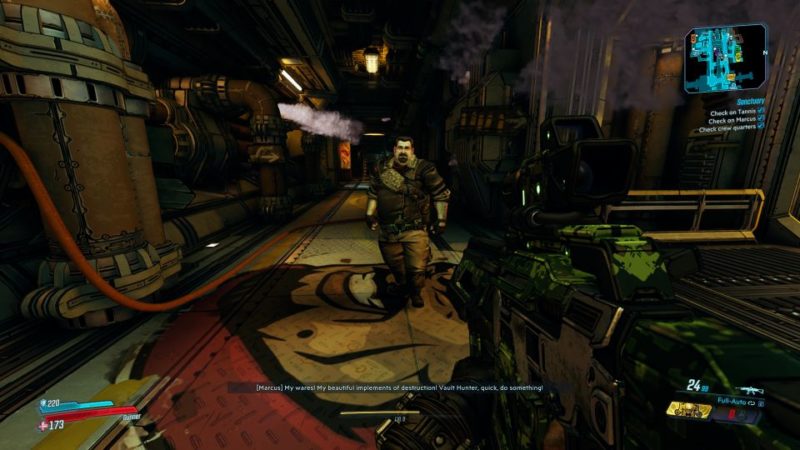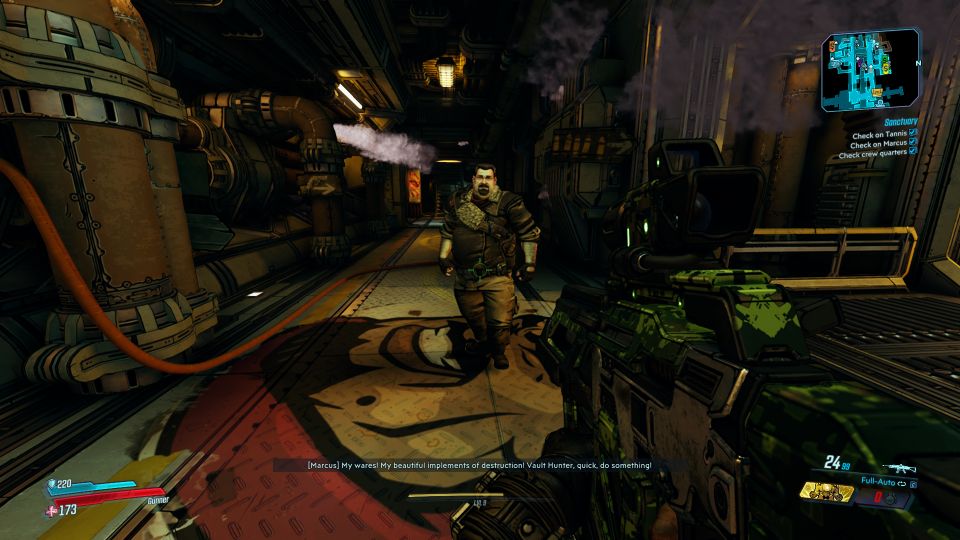 You'll need to get rid of the fire by shooting at the fire suppressors.
They're the ones above the flames.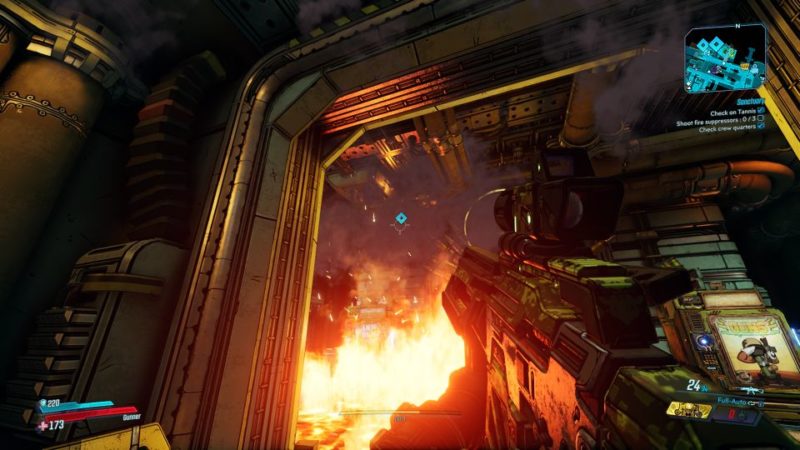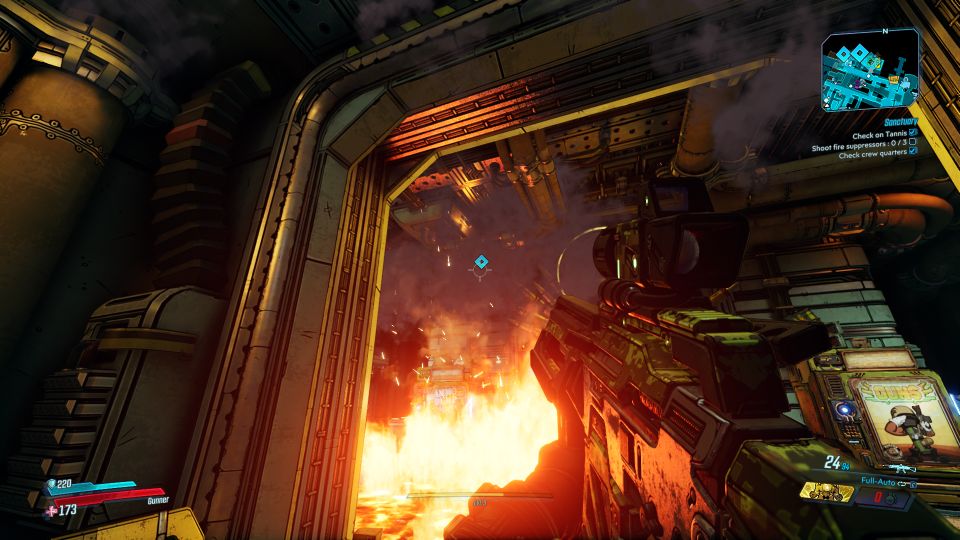 There are three suppressors in total. Once you're done, talk to Marcus.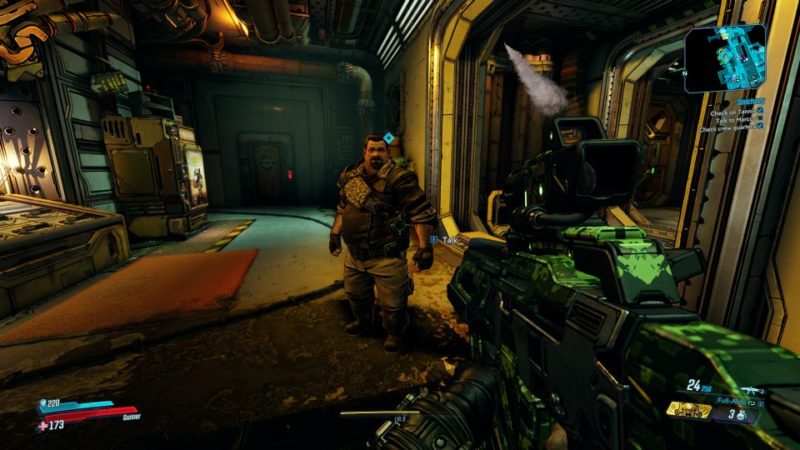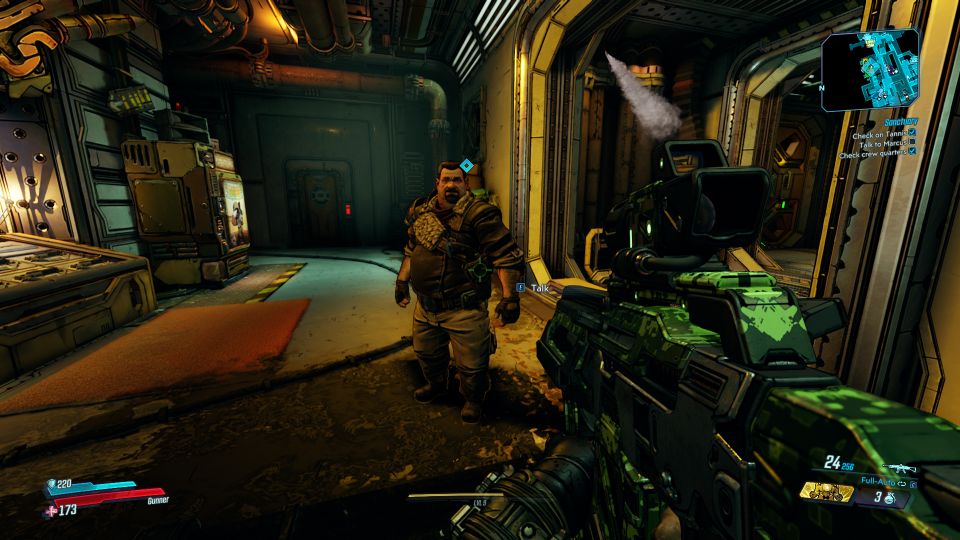 Talk to Ellie
Next, look for Ellie in the ship. She's at the bottom.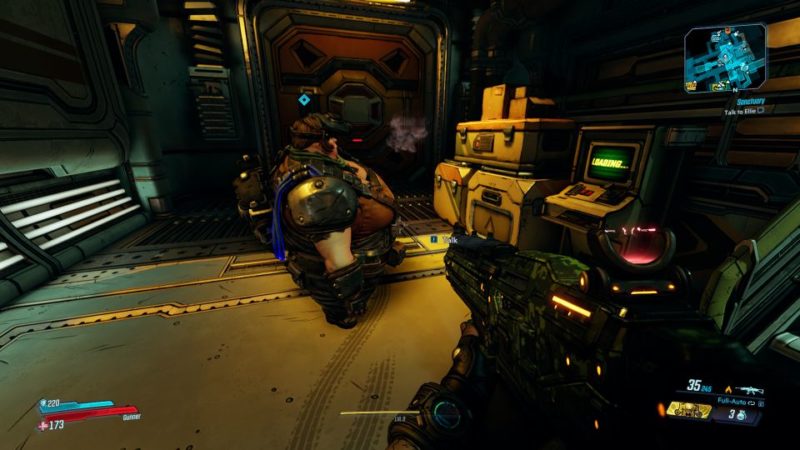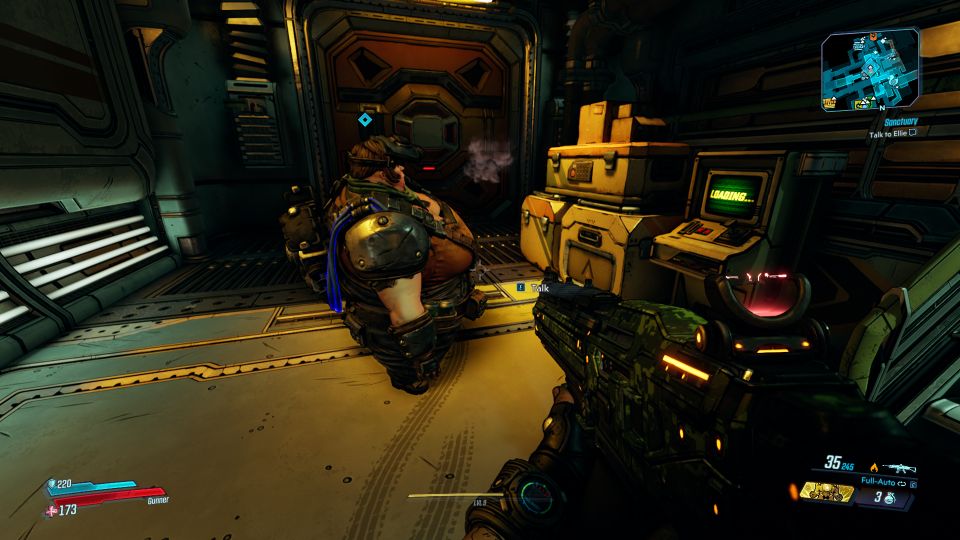 Open garage to space
To get rid of the flames, open the garage to space using the button beside you.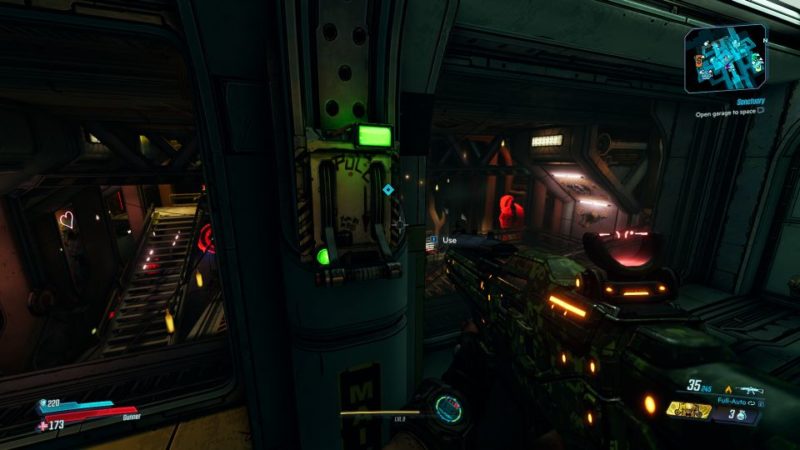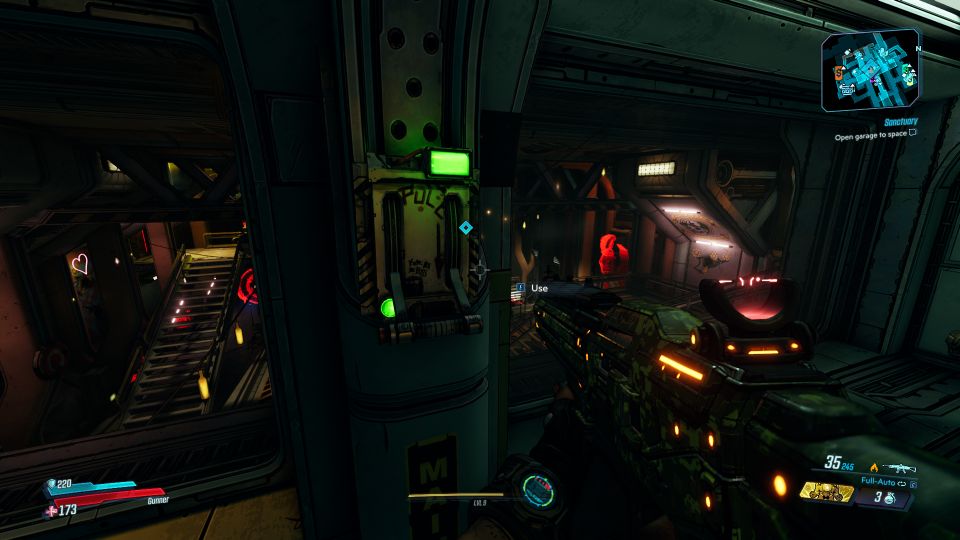 Get to supply closet
Head over to the goblin who sells all kinds of stuff that requires eridium currency.
He will not hand the entropy accelerator to you unless you have eridium.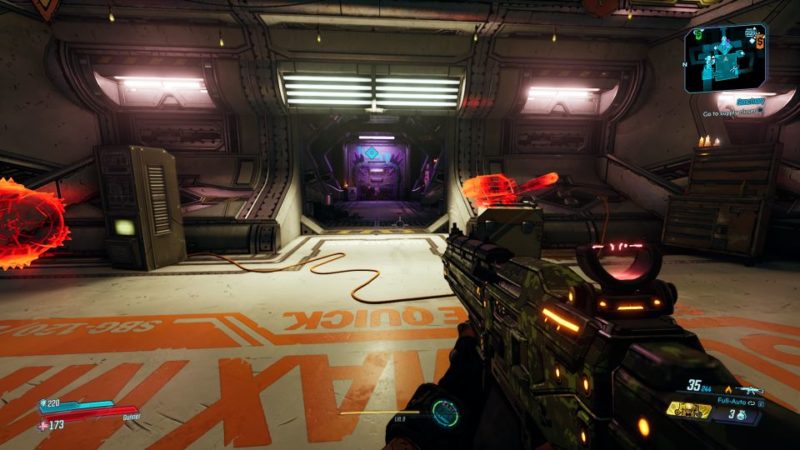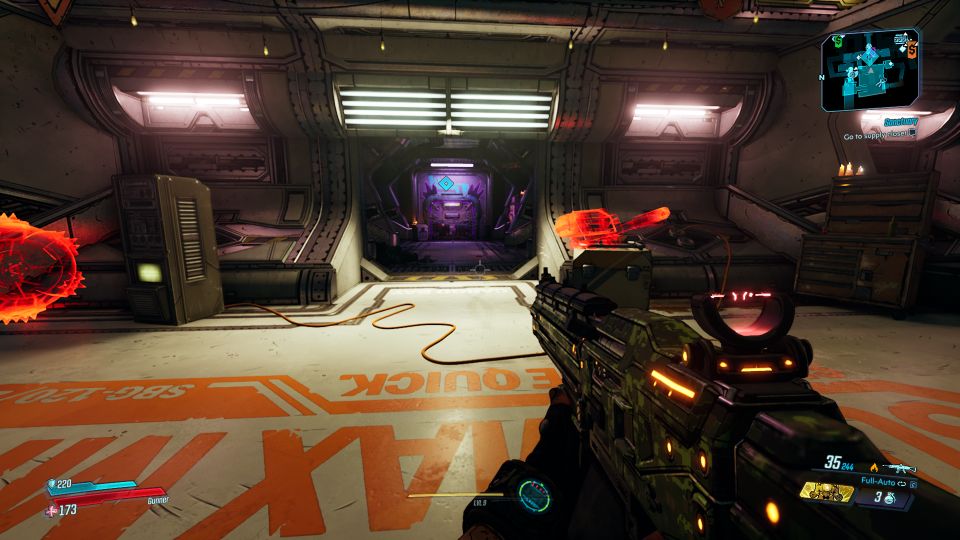 Head to Moxxi
To get eridium, head to Moxxi who runs the slot machines and the bar.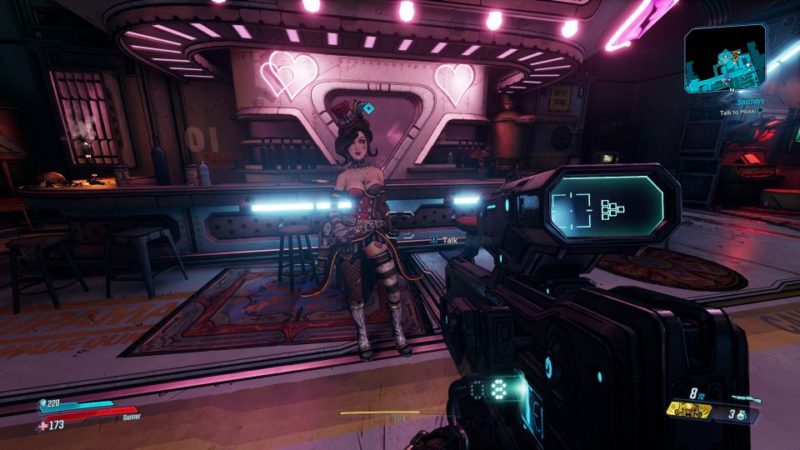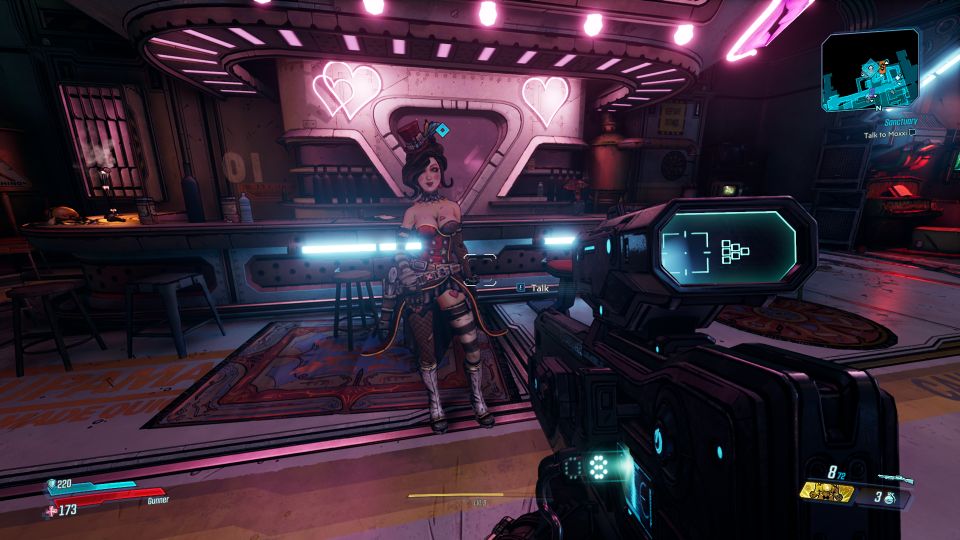 She'll ask you to play the slot machine. After using it once, you will win eridium.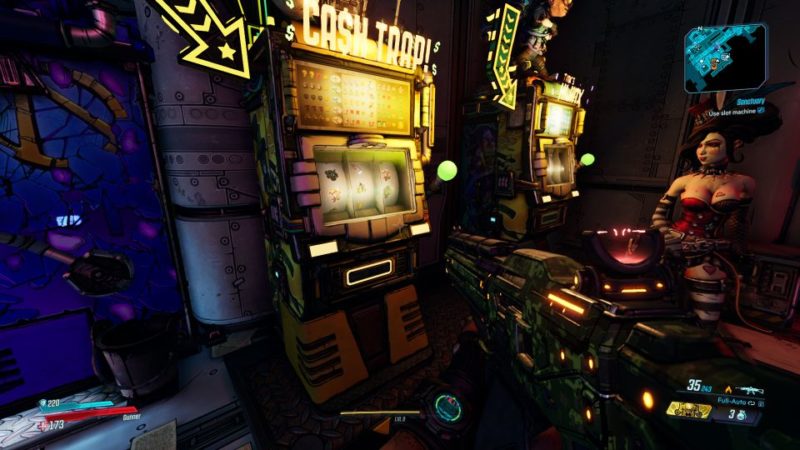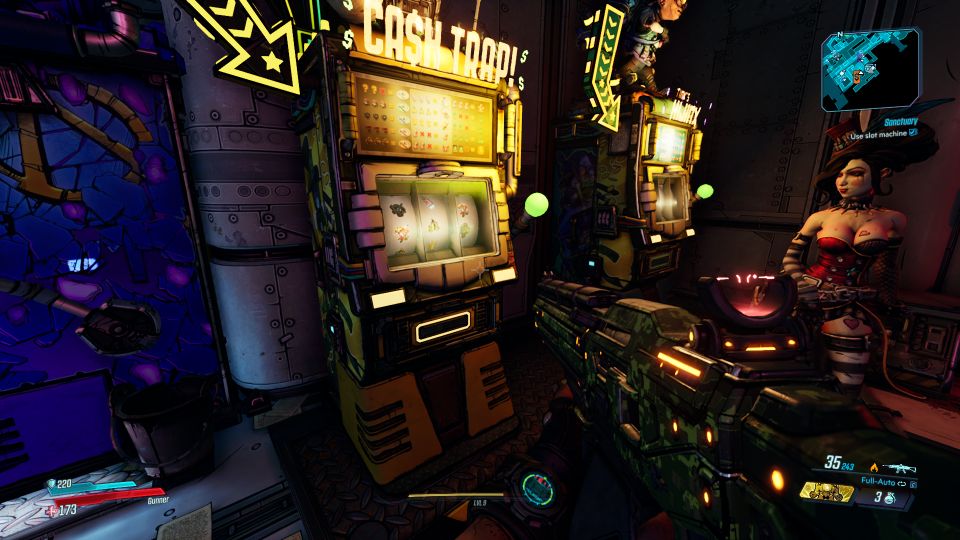 Get the entropy accelerator
Go back to the goblin shop. Pick up the entropy accelerator on the floor (not at the shop).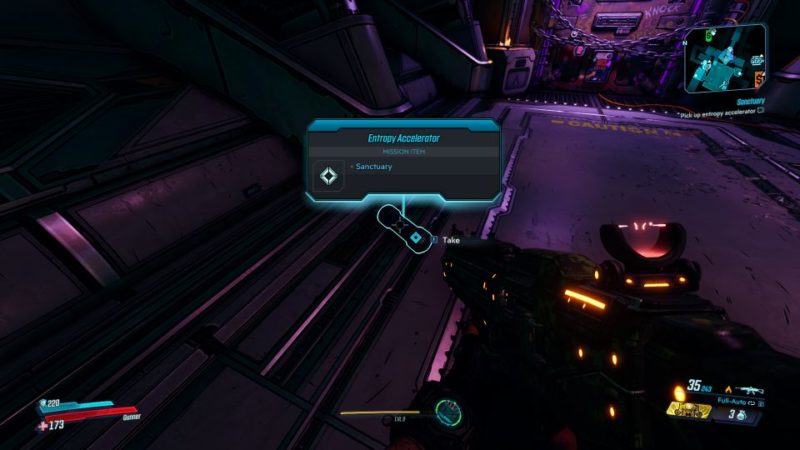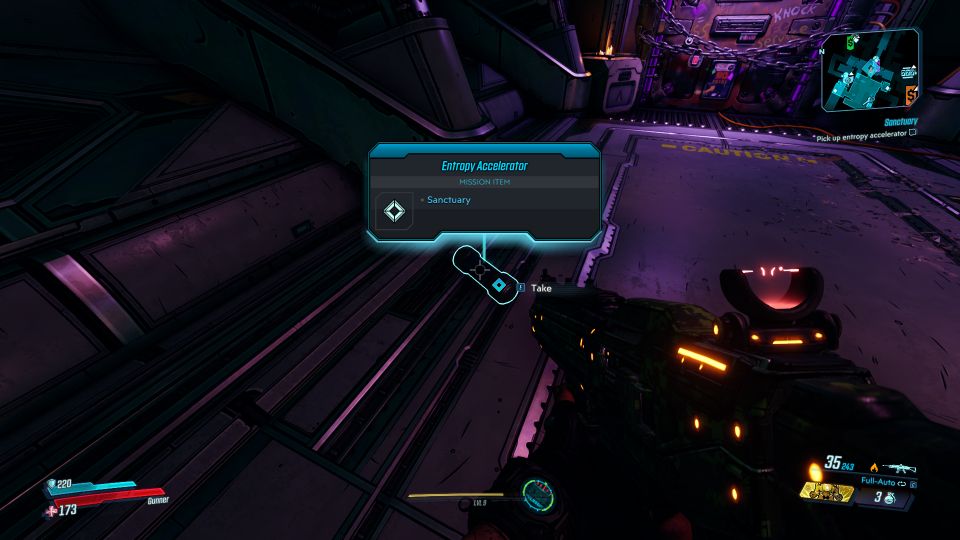 Install entropy accelerator
Head back up the ship to install the accelerator.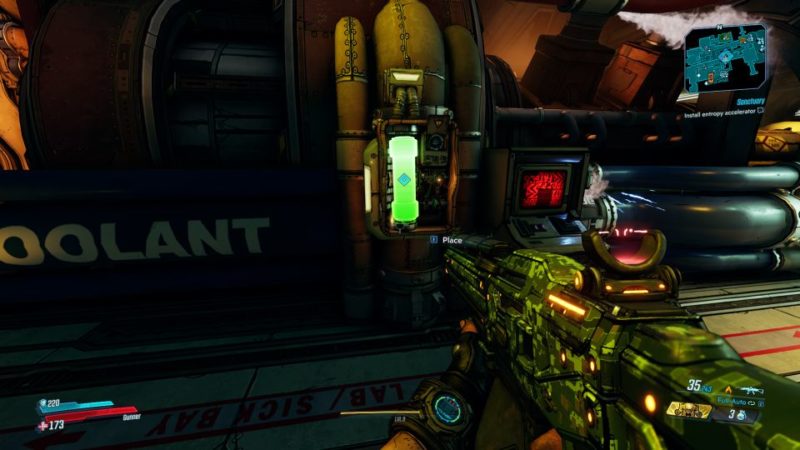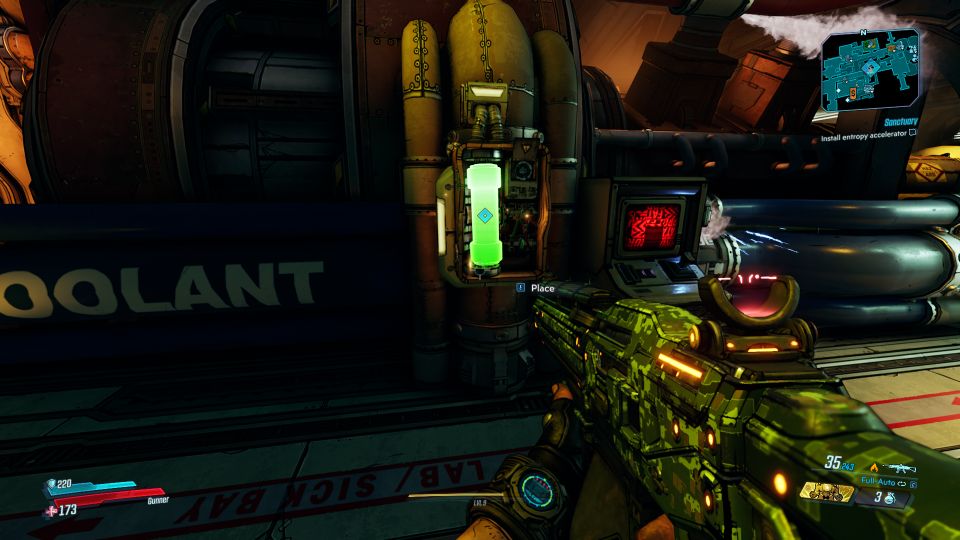 Return to bridge
Finally, go back to the bridge where you first started (where Lilith is).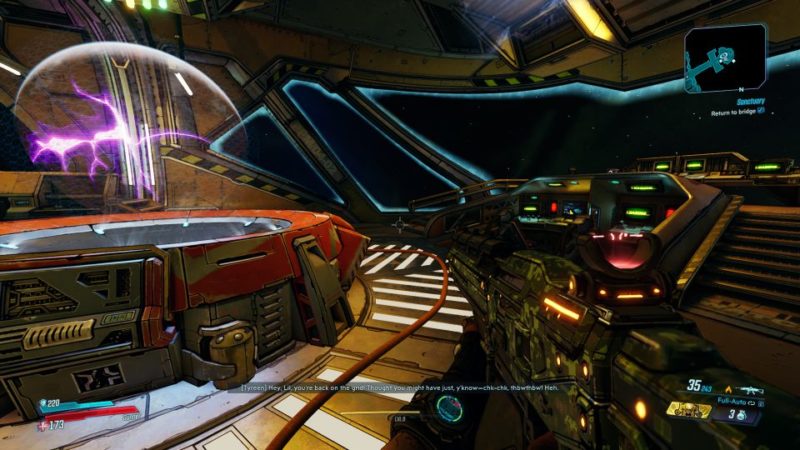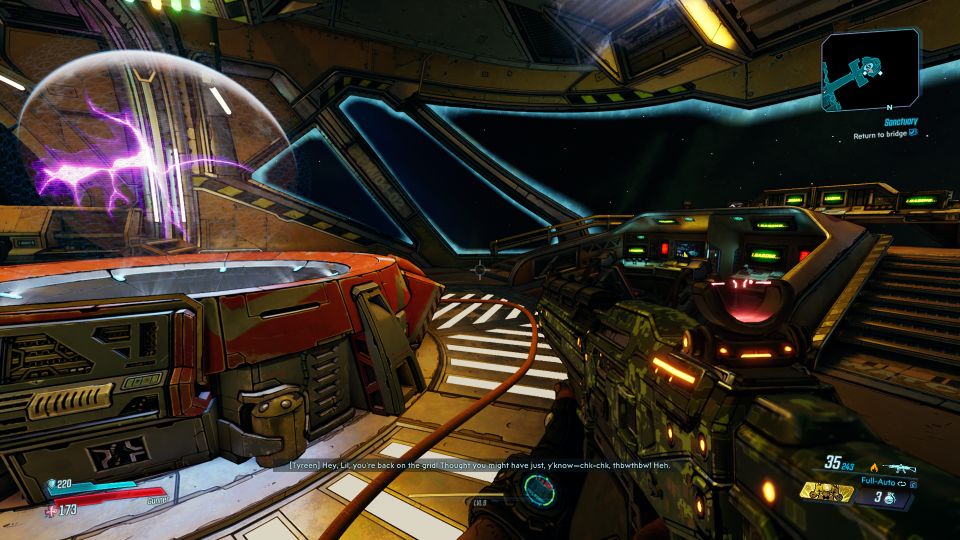 Use the navigator to select Promethea as the destination.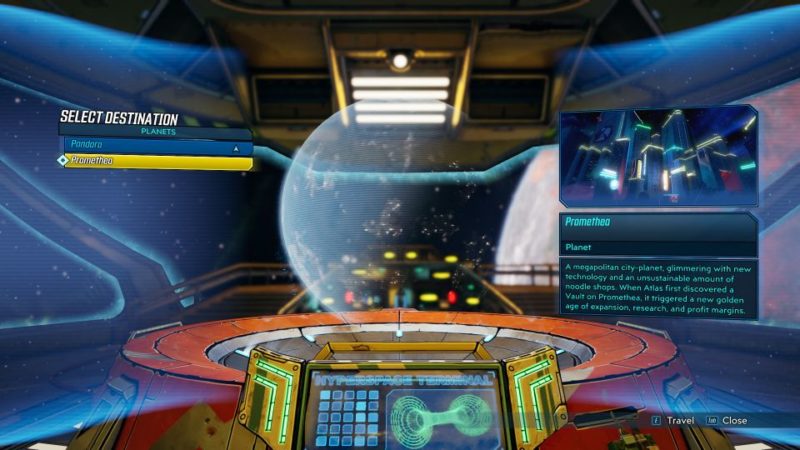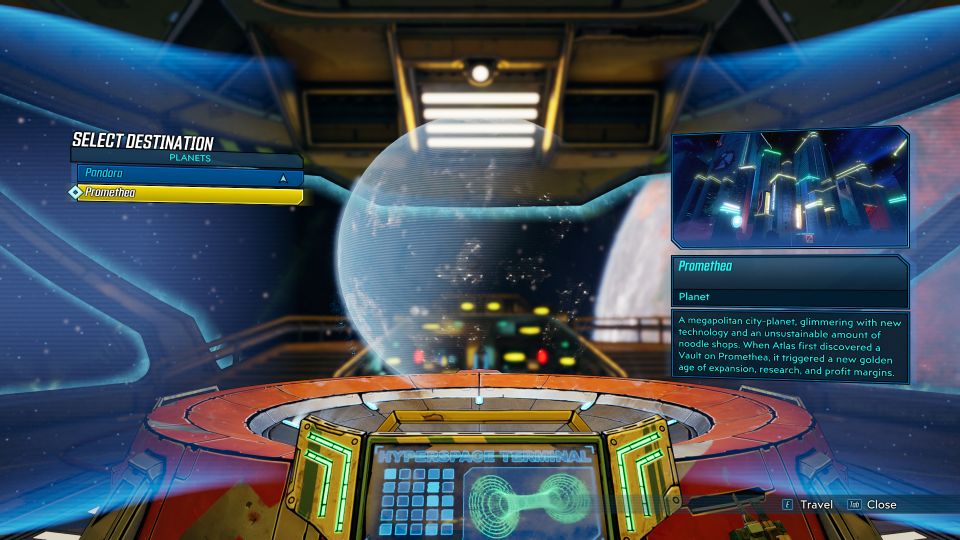 The mission completes after you've finally reached Promethea.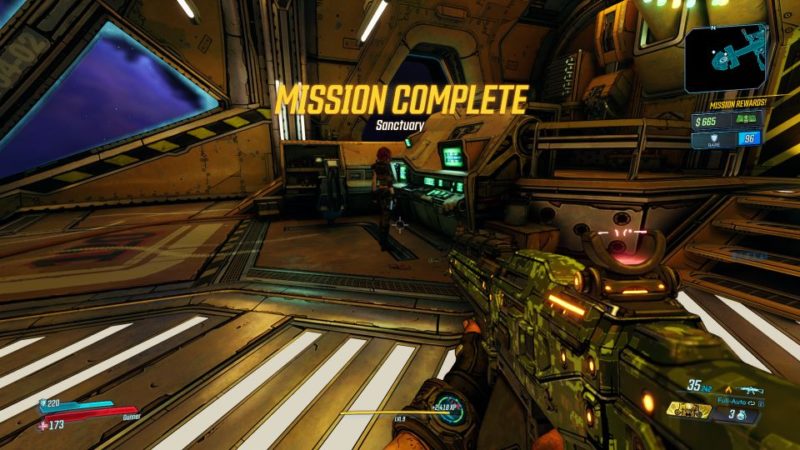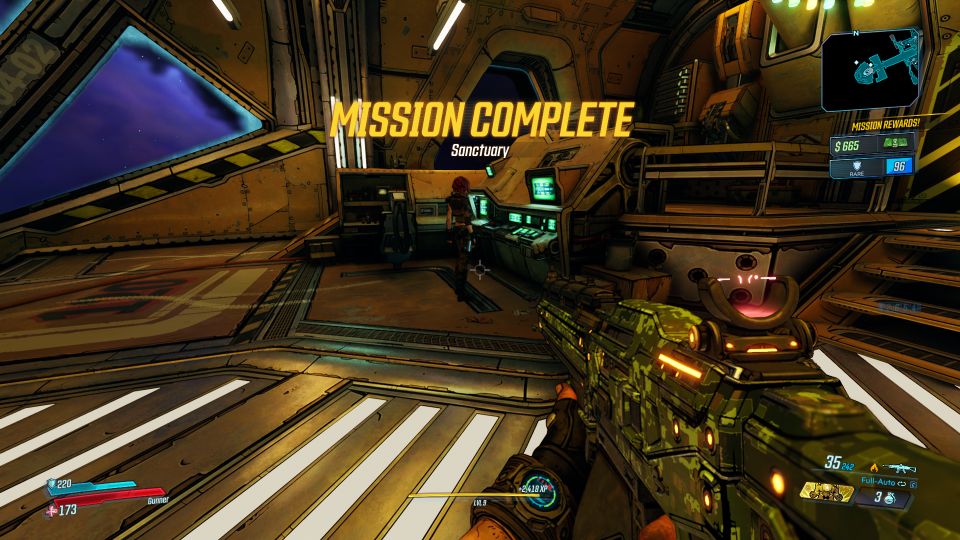 ---
Related articles:
Hostile Takeover: Borderlands 3 Walkthrough And Guide
Maliwannabees: Borderlands 3 Walkthrough And Guide
Taking Flight: Borderlands 3 Walkthrough And Guide
Head Case: Borderlands 3 Guide And Walkthrough
Bad Reception: Borderlands 3 Walkthrough And Guide
Golden Calves: Borderlands 3 Mission Walkthrough