Many subjects have been the focus of sad films. This results in a different sort of flavor of sadness that an individual film can make us feel.
Some of the most powerful films about love, pain, and tragedy are available for streaming on Netflix.
This list covers a taste of the range of flavors that sad films can come in. Chances are, there is at least one film in this list that can hit those heartstrings hard.
Grab a box of tissues and try out some of the saddest films streaming on Netflix.
Here are some of the best sad movies on Netflix.
1. Schindler's List (1993)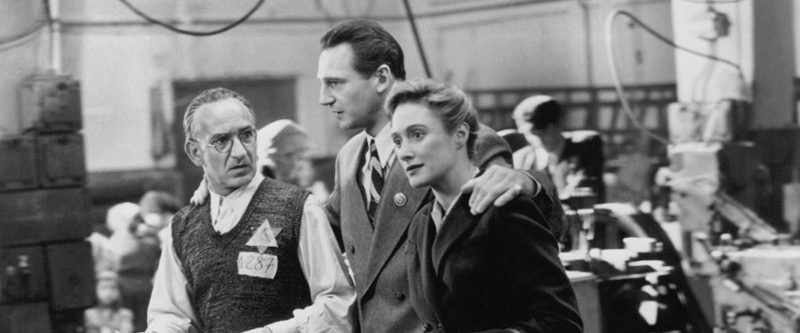 Steven Spielberg had been working in the film industry for decades before he won his first Academy Award for Best Director. Schindler's List won him that award and for good reason.
It tells the story of Oskar Schindler, a businessman and member of the Nazi Party who used his wealth and position to save around 1,100 Jewish lives during World War 2. The film runs for over three hours and features a bleak sort of feeling.
Ralph Fiennes did an excellent job in playing the role of heartless and cruel SS officer Amon Göth. The entire film is depressing and terrifying but hopeful at the same time.
This black and white film preserves one of history's greatest stories as told by one of modern society's greatest filmmakers.
2. Moonlight (2016)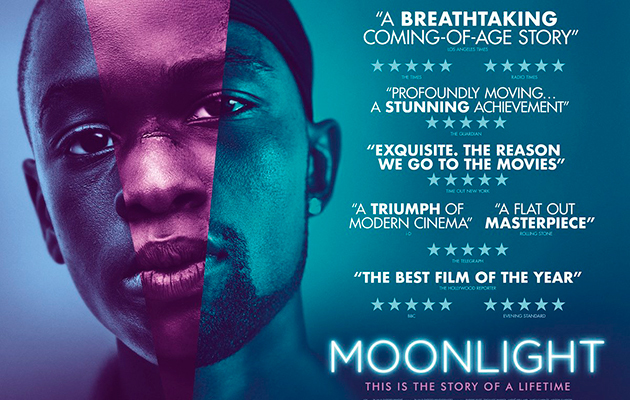 Many will remember the mix-up in the 2017 Academy Awards. Moonlight won the Academy Award for Best Picture after La La Land was mistakenly announced as the winner.
In truth, Moonlight should be remembered as a great coming-of-age film. The film covers three periods of a young man's life as he tries to find a place where he belongs and to understand his sexuality as he suffers abuse in the harsh neighborhoods of Miami.
This film is touching and heartbreaking at the same time.
The film won the hearts of many through its story and the performance of its cast. Aside from the Best Picture award, the film also won the Best Adapted Screenplay award and the Best Supporting Actor award for Mahershala Ali's performance as Juan, a drug dealer who becomes attached to the main character.
3. Short Term 12 (2013)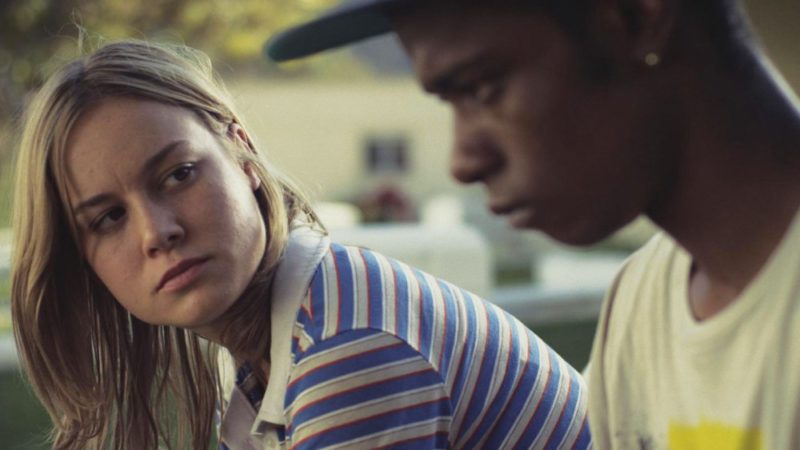 Destin Daniel Cretton (director of Marvel's upcoming Shang-Chi film) directed this independent film about life in a home for troubled teens. It featured Brie Larson as Grace Howard, the home's young supervisor.
The film shows her attempts to juggle the stresses of her life, her past, her relationship, and her job all at once. She tries to help her troubled teens while she suffers from the effects of the same troubles. The film also featured future stars Rami Malek and Lakeith Stanfield.
4. A.I. Artificial Intelligence (2001)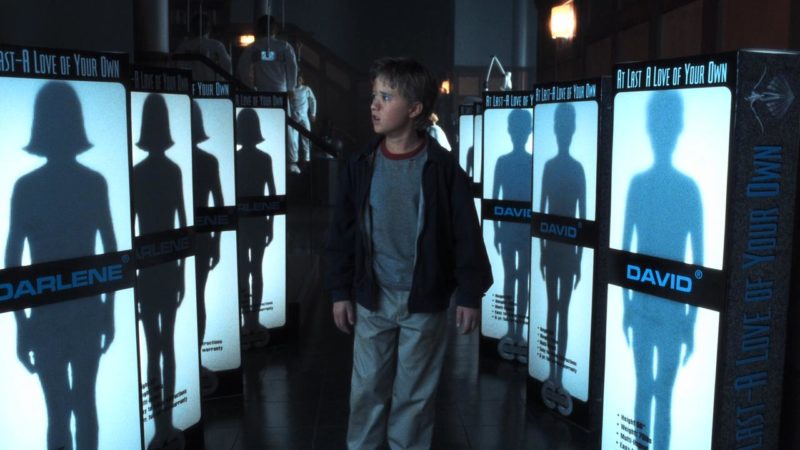 This film is a drama directed by Steven Spielberg and features Jude Law and Haley Joel Osment. Osment stars as David, an artificial child robot. The family he belongs to has a son who suffers from a rare disease.
David lives a normal child's life where he is accepted and loved until the son recovers from his disease. David starts developing feelings of jealousy for his human brother and plots to have him exiled. David then goes on a journey to understand who he is and why he was made.
Osment's performance brings David to artificial life and Spielberg's ability to direct makes this film gripping and captivating.
5. Roma (2018)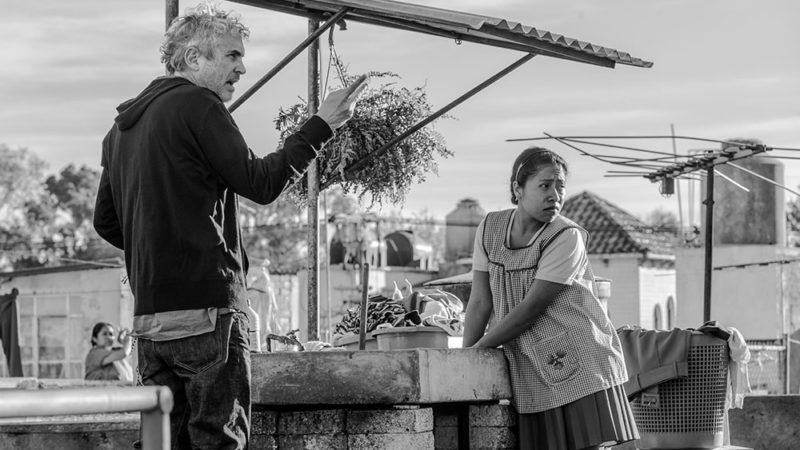 This film is a semi-autobiographical piece written and directed by Oscar-winner Alfonso Cuarón. The black-and-white film is set in Cuaron's childhood neighborhood of Colonia Roma in Mexico City.
It's a tribute to the women who helped him grow into the man he is today. It follows Cleo, a domestic worker in Mexico City.
The film blends her struggles and triumphs with the unrest in the political climate in Mexico City.
6. Milk (2008)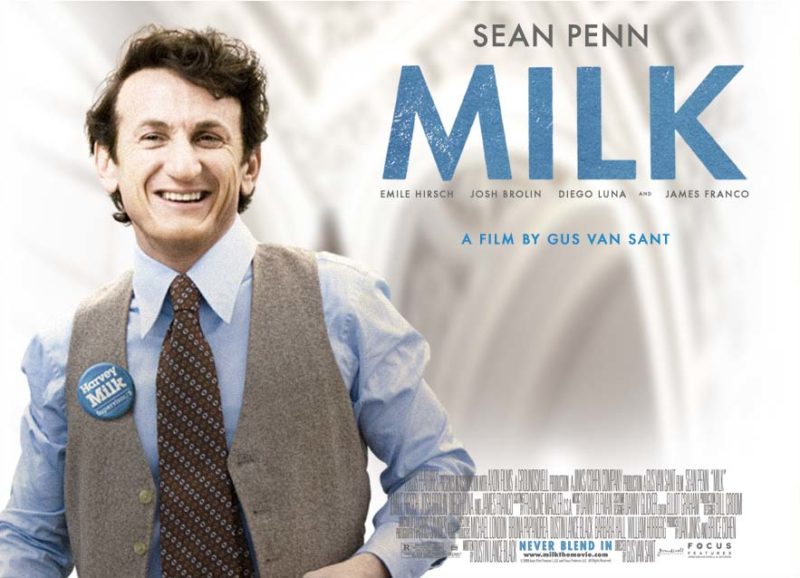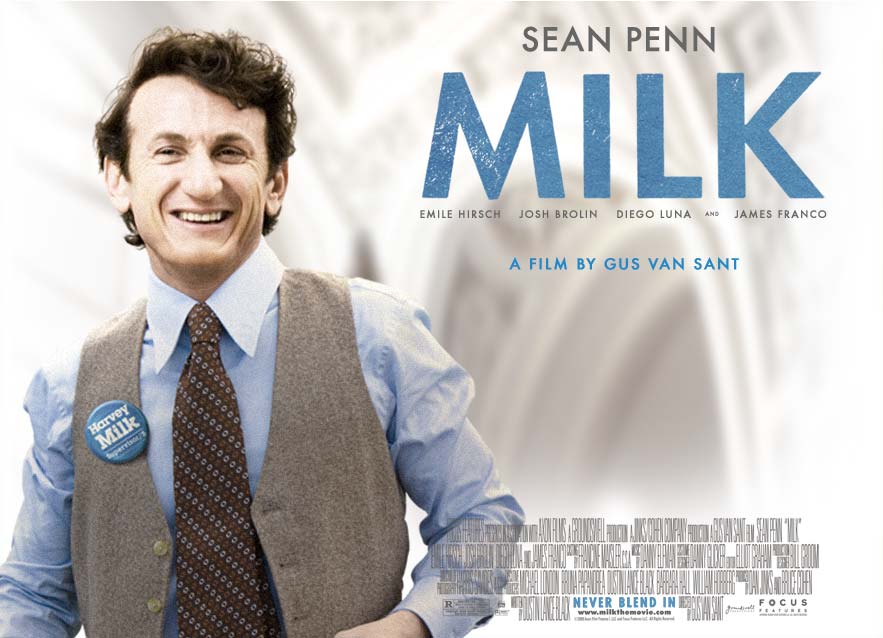 Milk is a biopic on Harvey Milk, San Francisco's first openly gay elected official. Sean Penn's performance as Milk won him his second Oscar award. The film follows Milk's early work as a civil rights activist in the 1970's until his assassination a few months following his election.
While his life was filled with struggle, the film's overall message is hopeful. Milk's legacy continues today in the struggle for LGBTQ rights in the U.S. He started to get involved in the movement when he was 40 years old but was able to make waves in such a short time.
It's a moving film that reminds people that it's never too late to try to make a positive change in the world.
7. The Boy in the Striped Pajamas (2008)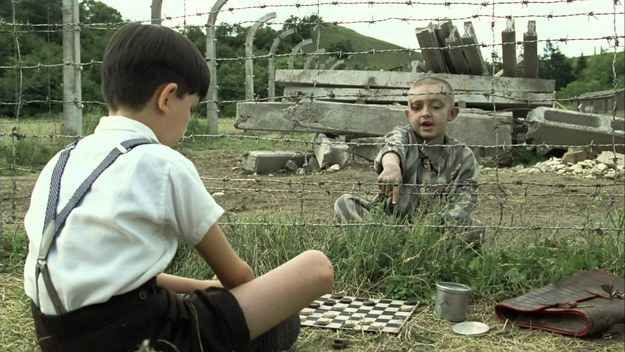 The atrocities of the Holocaust and the stories that came out from its victims are eternal sources of depressing stories about the horrors of that time. This film is one such story, but not in the way most similar stories are told.
Director Mark Herman tells the story through the perspectives of two young boys, Bruno (Asa Butterfield), and Shmuel (Jack Scanlon). Shmuel is a Jewish boy who is imprisoned in a concentration camp run by Bruno's father, a Nazi commander.
The two boys secretly form an innocent friendship that is strained and tested as the film progresses. This film's ending is particularly heartbreaking, making it a movie to watch if you're in the mood for a sad film.
8. Dallas Buyers Club (2013)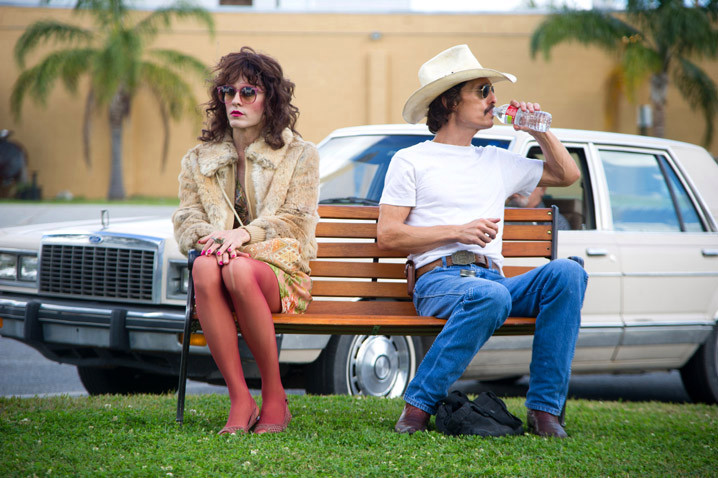 This film is a critical look at the world's response to the AIDS crisis. The film is a biographical drama set in the 1980s when the disease was still poorly understood and stigmatized.
Matthew McConaughey plays as Ronald Woodruff, a man who suffered from AIDS. Against the law and the FDA, Woodruff smuggled the experimental drugs needed to help those who suffered from the disease.
He distributed the drugs through the "Dallas Buyers Club". He also fought to change the FDA's testing and approval procedures.
9. Carol (2015)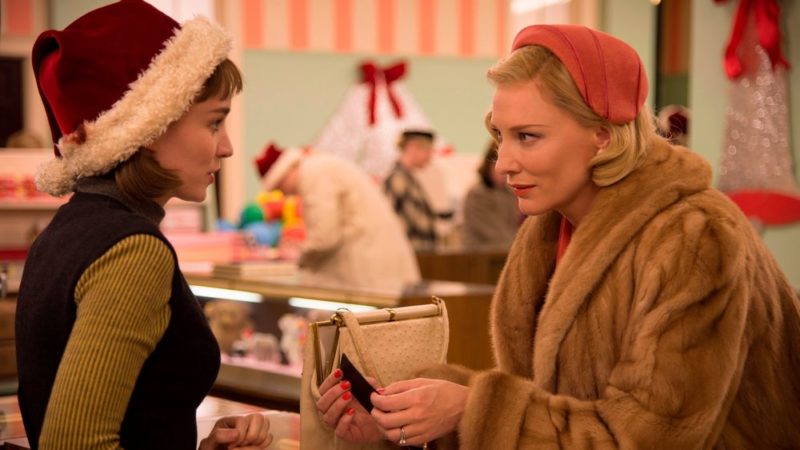 Patricia Highsmith is an author who is best known for her darker novels like Strangers on a Train and The Talented Mr. Ripley. She wrote The Price of Salt in her early days as an author, a novel that screenwriter Phyllis Nagy turned into the film Carol.
The film is set in the 1950s and follows the relationship between an aspiring photographer and an older woman with a troubled marriage. Their relationship, while truly romantic, is strained by the societal expectations of the time.
This is a romantic film that takes some truly heartbreaking turns.
10. Coco (2017)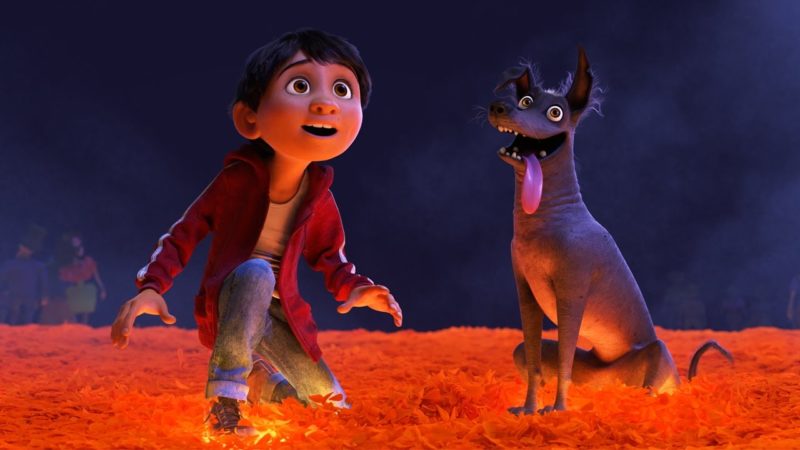 This Disney film is a nice change of pace for its focus on a culture that doesn't get enough of a spotlight in global media. Coco follows a young Mexican boy's journey to understand the importance of family ties.
It is set in the "Dia de Los Muertos", or the Day of the Dead. Pixar continues to deliver with Coco by giving the sacred holiday a lot of color and vibrancy. Miguel, the son of a family of shoemakers, wants to become a singer.
His family strictly prohibits music after their great-great-grandfather left the family to pursue music. In his pursuit of a career in music, Miguel becomes cursed to temporarily become one of the dead.
His courage and the support of his ancestors help him bring himself back to the world of the living. Coco is a heartwarming, tear-jerking film. Do bring tissues.
Read also: Best Disney Movies Of All Time
11. Blue Valentine (2010)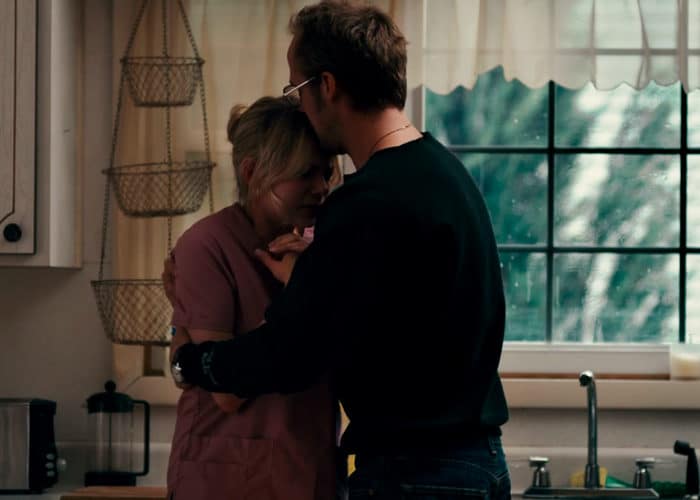 This film is both tragic and romantic, the perfect elements for a nice romantic drama. The film is a non-linear story of two lovers played by Ryan Gosling and Michelle Williams.
The film starts smoothly and sweetly for the pair, but their relationship is tested by addiction, dishonesty, discontent, and other personal failures.
Their marriage slowly erodes as the story progresses, ending in a miserable disaster. It's the kind of disaster that's difficult to look away from. You just want to see what happens next even though you know that it's going to hurt.
12. P.S. I Love You (2007)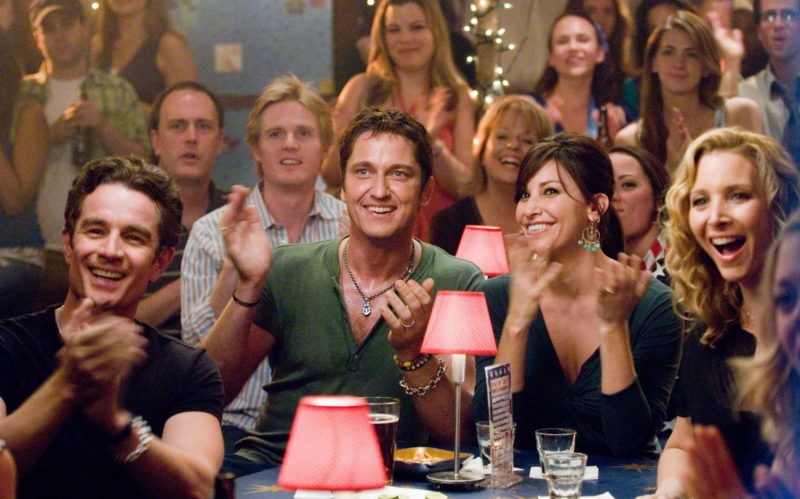 P.S. I Love You is something extremely sappy. It's a film that underplays its sadness behind its romantic antics, but its sentimentality will break many down to tears.
The film features Hilary Swank as Holly, a recent widow who is in the process of healing following the death of Gerry (Gerard Butler), her husband. Throughout the film, she receives a series of letters that help her move forward with her life.
The film is sappy and strangely endearing. Swank spends a lot of the movie's runtime crying and the letters that Gerry sent makes her even more emotional.
Nonetheless, the film is a nice exploration of life after losing a loved one and a decent examination of the process of moving on.
13. Revolutionary Road (2008)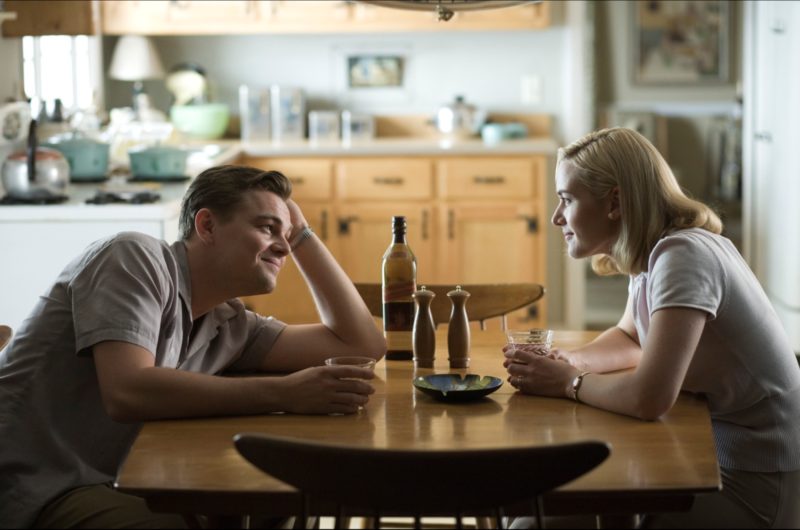 Leonardo DiCaprio and Kate Winslet share a unique sort of chemistry that few pairs in the film industry have. Sam Mendes exploits this chemistry to direct a film that tears them apart.
The film follows a husband and wife whose suburban lives caused them to become disillusioned with reality. Frank and April Wheeler have a shared dream of moving to Paris. There, he will be able to find his passion and she will be able to pursue her dreams of acting.
Circumstances and personal flaws strain their dream and their relationship until the dream dies and the couple's relationship is damaged beyond repair.
Hopefully you'll find this list of saddest movies on Netflix a great start if you love bingeing sad films.
This article was written by a freelancer.
---
Related articles:
The 10 Best Family Guy Episodes Of All Time
Top 12 Best Kitchen Nightmare Episodes To Binge On
Top 13 Best War Movies On Netflix You Can Watch Today
Best Korean Movies Of All Time
Top 10 Best Japanese Movies Of All Time