If you're a Malaccan (Melaka and Malacca is the same thing) and you're reading this, you probably know by now (or maybe not) that Mixx has opened a new division, specifically for eating, drinking and listening to live music. It's called S-19 by Mixx and it's in a way similar to Hard Rock Melaka.
For those who do not know by now, Mixx is well known in Melaka for late night clubbing. It's probably the most successful and most popular club in Melaka right now, and it opens till 3 am. The club itself is called Paradox Mixx.
The great thing about S-19 by Mixx is that they have partnered with Wazen, also an amazing Japanese restaurant in Melaka. Now you can have sumptuous Japanese food together with alcohol and a live band! What more do you want?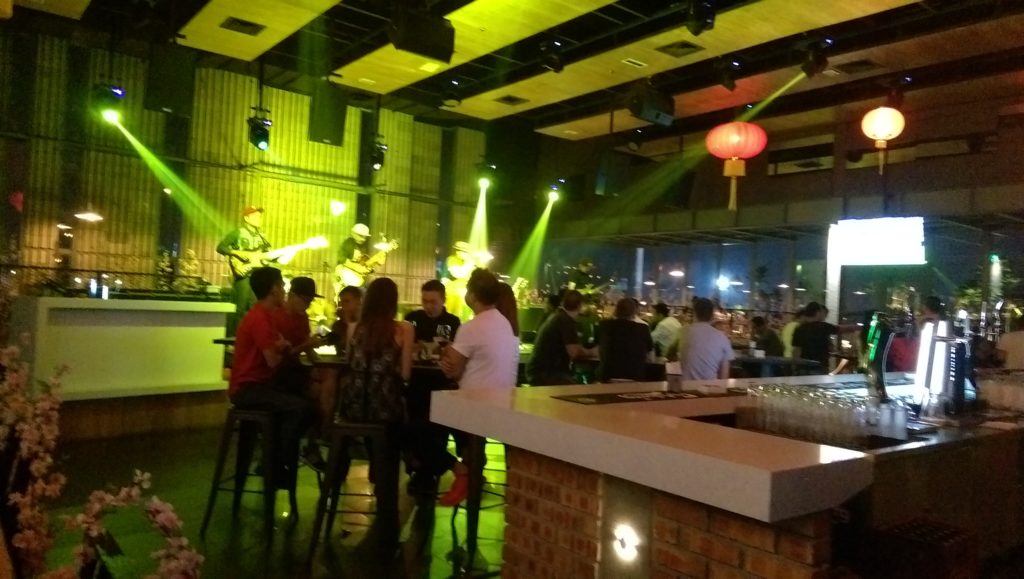 Their performances were pretty good as well. They covered all-time epic songs including those from Coldplay and Journey. The singers had good voices and the band itself was dope. If you're into good music, this is the place to be.
I was there a few days ago with my friends to catch up and have some beer at the same time. The ambience was really good, the music was not deafening and the service was pretty decent as well.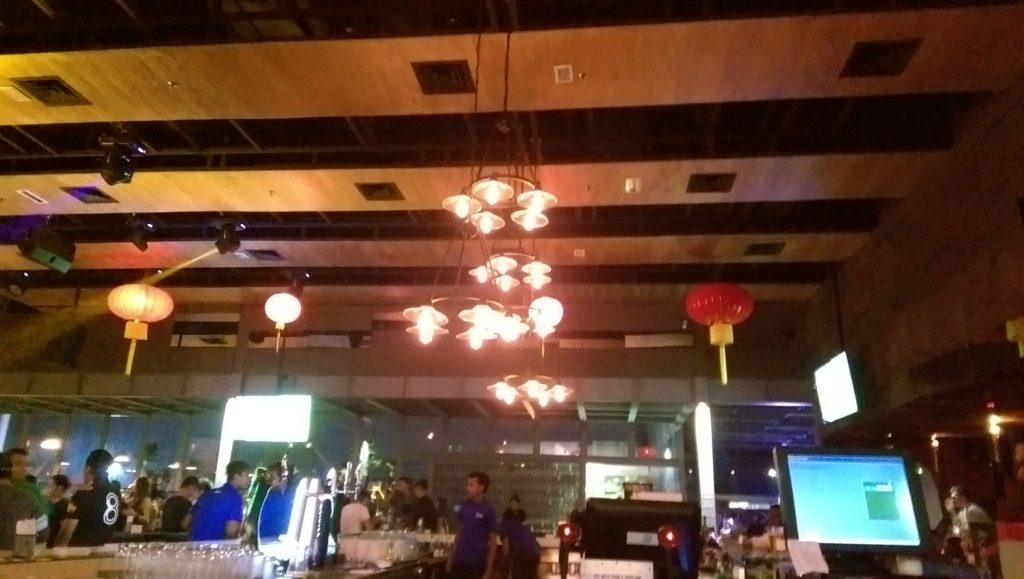 They were selling Yee Sang for about RM 88. Surprisingly though, they offered us FREE Yee Sang! I'm not sure why they did so but anyway it was a decent surprise. Who doesn't love free stuff?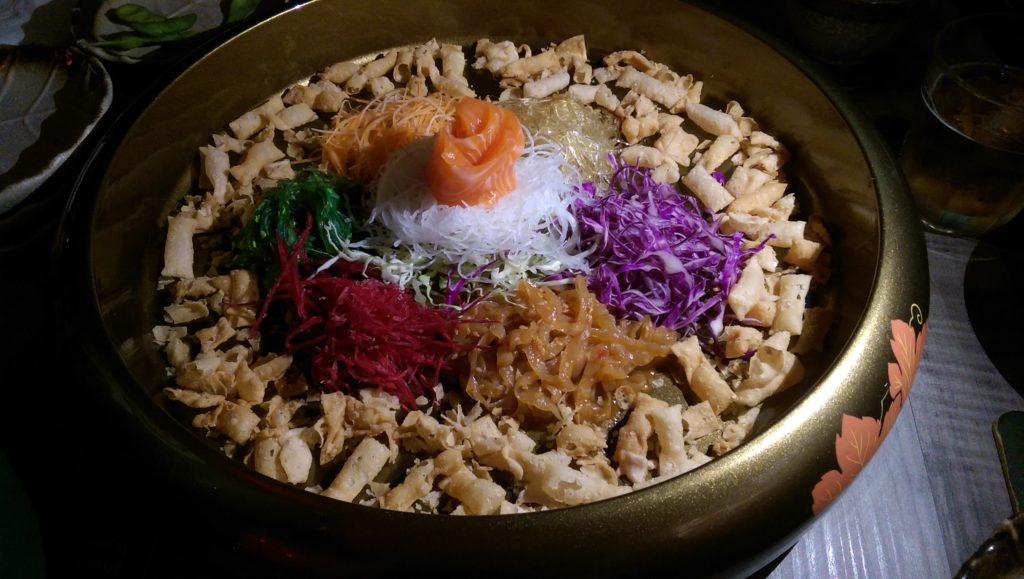 All in all, you get the whole package of live music, great food, affordable alcoholic drinks and most importantly, an amazing place to hang out with your friends or lovers.
How do I go to S-19 by Mixx?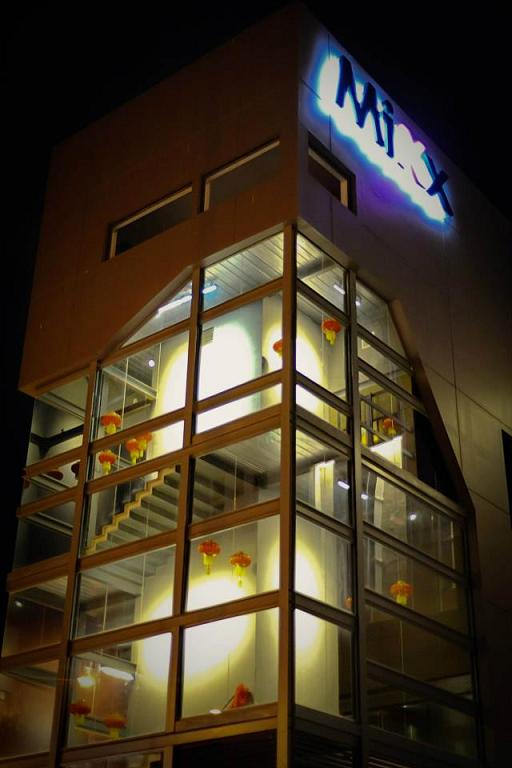 Two ways:
From the outside. There's an elevator at the ground floor, and only two buttons, so just go to Level 2. If you've been clubbing here then it's the same floor as the club. The only difference is now you will reach S-19 first before you can go to Paradox.
From the inside. If you're there before 10 pm, i.e. before Mahkota Parade closes, you can access S-19 through the 2nd floor of the mall (same entrance as Paradox).
Happy hours: 5 – 7 pm
Facebook page: S-19 Mixx
Do check out other reviews as well:
Rock Bottom Melaka – Good Indian And Western Food
The Halia at Singapore Botanic Gardens Review
Kapitan Kongsi Restaurant – Baba Nyonya Cuisine With A Great Ambience