The Rock Pirates is a name that has been mentioned earlier in the One Piece manga, not just in the recent chapter of 957.
So who are the Rock Pirates in One Piece? Seems like some of the crew members have been identified recently.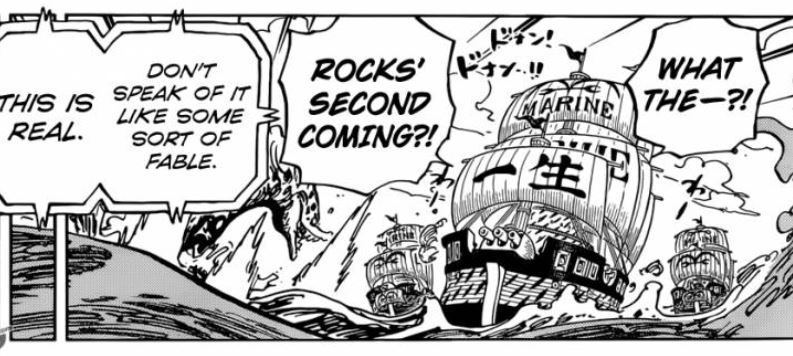 The Rock Pirates were a crew in the past that were formed to carry out a big score, perhaps to find the One Piece themselves.
They were, however, defeated by the Pirate King with the help of Garp.
Who are the Rock Pirates?
The crew members of the Rock Pirates have been revealed to be really strong, and included even three of the yonkous (emperors).
As Sengoku explained to the marines, this crew included Whitebeard, Kaido and even Big Mom.
Surely they weren't as strong 40 years ago, but look at how powerful they are now after Gol D Roger's era.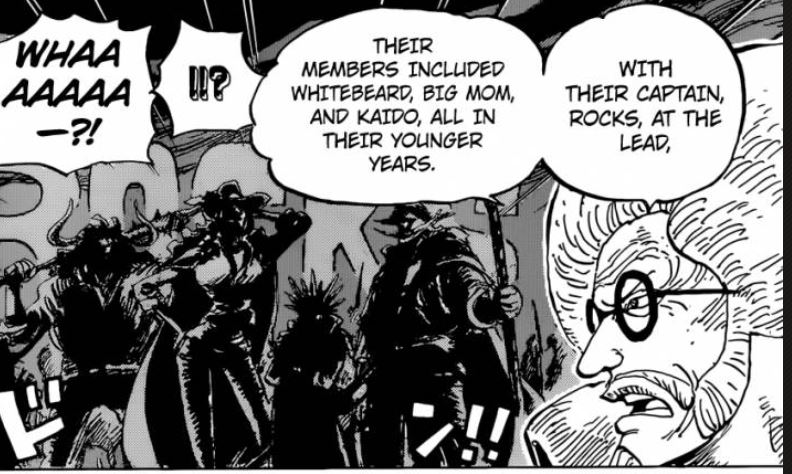 Sengoku also mentioned names of other pirates that are pretty strong:
The Golden Lion (from the movie)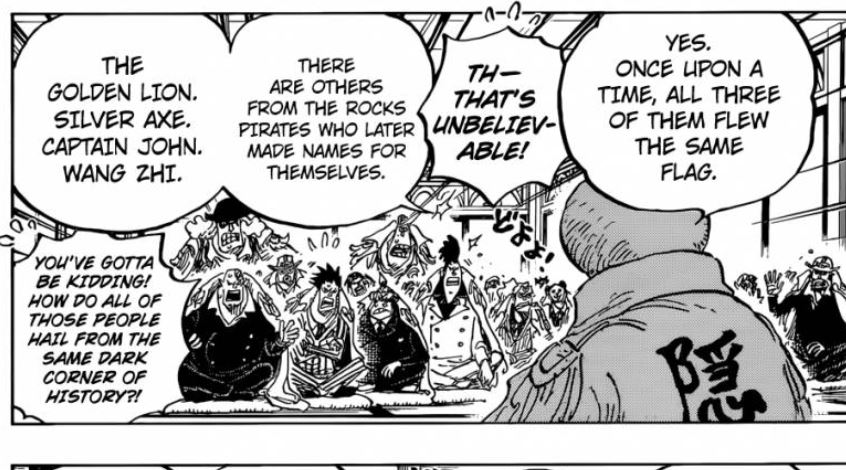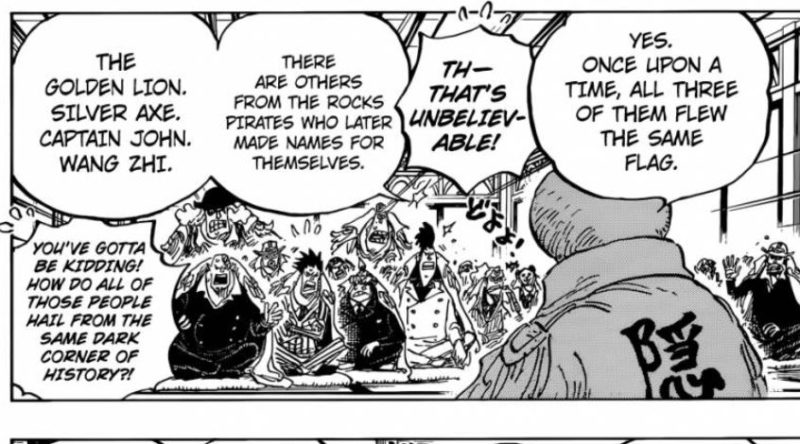 All of these insanely powerful crew members were led by Rocks D Xebec, who also carries the name of D. It'll be interesting to see how they're all connected (Monkey D Dragon, Gol D Roger and others with the name of D).
The Rock Pirates ruled the seas before the Pirate King's time. They were so powerful that it took both the Pirate King (Gol D Roger) and Garp to actually defeat them in the God Valley.
Rocks D Xebec was supposedly killed during the God Valley incident.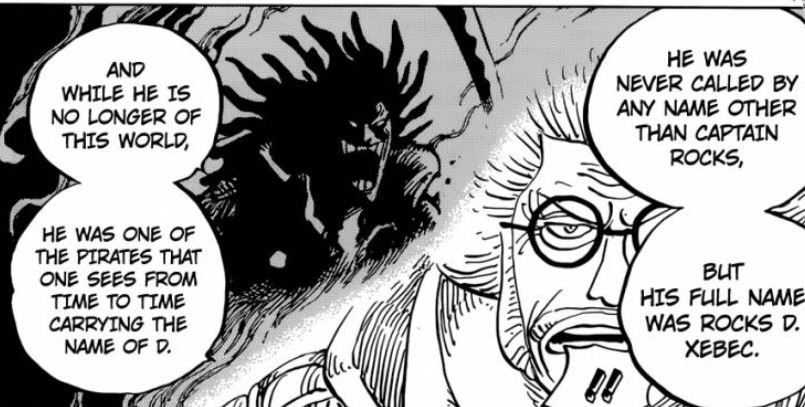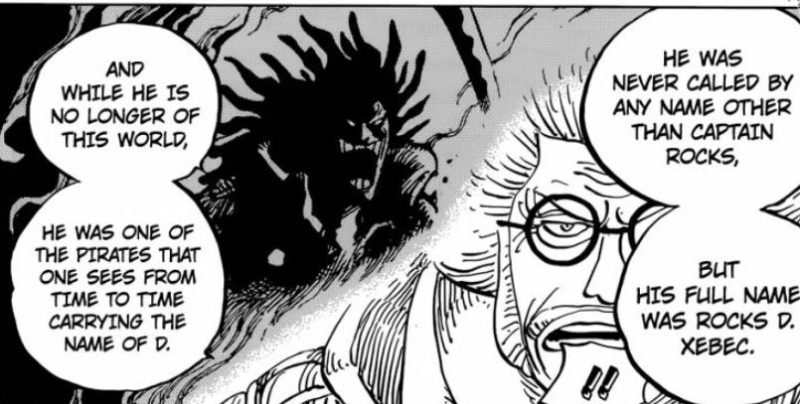 ---
Related articles:
The Top 10 Strongest Swordsmen In One Piece
Who Is Douglas Bullet In One Piece Stampede?
The Strongest Marines In One Piece – Top Ten List
Top 7 Highest Bounties In One Piece
Top 7 Best Romance Anime To Watch Today
Strongest One Piece Characters – Top Ten List
Top 10 Best Game Anime To Watch – 10 Cool Choices