Riding Nomad Again is one of the story missions in Bend Studio's Days Gone.
Your task is to ask Iron Mike to bring you south over Thielsen Pass.
Here's a walkthrough of Riding Nomad Again in Days Gone.
Talk to Iron Mike
To begin the mission, talk to Iron Mike at his place in Lost Lake, as shown in the map below.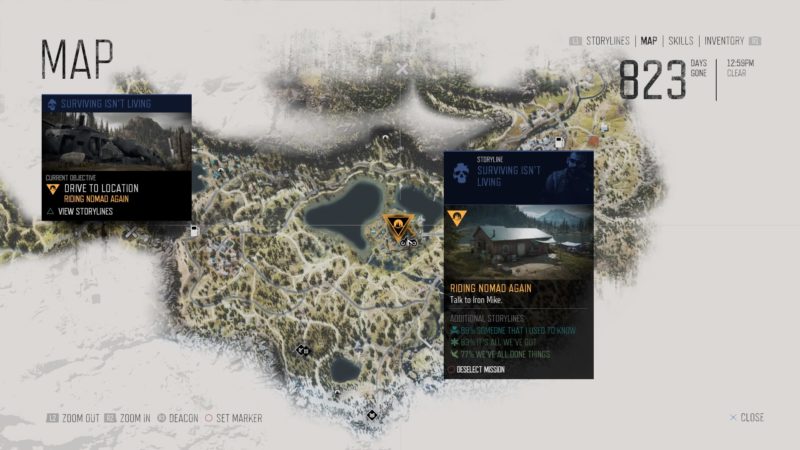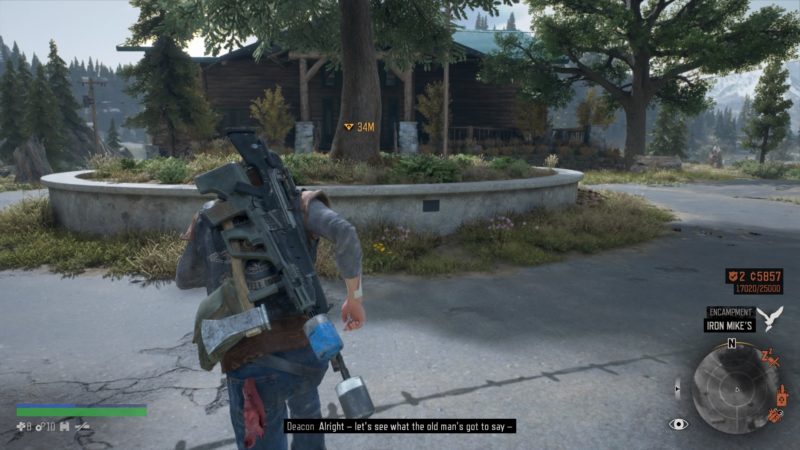 A cutscene will load automatically as you get there. Iron Mike agrees to bring you south, but only if you promise to never return to his camp again.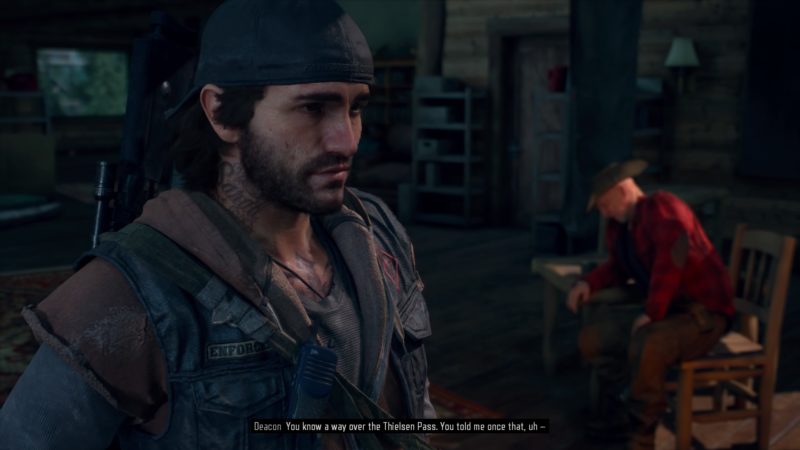 Talk to Boozer
Once you're ready to go south, talk to Boozer.
Note: If you talk to Boozer and head south, you won't be able to come back here for a long time until the story is finishing.
Complete all your bounties or things you want to do first. If you wish to take on a horde, go ahead.
After going to the next area, you will get better weapons that can easily kill hordes, so if you want a challenge, take on a horde with your current limited weapons.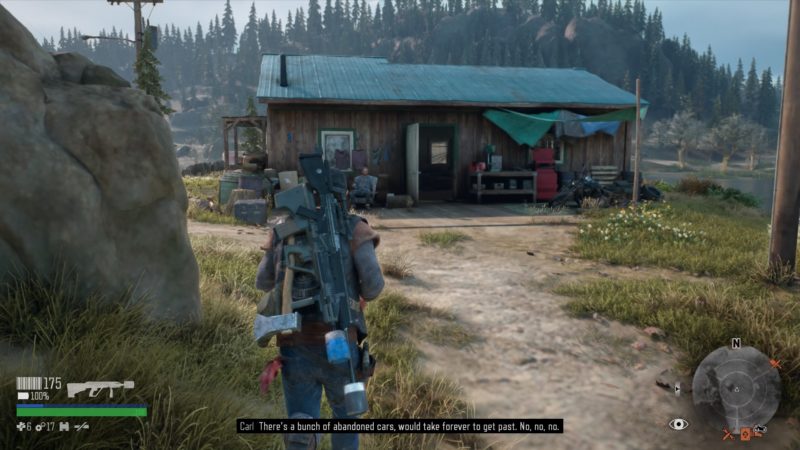 After meeting him, a cutscene will load. Just enjoy the conversation.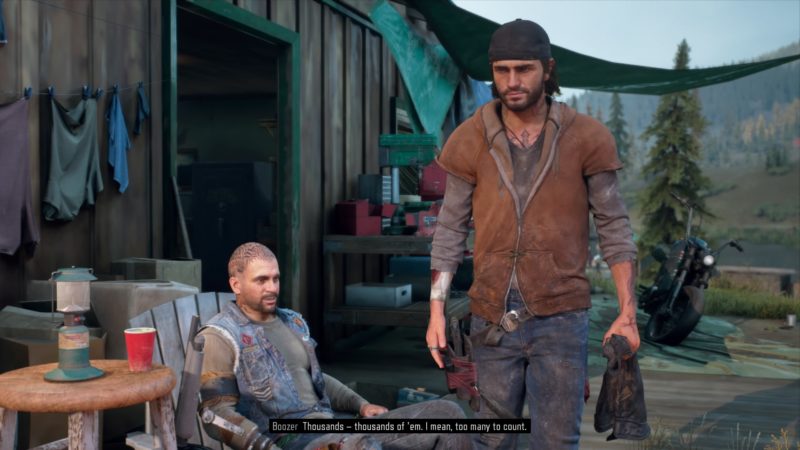 Meet Iron Mike
After saying farewell, meet Iron Mike at your bike.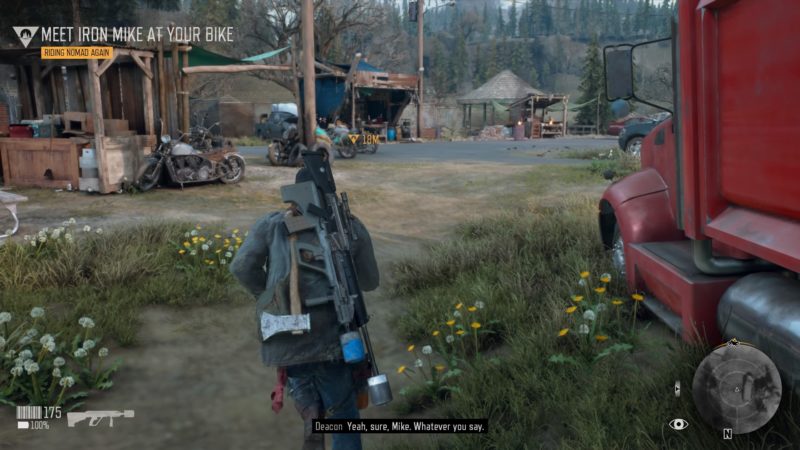 Another cutscene will load with Rikki and Addy coming by.
Ride with Mike to Thielsen Pass
Now, just follow Mike all the way.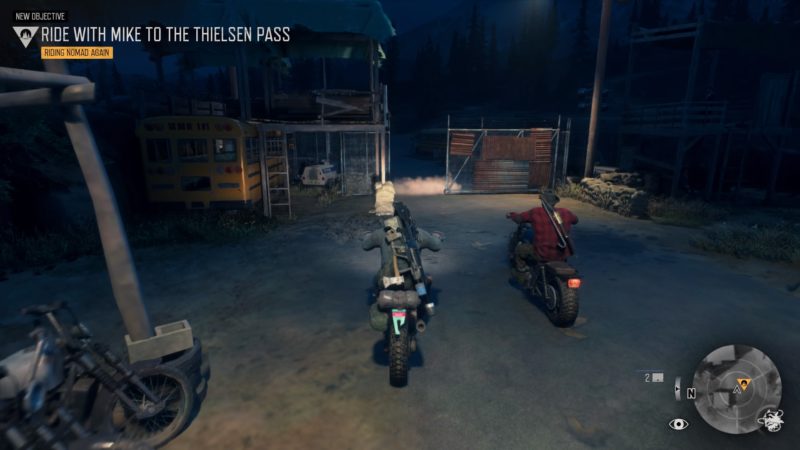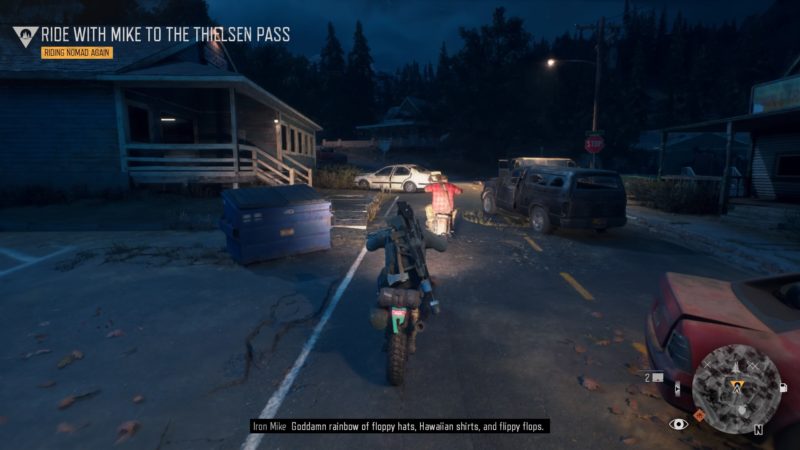 It's quite a long journey. You'll have to go through the Ripper territory as well.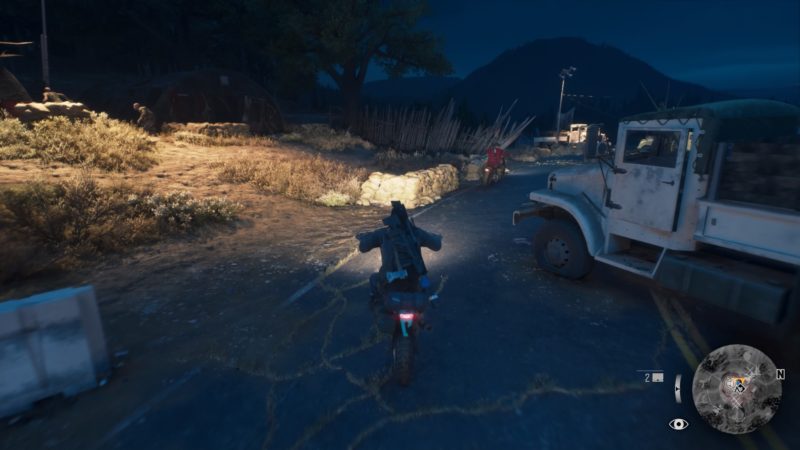 Iron Mike will leave you once you reach this snowy area.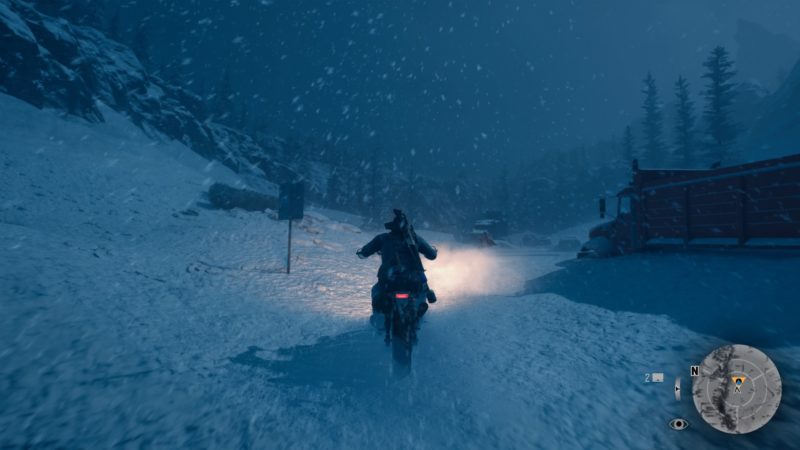 Ride to the summit
Now, head towards the summit.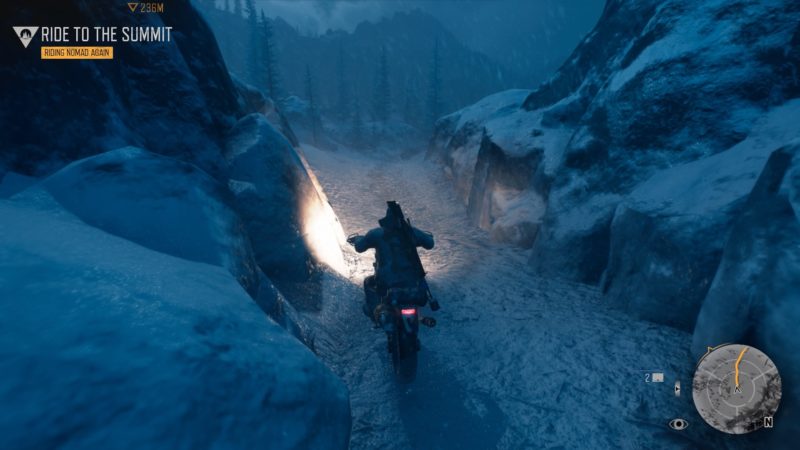 A cutscene will load as you arrive. You'll get a trophy as well.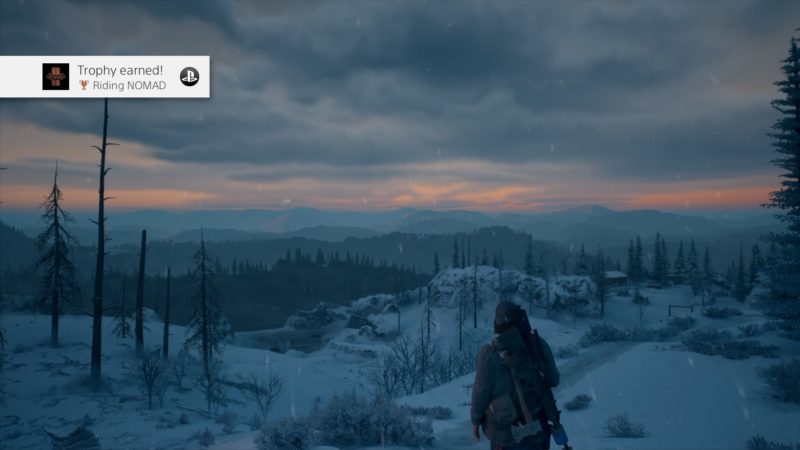 Another mission starts as you hear a gunshot.
---
Related articles:
Without Being Seen (And Series Of Missions) – Days Gone
Rogue Tunnel Nero Checkpoint: Days Gone Walkthrough
Where Is Jeremy – On Tonight's Menu: Days Gone Wiki
Old Sawmill Nero Checkpoint: Days Gone Wiki