Rescue Operation is one of the activities you can do in The Division 2.
Your task is to simply rescue someone who has been taken hostage by the hostiles.
Here's how the rescue operation generally works in The Division 2.
Secure the area
The first thing you have to do is to get to the hostage's location following the GPS.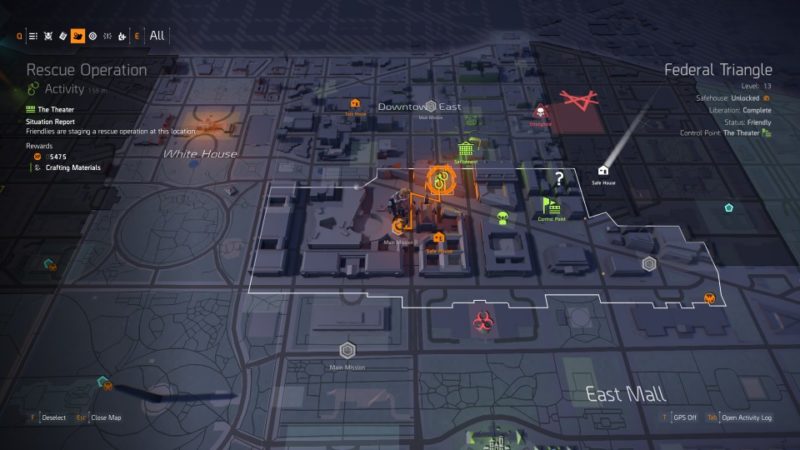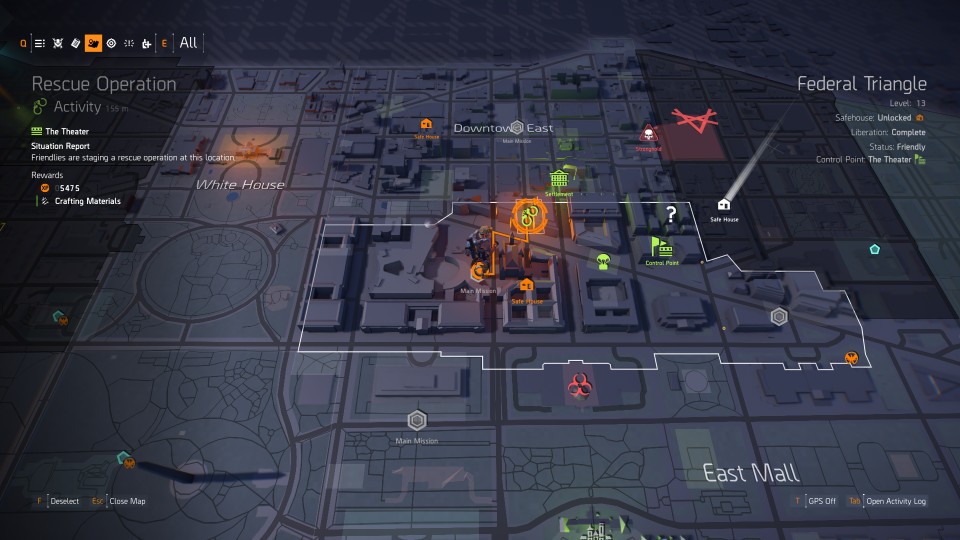 When you get there, there'll be hostiles guarding the area.
Secure the area by killing all of them.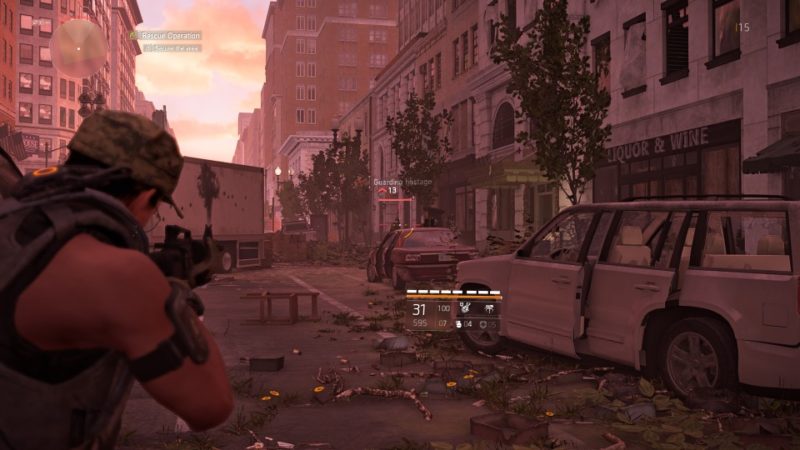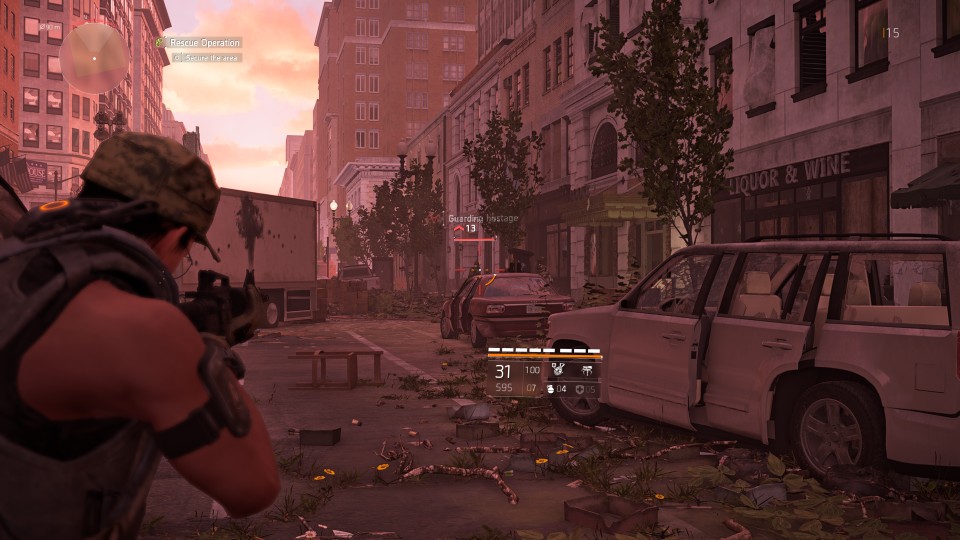 After eliminating the guards at the location, more reinforcements will likely come. Kill all of them too.
One of them should drop the hostage key.
Retrieve hostage key
The hostage key is depicted in yellow. Loot it and find where the hostage has been kept.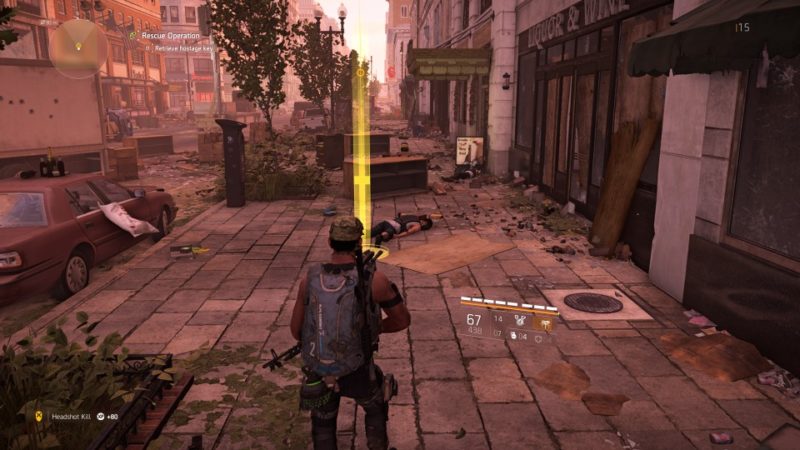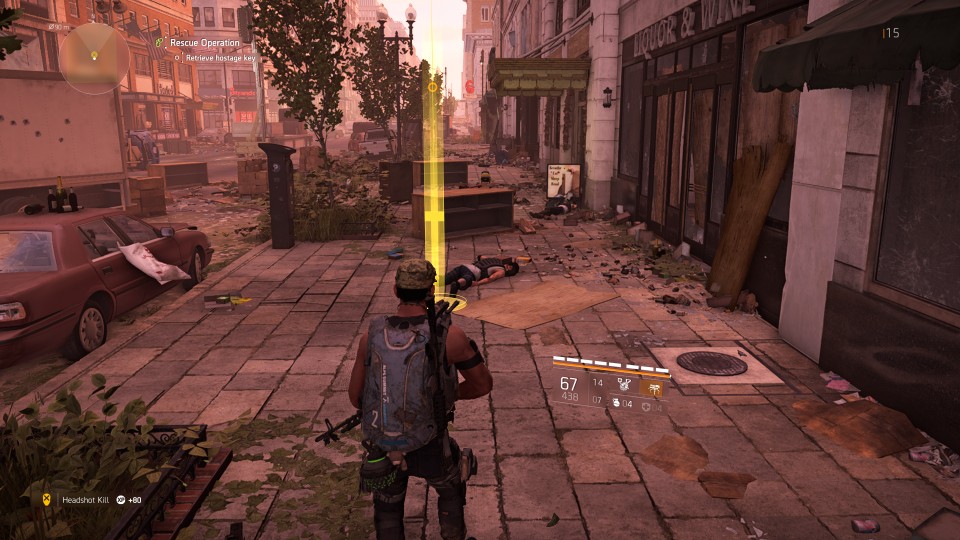 Release hostage
Get to the hostage and unlock the door using the key.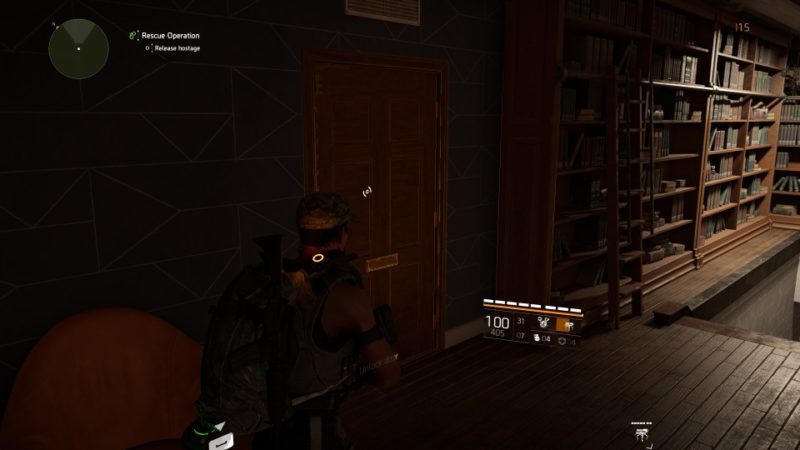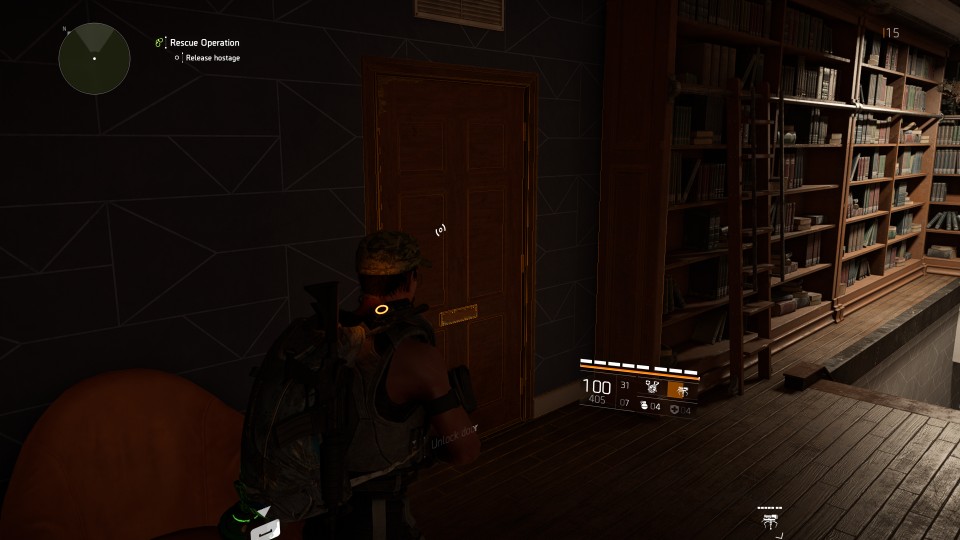 The mission or job ends here after the hostage is rescued.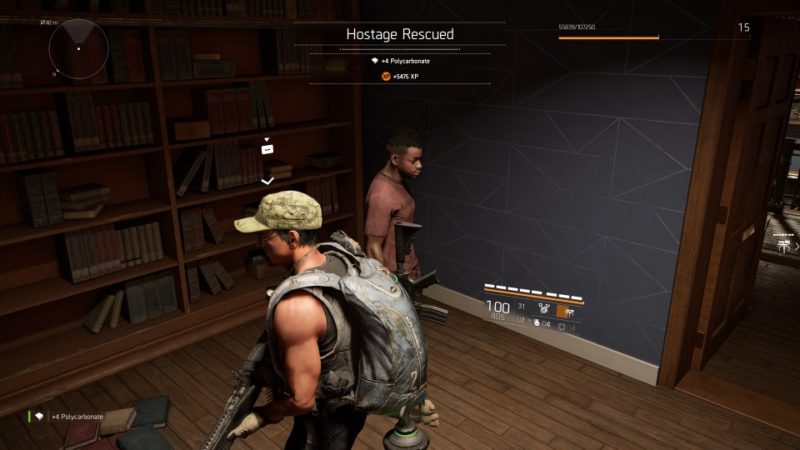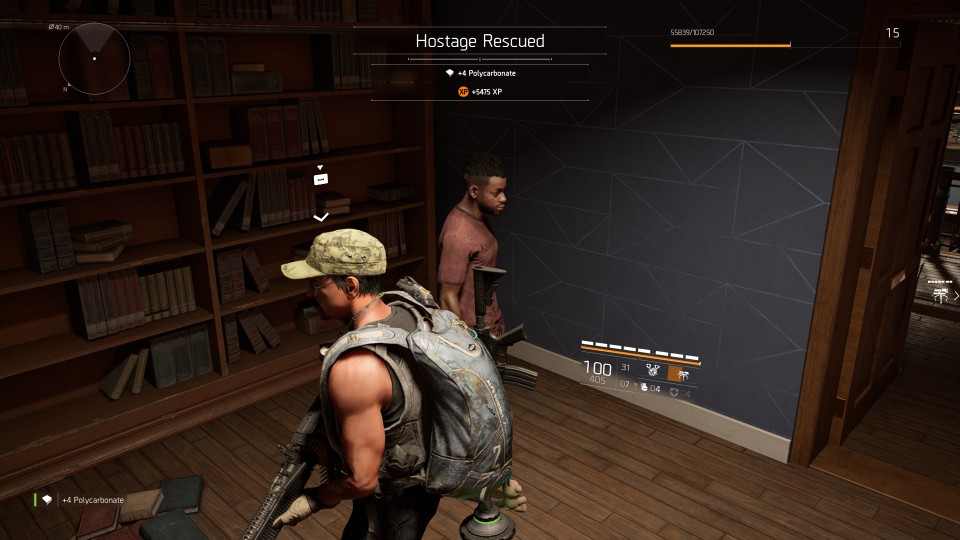 ---
Related articles:
How To Unblock A Blockaded Settlement – The Division 2
How To Get Weapon Blueprints – The Division 2 Wiki
Agent Edwards Support – The Division 2 Walkthrough
Supply Drop – The Division 2 Wiki And Guide
Devil May Cry 5: Story Recap From Missions 1 – 20