Reminisce Cafe at Mid Valley Megamall isn't apparently a new place, but it was new to me.
The funny thing is, I've been to Mid Valley so many times in my life but I never knew such an eating outlet existed. It's located in between The Gardens and Mid Valley Megamall, at the end of the road. I guess I don't normally walk until that area.
It was pretty crowded when I went there so I guessed the food should be good.
I didn't take a photo of the entrance, but mainly the food.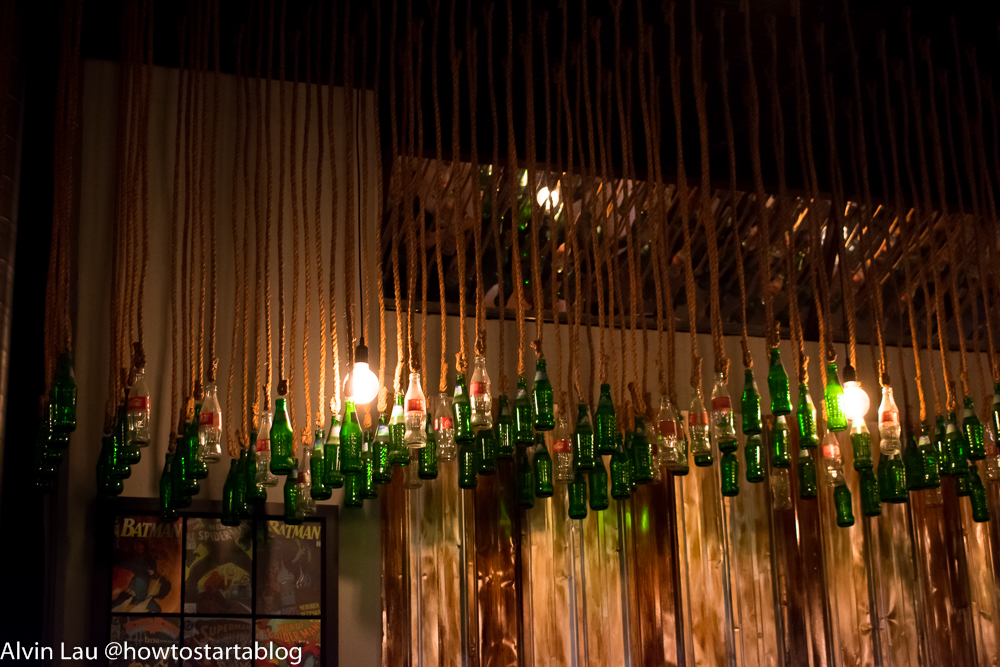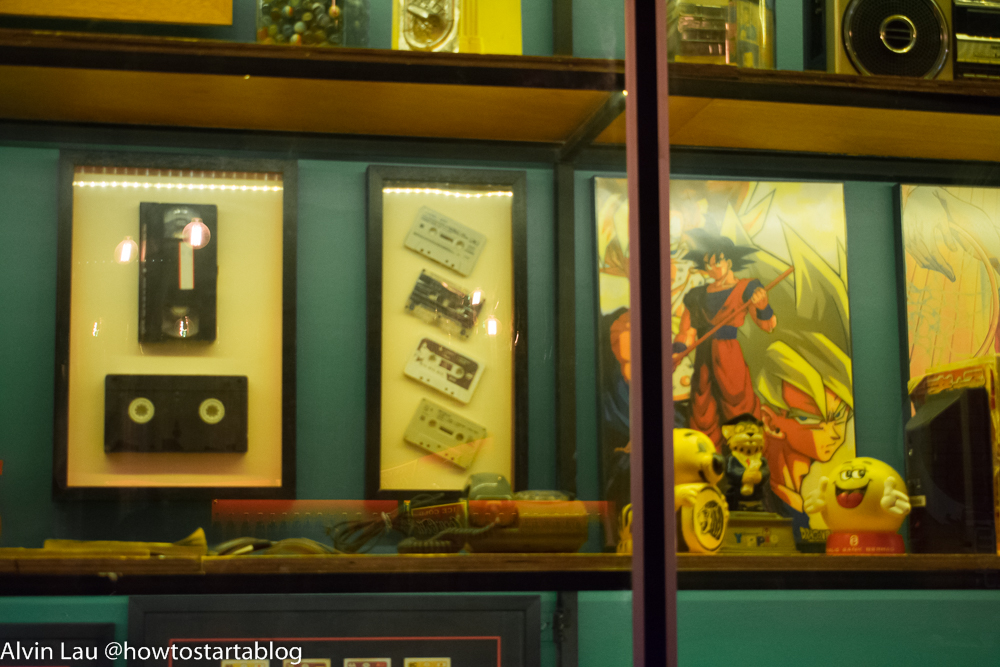 Before I bore you further, check out some of the food we ate.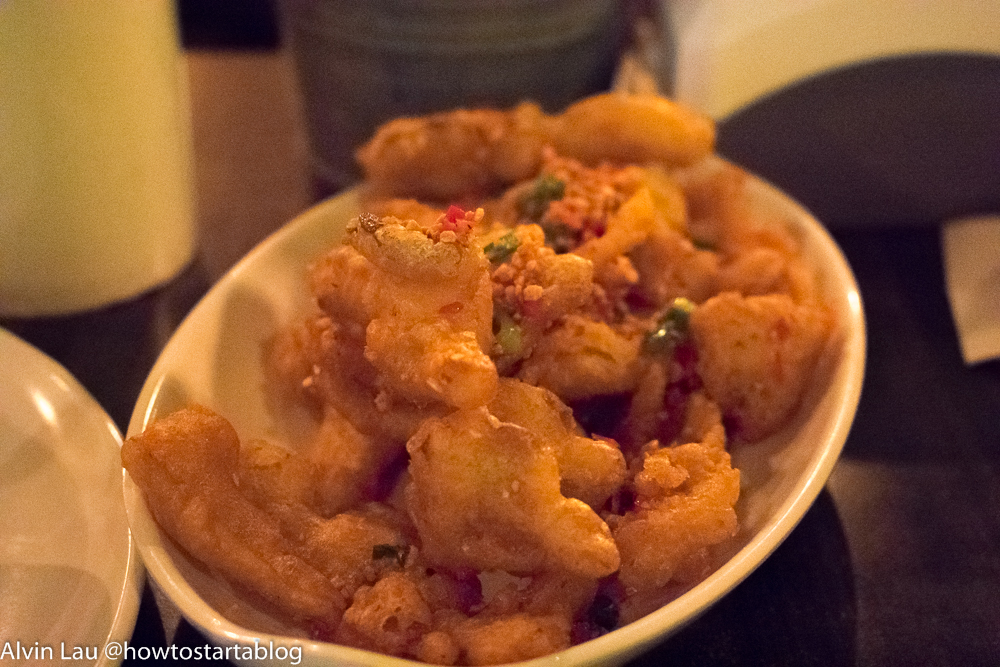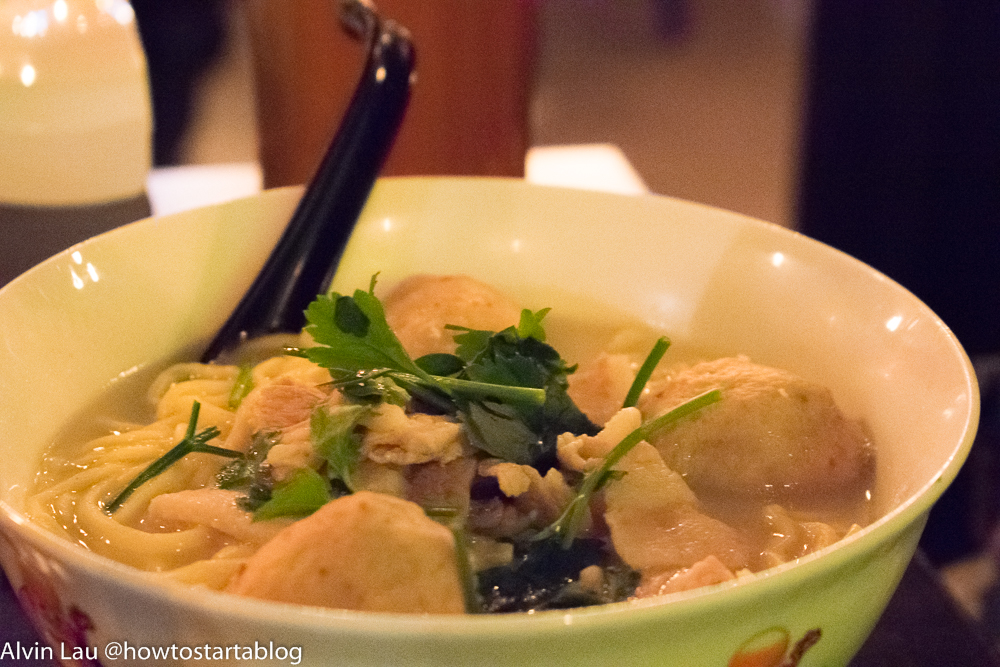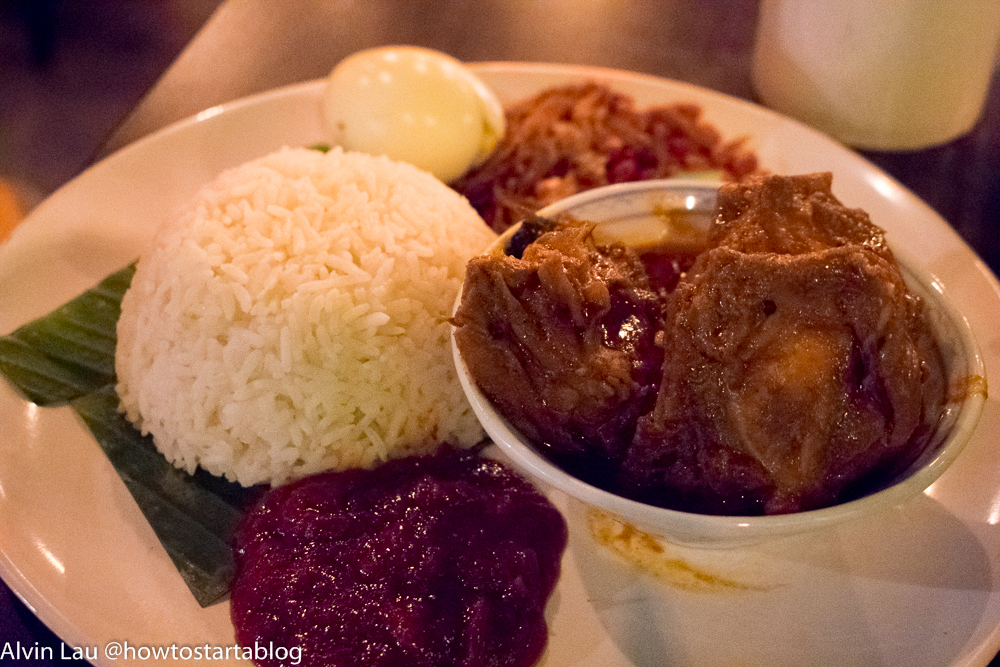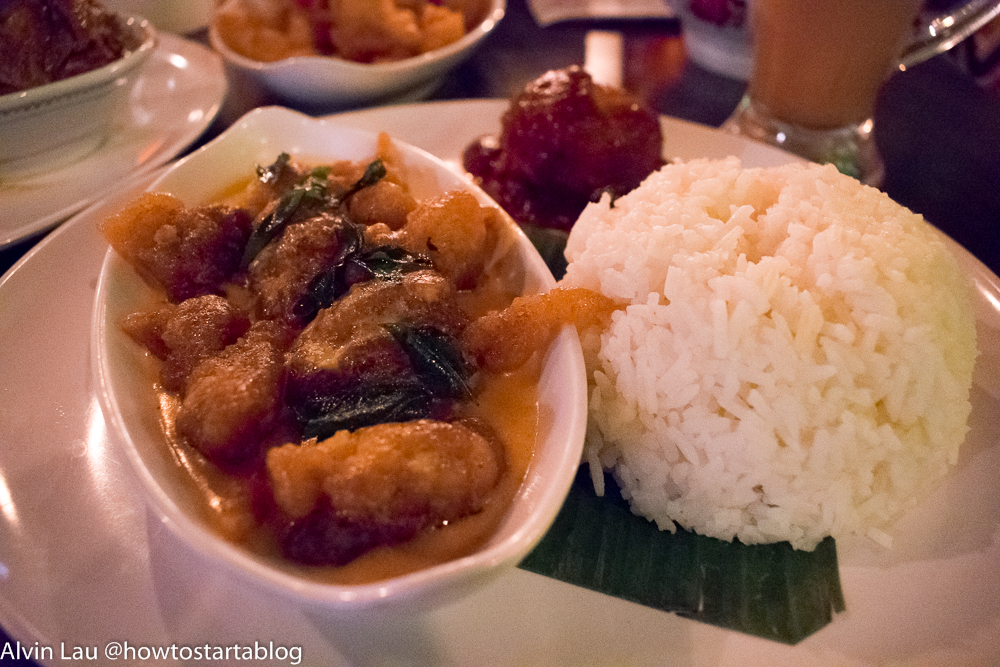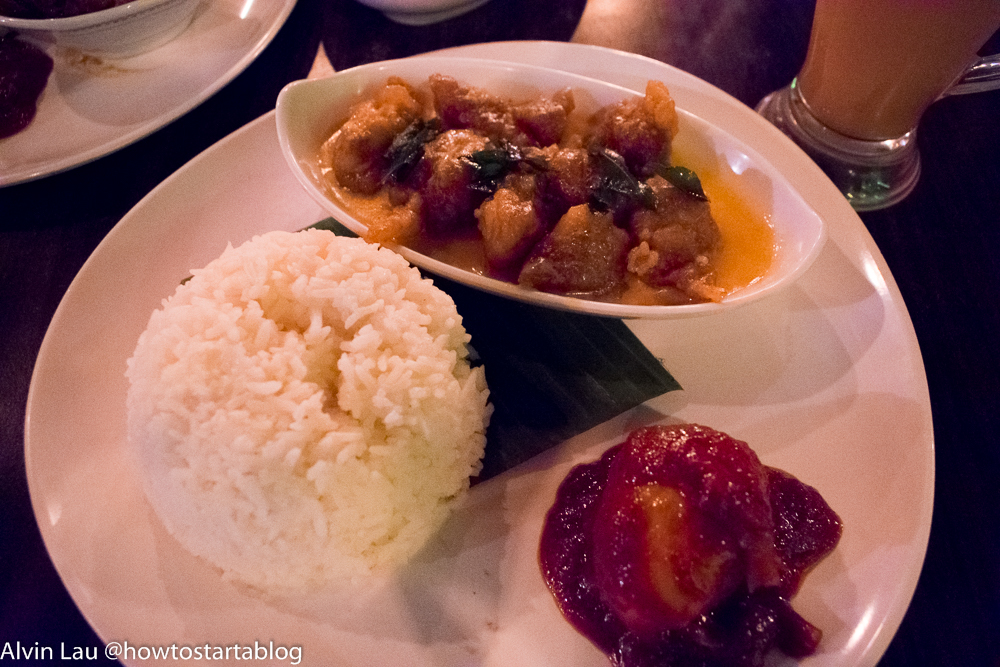 Overall, Reminisce Cafe was quite dimly lit, but it does bring the feeling of reminiscence. I guess that's the aim after all.
The food was at least decent but the service was really fast. Maybe that's why a lot of office workers dine there.
I certainly enjoyed my dining experience and I may go there again if I'm around the area.
Ratings:
Taste: 7.6 / 10
Ambience: 8 / 10
Service: 8 / 10
Location: Lot GE-019 Mid Valley Megamall
Opening hours: 10 am to 10 pm
Facebook Page: Reminisce @ Mid Valley
I hope you guys enjoyed the "review" of Reminisce cafe @ Mid Valley Megamall. Do check out my other related articles as well:
Windjammer Buffet Review – Royal Caribbean (Quantum of the Seas)
What To Eat For Breakfast In Melaka