Red Dead Redemption 2 is filled with many easter eggs, including the UFO sightings, Bigfoot bones and even the ghost of Agnes Dowd.
It's not even surprising at this point that there's a werewolf or rather a wolfman in Red Dead 2.
Here's how you can find the Wolfman in RDR2.
Wolfman Location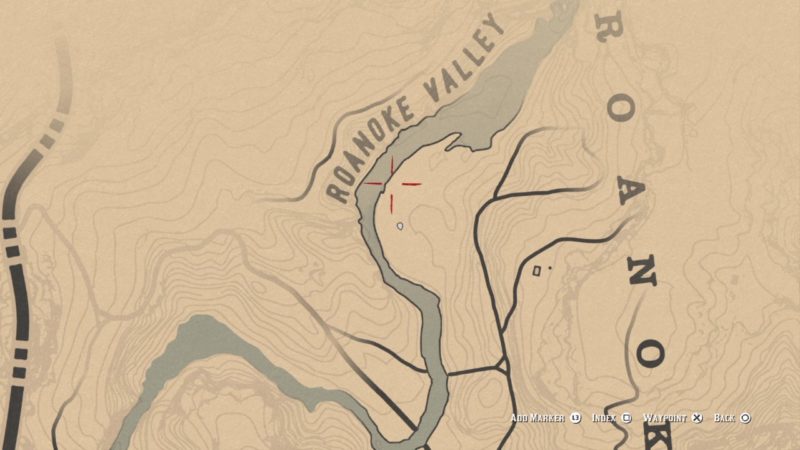 Head up over to Roanoke Ridge, which is west of the town of Annesburg. There's a stream there.
Get to the words Roanoke Valley in the map, and the wolfman is located somewhere beside the letter "R" on the map.
Based on my own experience, you may not find the wolfman inside the cave.
I faced some wolves there but the wolf person wasn't there. I killed all of the wolves.
Werewolf's cave
At the spot, you should see a cave. If you enter the cave, you will find a lot of blood.
There are also canned food that you can loot there, but nothing really precious.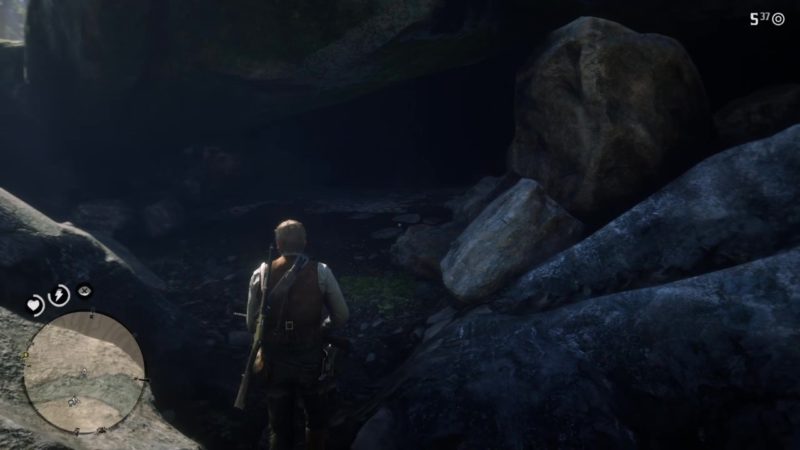 Where I actually encountered the wolfman
It actually appeared nearby as you hear some howling sound that comes from a guy.
The same white round marking you see for random encounters will appear on your radar.
If you're standing near the cave, you may hear the howling sound. Just follow the radar.
The image below shows a small figure that I'm chasing and it's actually the guy who howled.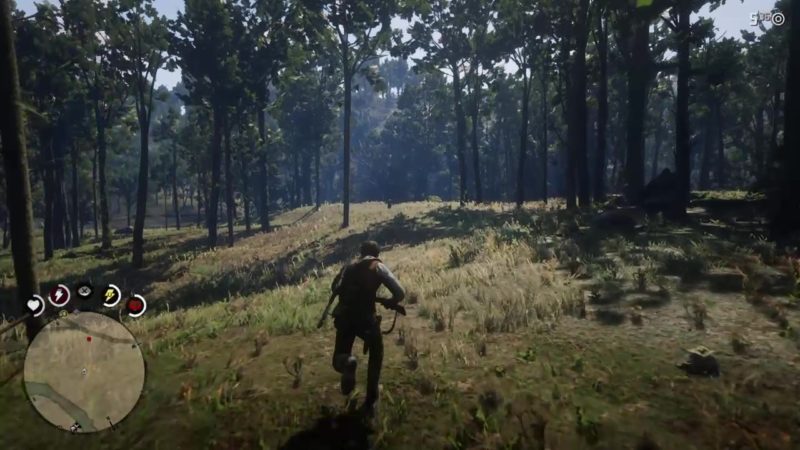 If you go after him, his wolves will come after you. After killing all of the wolves, the wolfman disappeared and I couldn't find him again.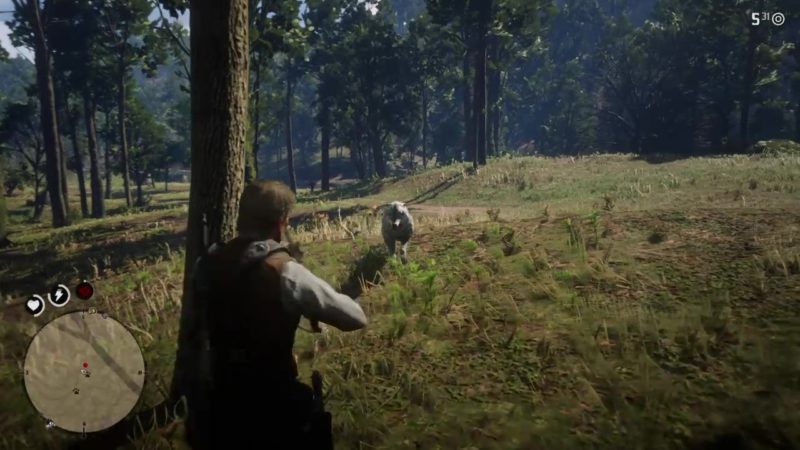 If you wish to get his diary, you need to follow him back to the cave. However, according to some users, you can just kill him and the diary will appear in the cave.
In any case, you probably have to kill him first. If you kill his wolves, he will mourn for them and once you read the diary, he will try to kill you.
I actually failed to follow him in two attempts as the wolves distracted me, so good luck to you.
Here's a short video on finding the werewolf / wolfman in Red Dead Redemption 2:
---
Related articles:
Red Dead Redemption 2: 10 Strange Encounters
Red Dead Redemption 2: Who The Hell Is Leviticus Cornwall (Guide)
Best Weapons In Red Dead Redemption 2
Red Dead Redemption 2: How To Find The KKK (Location)
Red Dead Redemption 2: How To Find The Jesuit Missionary
How To Find The Vampire In Saint Denis
Red Dead Redemption 2: Where To Find The Ghost Train