Who Is Not Without Sin is a mission in Red Dead Redemption 2 that involves Reverend Swanson.
To start this mission, look for Reverend Swanson. His symbol is RS on the map.
Here's a short walkthrough of Who Is Not Without Sin in RDR 2.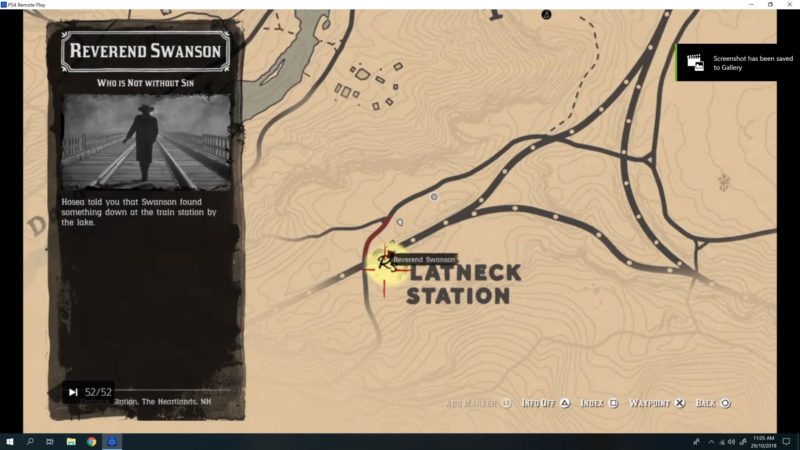 Talk to Reverend Swanson
First thing you have to do is go to Flatneck Station. You can see the exact location in the map above.
Enter this building you see in the screenshot below.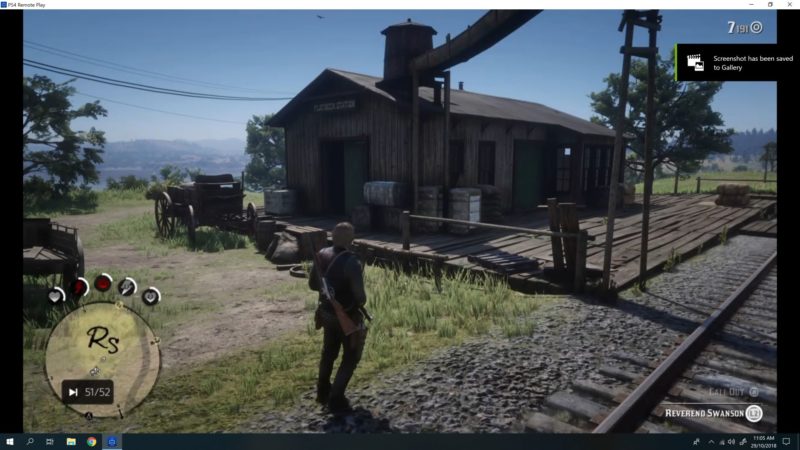 Talk to the drunk Reverend.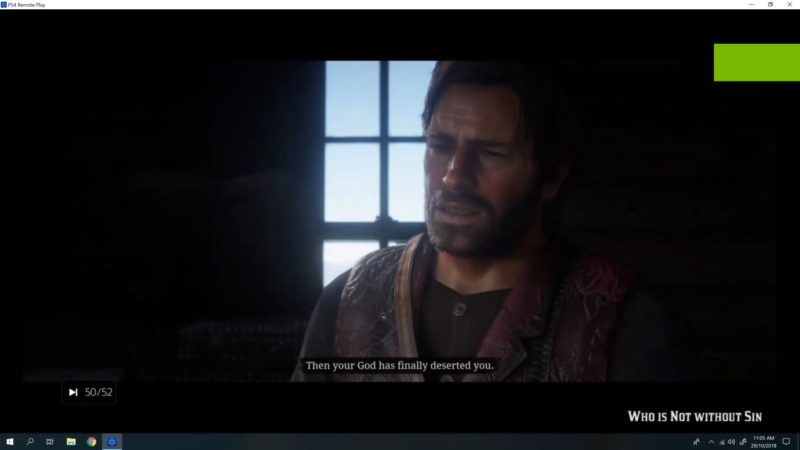 They're in the midst of playing poker and Reverend just passes out.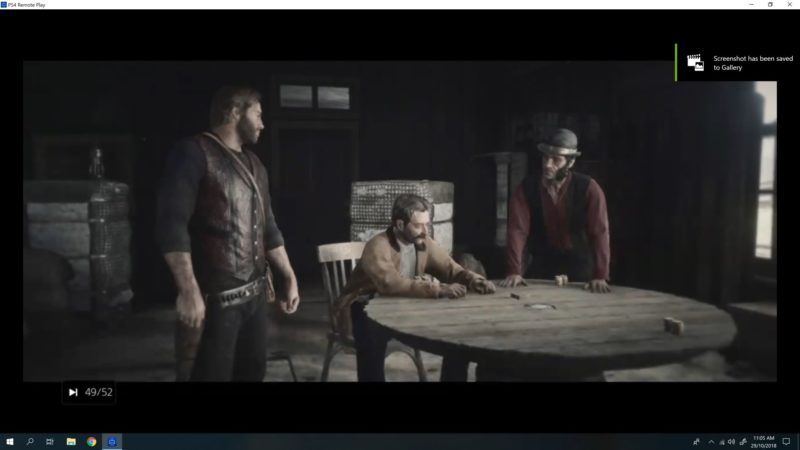 Play poker with his friends
Next up, you can choose if you want to play poker or just skip this part. I chose to play.
It's pretty easy to play. You will unlock the Gambler challenge if you do.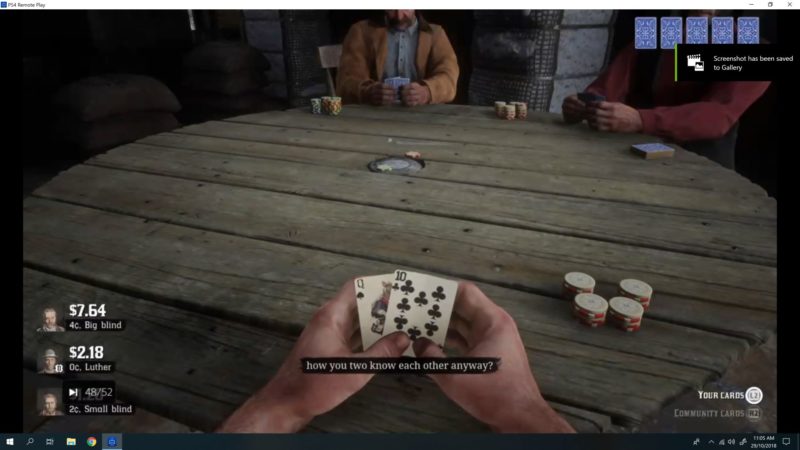 If you wish to fulfill one of the mission's objectives, you need to win at least 2 hands.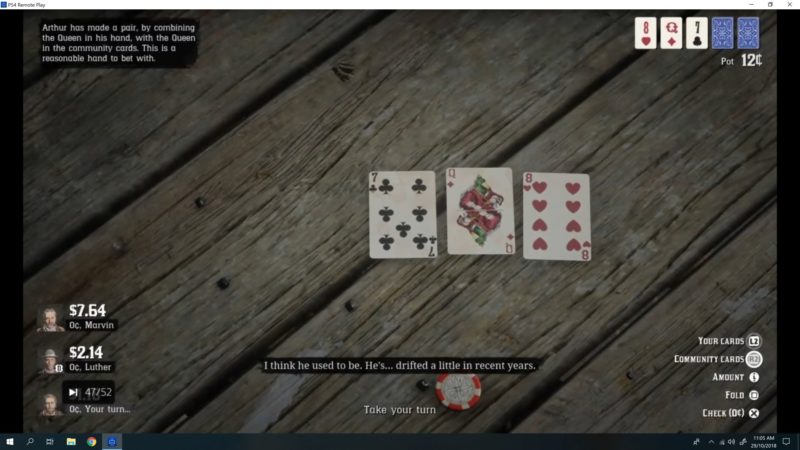 Otherwise, you can just skip the poker match, or leave halfway during the match.
Look for Reverend Swanson
After the match, the reverend disappears somewhere. Talk to the people outside the door and they will tell you where he went.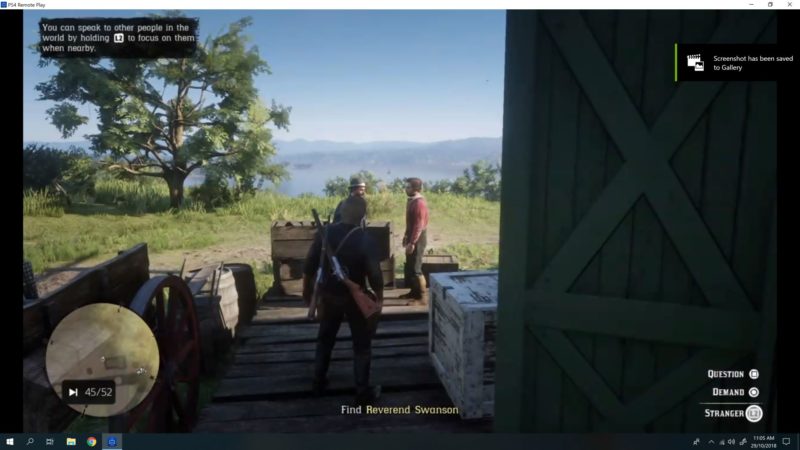 You can see his exact location in the map below.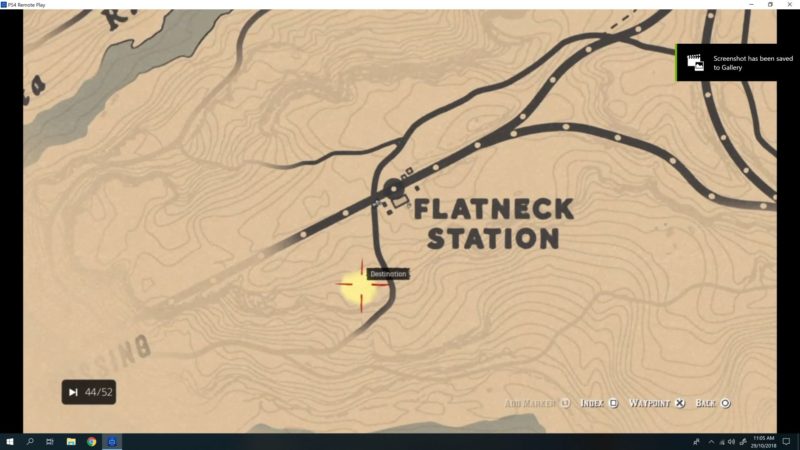 You will notice the reverend getting hit by someone on the field. Intervene the fight and get rid of the big dude. I shot him until he died.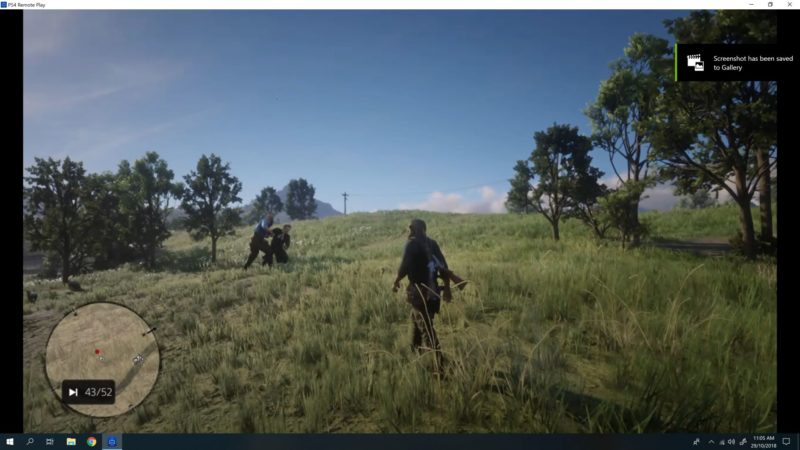 There'll be a witness nearby and he will run away threatening to tell the law enforcers.
Chase after him and threaten him.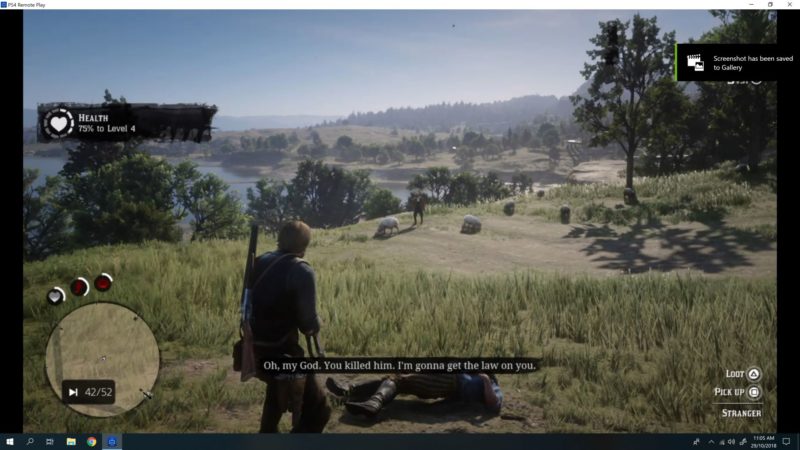 You can beat him and threaten him. The witness will not report you after that.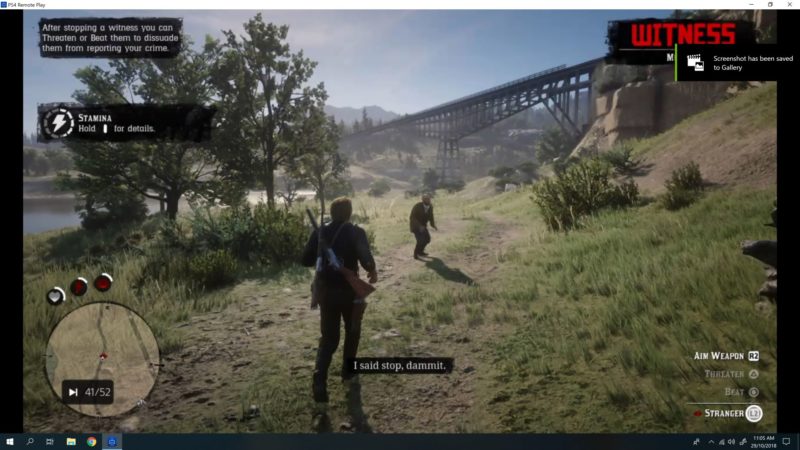 Find him again
Reverend disappeared once again and this time, he's on the train tracks. Go up the tracks.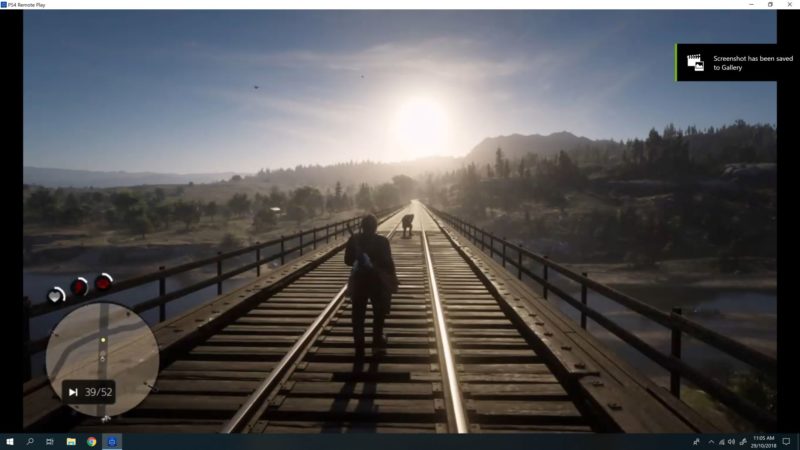 You will find him in the middle of the tracks, with one foot stuck to the railing.
As the train approaches, you need to pull his foot out as soon as possible.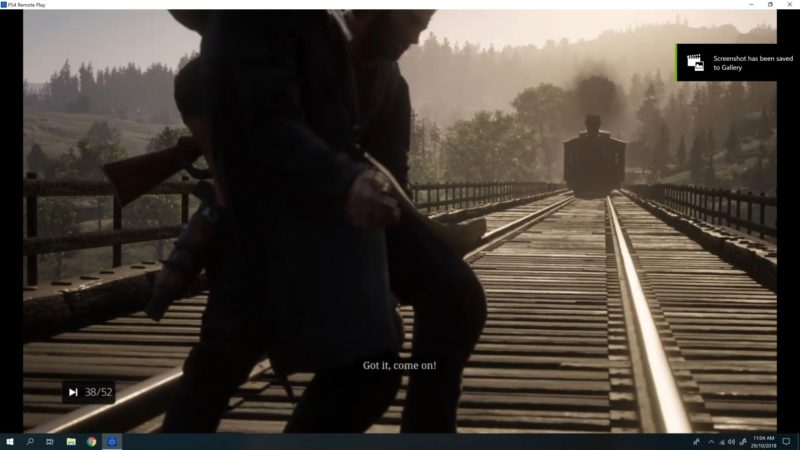 Get back to Horseshoe Overlook
After saving him, bring him back to Horseshoe Overlook, which is your camp site.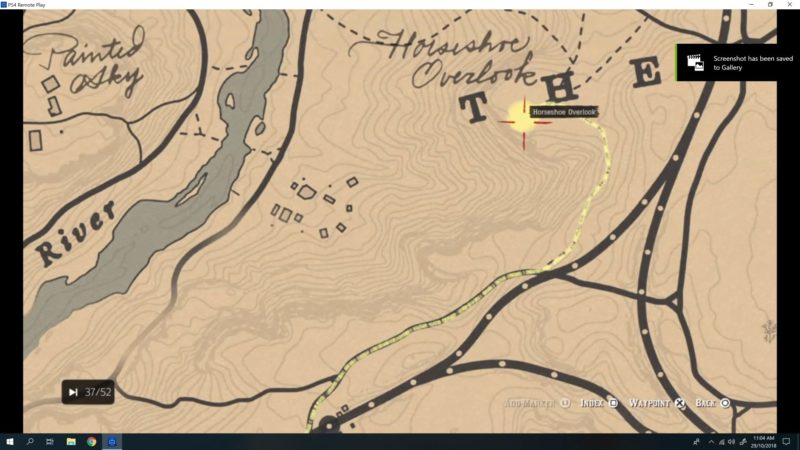 Just stow him on the horse and go to the camp.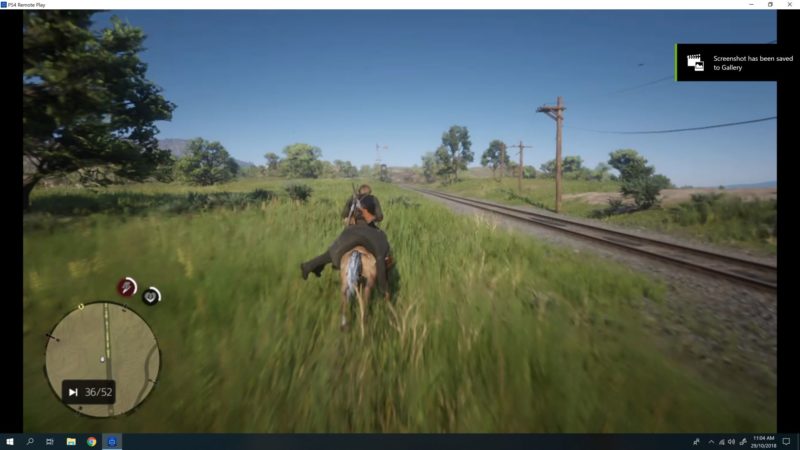 Carry him and put him on his own bed in camp and you're done.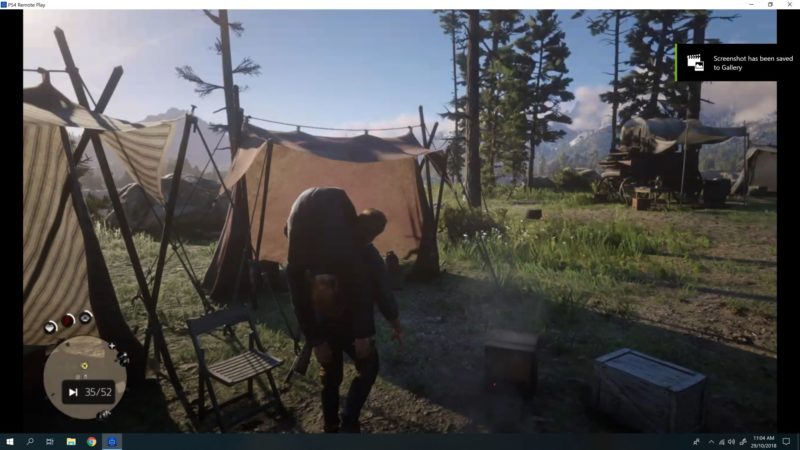 So that's it. The mission completes here.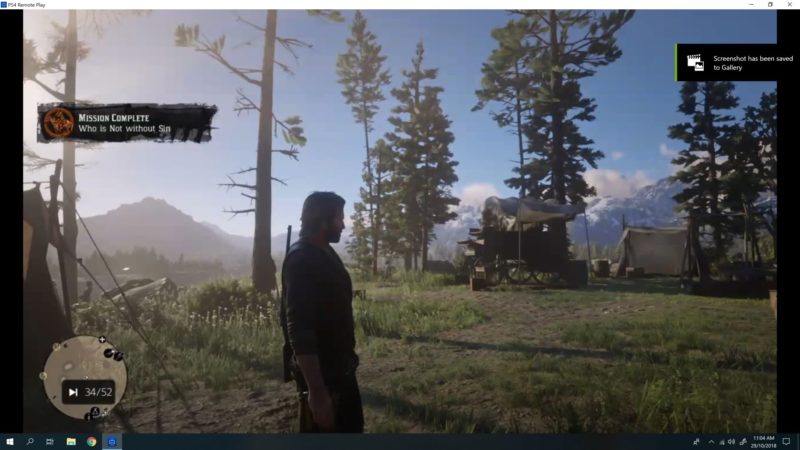 If you wish to tick all items in the mission checklist, you need to:
Return Reverend to camp within 2 minutes 5 seconds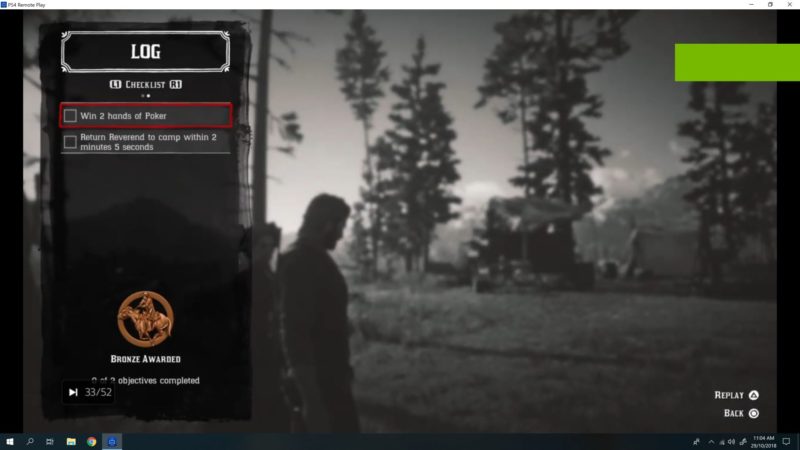 ---
Related articles:
Red Dead Redemption 2: An Honest Mistake
Debt Collection: Winton Holmes (Red Dead Redemption 2)
RDR 2: Debt Collection – Gwyn Hughes
Red Dead Redemption 2: The Course Of True Love
Red Dead Redemption 2 Debt Collection – Chick Matthews
The Spines Of America (Guide) – RDR 2
Red Dead Redemption 2: Money Lending And Other Sins
Red Dead Redemption 2 Debt Collection – Lilly Millet
How To Pay Your Bounty In RDR 2