Visiting Hours is a mission in Red Dead Redemption 2 which starts with Sadie Adler.
Your role is to follow her and rescue John Marston from the state penitentiary against Dutch's wishes.
Here's a walkthrough of Visiting Hours in RDR 2.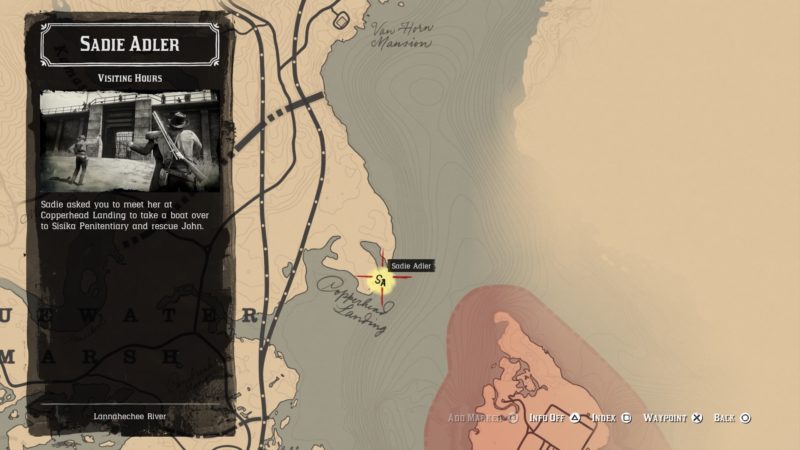 To start the mission, talk to Sadie Adler. She's at Copperhead Landing and her exact location is shown in the map above.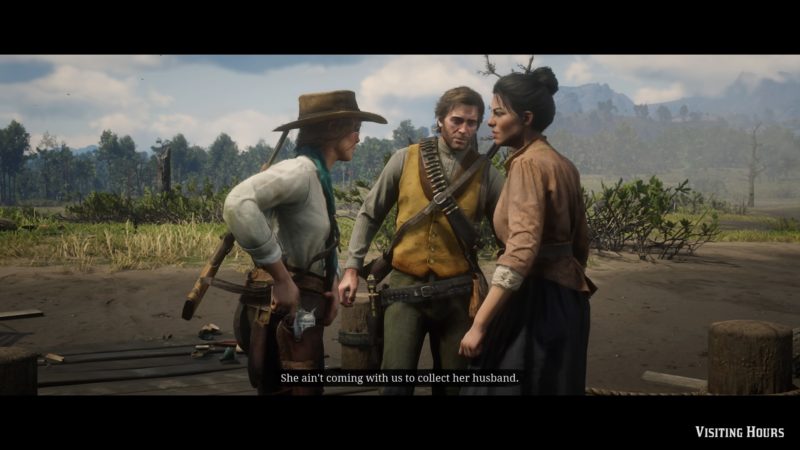 Paddle to Sisika Penitentiary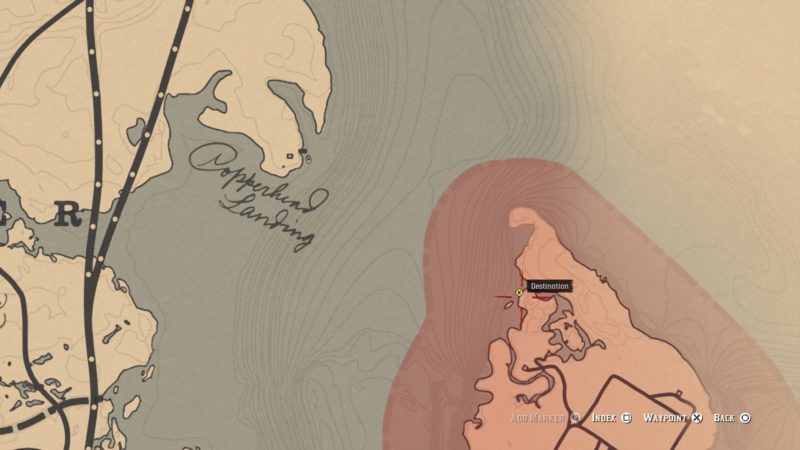 Get on the boat and start paddling. After awhile, the cutscene will take over and you would have reached.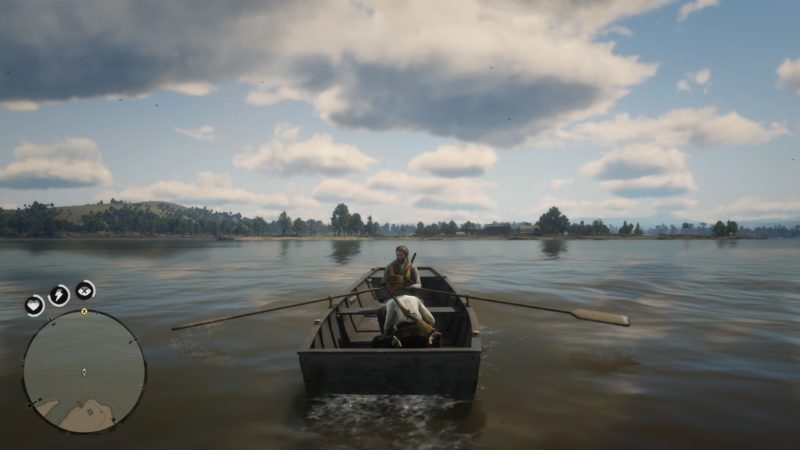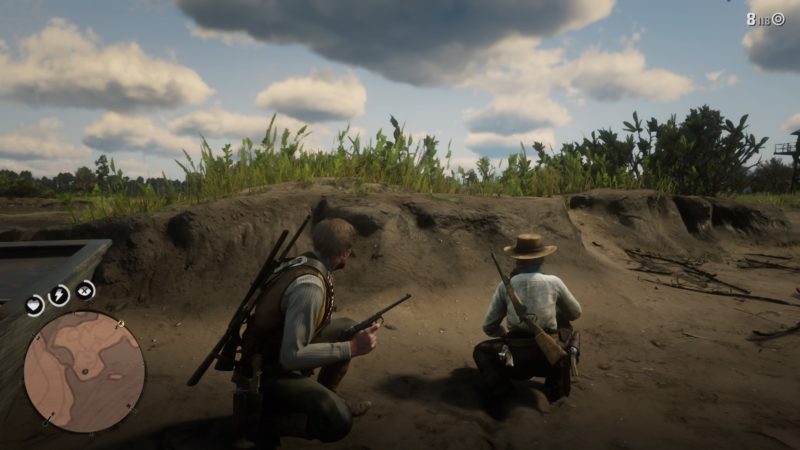 Go to the watch tower
To get a better view of John, get to the watch tower nearby.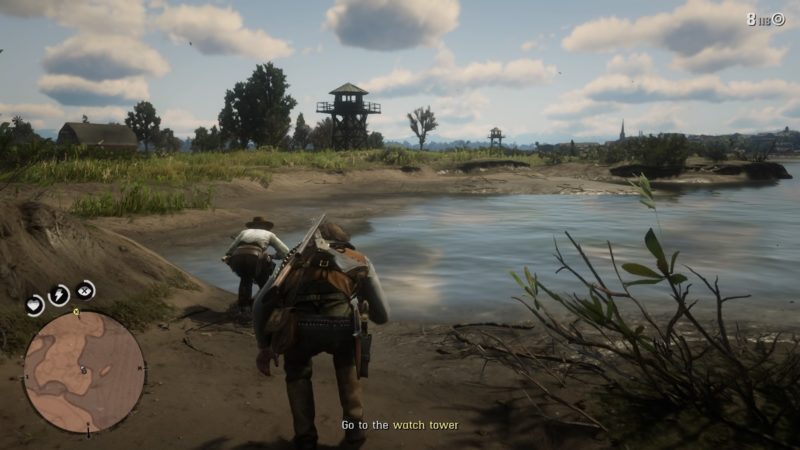 Quietly take down this guard.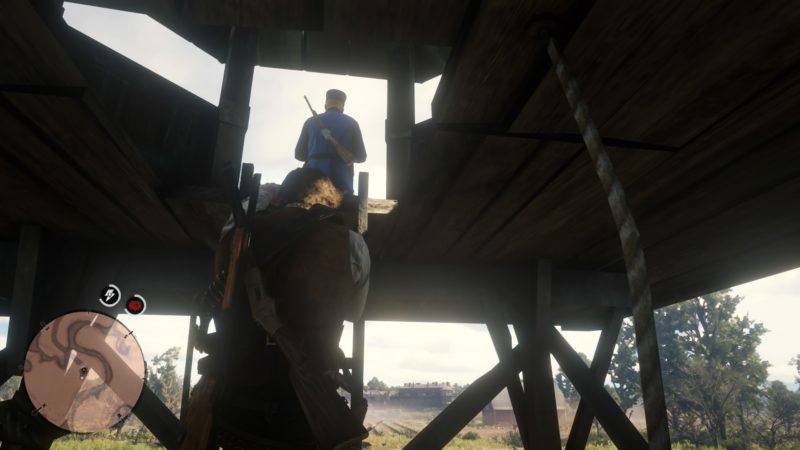 Loot his rolling block rifle and use the scope to look for John Marston.
Arthur will mistakenly think that John is there. Kill the two guards using this sniper rifle.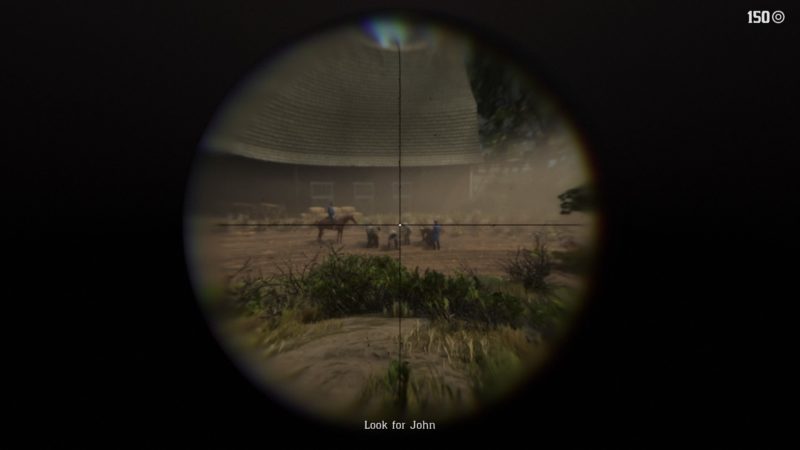 Get to the yellow area
Once you're done, get off the tower and follow Sadie to the yellow area on the radar to look for John.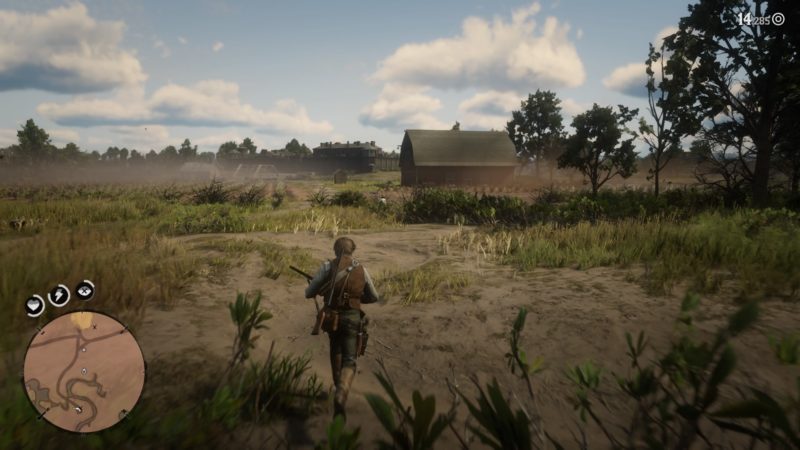 You will notice that he's not there. Arthur will then grab one of the guards and bring him all the way to the prison gate.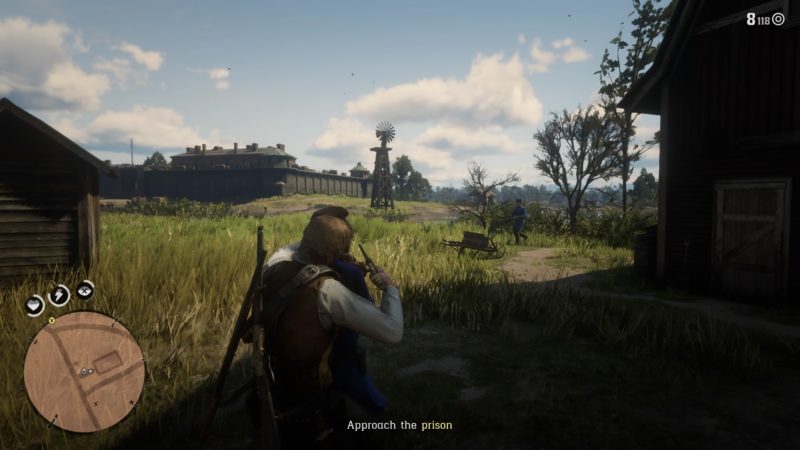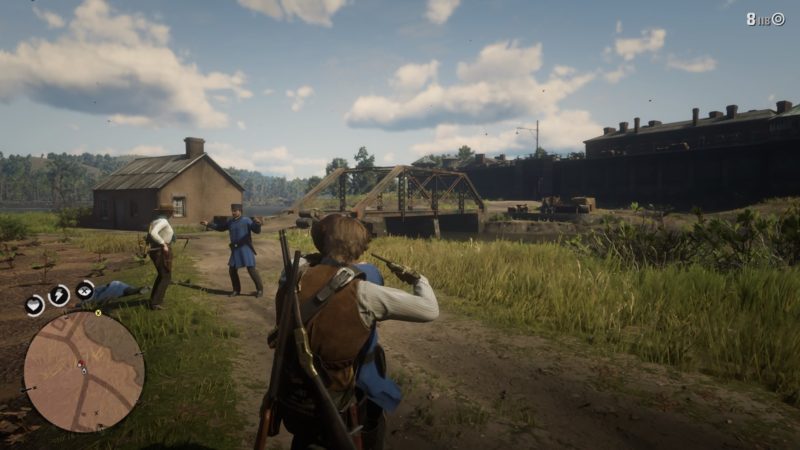 Keep walking. Sadie will do the rest of the work.
After awhile, they will release John Marston.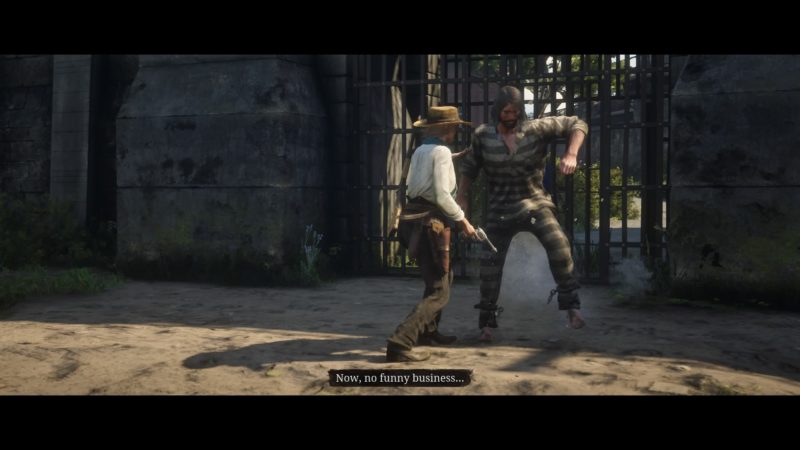 Escape from the island
After getting John back, the guards will start firing. Kill as many as you can but remember to escape quickly.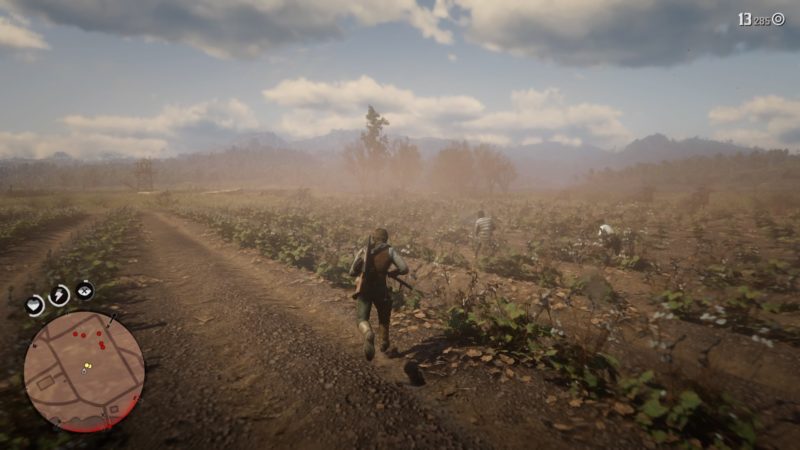 Keep running and shooting those who're following behind or ambushing from the front.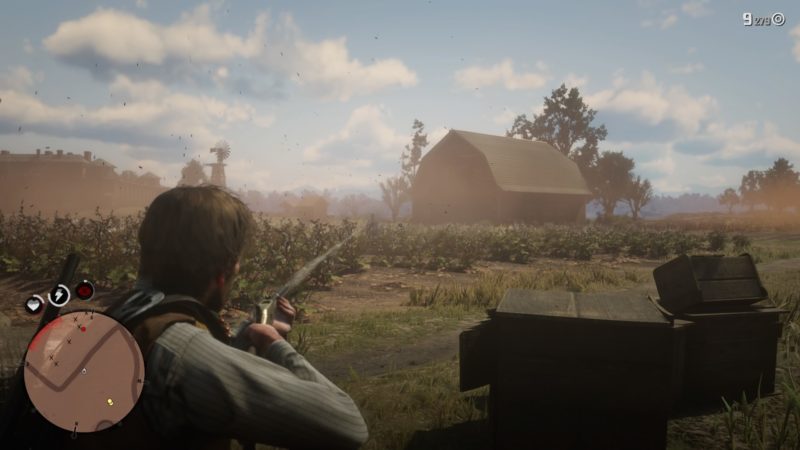 Run to your boat as there'll be too many guards coming out.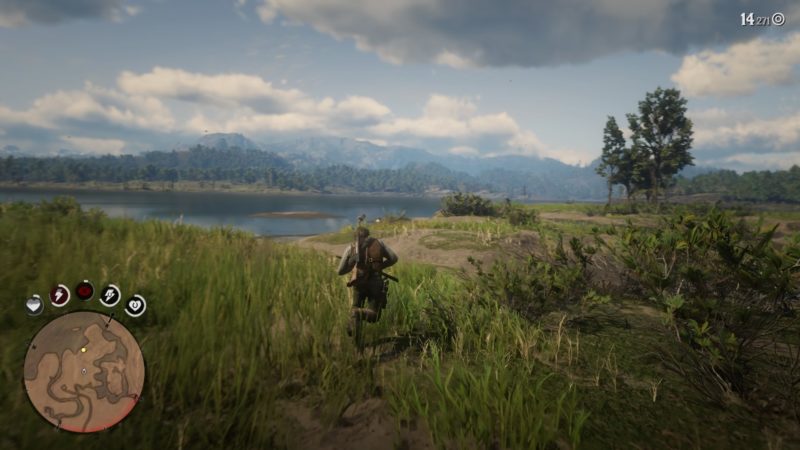 Once you've reached the boat, your mission is almost complete.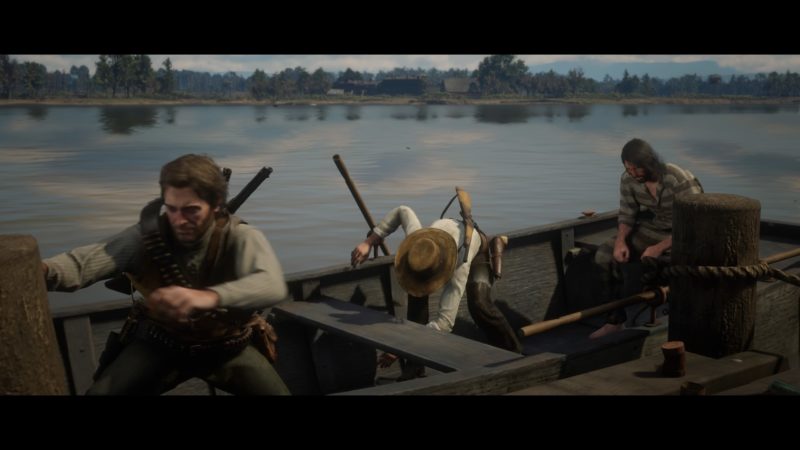 Follow Sadie to Beaver Hollow
When you're back to your horses, ride with Sadie. Just follow her until the cutscene takes over.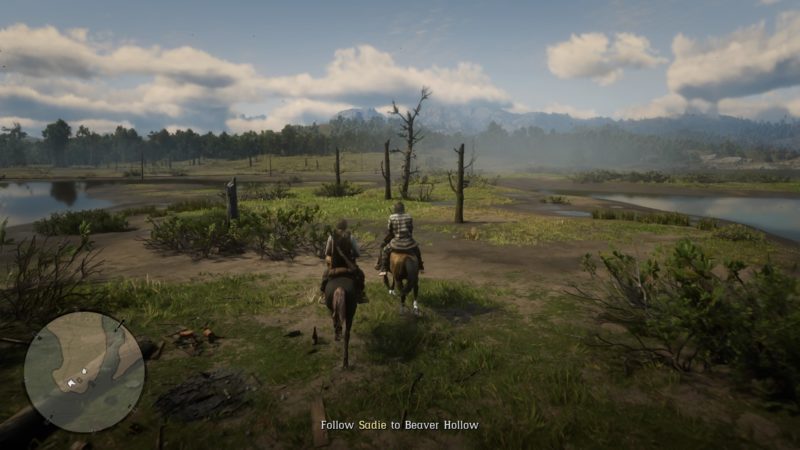 And your mission is complete.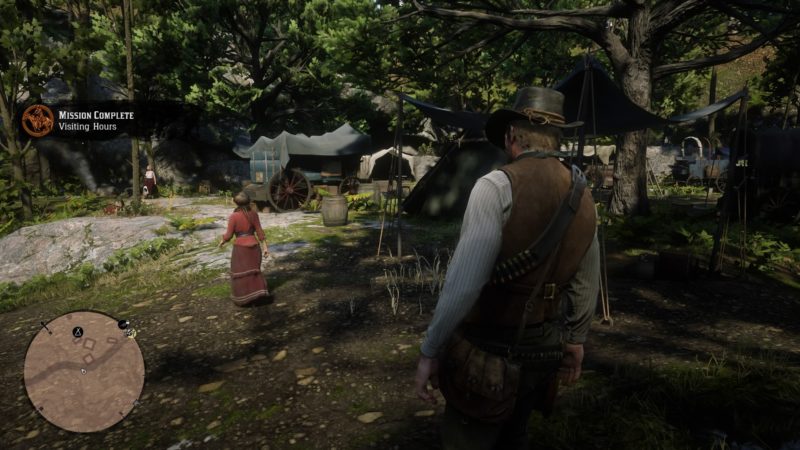 If you wish to get a perfect score, you need to do the following:
Get headshots on both prison guards when sniping from the tower
Escape to the boat within 2 minutes 45 seconds
Complete within 9 minutes
Complete with at least 80% accuracy
Complete the mission without taking any health items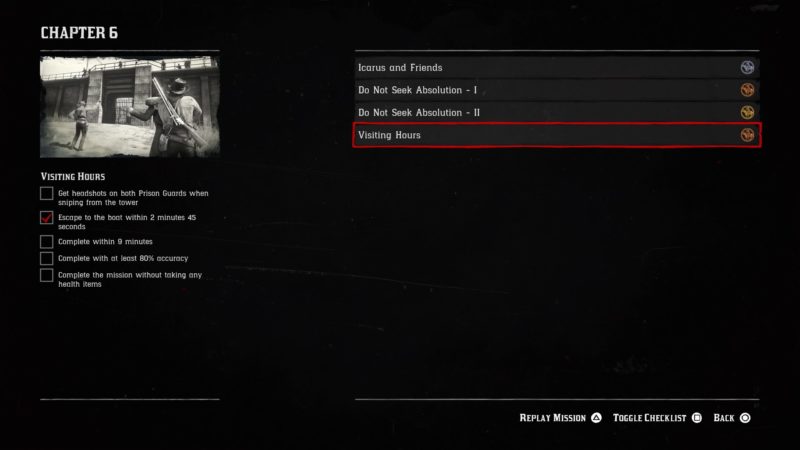 ---
Related articles:
Red Dead Redemption 2: A Bright Bouncing Boy (Walkthrough)
Red Dead Redemption 2: No Good Deed (Walkthrough)
RDR2: The Ties That Bind Us (Walkthrough)
Red Dead Redemption 2: No, No And Thrice, No
Red Dead Redemption 2: The Veteran (Mission Walkthrough)
RDR 2: Debt Collection: Arthur Londonderry
Red Dead Redemption 2: Do Not Seek Absolution