Uncle's Bad Day is a main mission in the epilogue of Red Dead Redemption 2.
Your task is to follow Charles to look for Uncle who went missing.
Here's a walkthrough of Uncle's Bad Day in RDR 2.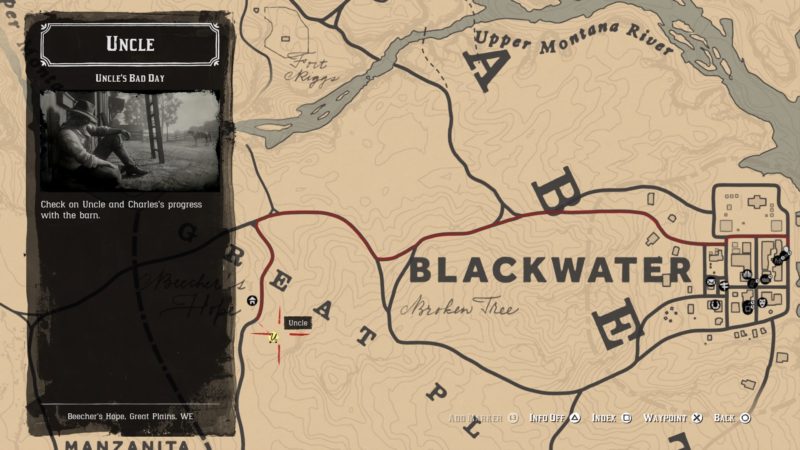 To start the mission, talk to Uncle who's at Beecher's Hope.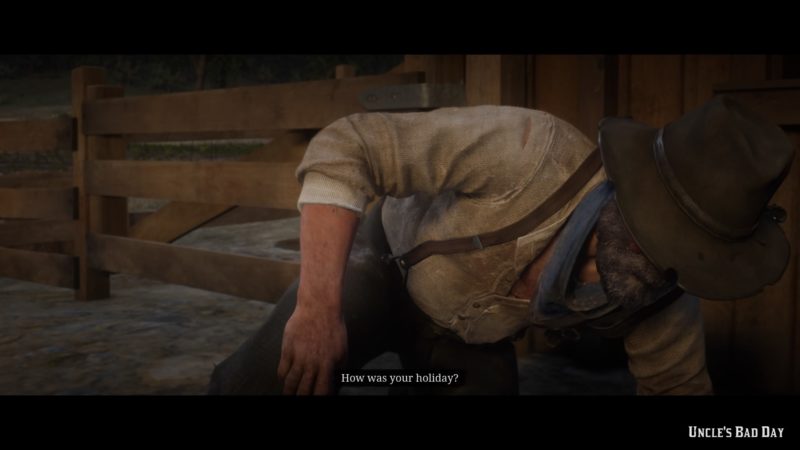 The ranch would have been built and there'll be a cutscene on the guys celebrating and drinking till drunk.
When John wakes up, Uncle is missing and should have been taken by the Skinner Brothers.
Look for Uncle
Follow Charles and look for Uncle.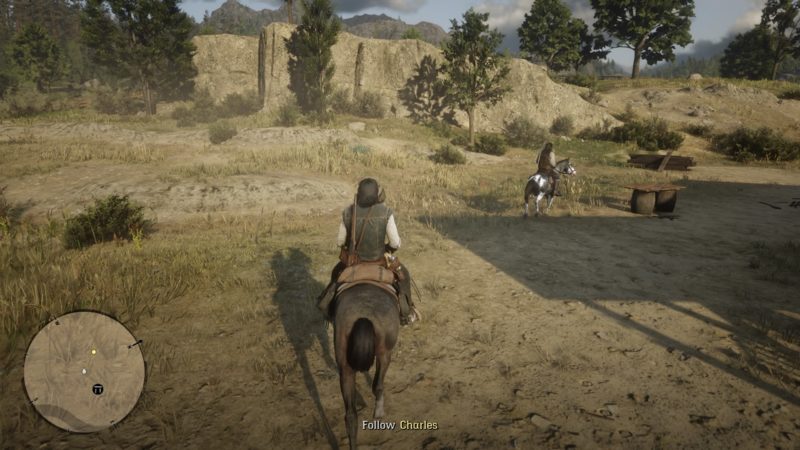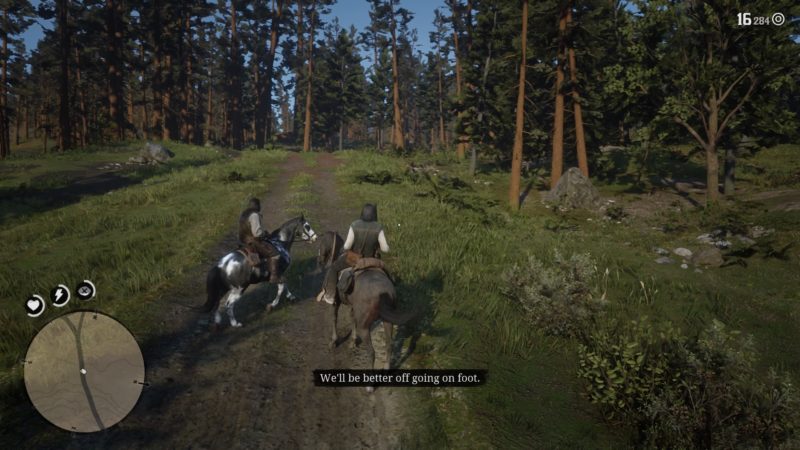 At one point, you have to go on foot to be safe.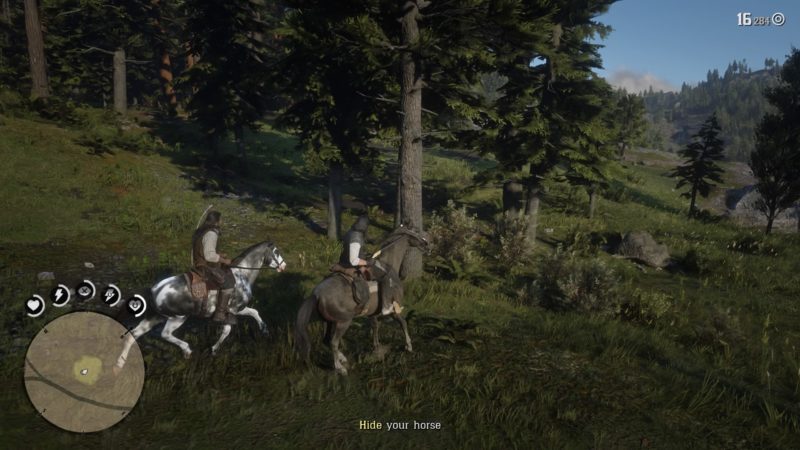 Hide your horse in the yellow area on the radar. Grab your bow and arrows.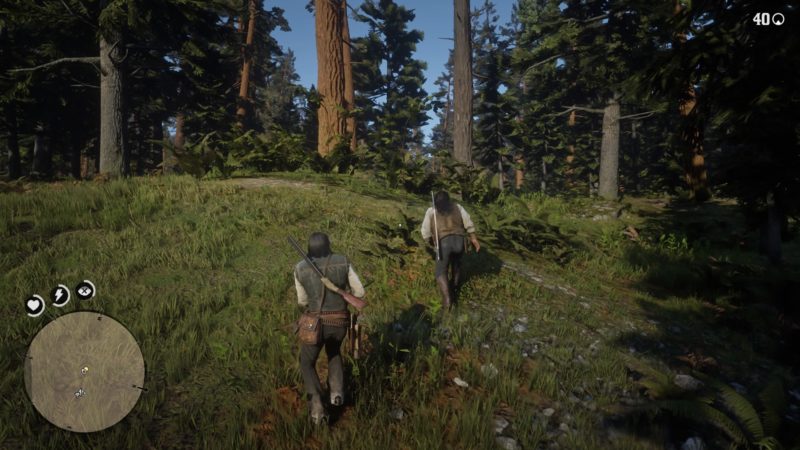 You will first encounter a pair of Skinners. Shoot one of them with your bow and Charles will kill the other.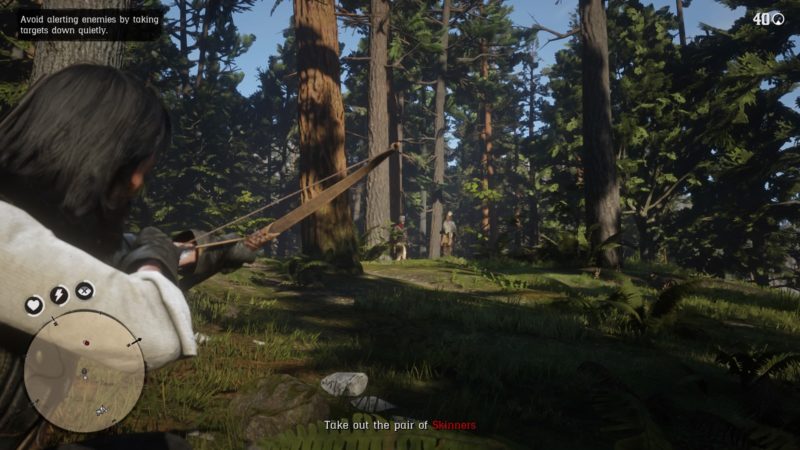 There'll also be a patrol of three men. You can just let them pass.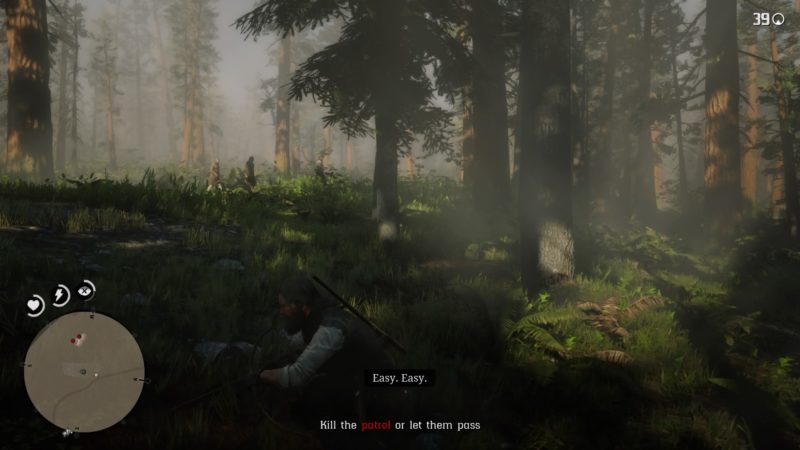 Later, you'll see a wagon passing by, dragging a guy on the ground. Follow the wagon. After the wagon stops, eliminate the driver.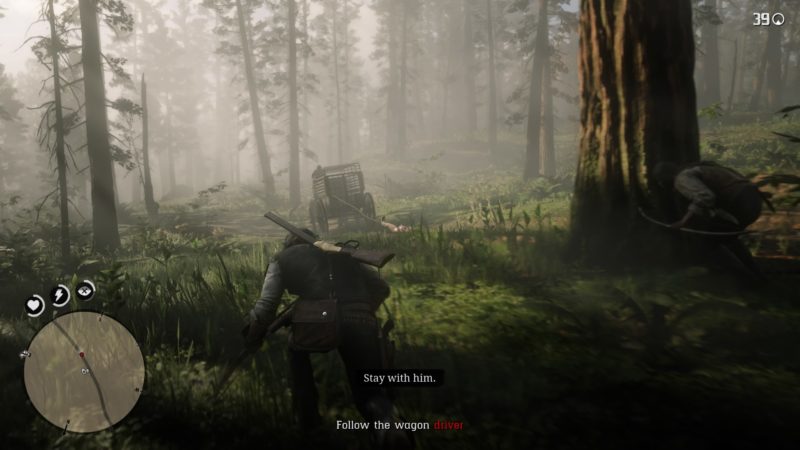 Save Uncle and kill the Skinner Brothers
Look for their camp nearby. You will notice Uncle tied and tortured by flames. There won't be anyone nearby.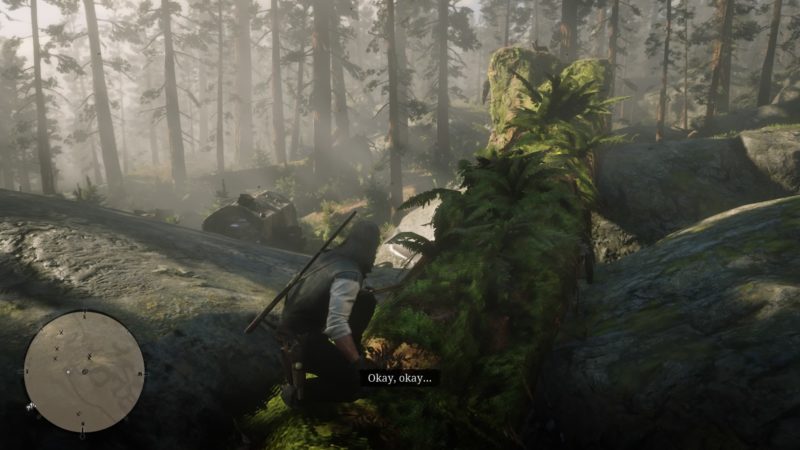 Get to the top and a cutscene will appear where you guys get ambushed. Break free and shoot the guy holding Charles.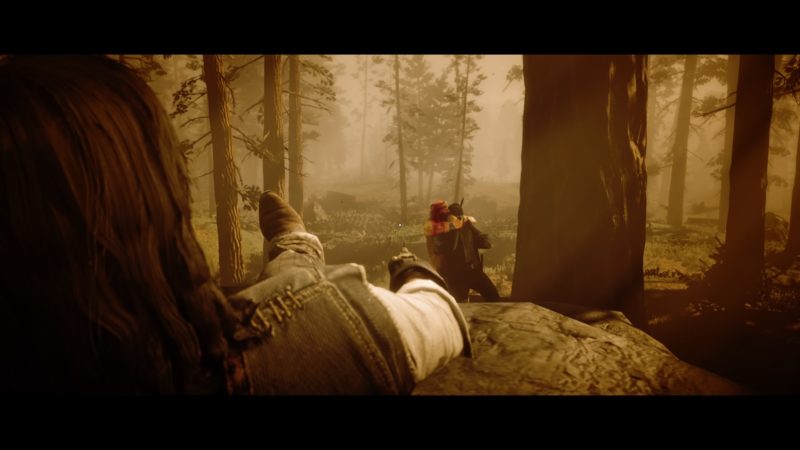 Start shooting all of the Skinner Brothers.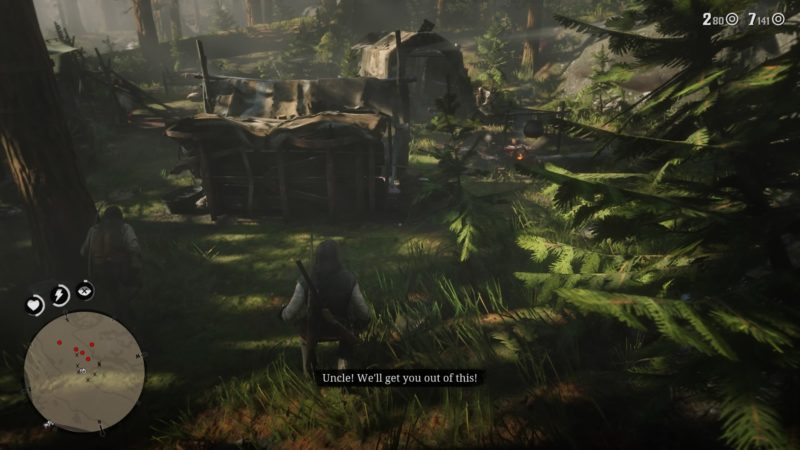 Get to Uncle and untie him.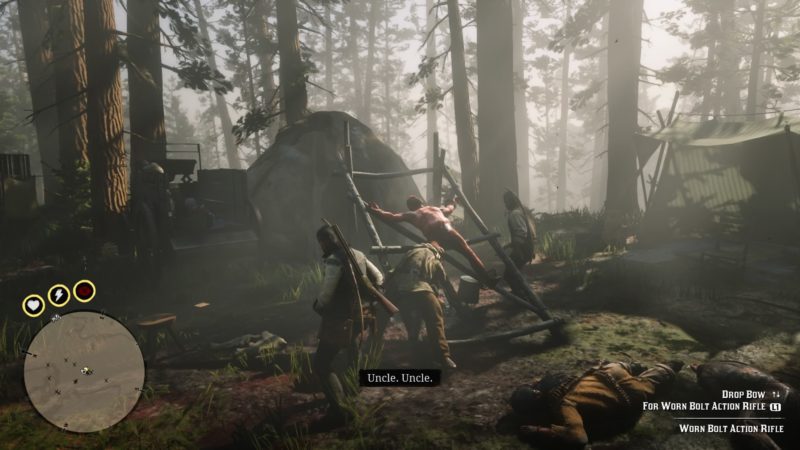 Charles will grab Uncle and you have to kill everyone on the way.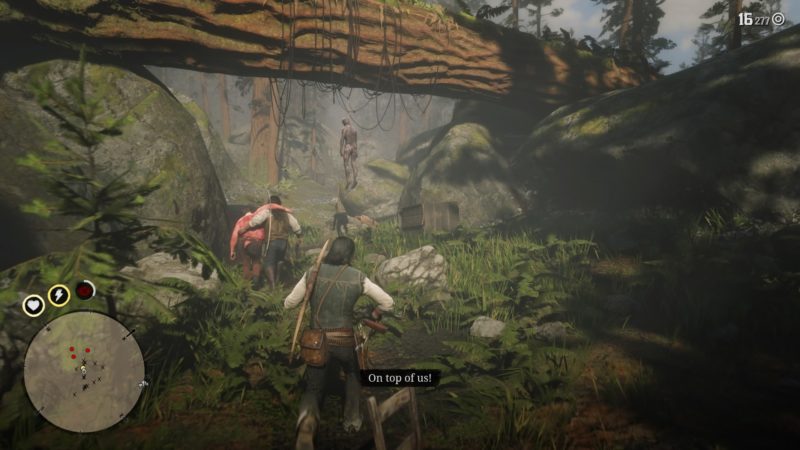 Don't get too close to them as they can kill you in one hit with a machete.
Escape from the Skinner Brothers
After dealing with them, mount your horse and escape from the area.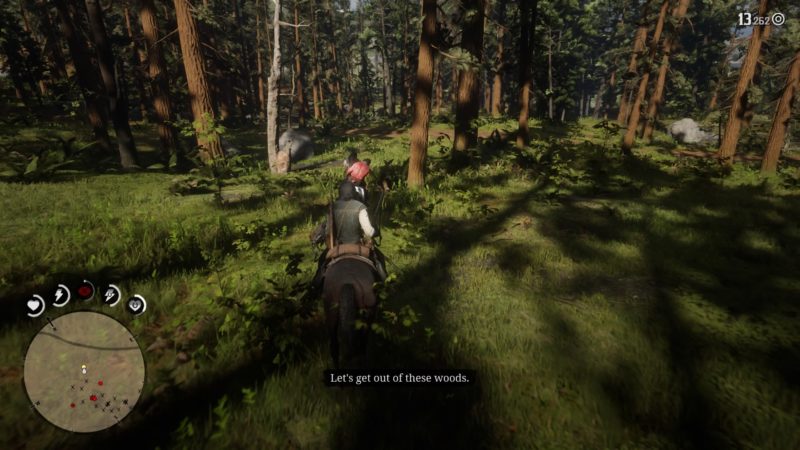 There may be some men chasing after you guys, but you will lose them after a certain point.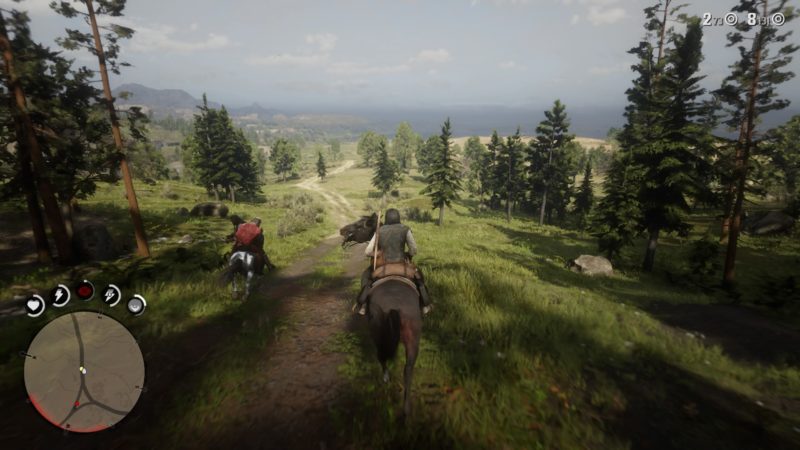 The mission completes after you bring Uncle back to your house.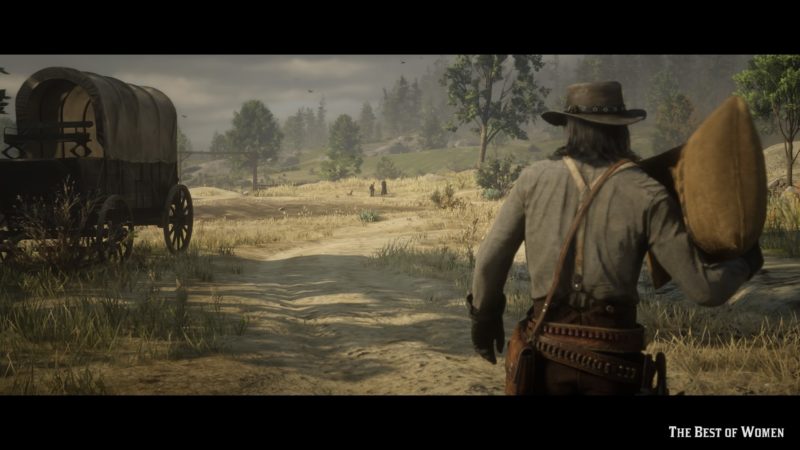 A mini mission (The Best of Women) will automatically appear during the cutscene where Abigail and Jack finally arrived to live with John.
The mission ends here.
---
Related articles:
RDR2: Last Mission In Epilogue
Red Dead Redemption 2: The Artist's Way (All Chapters)
Red Dead Redemption 2 Bounty Hunting – Elias Green
RDR2: A Quick Favor For An Old Friend
Red Dead Redemption 2: An Honest Day's Labors
RDR 2: The Noblest Of Men, And A Woman