The Ties That Bind Us is a side mission in Red Dead Redemption 2 involving a chain gang.
Your task is to find all five bounty posters on Mr. Black and Mr. White.
Here's a walkthrough of The Ties That Bind Us in RDR 2.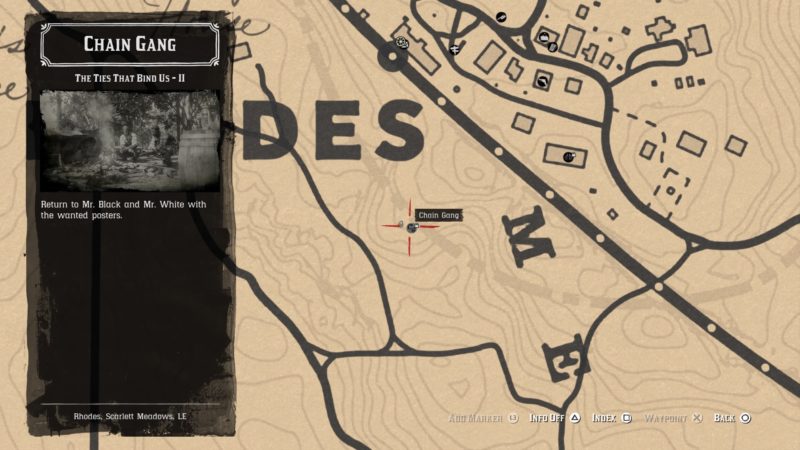 To start the mission, you can find the chain gang just south or southwest of Rhodes town.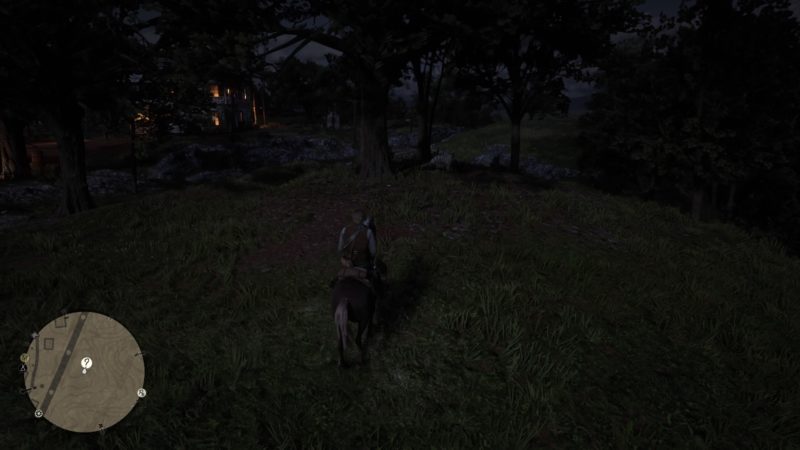 You will find two prisoners quarreling. Intervene in the fight.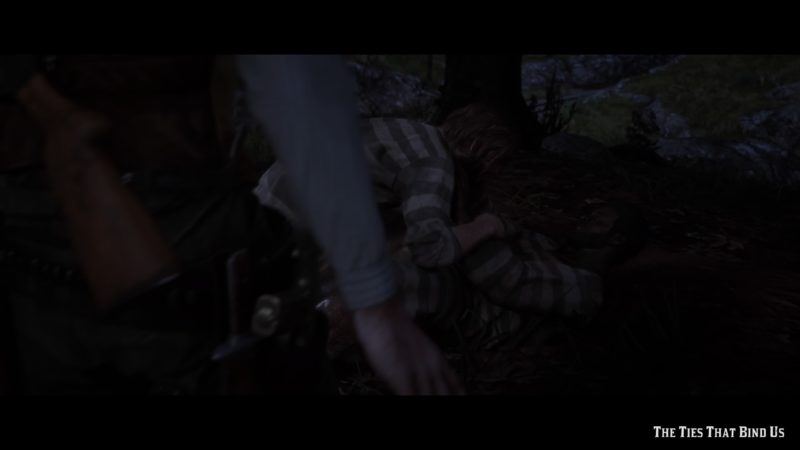 Find five bounty posters
Arthur agrees to help them so you have to find the wanted posters all around town.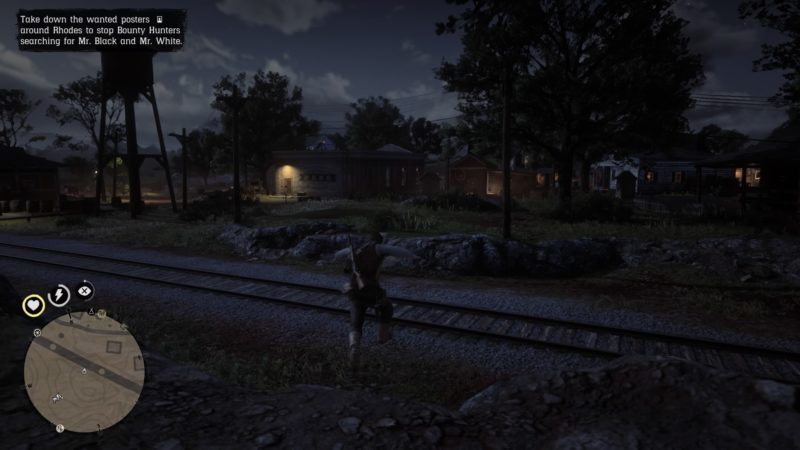 There's one just nearby at a pole. There'll be a stranger leaning on it. He won't budge, so you do have to fight with him using your fists.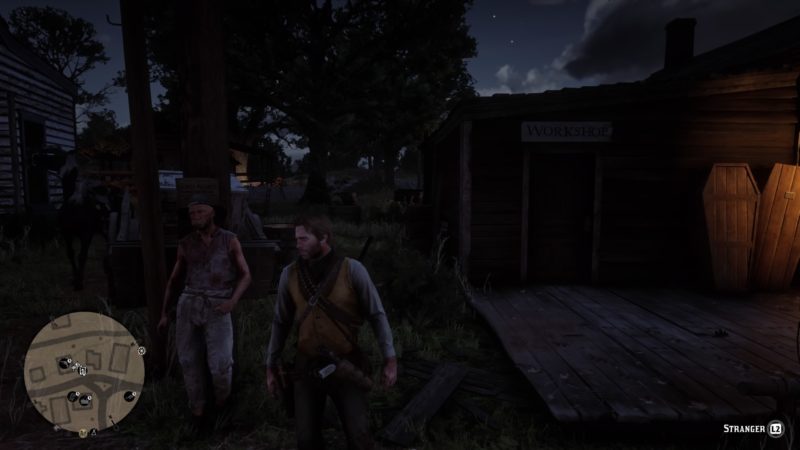 Once he's down, grab the poster.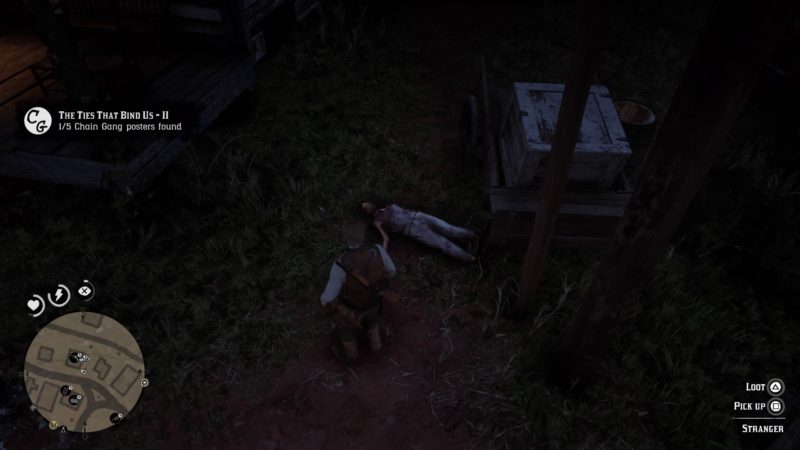 There's also one bounty poster on a pole with nobody around. You can look at the radar in the screenshot to get an idea where it's located.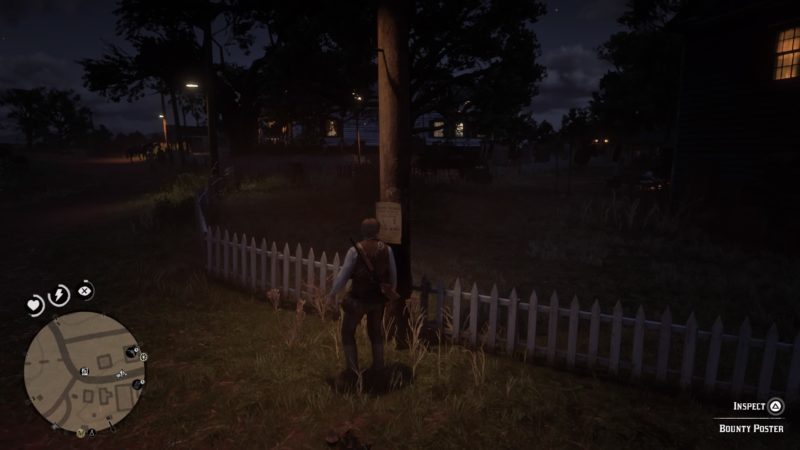 Another bounty poster is inside the post office / stagecoach information building.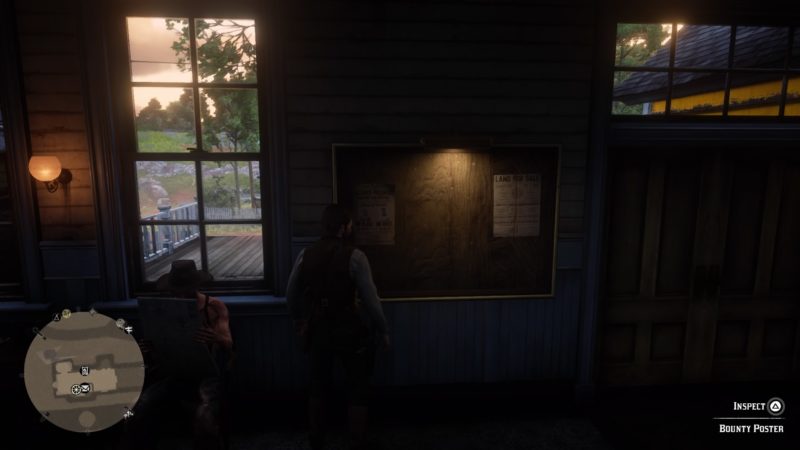 The fourth bounty poster is on the side of this building. Once again, look at the radar for the location. It's somewhere opposite of the gun shop.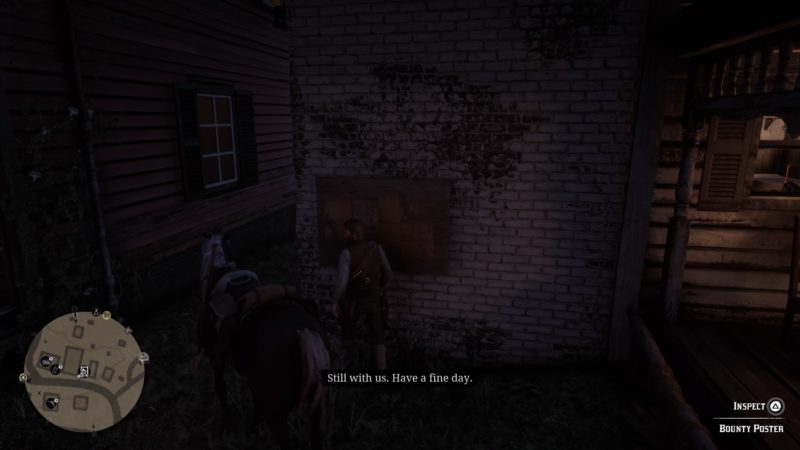 The last one is near the Rhodes Parlour House (saloon). There's a guy leaning on the pole and he will take the bounty poster with him.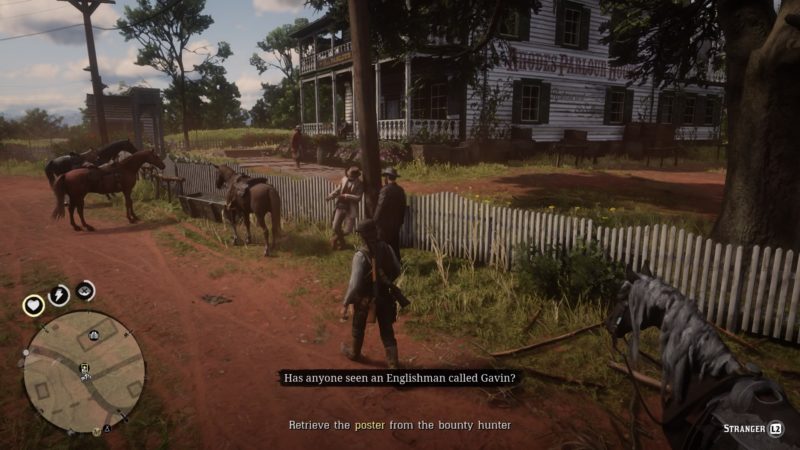 He rode away with his horse. I chased after him and killed him before looting the bounty poster.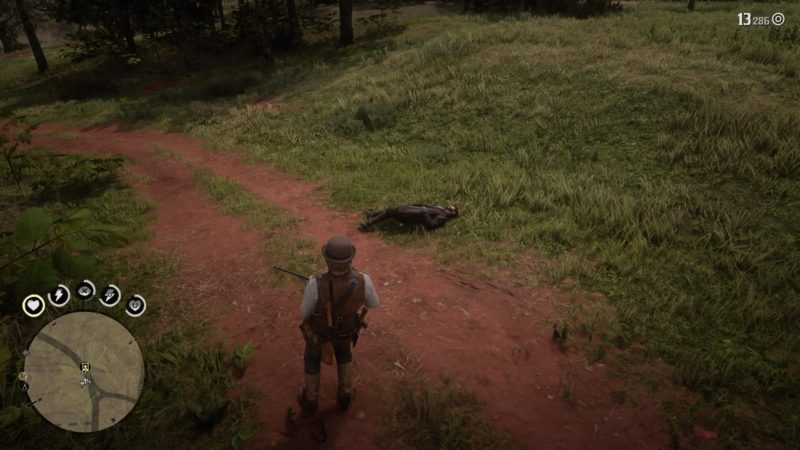 Get back to the chain gang
Once you're done with all five posters, get back to the gang at the previous location.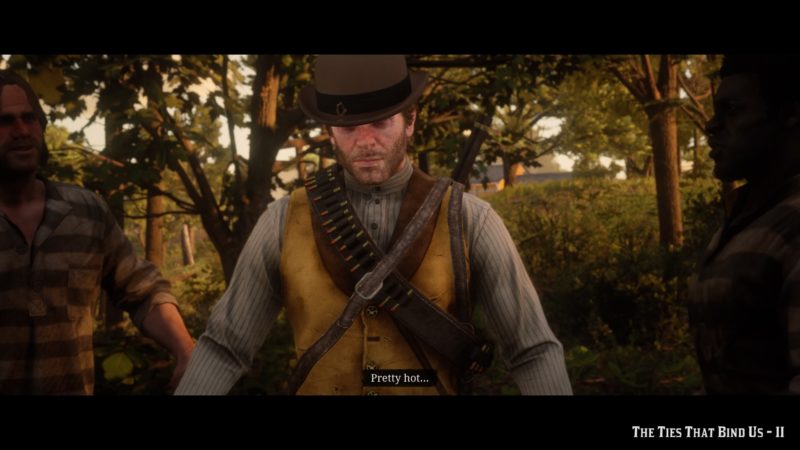 You will now have a choice whether to bring them to the sheriff, or burn the posters.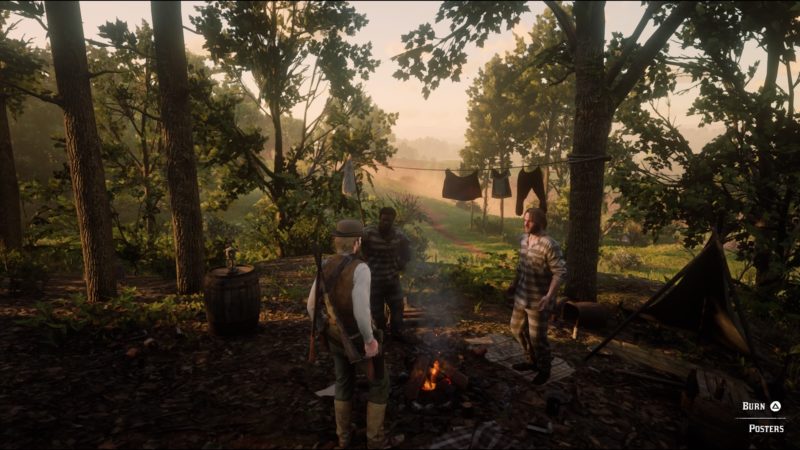 Personally, I chose to burn the posters. And the mission completes here.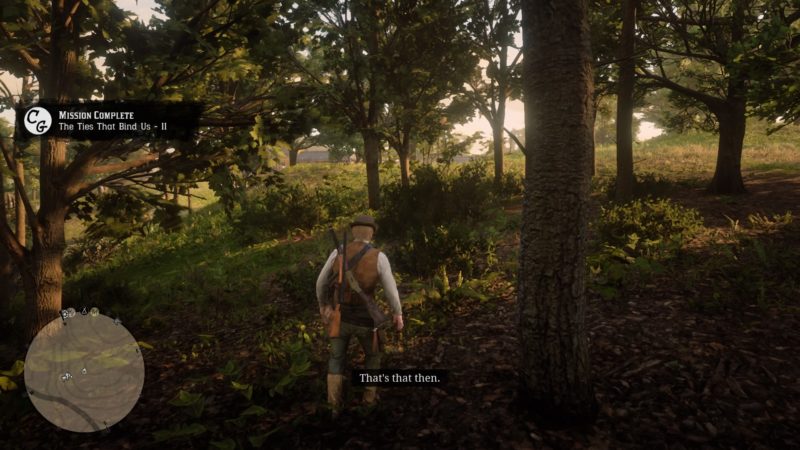 ---
Related articles:
Red Dead Redemption 2: A Bright Bouncing Boy
RDR 2: The Course Of True Love (Part 4 & 5)
Red Dead Redemption 2: No Good Deed (Walkthrough)
Red Dead Redemption 2: The Veteran (Part Two)
RDR2: Visiting Hours (Mission Walkthrough)
Red Dead Redemption 2: Do Not Seek Absolution
Red Dead Redemption 2 Debt Collection: Arthur Londonderry