The Spines of America is a mission in Red Dead Redemption 2 that is unlocked when you talk to Hosea at Emerald Ranch.
Your role is to follow Hosea and rob a stagecoach from a dude's cousin, just to prove yourselves as worthy people.
Here's a walkthrough of The Spines of America in RDR 2.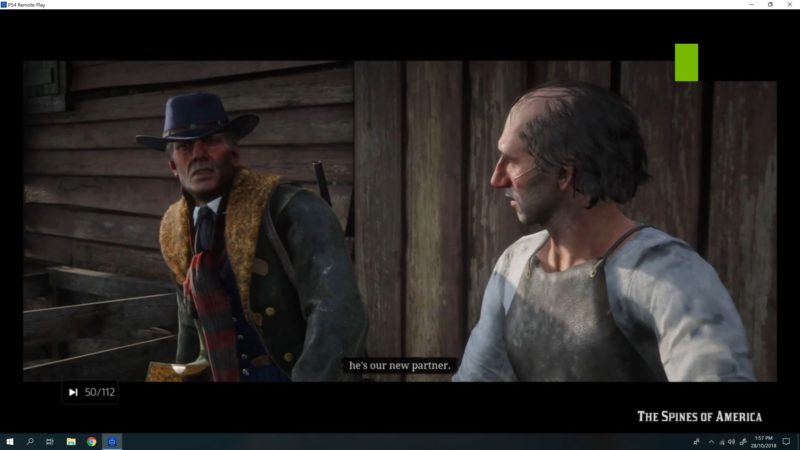 To start, talk to Hosea at Emerald Ranch. You must have finished the first mission Exit Pursued By A Bruised Ego which involves hunting a huge bear.
After talking, there'll be some talking and you have to follow Hosea to rob a stagecoach and some items from Carmody Dell.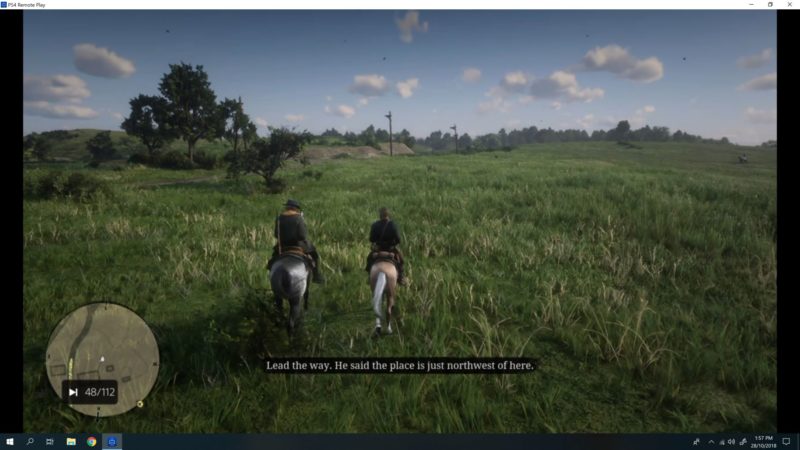 Take your horse there. The exact location is shown in the screenshot below. It's northeast of Heartland Oil Fields.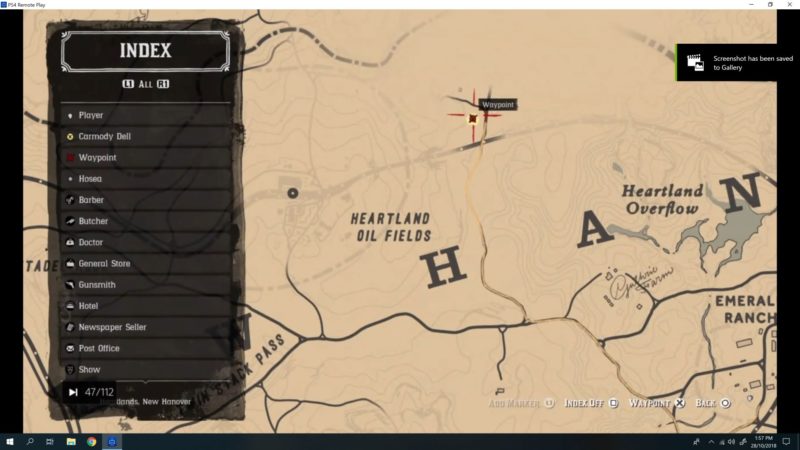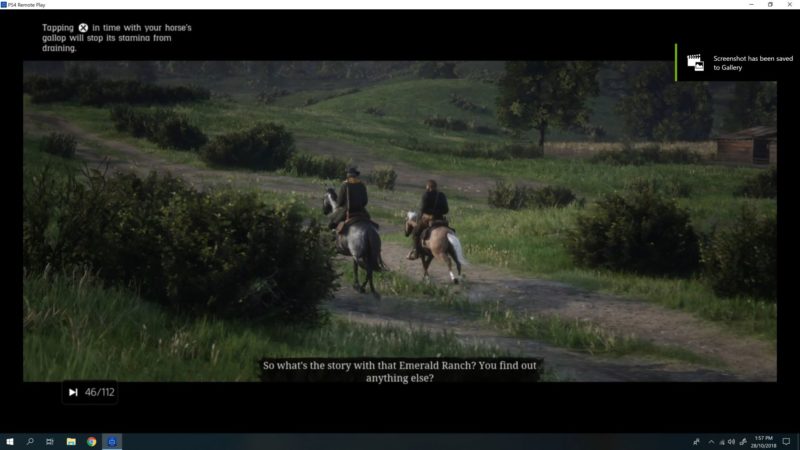 When you've reached, you should see a couple of buildings there. The house is the one on the left. Get off your horse here.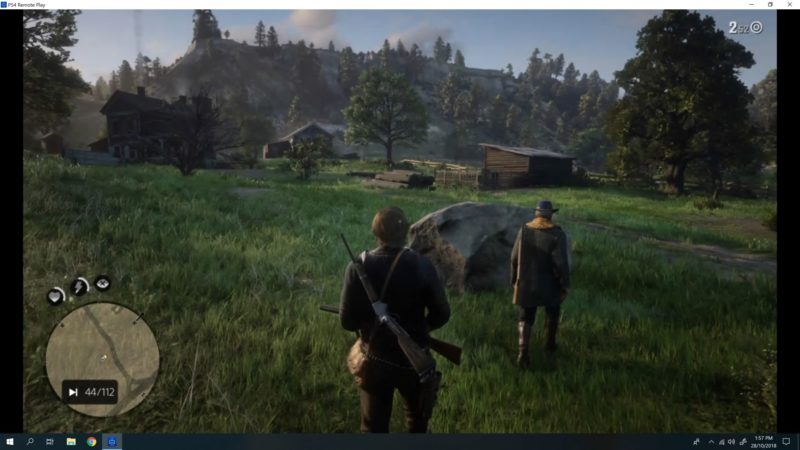 Take your binoculars from the item menu and use it.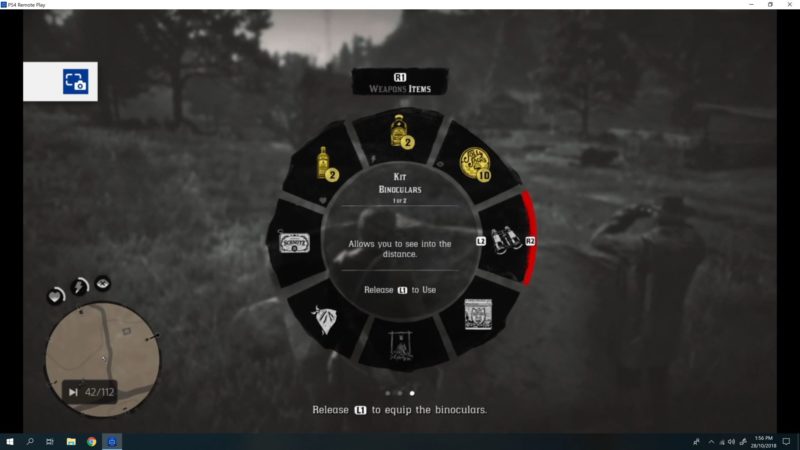 Spy on the house to check for any movements.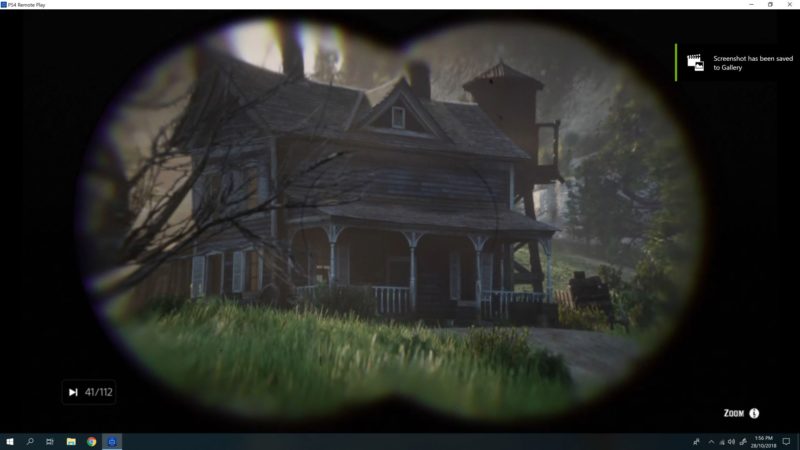 Now, you have to choose if you want to do the mission during the day or night time.
Personally, I chose night, which means this walkthrough is only for the night time.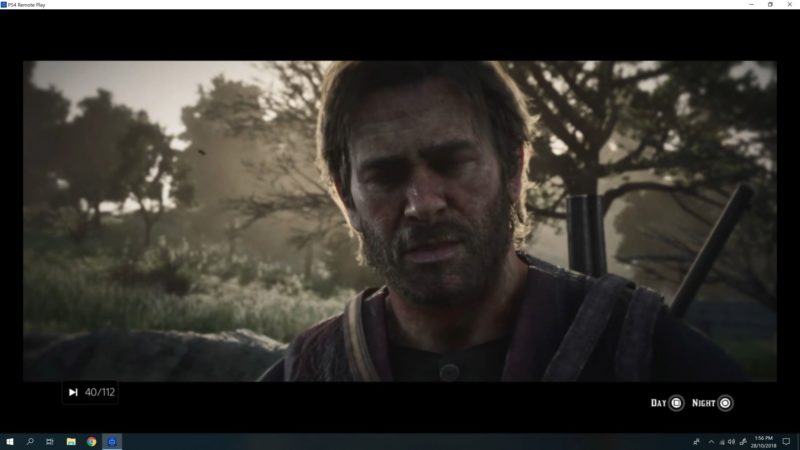 Steal items from the house in Carmody Dell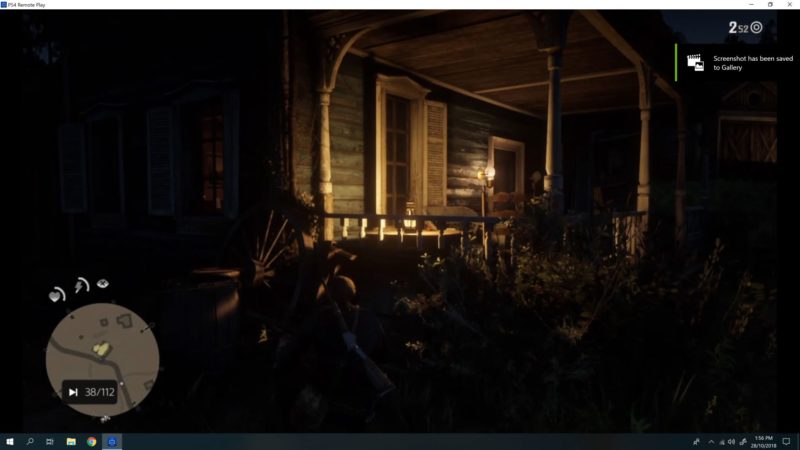 From the side of the house, you can peep in by pressing on L2. Both of them should be sleeping, one downstairs and one upstairs.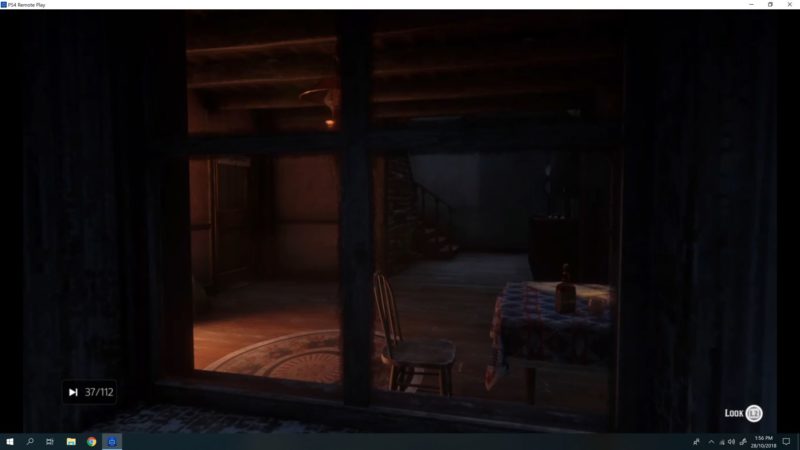 Get in through the side door.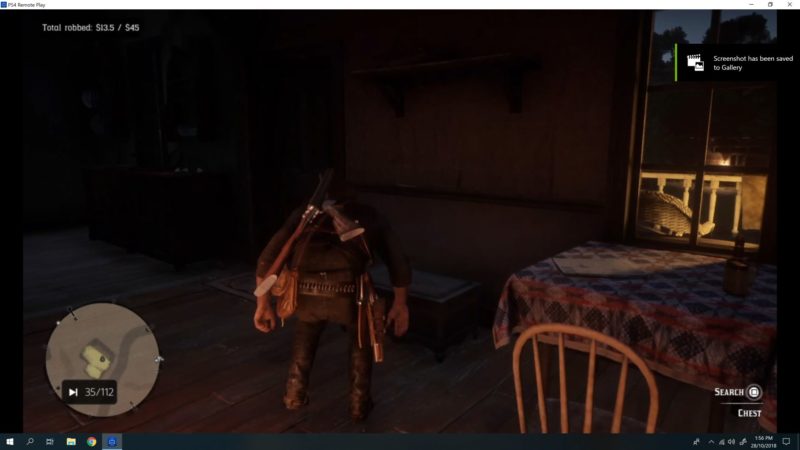 You can start looting items from drawers or chests. I used the "stealth" mode the entire time.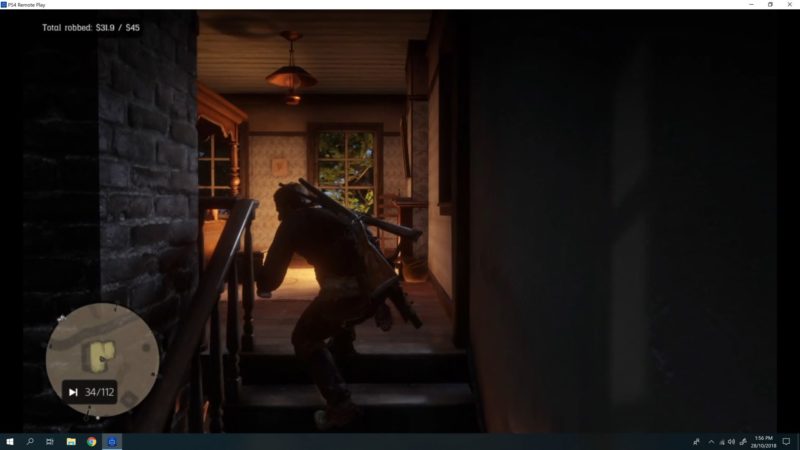 Once you're done, go upstairs and do more looting. You need to get $45 worth of items. You should be able to get at least $62 from this house.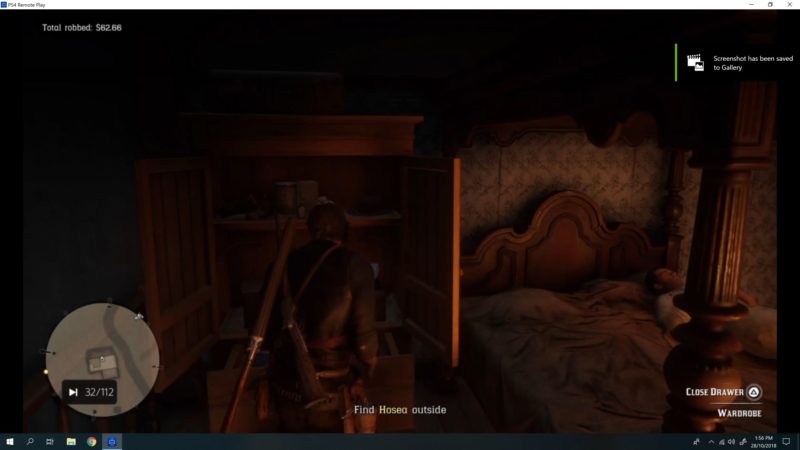 Get on the stagecoach
After you've achieved at least $45 in loot, go to the stagecoach as Hosea is waiting for you. You will be the one controlling it.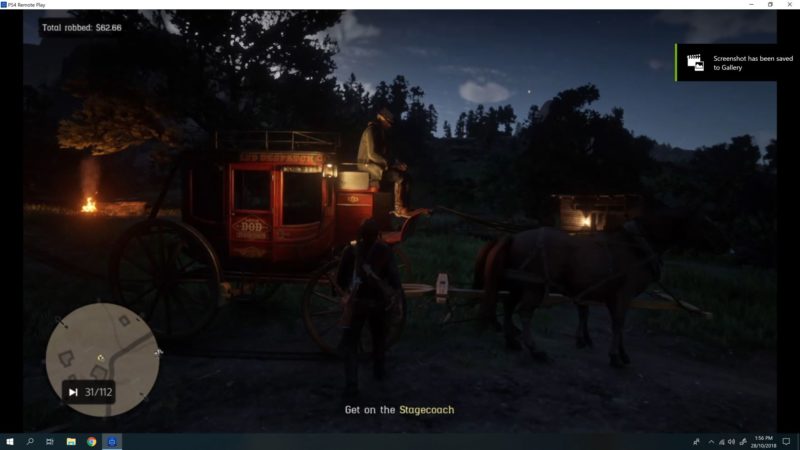 Go back to Emerald Ranch to store the stagecoach. Rush back if you wish to get perfect scores. The exact location is shown in the map below.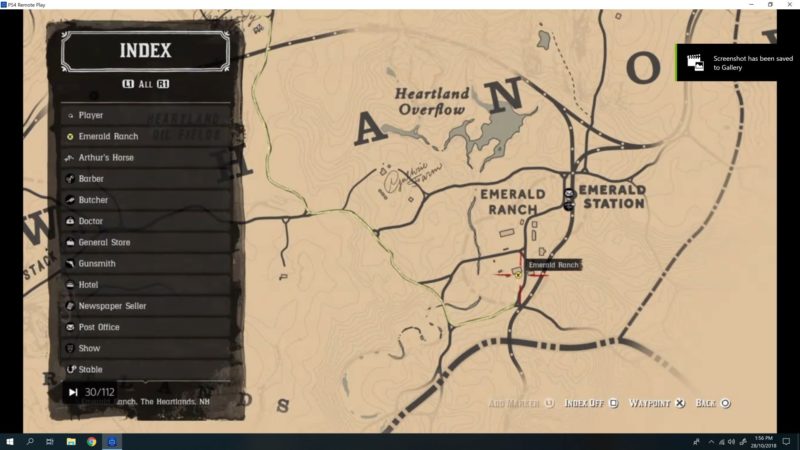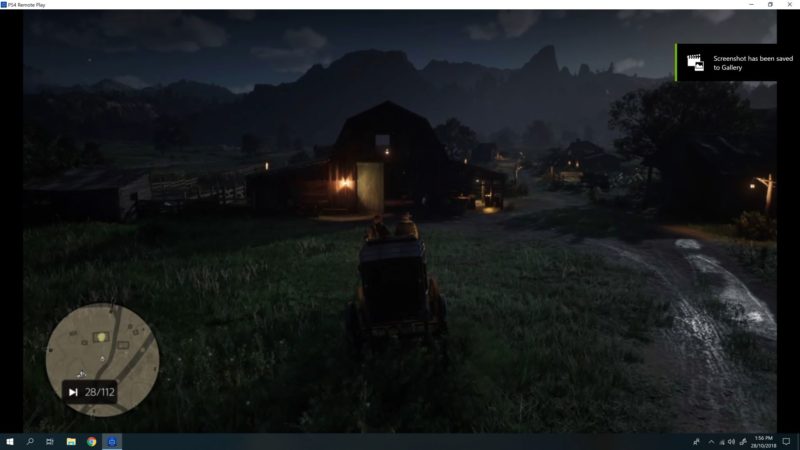 After sending the stagecoach to your new partner, the mission completes and you should earn some dollars ($75).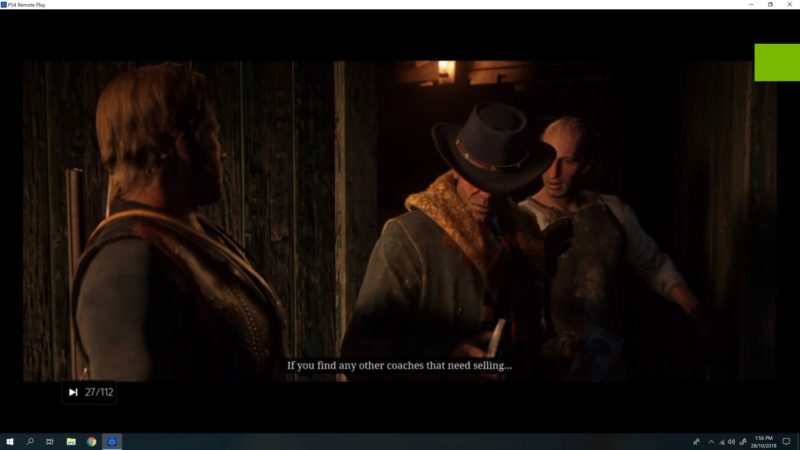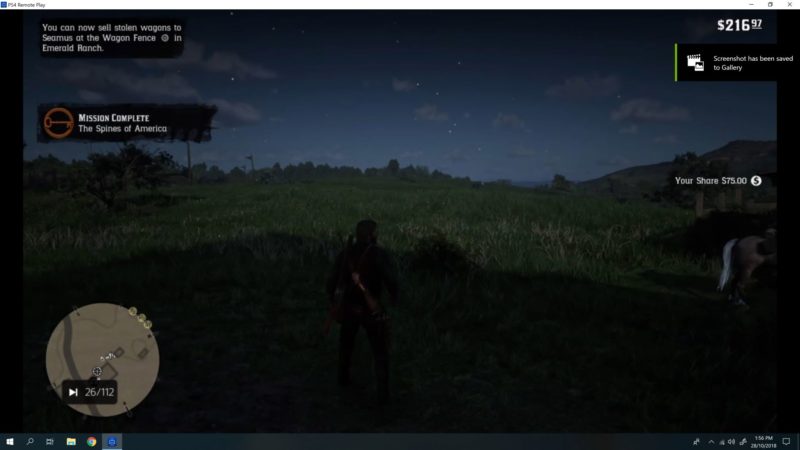 And that's about it for the walkthrough. If you wish to get a perfect score, you need to fulfill the checklist:
Loot everything from Carmody Dell
Deliver the wagon to Emerald Ranch within 1 minute 10 seconds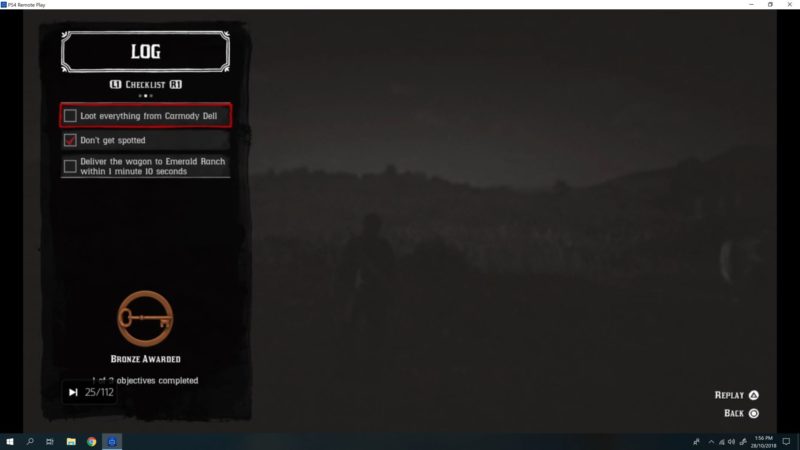 ---
Related articles:
Red Dead Redemption 2: We Loved Once And True
Blessed Are The Meek (Walkthrough) – RDR 2
Red Dead Redemption 2 Debt Collection – Lilly Millet
Money Lending And Other Sins 1 (Red Dead Redemption 2)
Red Dead Redemption 2: How To Pay Bounties
Red Dead Redemption 2: A Quiet Time (Walkthrough)