The King's Son is a mission in Red Dead Redemption 2 involving Charles.
Your task is to rescue Eagle Flies who was taken by the lawmen and bring him back to Rains Fall in Wapiti.
Here's a walkthrough of The King's Son in RDR 2.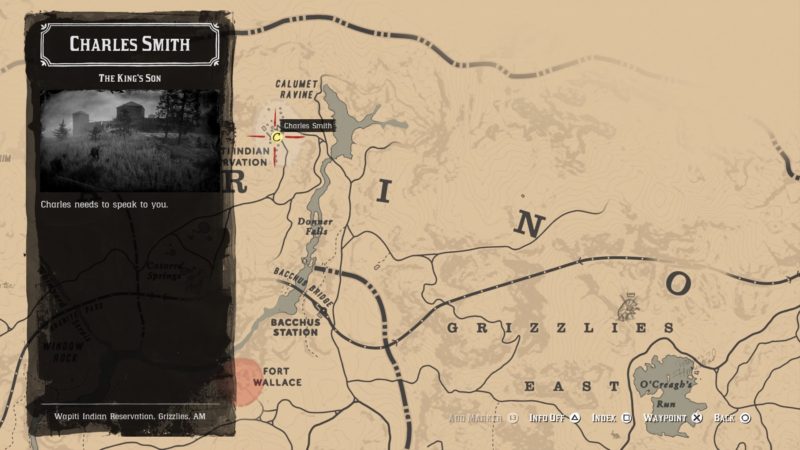 To start the mission, go to Charles who's at the Wapiti Indian Reservation. The mission starts automatically as you're nearby.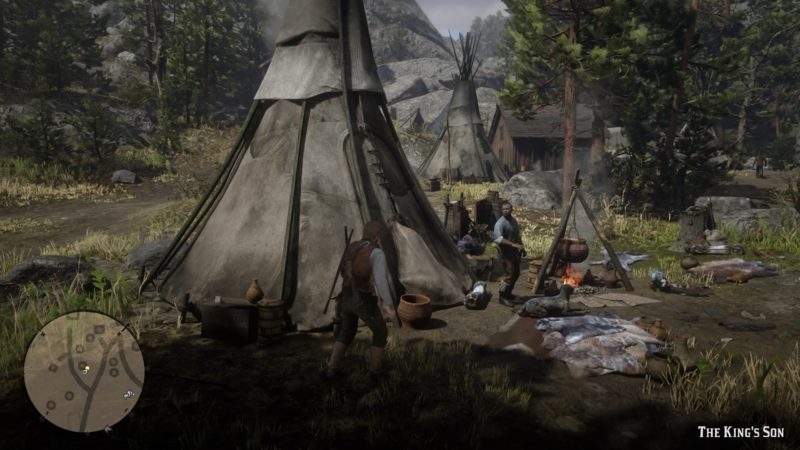 Follow Charles to the fort
Mount your horse and follow Charles to where Eagle Flies is held captive.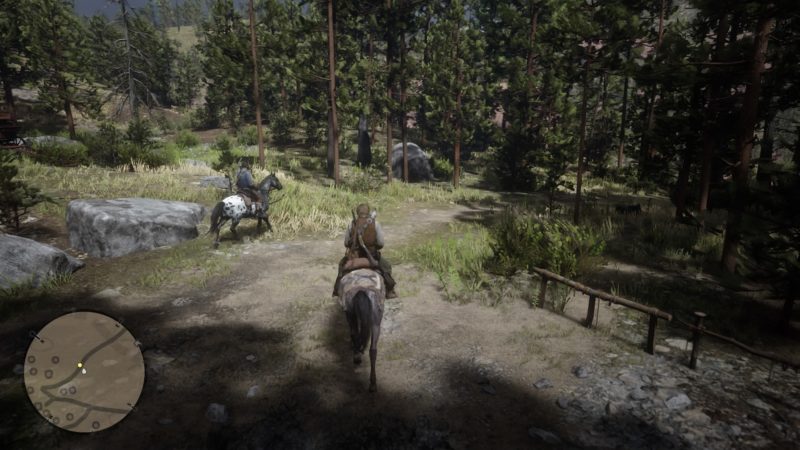 You have to pass the river as well.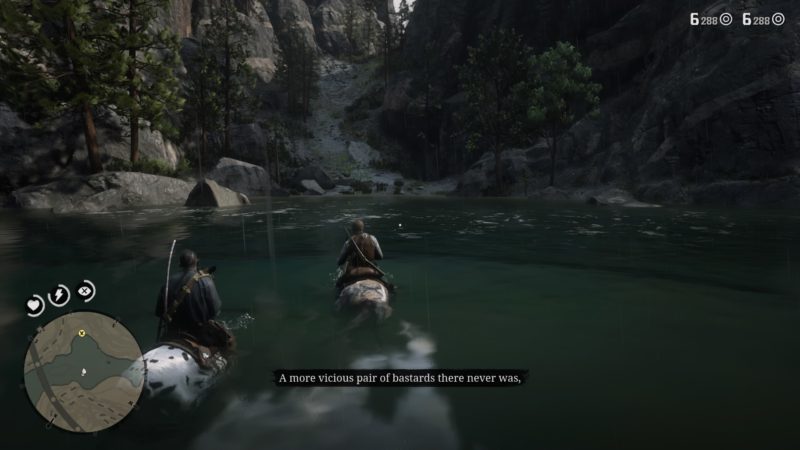 Wait until nightfall to begin the rescue mission.
Get into the fort
For this mission, you need your bow and arrows. Follow Charles into the fort by going around it.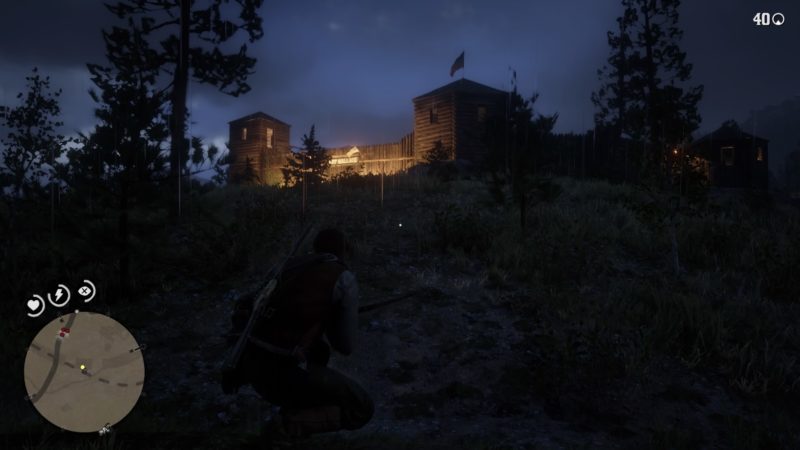 Stealthily eliminate the guards outside. You take one and Charles will deal with the other.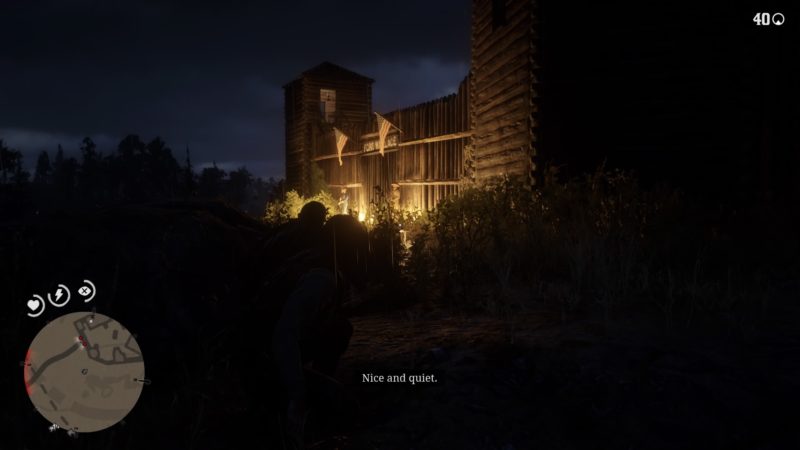 Keep killing the guards quietly as you make way to the back.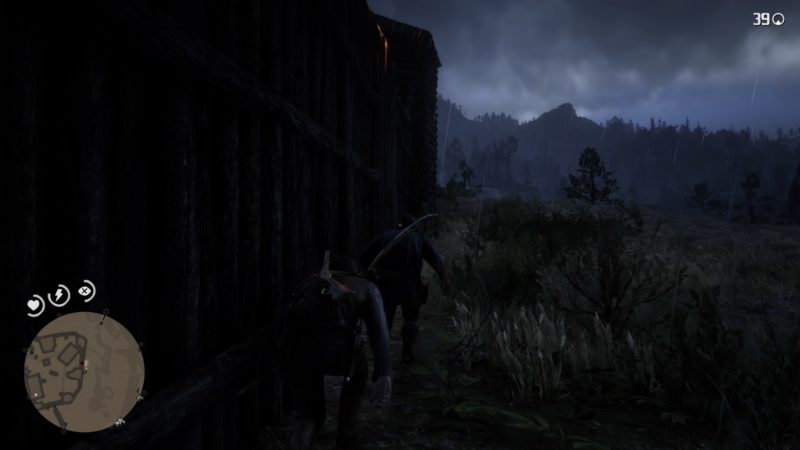 You need to take out the guy in the tower as well.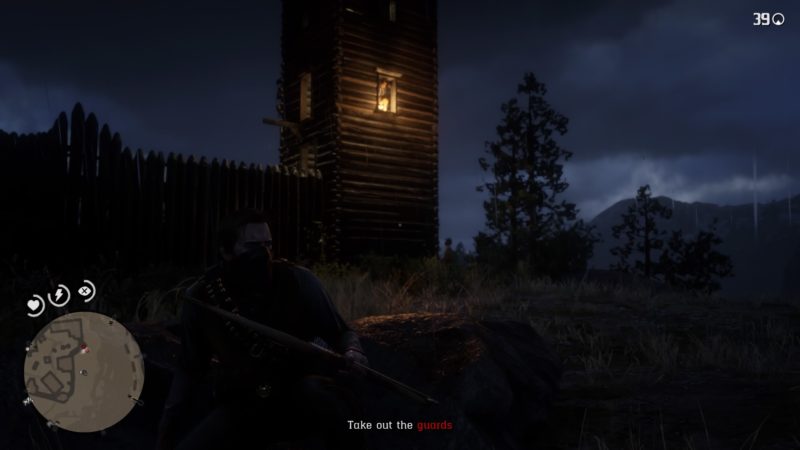 Once you're clear, climb up into the fortress.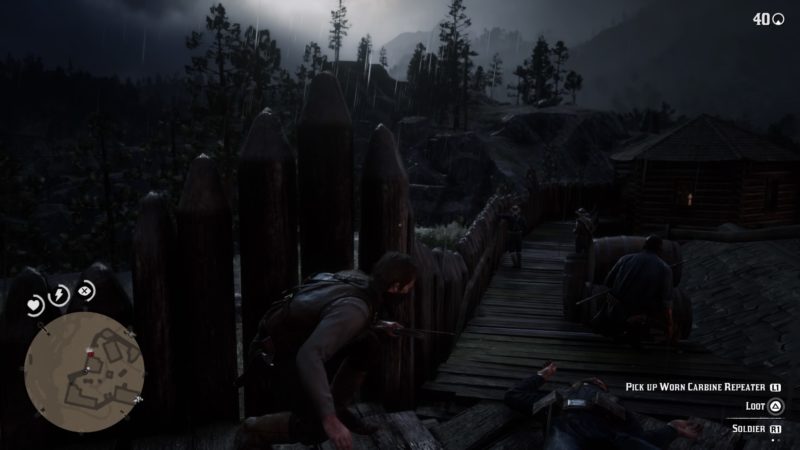 Kill the guards that are blocking your way using your arrow.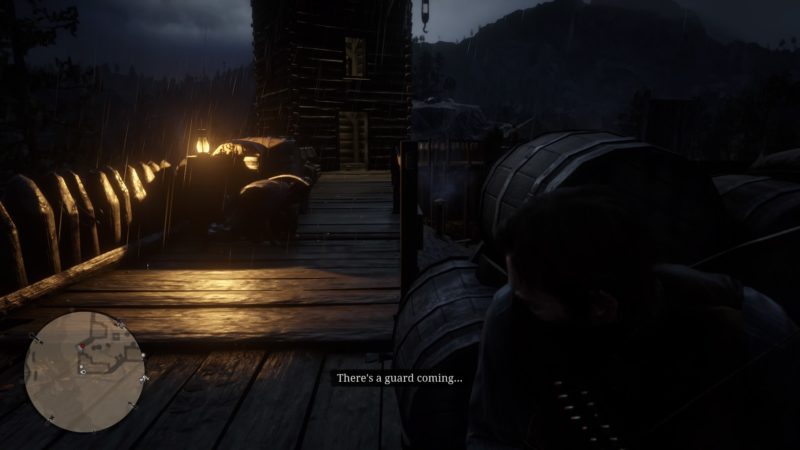 Create a distraction and rescue Eagle Flies
Now, you need to get up to the tower.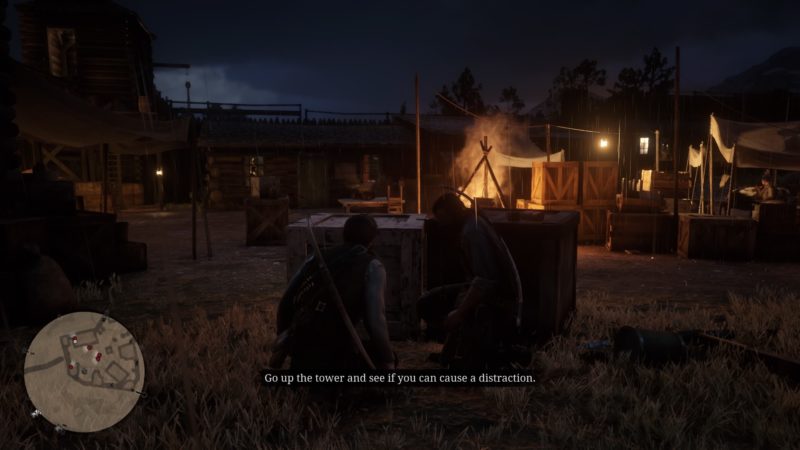 From the top, you should be able to see the lantern in the middle. Shoot it so that the flames will spread all over the tents.
It will serve as a distraction for the time being.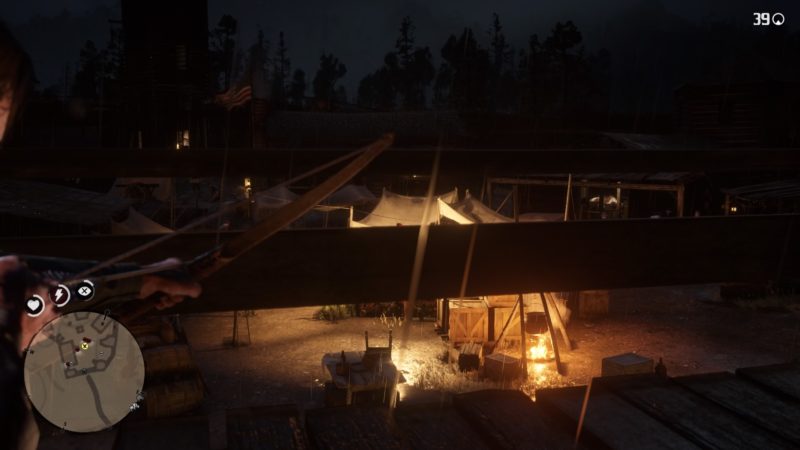 Follow Charles and get into the building where Eagle Flies is imprisoned.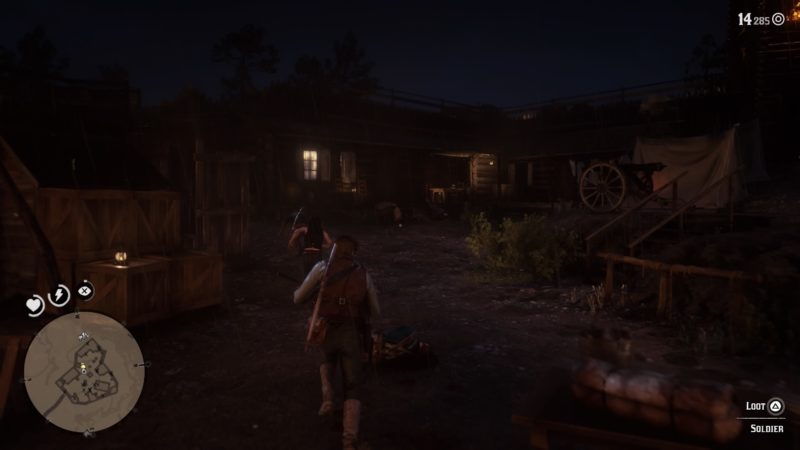 Loot the soldier's body to get the key to the cell.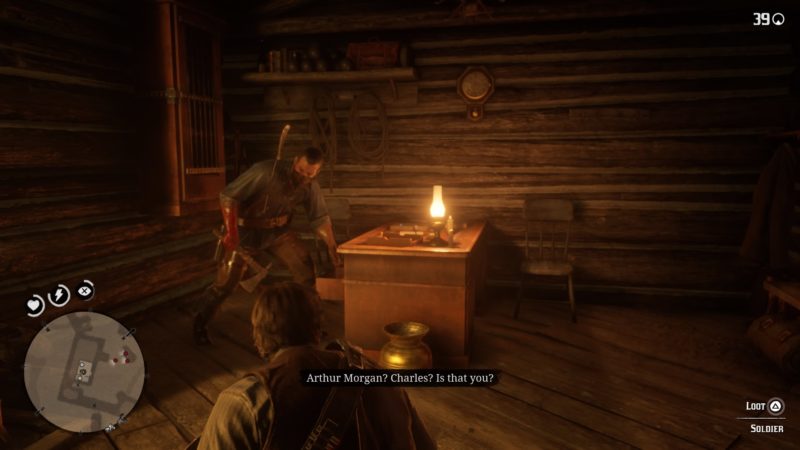 Unlock the jail door and rescue Eagle Flies.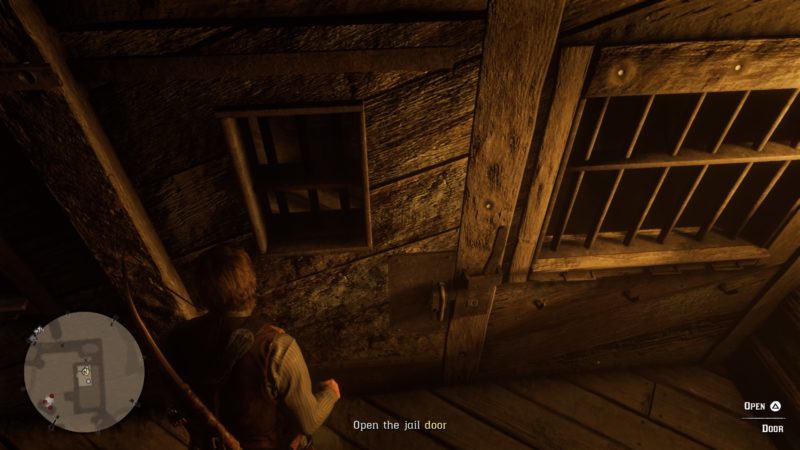 Escape the fort and kill the lawmen
Once he's out, the lawmen will realize that you guys are around. Kill as many as you can.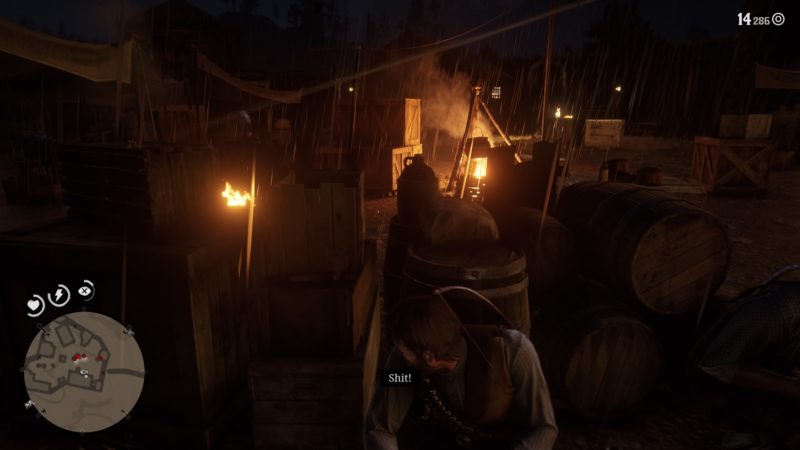 Keep shooting until Charles leads you to the escape route.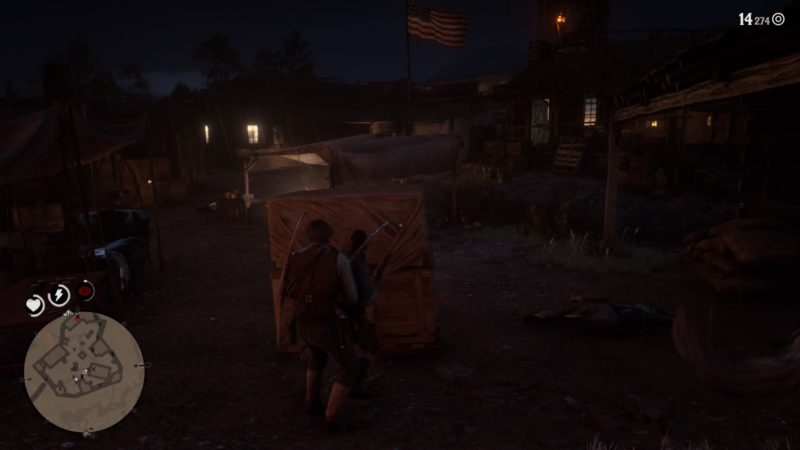 There'll be a wall you need to destroy. Use your dynamite or a nearby canon to open a hole on the wall.
Grab your horse right outside and follow Charles.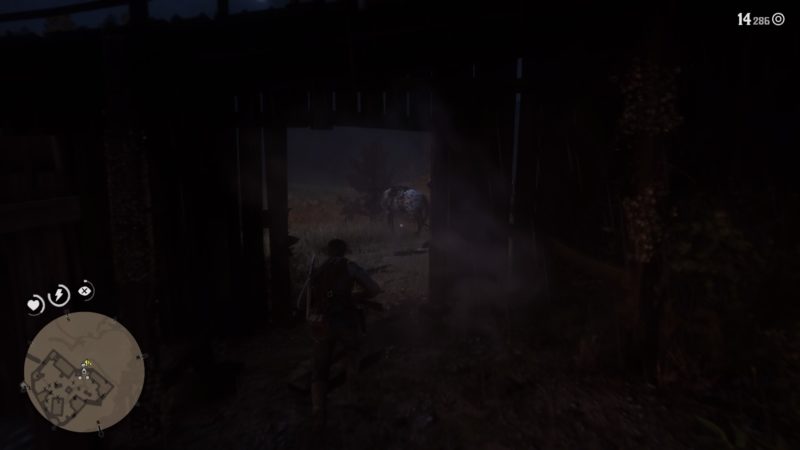 Shoot all of the lawmen who are chasing after you. Keep running away.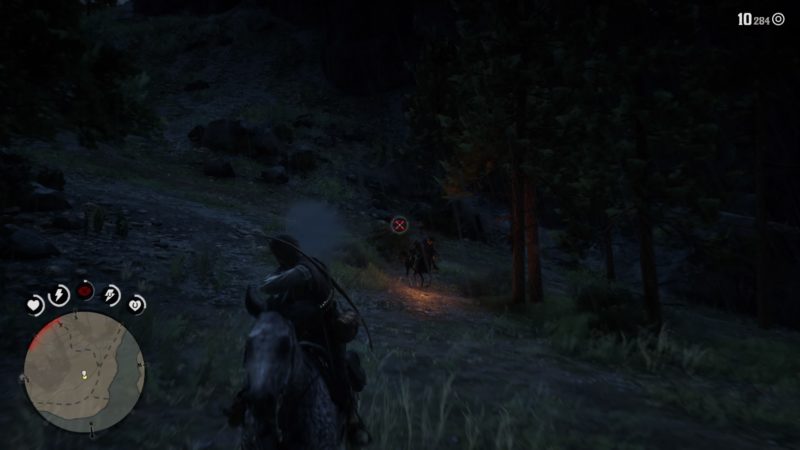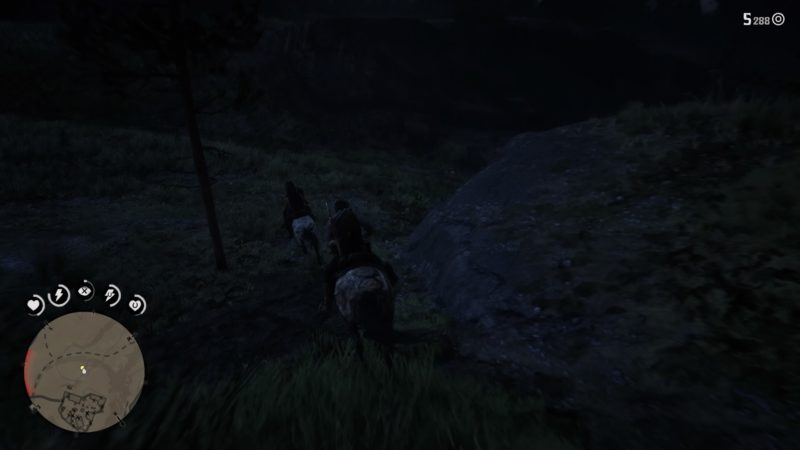 He will lead you to the canoes.
Escape on canoes
Get onto the canoe and keep rowing.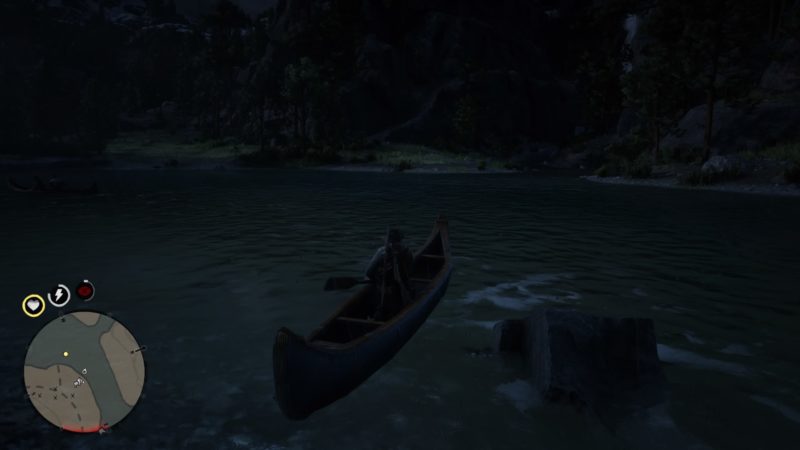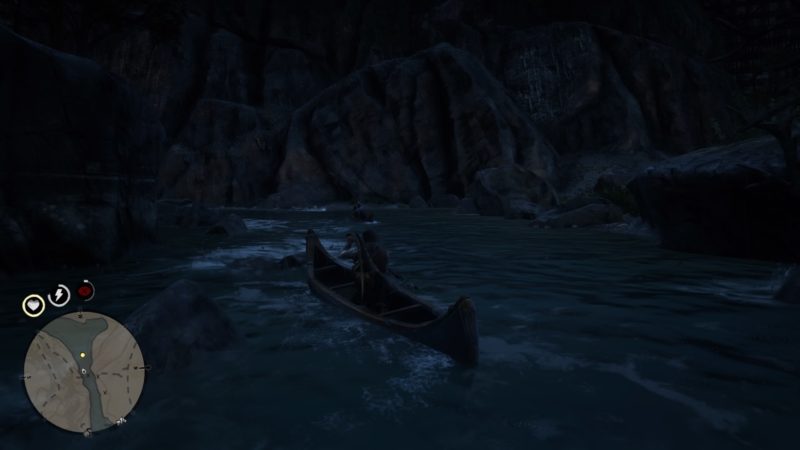 There'll be plenty of lawmen surrounding the river. Shoot all of them or as many as you can.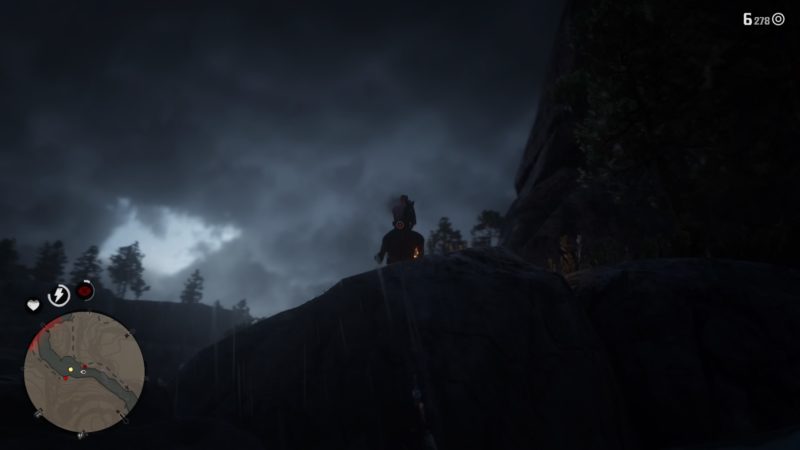 Keep going until you've outran them. You can take the horses left behind by the lawmen.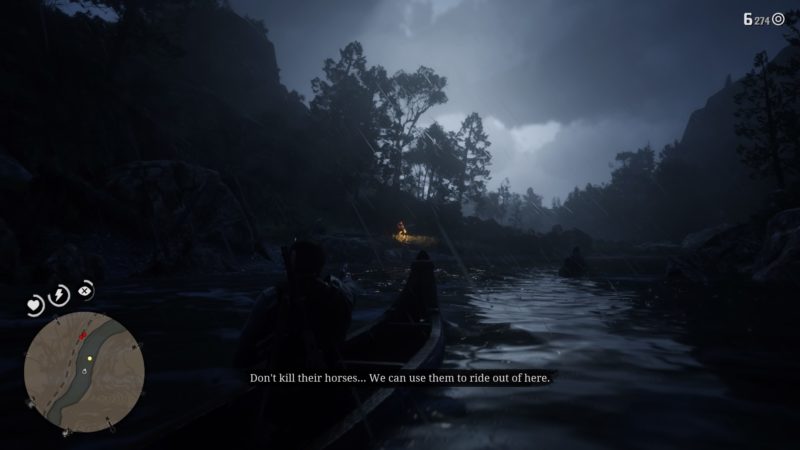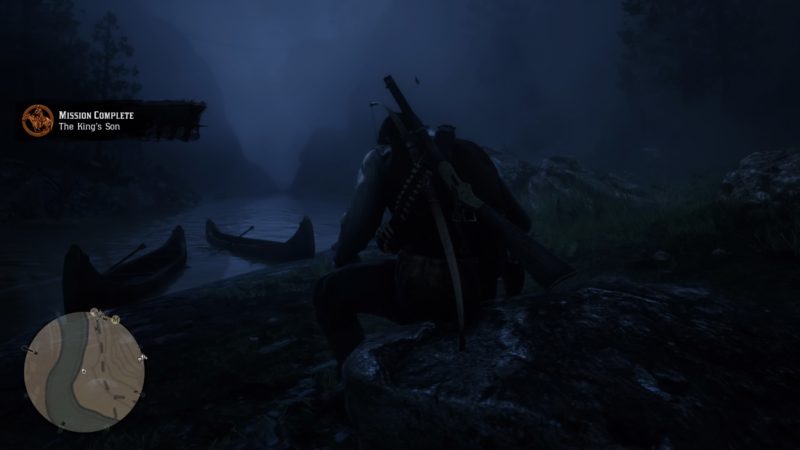 And that's it. The mission completes here.
To get a perfect score, you need to do the following:
While infiltrating Fort Wallace, headshot every soldier blocking your way to Eagle Flies
Kill 15 enemies while escaping in the canoe
Complete with at least 80% accuracy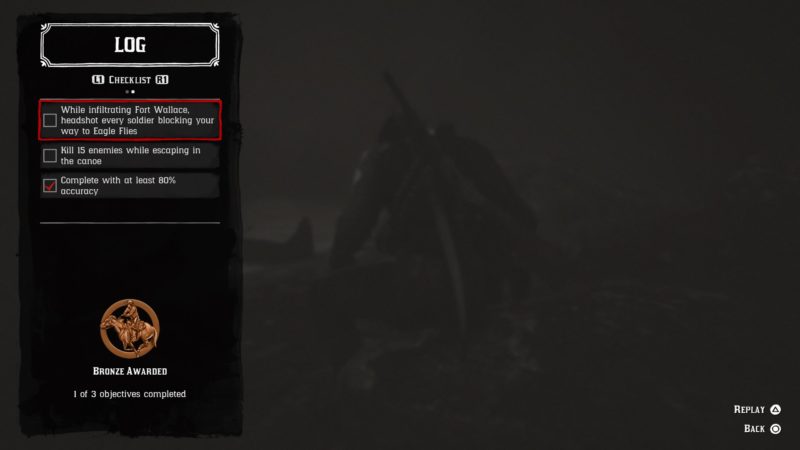 ---
Related articles:
Red Dead Redemption 2: Chapter 6 Last Mission (Walkthrough)
Red Dead Redemption 2: A Rage Unleashed (Walkthrough)
RDR 2: Honor, Amongst Thieves (Walkthrough)
Red Dead Redemption 2: The Veteran (Part 3) Walkthrough
RDR 2: Archeology For Beginners (Walkthrough)