Honor, Amongst Thieves is a mission in Red Dead Redemption 2 by Captain Monroe.
Your task is to steal the vaccines that were taken away by the lawmen from the Indians.
Here's a walkthrough of Honor, Amongst Thieves in RDR 2.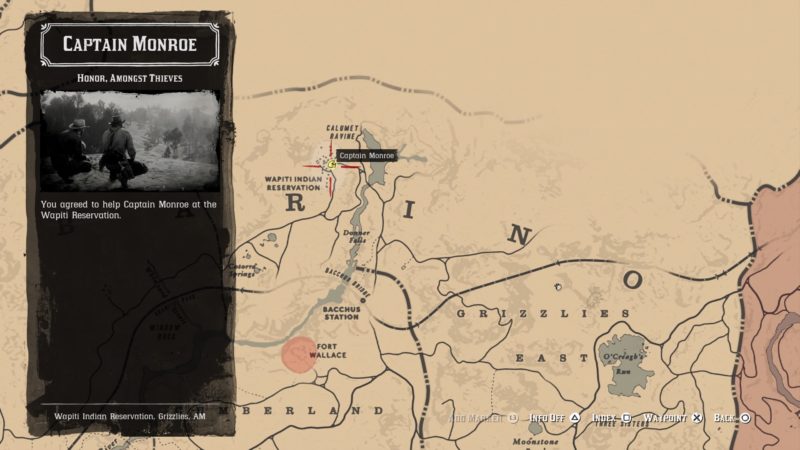 To start the mission, find Captain Monroe who's in Wapiti, the Indian Reservation, which is where Rains Fall is.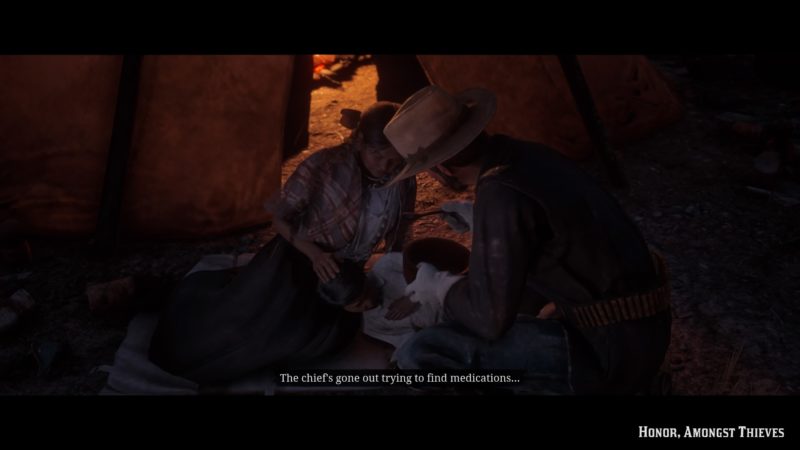 Follow Captain Monroe
Mount your horse and follow Monroe. He will lead you to the place where you have to wait for the wagon to come.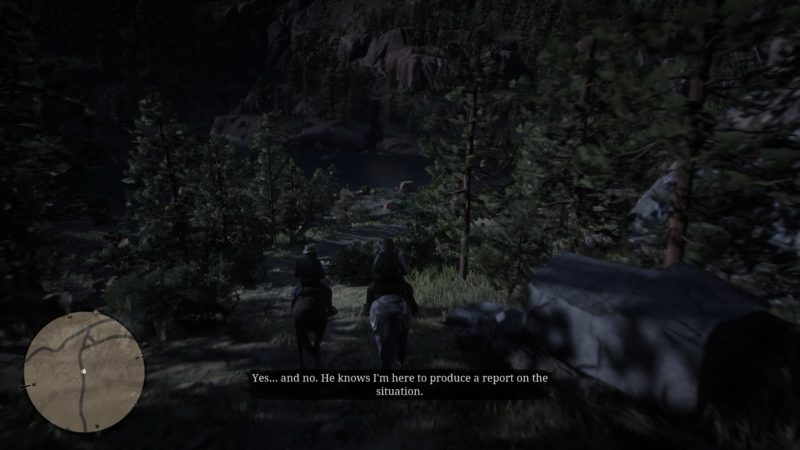 You will get to this high ground and here's where he'll leave.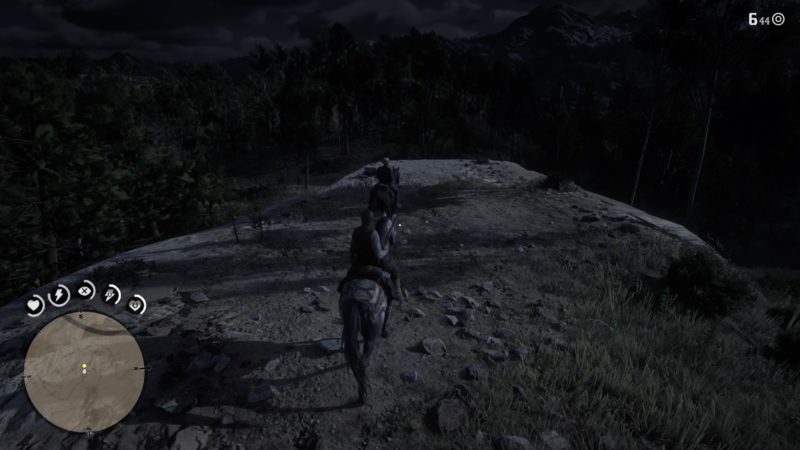 Steal the vaccines
The wagon will then pass by the area. Take your horse and chase after the wagon.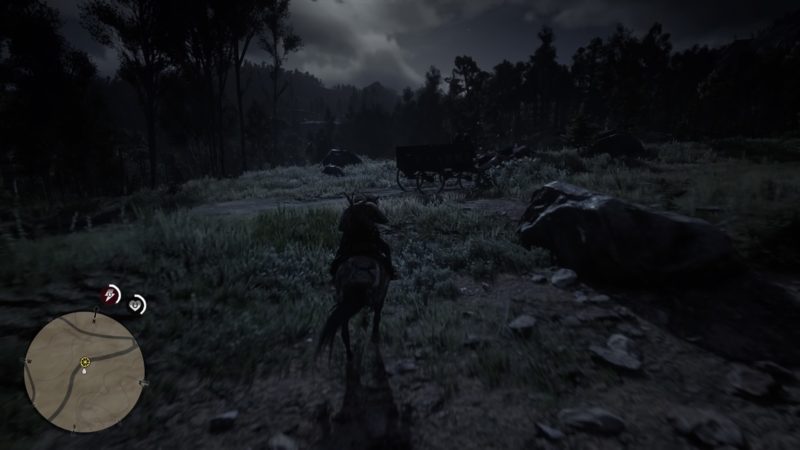 If possible, steal the vaccines undetected as it's one of the objectives for the gold award. You probably have to jump into the wagon.
If you're lazy like me, just kill the driver and the gunman.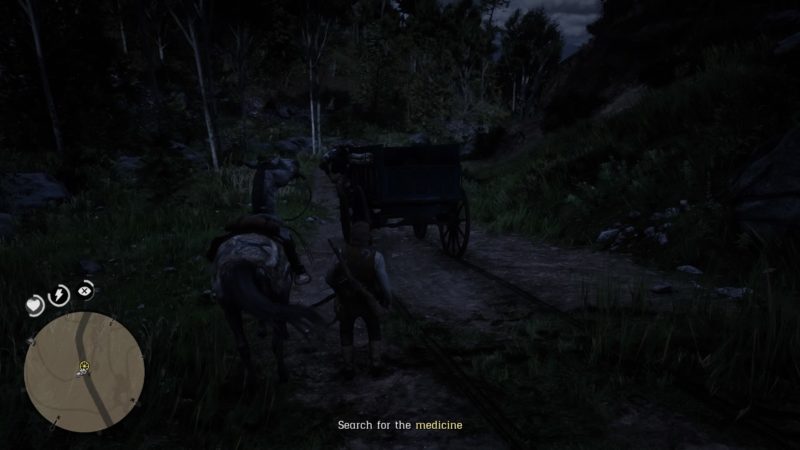 Get to the back of the wagon and open the case. You will find the vaccines there.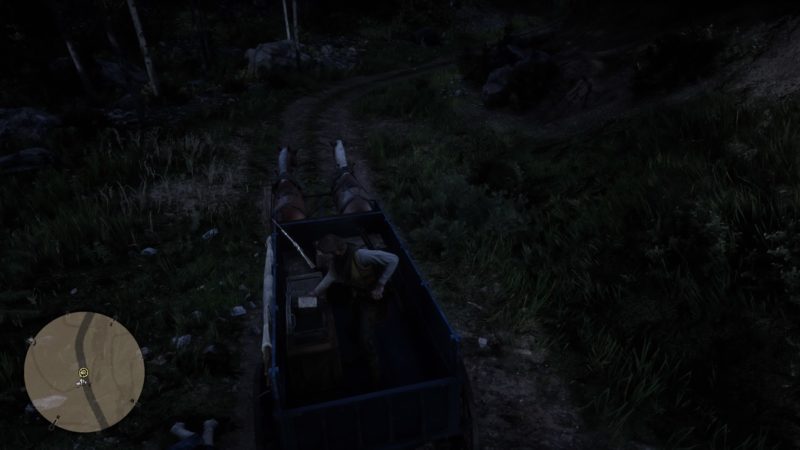 Return to Captain Monroe
You don't need to take the whole wagon. Just mount your horse and get back to Captain Monroe who's back in Wapiti.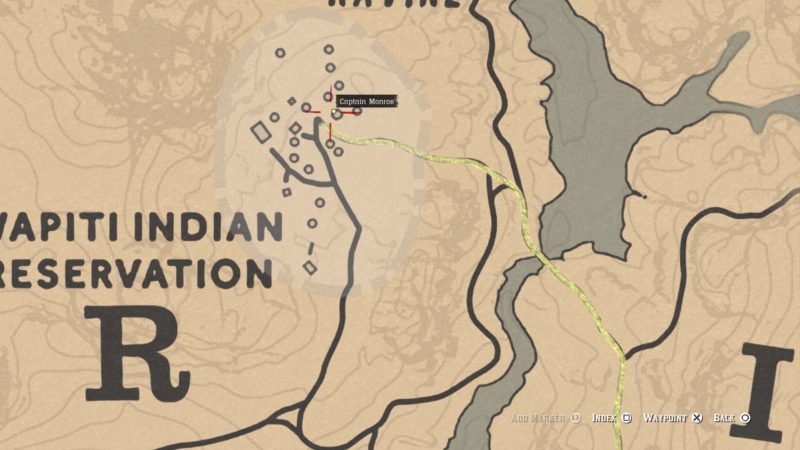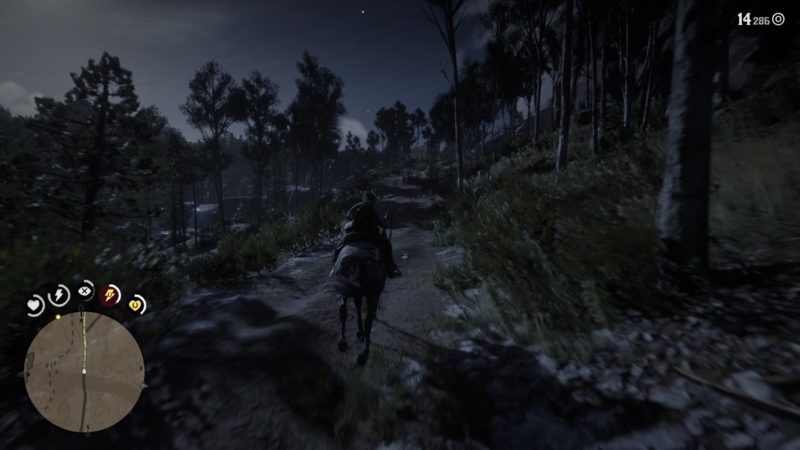 And the mission ends here.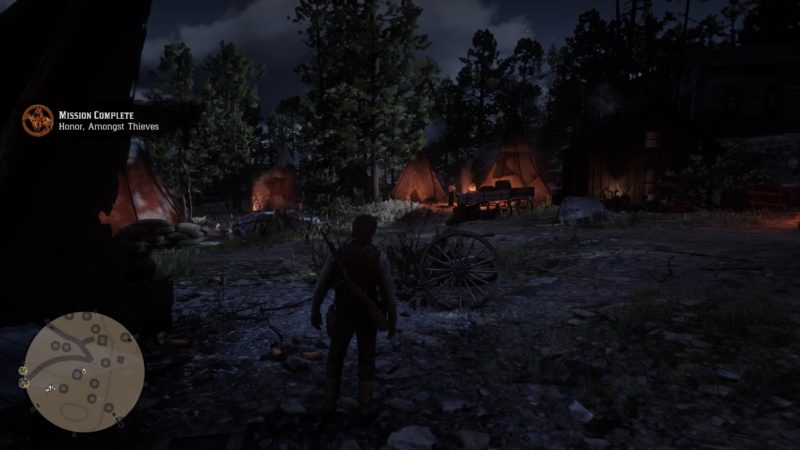 If you wish to get the gold award, you need to do the following:
Recover the vaccine without being detected
Complete within 5 minutes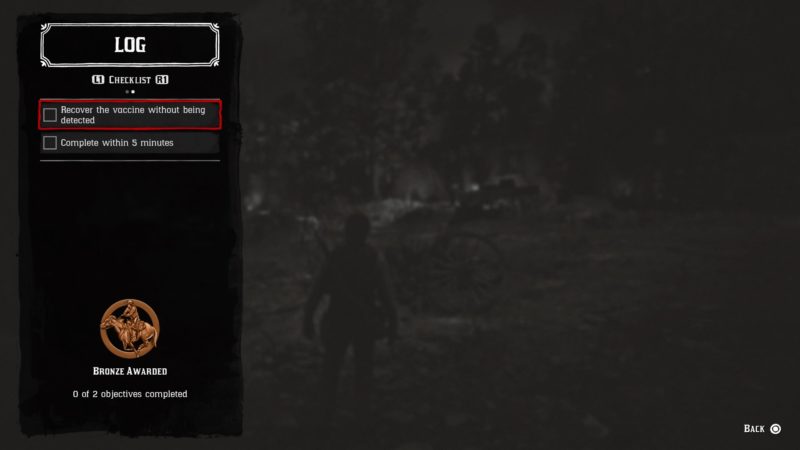 ---
Related articles:
The Veteran (Part 4) Walkthrough – Red Dead Redemption 2
Red Dead Redemption 2: The Delights Of Van Horn (Walkthrough)
RDR2: A Rage Unleashed (Walkthrough)
Red Dead Redemption 2: The Veteran (Part 3) Walkthrough
Red Dead Redemption 2: Archeology For Beginners (Walkthrough)
RDR2: Favored Sons (Mission Walkthrough)
Red Dead Redemption 2: Oh, Brother (Mission Walkthrough)
Red Dead Redemption 2: How To Fast Travel In The Game
Please follow and like us: