Red Dead Redemption 2 has been amazing so far, from its attention to detail to the high end graphics.
It's also pretty realistic, more realistic than most games I've ever played in my life.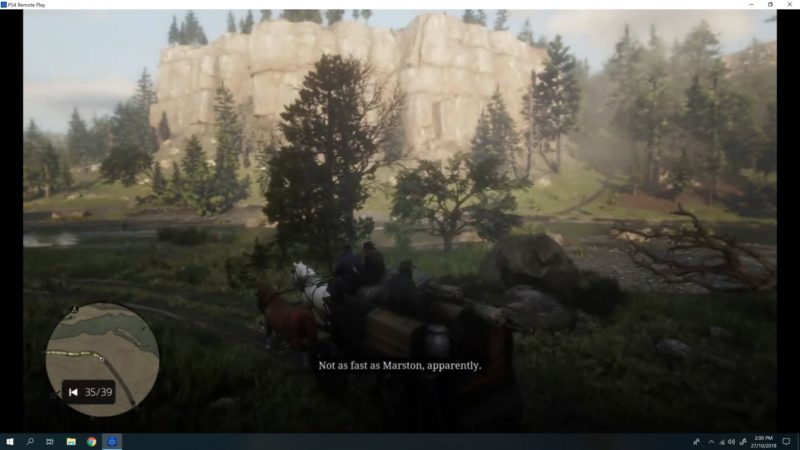 That being said, its realistic gameplay may lead to some headaches, and one of them is looting.
Looting in this game is as slow as it can be and was probably designed to be that way.
Is there a way you can speed up looting in Red Dead Redemption 2?
There probably isn't a way to loot instantly
Right at the start of the game, you're taught how to take items from shelves and open drawers. Even opening drawers take a bit of time.
Unfortunately (or not), you can't just grab it instantly. You have to wait for Arthur to slowly grab that cigar or can and put it in his pocket.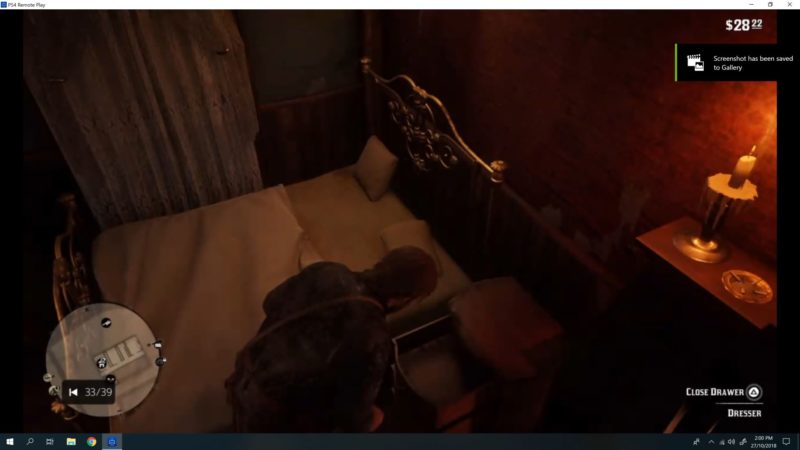 The same goes with looting from dead bodies. Arthur will literally pick the guy up and search the dead dude for items.
While this is really interesting at first, it gets a little tedious after some time. Especially if there are tens of dead bodies lying on the ground.
Maybe I've gotten used to the looting speed in Assassin's Creed Odyssey, since I'm still playing that game. What do you think?
Does anyone know a way to speed things up? Apart from just holding the "loot" button to make things slightly faster.
The menu doesn't seem to have an option to skip the animation of picking shit up.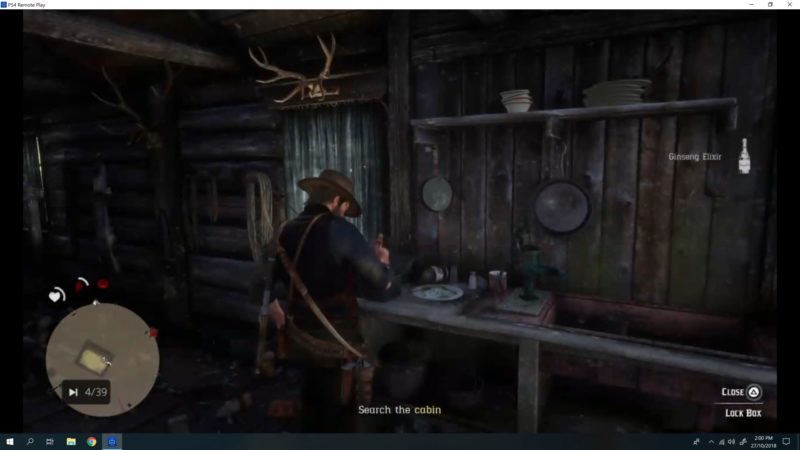 Red Dead Redemption 2 is meant to be played slowly
I would think that the game is meant to be played real slow, especially for those who have to work in real life.
The dialogues between the characters is a breath of fresh air and the attention to detail is second to none.
I guess it's safe to say that the looting speed was designed to be that way. If anyone knows a way to speed it up, let us know in the comments below.
---
Other articles:
The Sheep And The Goats (Walkthrough) – RDR 2
Red Dead Redemption 2: Gold Bar Glitch
Red Dead Redemption 2: Exit Pursued By A Bruised Ego
RDR 2: Good, Honest, Snake Oil (Walkthrough)
Red Dead Redemption 2: Paying A Social Call (Walkthrough)
Red Dead Redemption 2: How To Take A Bath
Assassin's Creed Odyssey: Making Friends Walkthrough
Games Like Red Dead Redemption 2