There are plenty of strange encounters in Red Dead Redemption 2, many of which has been discovered.
We have seen the UFOs, the wolfman, the ghost train and even sightings of Agnes Dowd. A pagan ritual at this point wouldn't be that surprising.
Here's how you can find the pagan ritual in RDR 2.
Pagan ritual's location
You need to get to the western part of the map, i.e. northwest of Owanjila.
To be more precise, it's also northwest of Strawberry town. The exact location of the pagan ritual is shown in the map below.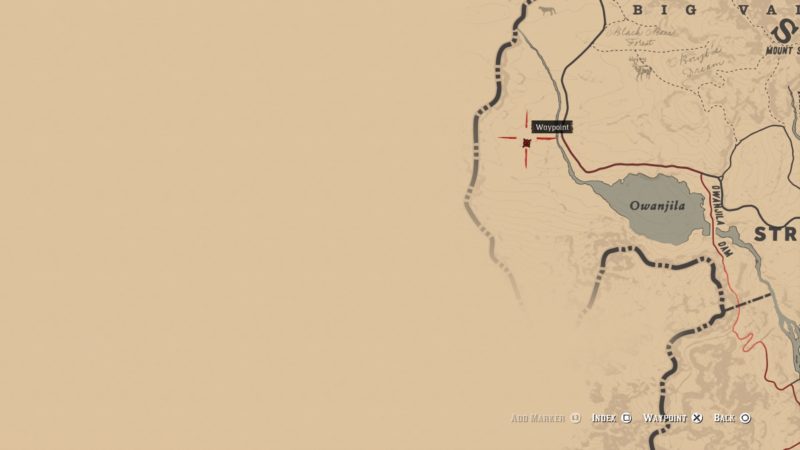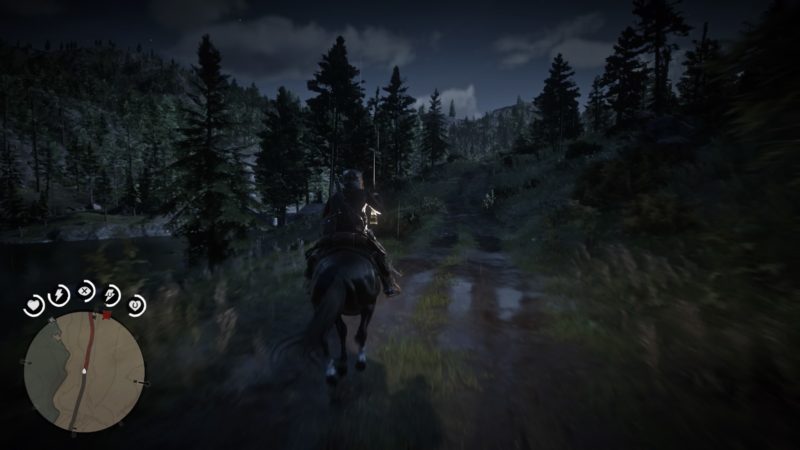 Keep going until you reach a big open field and the pagan ritual is somewhere there.
Things to do at the pagan ritual
The ritual should be there whether at day time or at night. You will see a corpse in the middle of the ritual, hung by a stick.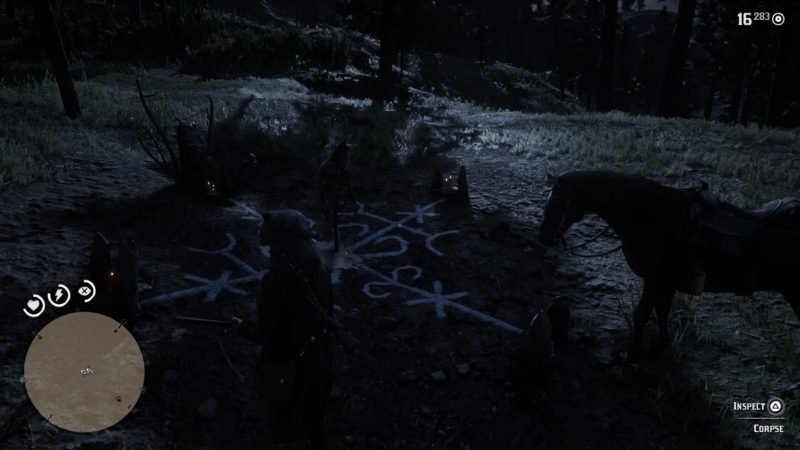 If you inspect the corpse, Arthur or John will mark it in the journal.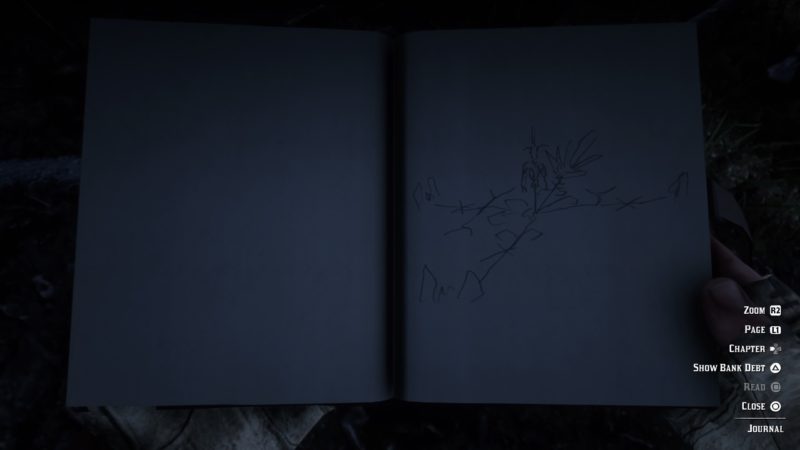 The map will also be updated to reflect the pagan ritual as a point of interest.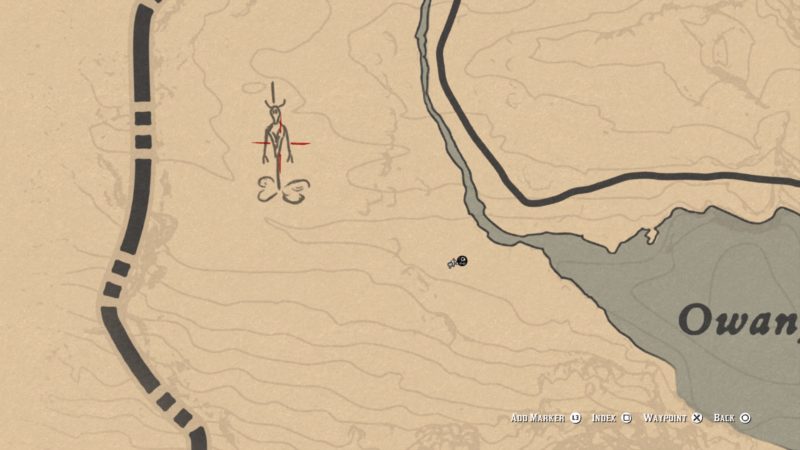 Loot the hat from the corpse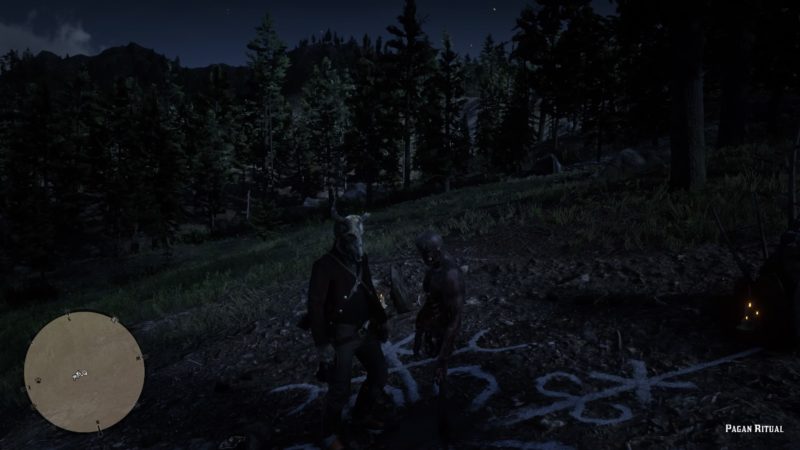 You can go to the body and swap your hat or just take the hat worn by the corpse.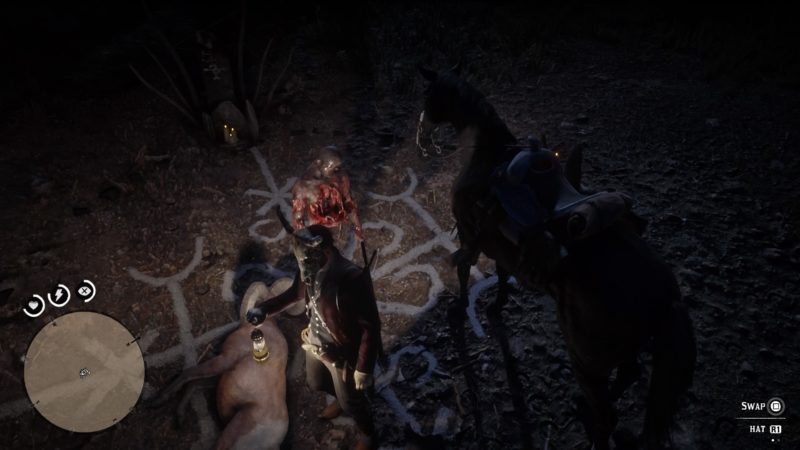 This is how the hat looks like. Interestingly enough, the hat disappeared after sleeping in the tent. Perhaps it was stored, but I didn't check on it.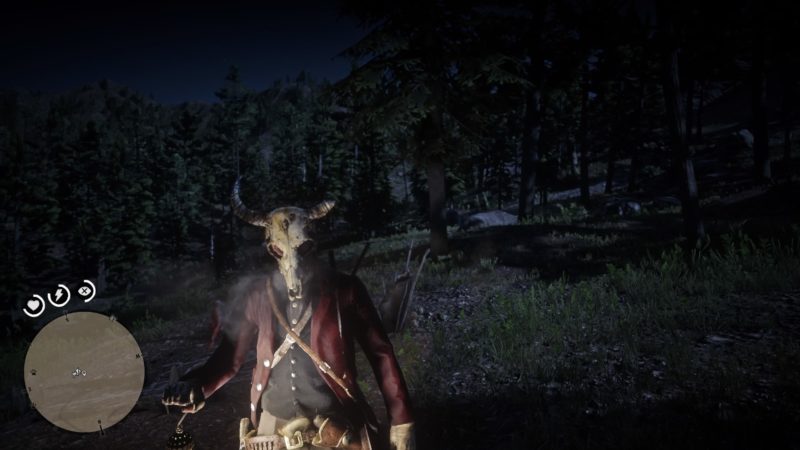 If you look at the subreddit r/reddeadmysteries, you may stumble upon a post which says that something happens if you bring a dead body to the ritual.
Why not check it out to see what happens if you do so?
---
Related articles:
Red Dead Redemption 2: Walkthroughs, Tips And Guides
RDR2: How To Find The Fastest Horse (White Arabian)
Red Dead Redemption 2: How To Find The Jesuit Missionary
Red Dead Redemption 2: How To Find The Vampire In Saint Denis
How To Find The Strange Man's Cabin
Red Dead Redemption 2: How To Find Bigfoot (Location)
Red Dead Redemption 2 Cheat Codes (How To Unlock Cheats)