Our Best Selves is one of the last missions in Chapter 6 of Red Dead Redemption 2.
Your role is to follow Dutch and the gang to rob a train one last time.
Here's a walkthrough of Our Best Selves in RDR 2.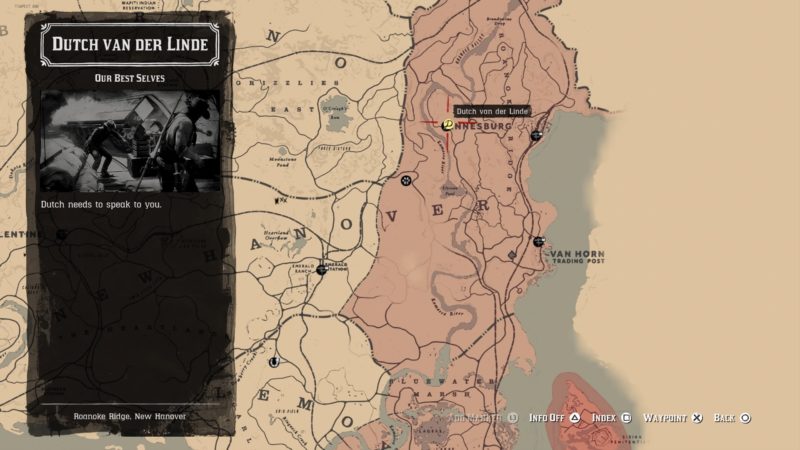 You may want to have other save files in place before starting the mission. To begin, talk to Dutch in camp.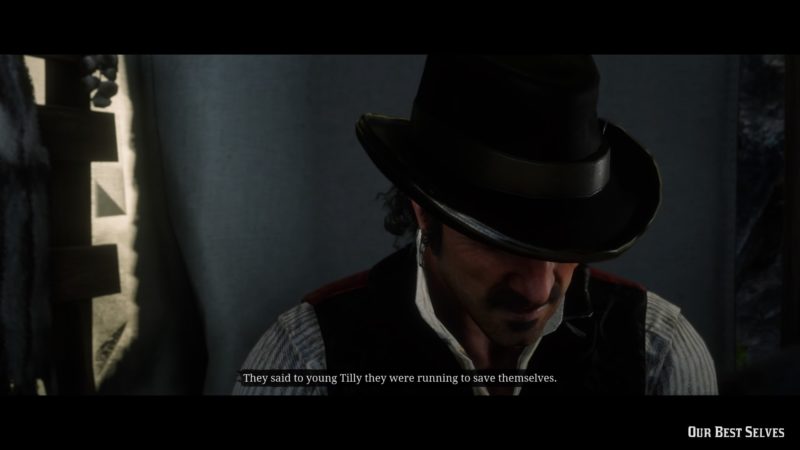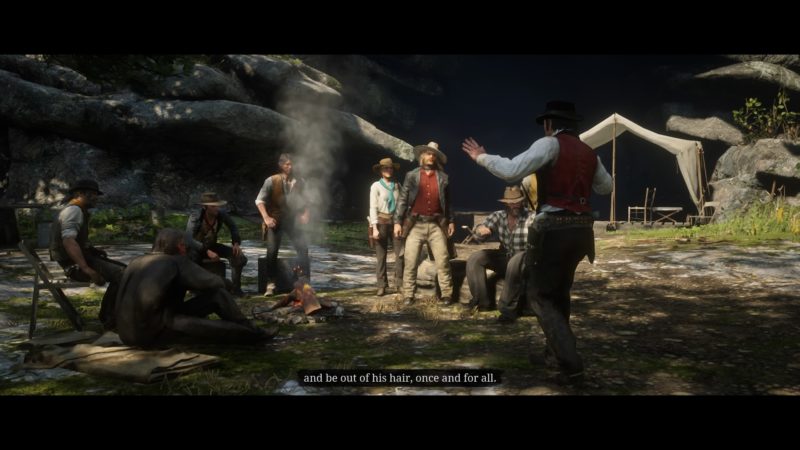 He will then ask for everyone to join him in the last train robbery.
Follow Dutch
Ride with Dutch and the other boys.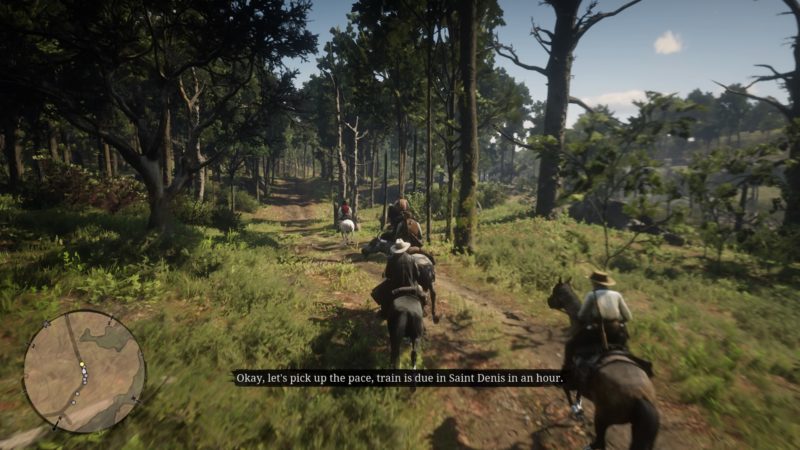 After awhile, you will split up and follow John to pick up the dynamites.
Follow John to the wagon
Follow John to get the dynamites from the wagon he hid.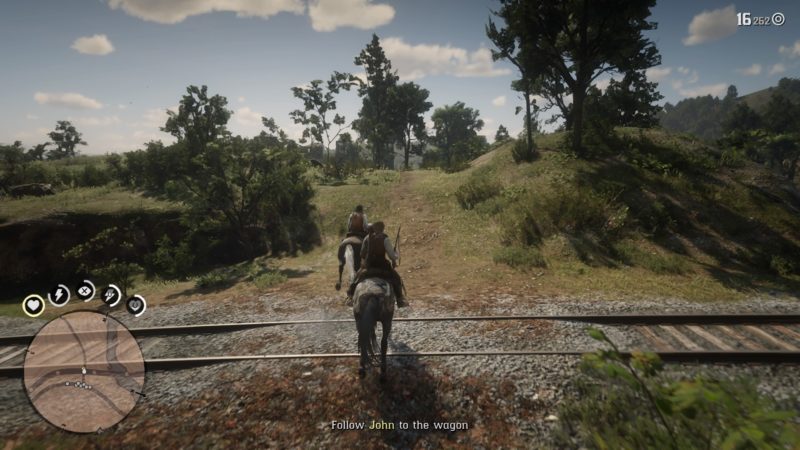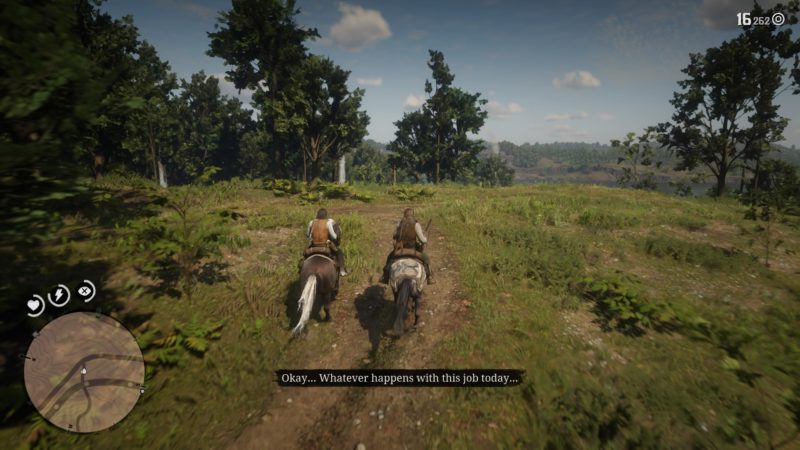 Arthur will ask John to run away with his family when it's all over. Get to the wagon and grab some of those dynamites.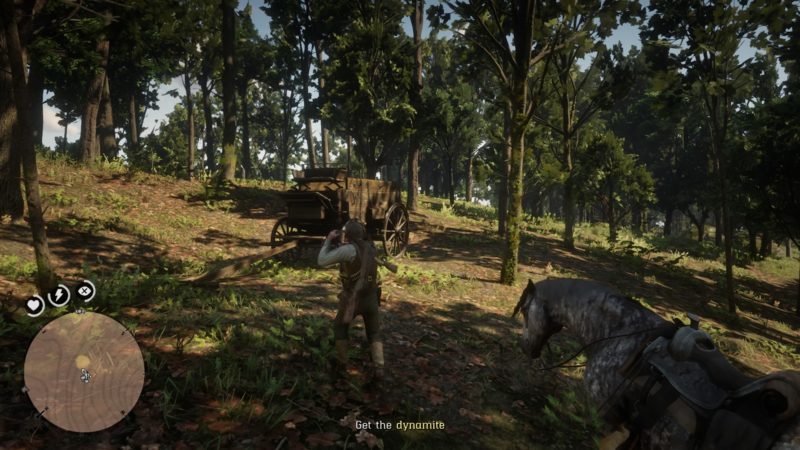 Rejoin the gang
After retrieving the dynamites, get back to Dutch and the gang.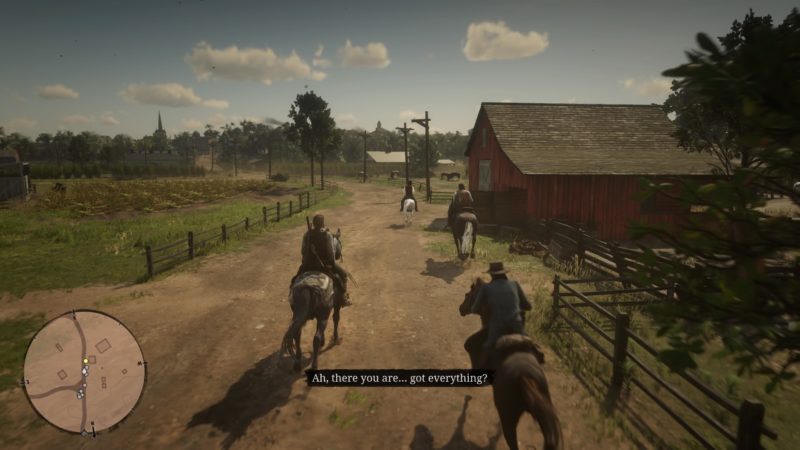 Follow him to Saint Denis, specifically to the train station. Ride slowly here.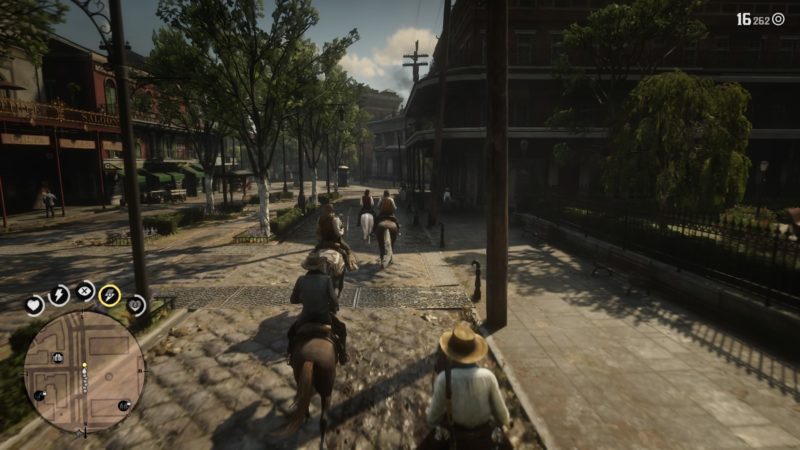 The plan changes as the train doesn't stop and you guys have to chase after the train with your horses.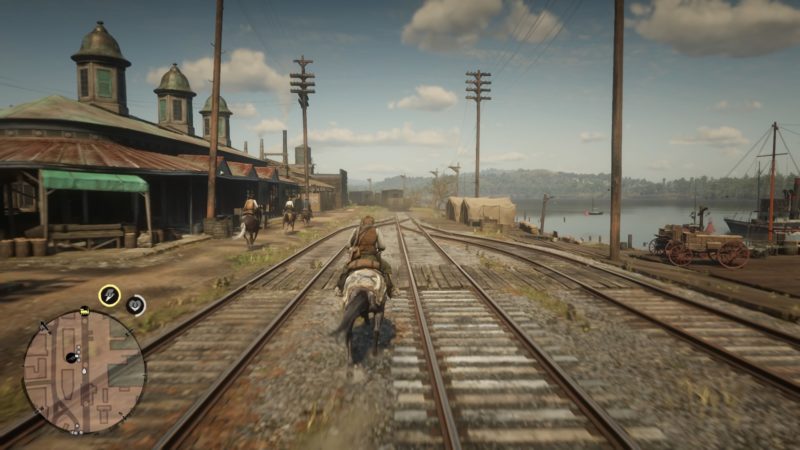 Get on the train and kill the guards
To jump up the train, get beside it and jump. You and John will take the back part of the train.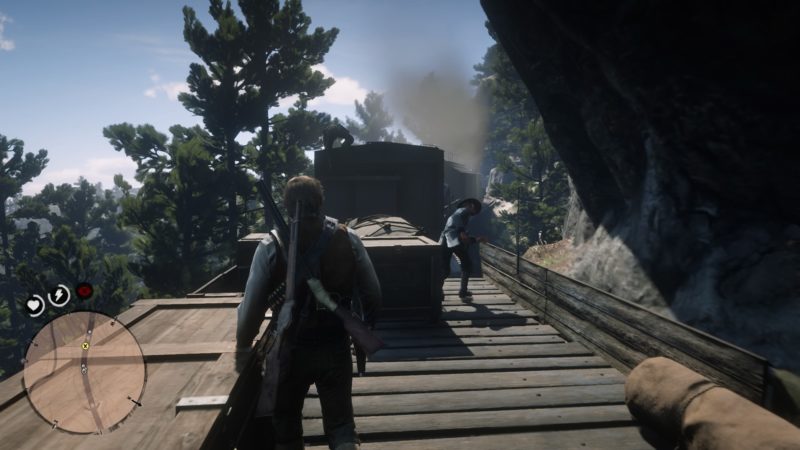 After jumping on the train, there'll be plenty of guards to kill. Get rid of all of them.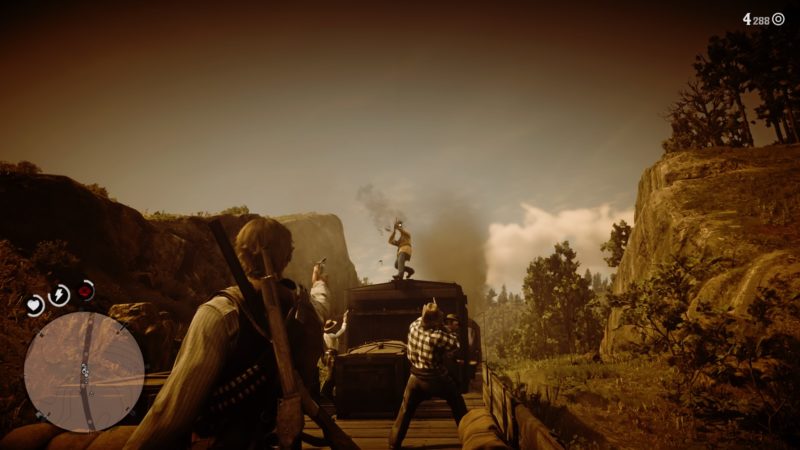 Keep killing and going ahead. Your aim is to just go to the front. John will get shot sometime during the mission and is left behind.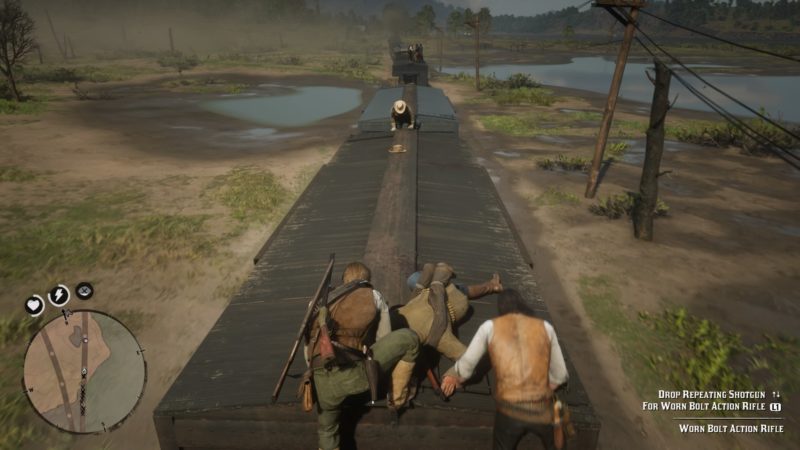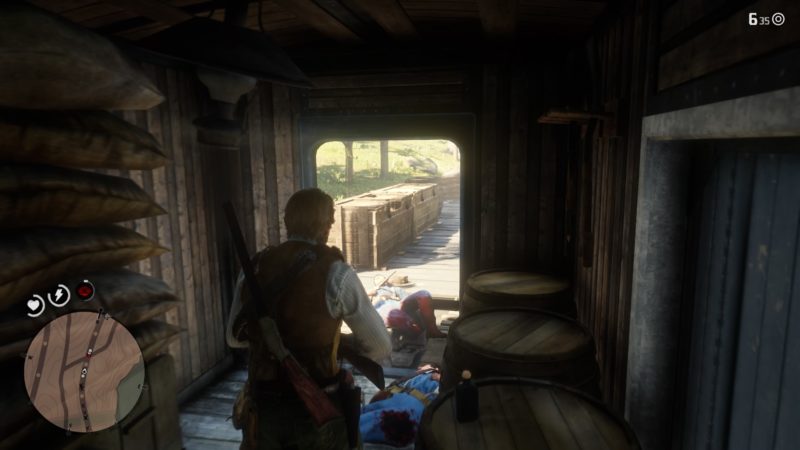 At one point, there'll be a dead end as the flames are too huge. Jump on Dutch's horse and he'll bring you to the front.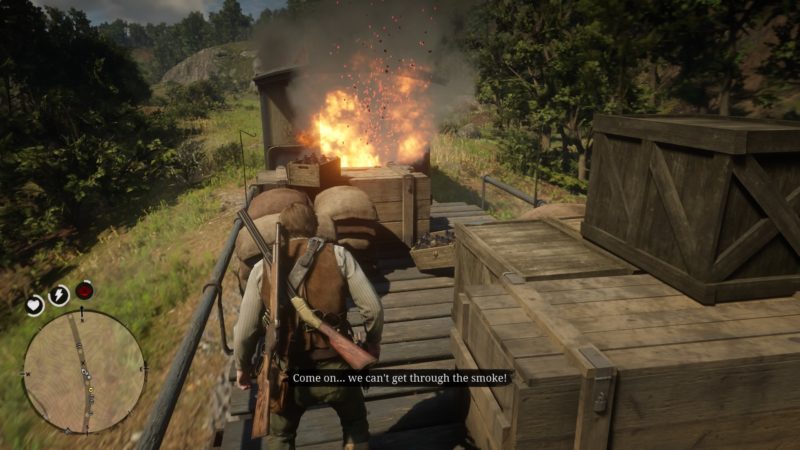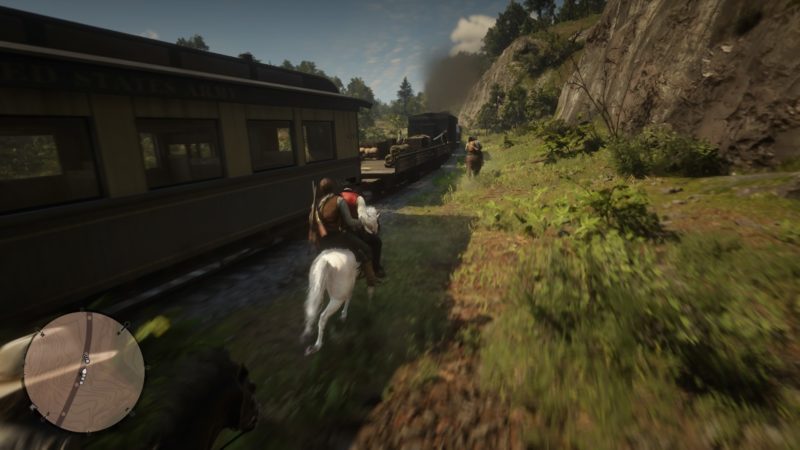 Get on the train again. This time there'll be a maxim gun (gatling gun) for you to use.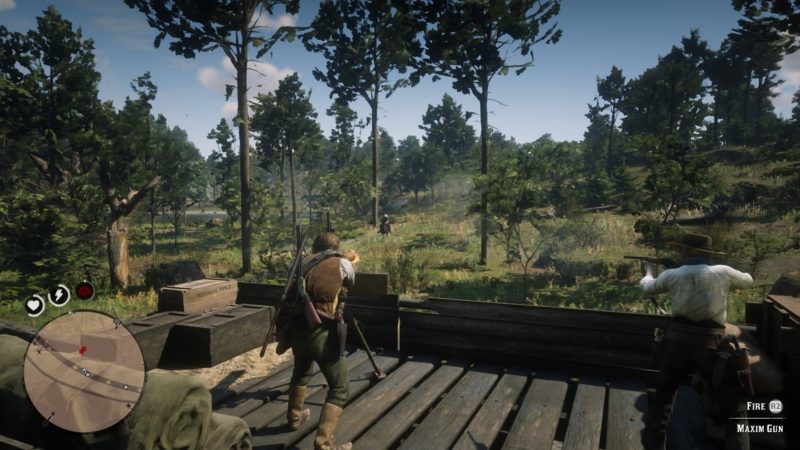 Use the gatling gun to get rid of as many guards as possible. They will be coming from both left and right, and in big groups.
Get the money
After you're done with the mounted men chasing you guys, there'll be a part where the door is locked.
Use the dynamite to blow open a hole.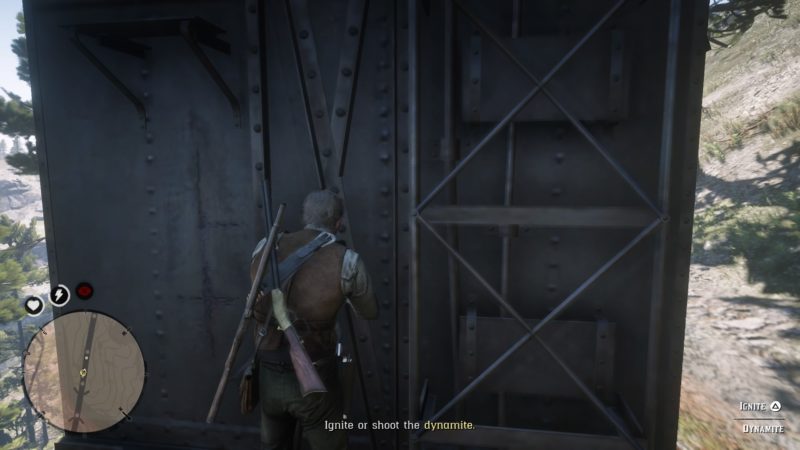 Everyone will grab a pile of money and head back to camp.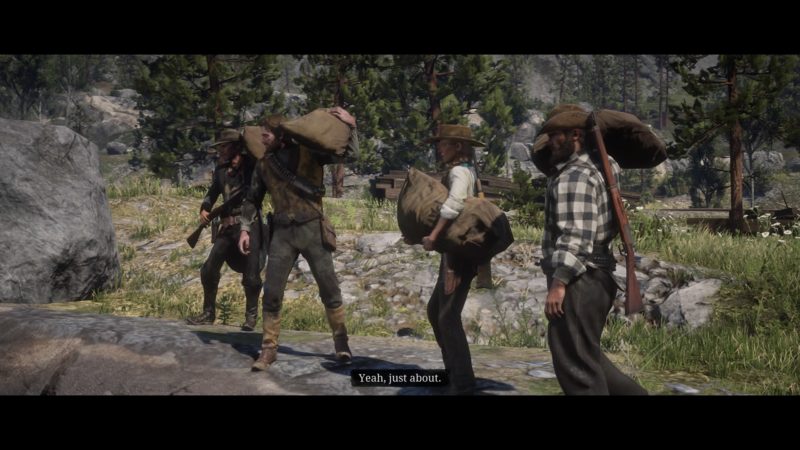 As you guys got home, the gang will get news that Abigail has been taken by the Pinkertons.
Dutch and most of the gang refuses to help. Arthur will ride with Sadie to rescue Abigail and that's the next mission, i.e. "Red Dead Redemption".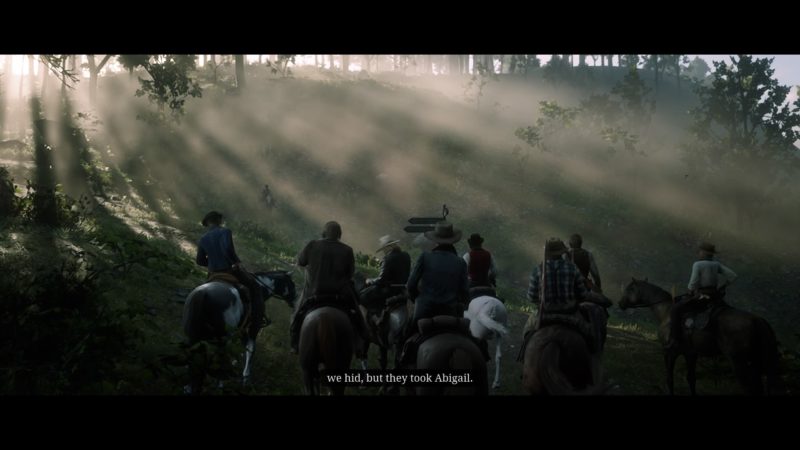 It will also be the last mission in Chapter 6 and of the main story (excluding the epilogue).
---
Related articles:
Red Dead Redemption 2: An Honest Day's Labors (Walkthrough)
RDR2: A Quick Favor For An Old Friend
Red Dead Redemption 2: The Tool Box (Walkthrough)
Red Dead Redemption 2: My Last Boy (Mission Walkthrough)
RDR2: Dear Uncle Tacitus | Fleeting Joy (Walkthroughs)
Red Dead Redemption 2: Mrs. Sadie Adler, Widow (Walkthrough)
Red Dead Redemption 2: The Veteran (Part 4) Walkthrough