My Last Boy is one of the last missions in Chapter 6 of Red Dead Redemption 2.
Your gang will join with the Indians to attack the oil refinery owned by Cornwall.
Here's a walkthrough of My Last Boy in RDR 2.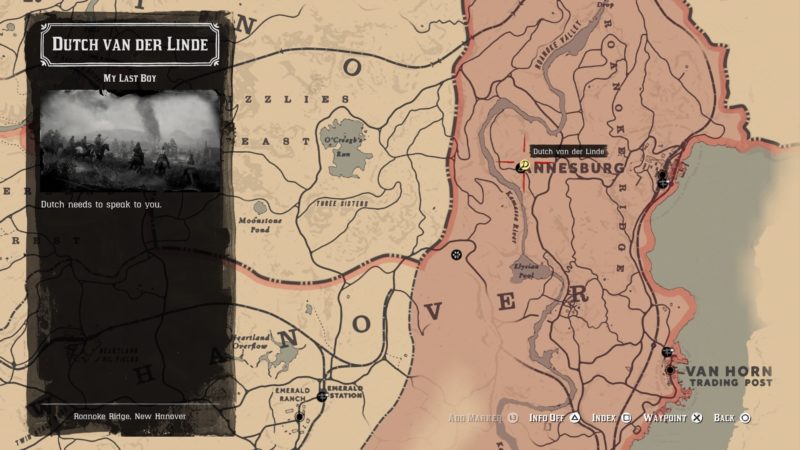 To start the mission, talk to Dutch who's waiting at the camp in Annesburg. Micah and his friends will also be there.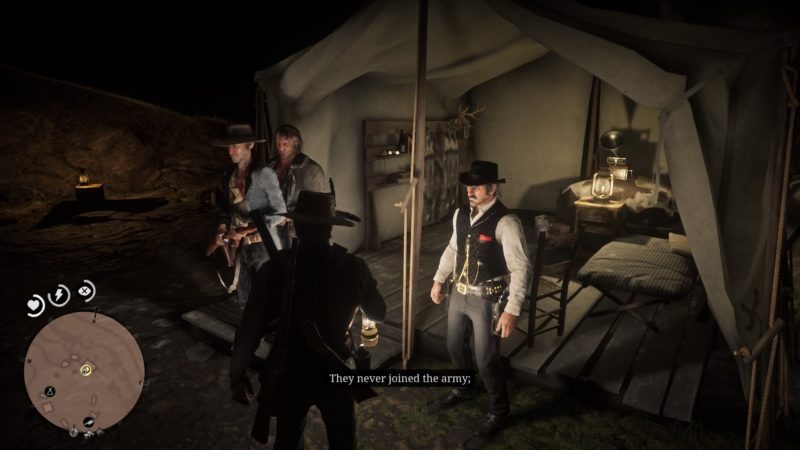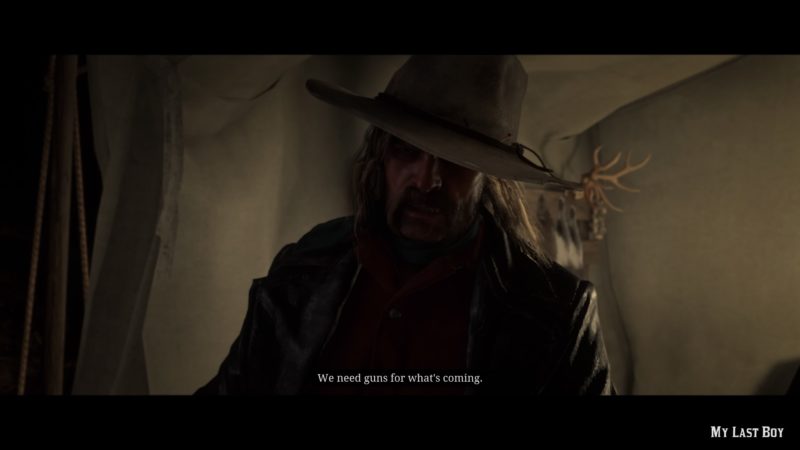 Follow Dutch to attack the oil refinery
This is one of the rare missions where almost the entire gang rides out to the oil refinery to help the Indians or rather to steal some money.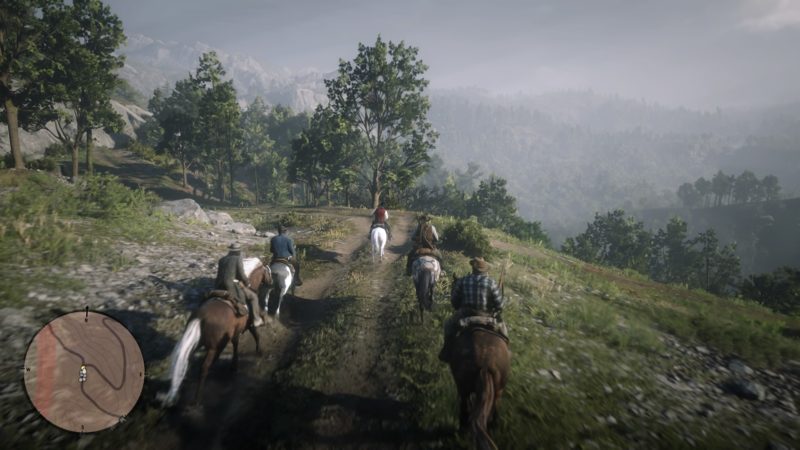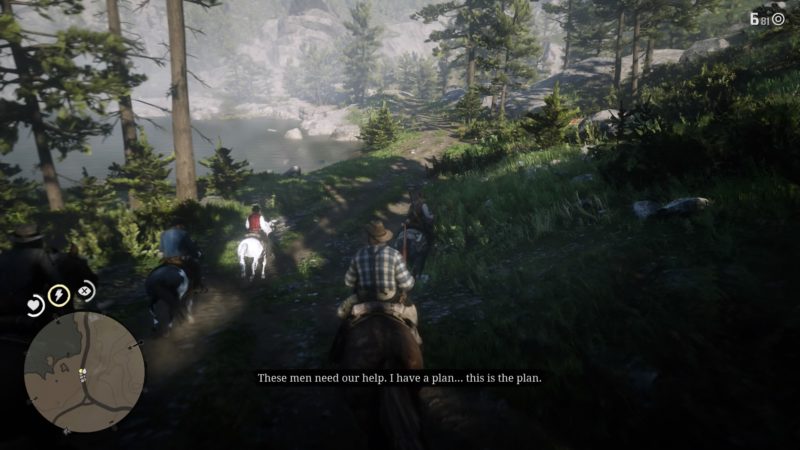 Keep riding until you see the flames at the factory. The Indians had gone earlier to fight with Cornwall's men.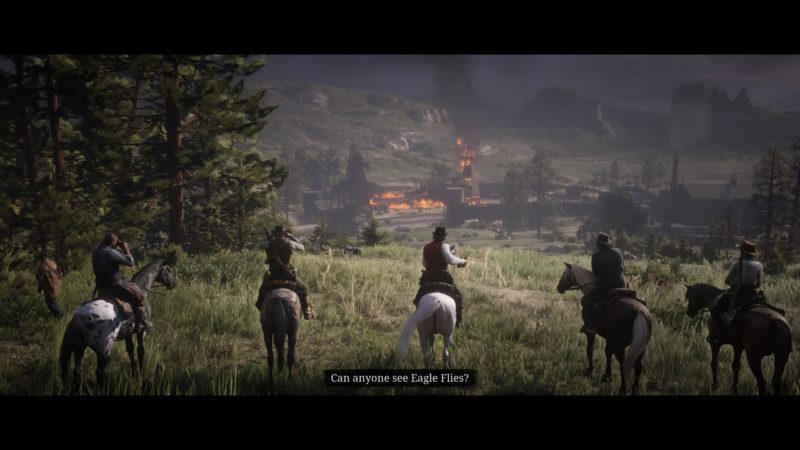 Ride together and shoot any guard on the field.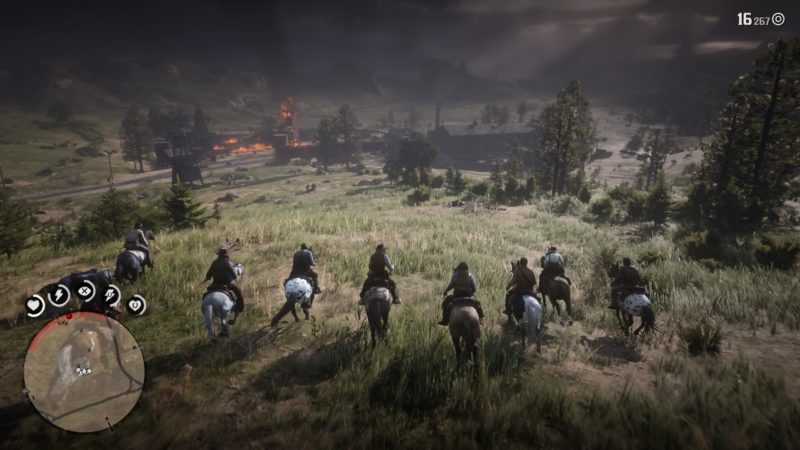 Help Eagle Flies
Arthur and Charles will go their own way to find Eagle Flies. Dutch and the rest will ride to join the battle.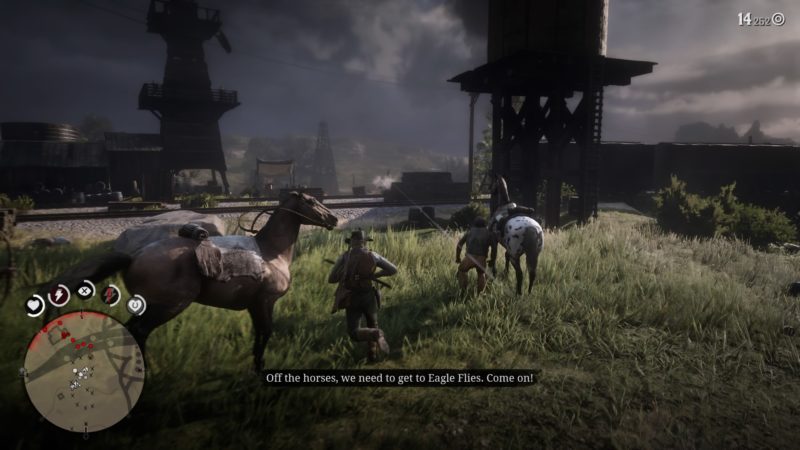 Follow Charles past the burning area.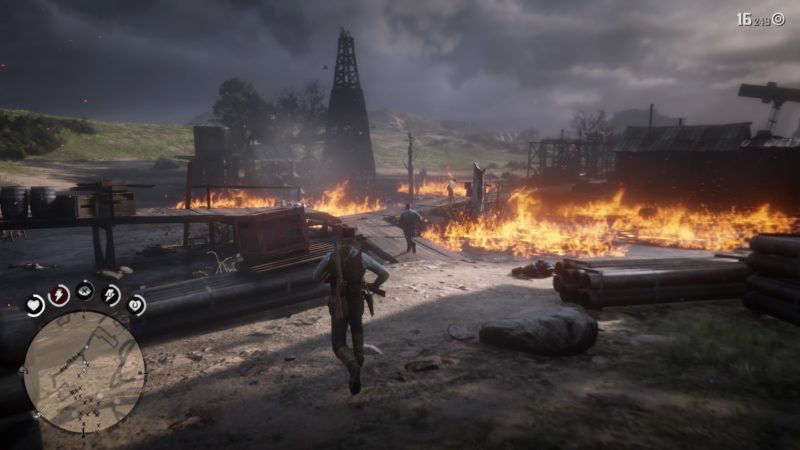 You should meet up with Eagle Flies there.
Rejoin Dutch and the gang
After shooting for awhile, you should be reunited with Dutch and the rest of the gang.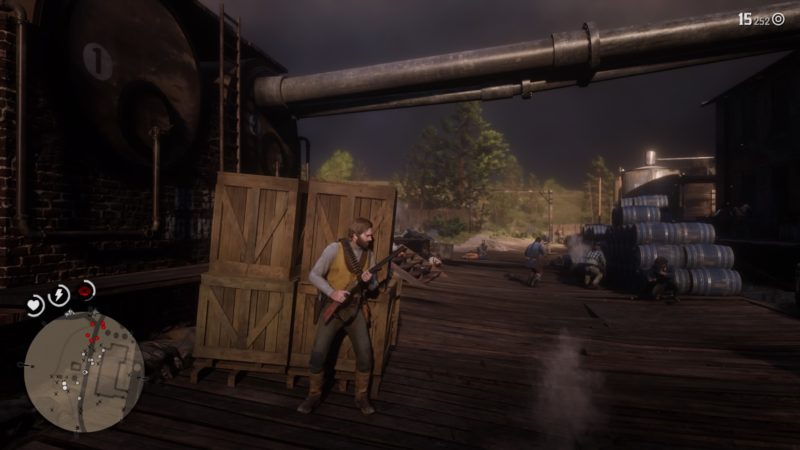 Continue shooting all of the guards.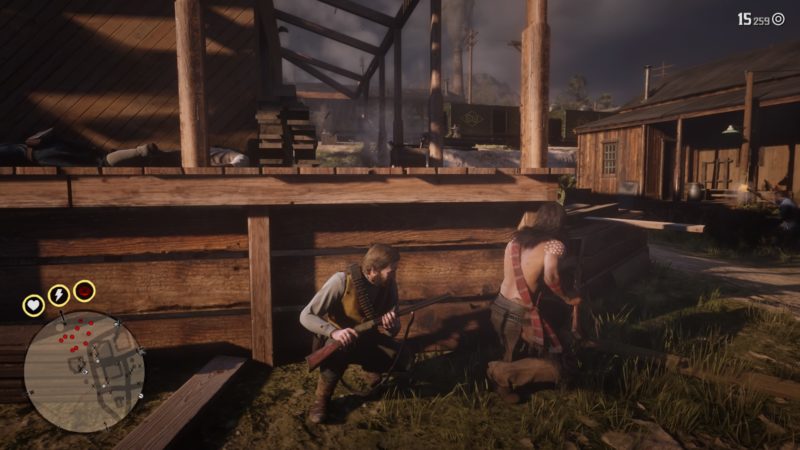 Keep going, and at one point you have to go through the train.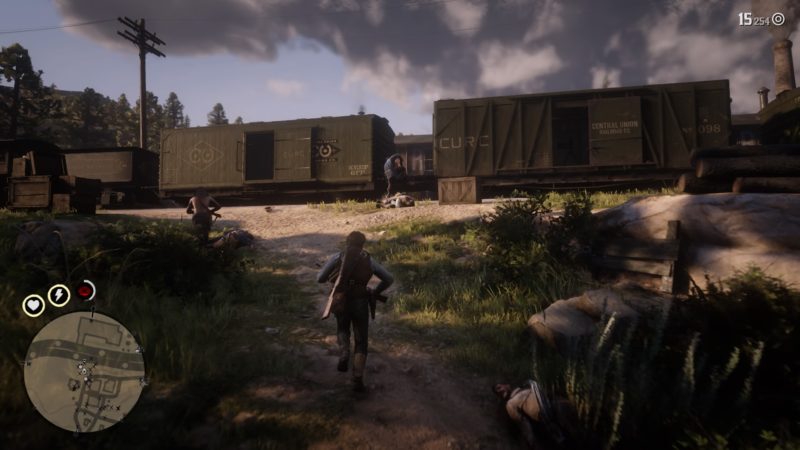 Keep going closer to the factory to steal some government bonds.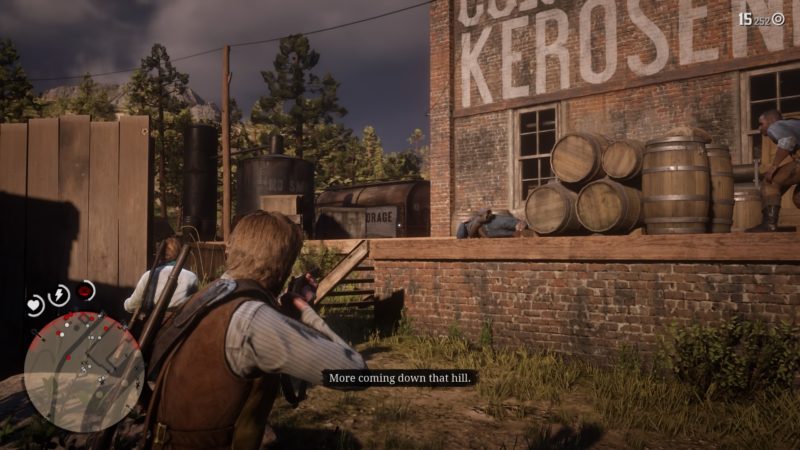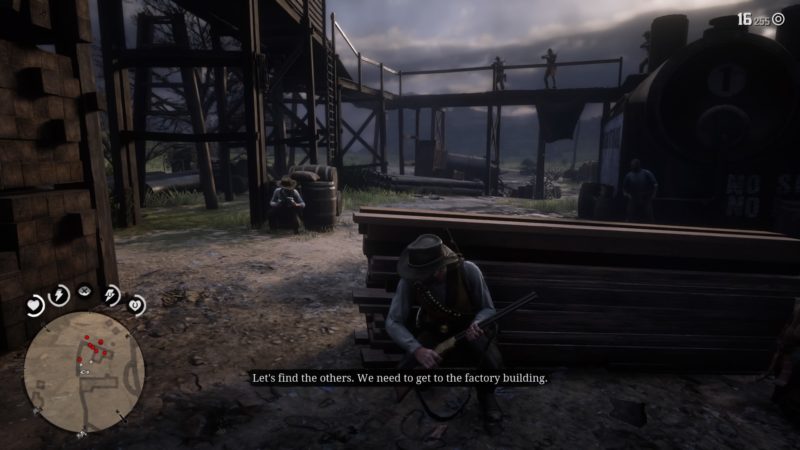 Follow Dutch to steal some bonds
This is the same factory you entered much earlier in the American Fathers mission. Follow Dutch into the factory.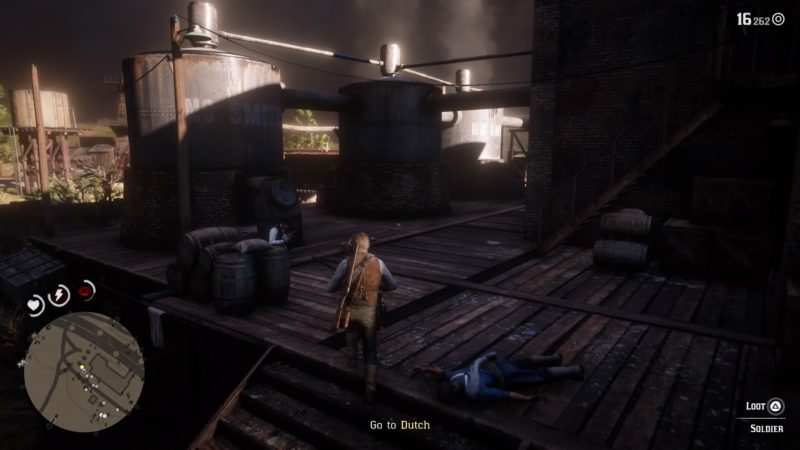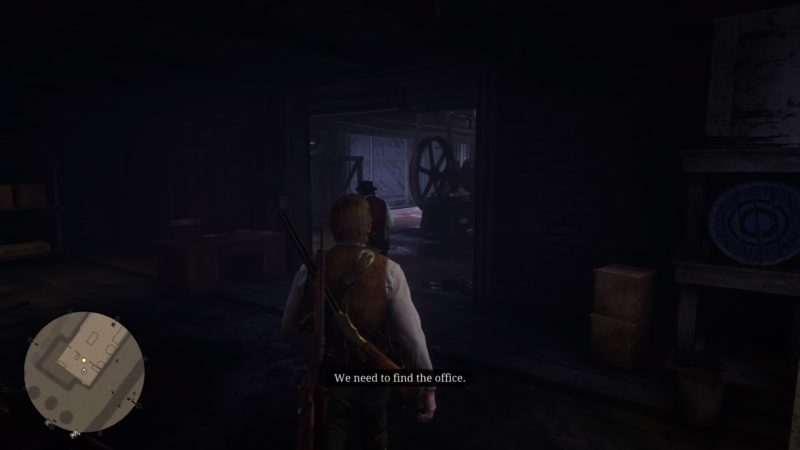 Go upstairs and enter the same room as in the earlier mission.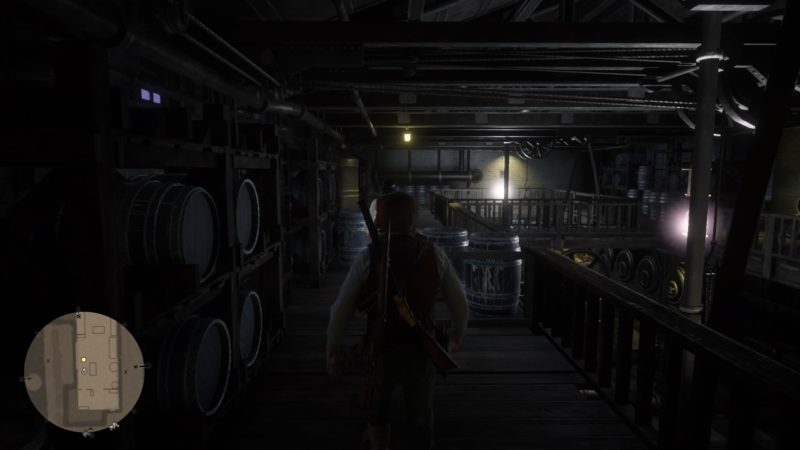 Loot the office for the bonds. Check out the cupboard near the door.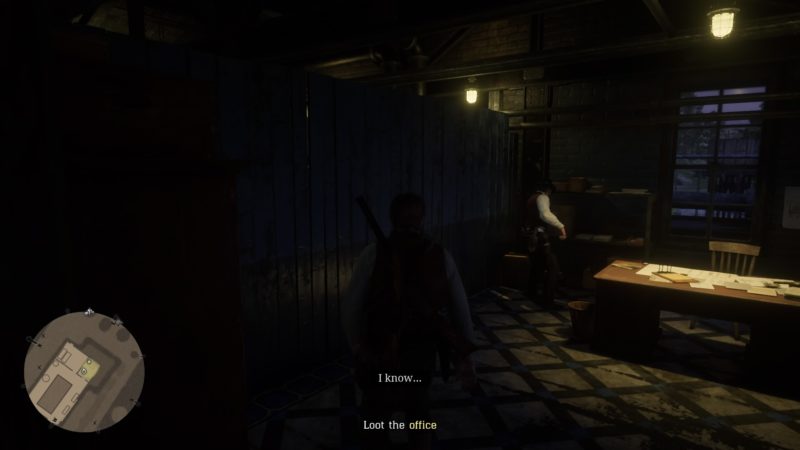 Escape the factory
As you're leaving, you will encounter some guards. Kill all of them.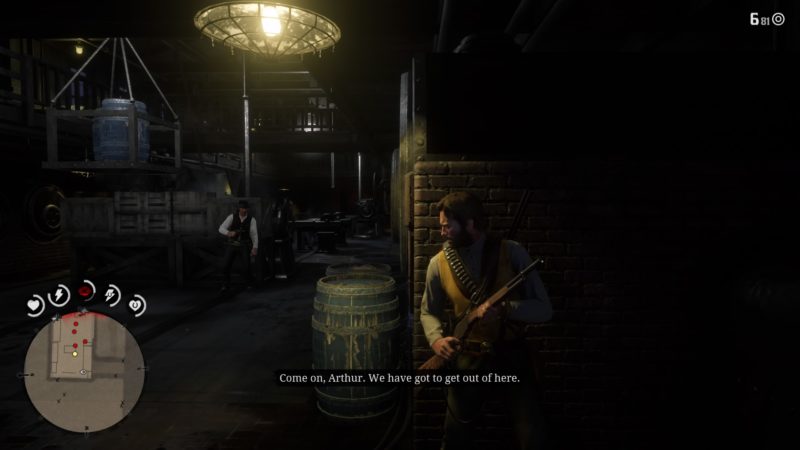 During the cutscene, Arthur will be left behind and one of the guys almost killed him until Eagle Flies barged inside and killed most of the men.
Dutch apparently just left Arthur behind.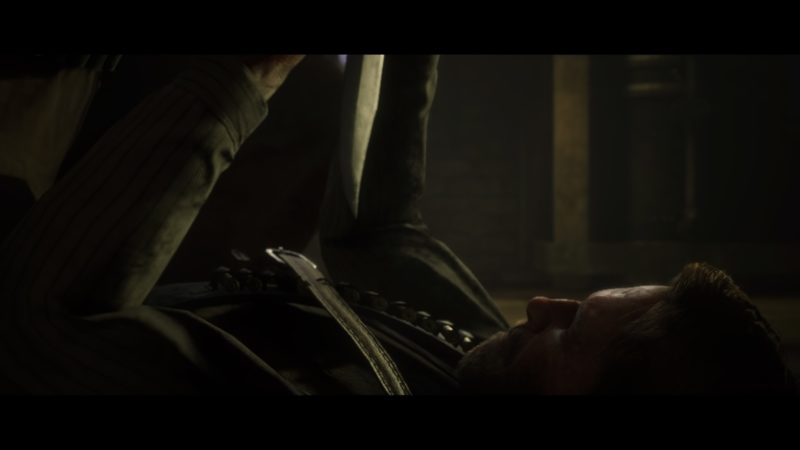 Eagle Flies will be shot from the back, so you need to use dead eye and kill the shooter.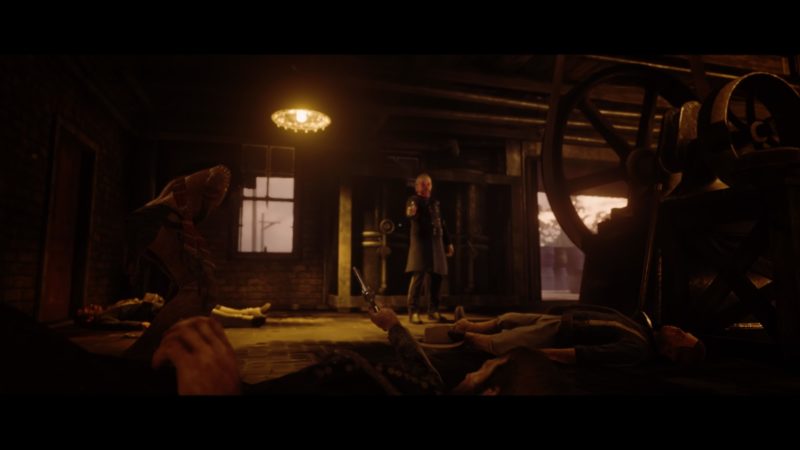 During the cutscene, Dutch will deny running away.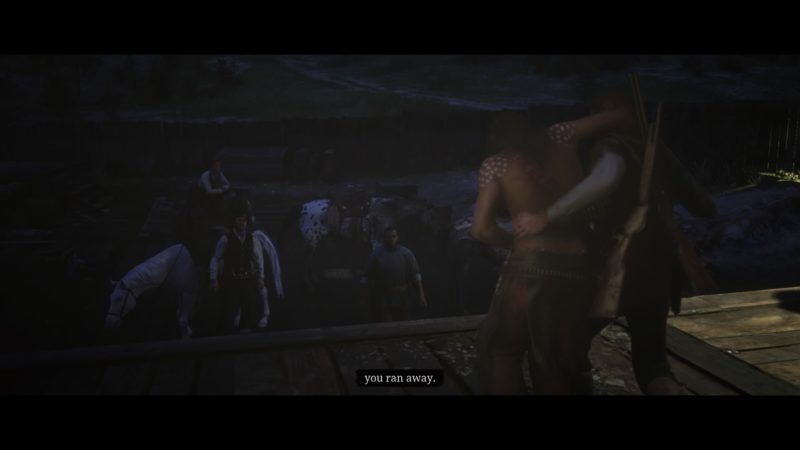 Bring Eagle Flies back to Wapiti
As Eagle Flies is injured, bring him back to the Wapiti Indian Reservation.
The exact location is shown in the map below.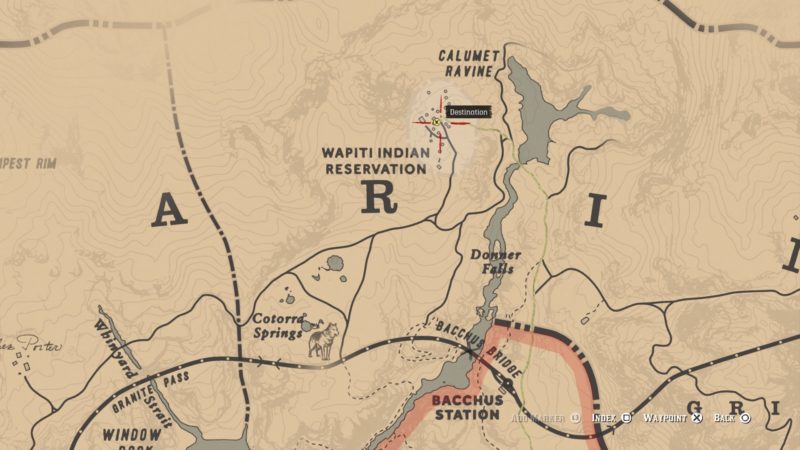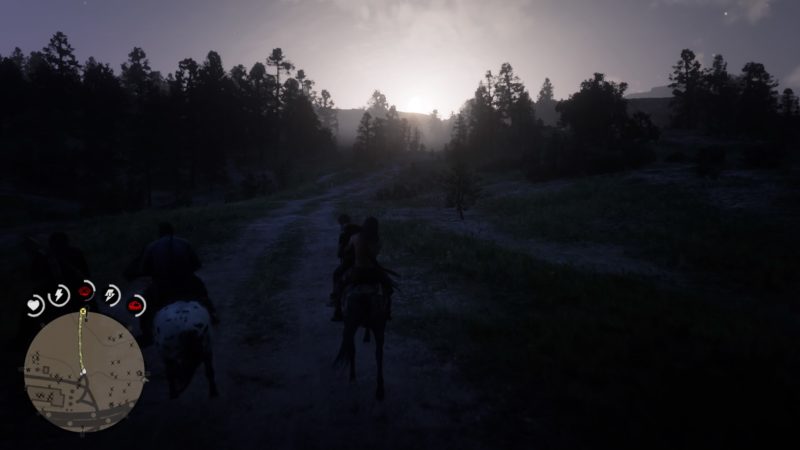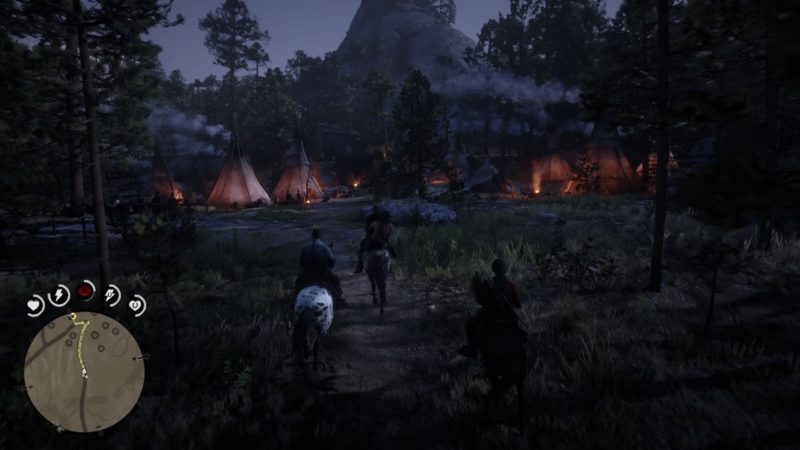 There'll be a cutscene as you reach the place. The mission ends after the cutscene.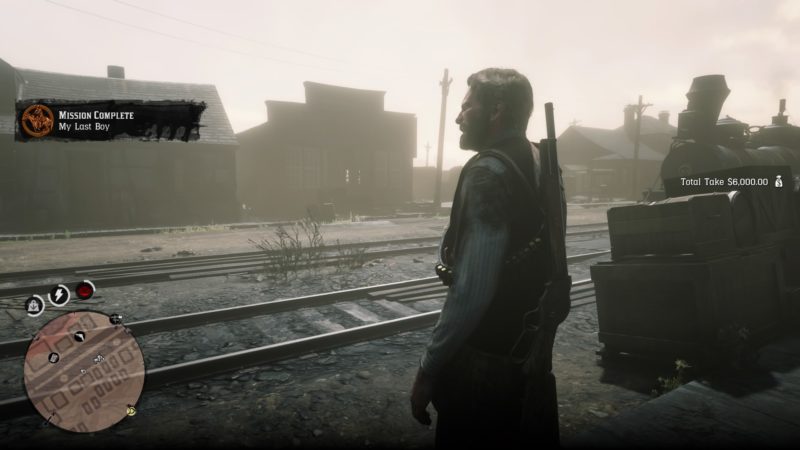 If you wish to get a perfect score, you need to do the following:
Complete with at least 80% accuracy
Complete the mission without taking any health items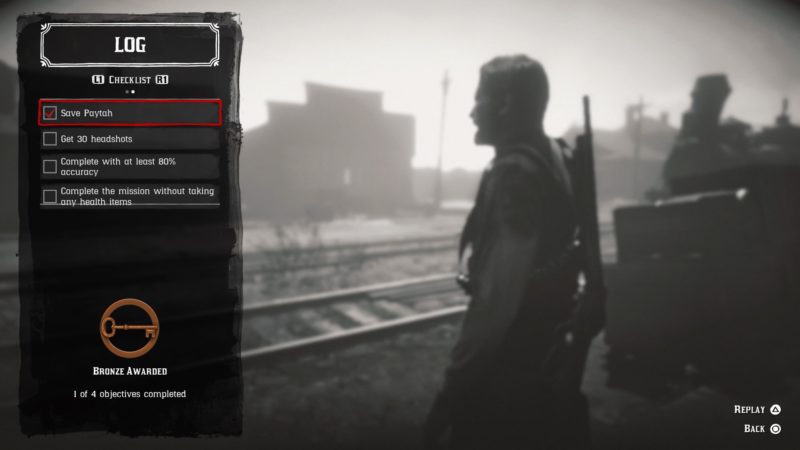 ---
Related articles:
RDR2: A Quick Favor For An Old Friend (Mission Walkthrough)
Red Dead Redemption 2: The Tool Box (Walkthrough)
Our Best Selves (Walkthrough) – Red Dead Redemption 2
Red Dead Redemption 2: Dear Uncle Tacitus | Fleeting Joy
Red Dead Redemption 2: Mrs. Sadie Adler, Widow (Walkthrough)
RDR 2: The Bridge To Nowhere (Walkthrough)
Red Dead Redemption 2: The Veteran (Part 4) Walkthrough
Red Dead Redemption 2: The Mercies Of Knowledge (All Chapters)