Mrs. Sadie Adler, Widow is a main mission in Red Dead Redemption 2 involving the O'Driscoll's.
Your mission is to follow Sadie finish off the remaining O'Driscoll boys.
Here's a walkthrough of Mrs. Sadie Adler, Widow in RDR 2.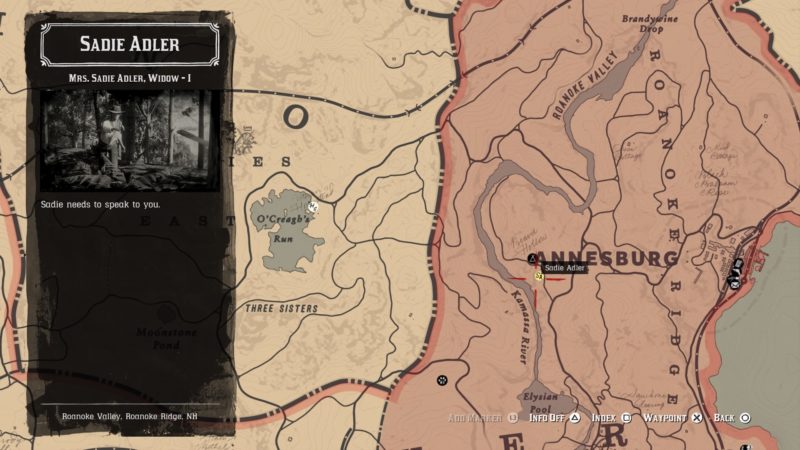 To start the mission, talk to Sadie who's near the camp site in Annesburg.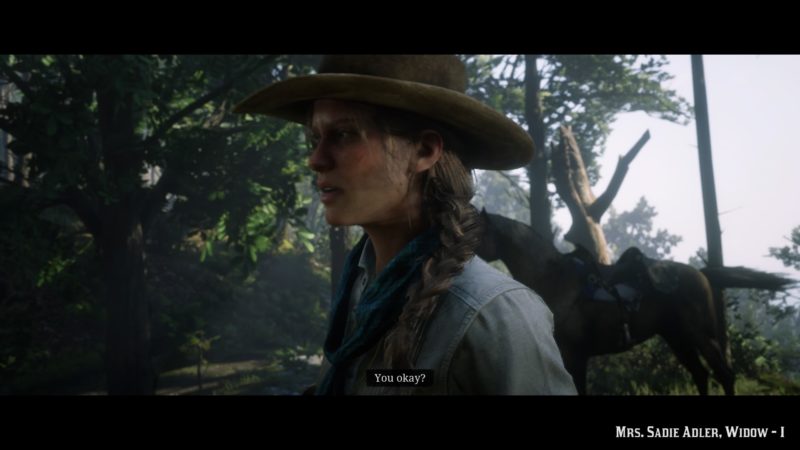 She will ask for your help to clear off the O'Driscoll's who are still around.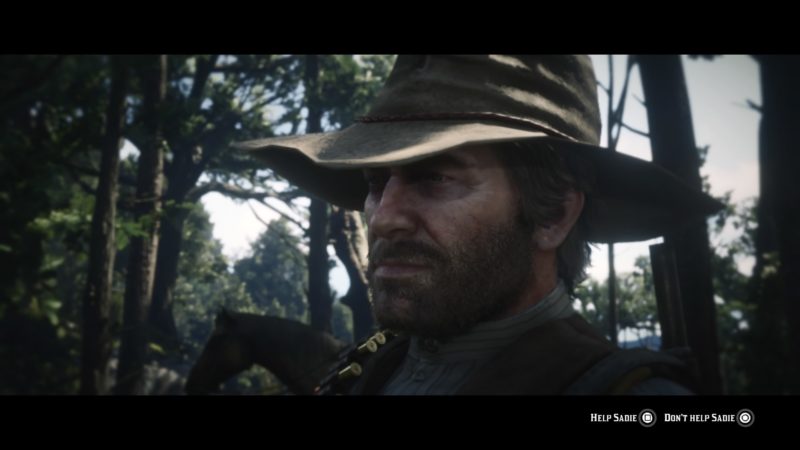 I chose to help Sadie for this mission. Now, you can choose to either go with her right away, or join her later somewhere west of the map.
It's pretty far from the campsite, so it's better to just follow her and let the cutscene bring you there immediately.
Kill the O'Driscoll's
There's only one objective for this mission. Kill the O'Driscoll's.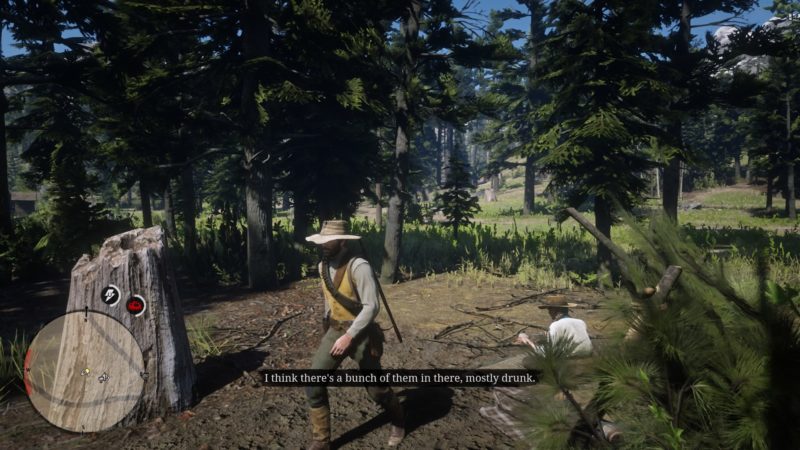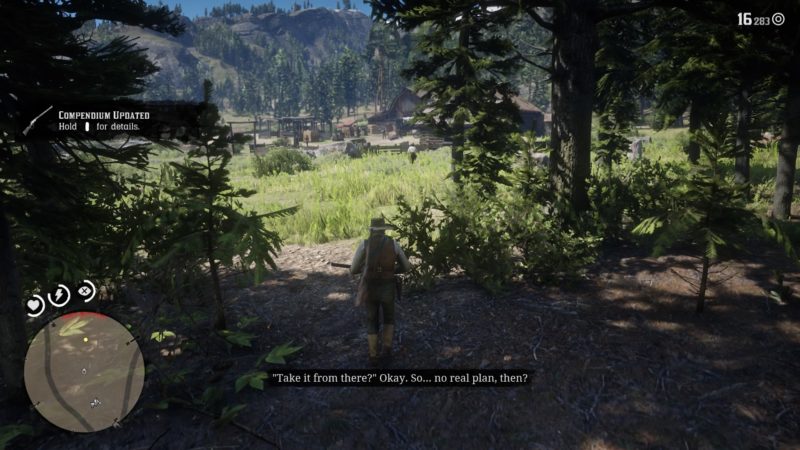 Sadie will rush towards the camp and start firing at the boys.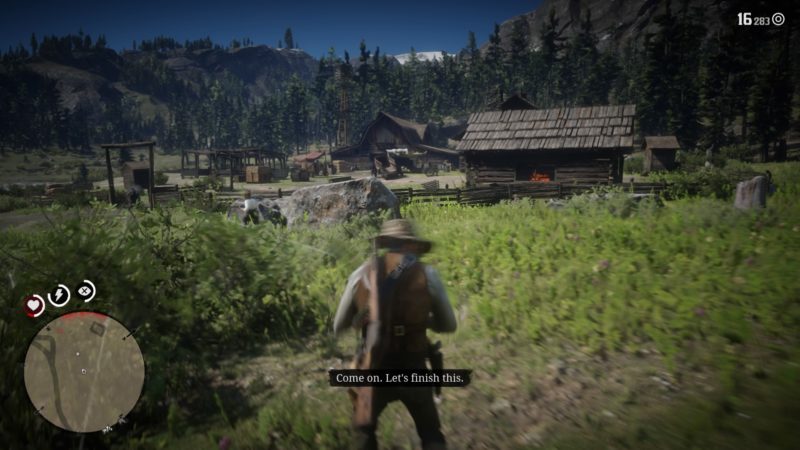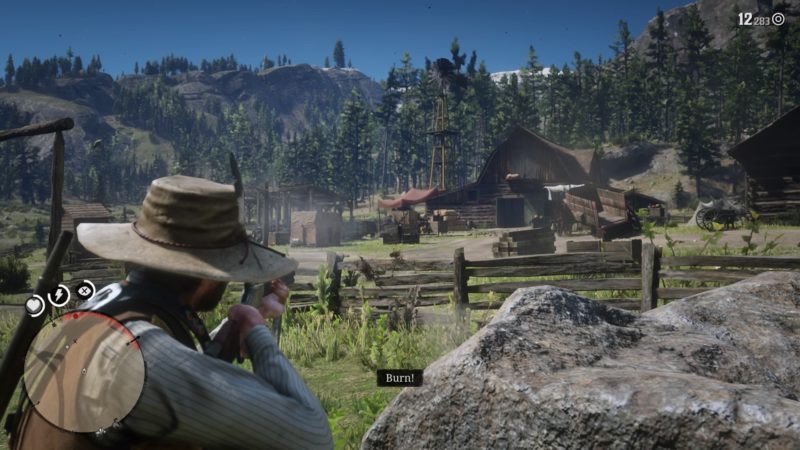 Kill all of them. Headshot the sniper on the roof.
She will then ask you to finish off all those in the barn.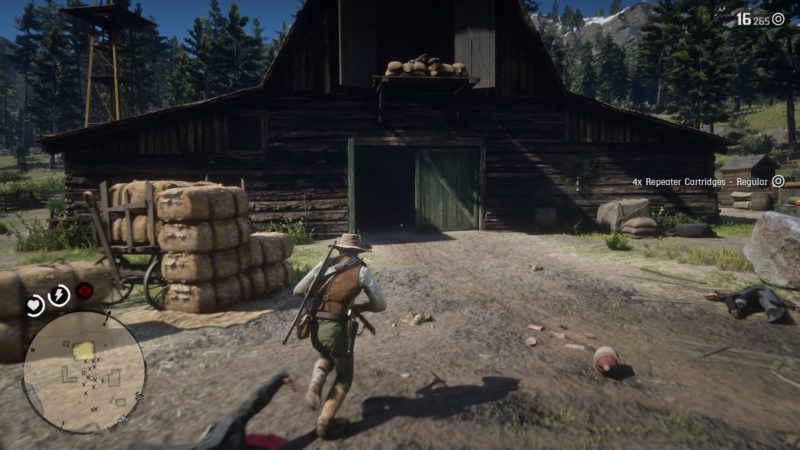 Get into the barn marked as yellow on the radar. You will find a couple of gunmen at most.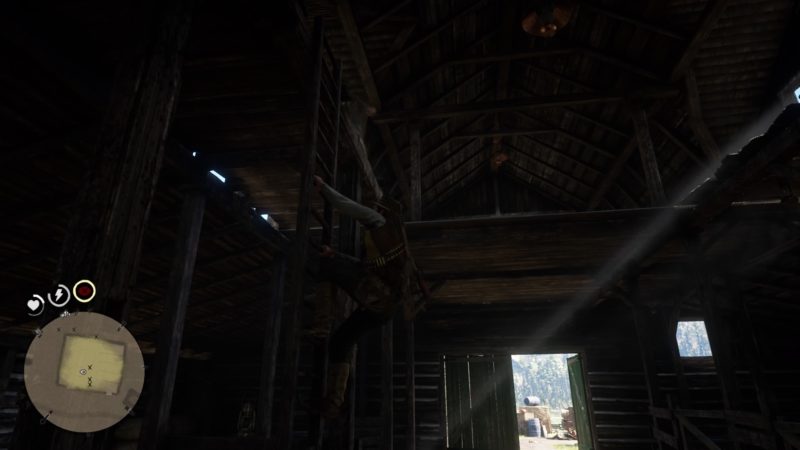 Once you've cleared the barn, get to where Sadie is. She's in the other house.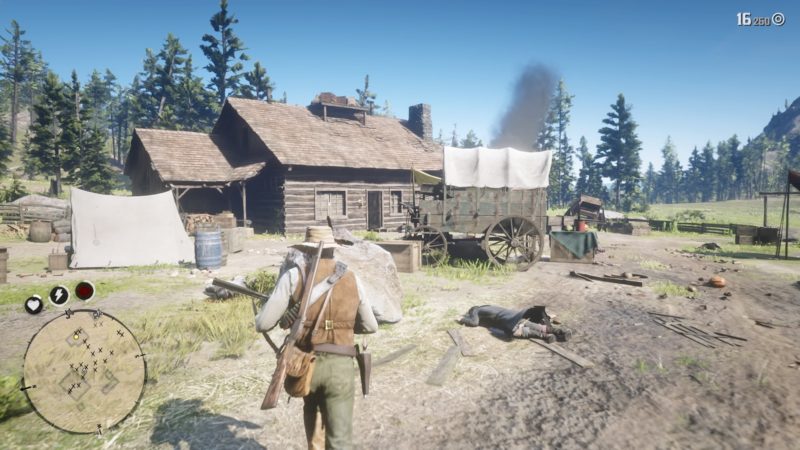 You will find her upstairs, killing the bearded man who took her husband's life.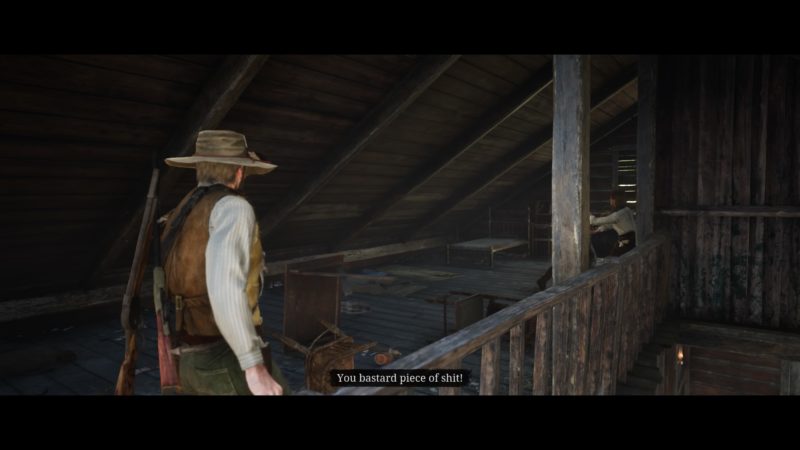 The mission completes once you've eliminated all of the O'Driscoll's.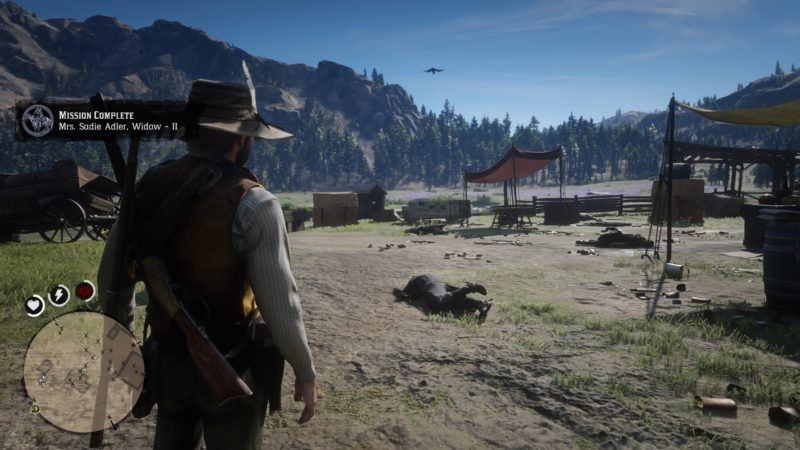 If you wish to get a perfect score, you need to do the following:
Headshot the sniper in the barn
Secure the barn without taking any damage
Complete within 5 minutes 30 seconds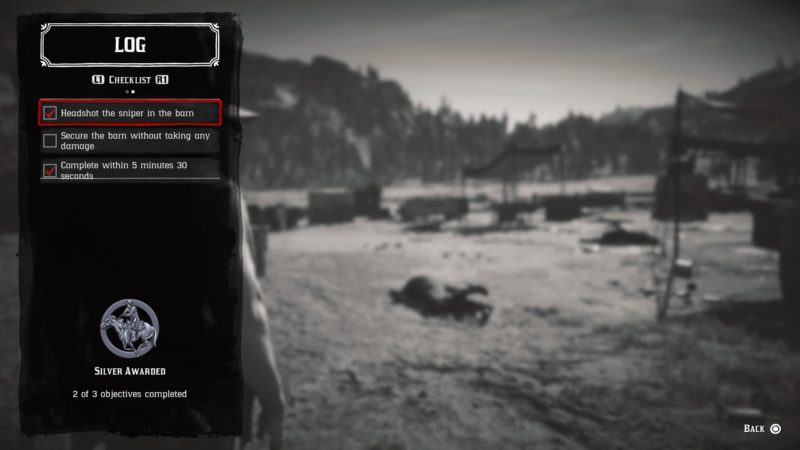 ---
Related articles:
Red Dead Redemption 2: Our Best Selves (Walkthrough)
My Last Boy (Mission Walkthrough) – RDR2
Red Dead Redemption 2: Dear Uncle Tacitus | Fleeting Joy
Red Dead Redemption 2: The Veteran (Part 4) Walkthrough
RDR2: The Bridge To Nowhere (Walkthrough)
Red Dead Redemption 2: The Mercies Of Knowledge (All Chapters)
Red Dead Redemption 2: The Delights Of Van Horn