Money Lending And Other Sins is the mission that introduces you to debt collecting in Red Dead Redemption 2.
To start the mission, you need to talk to Leopold Strauss who's in the camp site.
Here's a brief walkthrough of the mission Money Lending And Other Sins 1 in RDR 2.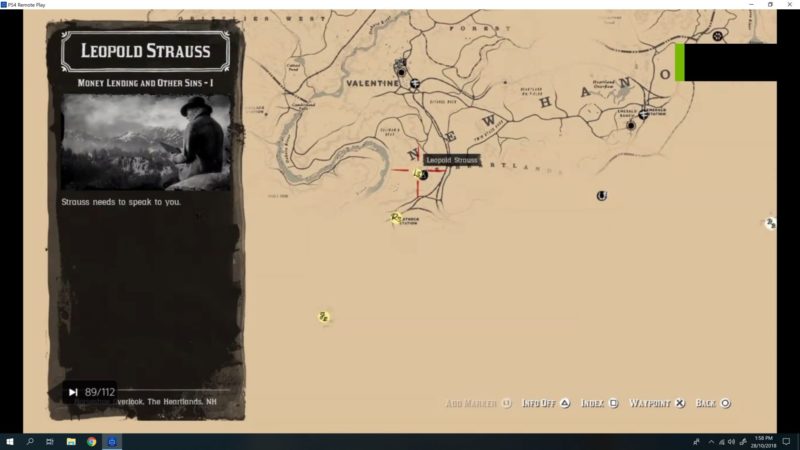 Talk to Leopold Strauss at the camp and his symbol is LS on the map.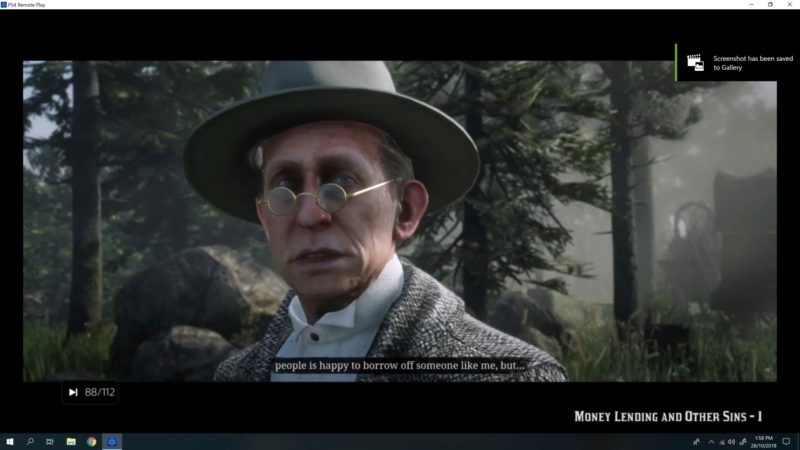 After the cutscene, he will give you a list of debtors that you have to collect from. There are three on this list and more to come later.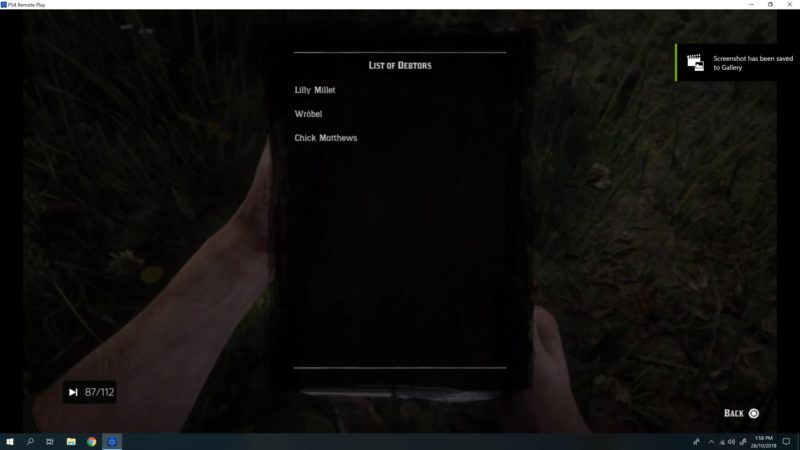 For this particular mission, I went after Wrobel instead. I'll make other walkthroughs for the other two debtors (and so on).
Find Mr. Wrobel
First thing you have to do is find Mr. Wrobel. He is located south of Valentine and northwest of Flatneck Station.
The exact location is shown in the map below.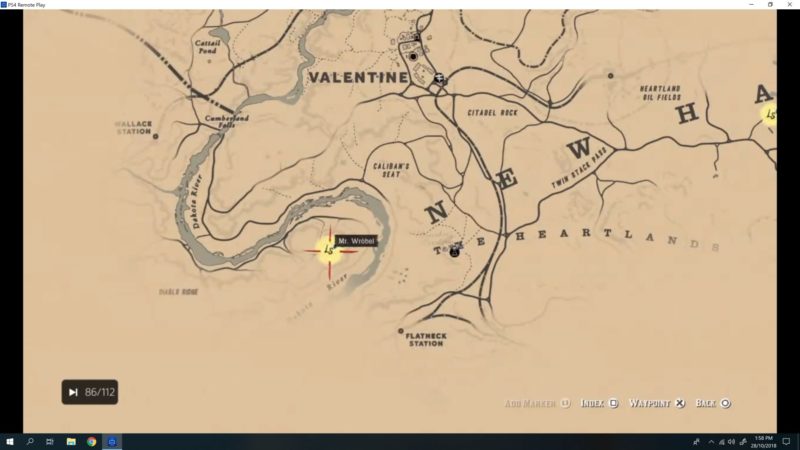 He will be inside this house. Enter the house.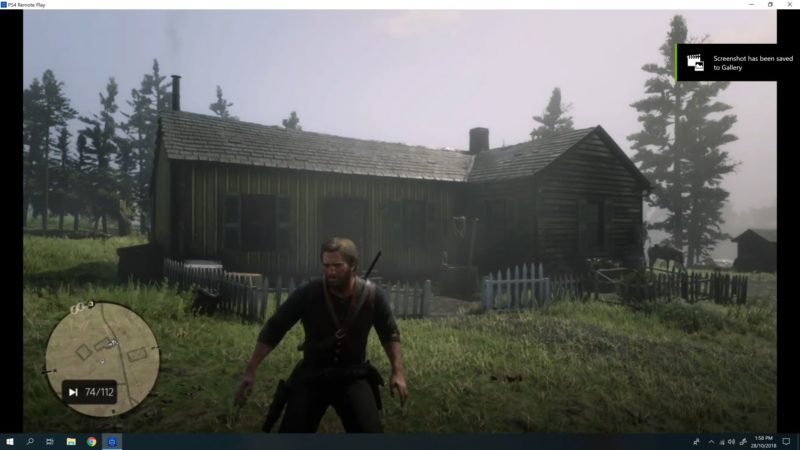 Talk to him and intimidate him for the debt. You can beat him if you want to.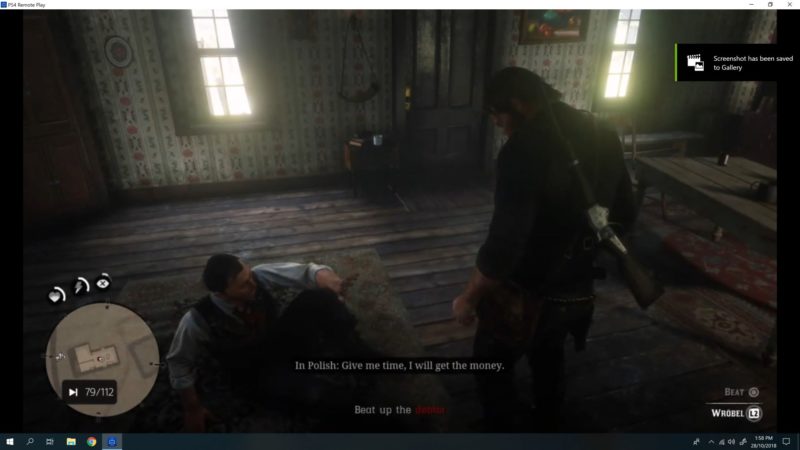 Loot items in the house
After awhile, he will let you take his items in exchange for the debt owed. Go around his house opening drawers and looting items.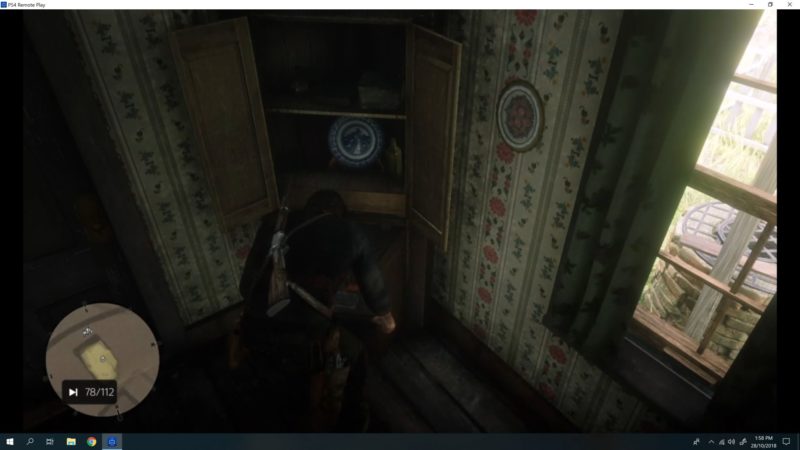 The more expensive item is behind where he's standing. He's blocking a drawer and you have to move him.
There's a gold wedding ring inside of it. The debt is pretty much collected at this point.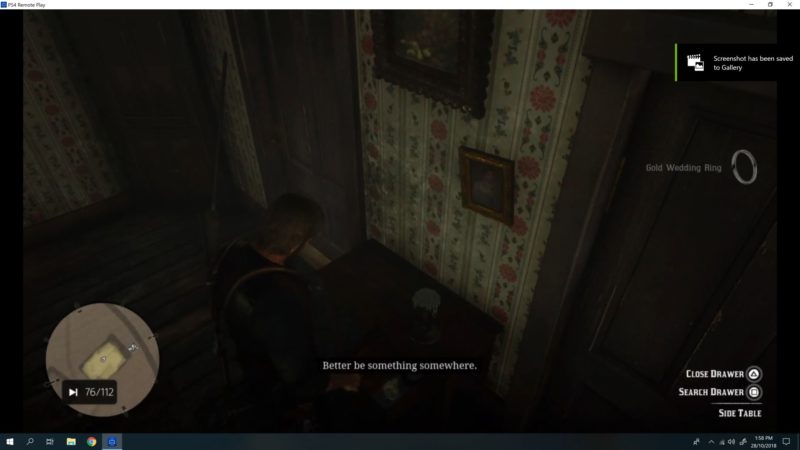 Return to the camp
Once you're done at Mr. Wrobel's place, go back to the camp at Horseshoe Overlook.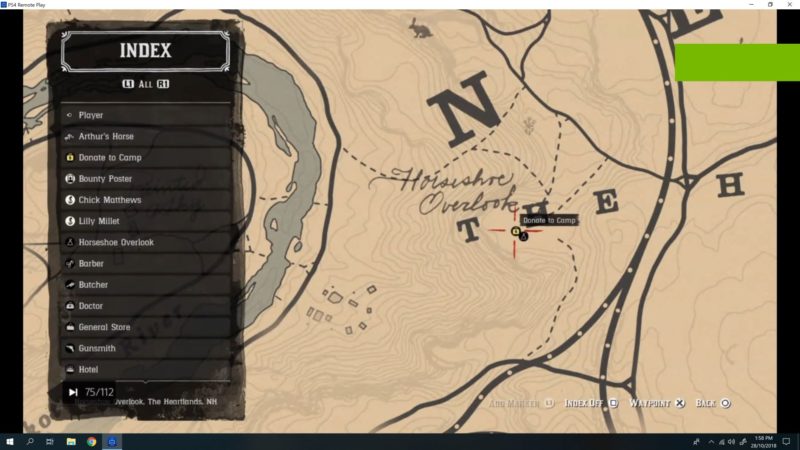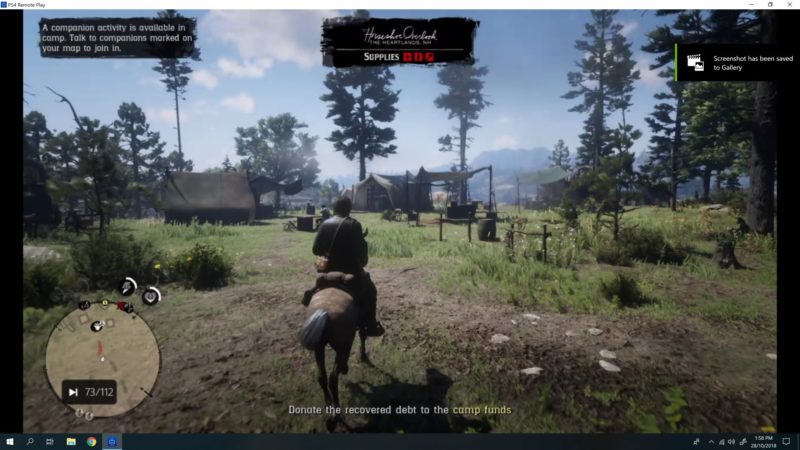 You need to go to the camp donation spot where you normally donate items and money. The debt has to be returned to the camp donation box.
You will get a cut of the money.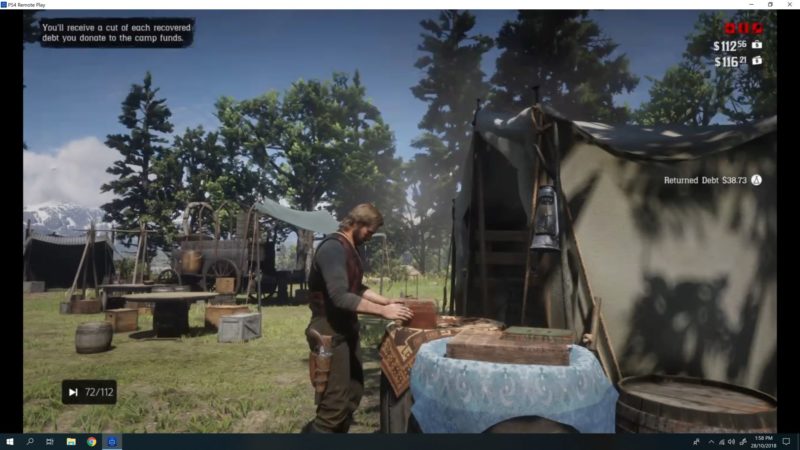 After your first debt collection mission, you will be taught how to upgrade the camp.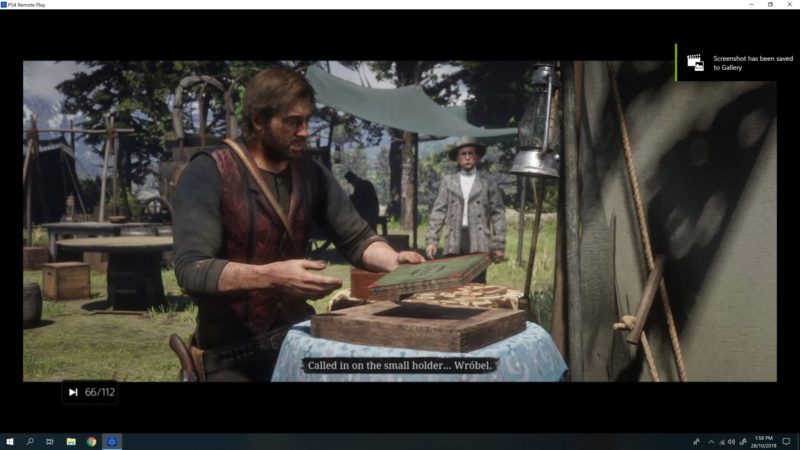 If you open the book right beside the camp donation box, you will see these items that can be bought with the camp money.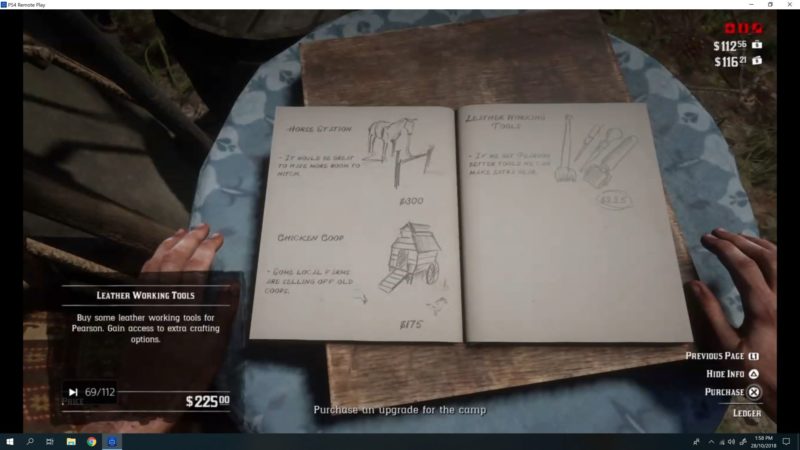 They are mainly upgrades, like building a place for the horses, a chicken coop, having more food at camp and so on.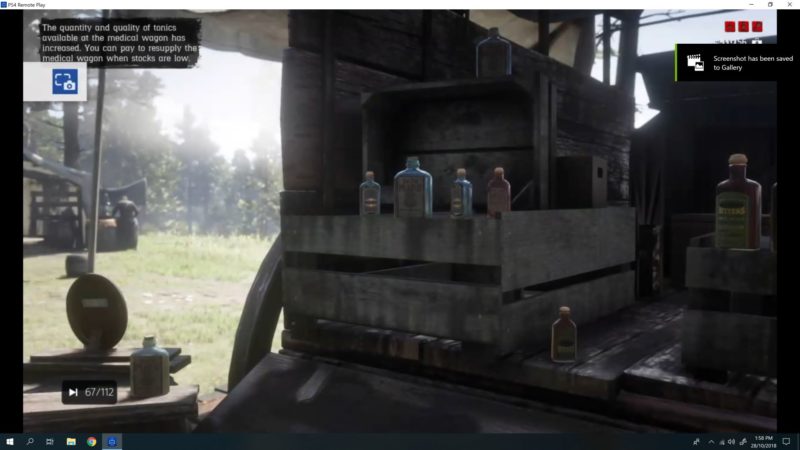 I added some snake oil in camp. You have to purchase something to complete the mission. Otherwise, you'll notice you can't exit the book.
And that's about it. Hopefully this walkthrough has been somewhat useful.
---
Related articles:
Red Dead Redemption 2 Debt Collection – Chick Matthews
Red Dead Redemption 2: The Spines Of America (Guide)
Lilly Millet Location In Red Dead Redemption 2
Red Dead Redemption 2: How To Pay Your Bounty
Red Dead Redemption 2: A Quiet Time (Walkthrough)
RDR 2: Exit Pursued By A Bruised Ego
Red Dead Redemption 2: Good, Honest, Snake Oil