Magicians For Sport is a mission in Red Dead Redemption 2 that is given by Dutch Van der Linde.
Your role is to find out about bounty hunters that Trelawny mentioned in a prior mission.
Here's a walkthrough of Magicians For Sport in RDR 2.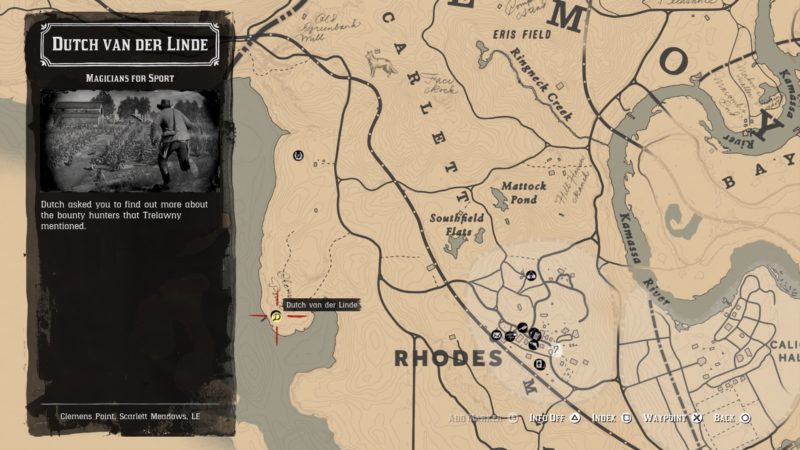 To start this mission, talk to Dutch who is in camp.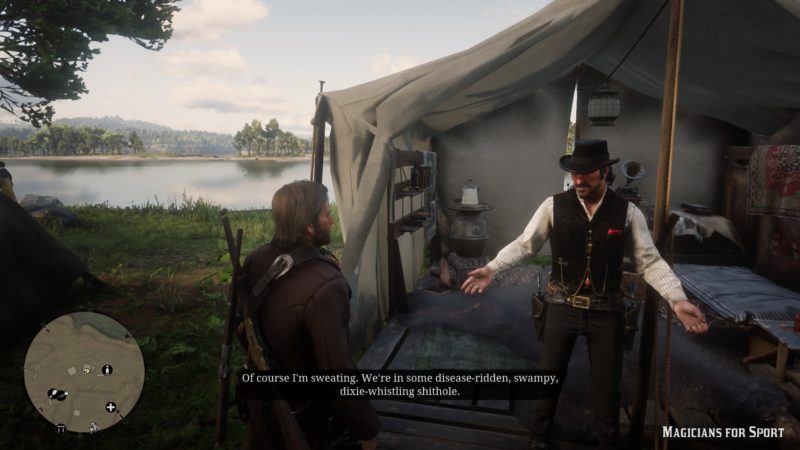 Find Trelawny
Your first objective is to find Trelawny who's supposedly living outside the town of Rhodes. You will go there with Charles.
The exact location is shown in the map below.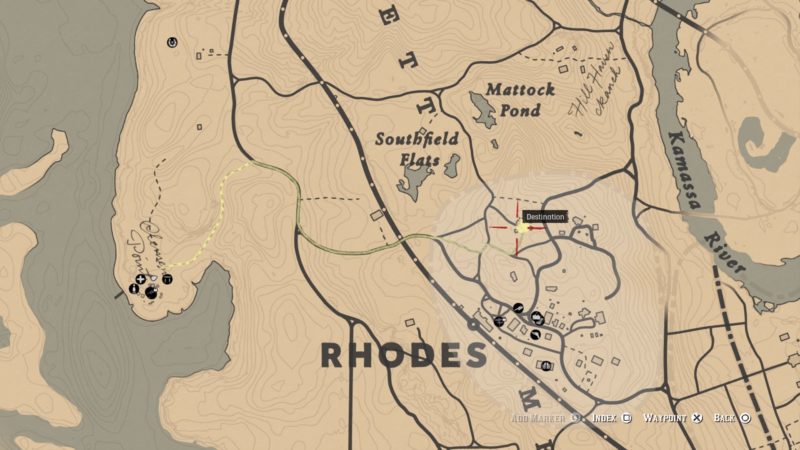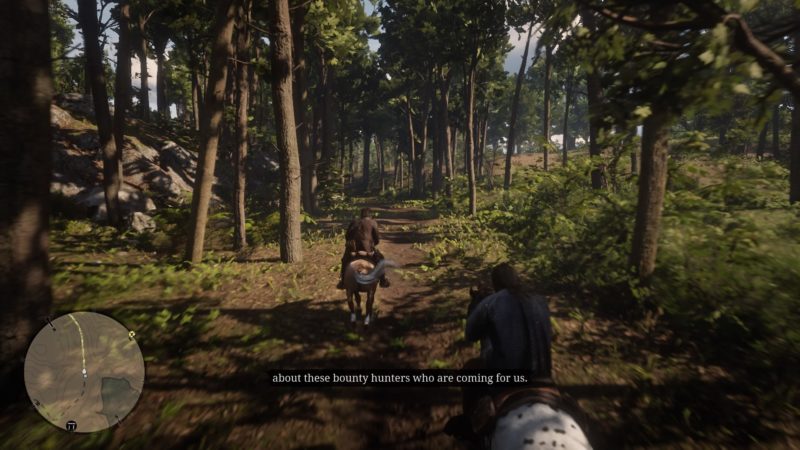 Just go to the destination pinpointed in the map.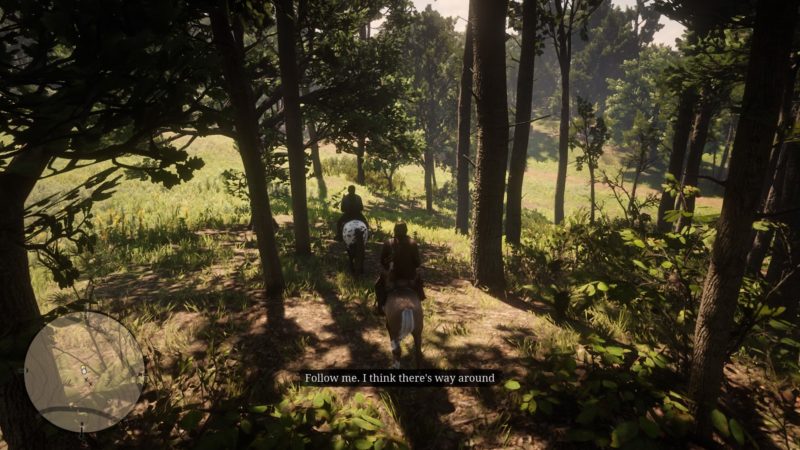 Search Trelawny's caravan
You will then reach his caravan here but Trelawny is nowhere to be found. Enter the caravan to investigate what had happened.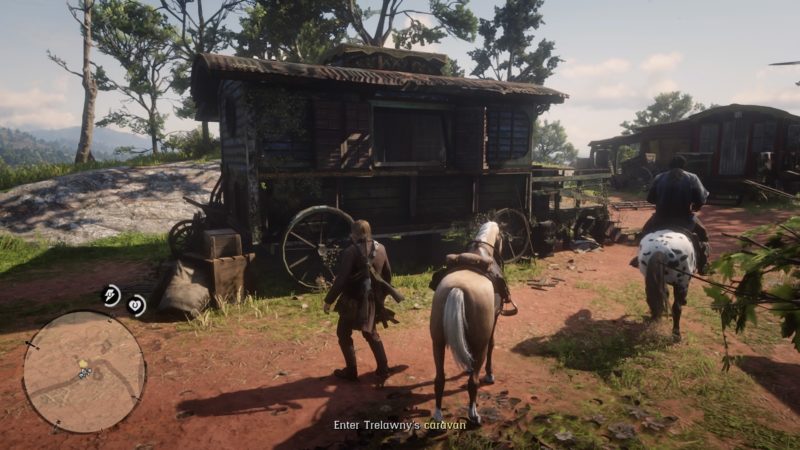 There are 3 or 4 things you can inspect inside the caravan. Use your eagle eye skill to see which items need inspecting.
They will appear as these yellow markers.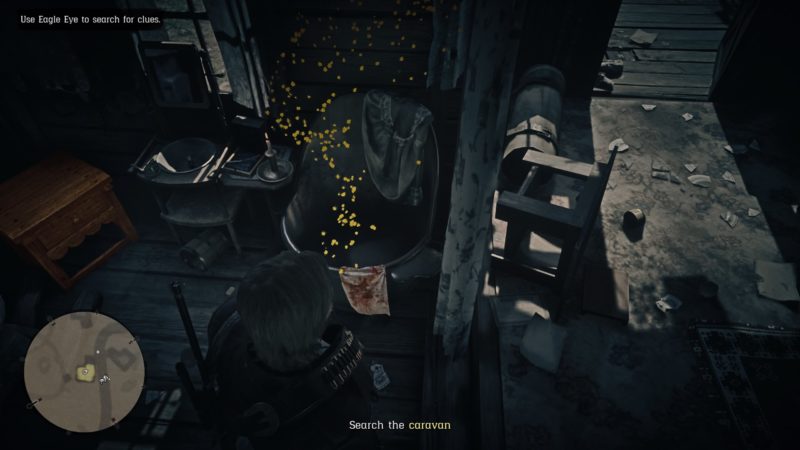 After checking out the caravan, you will then have to track where he has gone to. Use eagle eye again to find for tracks.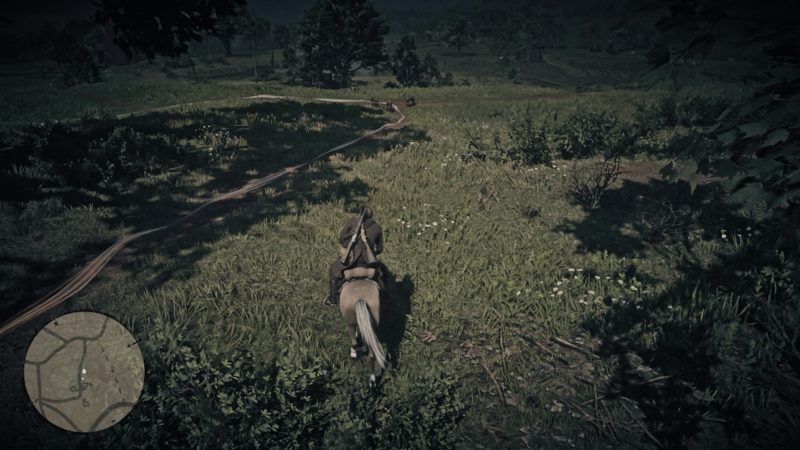 Keep going until you find these two men.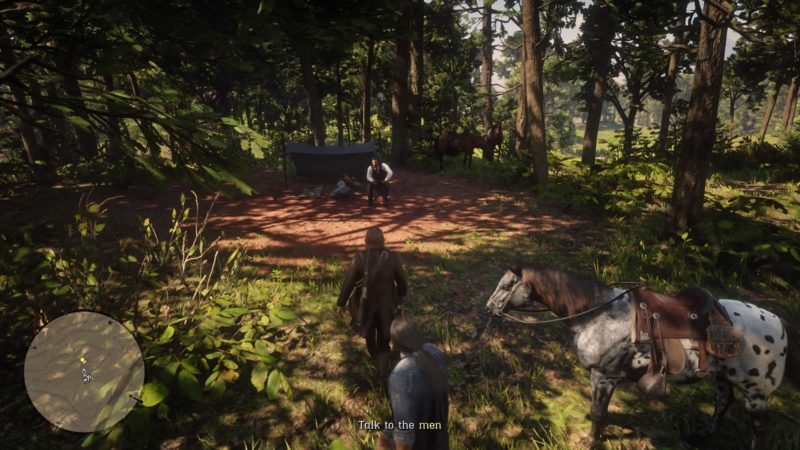 Talk to them to extract some information on where he went to. Interrogate them to get the answer. You can choose to kill him afterwards.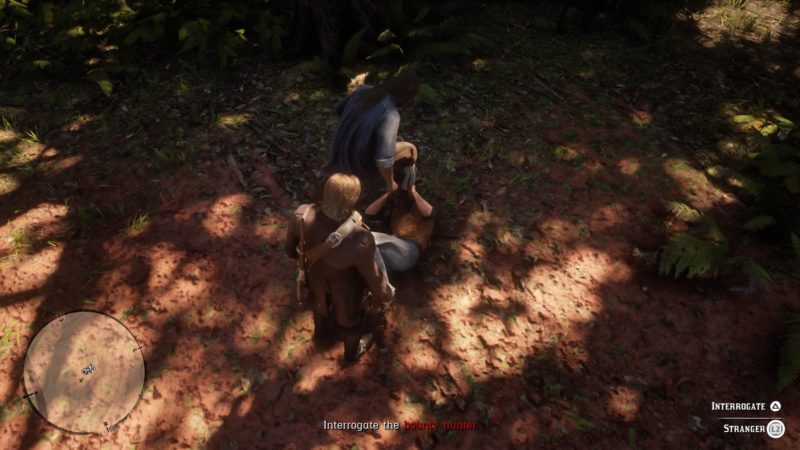 After getting information, continue finding for Trelawny nearby. He's in a small shack.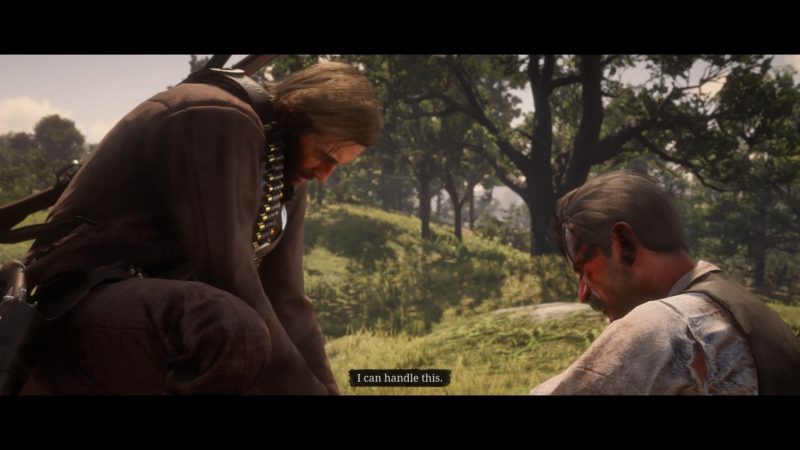 The bounty hunters will run away when they see you guys coming. Talk to Trelawny.
Kill the bounty hunters

To ensure that no information on Arthur and the gang gets known to others, you have to kill all of the bounty hunters.
They ran to the nearby field.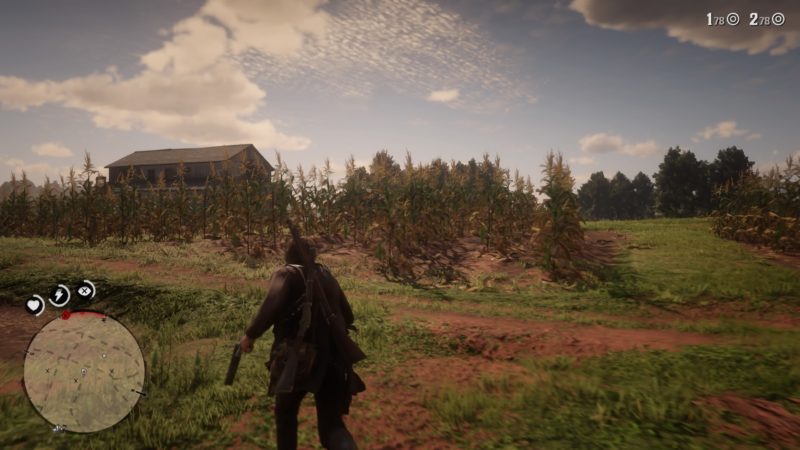 You can find some of them inside the building.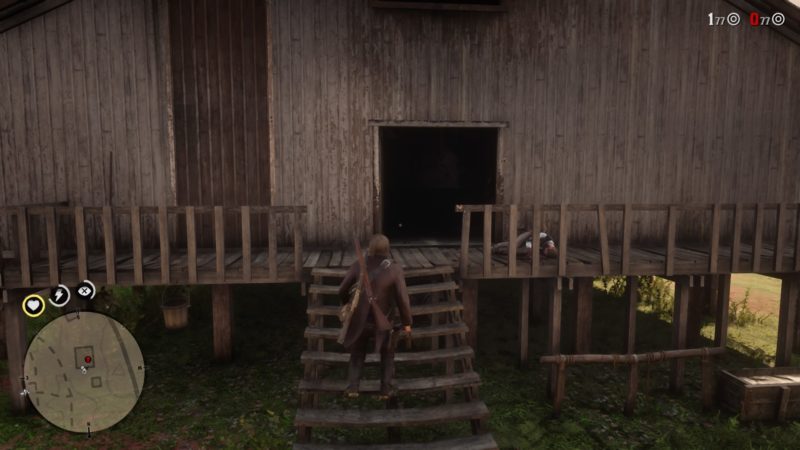 The difficult part is finding those who are hiding within these crops. There'll be a yellow area in the radar and the men will be around here.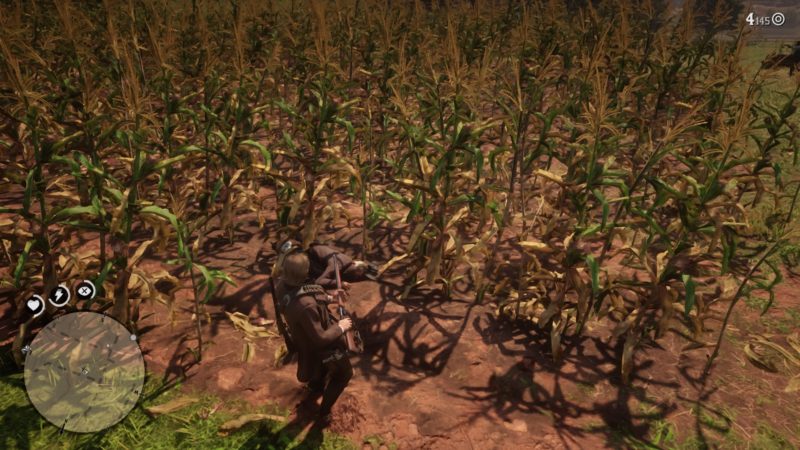 The easiest way to find them is to simply go through each lane one by one and you will spot them squatting on the ground.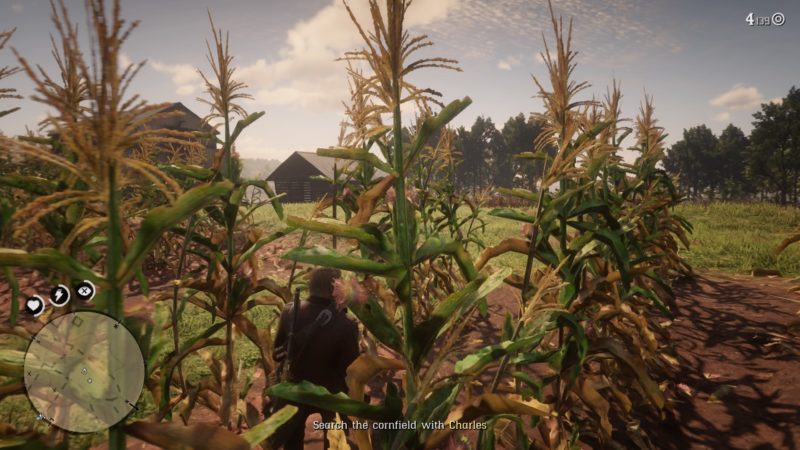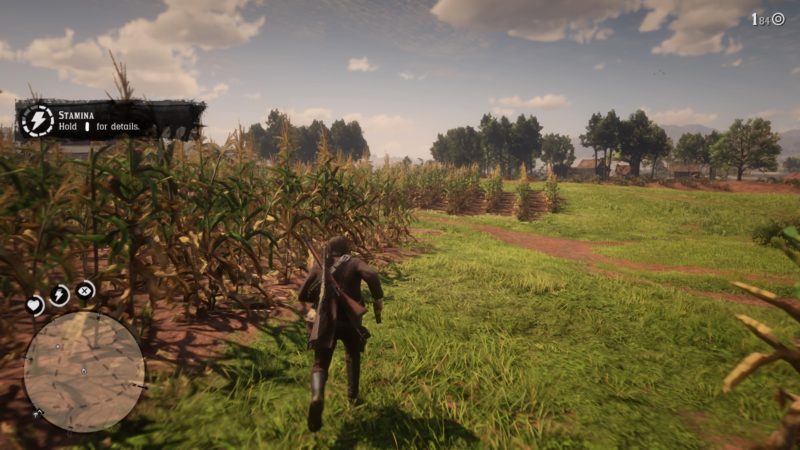 The last guy is the hardest to find. Go inside the crop field itself and you will get choked from behind in the cutscene.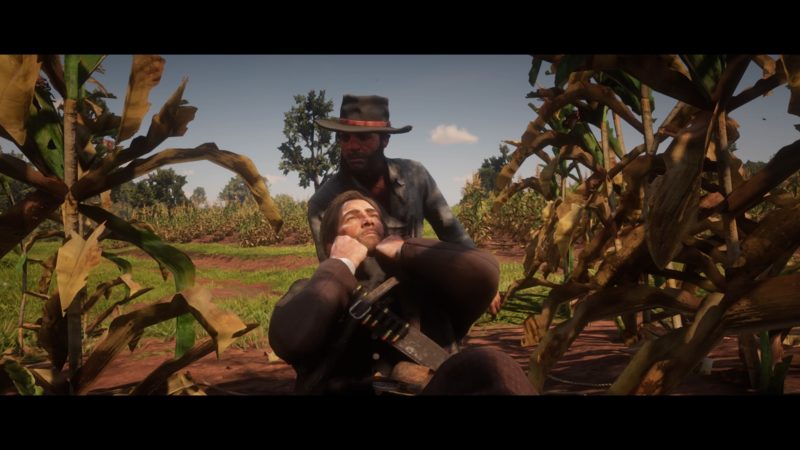 Break free and kill the man.
Once you're done with the bounty hunters, go back to Trelawny at the shack.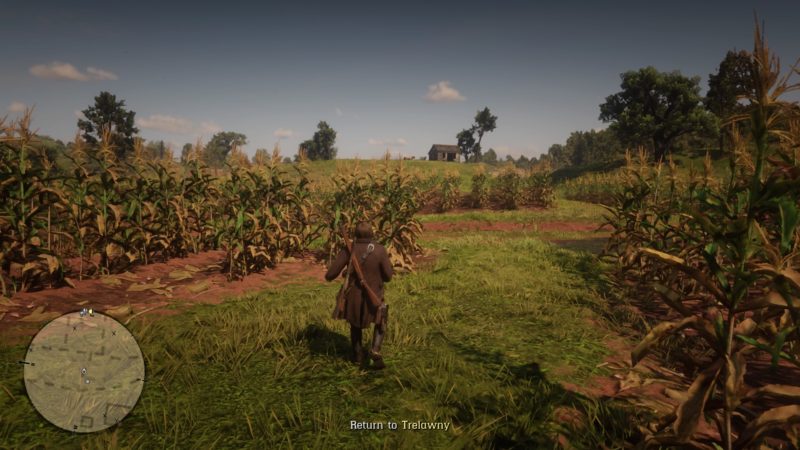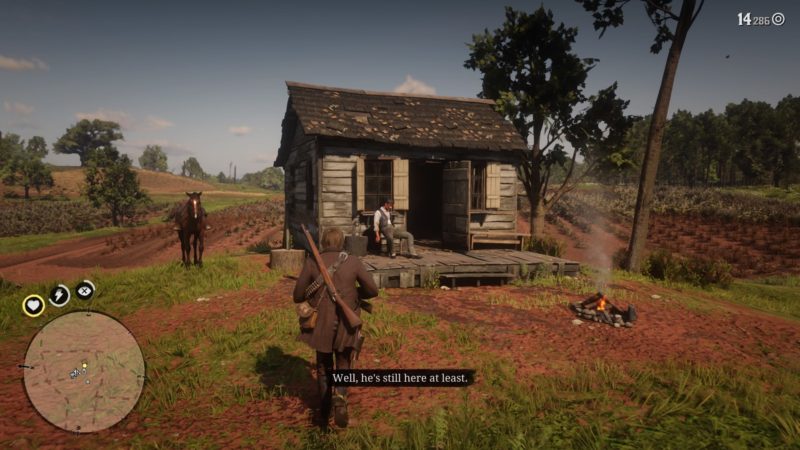 Talk to him and the mission ends. And that's about it.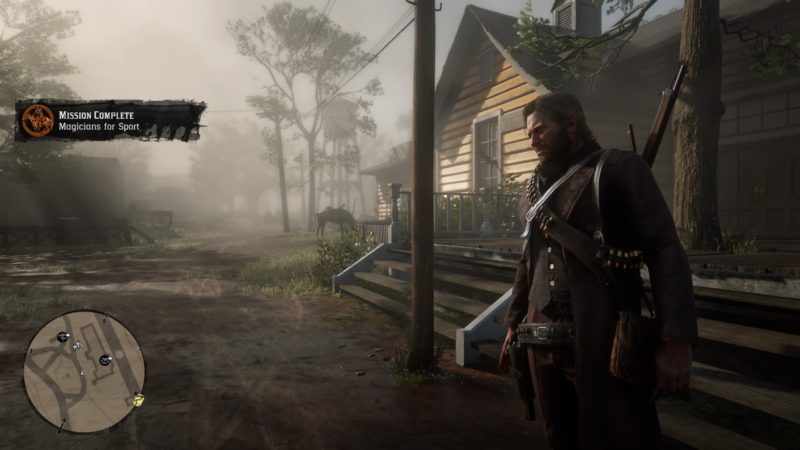 ---
Related articles:
Red Dead Redemption 2: Icarus And Friends
RDR2: Hell Hath No Fury | Paradise Mercifully Departed
RDR 2: A Kind And Benevolent Despot (Walkthrough)
Red Dead Redemption 2: The Fine Joys Of Tobacco
RDR2: Horse Flesh For Dinner (Walkthrough)
Red Dead Redemption 2: Sodom? Back To Gomorrah
RDR 2: Advertising, The New American Art (Walkthrough)