Lindsey Wofford is one of the bounties you can capture dead or alive in Red Dead Redemption 2.
To start this mission, you must take a look at the bounty poster in Saint Denis.
Here's a walkthrough on the bounty hunting of Lindsey Wofford in RDR 2.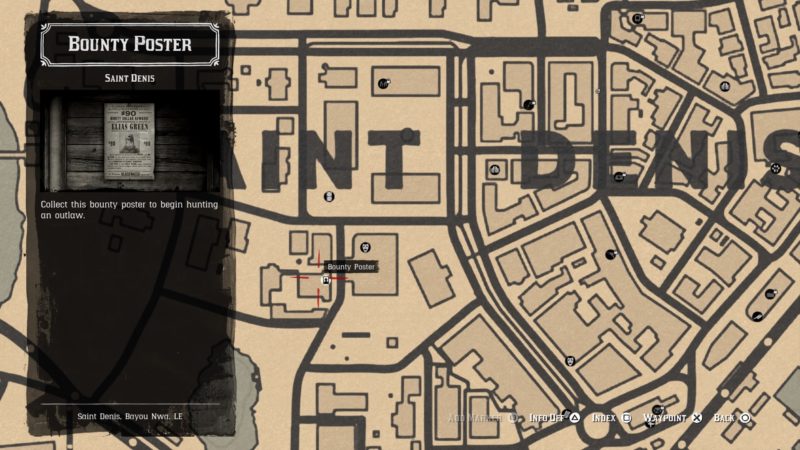 Get to the sheriff's office shown in the map above.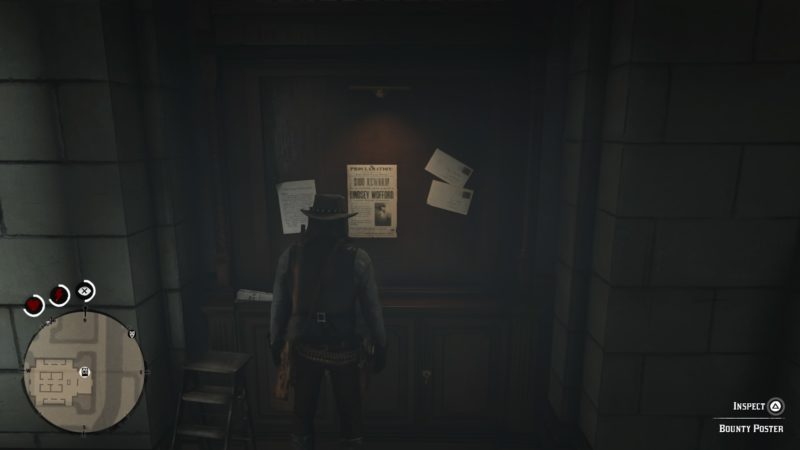 There'll be a bounty poster on the wall. Just inspect it and put it away.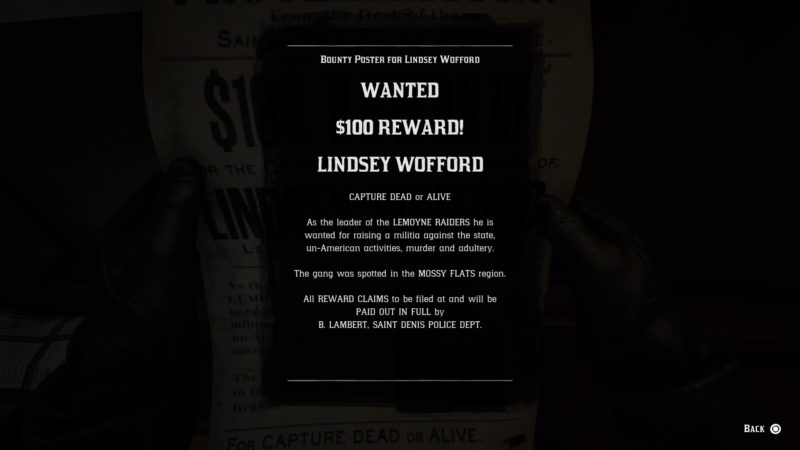 Look for Lindsey Wofford
Look for Lindsey, a commander of the Lemoyne Raiders, somewhere in a fort. His exact location is shown in the map below, just southwest of Van Horn Trading Post.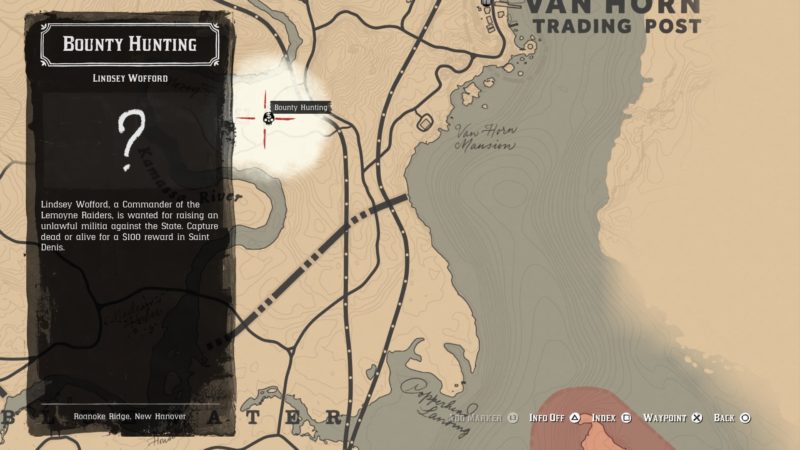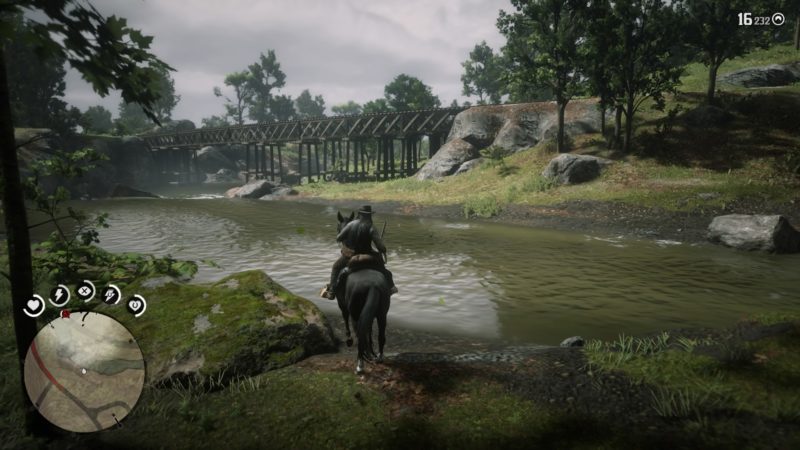 You will see this fort when you reach the white area on the radar. Enter the fort from the front.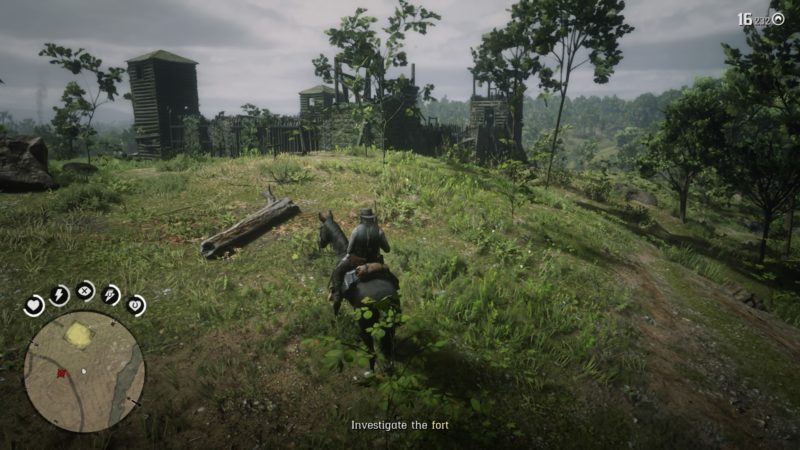 The Lemoyne Raiders and the bounty will then come out. They will definitely try to kill you, so you can actually make the first shot.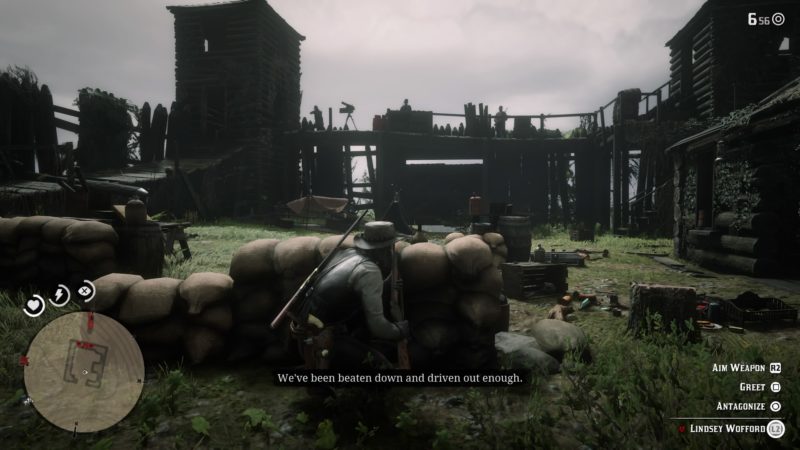 As he's required dead or alive, it's simply easier to kill him. As you're going to collect his corpse at the 'tower', three new raiders will come into the fort from the front.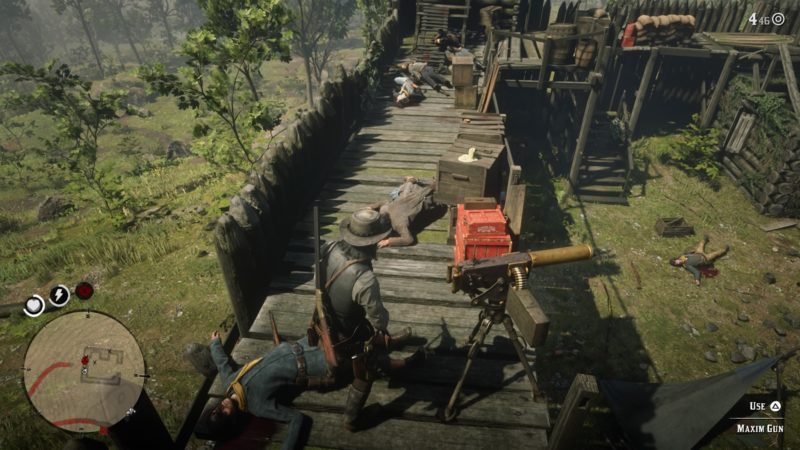 Kill all of them quick. Perhaps you can use the maxim gun.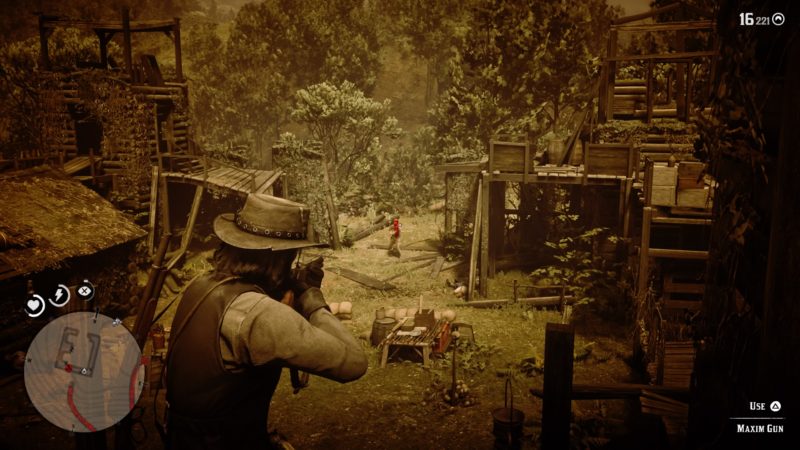 Once you're done, pick up his body and bring it to your horse.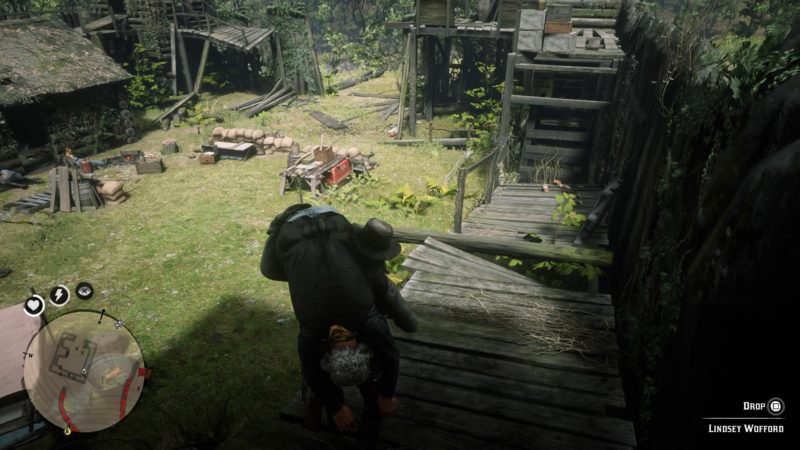 Get back to the sheriff's office
The exact location is shown in the map below.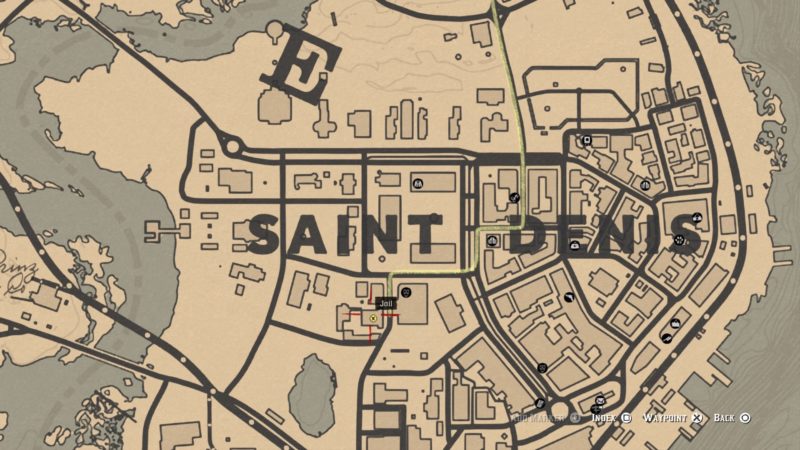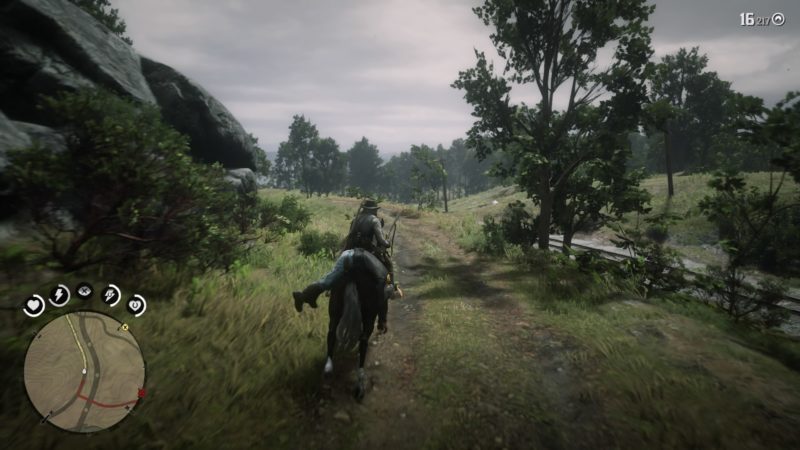 On your way back, there'll be a couple of bounty hunters that will chase after you as they want his body.
You can choose to kill them or just lose them in town.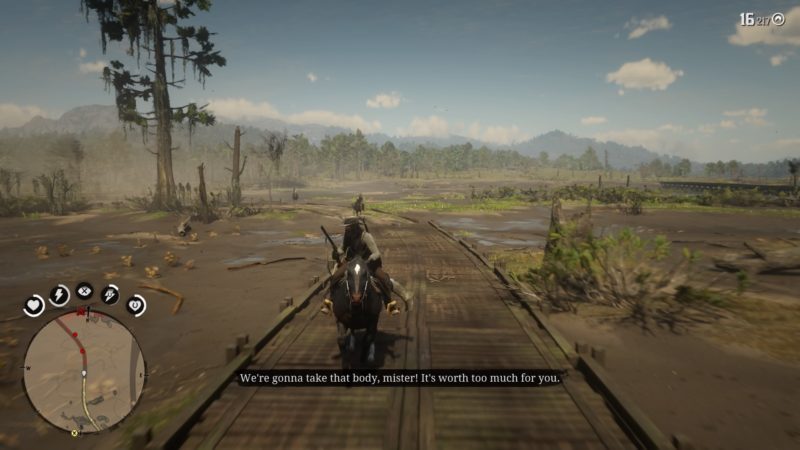 Once you're back in Saint Denis. Bring his body into the sheriff's office.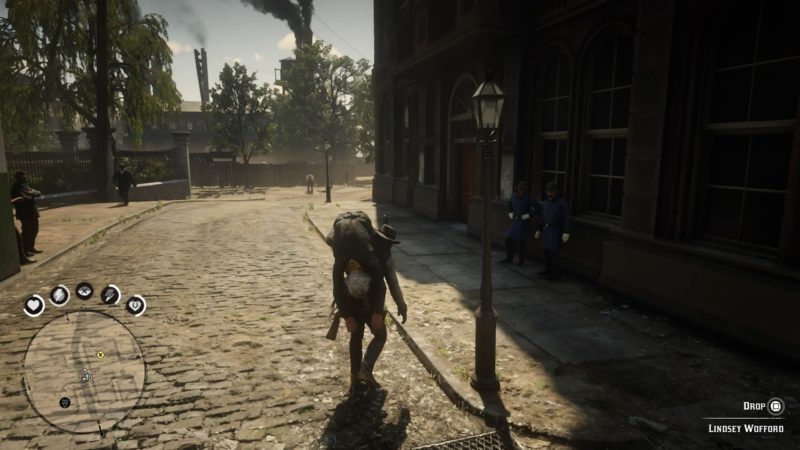 He will then ask you to dump the body in the trash area.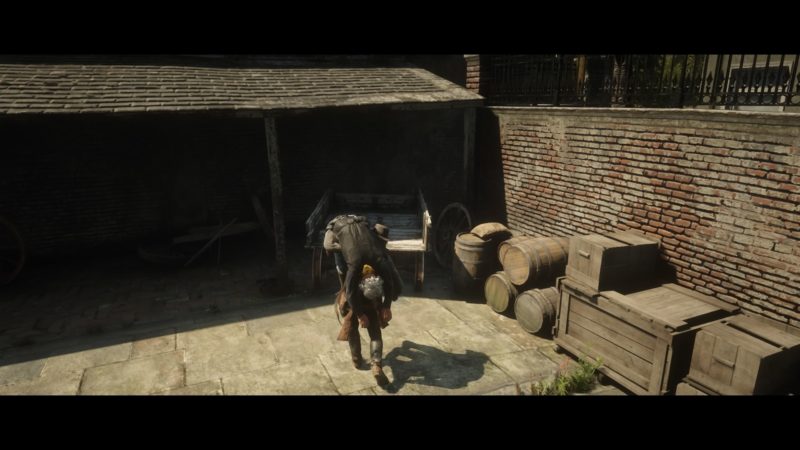 Get back into the office to claim your payment of $100.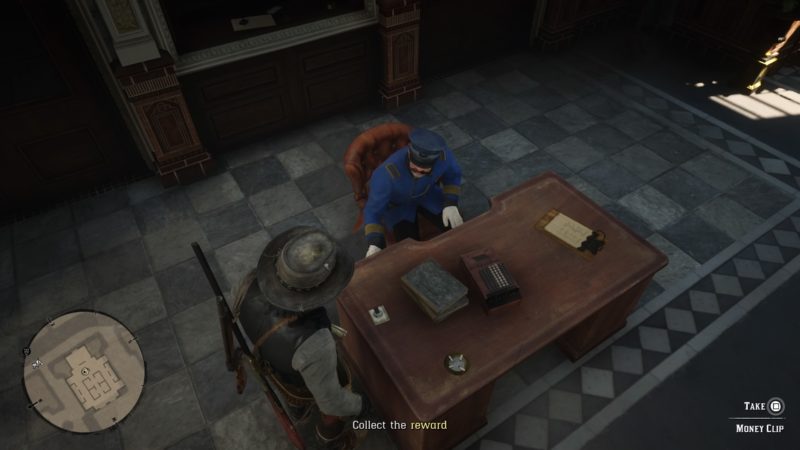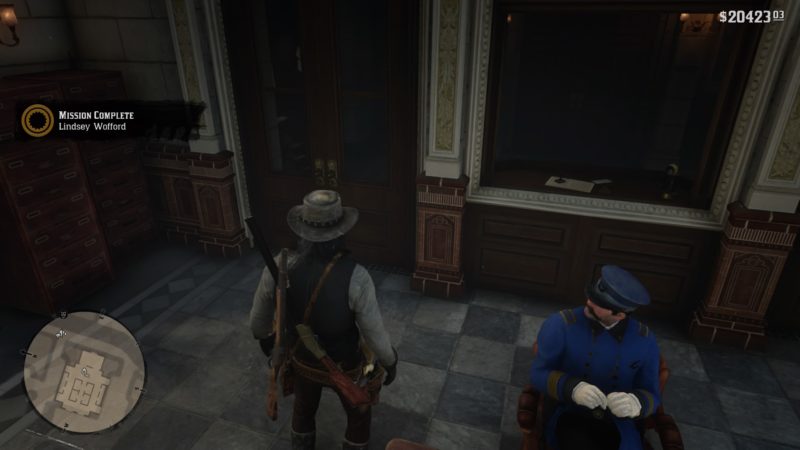 And that's it for the mission.
---
Related articles:
Red Dead Redemption 2: Goodbye, Dear Friend (Walkthrough)
Red Dead Redemption 2 Bounty Hunting: Ellie Anne Swan
RDR 2: Bounty Hunting: Otis Skinner
Red Dead Redemption 2: Just A Social Call (Walkthrough)
Red Dead Redemption 2 Bounty Hunting – Elias Green
RDR 2: Idealism And Pragmatism For Beginners (Part 1)
RDR2: A Quick Favor For An Old Friend (Mission Walkthrough)
Red Dead Redemption 2: The Mercies Of Knowledge (All Chapters)