If you've explored all of the areas not covered in the missions in Red Dead Redemption 2, you may have encountered the Jesuit Missionary.
It's more like a corpse of his rather than a live person, considering he's been dead for a long time.
Here's where you can find the Jesuit Missionary in RDR 2.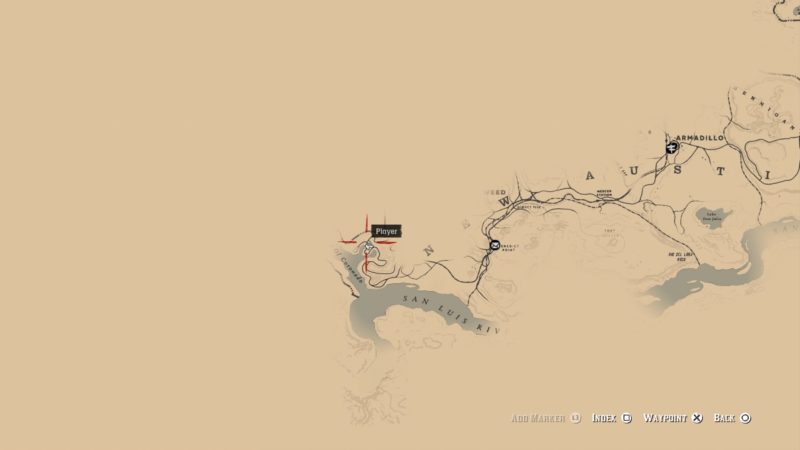 To find his body, get to the exact location shown in the map above. It's probably the place farthest west on the map, i.e. west of Austin and Armadillo, just above San Luis River.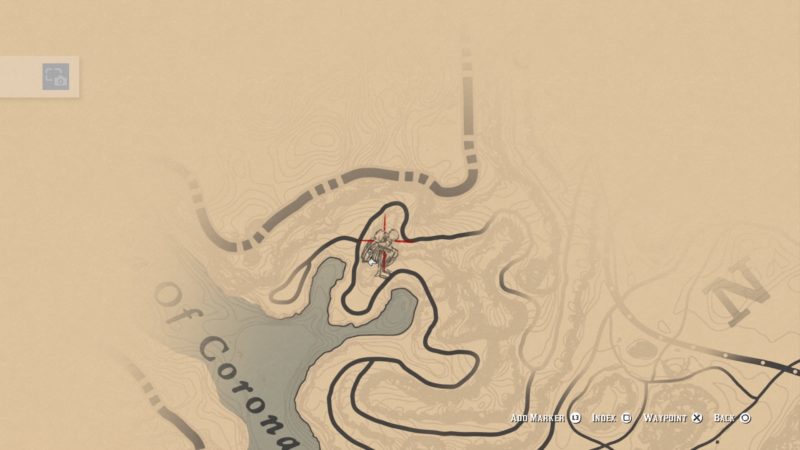 When you get close to the place, you will see an "X" on your map which stands for corpse. It's on an elevated area.
You will only get a skeleton drawing on the map after you've inspected his body, just like you do with the Bigfoot evidence.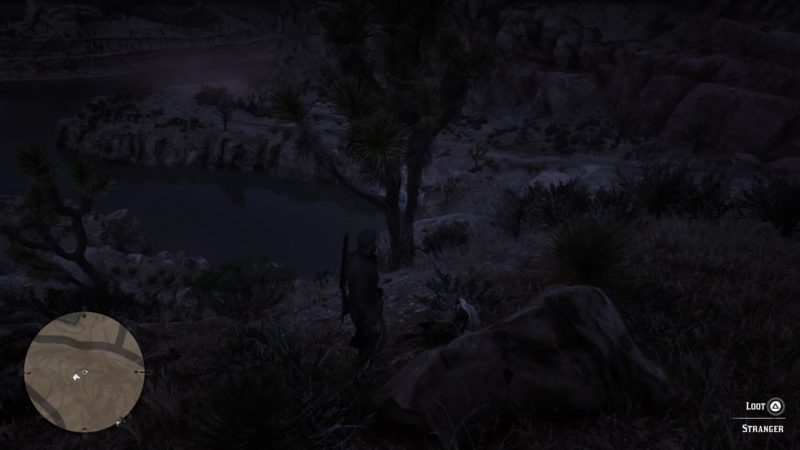 You will see this corpse here. Loot his body and you will find a letter titled "Letter to Brother Rodolfo from Cardinal Blanco".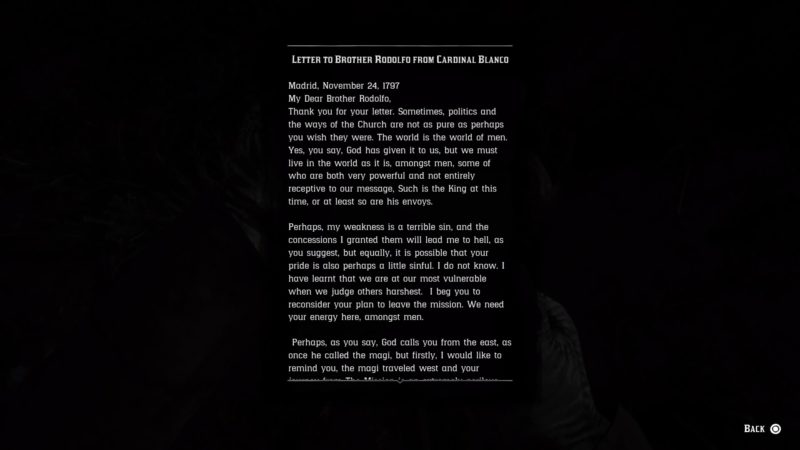 After inspecting his body, Arthur / John will write on the journal.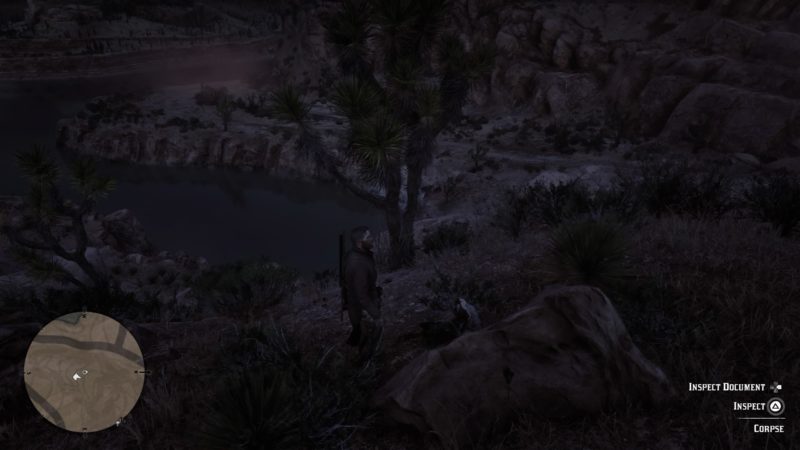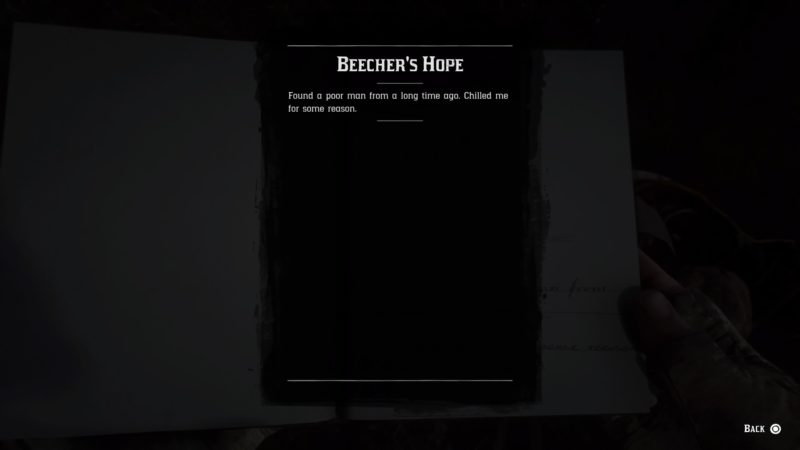 And that's it for the Jesuit Missionary.
---
Related articles:
RDR2: Where To Find The Wolfman (Location)
Red Dead Redemption 2: The American Inferno, Burnt Out
Red Dead Redemption 2: How To Find The Strange Man's Cabin
RDR 2: Where To Find The Ghost Train
Red Dead Redemption 2: UFO Locations (Mount Shann And Shack)
Red Dead Redemption 2: Where To Find The Ghost (Agnes Dowd)
RDR 2: Idealism And Pragmatism For Beginners (Part Three)
Red Dead Redemption 2: A Fine Night For It (Walkthrough)
Red Dead Redemption 2: How To Find The Vampire