Horsemen, Apocalypses is a mission in Red Dead Redemption 2 that involves the O'Driscolls.
Your role is to kill all of the O'Driscoll's who are invading your campsite in Shady Belle.
Here's a walkthrough of Horsemen, Apocalypses in RDR 2.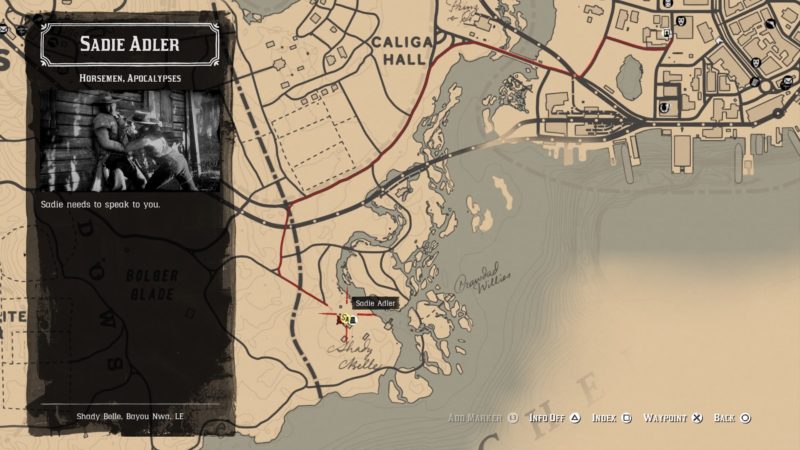 To start the mission, talk to Sadie Adler who's sitting on the front porch of the house in Shady Belle.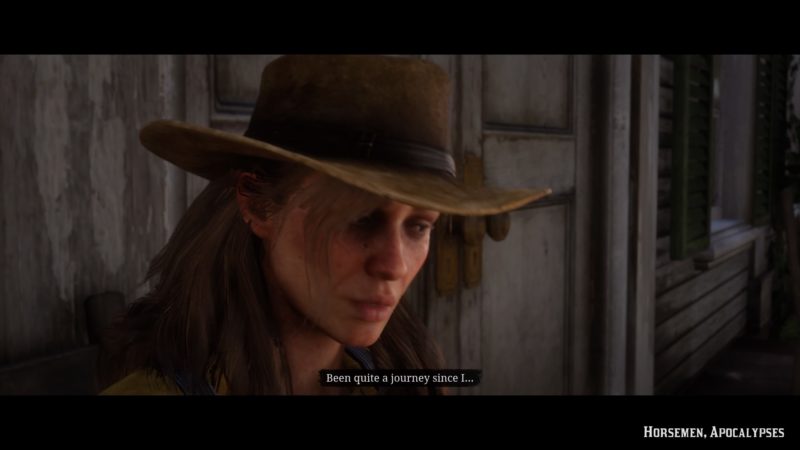 Dutch will then interrupt and call you in to discuss matters. While talking, a horse will gallop into camp with a headless Kieran (former O'Driscoll's).
Kill the O'Driscolls
The O'Driscoll boys will come riding in attacking all of you. Kill all of them.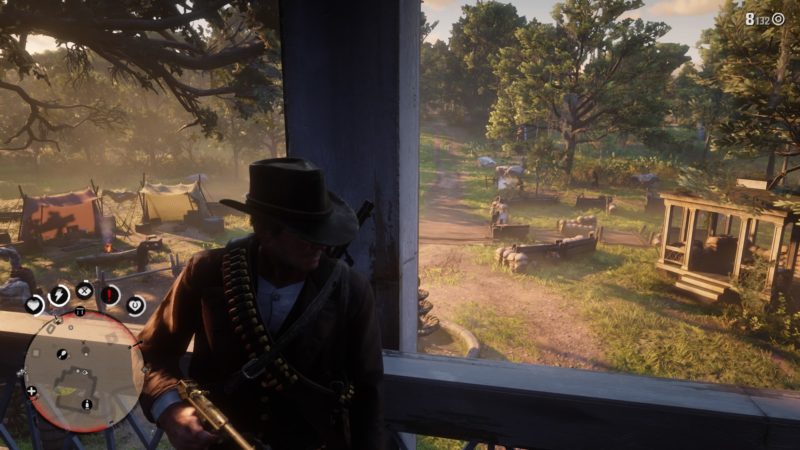 Go downstairs to barricade the front door.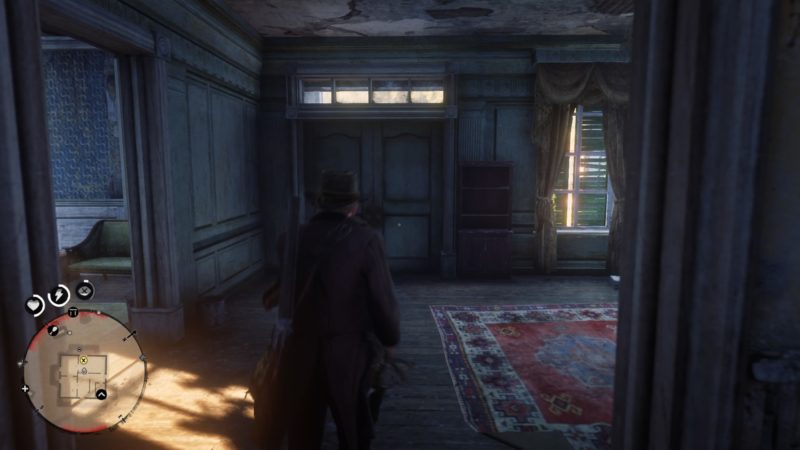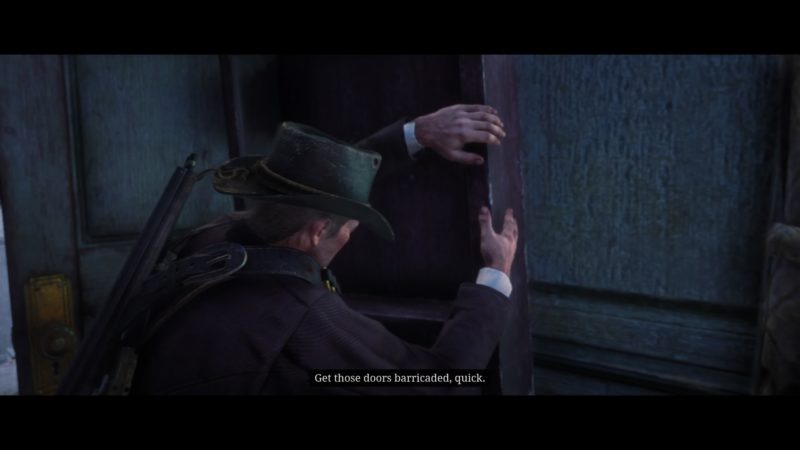 You will later find that Sadie is still out there. Get to the back of the house and look for her.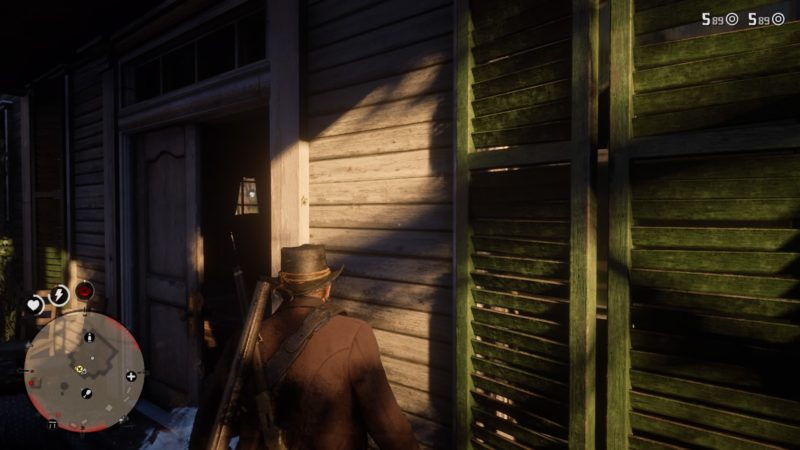 Help Sadie
Jump out of the window and look for Sadie. She's marked as the yellow blip on the radar.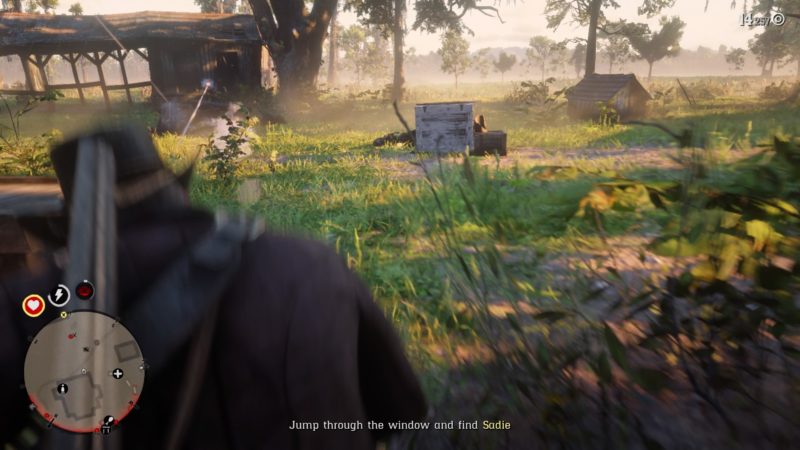 As you find her, you will notice that she has just killed three men with a knife.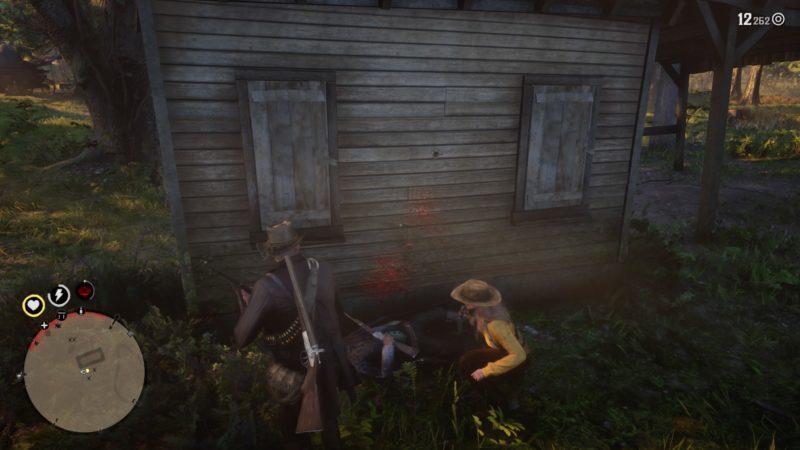 Follow her and kill the remaining O'Driscolls.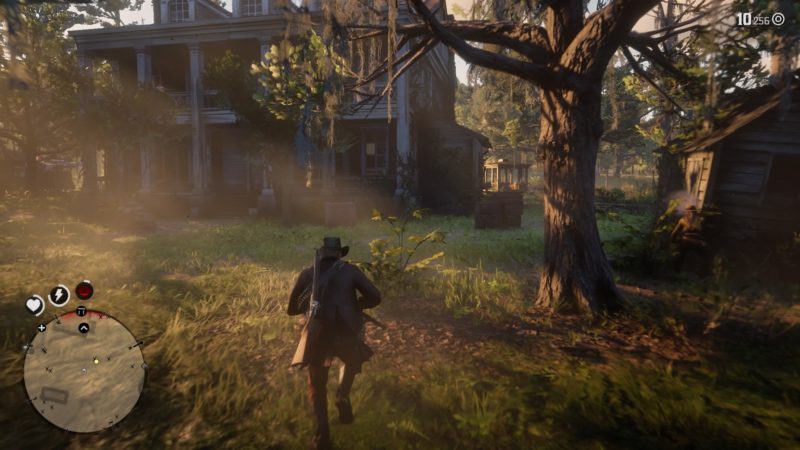 Once all of them have died or escaped, you're pretty much done here. In the cutscene, you just need to dispose off the bodies.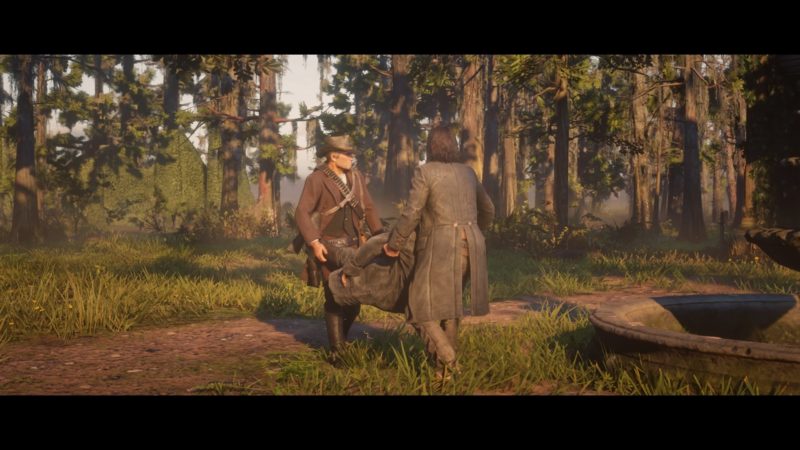 And that's it for this mission.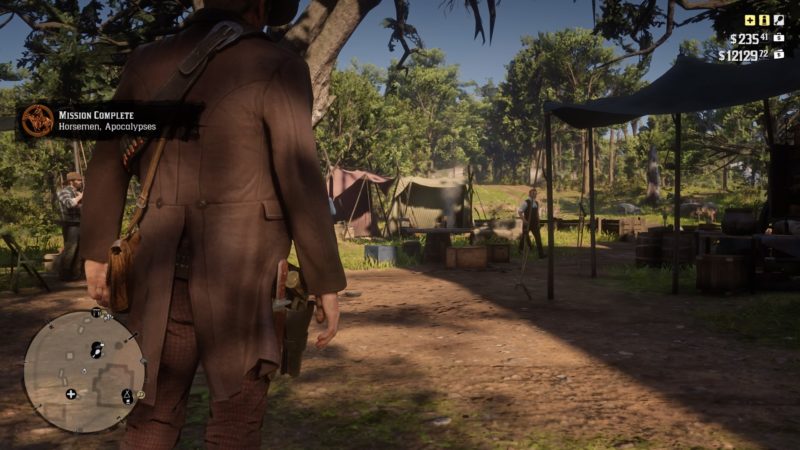 If you wish to get a perfect score, you need to:
Shoot the O'Driscoll's in the boat before they disembark
Complete using only sidearms
Complete with at least 70% accuracy
Complete the mission without taking any health items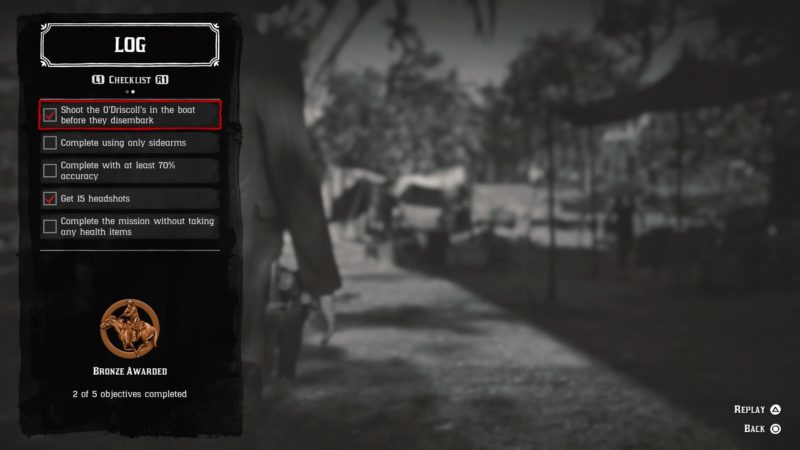 ---
Related articles:
Red Dead Redemption 2: Country Pursuits (Walkthrough)
RDR 2: Further Questions Of Female Suffrage
Red Dead Redemption 2: Fatherhood And Other Dreams (Walkthrough)
Red Dead Redemption 2: A Fine Night Of Debauchery
RDR2: Help A Brother Out (Walkthrough)
Red Dead Redemption 2: The Gilded Cage
RDR 2: The Smell Of The Grease Paint