Help A Brother Out is a mission activated in Saint Denis in Red Dead Redemption 2.
Your role is to free a few slaves who are held captive in a shop.
Here's a walkthrough of Help A Brother Out in RDR 2.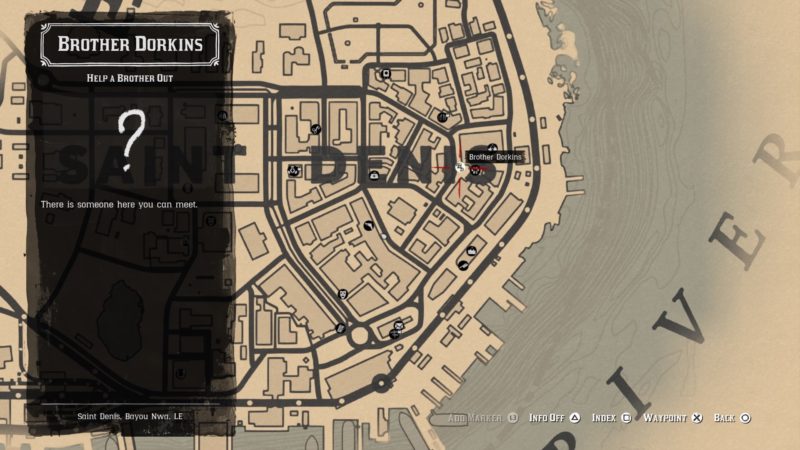 To start the mission, talk to the monk. His exact location is shown in the map above.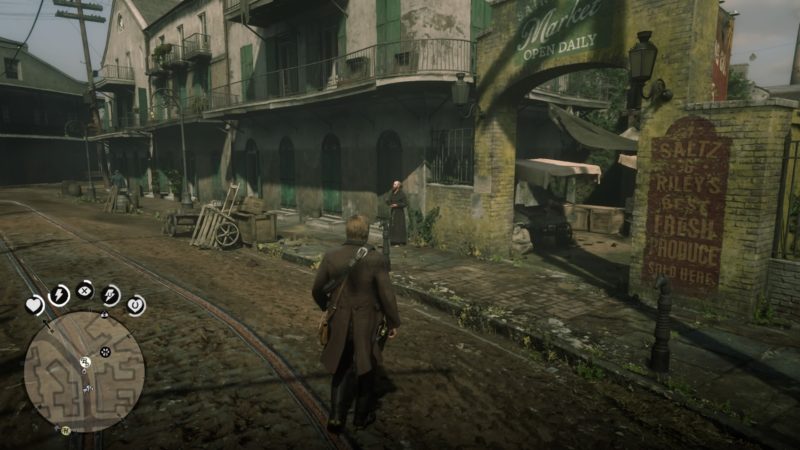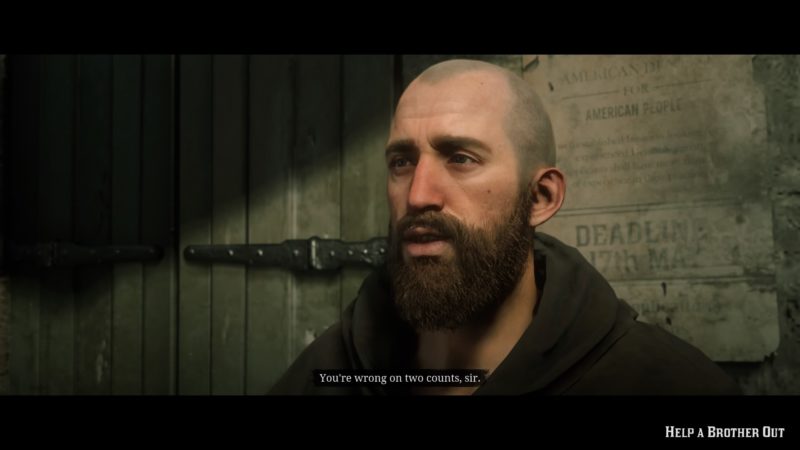 During the cutscene, he will ask for donation. I chose to donate. I'm not sure what the implications are.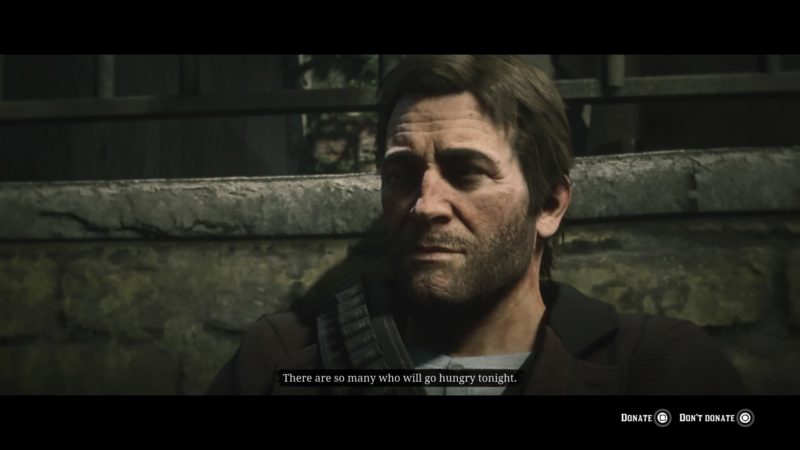 The monk will then tell you that there are rumors of slaves being held captive in a shop nearby.
Find the captives
Go to the exact location shown in the map below, marked as the yellow area. The shop has a green door. You can walk through the market.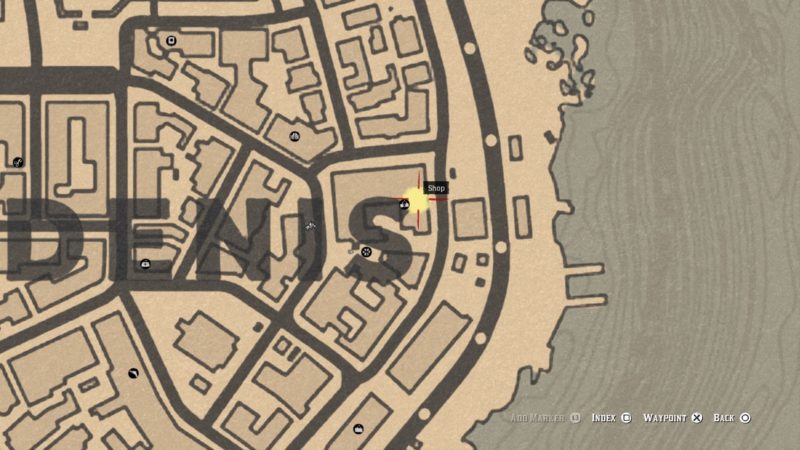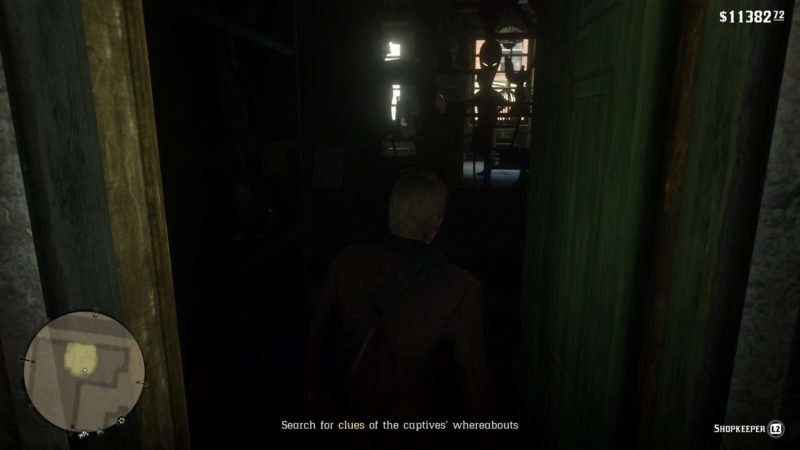 Walk into the shop and you can ask the cashier if he knows of slaves around here. You can intimidate him as well.
If you choose not to threaten him and find the slaves on your own, you will get an item checked in the mission objectives.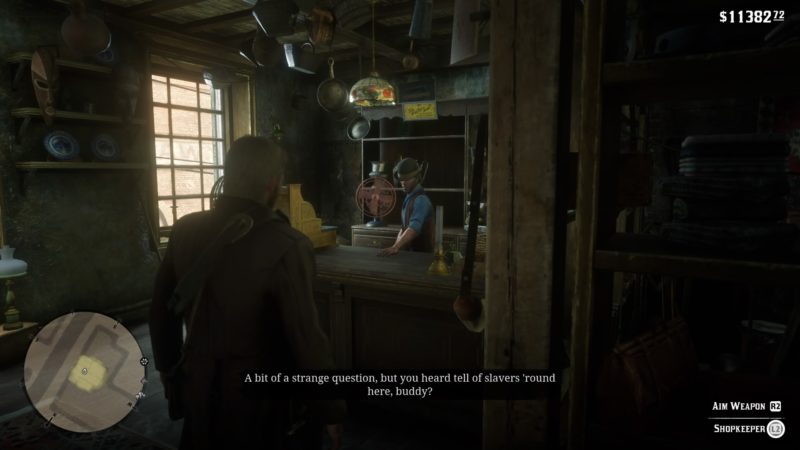 Opposite of the cashier is a small room with a bookshelf. If you look at the markings on the floor, you can tell that it's actually a hidden door.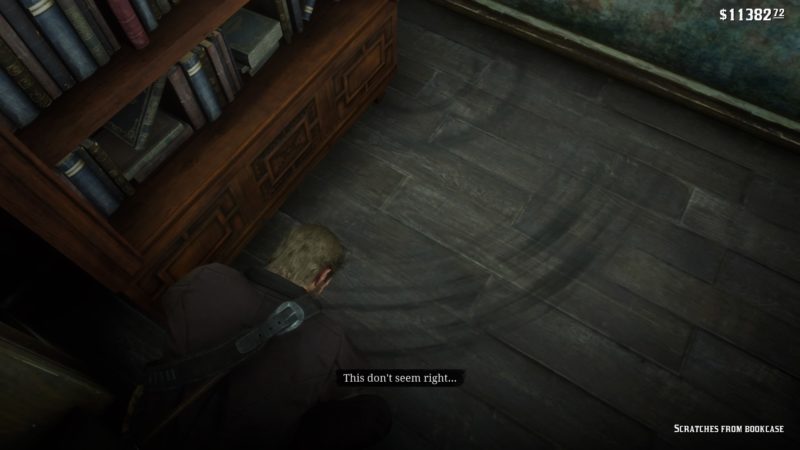 Open the door by pulling the red book.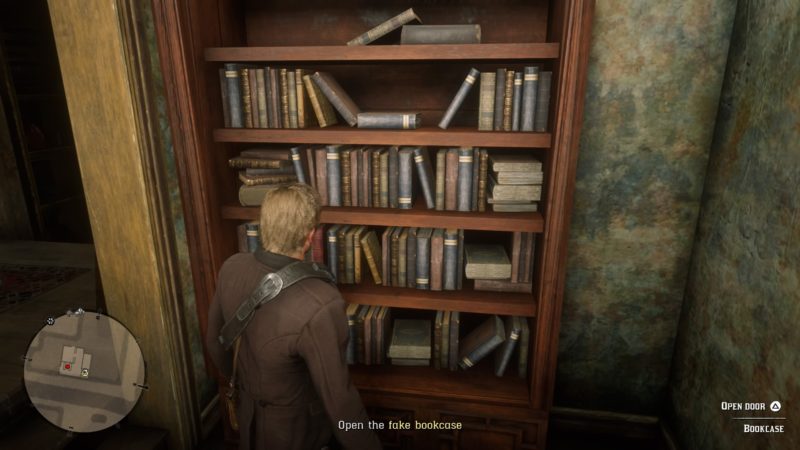 Underneath the shop you will find two slaves chained to the wall.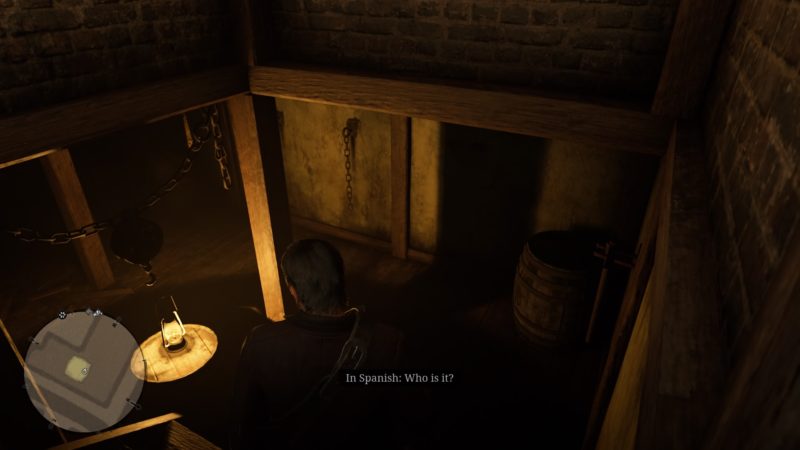 Rescue both of these captives.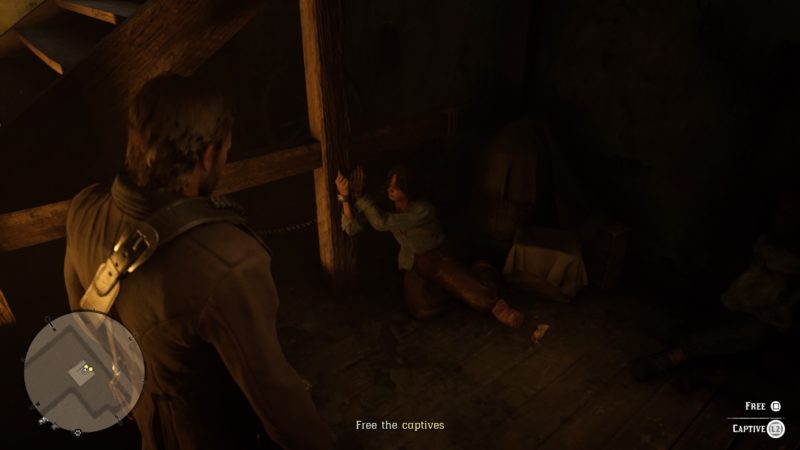 Return to the monk
The captives will now follow you around. Bring them back to the monk earlier. His exact location is shown in the map below.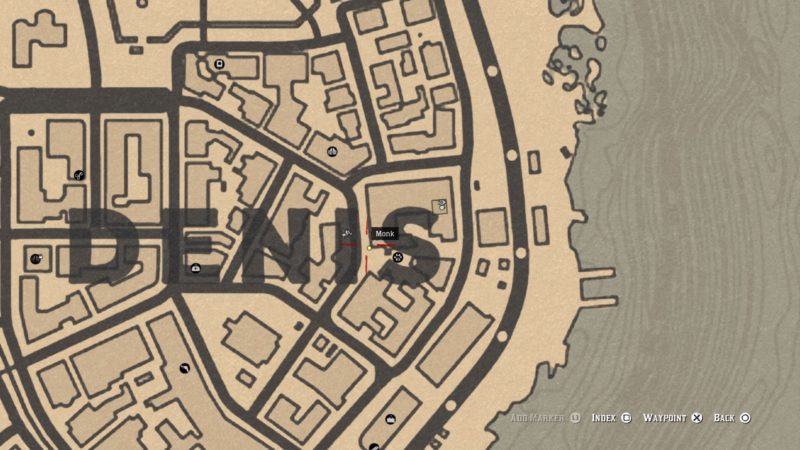 The monk will then offer his money as payment, but you can choose to refuse it.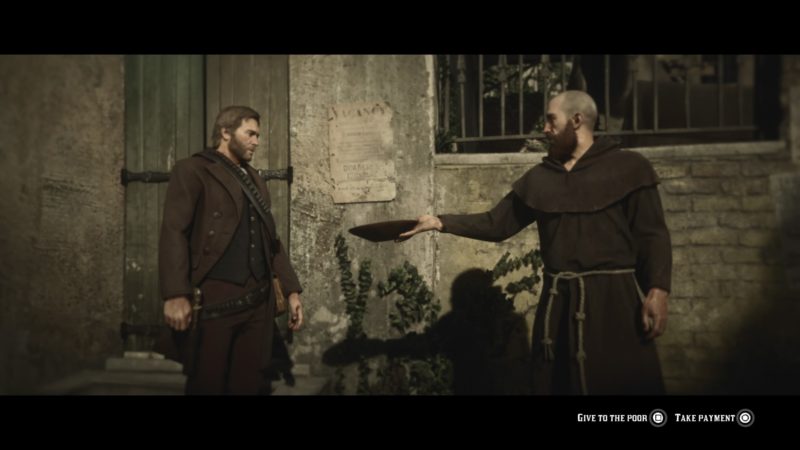 And that's it. The mission ends here.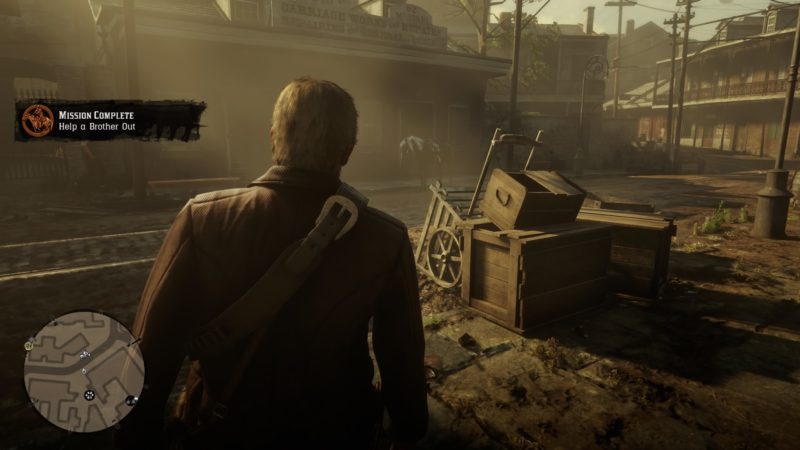 If you wish to get a perfect score, you need to:
Find the captives without threatening the store owner
Complete within 2 minutes 45 seconds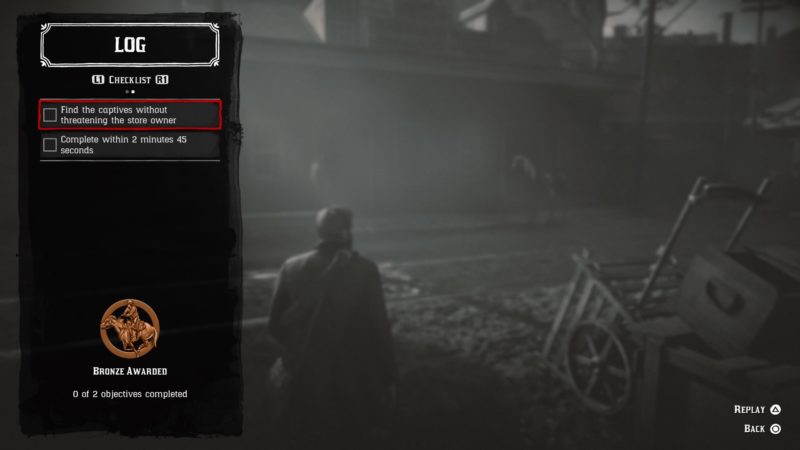 ---
Related articles:
Red Dead Redemption 2: Horsemen, Apocalypses
The Gilded Cage (Walkthrough) – RDR 2
Red Dead Redemption 2: A Fine Night Of Debauchery
Red Dead Redemption 2: Joshua Brown (Bounty)
RDR 2: The Smell Of The Grease Paint (Walkthrough)
Red Dead Redemption 2 Gunslinger Mission – Black Belle
Red Dead Redemption 2: The Iniquities Of History (Walkthrough)
RDR 2: Angelo Bronte, A Man Of Honor