Good, Honest, Snake Oil is probably the first bounty mission you can unlock in Red Dead Redemption 2.
Your role is to help the sheriffs hunt down Benedict Allbright who has been selling snake oil that kills people.
Here's a brief walkthrough of Good, Honest, Snake Oil in RDR 2.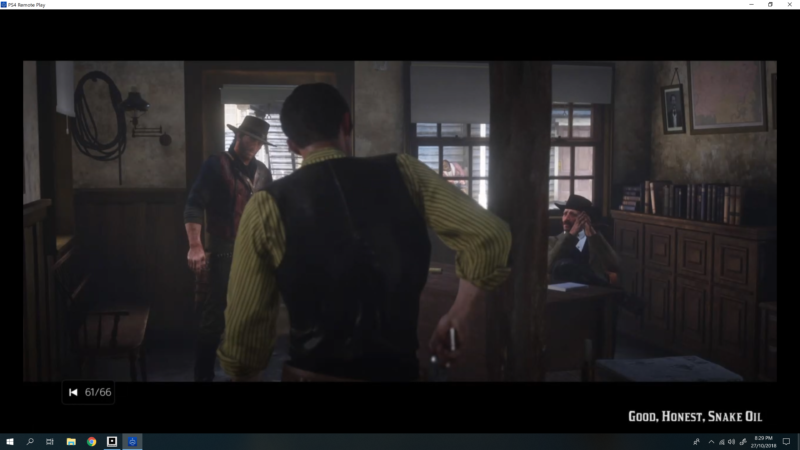 To start this mission, you have to walk to the sheriff's office right in town. Just talk to the sheriff and they will introduce you to the first bounty of $50.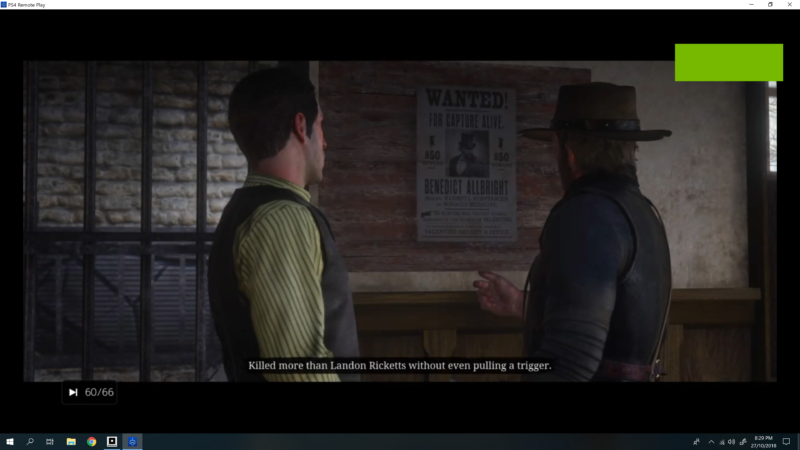 Find the bounty
The bounty is located along Dakota River, but he's sitting up on the cliff, with his medical supplies.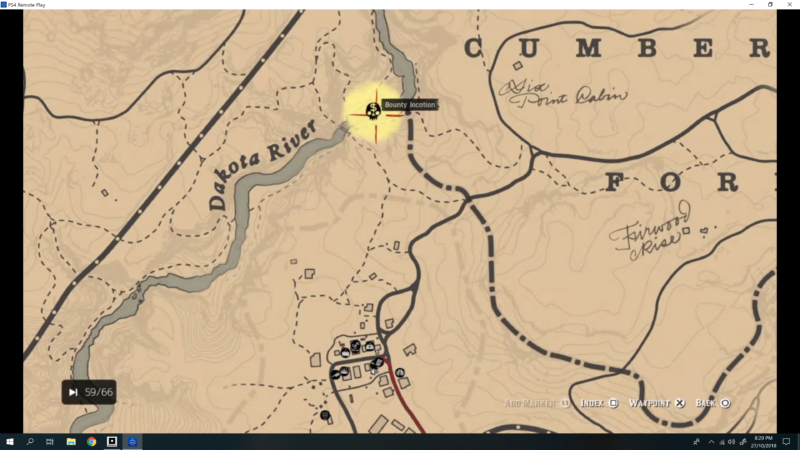 He even set a campfire here so you'll definitely not miss him. Just talk to him and go along with the conversation.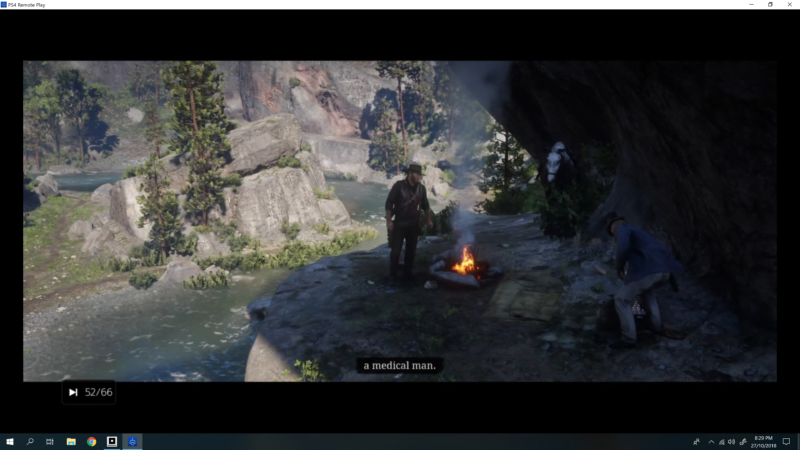 After the cutscene, the bounty decided to jump in the river as he didn't want to be brought to the sheriff. He will then be swept away by the current.
Chase after the bounty
Get your horse and chase after the bounty. You will have to cross the river at some point, and this will be indicated from Arthur's words.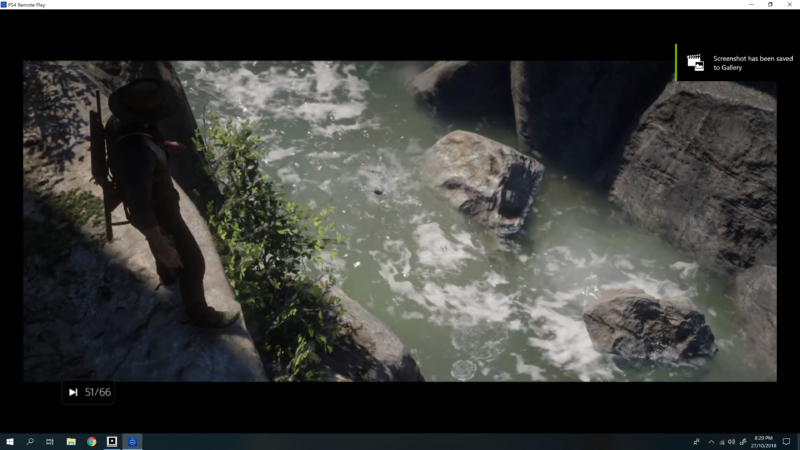 As you can see in the map below, he will be moving really fast in the river. Just keep galloping alongside the river and eventually catch him.
Equip your lasso while you're riding on the horse.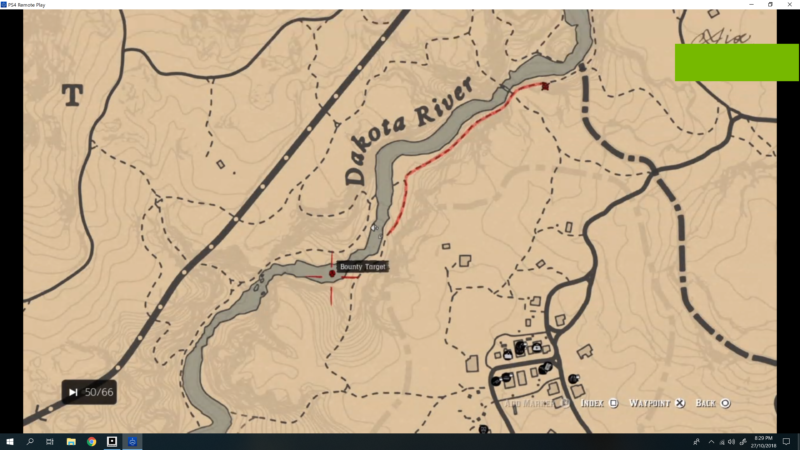 As you get close to him, lasso the bounty and bring him to land by just dragging him with the horse. Remember to hold the lasso or he will run away again.
Near him, press on the hogtie button to tie him up.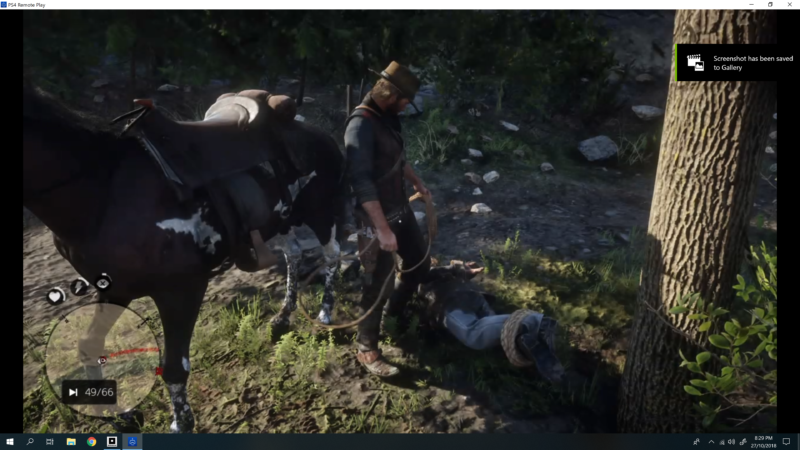 Stow him on the horse and bring him back to the sheriff's office.
Go back to the sheriff's office
The location is as shown in the map below. Go back to town with the bounty.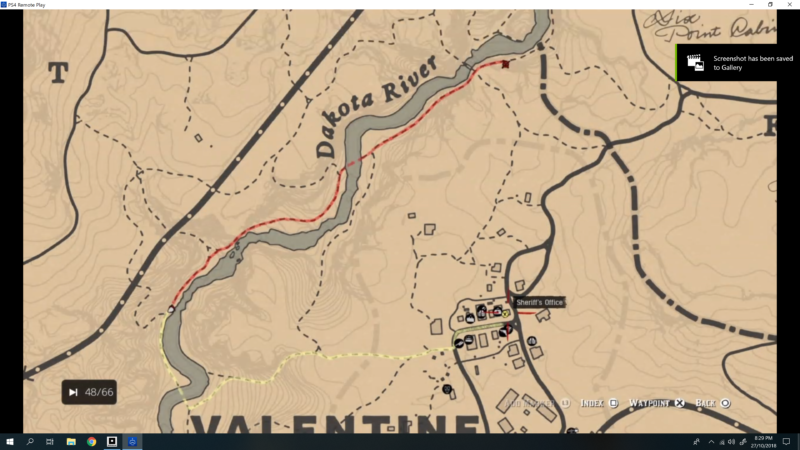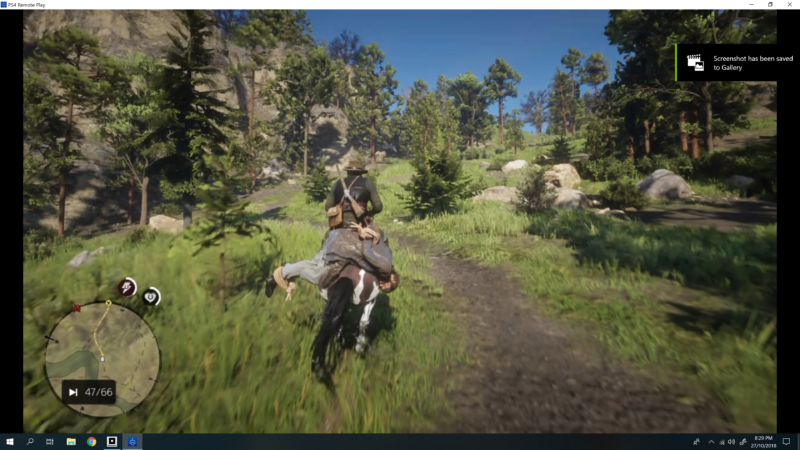 When you've reached the office, just carry him into the building.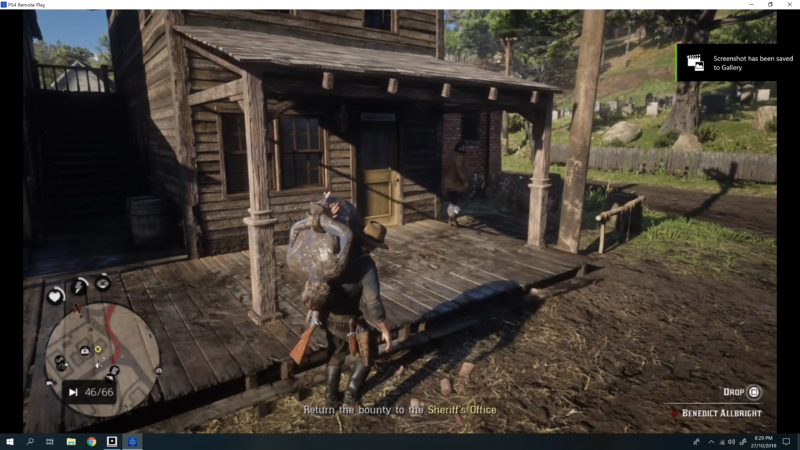 Talk to the sheriff and he will ask you to put the bounty in the cell.
Just leave him at the general walkway behind the iron doors, and not inside any particular cell.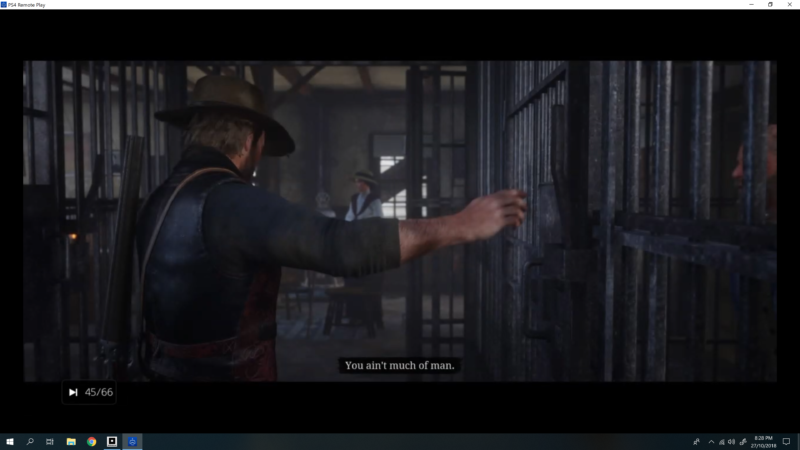 Arthur will throw the bounty into the cell during the cutscene. And that's it. Your first bounty hunt is now complete.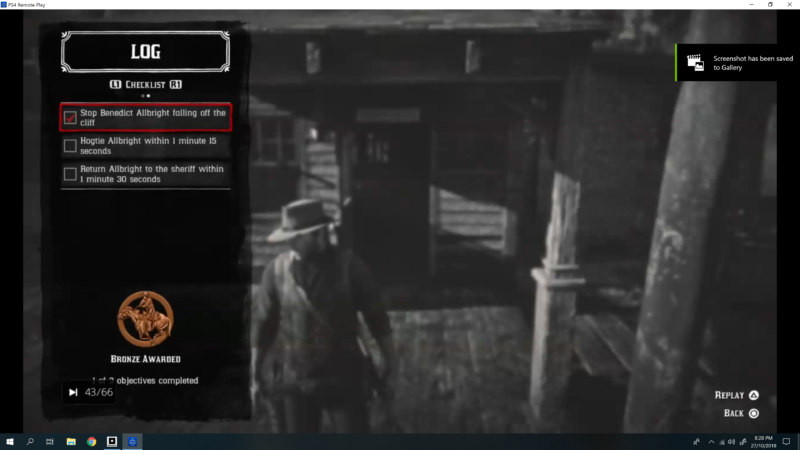 The log above shows how you can get a gold medal for this mission. You need to:
Stop Benedict Allbright from falling off the cliff (this part will happen during the cutscene)
Hogtie Allbright within 1 minute 15 seconds
Return Allbright to the sheriff within 1 minute 30 seconds
Hopefully this walkthrough has been helpful for you.
---
Related articles:
Red Dead Redemption 2: Money Lending (Walkthrough)
How To Pay Your Bounty In Red Dead Redemption 2
Red Dead Redemption 2: Exit Pursued By A Bruised Ego
Red Dead Redemption 2: Paying A Social Call
Can You Speed Up Looting In RDR 2?