Ellie Anne Swan is one of the bounties you can hunt in Red Dead Redemption 2.
Her bounty poster should be in the town of Valentine. Here's a walkthrough on the bounty hunting of Ellie Anne Swan in RDR 2.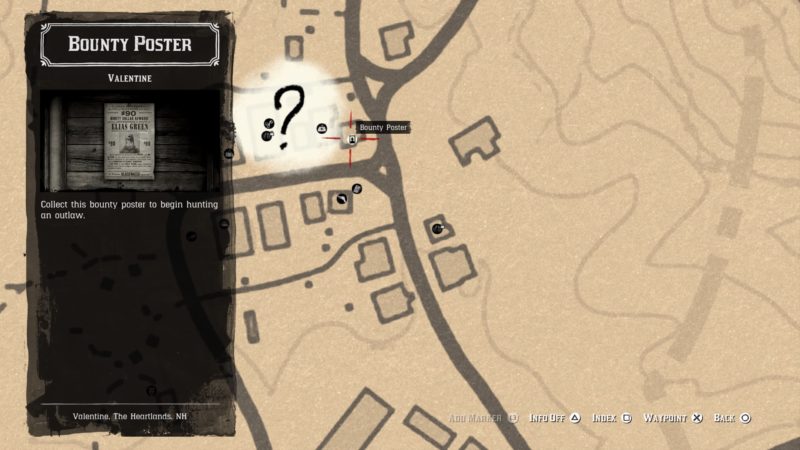 To begin the mission, go to the bounty poster in Valentine. The exact location is shown in the map above.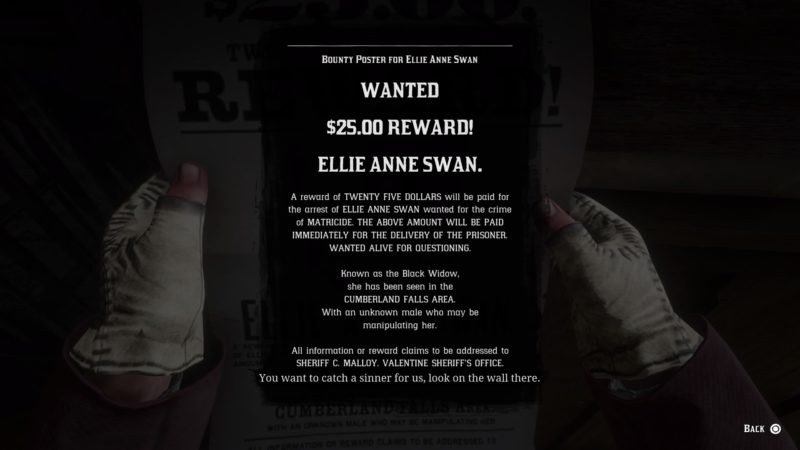 The reward for capturing her alive is only $25.
Find Ellie Anne Swan
You can find Ellie just southwest of Cumberland Falls. Her exact location is shown in the map below.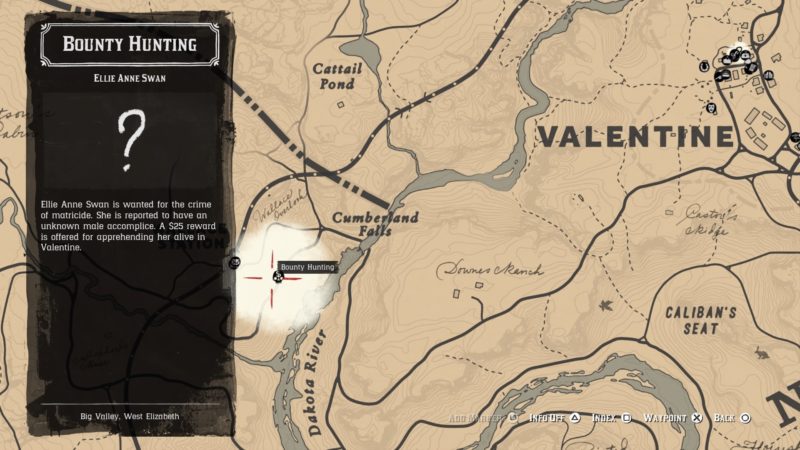 She's inside a small cave-like structure. Cross the stream and you will see her with another man.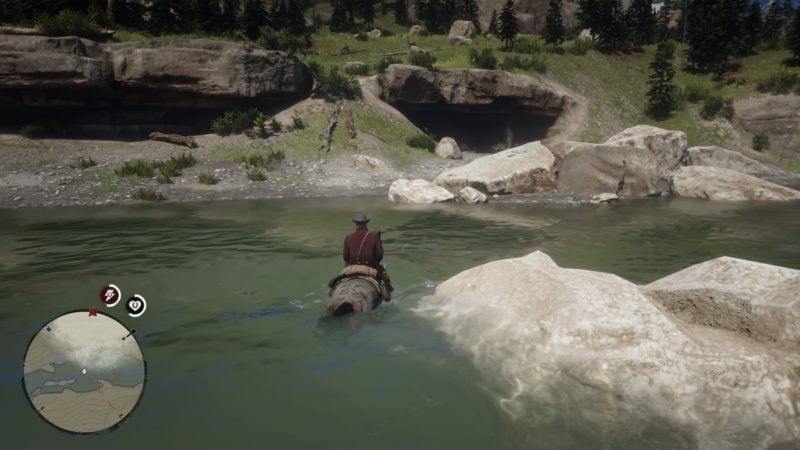 After you arrive and confront her, the guy will ask her to surrender. She will then stab the guy and attack you with a knife.
Punch her once to subdue her. Don't kill her if you want the bounty.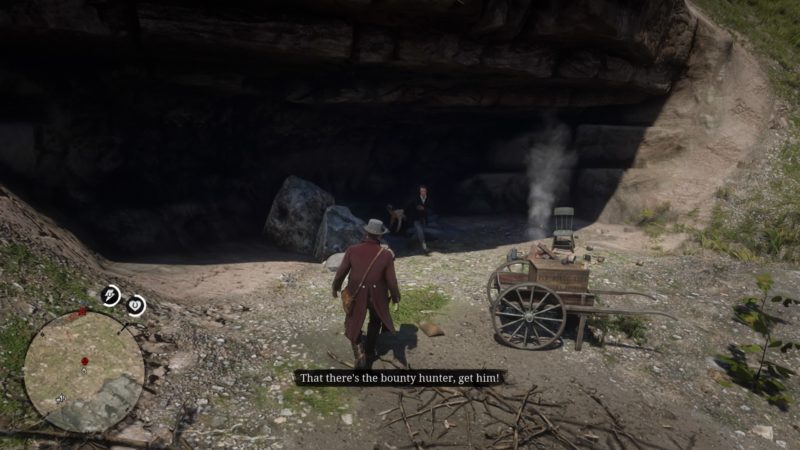 Hogtie Ellie Anne Swan and stow her on your horse.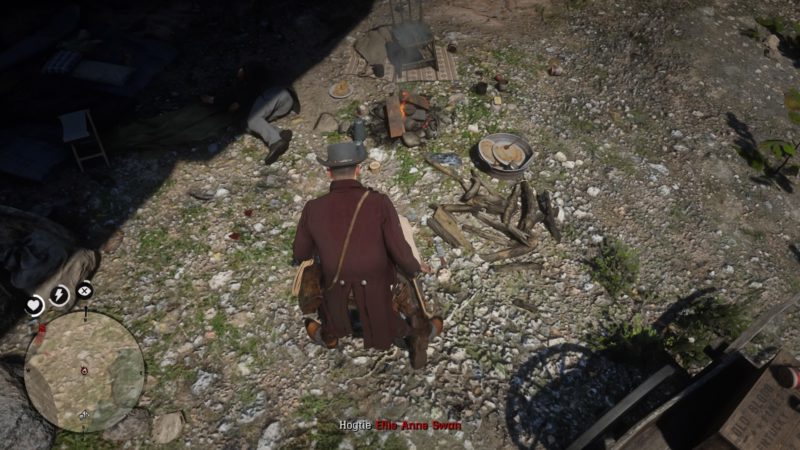 Return to the sheriff in Valentine
Get back to Valentine town and bring her to jail.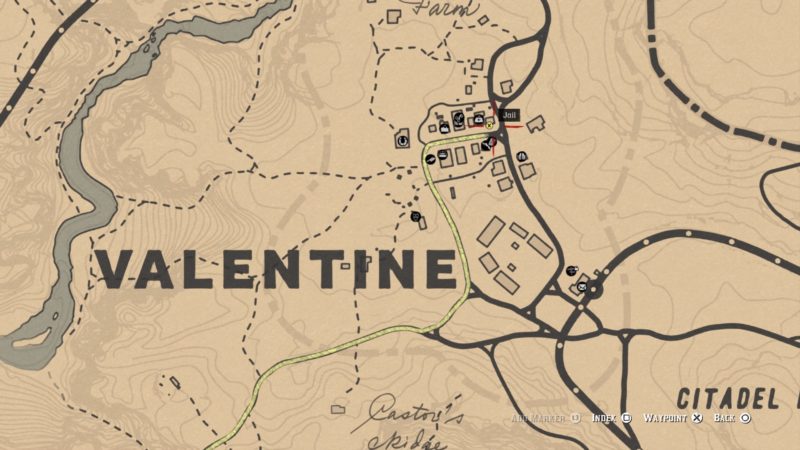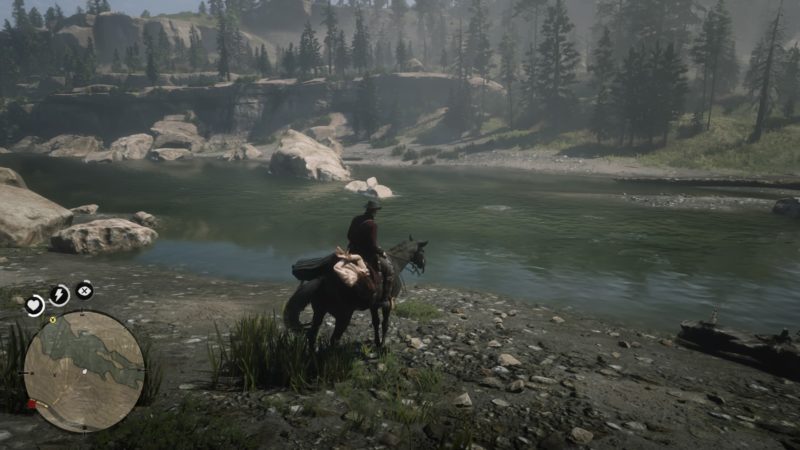 Take her and put her in the cell in the sheriff's office.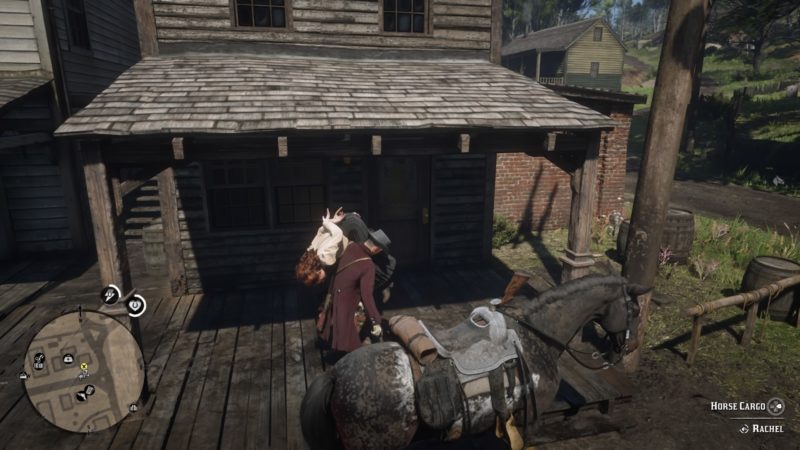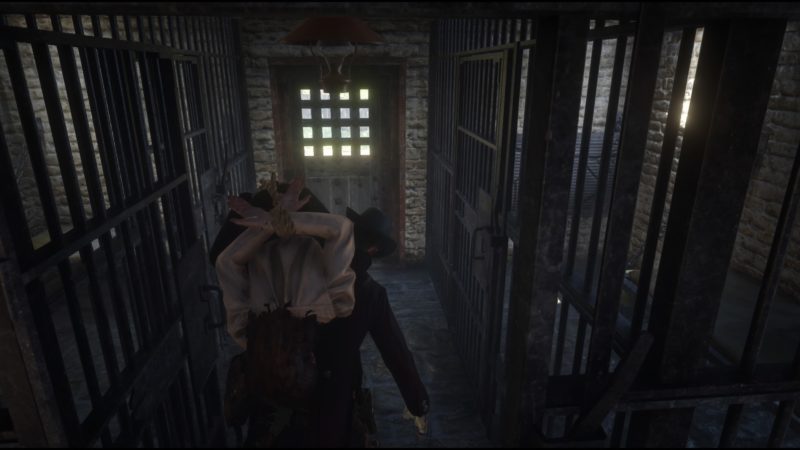 Get back to the sheriff to claim the bounty on her head.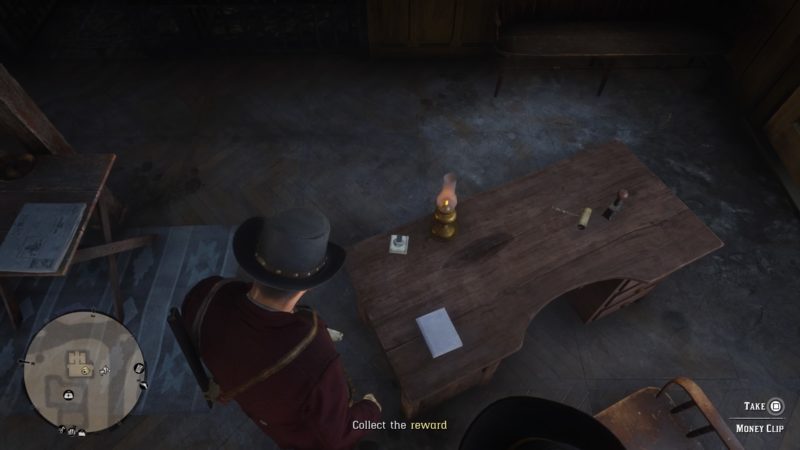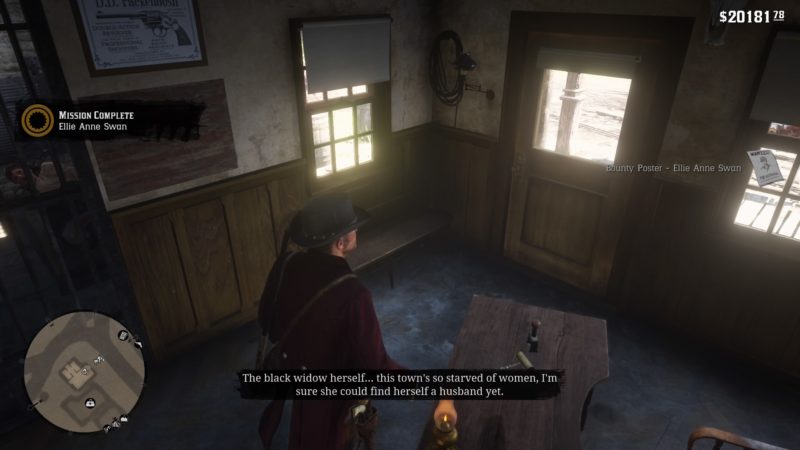 And that's it for this bounty hunting mission.
---
Related articles:
Red Dead Redemption 2: Chapter 6 Last Mission (Walkthrough)
RDR2: The Fine Art Of Conversation
Red Dead Redemption 2: The Veteran (Part 4) Walkthrough
RDR 2: Goodbye, Dear Friend (Walkthrough)
Red Dead Redemption 2 Bounty Hunting: Otis Skinner
Red Dead Redemption 2 Bounty Hunting: Lindsey Wofford
RDR 2: Idealism And Pragmatism For Beginners (Part 1)
Red Dead Redemption 2: Just A Social Call (Walkthrough)
Red Dead Redemption 2: American Venom (Walkthrough)