Dear Uncle Tacitus and Fleeting Joy are back-to-back missions in Red Dead Redemption 2 which involves finding your gang.
This mission is right after Paradise Mercifully Departed and you will be back in America.
Here's a walkthrough of Dear Uncle Tacitus and Fleeting Joy in RDR 2.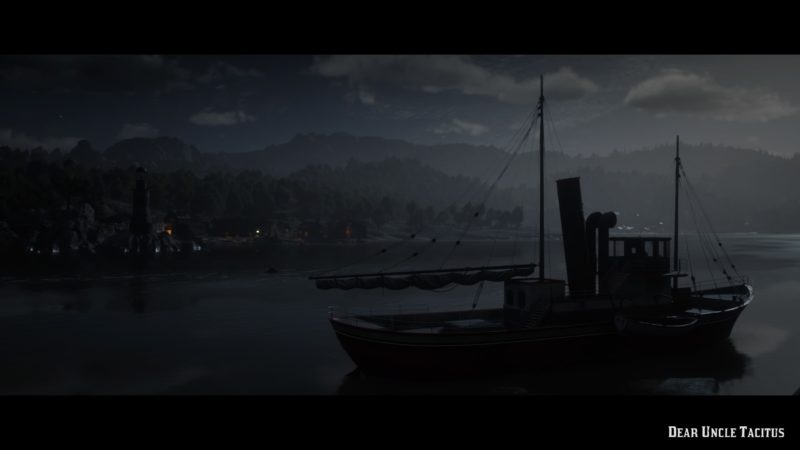 Go to Shady Belle
Head towards Shady Belle to look for clues on where they may have been.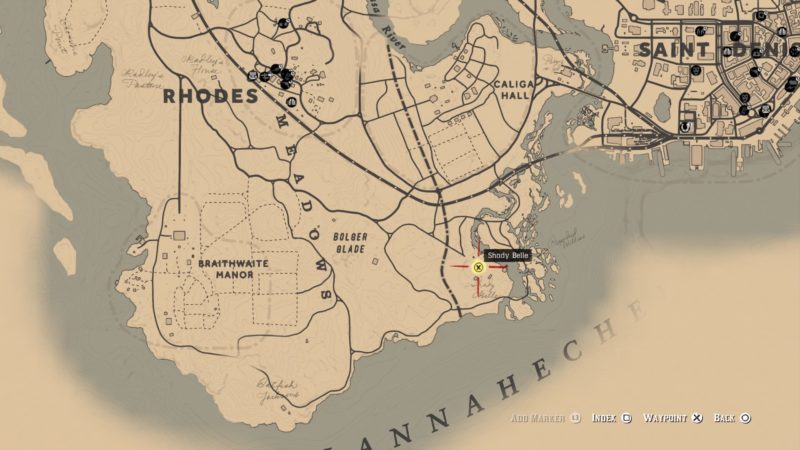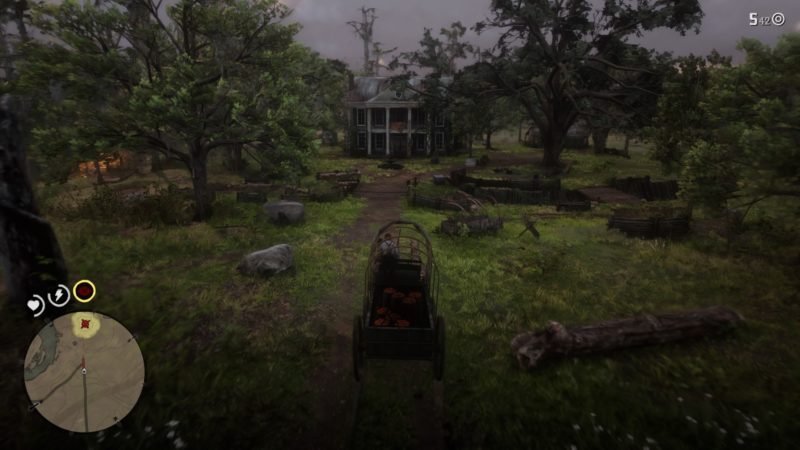 Upon arrival, the house should be totally empty.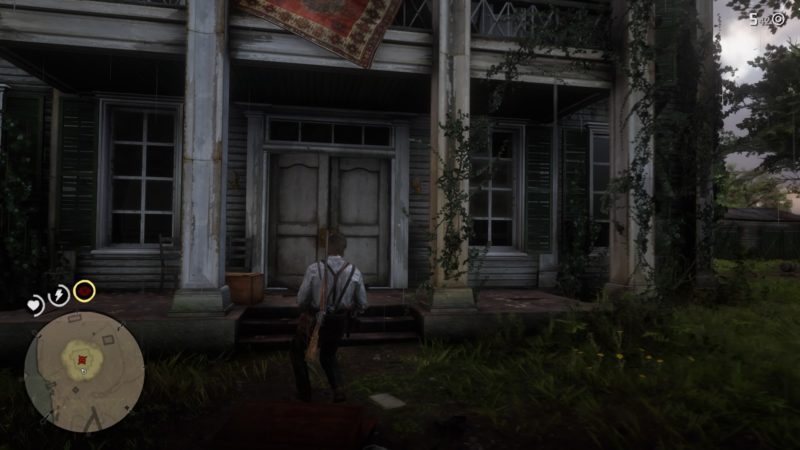 \
Downstairs, you should find a letter from Caroline. It's a secret message to say that the gang has left for Lakay, a village north of Saint Denis.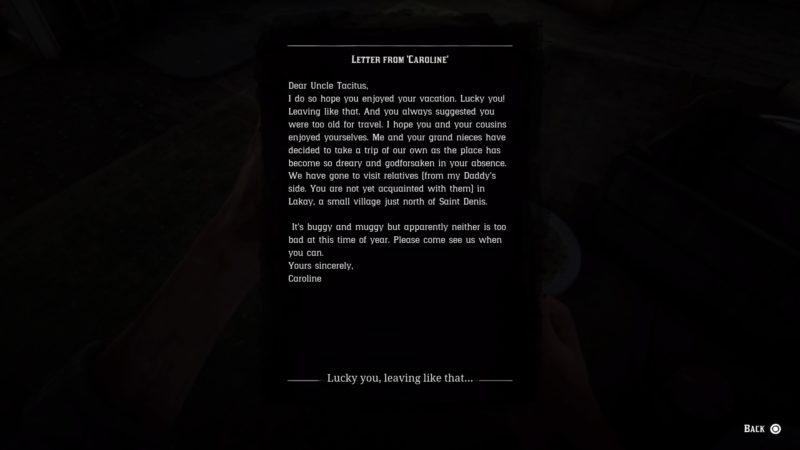 After seeing the letter, some of the Pinkerton men will arrive, looking for any gang members.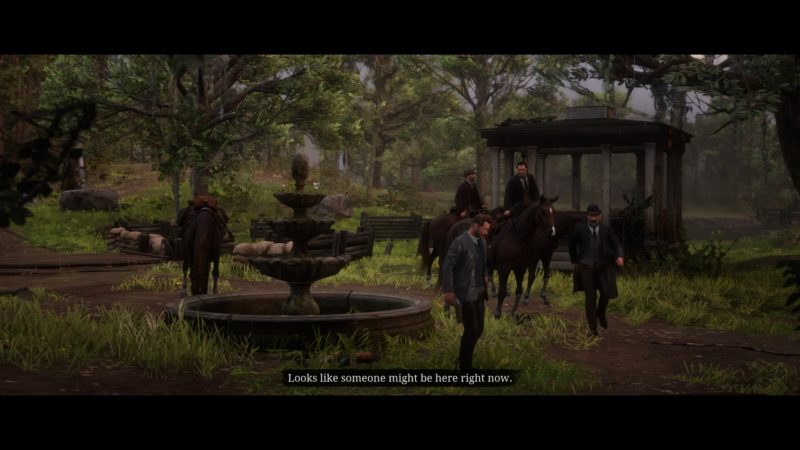 Kill all four of them.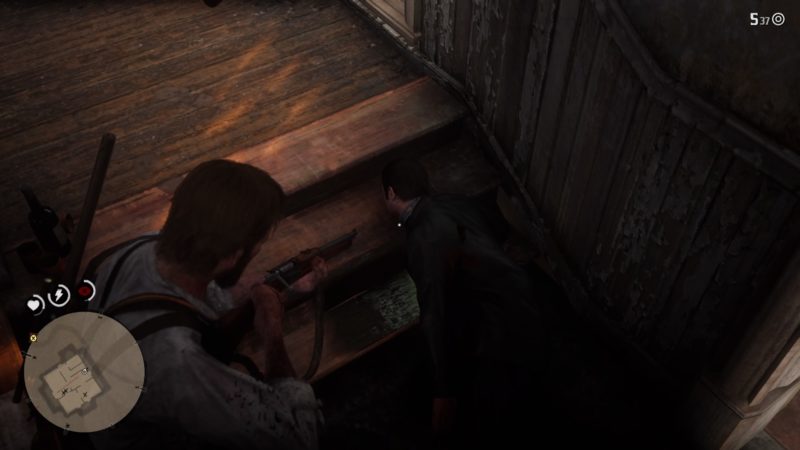 Get one of the horses and ride to Lakay.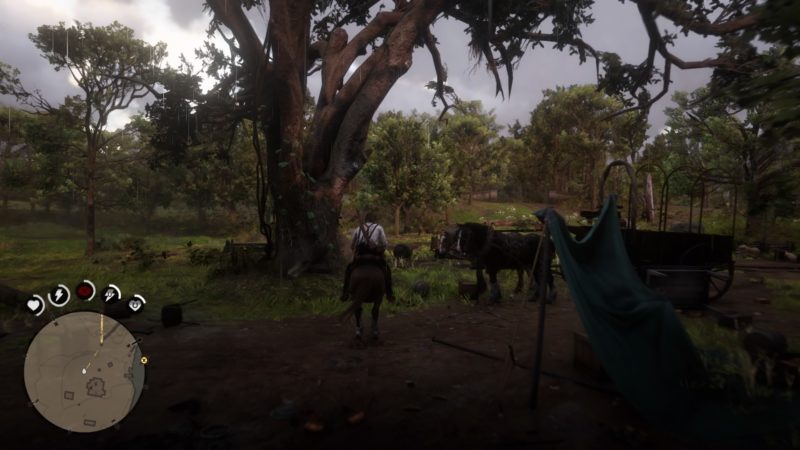 Go to Lakay
Head towards Lakay, a small town near Lagras where you met the boatman. It's also a swampy area.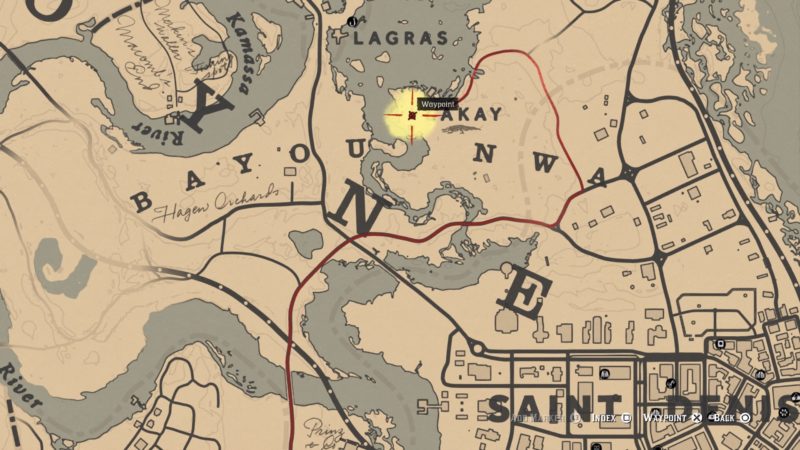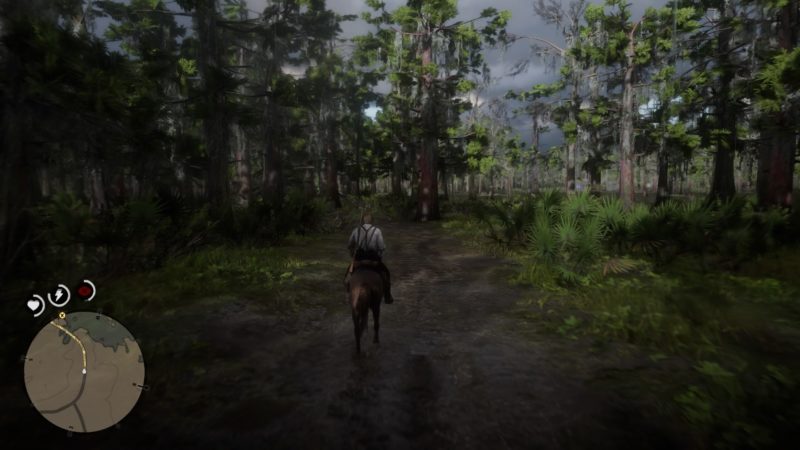 You will notice a few houses here. Investigate the yellow area on the radar.
You should be able to see some of your gang members around.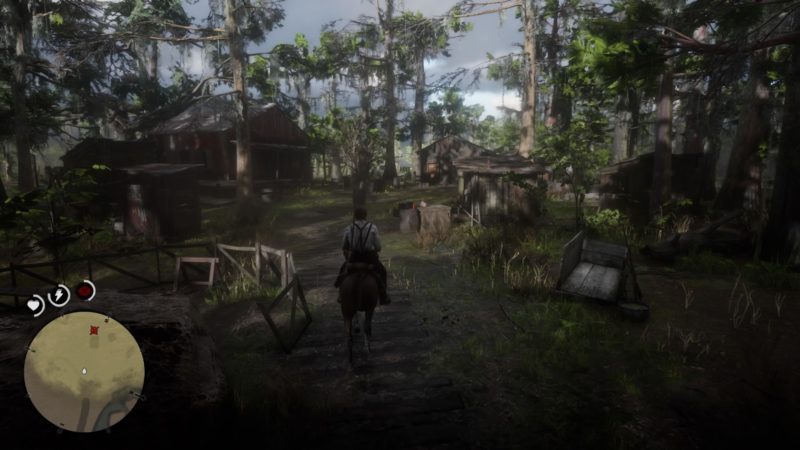 You will get a welcome from the rest of your gang members.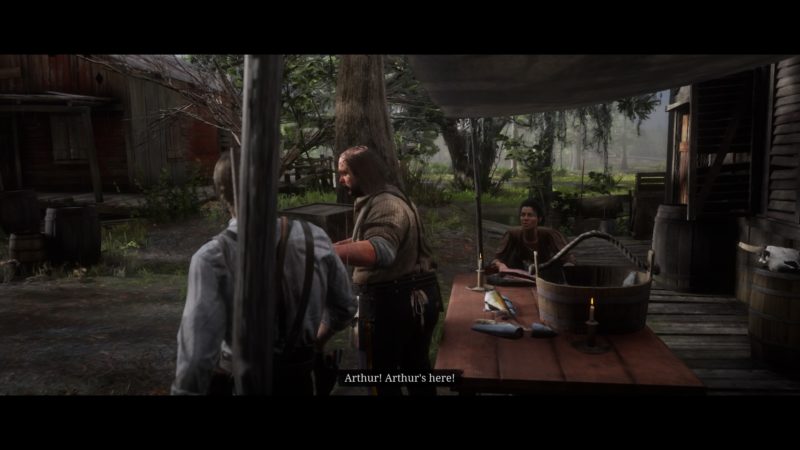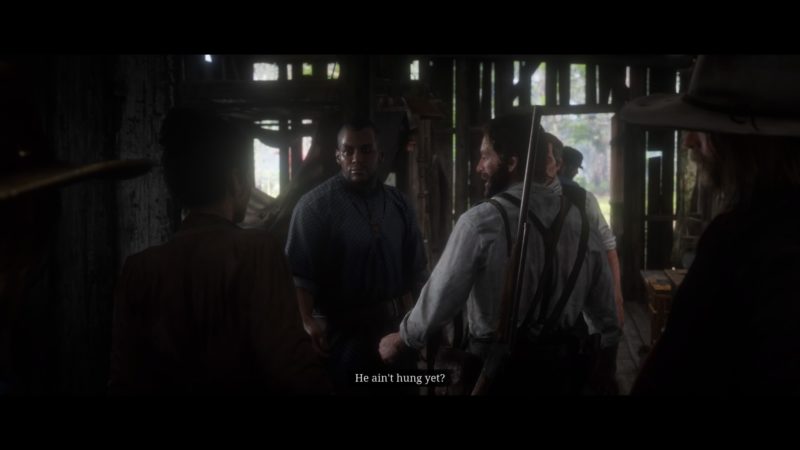 After you get back, Dutch and Bill also returned in the cutscene. Not long after, the Pinkerton will appear and start shooting at you guys.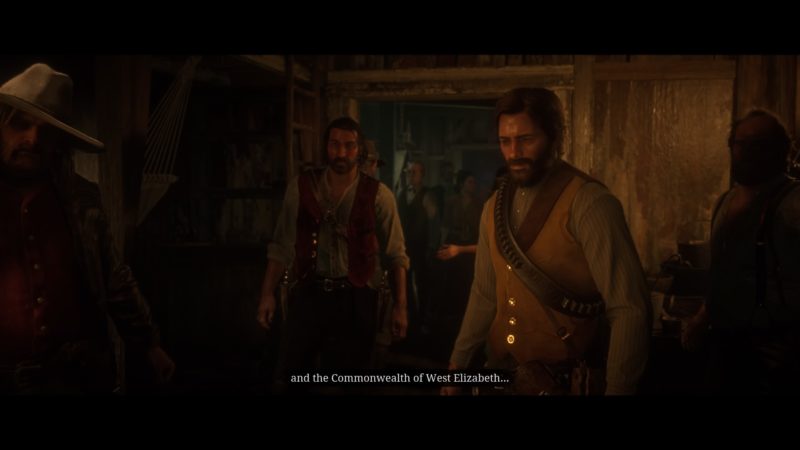 Kill the Pinkertons
Crawl on the floor and try to get outside as they are firing their guns towards the house.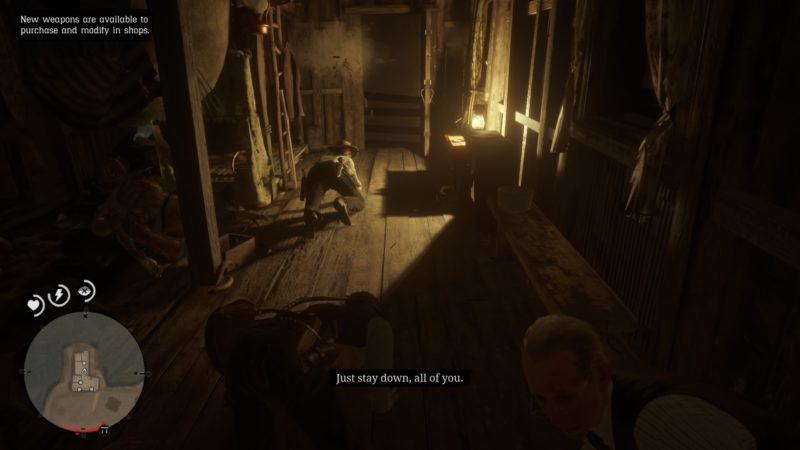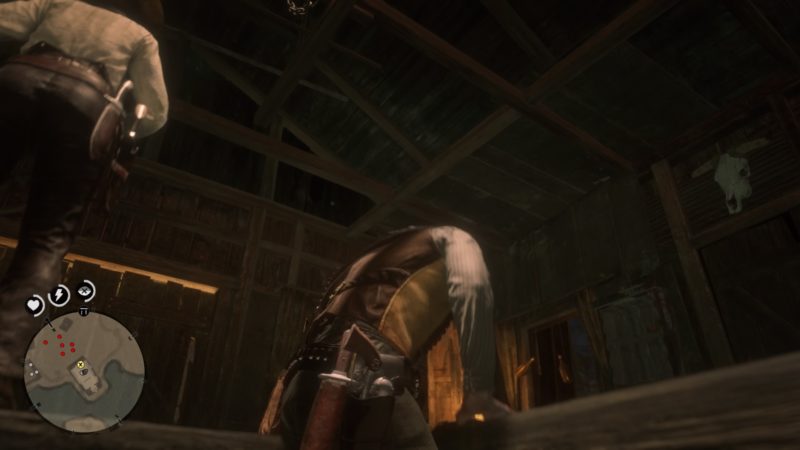 Climb out and follow Sadie to kill the Pinkertons.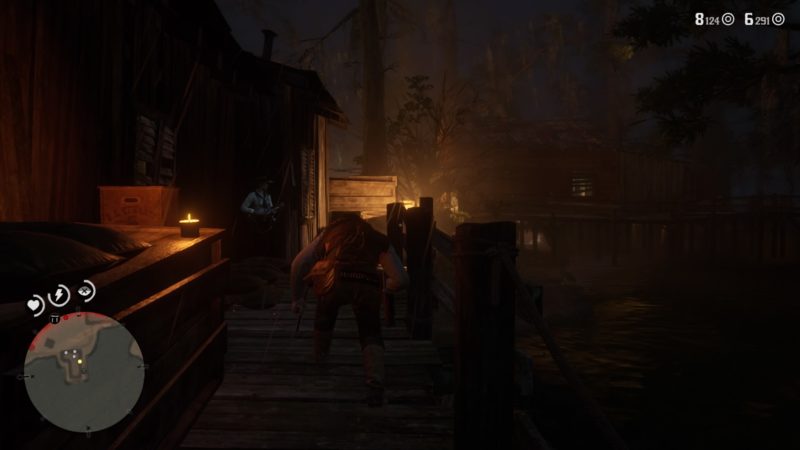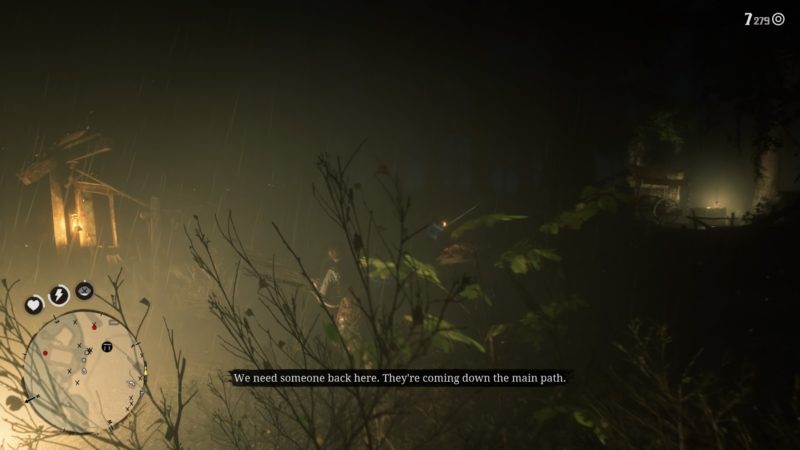 Keep shooting all of them and after awhile, you should see a gatling gun. Use the gun and get rid of all of them.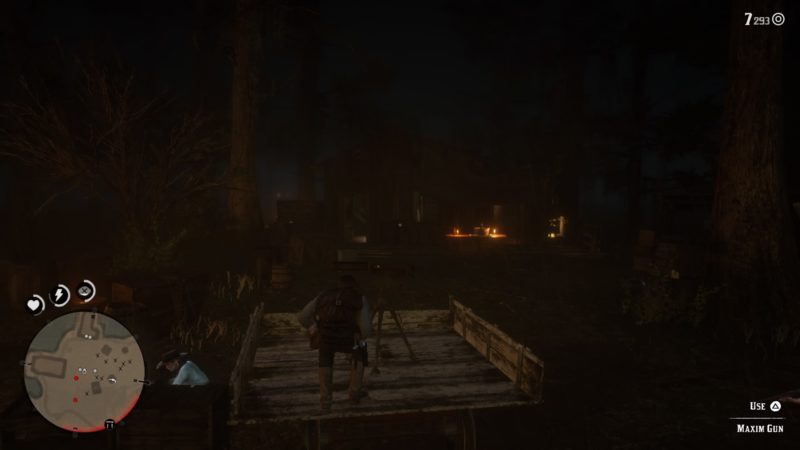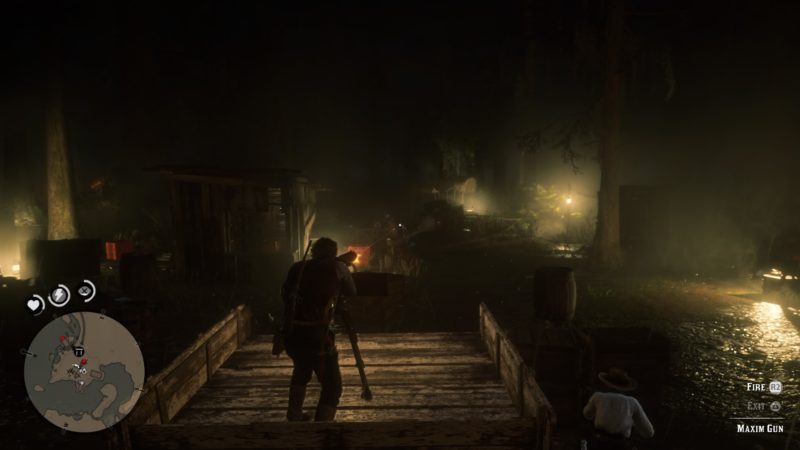 Keep shooting until the Pinkertons run away.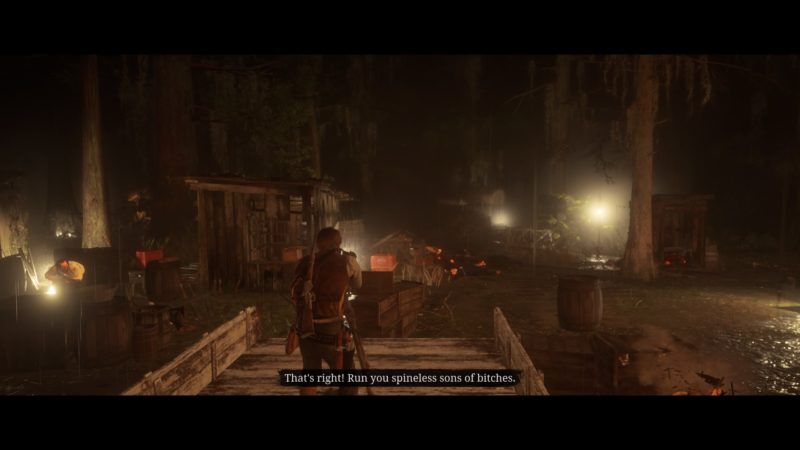 And that's it. The mission completes here.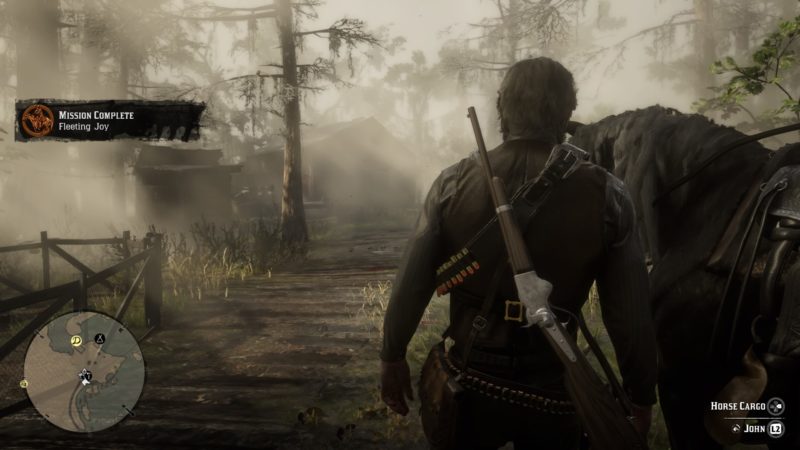 To get a perfect score, you need to do the following items:
Kill 2 Pinkertons during the dead eye ambush
Get 5 headshots with the gatling gun
Get at least 70% accuracy with the gatling gun
Complete the mission without taking any health items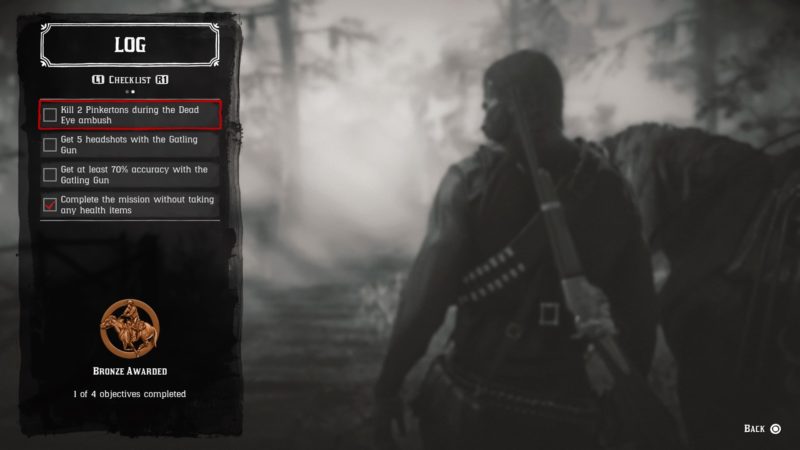 ---
Related articles:
Red Dead Redemption 2: My Last Boy (Mission Walkthrough)
Our Best Selves (Walkthrough) – Red Dead Redemption
Red Dead Redemption 2: Magicians For Sport (Walkthrough)
RDR 2: Hell Hath No Fury | Paradise Mercifully Departed
Red Dead Redemption 2: Savagery Unleashed
RDR 2: A Kind And Benevolent Despot (Walkthrough)