One of the debtors you can collect money from in Red Dead Redemption 2 is Chick Matthews.
His name showed up in Money Lending And Other Sins but I chose Mr. Wrobel for that mission.
Here's a short walkthrough on collecting debt from Chick Matthews and his location in RDR 2.
Go to Heartland Overflow
Chick Matthews is located near Heartland Overflow, just southwest of the place. It's also pretty close to Emerald Ranch where you can find Lilly Millet.
His exact location is shown in the map below.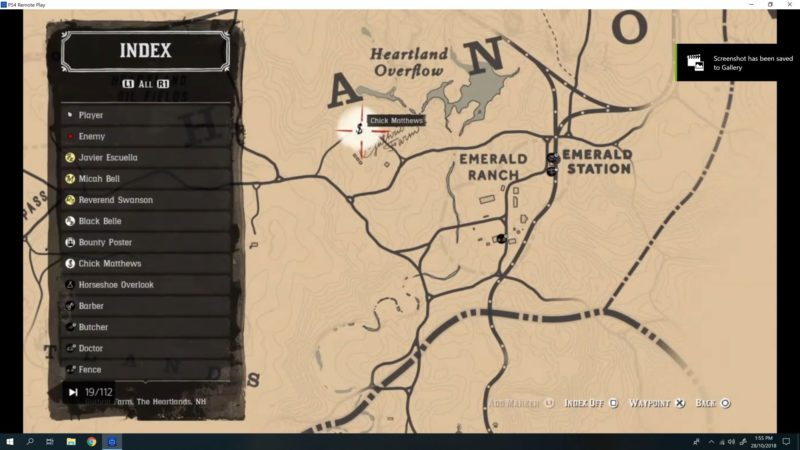 This is the place you should be at.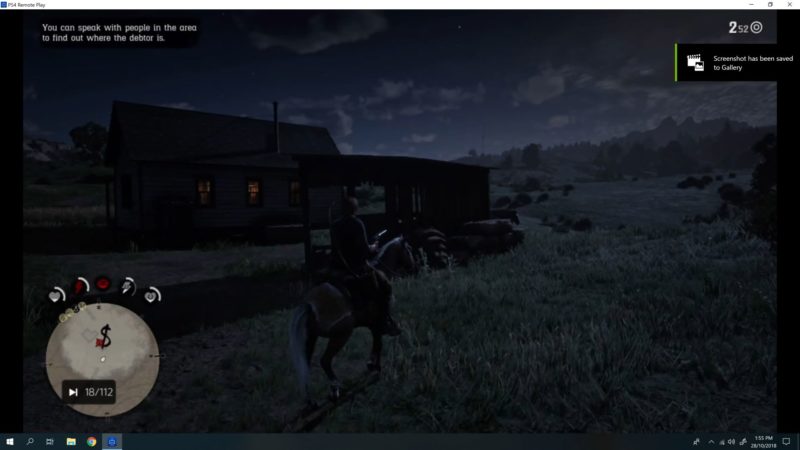 Speak with people in the farm
Talk to the people around here. There should be two people here. The first guy will tell you that Chick is the other guy up ahead.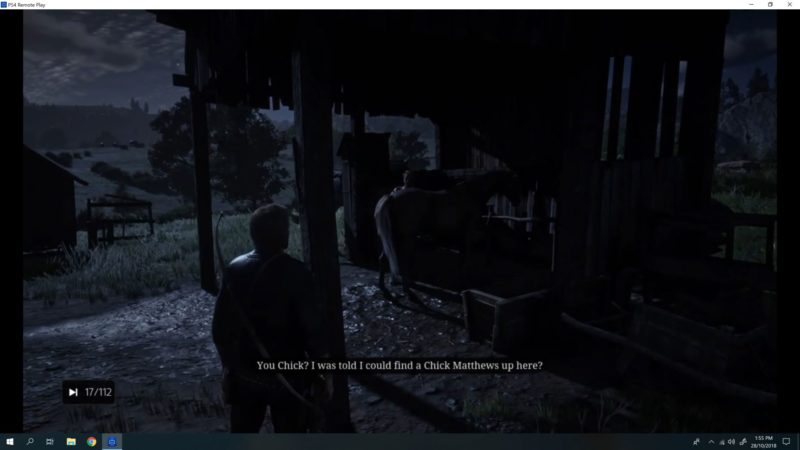 Walk up to the next guy and he will say that Chick Matthews was the man with the horse.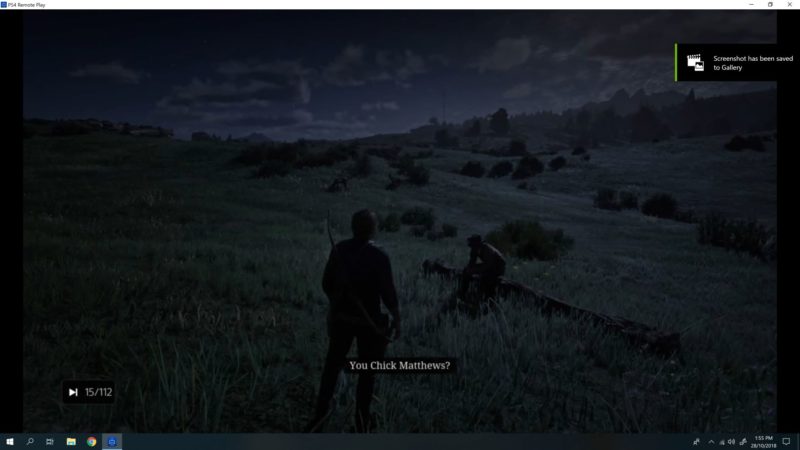 The real Chick Matthews (first one you talked to) will then gallop away with the horse.
Chase after him
Take your horse and chase after him. Keep your lasso equipped using the weapon wheel (menu).
After some distance, you should be able to lasso him.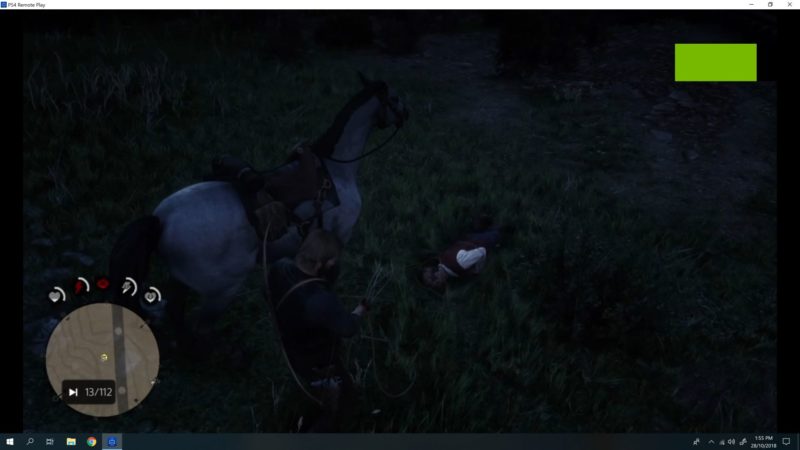 Try to tie him up and he will then give a treasure map to you. The debt has to be collected from this map.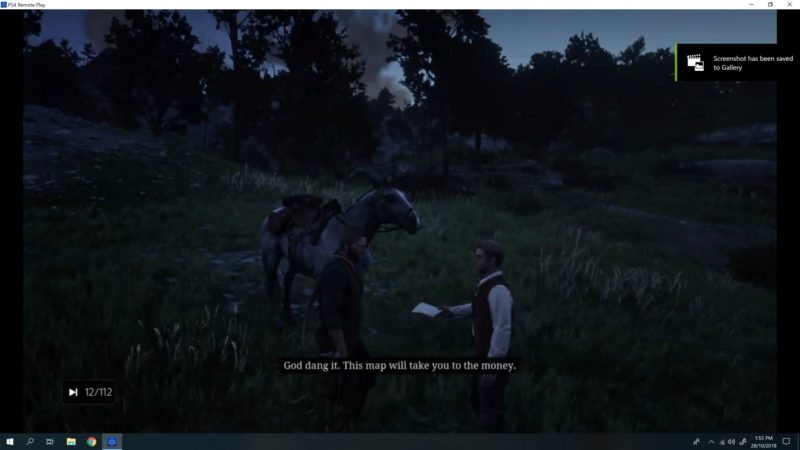 Find the debt using the treasure map
Go to your satchel and look at the map.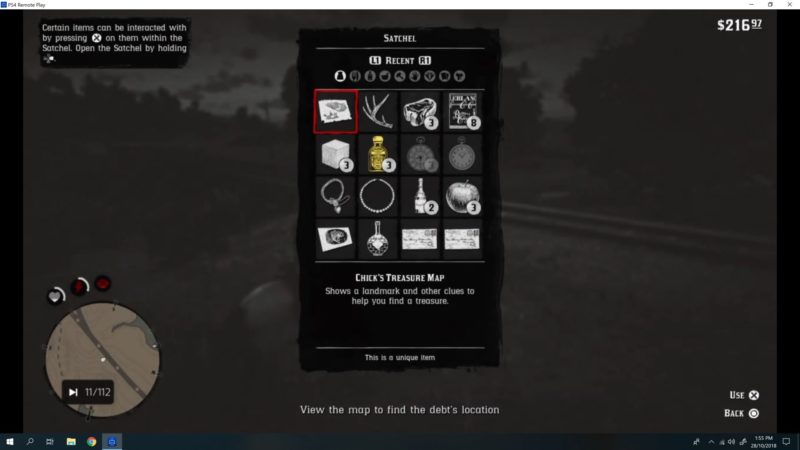 You should see this drawing. There's a big tree with a tree hole on it.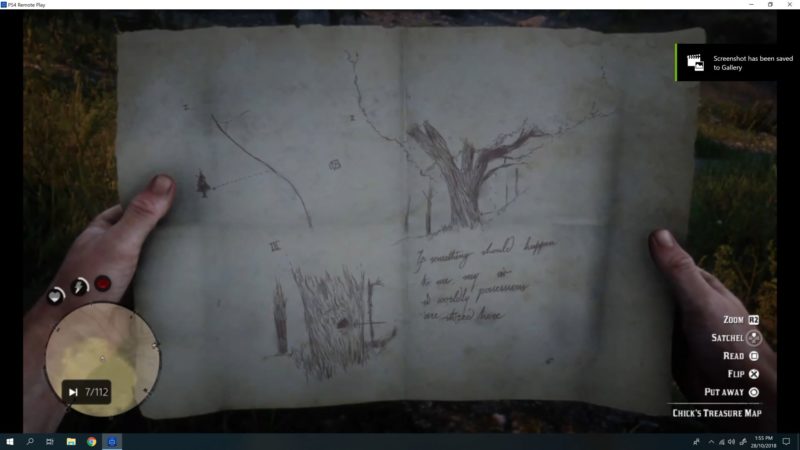 Go to your general map and you should see this yellow marker pointing to the exact destination of the tree.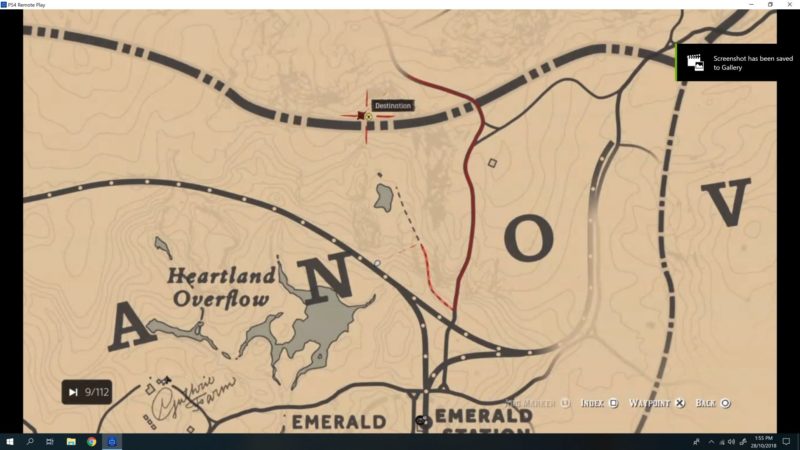 Just follow the symbol on the map. When you're there, you'll notice a tree much bigger than the rest, right in the middle.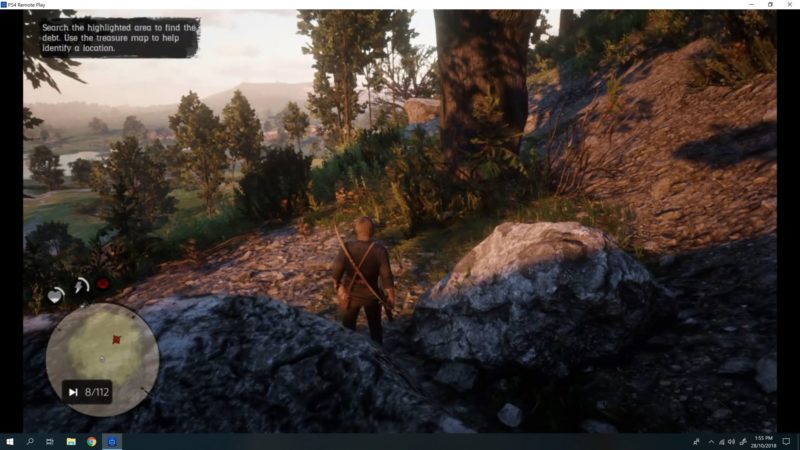 Just go around the tree and you will find the tree hole. Search it and you will recover the debt owed by Chick Matthews.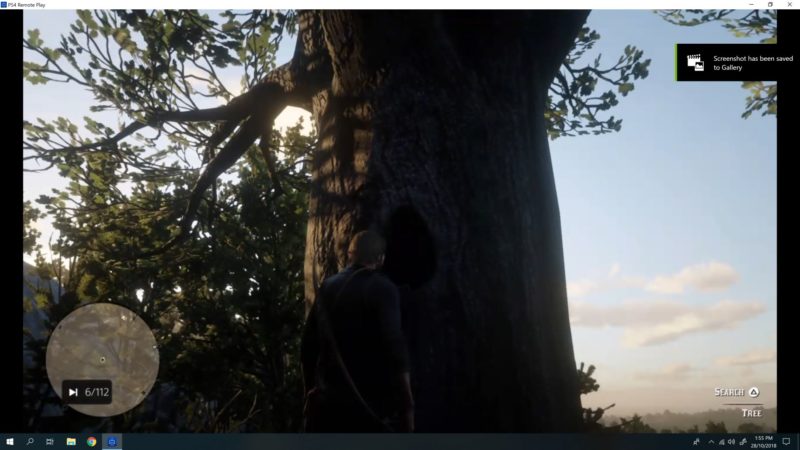 That's about it. Hopefully this walkthrough has been useful for you.
There's also a creepy house with old corpses if you walk up further.
---
Related articles:
Gold Bar Glitch (Make Money Fast) In Red Dead Redemption 2
Red Dead Redemption 2: The First Shall Be Last
Red Dead Redemption 2: The Spines Of America (Guide)
How To Pay Your Bounty In RDR 2
Red Dead Redemption 2: A Quiet Time (Walkthrough)
Red Dead Redemption 2: How To Take A Bath
Paying A Social Call (Walkthrough) – Red Dead Redemption 2