Archeology For Beginners is a mission in Red Dead Redemption 2 involving Rains Fall, the Indian Chief.
Your role is to talk to him about Eagle Flies but it may differ if you had completed Favored Sons earlier.
Here's a walkthrough of Archeology For Beginners in RDR 2.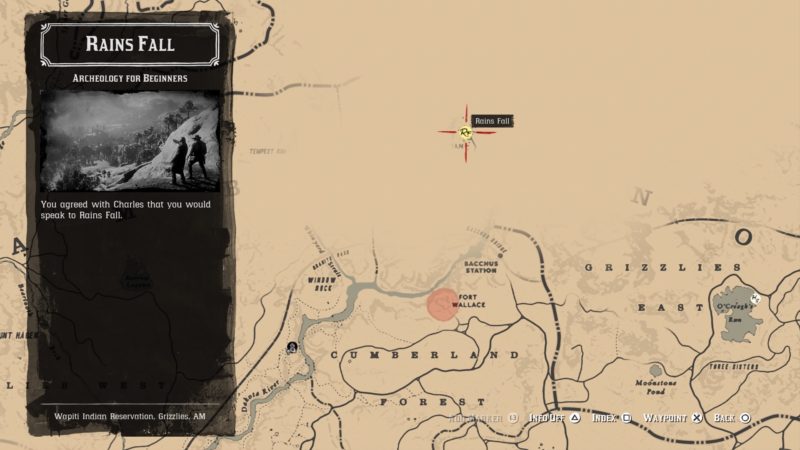 This mission is unlocked after Charles asked for your favor to talk to Rains Fall about Eagle Flies trying to start a war.
I personally did this mission after I did Favored Sons, so the chief wasn't really happy about it. I wonder what the dialogue would have been like if I had seen him first, before helping Eagle Flies attack the lawmen in the other mission.
You can find Rains Fall in the Indians' camp up north. The exact location is shown in the map above.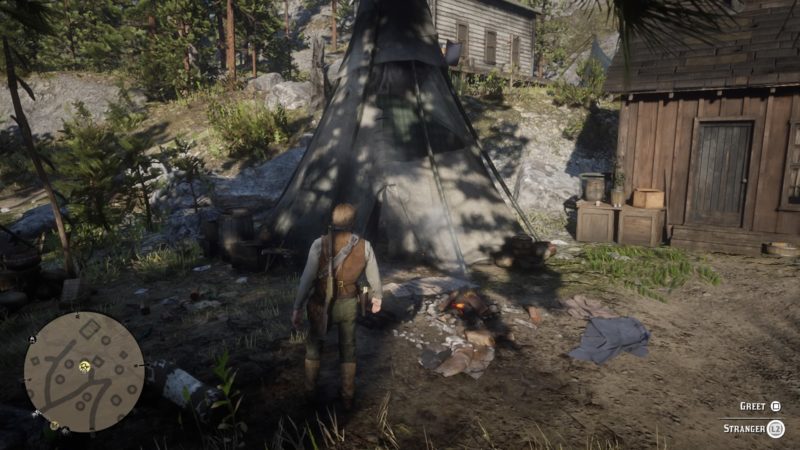 The chief is in the tent. Talk to him to begin.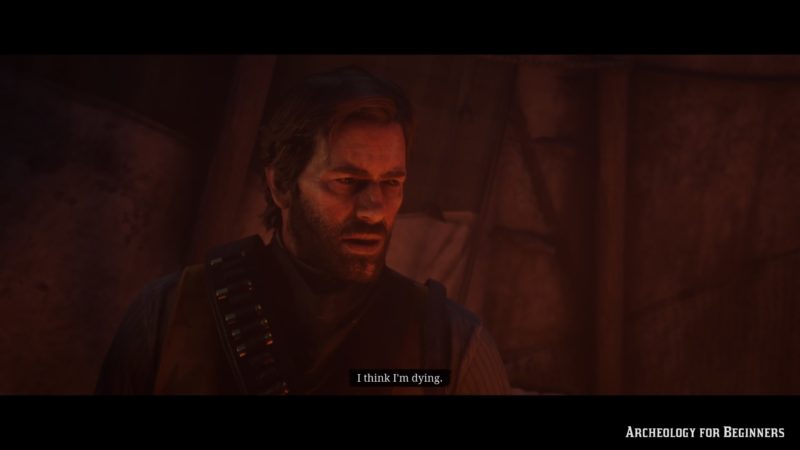 Follow Rains Fall
Rains Fall will take you to a sacred place so you have to follow him. You will also meet Captain Monroe, a lawman who's helping the Indians.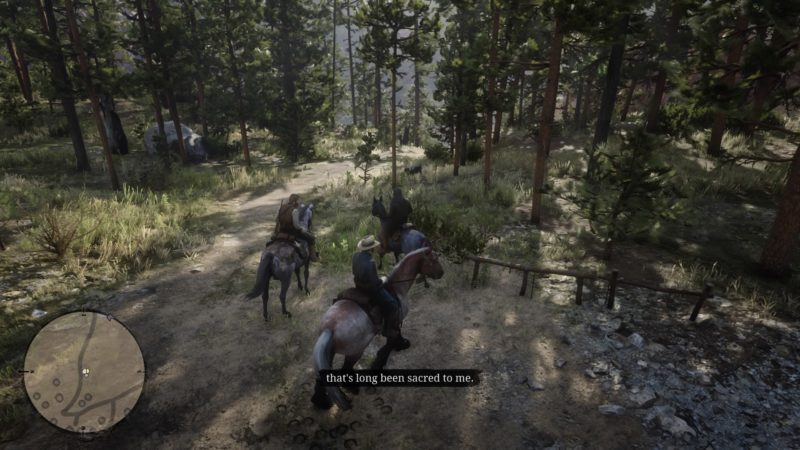 The Captain will then ask for your help with another mission. I chose to help, which unlocked a mission which involves stealing vaccines.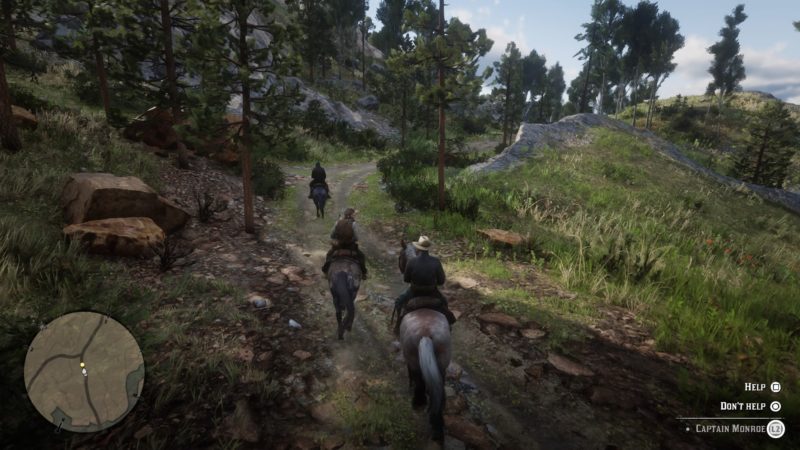 Captain Monroe will then leave. Continue following Rains Fall.
He will make two different stops to collect herbs that may help your illness by a little.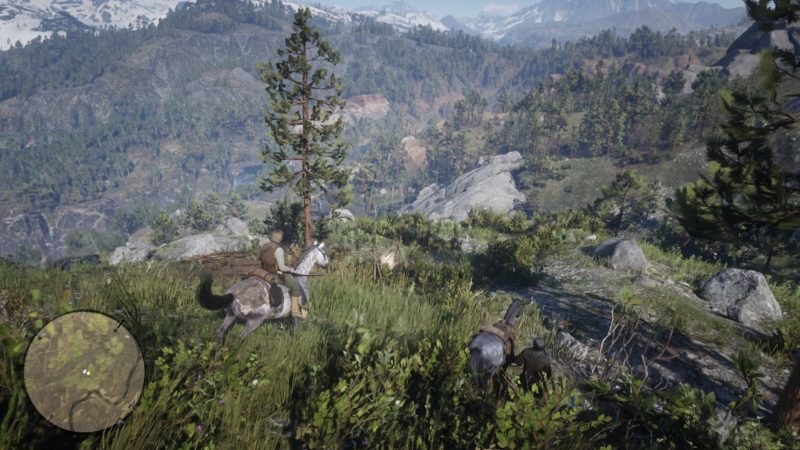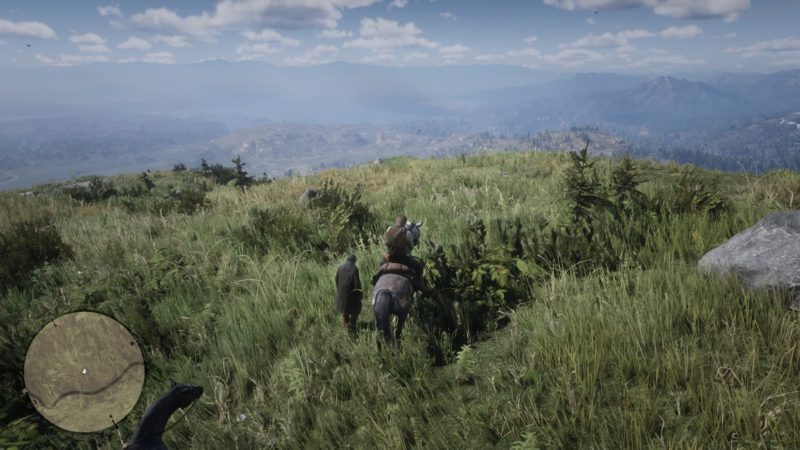 After gathering the ingredients, he will head over to the sacred place.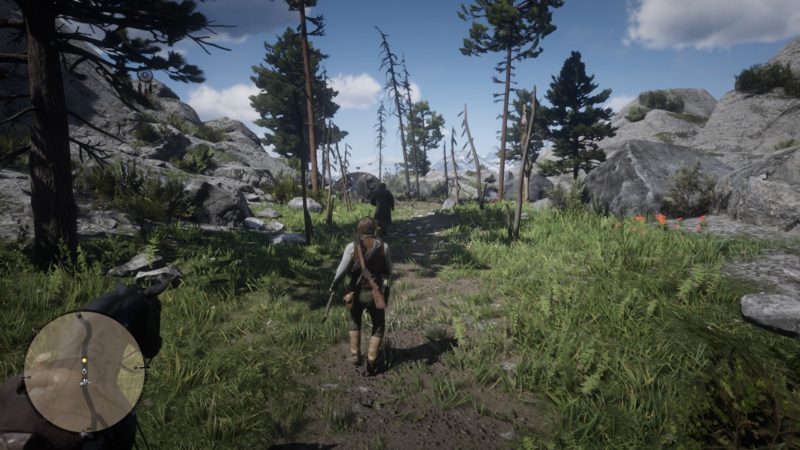 However, it has been burned down by the lawmen.
Investigate the area for clues
Investigate the area to look for the Chanupa, which is a sacred item.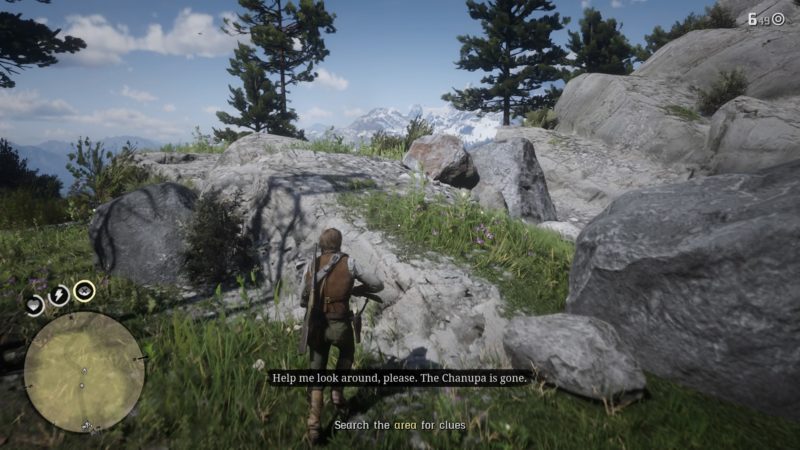 Use your eagle eye to look for clues and you will see spots with this yellow indicator. Keep interacting with them.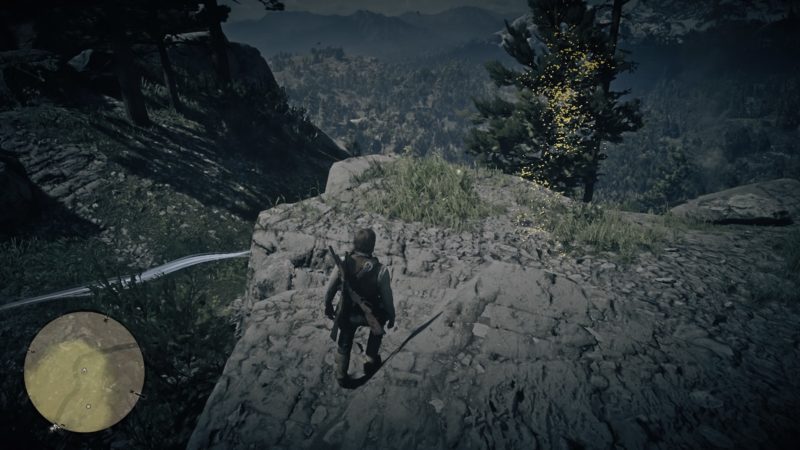 At one point, Rains Fall will mention that he sees smoke. Go to him.
Use your binoculars to check out the campsite where the smoke originated.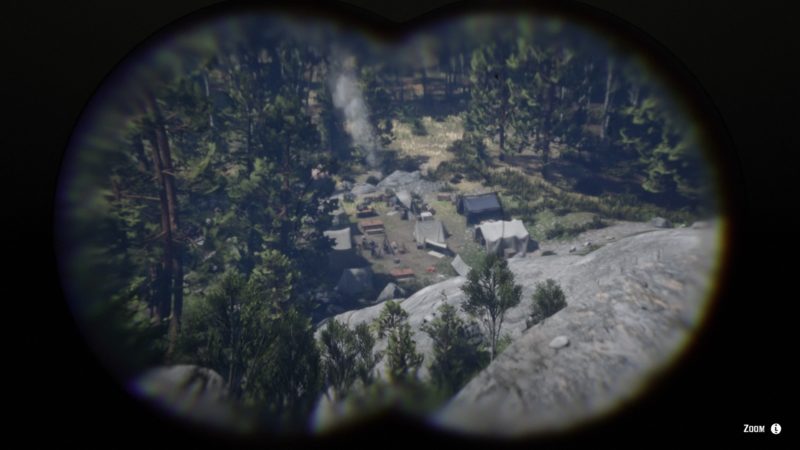 Get the Chanupa back
Go to the campsite to steal the Chanupa back. It's located right in the middle of the camp.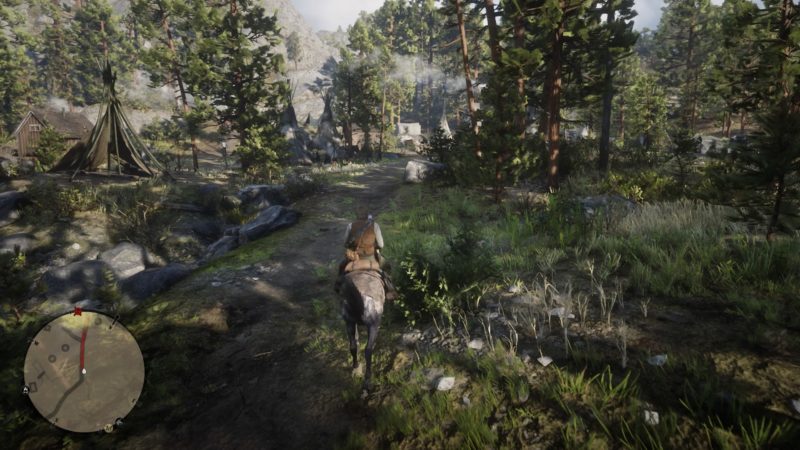 Avoid getting spotted. You can kill some of them stealthily. However, there are a few men together where the Chanupa is.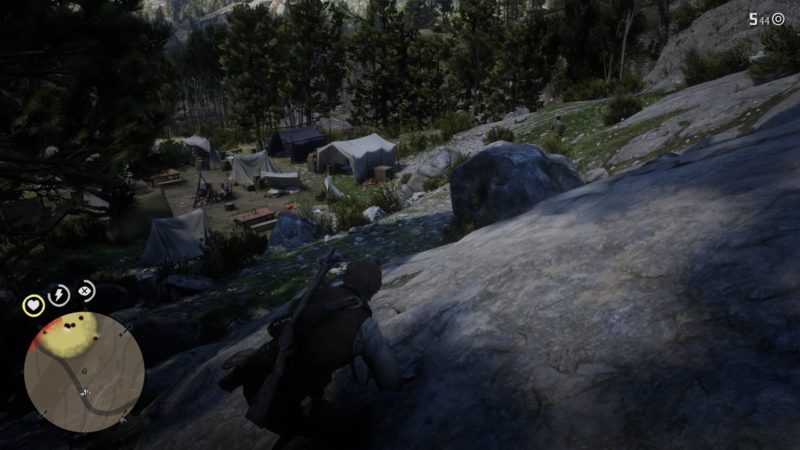 You can probably shoot all of them using dead eye.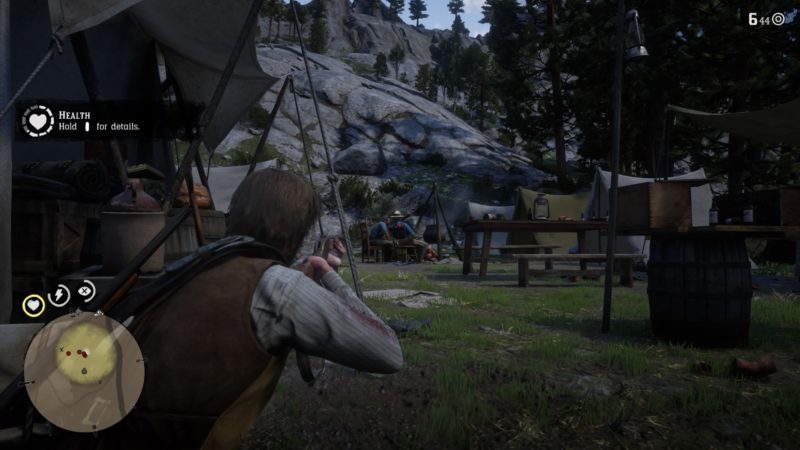 Grab the sacred items as seen below.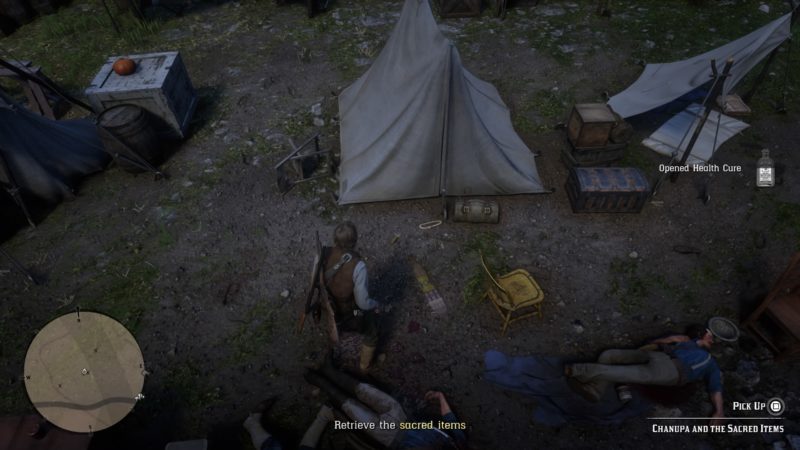 Return to Rains Fall
Deliver the Chanupa back to Rains Fall. His exact location is shown below.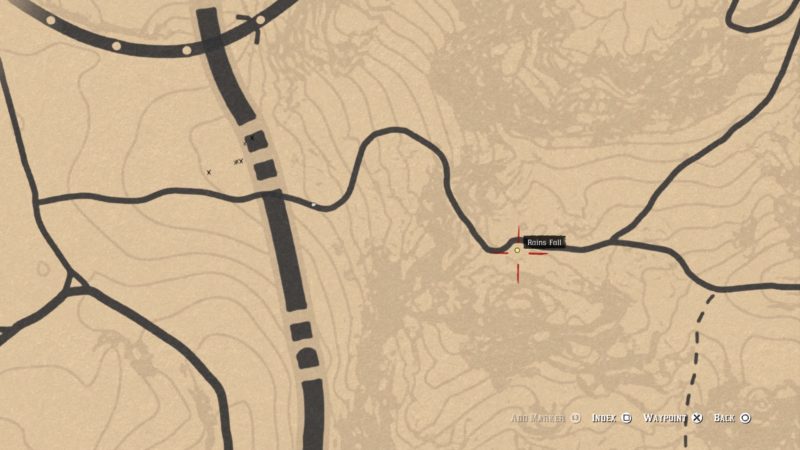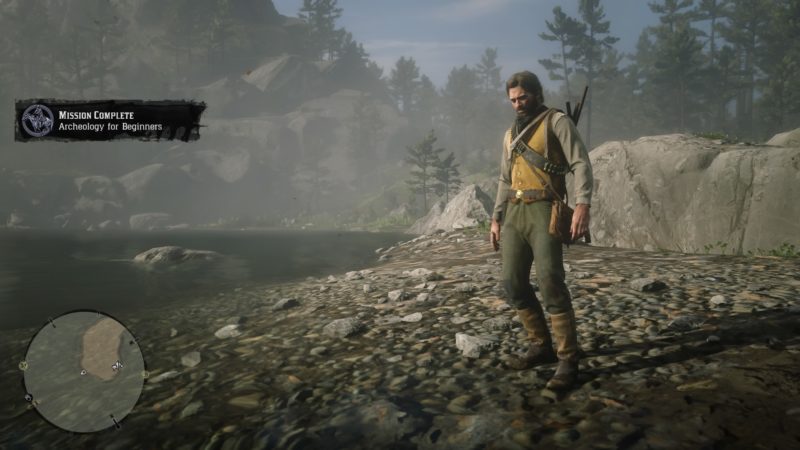 And the mission completes here. If you wish to get a perfect score, you need to do the following:
Recover the relics without being detected
Recover the relics within 1 minute 30 seconds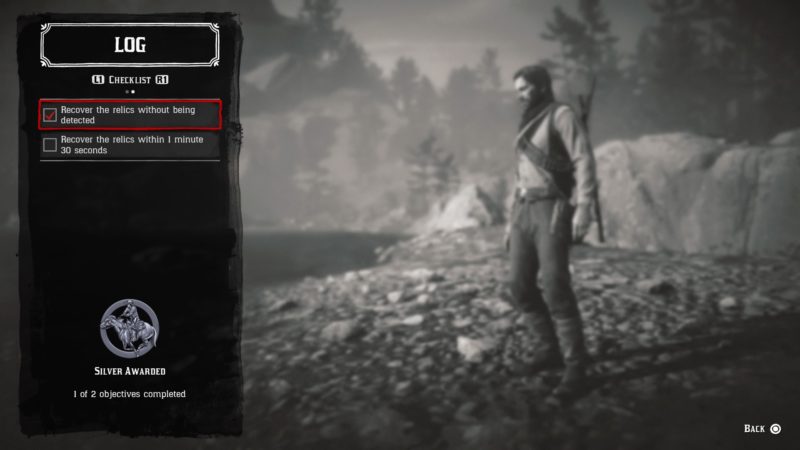 ---
Related articles:
RDR2: Honor, Amongst Thieves (Walkthrough)
Red Dead Redemption 2: The Veteran (Part 3) Walkthrough
Red Dead Redemption 2: Favored Sons (Mission Walkthrough)
Oh, Brother (Mission Walkthrough) – RDR 2
Red Dead Redemption 2: A Bright Bouncing Boy (Part Two)
Red Dead Redemption 2 Gunslinger Mission – Billy Midnight