An American Pastoral Scene is a mission by Micah Bell in Red Dead Redemption 2, and he wishes to bring Dutch a peace offering.
This mission is about robbing a stagecoach that goes into Strawberry town every day.
Here's a walkthrough of An American Pastoral Scene in RDR 2.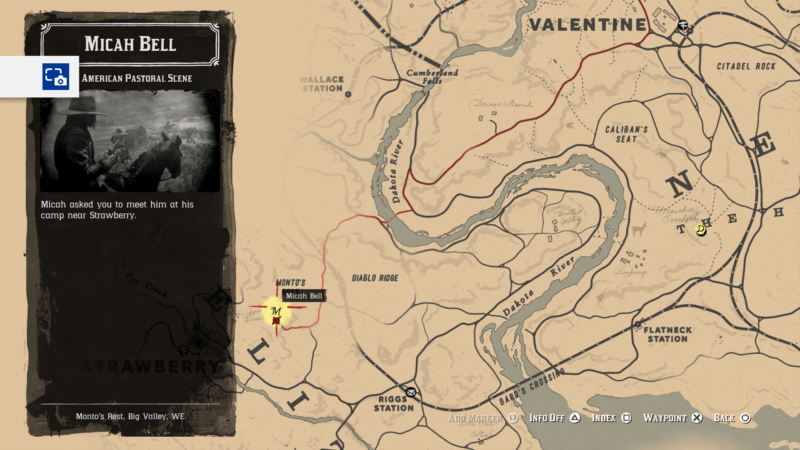 To start the mission, find Micah Bell who is located near Strawberry town. Go to the yellow area as shown in the map.
You can find him somewhere in between those high rocks.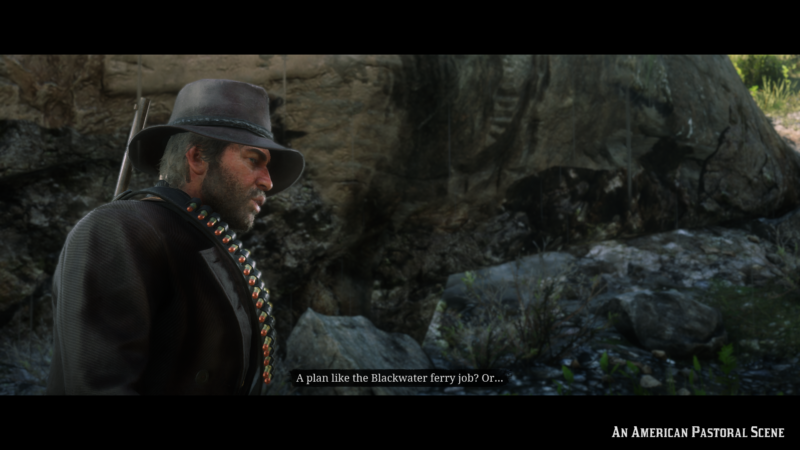 Follow Micah to rob a stagecoach
Now, grab your horse and ride with Micah. It's a slow ride with a lot of talking.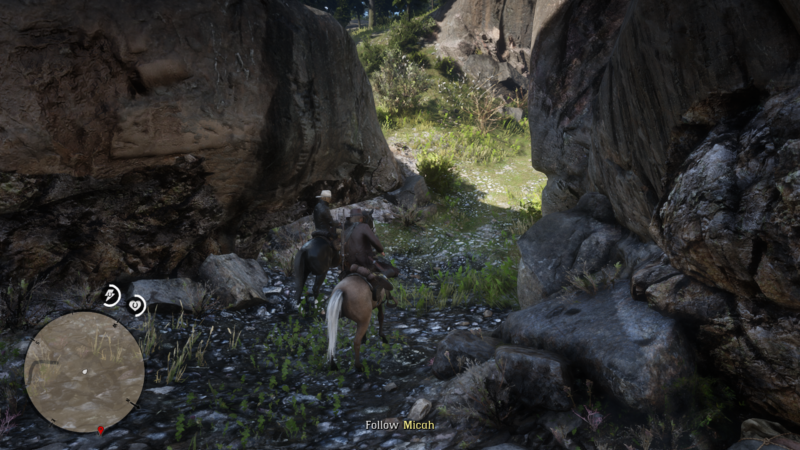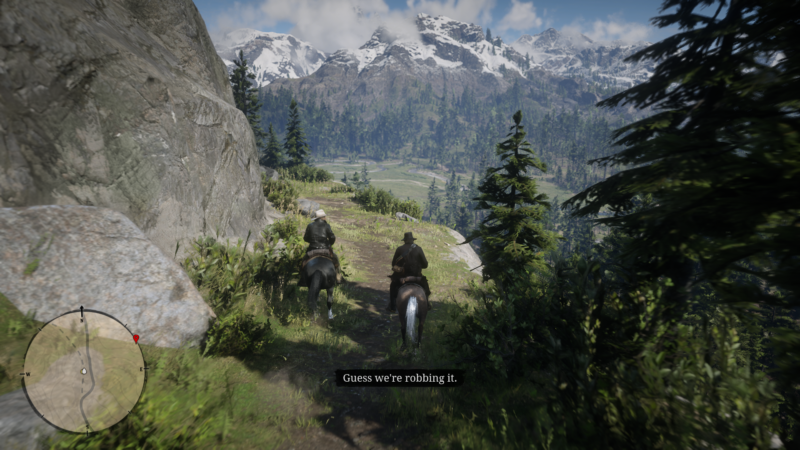 Keep riding until your reach a high place. Wait for the stagecoach to arrive.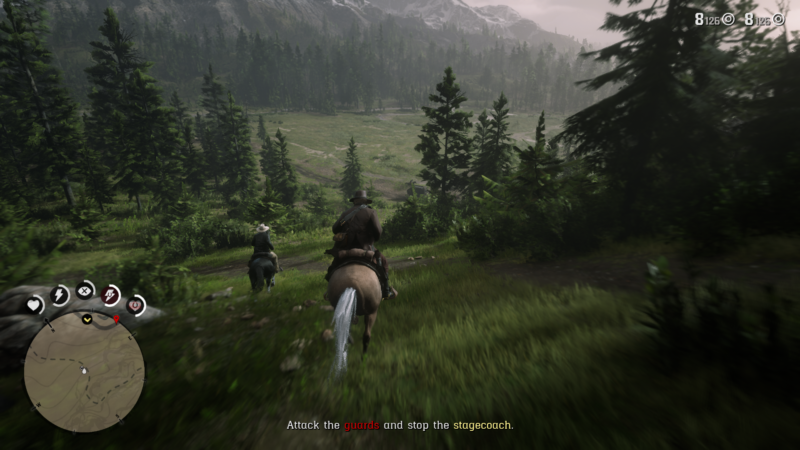 Ride fast and attack the stagecoach before it reaches Strawberry. Kill all of the people on horses guarding it as well.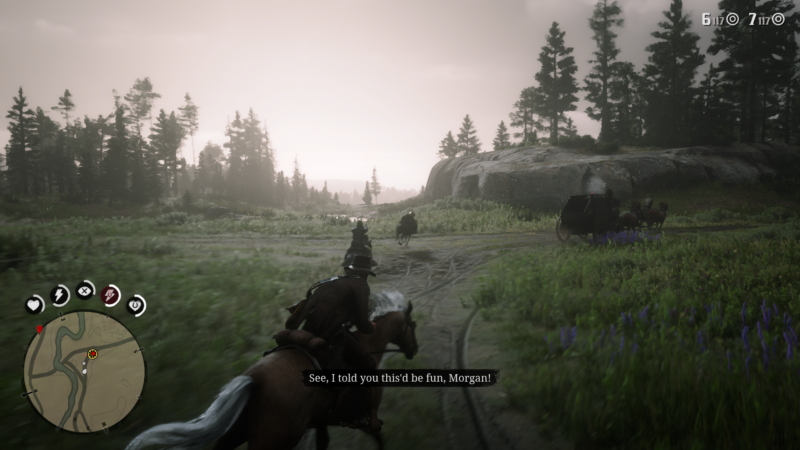 Once you've eliminated all of them, get on the stagecoach. Micah should be the one controlling it.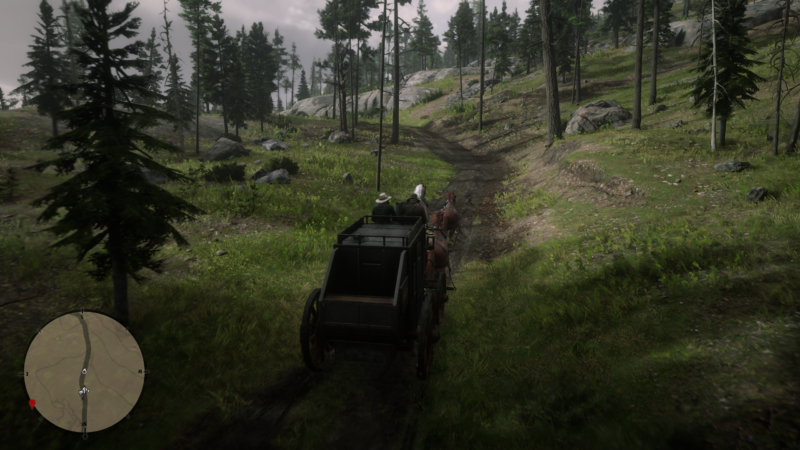 However, you guys will get ambushed by O'Driscolls during the journey.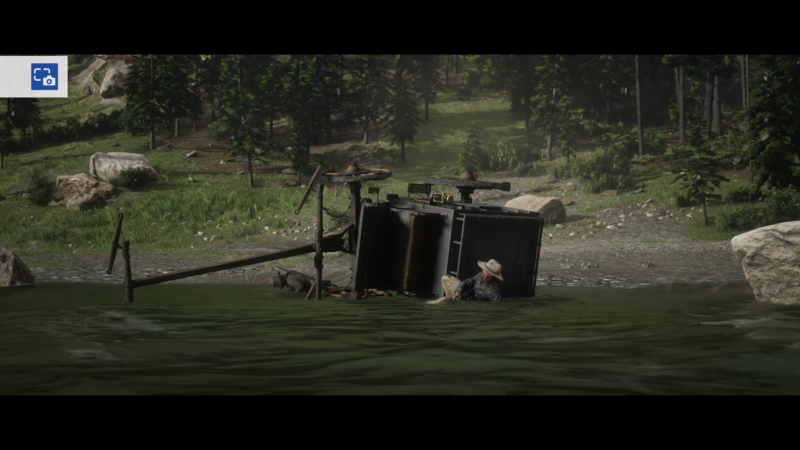 Kill the O'Driscolls
After the cutscene, kill all of the O'Driscoll boys. There will be plenty of them and some will come on horses. They will run away at some point after you've killed plenty.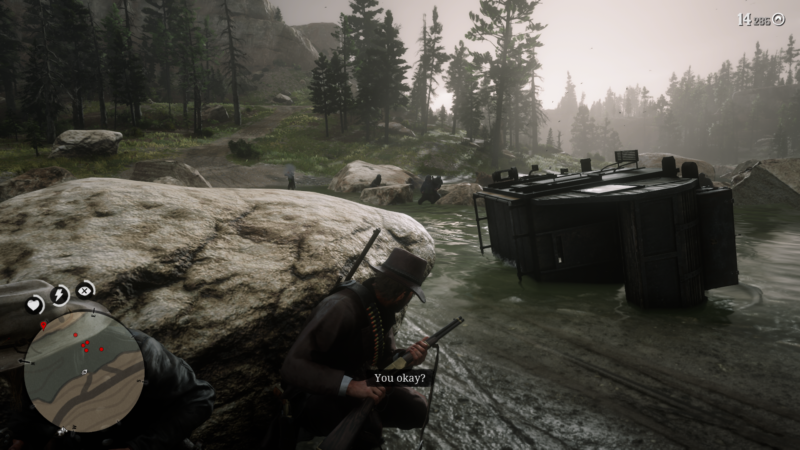 After they're gone, shoot the lock on the door to get the chest. If you fail to do so quickly, Micah will be the one shooting it.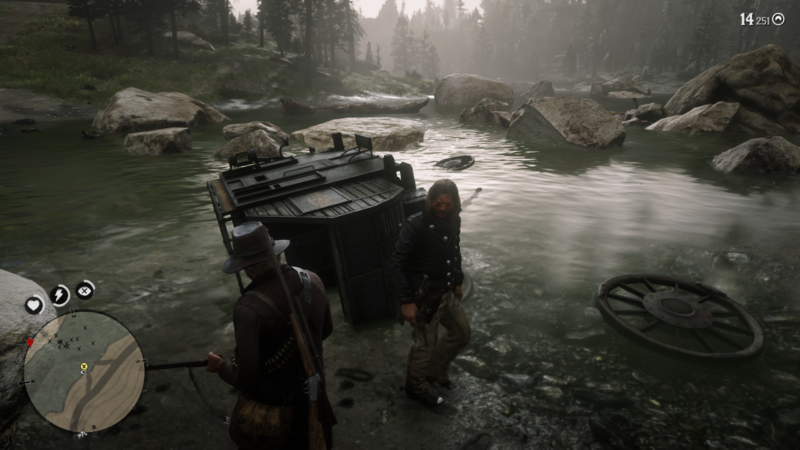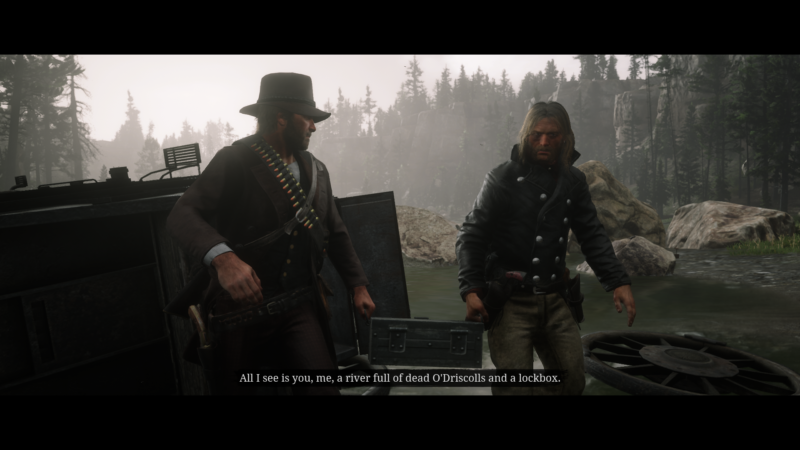 After getting the lockbox, you guys will share the profits. You should get $300 as your own share.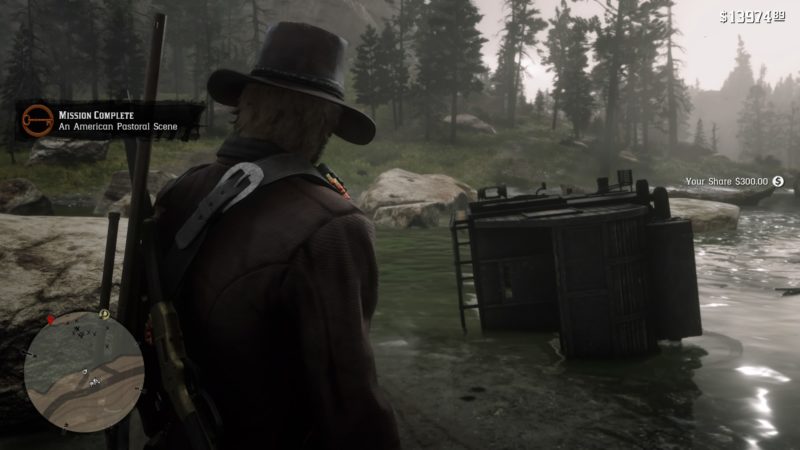 And that's about it. If you wish to get a perfect score, you need to fulfill the following items on the checklist:
Headshot each of the mounted guards protecting the wagon
Complete within 6 minutes
Complete the mission without taking any health items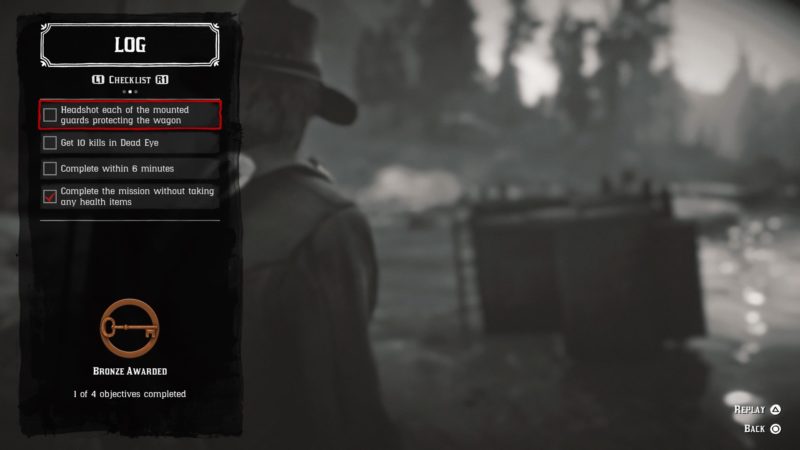 ---
Related articles:
Red Dead Redemption 2: Home Robbery With Sean
RDR 2: Kill The White Cougar (Winton Holmes)
Red Dead Redemption 2: The New South (Walkthrough)
Red Dead Redemption 2: A Strange Kindness
How To Fast Travel In Red Dead Redemption 2
Unlimited Gold Bar Glitch In Red Dead Redemption 2
Red Dead Redemption 2: Pouring Forth Oil (All Chapters)
Red Dead Redemption 2: The Sheep And The Goats