A Really Big Bastard is a main mission in Red Dead Redemption 2 which involves Sadie.
Your role is to follow her and bring a bounty in, but you may encounter a bear in the journey.
Here's a walkthrough of A Really Big Bastard in RDR 2.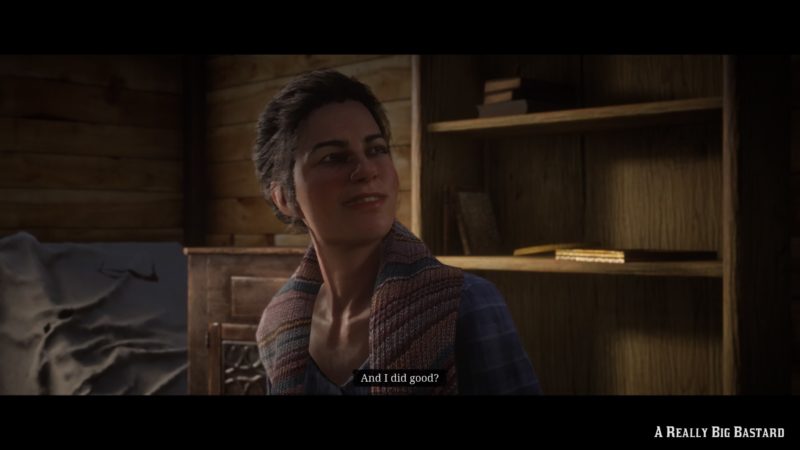 The mission starts in Beecher's Hope and the cutscene shows a reunion of the gang when Sadie came in.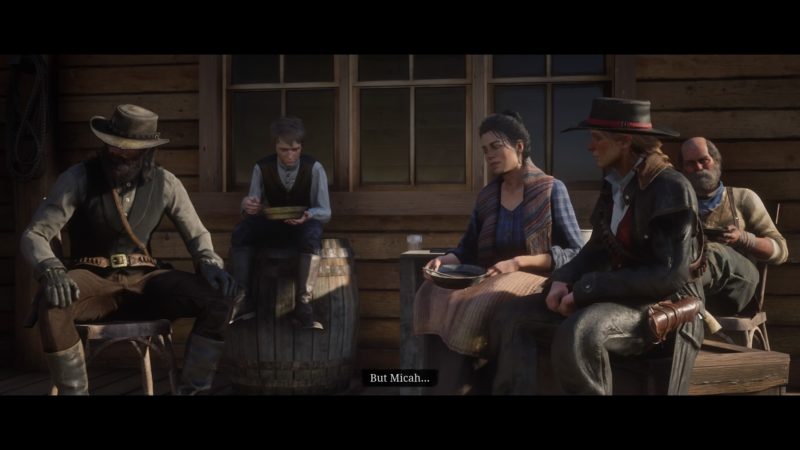 She then has a job for John Marston to apprehend a bounty.
Follow Sadie
Mount your horse and follow Sadie to the bounty's location.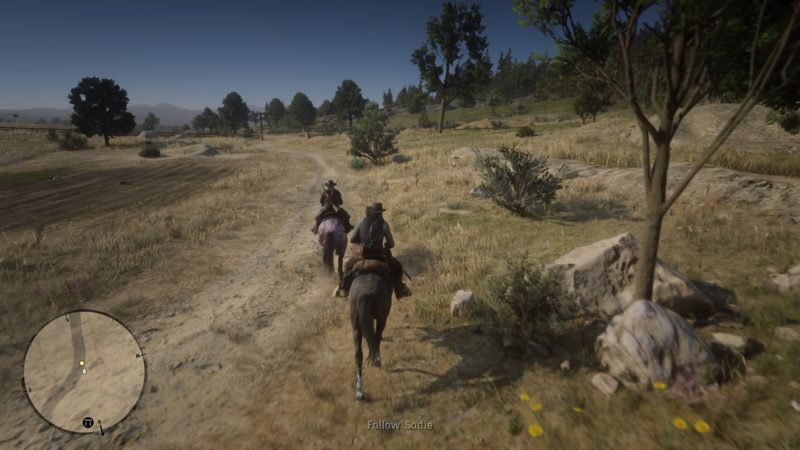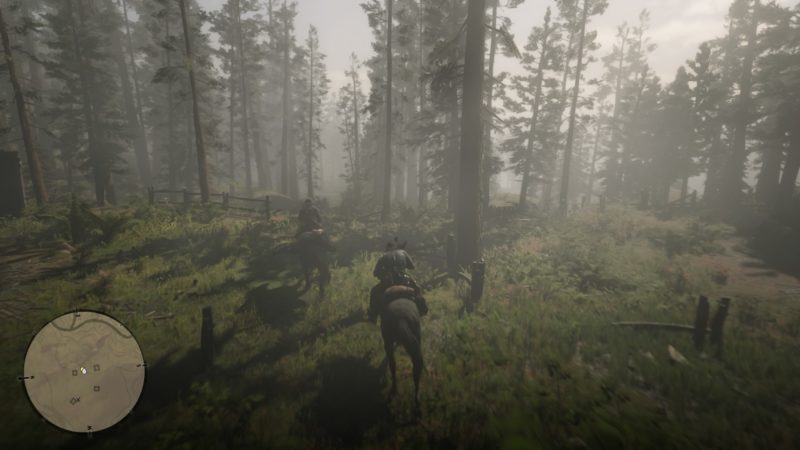 You will reach a forest and see a broken down tent. The bounty is nowhere to be seen.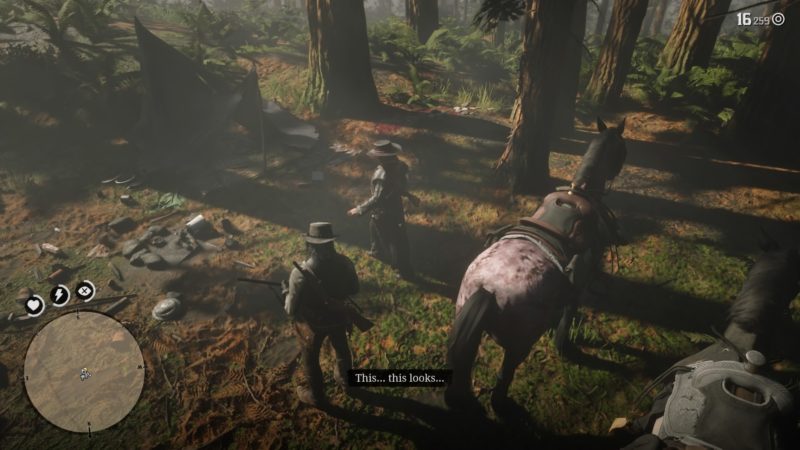 Look for the bounty
Keep following Sadie to look for where the bounty may have gone to.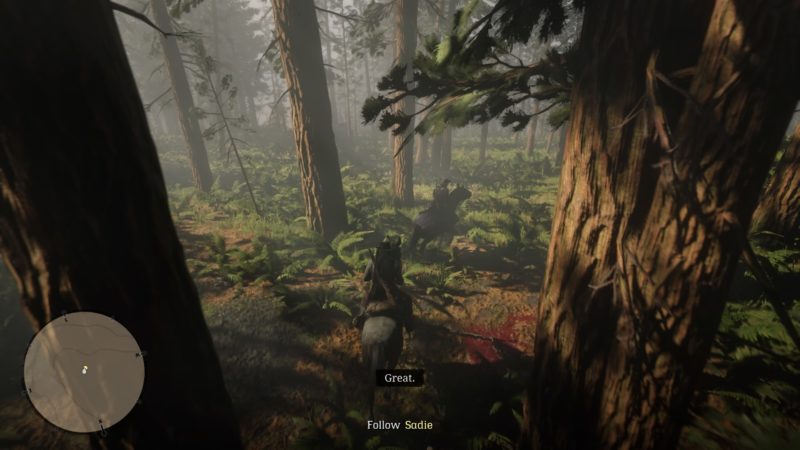 At one point, you need to use your eagle eye to track the bounty's location.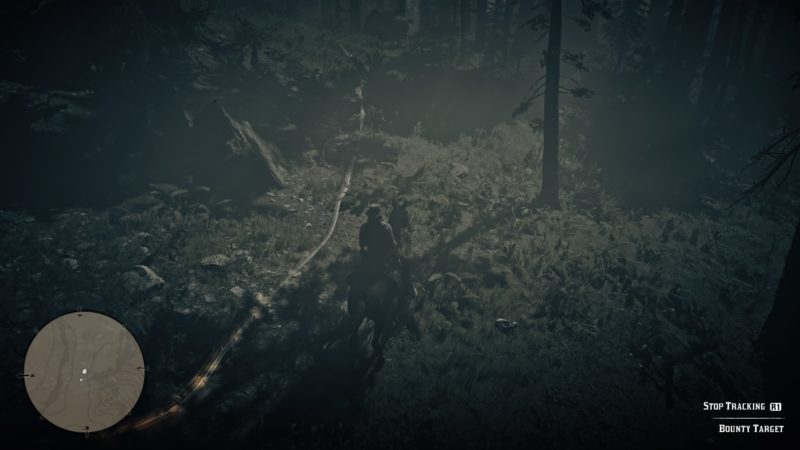 You will finally find a torn-down shack. There's a dead body but it's not the bounty.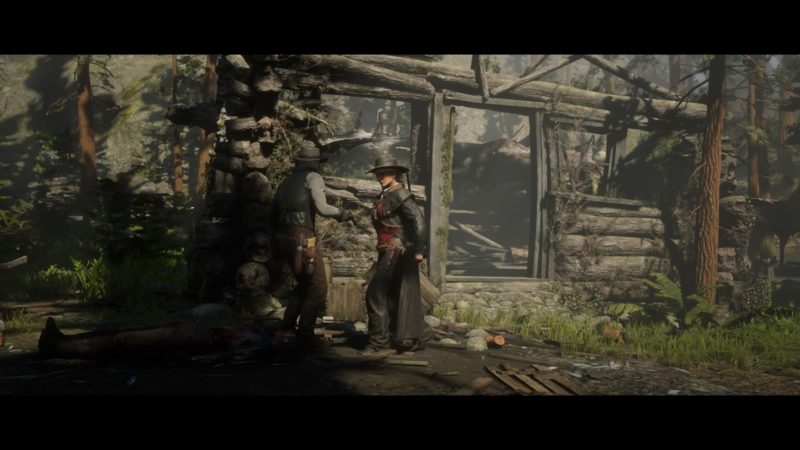 During the cutscene, the bounty will come out from hiding, but the bear came back.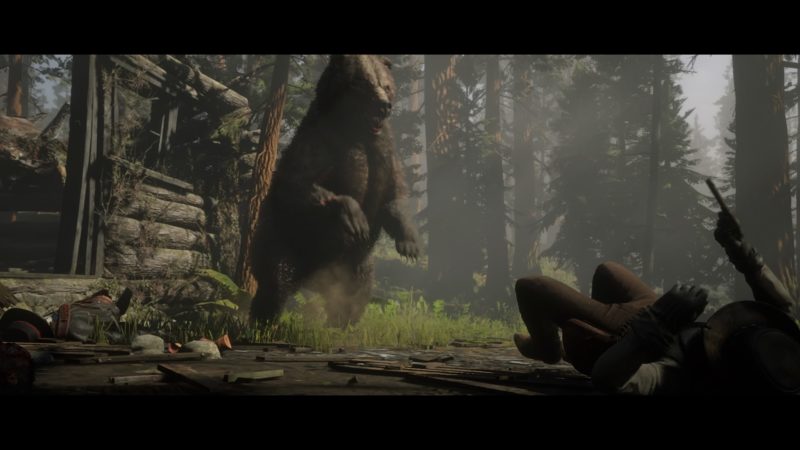 It will come attacking you. Shoot it as many times as you can but you probably can't kill it.
It will pin you down, so you need to keep pressing O to break free.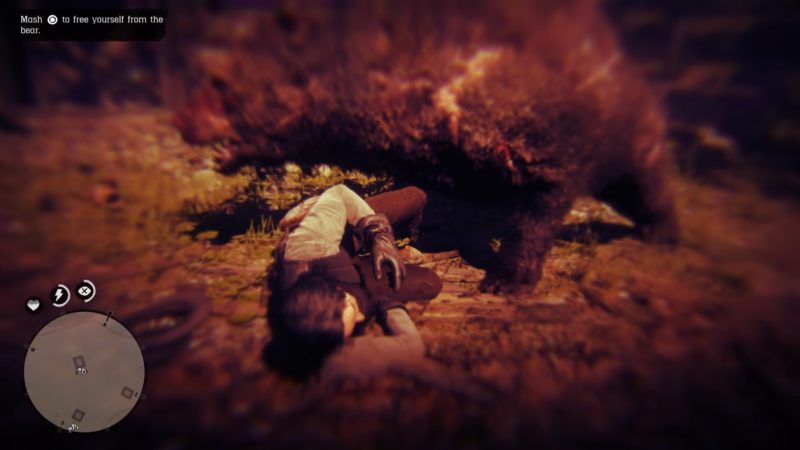 After you've broken free, shoot it many more times and a cutscene will load where Sadie also shoots at it. The bear will run away.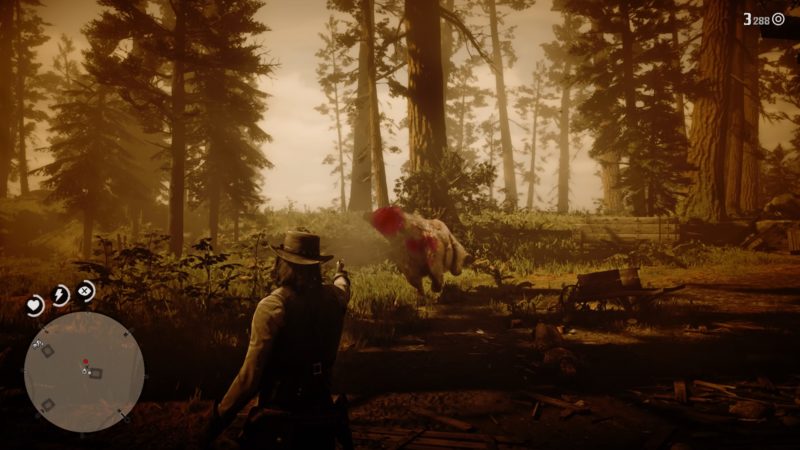 Bring the bounty back to the sheriff
On your journey to the sheriff, you will encounter two bounty hunters who are after the same guy.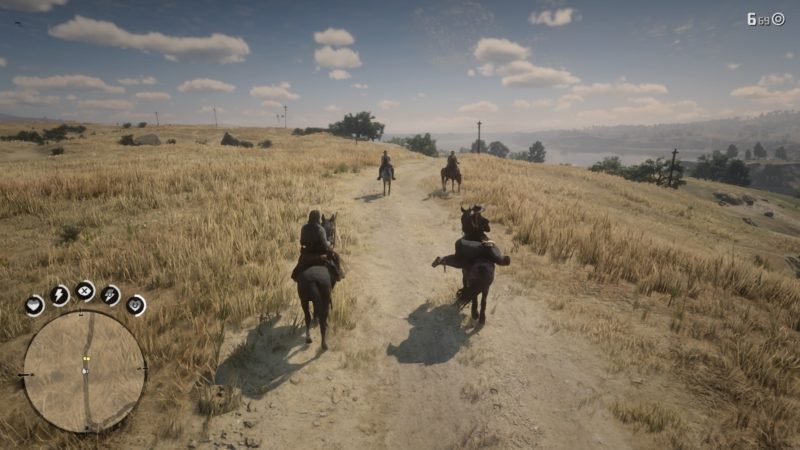 Kill the two of them.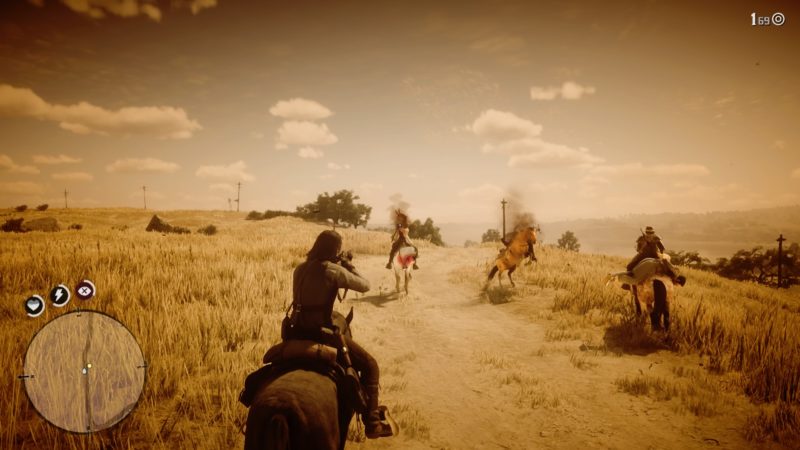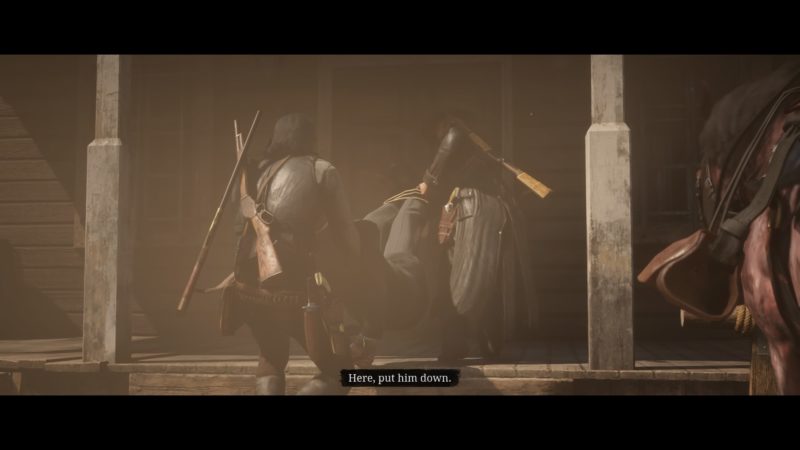 The mission completes after bringing him back to the sheriff.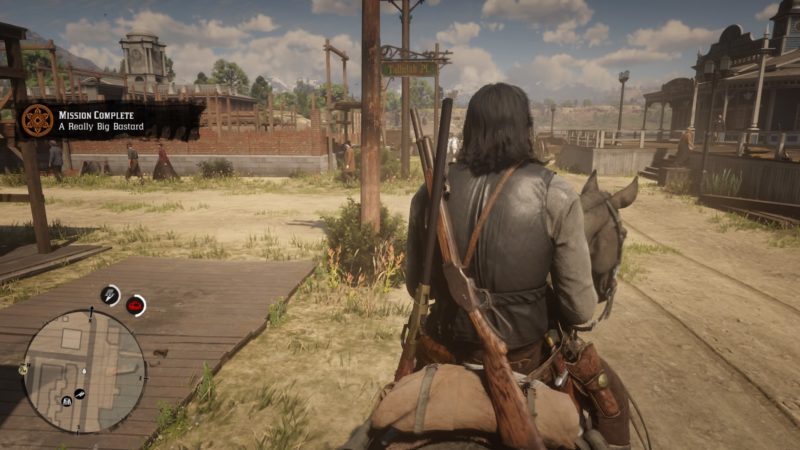 If you wish to get a perfect score, you need to do the following:
Shoot the bear 4 times as it charges
Headshot both the rival bounty hunters in dead eye
Complete within 7 minutes 15 seconds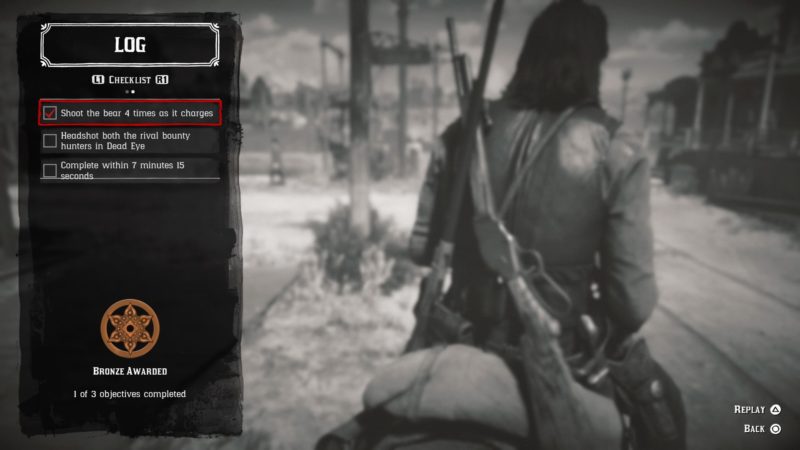 ---
Related articles:
RDR2: Idealism And Pragmatism For Beginners (Part Two)
Red Dead Redemption 2: How To Find The Vampire In Saint Denis
Red Dead Redemption 2: Uncle's Bad Day (Walkthrough)
RDR2: A Quick Favor For An Old Friend
Red Dead Redemption 2 Bounty Hunting – Elias Green
RDR 2: The Noblest Of Men, And A Woman (Walkthrough)