A Quiet Time is a straightforward mission in Red Dead Redemption 2 and doesn't require much effort on your part.
As Micah got caught, you bring Lenny to the bar to have some drinks.
Here's a short walkthrough of A Quiet Time in RDR 2.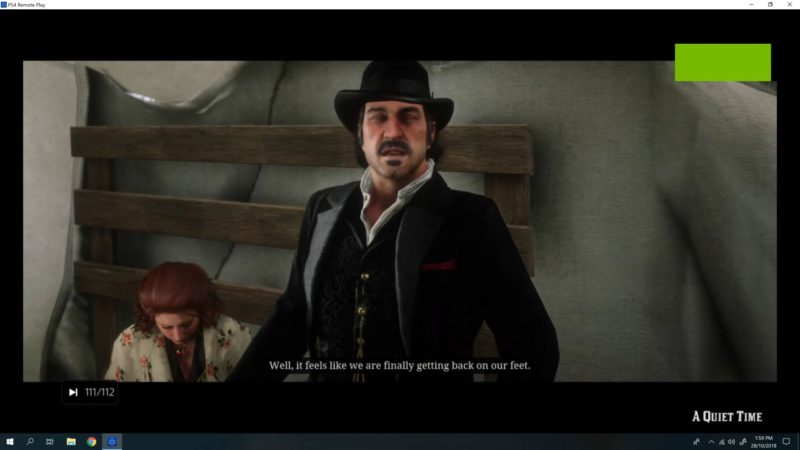 To start the quest, talk to Dutch at the camp site. During the cutscene, Lenny comes and informs everyone that Micah has been caught by the sheriffs and may be hanged.
To ease Lenny's anxiety, the two of you head to the saloon in Valentine to grab a few drinks.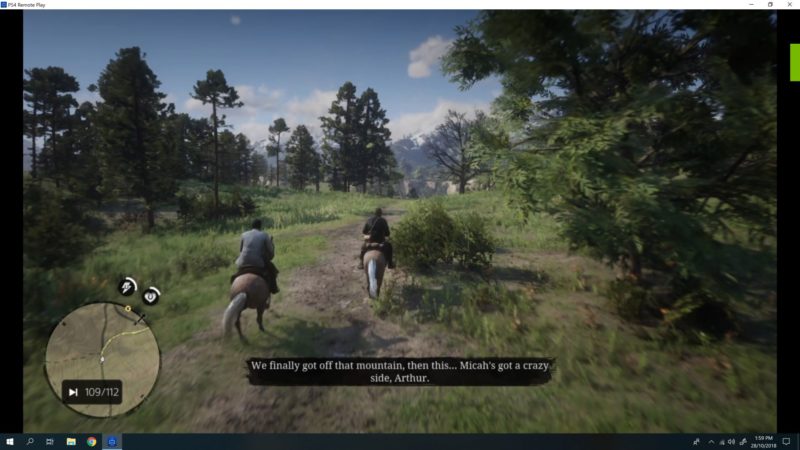 Just grab your horse and go to the saloon in Valentine town.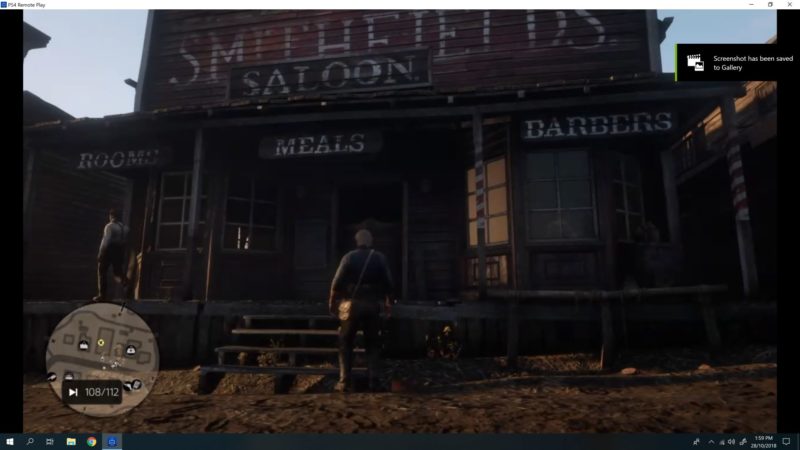 Grab a drink at the bar
Once you're in, go to the bar table and get yourself a drink.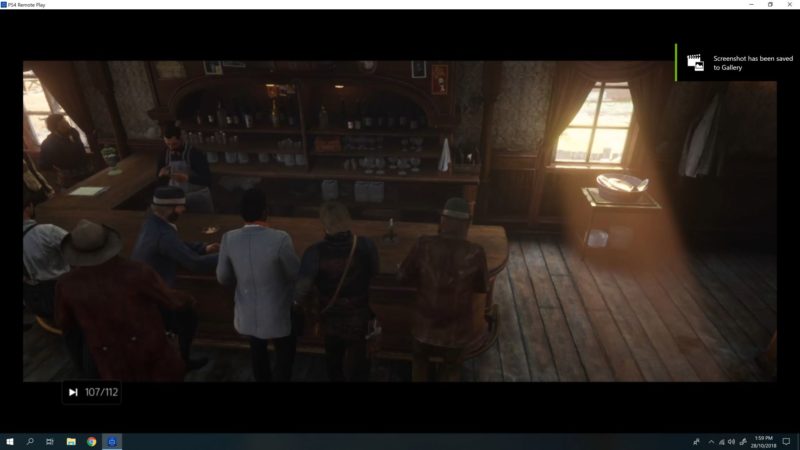 During the conversation, someone will interrupt you talking trash. You can choose to deal with him peacefully or otherwise.
I chose the peaceful option and nothing happens.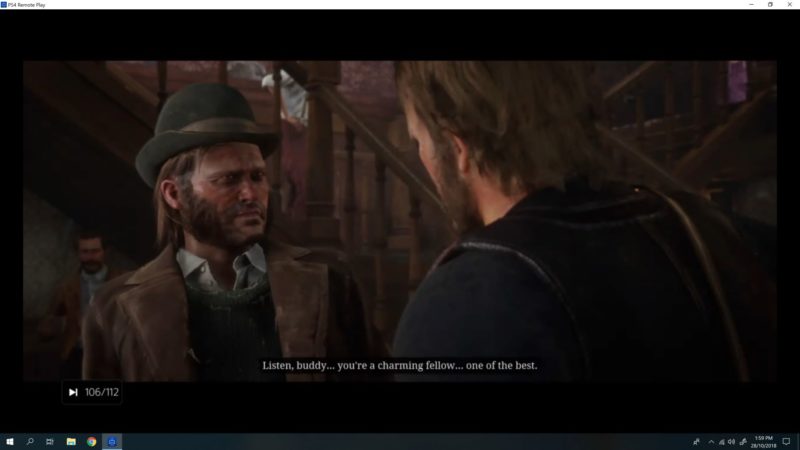 This mission is a lot of just getting drunk and finding Lenny. After drinking a lot, your vision gets blurry and unstable.
Find Lenny
The whole night is about finding Lenny.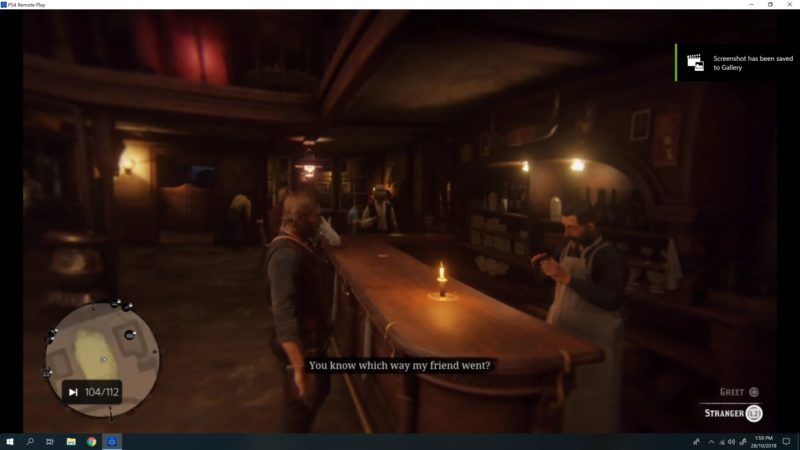 The first time, Lenny is upstairs. Just head over to the stairs and you'll see him in the white or grey jacket.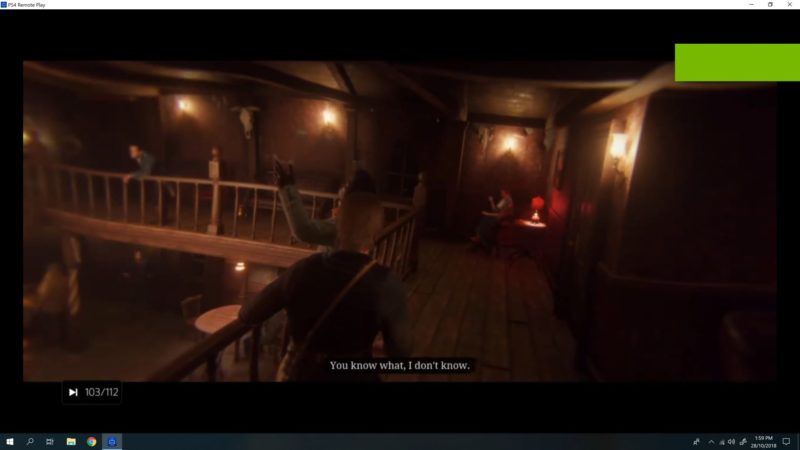 Guess what? He goes missing again. If you head downstairs, he's in an argument with two other guys.
And just when you guys are about to fight, this happens. This is why Red Dead Redemption 2 is so amazing.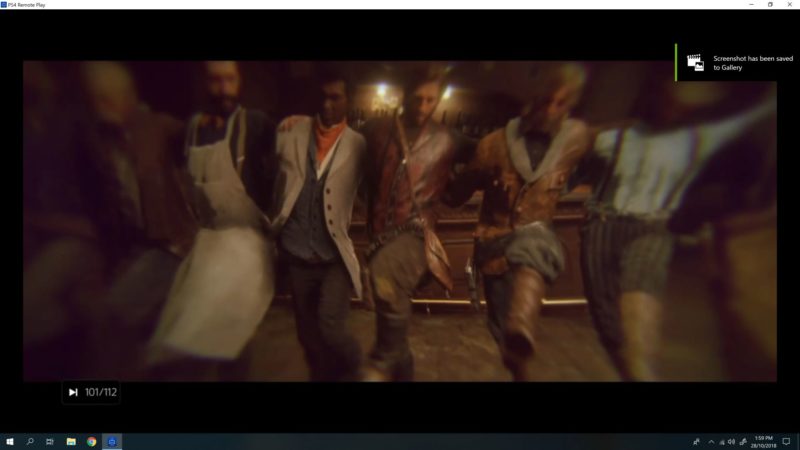 Arthur gets even more wasted and his vision gets worse.
Find Lenny again. This time, everyone looks like Lenny.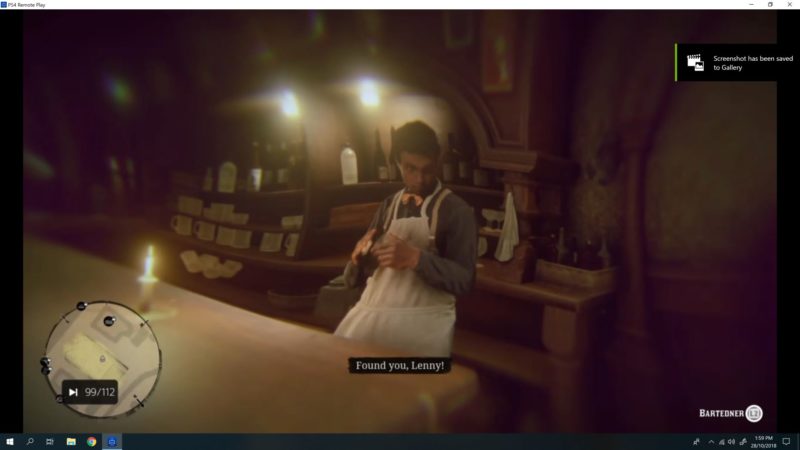 Just keep talking to these guys, and Lenny will grab you from the back.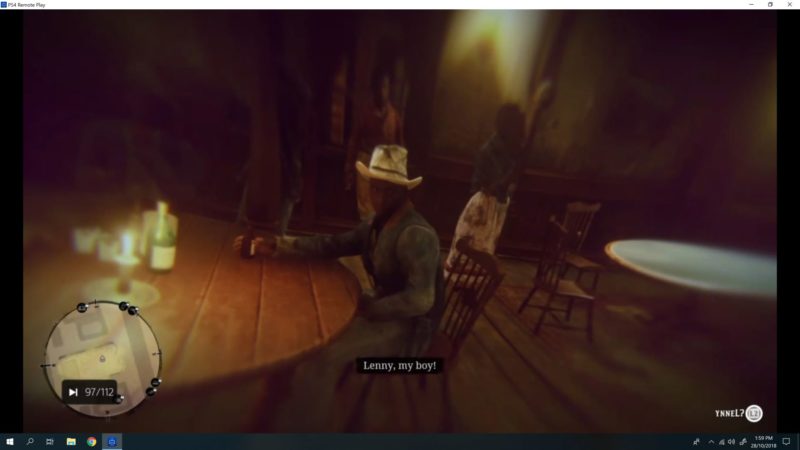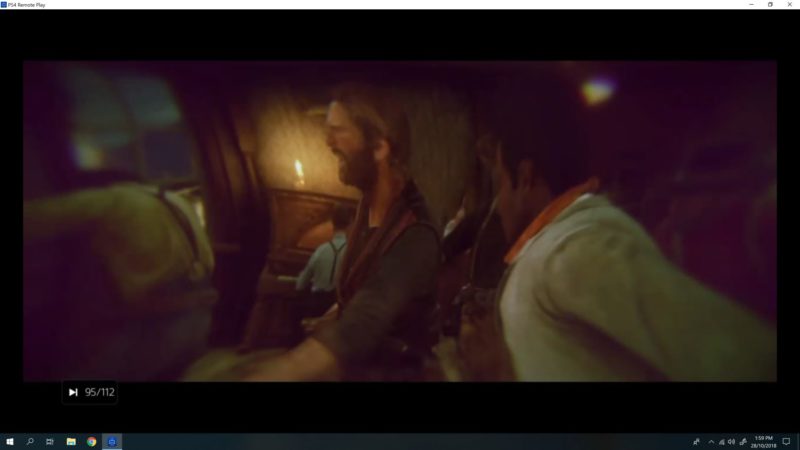 Once again, you guys get into another problem and you're all running outside the bar. The sheriffs are coming after you.
If you get caught, then you'll wake up in the cell.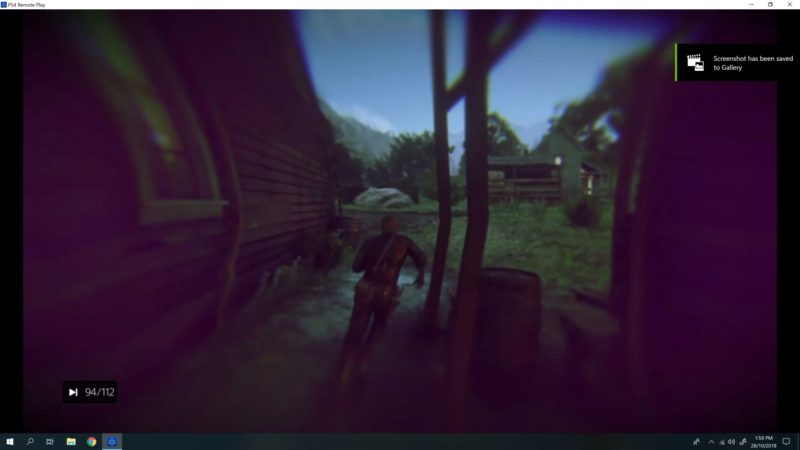 I did get caught so the next morning, Arthur wakes up in the sheriff's cell and have to pay $10 to get out.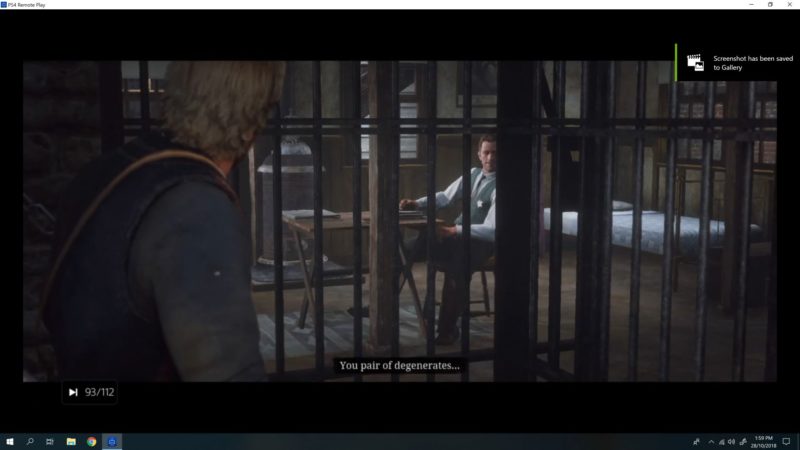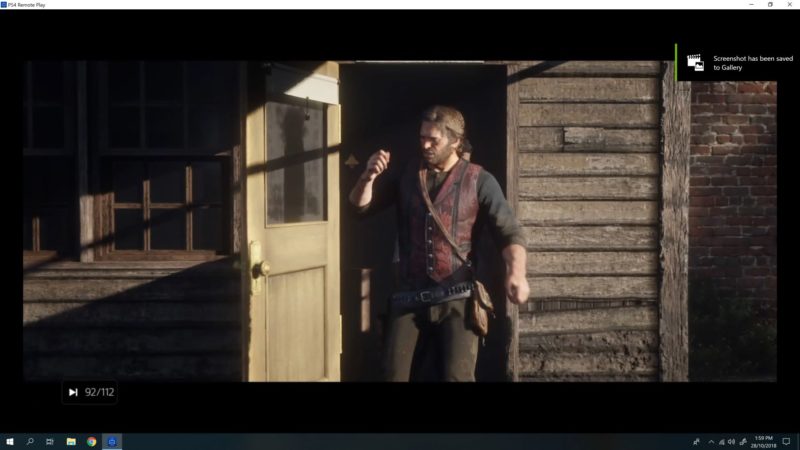 And that's about it. This mission is really straightforward and just pure fun.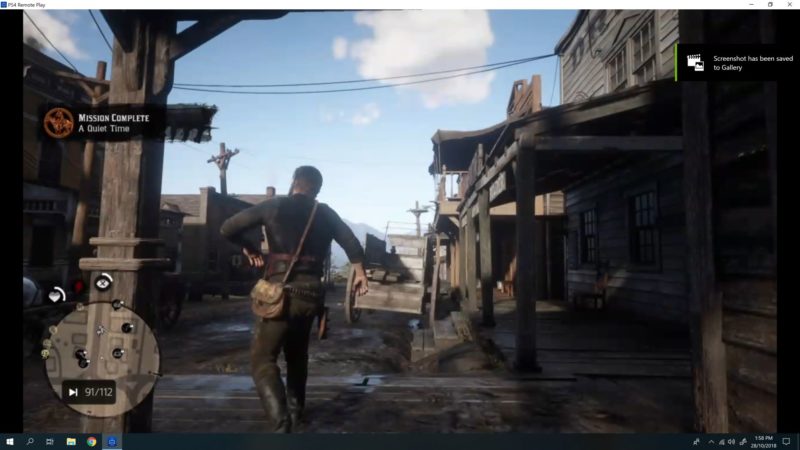 If you wish to get the gold award, you need to complete the checklist below:
Try to make amends with an old rival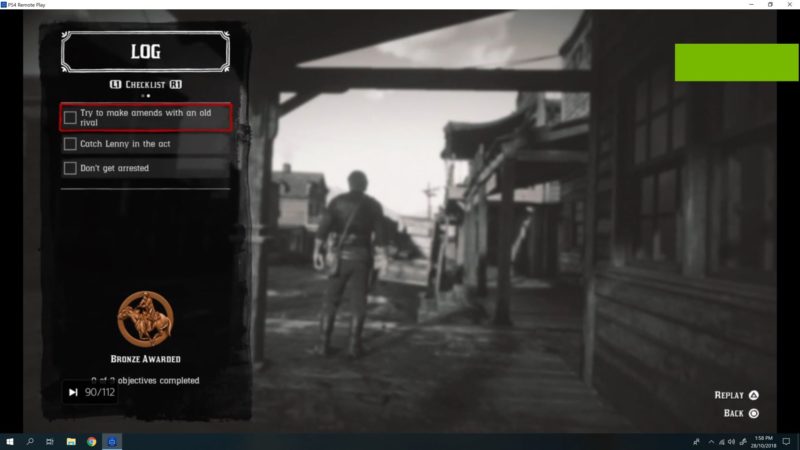 ---
Related articles:
We Loved Once And True Mission – RDR 2
Red Dead Redemption 2: The Spines Of America (Guide)
RDR 2: Money Lending And Other Sins 1
Red Dead Redemption 2: How To Pay Your Bounty
Red Dead Redemption 2: Exit Pursued By A Bruised Ego
RDR 2: Good, Honest, Snake Oil (Walkthrough)
Red Dead Redemption 2: Paying A Social Call
Red Dead Redemption 2: How To Take A Bath