A New Future Imagined is the second last mission in the epilogue of Red Dead Redemption 2.
Your role is to simply bring Abigail to town to enjoy yourselves and propose to her later.
Here's a walkthrough of A New Future Imagined in RDR 2.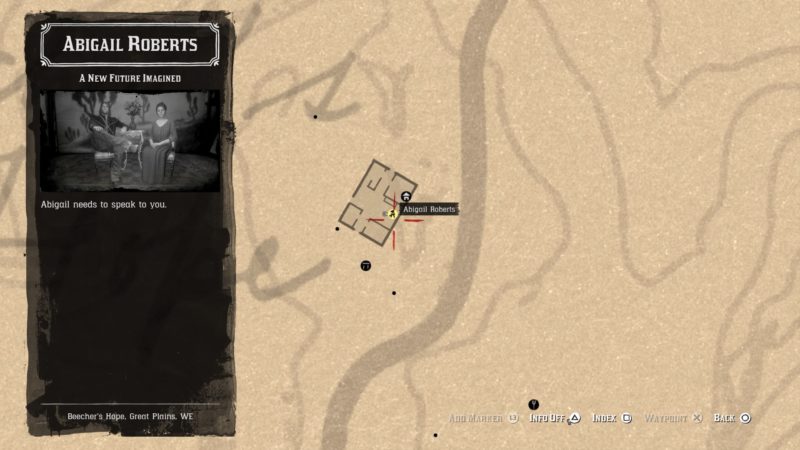 To start the mission, talk to Abigail Roberts in the house at Beecher's Hope.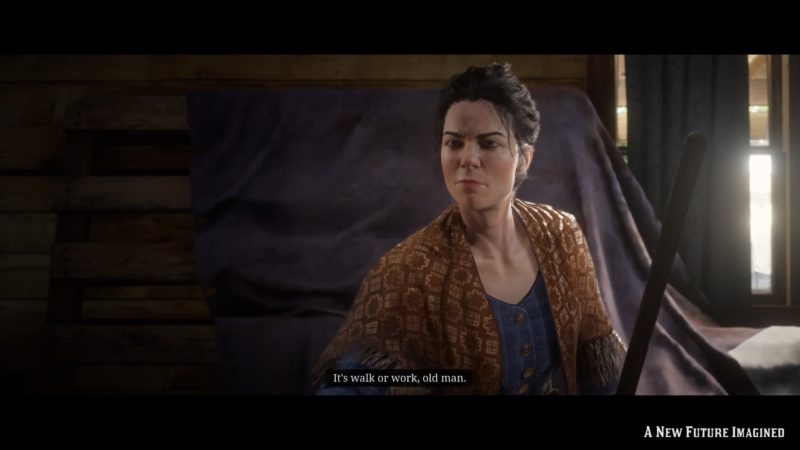 During the cutscene, the boys from Pronghorn Ranch decided to bring some old furniture as presents.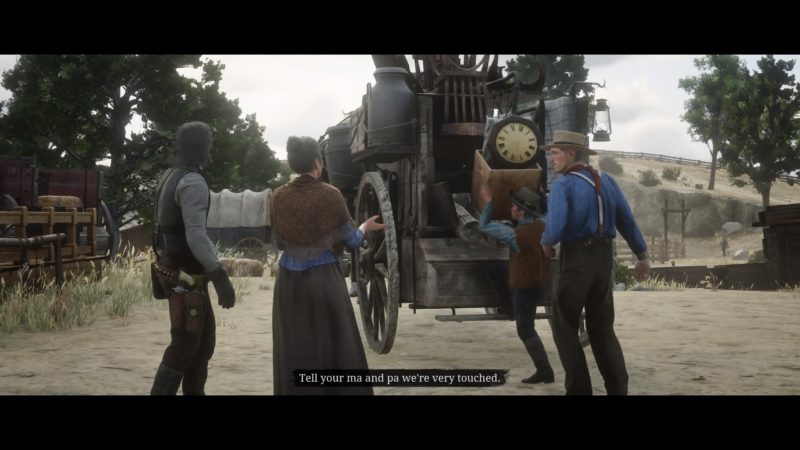 Go to Blackwater
Bring Abigail to Blackwater via the wagon to have a fun time.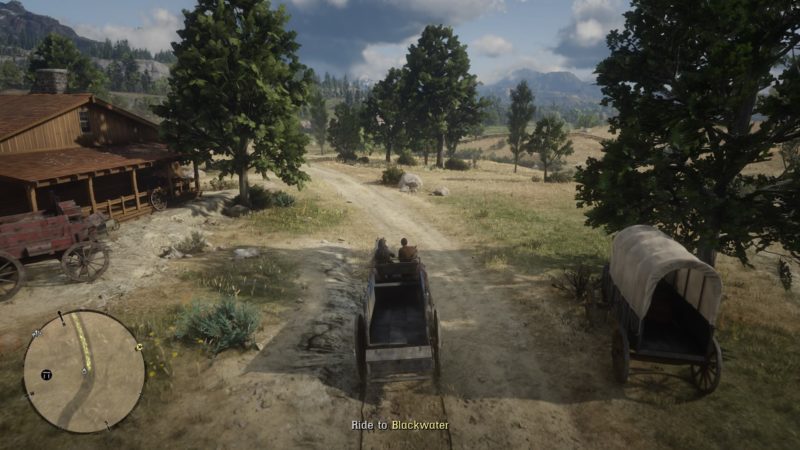 Get to the yellow area marked in the map / radar.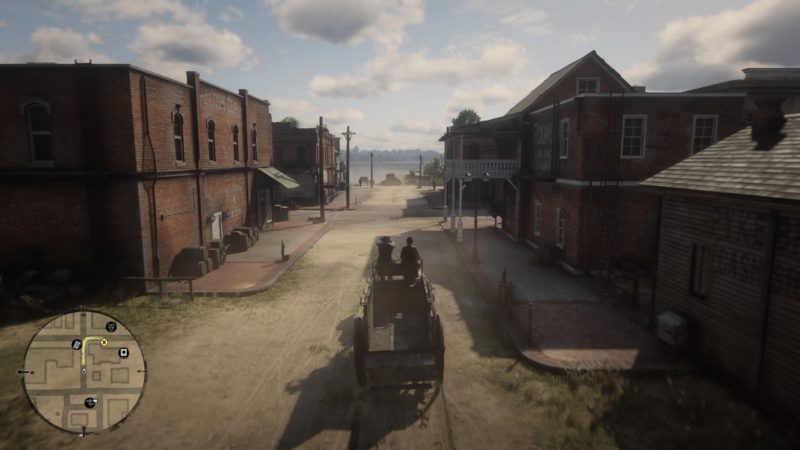 Take a portrait
After Abigail goes to get some stuff, bring her to the photo studio just at the end of the street.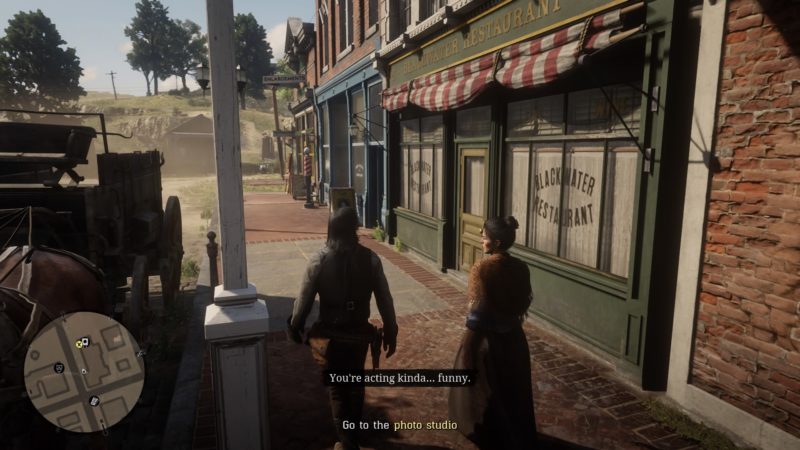 You can choose the backdrop you want for the portrait. They are locations like Niagara Falls or Mount Vesuvius.
Once you've chosen the backdrop you want, press confirm.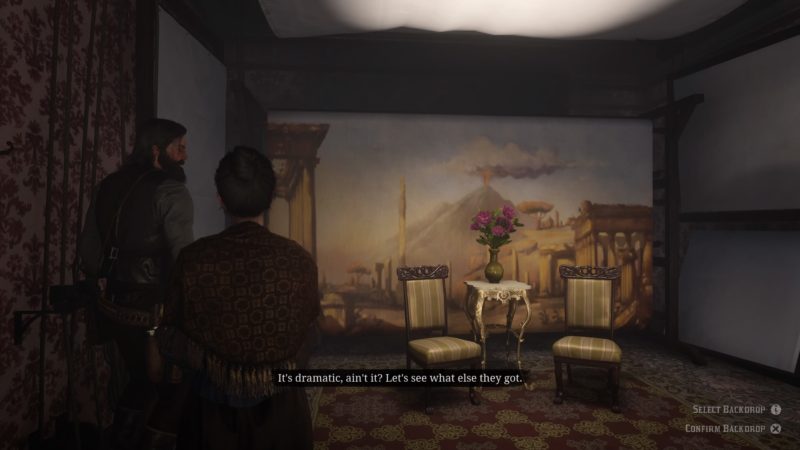 During the photo-taking, you can change their poses. Once done, snap a photo.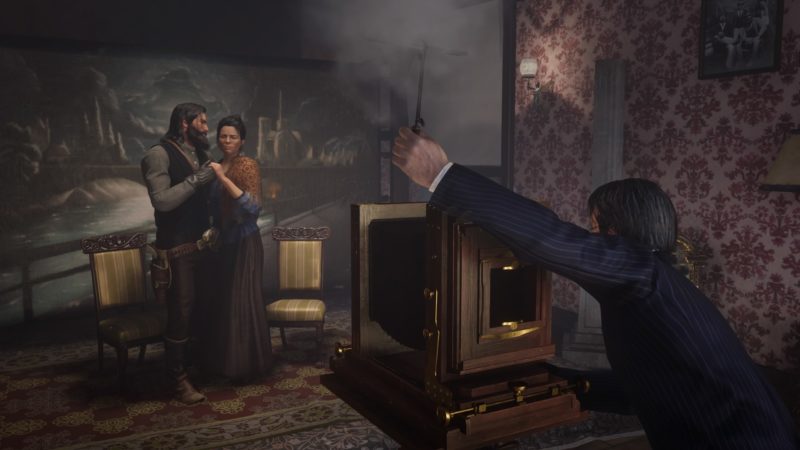 Go to the Imperial Theatre
After getting a portrait, go and watch a show. Just across the street is the Imperial Theatre.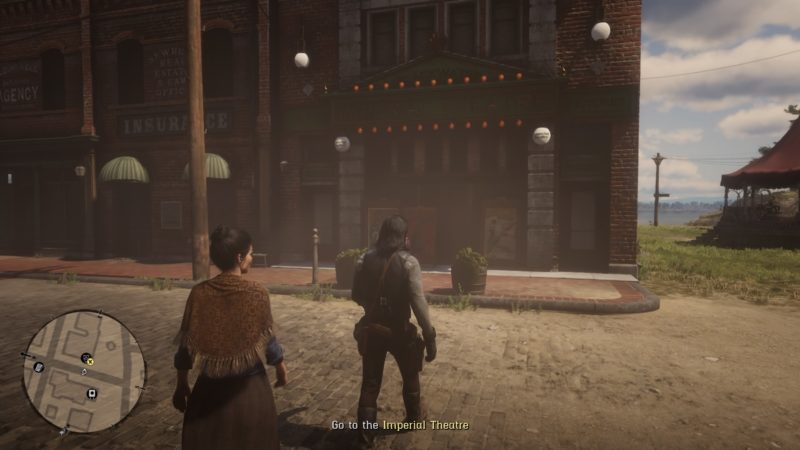 Buy some tickets to see Sketching for Sweetheart.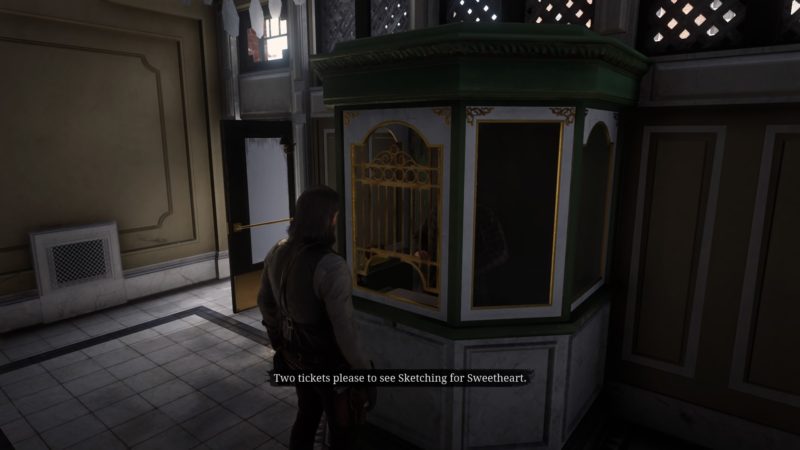 It's a short show, so you can actually watch the entire thing.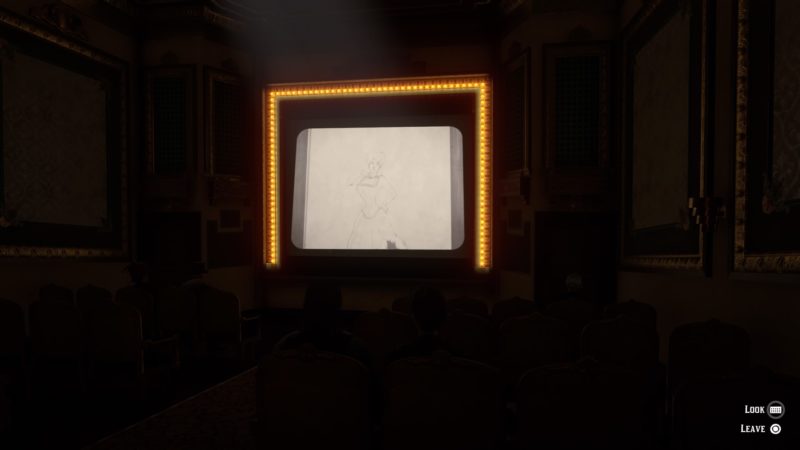 Get to the lake
John wishes to propose to Abigail today. He will ask Abigail to follow him to the lake after the theatre show.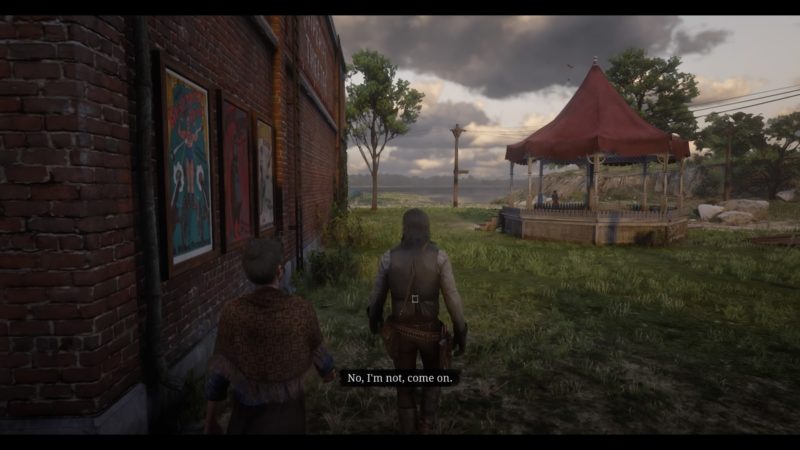 Get on the boat and row to the yellow area on the radar.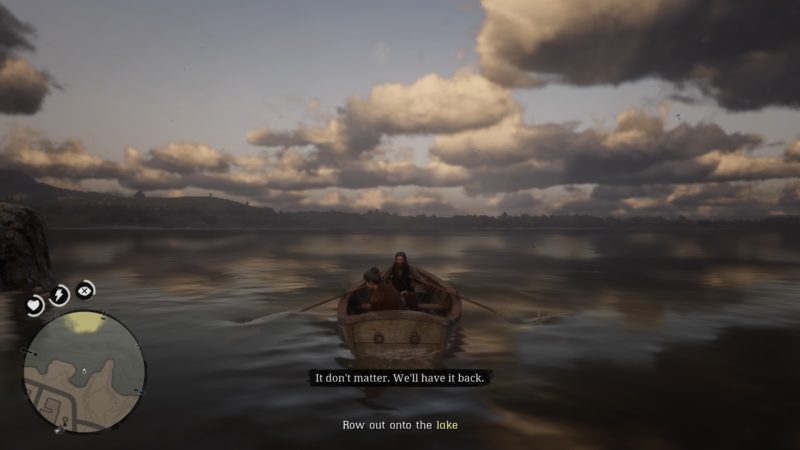 A cutscene appears as you reach the designated spot.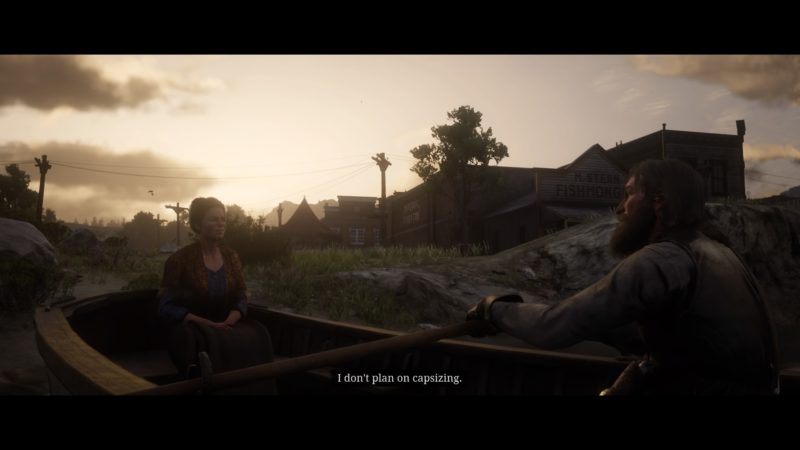 John will then propose to Abigail to marry him using the ring he got from Arthur.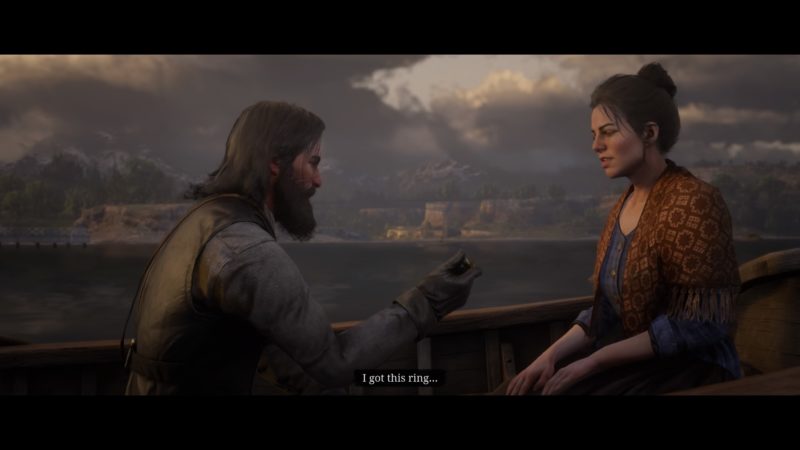 The mission ends after the cutscene.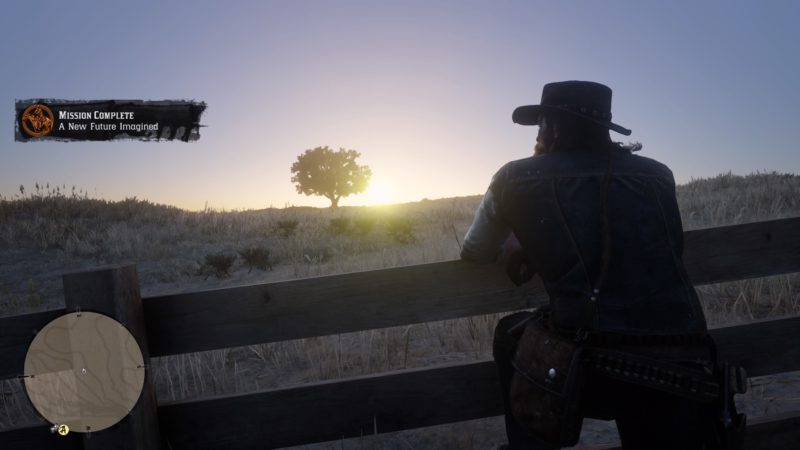 If you wish to get a perfect score, you need to complete the mission within 7 minutes 30 seconds.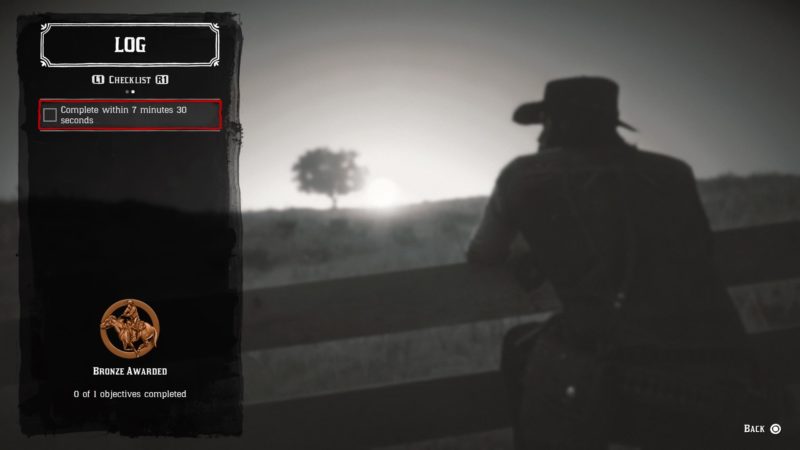 ---
Related articles:
Red Dead Redemption 2: Just A Social Call (Walkthrough)
American Venom (Walkthrough) – Red Dead Redemption 2
Red Dead Redemption 2: The Artist's Way (All Chapters)
Red Dead Redemption 2: Trying Again (Mission Walkthrough)
RDR 2: Uncle's Bad Day (Walkthrough)
Red Dead Redemption 2 Bounty Hunting – Elias Green