A Fine Night For It is a side mission in Red Dead Redemption 2 involving the Night Folk.
Your role is to follow the Old Cajun to get his home back from the Night Folk.
Here's a walkthrough of A Fine Night For It in RDR 2.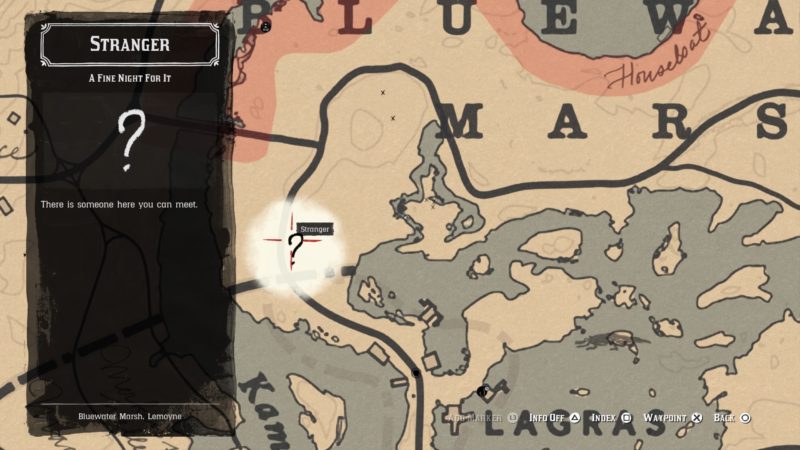 You can find him in Bluewater Marsh. His exact location is shown in the map above.
When you get there, you will see this stranger near the campfire. Talk to him to begin the mission.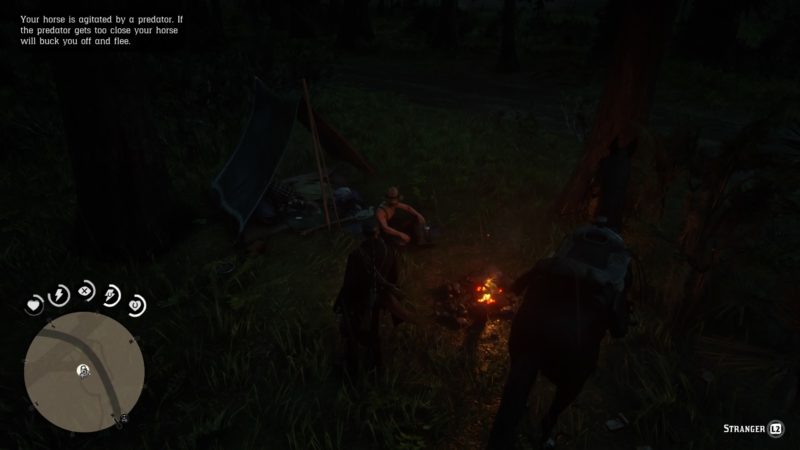 Follow the stranger
If you choose to offer your help to clear out the Night Folk from his house, follow him. He will lead you there.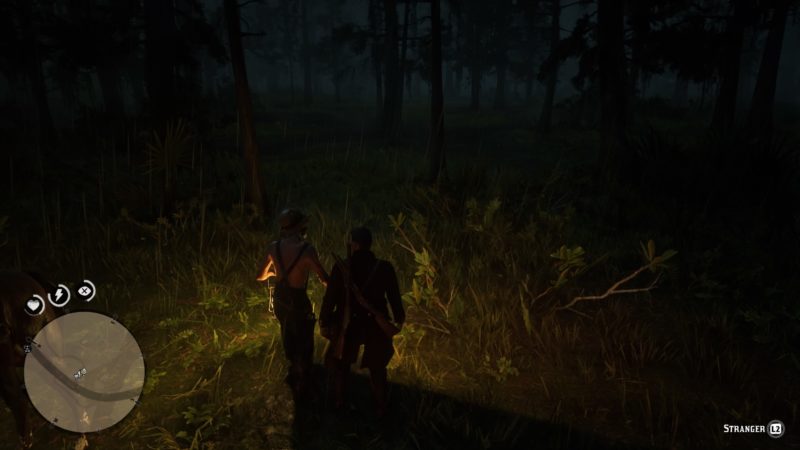 It's quite a slow walk. On the way, you should see some corpses. They were killed by the Night Folk.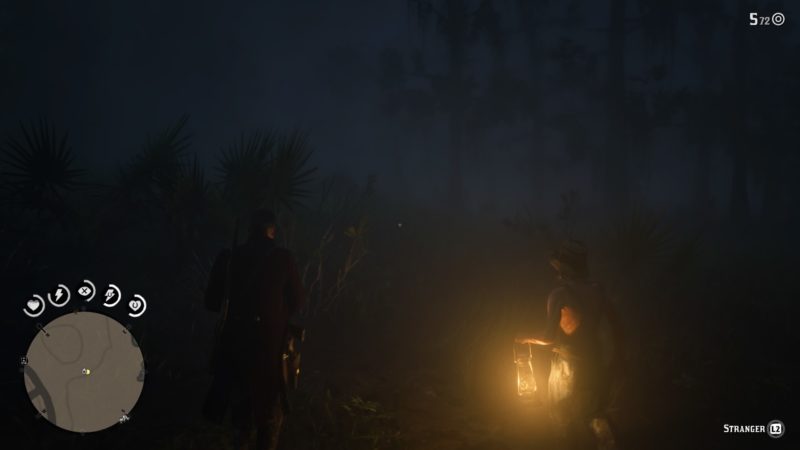 Kill the Night Folk
As you approach the house, there will be a couple of Night Folk charging towards you. Shoot all of them quickly before they get to you.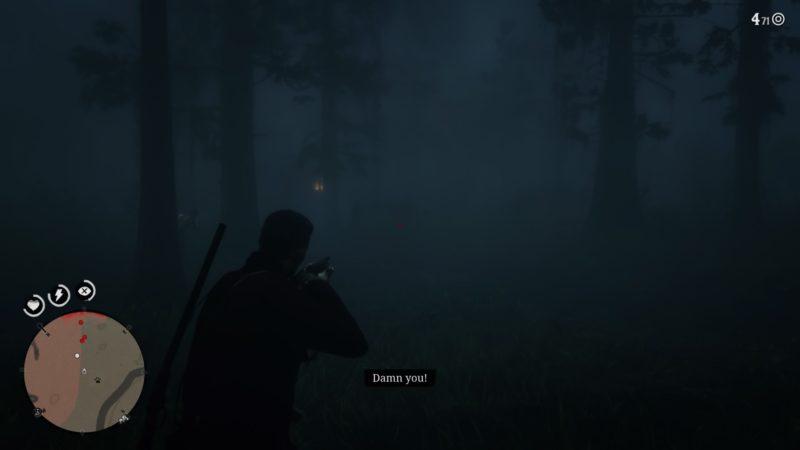 Using dead eye would be the easiest way since it's dark outside.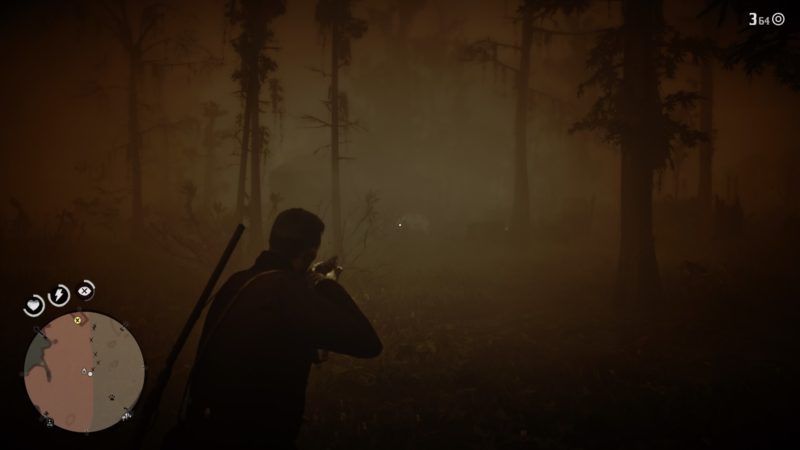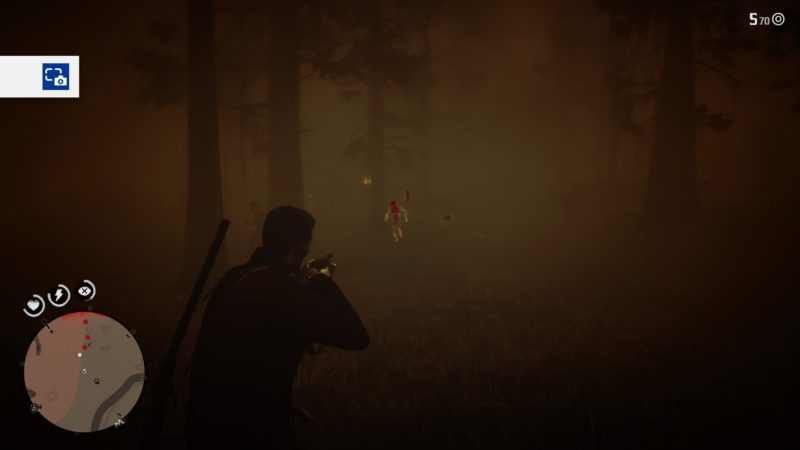 They are kinda like the Skinner Brothers or the Murfree Brood, where they use bows and melee weapons.
Secure the house
Once you're done killing the Night Folk outside the house, get into the house with the stranger. His name is Old Cajun.
After awhile, there will be some Night Folk reinforcements coming to attack you guys.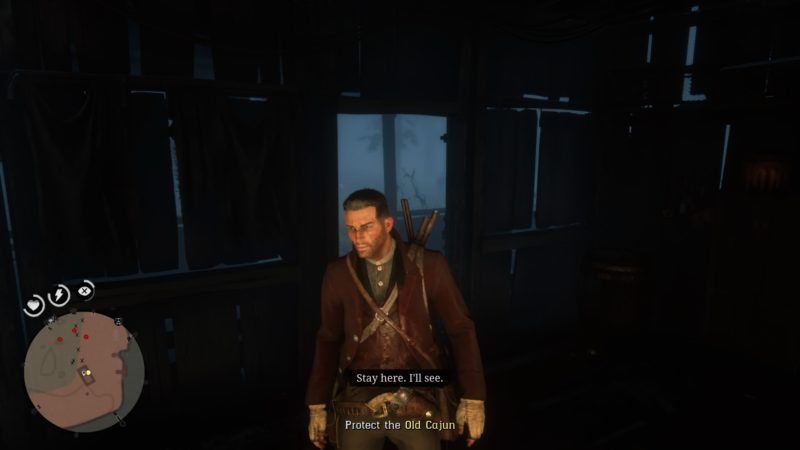 Kill all of them who are coming towards the house.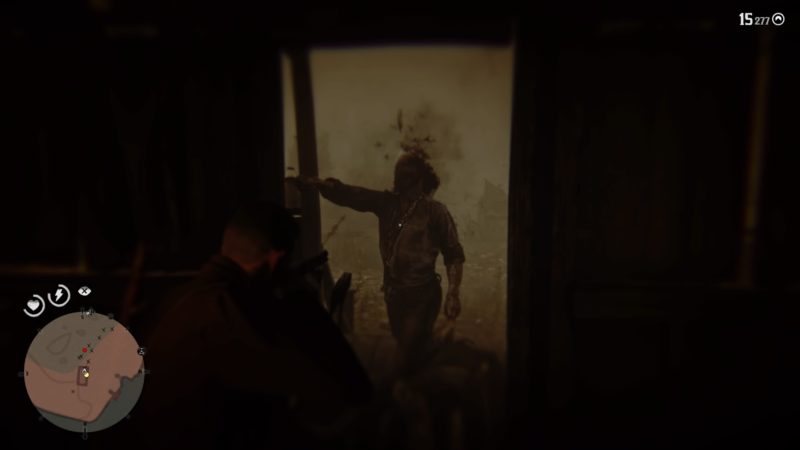 And that's it for the mission. He will give you some items as your reward.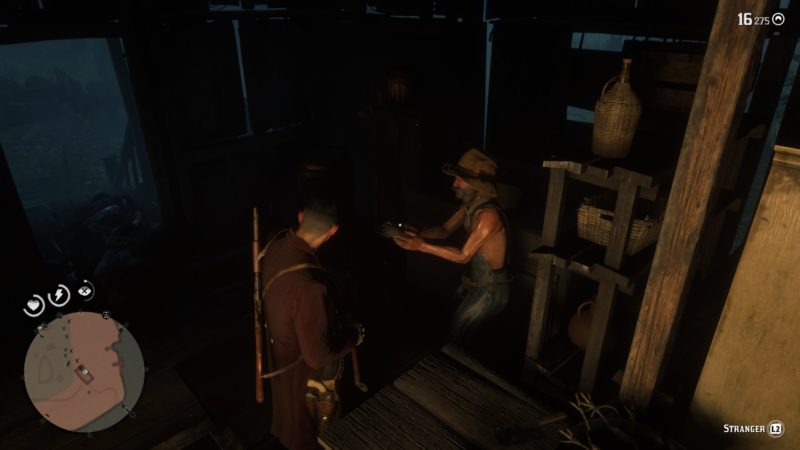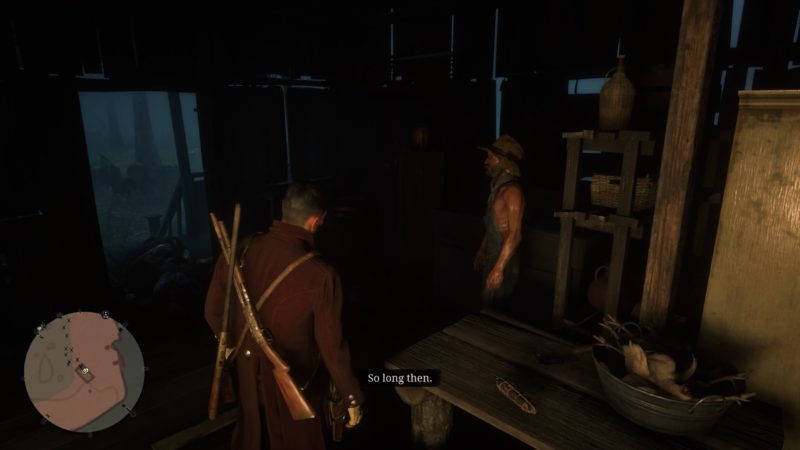 Hopefully this walkthrough has been helpful for you.
---
Related articles:
How To Find Bigfoot (Location) In Red Dead Redemption 2
Red Dead Redemption 2 – How To Find The UFOs
Red Dead Redemption 2: Where To Find The Lady Ghost
RDR 2: Idealism And Pragmatism For Beginners (Part Three)
RDR2: Idealism And Pragmatism For Beginners (Part Two)
Red Dead Redemption 2: How To Find The Vampire In Saint Denis
Red Dead Redemption 2: A Really Big Bastard (Walkthrough)