A Bright Bouncing Boy (Part Two) is a mission in Red Dead Redemption 2 which deals with science.
Your role is to help Marko with his experiment on getting his robot to life. You first met him in Saint Denis.
Here's a walkthrough of A Bright Bouncing Boy (part two) in RDR 2.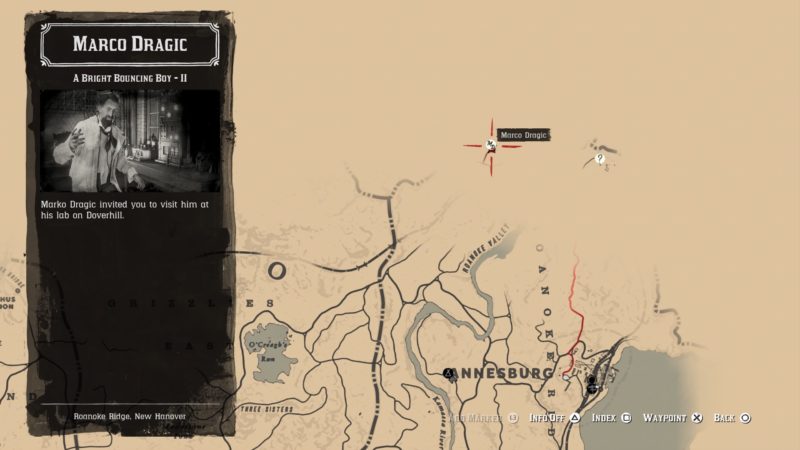 To start the mission, go to Doverhill, i.e. north of Annesburg. It will only be available if you've done the first part of the mission which was in Saint Denis (on toy boats).
His exact location is shown in the map above.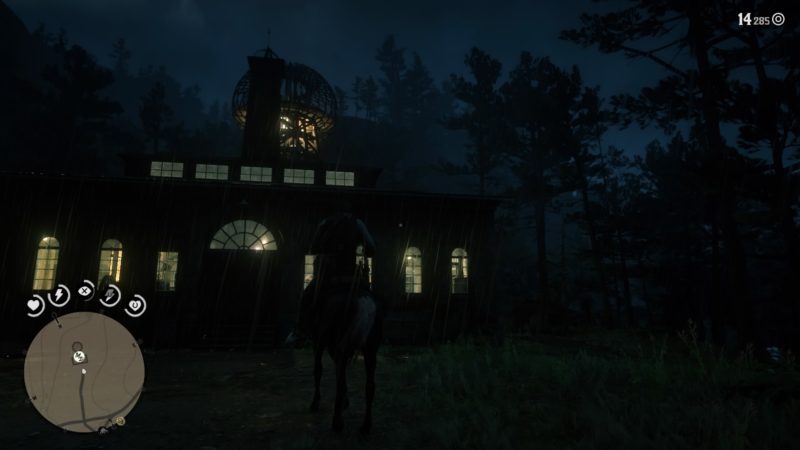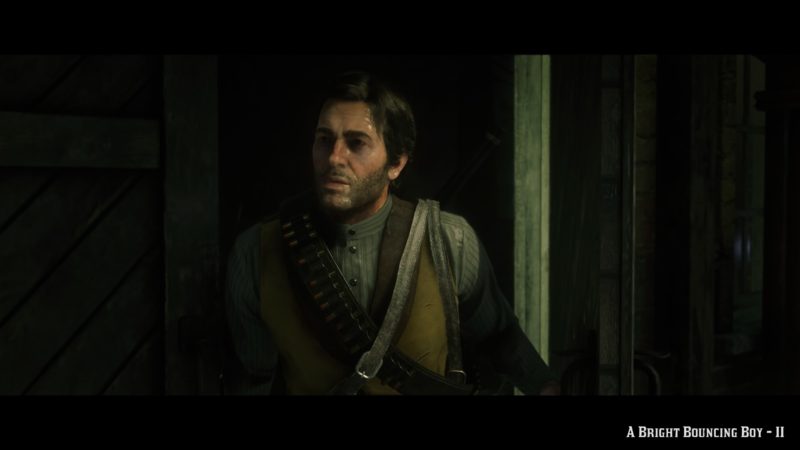 Place three conductors
Your first objective is to place conductors outside of the lab. Go to the yellow area and hold "aim detector".
It will keep flashing and flashes more as you get closer to the right spot.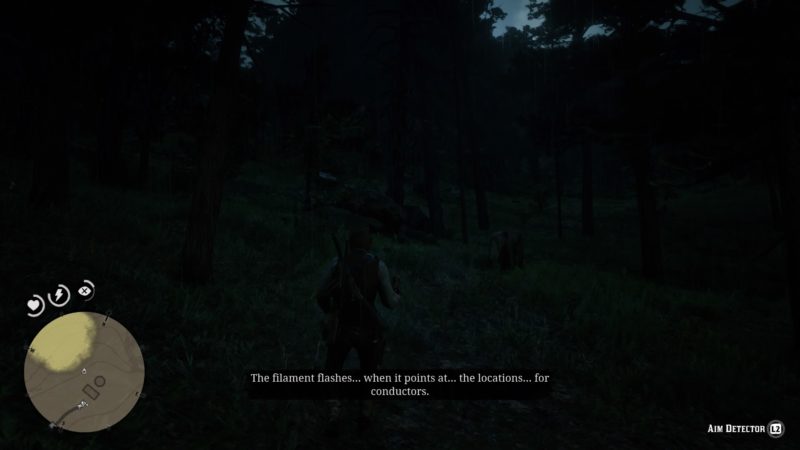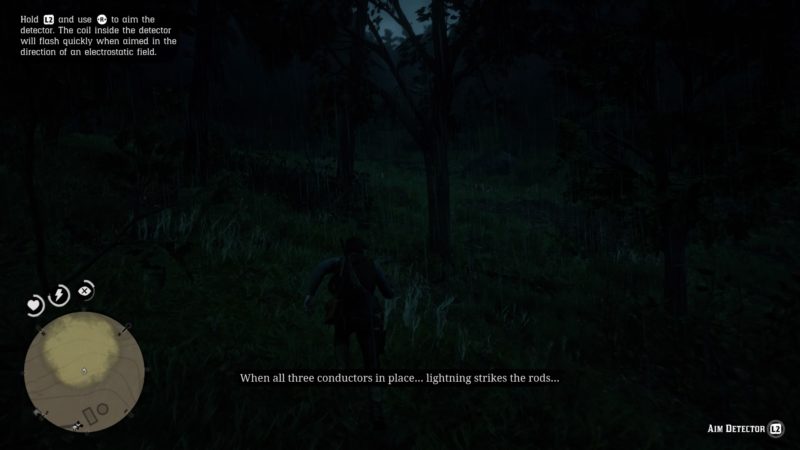 When you've reached the exact spot, the detector will light up fully without flickering. Place the conductor there when it happens.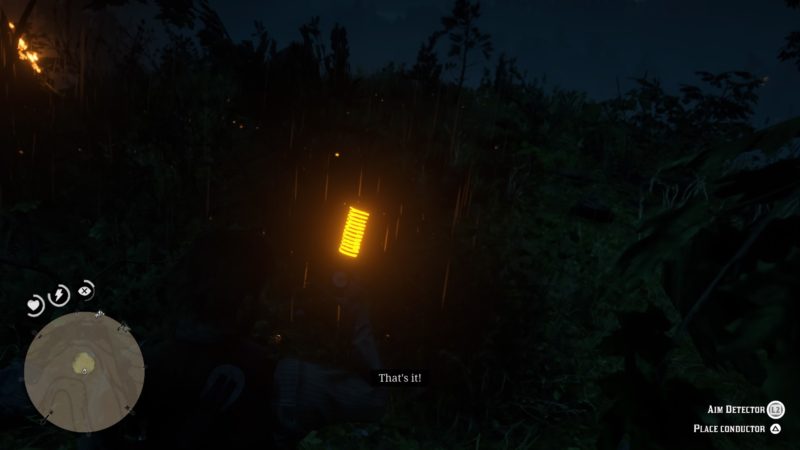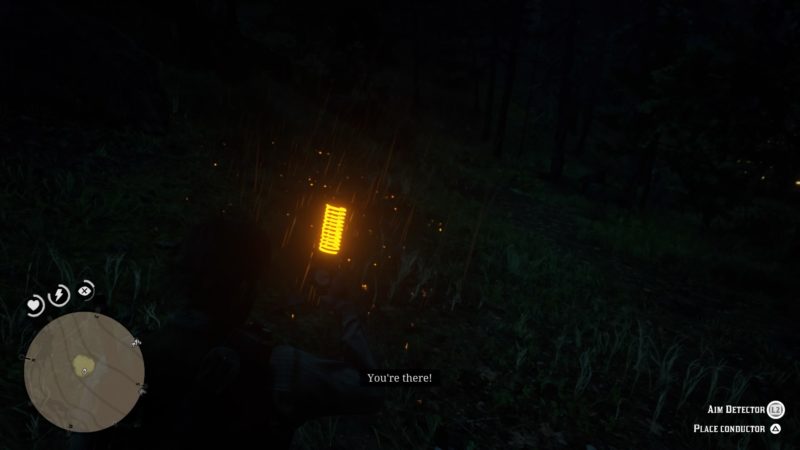 You can only place one conductor at each yellow area. Once you're done with the first, go to the second location, and eventually the third.
After putting all three conductors, go back to Marko at the lab.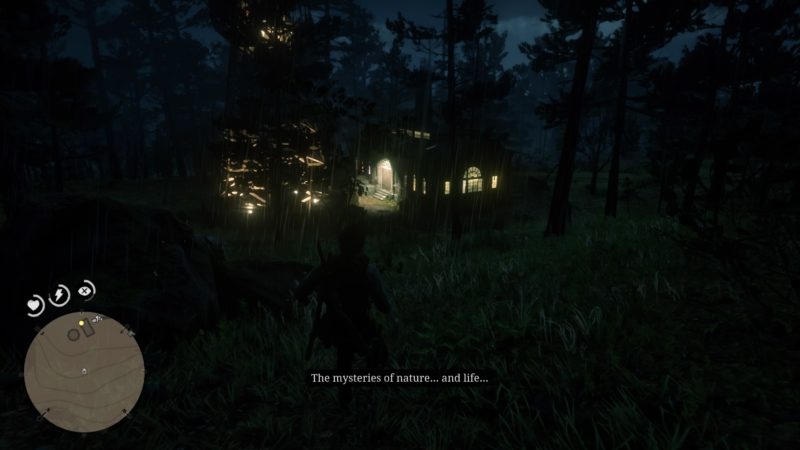 He will try starting the machine but it won't work. Now you have to go up to the tower to operate the levers.
Get to the top of the tower
Climb up the ladder all the way to the top of the tower. The tower is just behind his lab.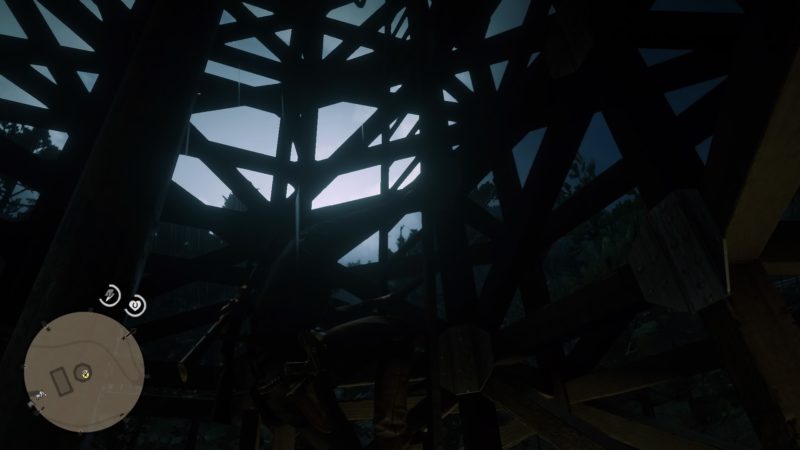 There will be three levers to pull. You need to get all three lighted up. Personally, I tried pulling from right to left and it worked (if I recall correctly).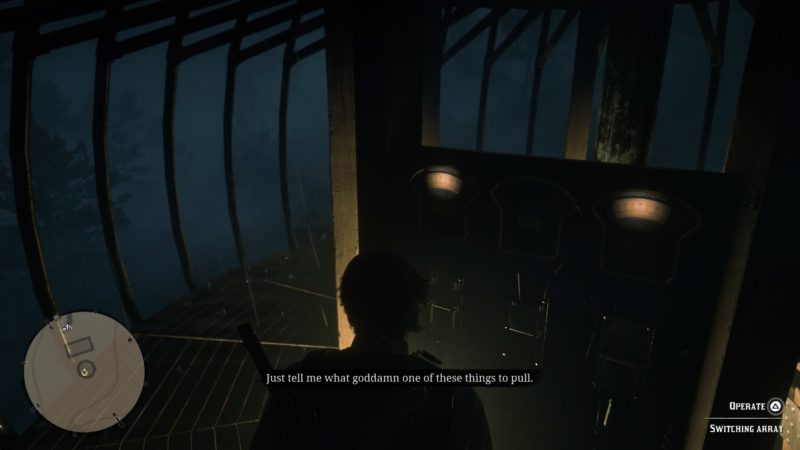 Get back to Marko once you're done.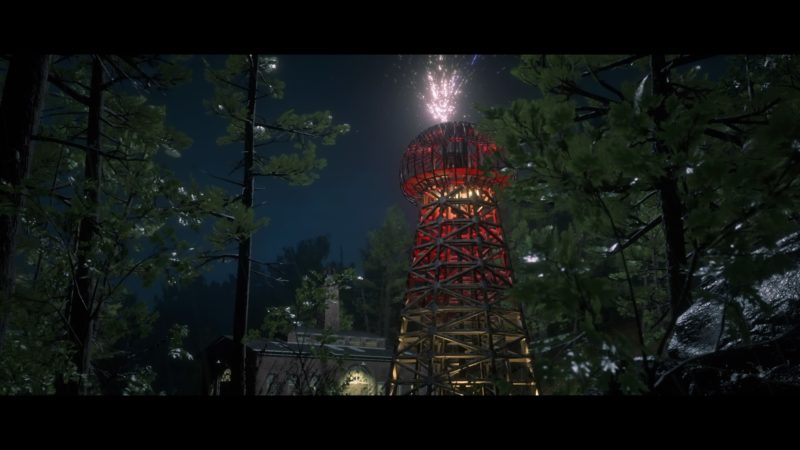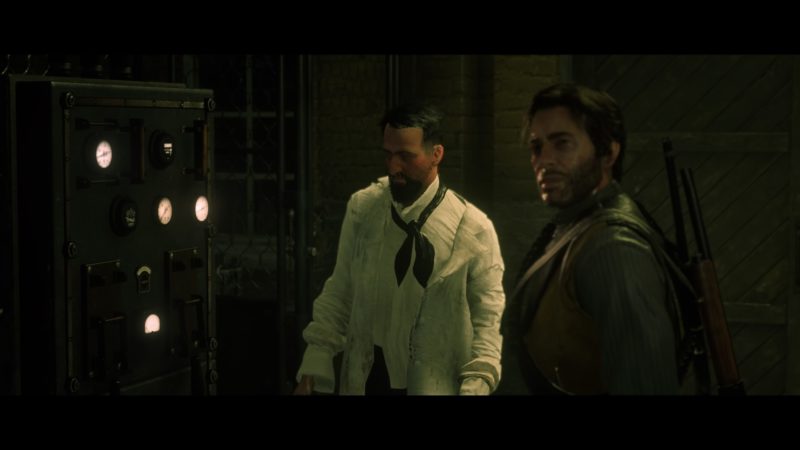 Once again, he will start the machine and the electricity will empower his new creation which is a robot.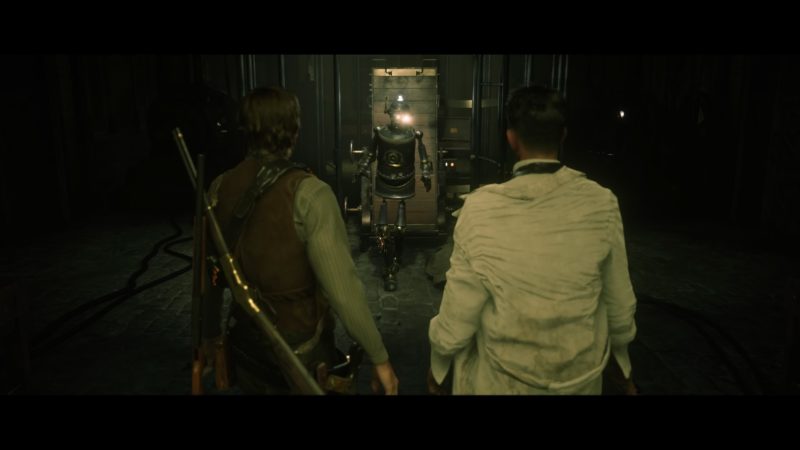 Your mission is thus complete.
---
Related articles:
Red Dead Redemption 2: Archeology For Beginners
RDR 2: Favored Sons (Mission Walkthrough)
Red Dead Redemption 2: Oh, Brother (Mission Walkthrough)
Red Dead Redemption 2: No, No And Thrice, No
RDR 2: Do Not Seek Absolution (Walkthrough)
Red Dead Redemption 2 Debt Collection: Arthur Londonderry
Red Dead Redemption 2 Debt Collection: J. John Weathers